If you know me, you know that I love, love, love teen drama movies and shows.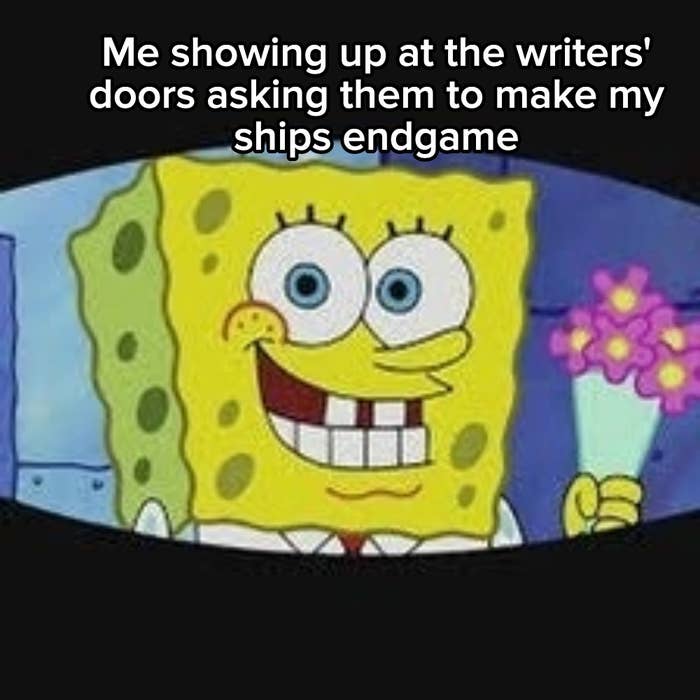 Recently, I watched Do Revenge on Netflix and really appreciated the twist (no spoilers, but if you know, you know). The only thing I love more than a great teen drama is a great teen drama with a fantastic plot twist.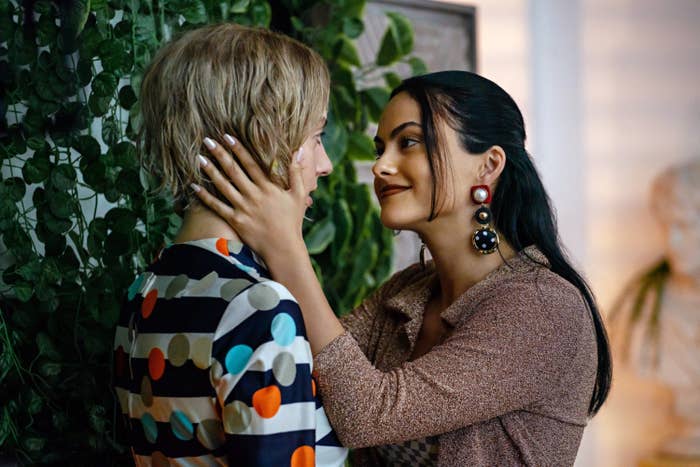 So, I want to know: What's your favorite plot twist from a teen drama movie or TV show? 👀
Maybe you absolutely loved the twist of who was behind the bus crash in Season 2 of Veronica Mars because it was so shocking, and all of the actors gave incredible performances during the reveal scene.
Perhaps you totally never saw the ending of Cruel Intentions coming, and, to this day, you can't listen to "Bittersweet Symphony" without thinking of Sarah Michelle Gellar.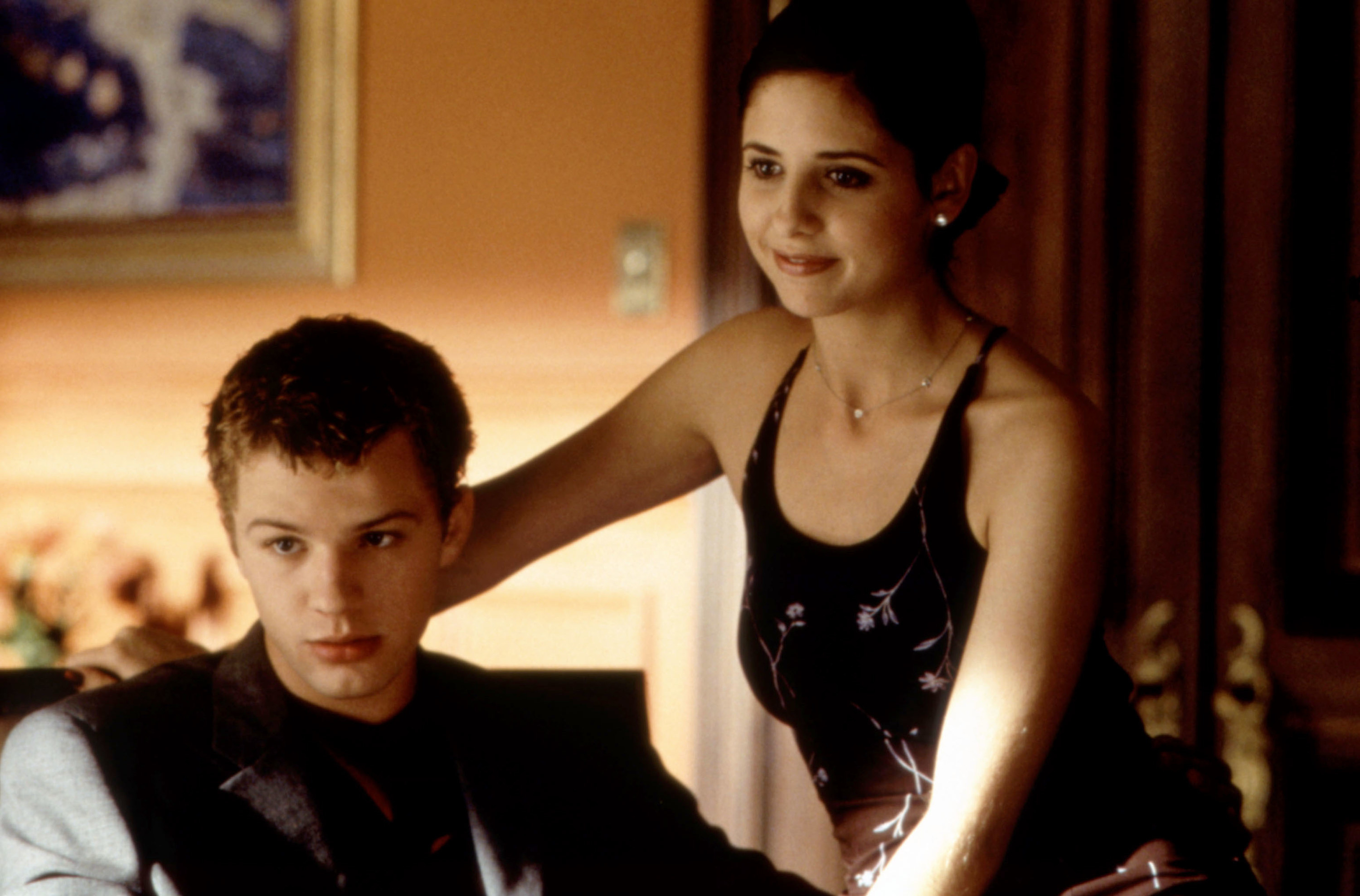 Or maybe you actually loved the "RiverVale" episodes in Season 6 of Riverdale because it was so weird and unpredictable, and the shocking final act caught you off guard.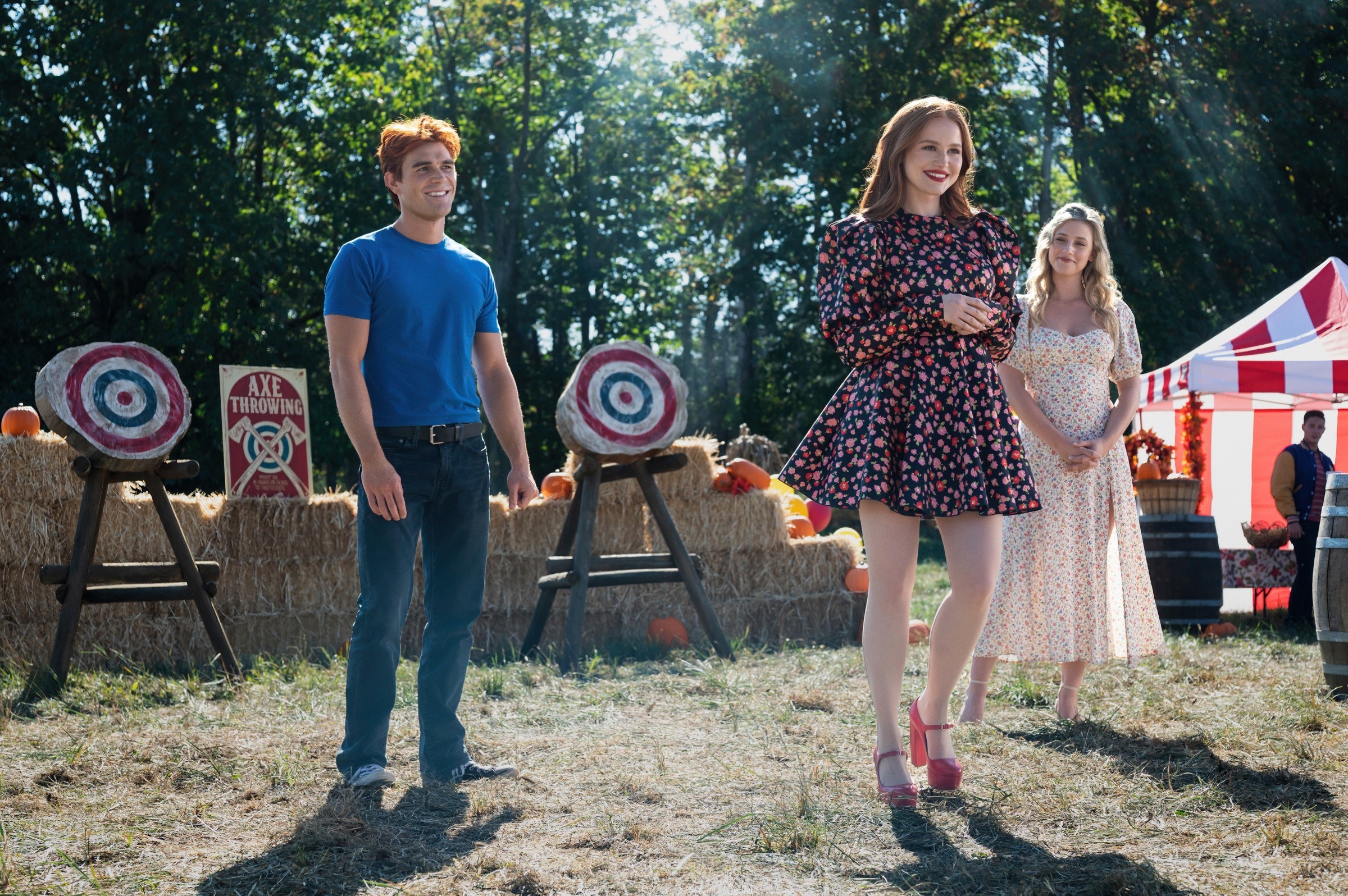 Tell us about your favorite shocking teen drama plot twist, and WHY it took you by surprise. Your response could be featured in a future BuzzFeed Community post!