Am I the only person who gives a standing ovation when a movie character says the film's title?
No, just me? Maybe some examples would help. Here are eight "saying the movie title" moments that get me hyped, and eight that I think are duds:
1.
HYPE: The Dark Knight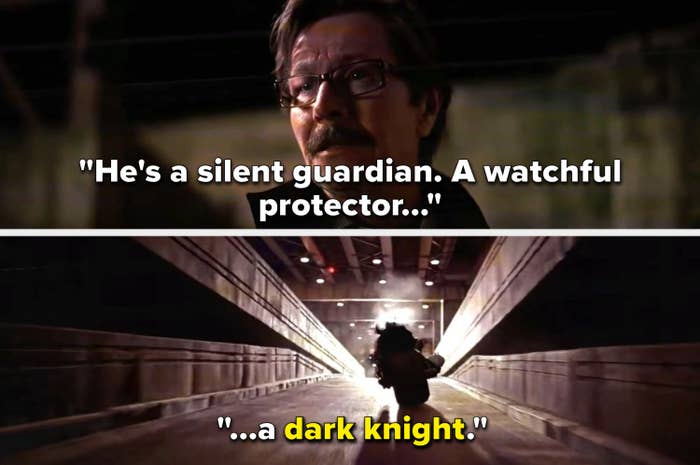 2.
DUD: Suicide Squad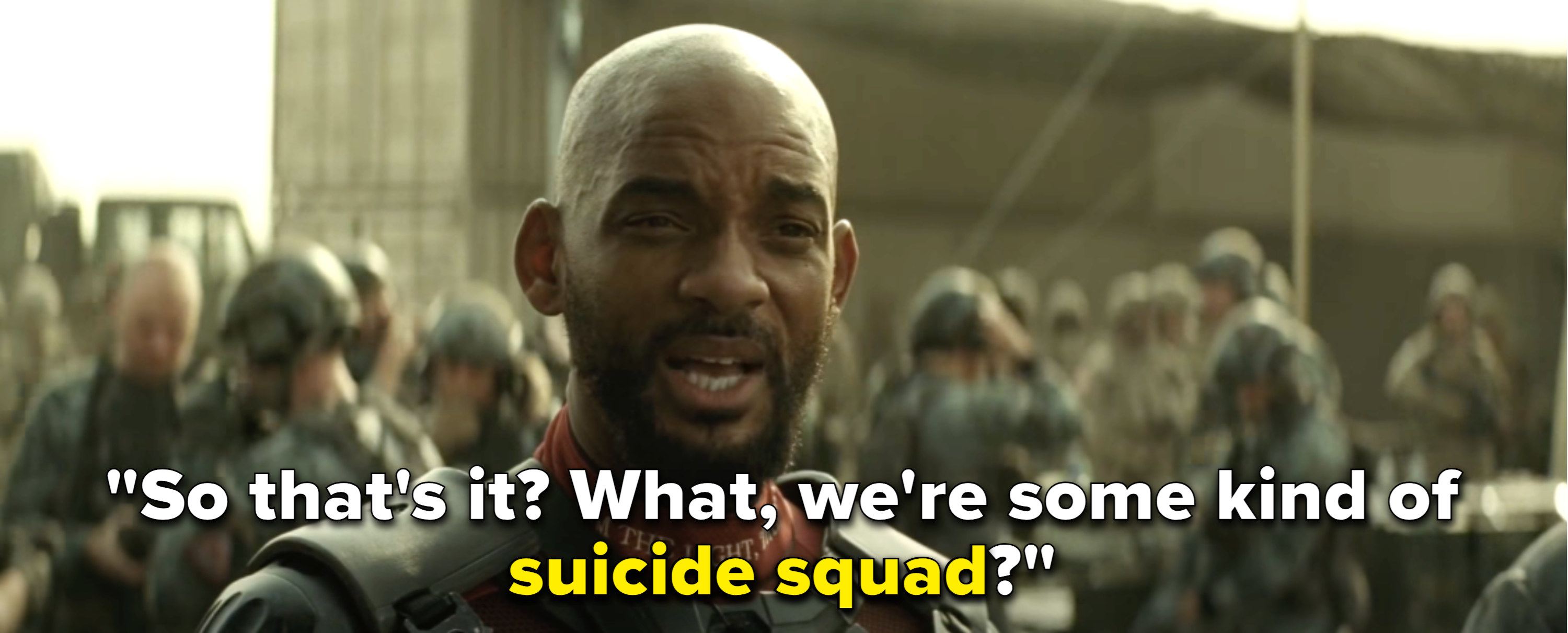 3.
HYPE: Brokeback Mountain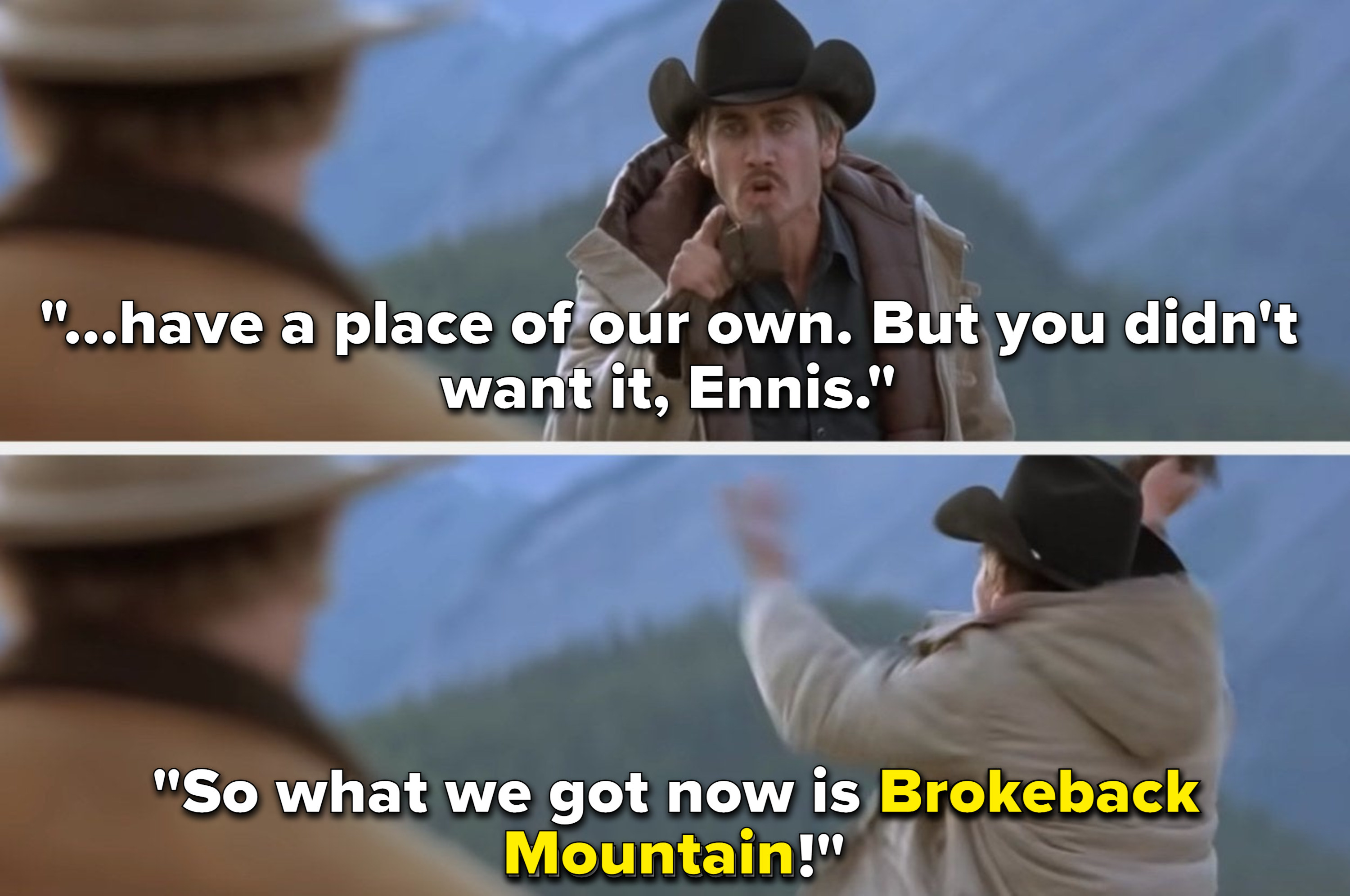 4.
DUD: The Departed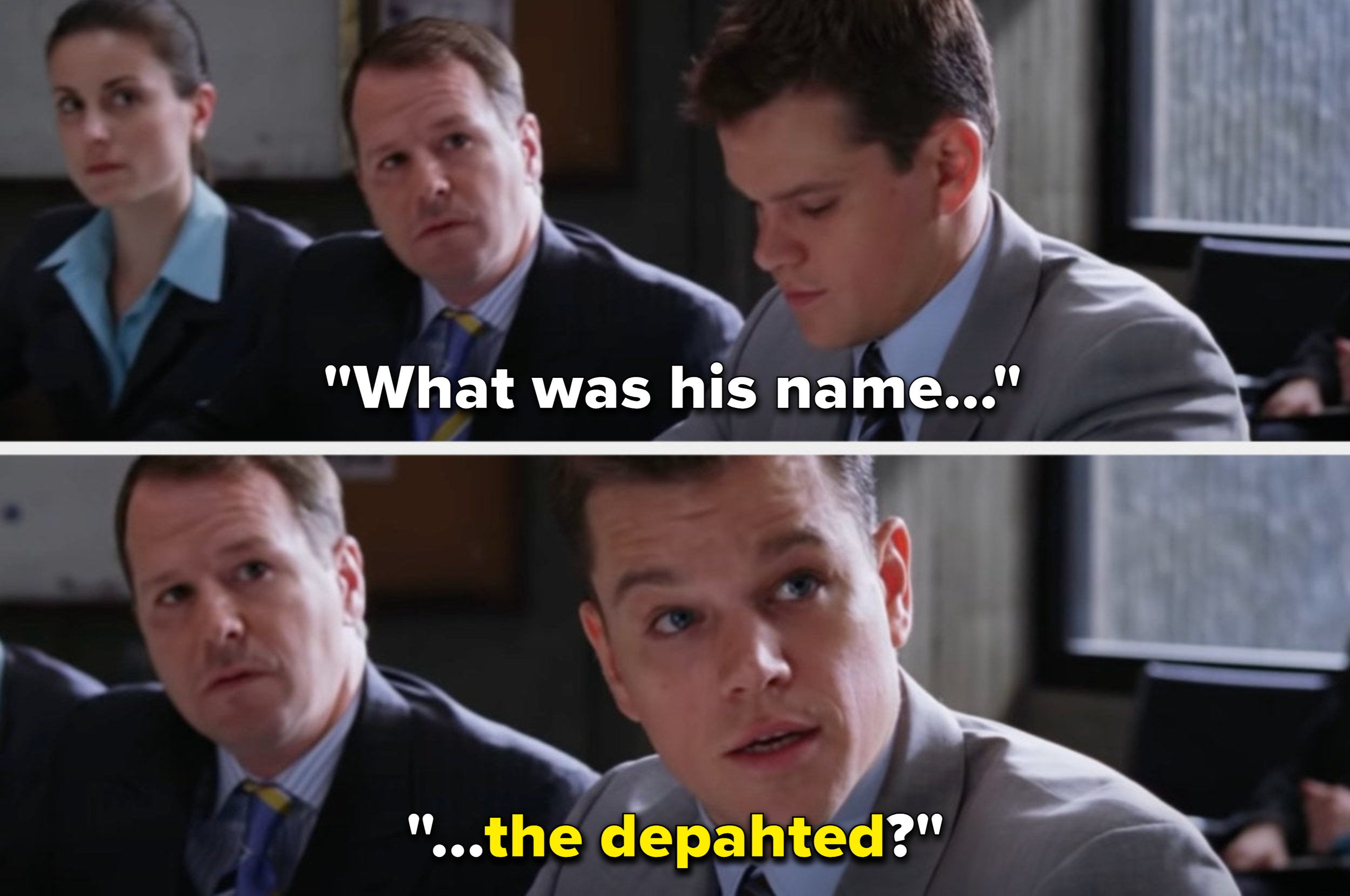 5.
HYPE: The Princess Bride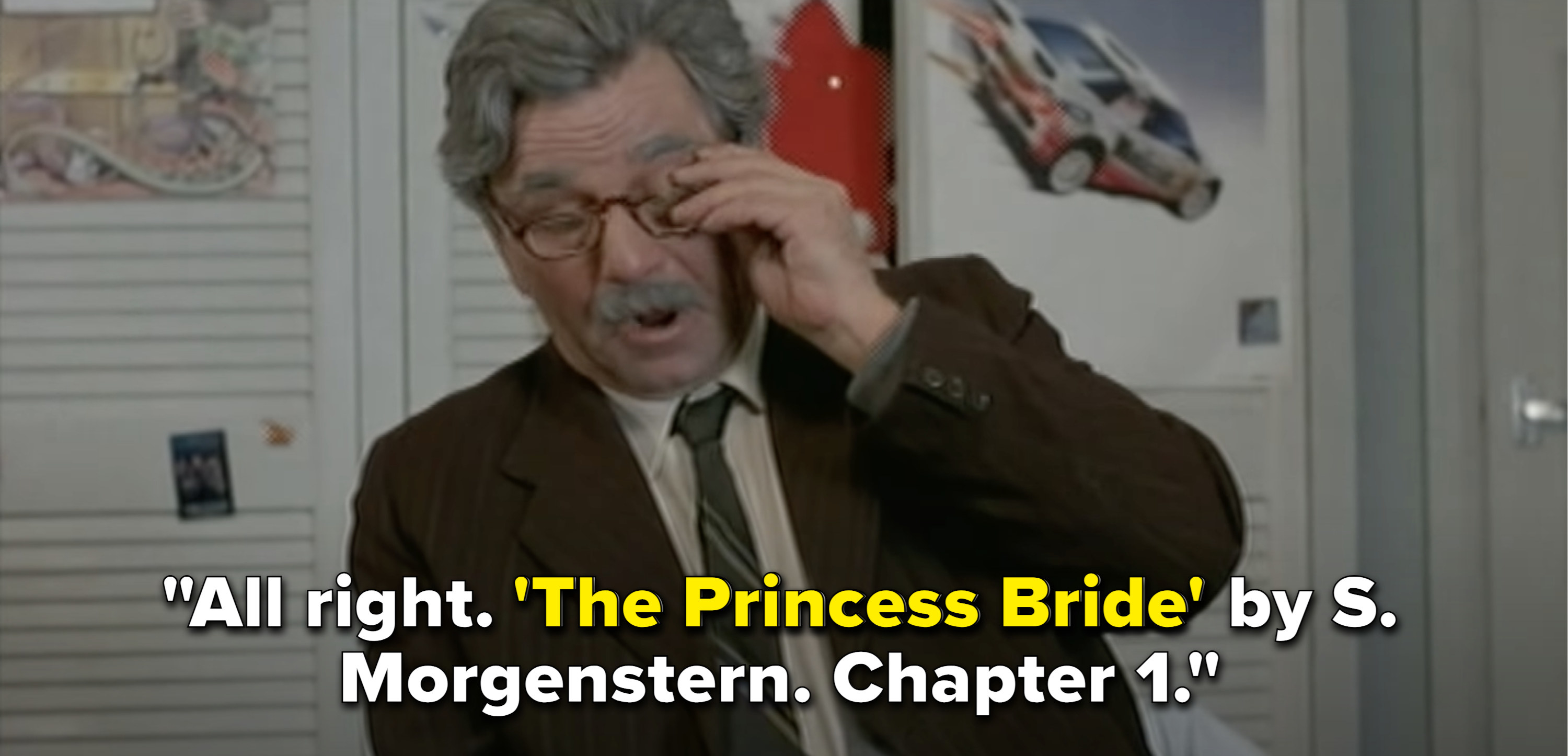 6.
DUD: The Aviator

7.
HYPE: Back to the Future
8.
DUD: Kill Bill: Vol. 2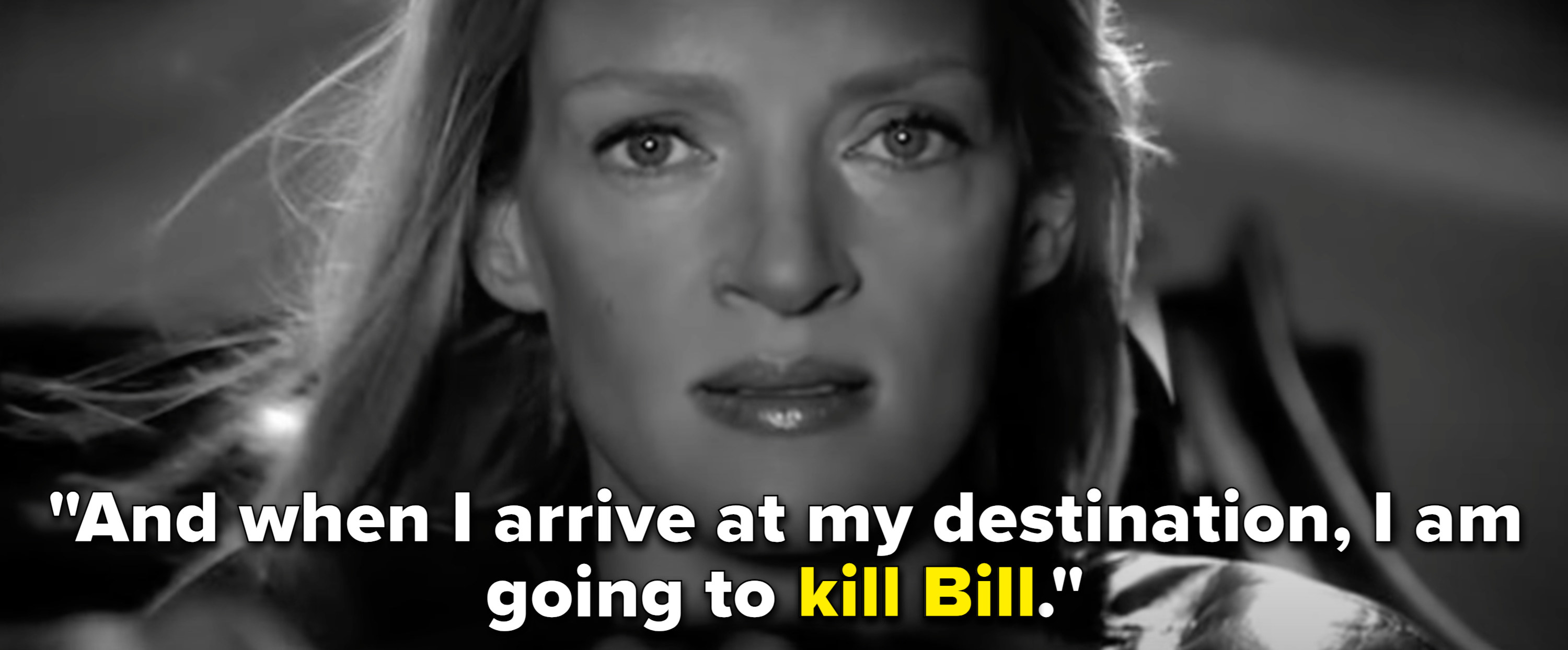 9.
HYPE: Jurassic Park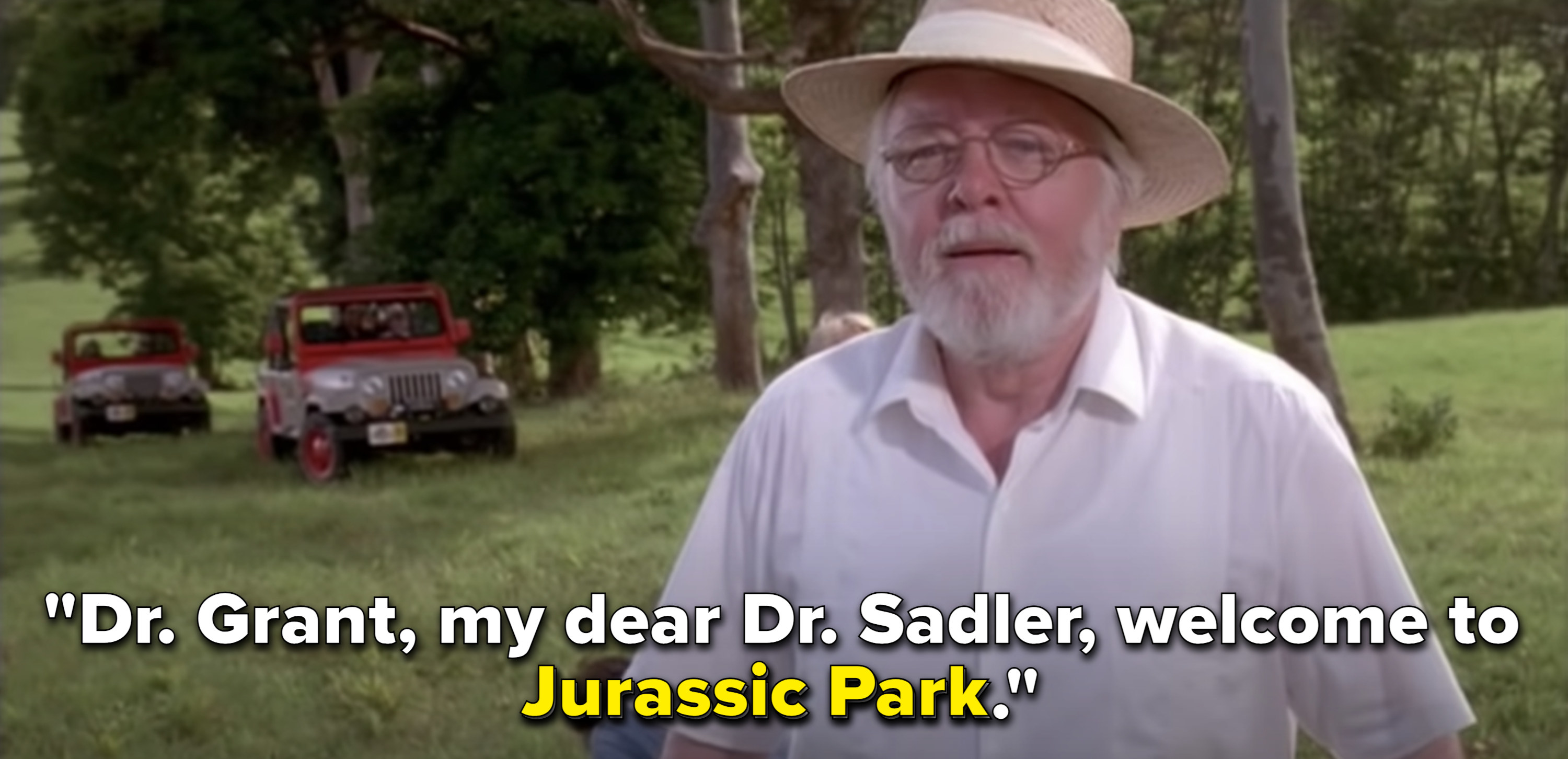 10.
DUD: Gone Baby Gone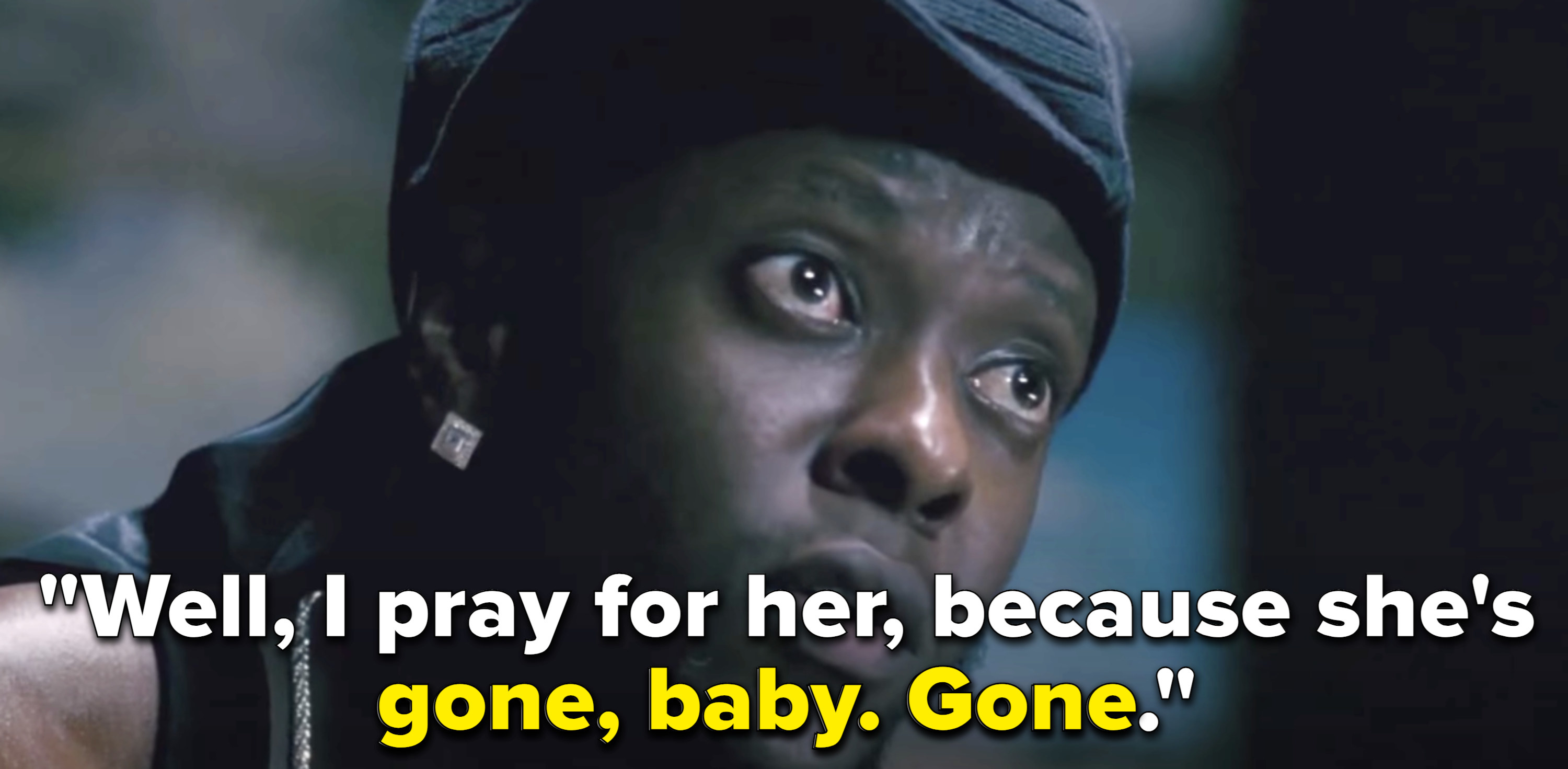 11.
HYPE: The Breakfast Club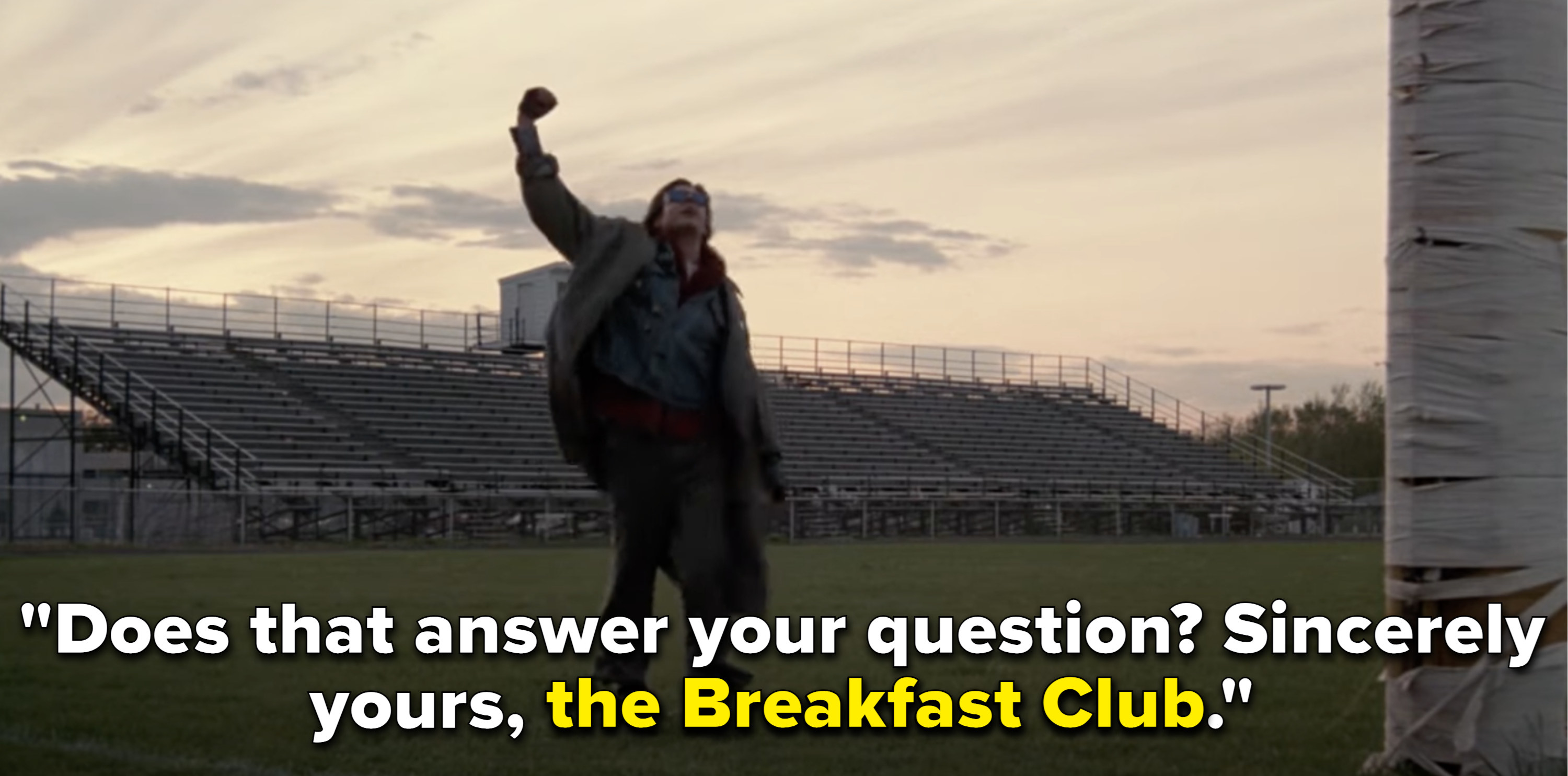 12.
DUD: Gladiator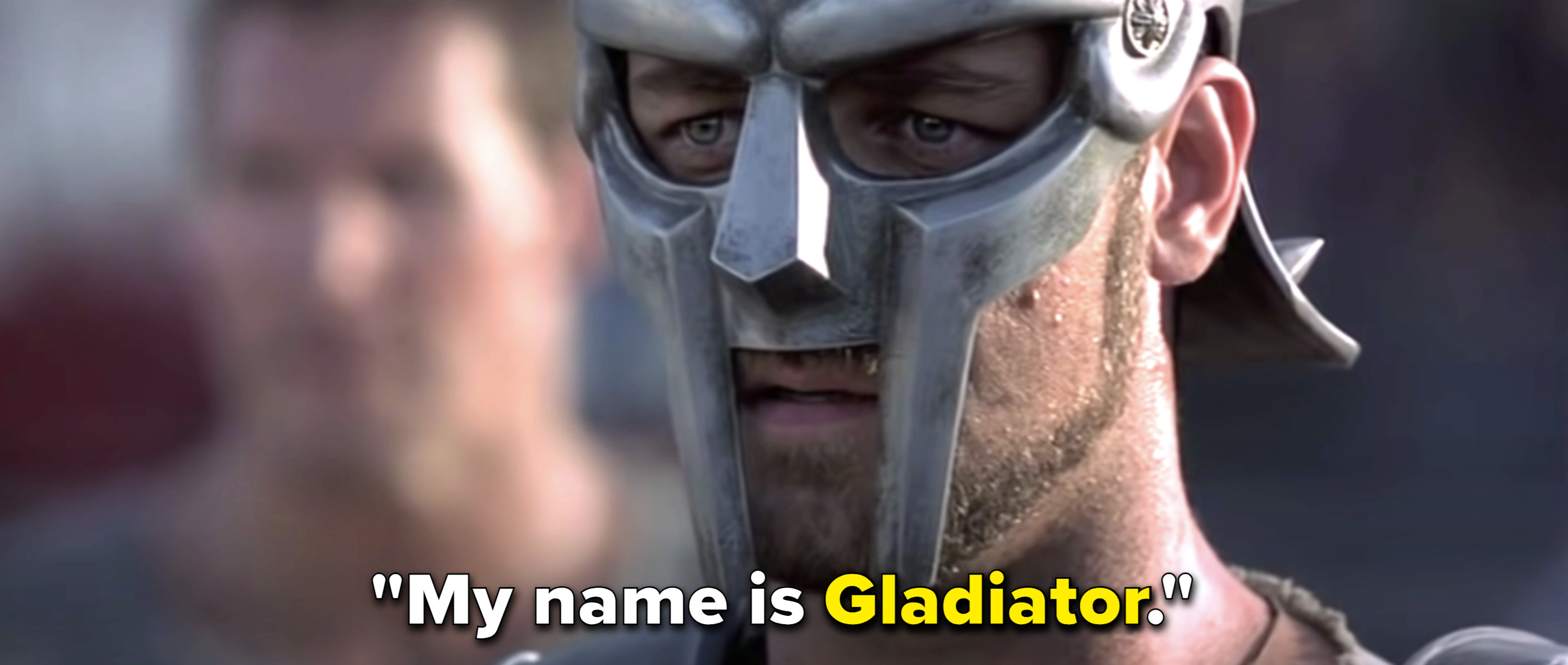 13.
HYPE: Lord of the Rings: The Fellowship of the Ring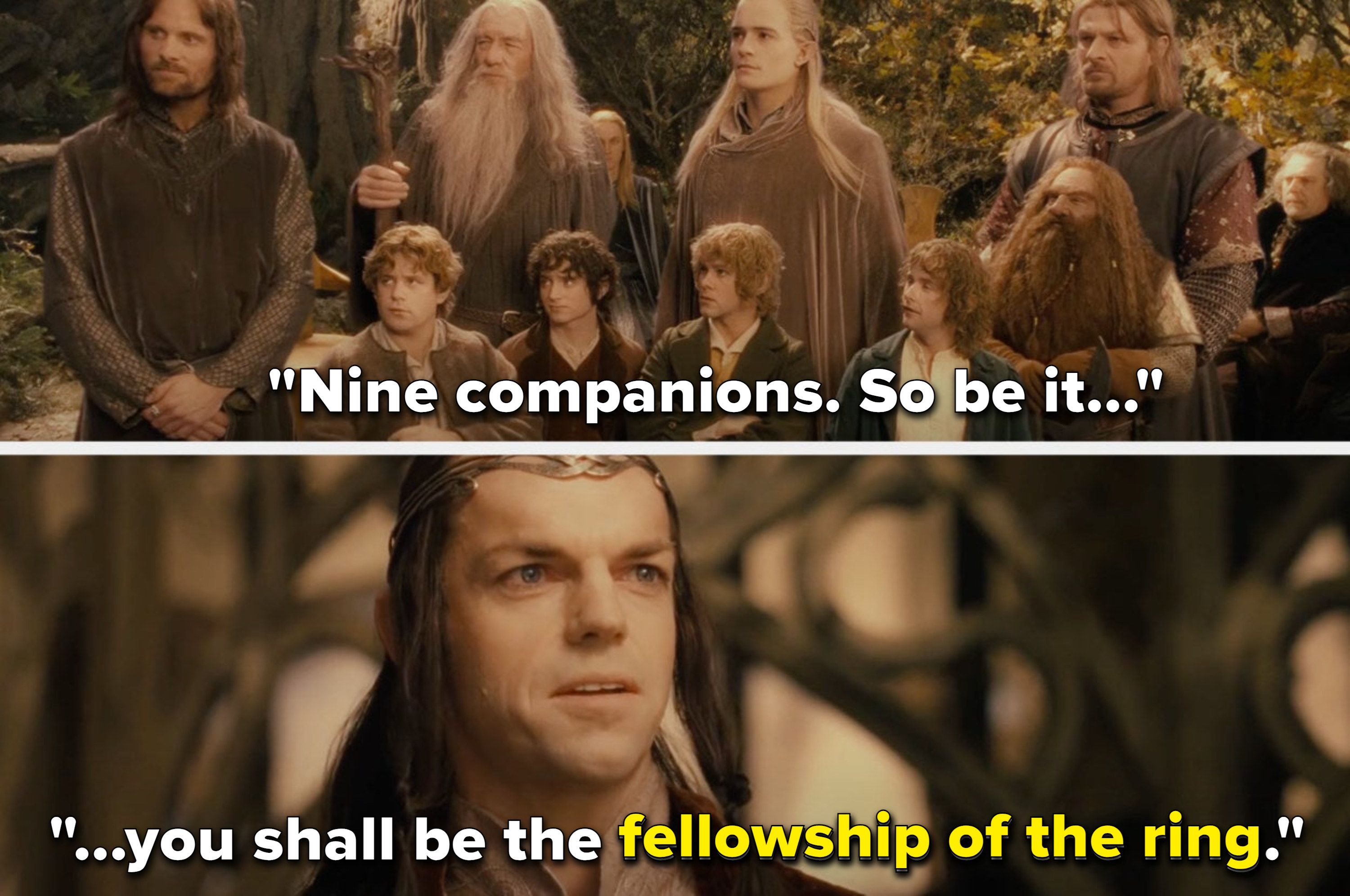 14.
DUD: Face/Off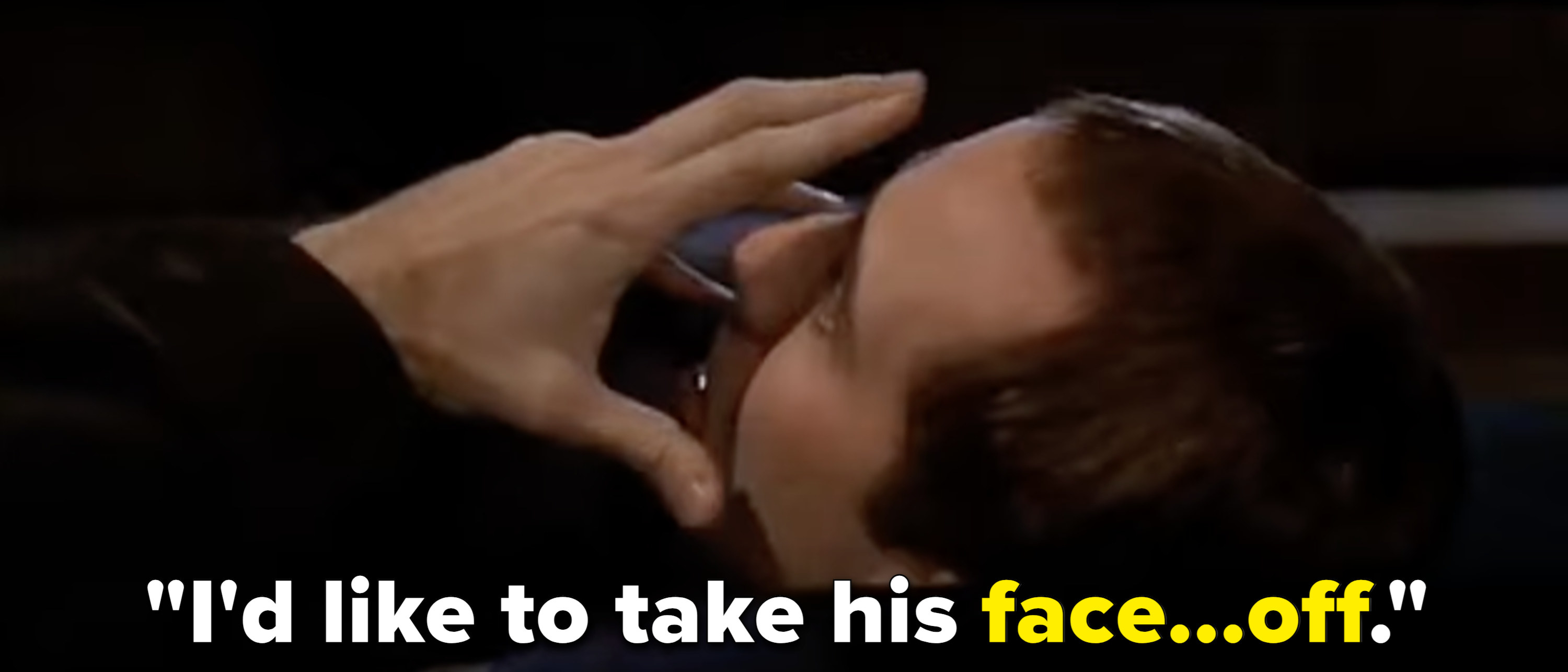 15.
HYPE: Full Metal Jacket
16.
DUD: RoboCop 2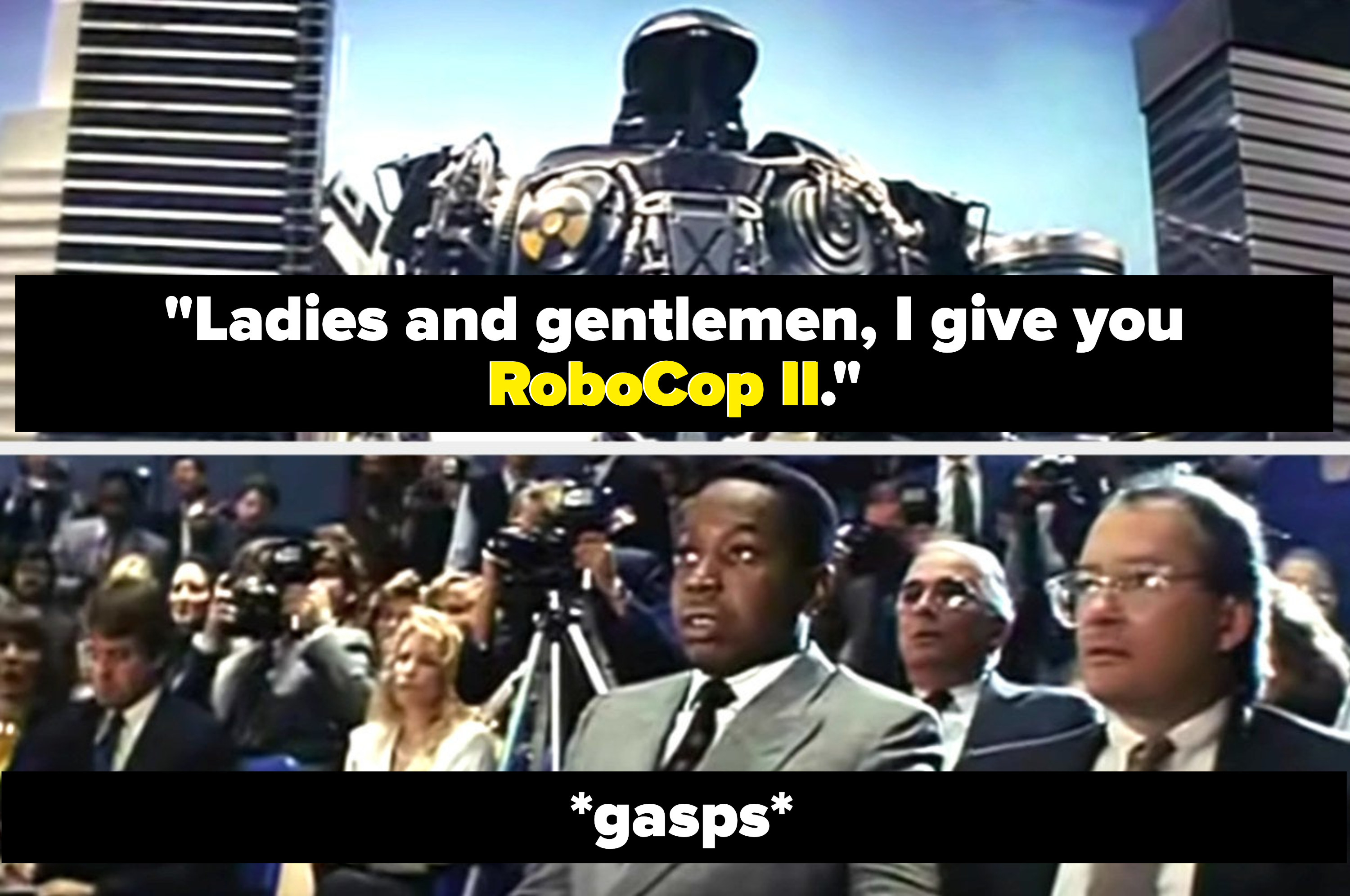 There are thousands of examples of "movie title within the movie" moments, so please comment with your favorites below!