So as you know, the Commonwealth Games have begun, and athletes from different countries have come together to compete in an international multi-sport event for the world to see.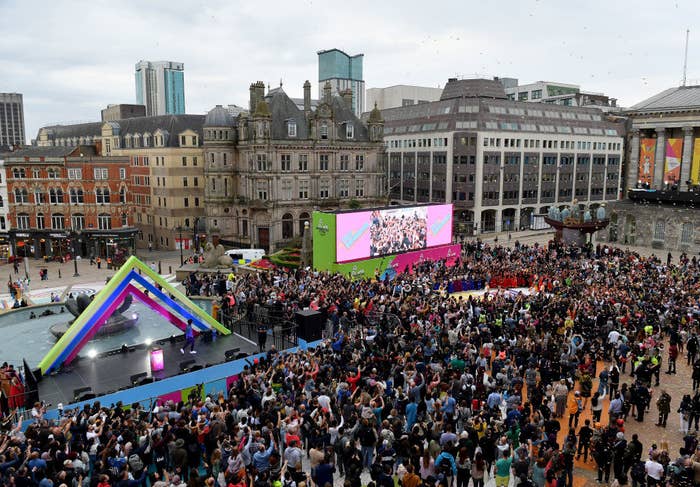 This time round it's hosted in the multicultural city that is Birmingham, with a goal to promote the values of friendship, athletics, and competition.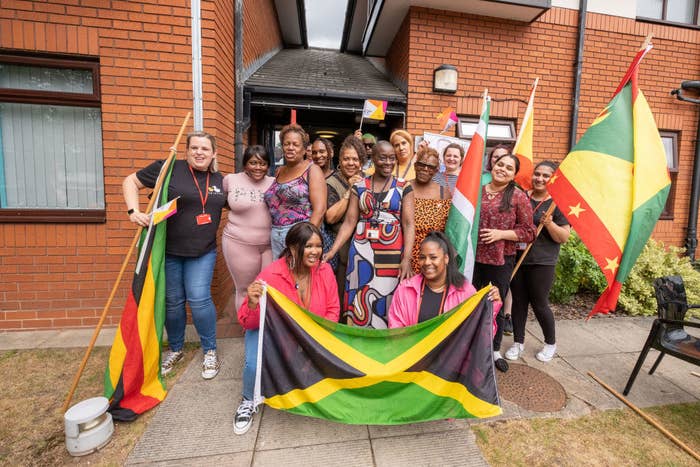 Athletes from countries once part of the Commonwealth create a melting pot of different players who will celebrate their nations in harmony.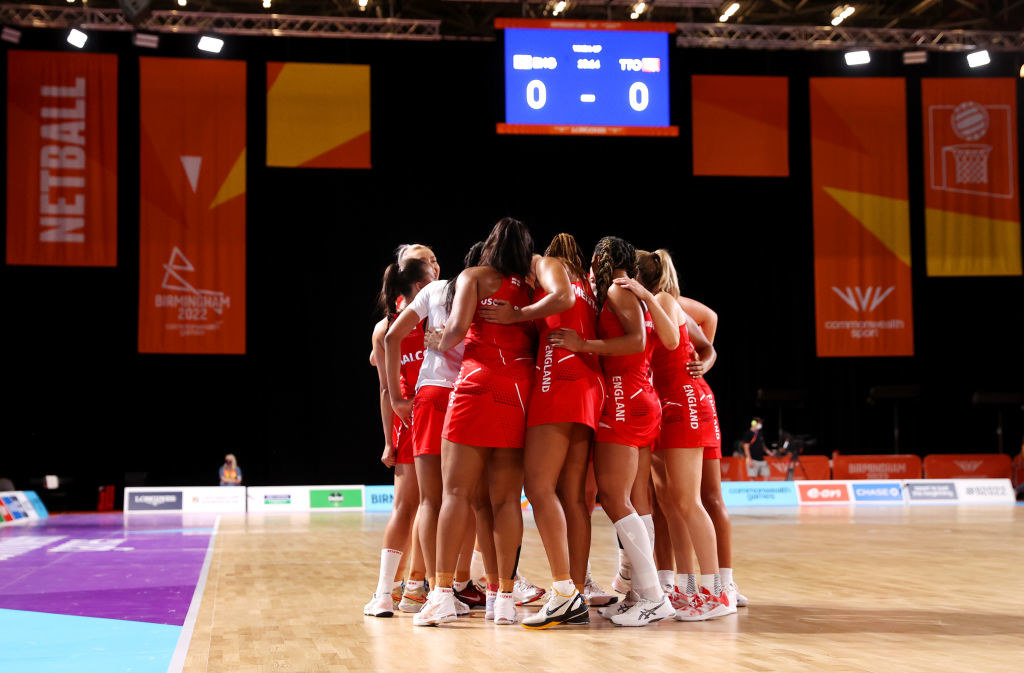 Shaunagh Brown, a player for England's Red Roses national rugby union team believes that traditional events with historical beginnings should be remembered for what they represented then, and the direction it is moving towards now.
"The history of the Commonwealth is colonisation and that isn't a place we want to ever go back to, but seeing the games was the best experience of my life. The origins were bad, but look what we have done to make it good."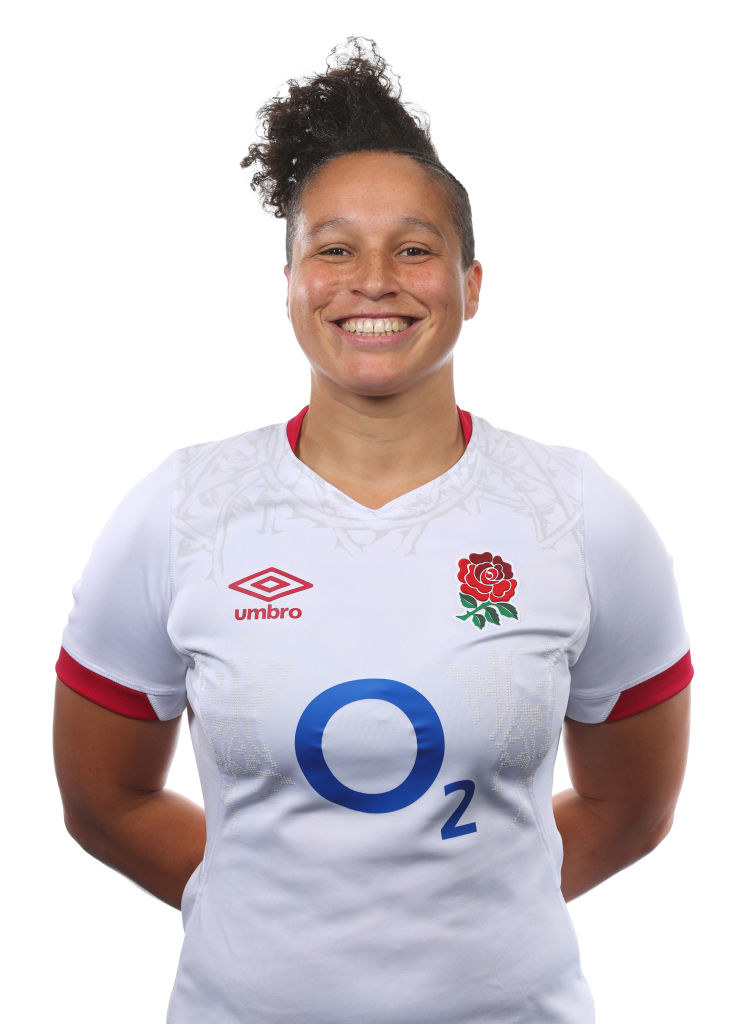 The showcasing of the Commonwealth events is recognised by thousands of people, including those from different areas and cultural backgrounds.
A display of diversity is shown on our screens, because players come from some countries that are predominantly ethnic in demographic, adding a mix of flavours to the talent we get to see.
But what about the athletic and fitness world we don't get to see, right here in our communities? Does the diverse atmosphere transcend from the events to what we have in the UK?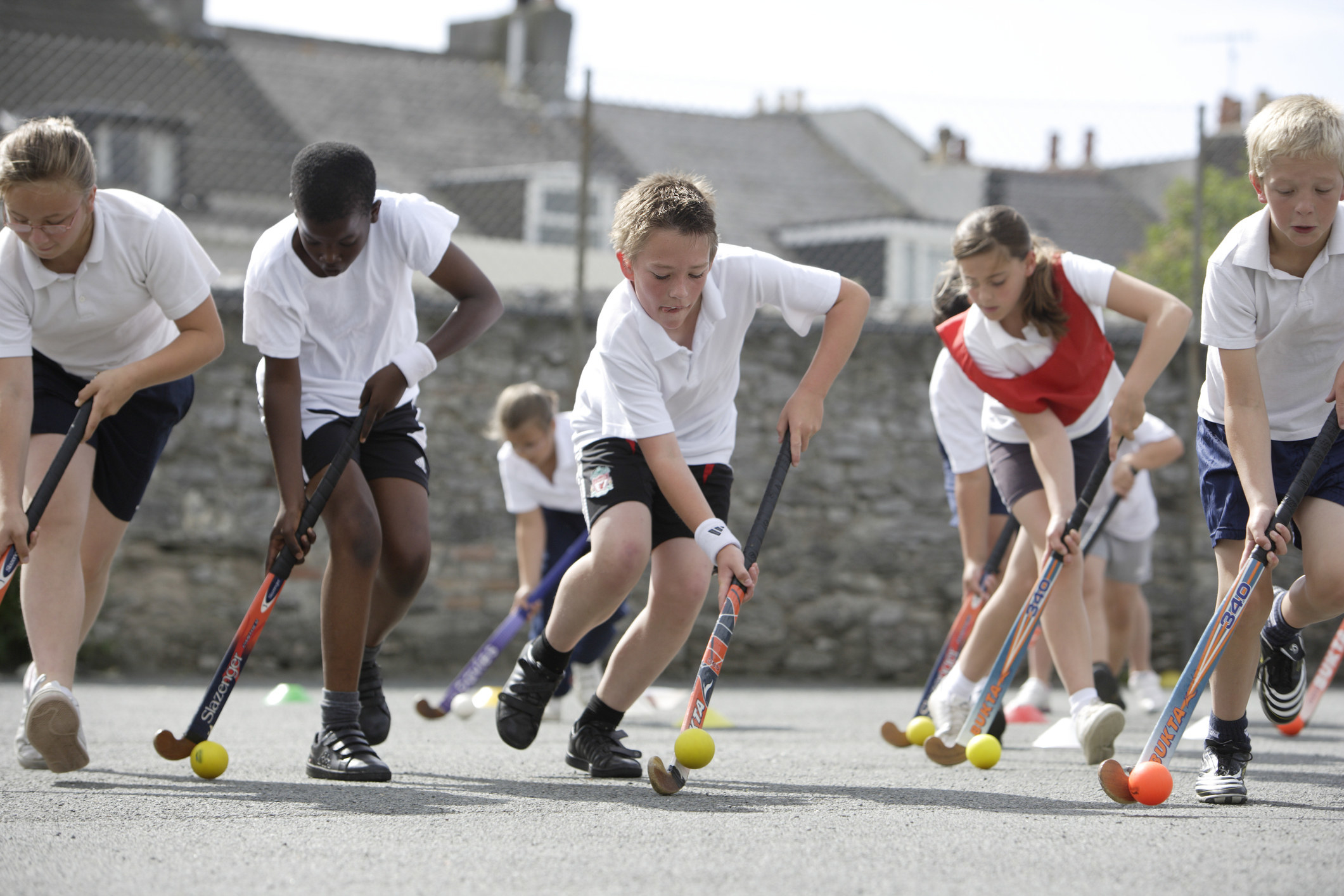 Shaunagh, who began in athletics, entered a new environment when starting rugby. As just one of four players of colour on the 40-strong team, there was a shift in the level of racial, cultural, and class diversity from her previous athletics circle.
"I grew up in South London amongst so many colours, not just skin colour but the clothes, food, and music was so colourful. I didn't realise the world wasn't like that."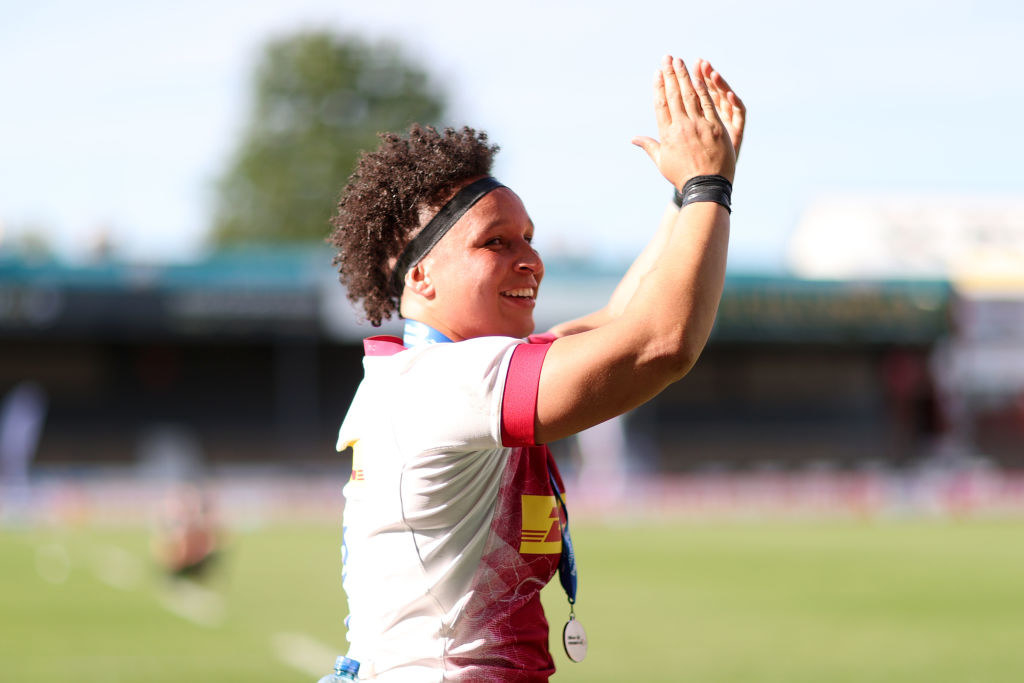 Being just one of four players of colour on the 40-strong team, she believes having people she can relate to on and off the pitch is what contributes to a team's genuine bond.
"It's not a Black or white thing, it's a cultural thing. Even knowing someone who understands my hair, the du-rag I wear, the music I listen to, would makes such a difference."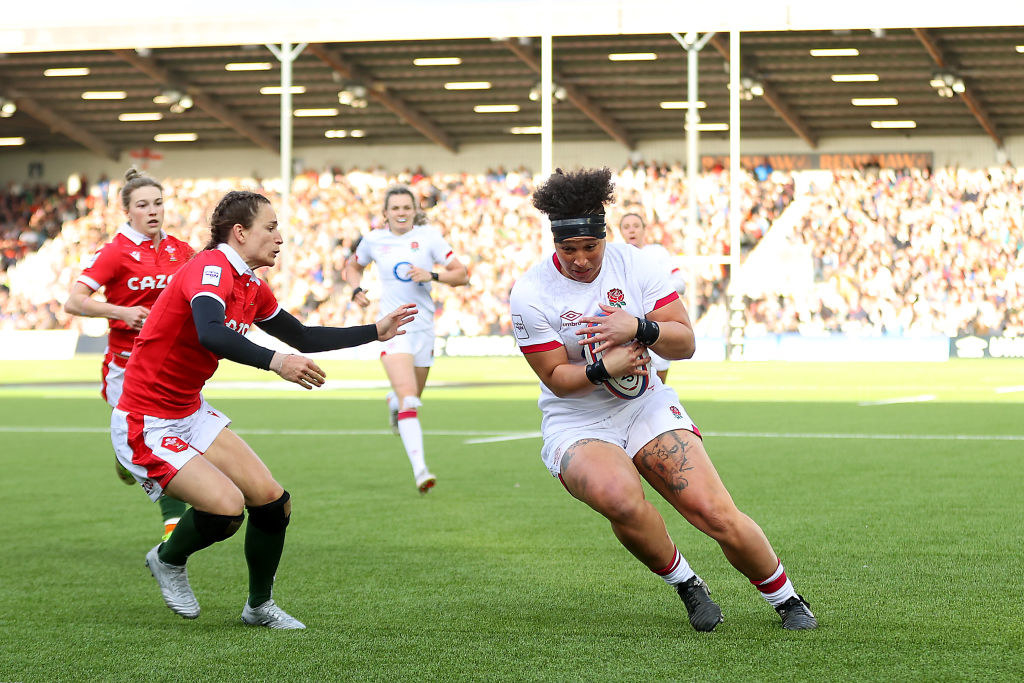 Women's rugby is now one of the fastest-growing women's sports in the UK. What was historically viewed as a predominantly white, male, upper-class sport, now has people from different backgrounds participating, but there is still a need for representation for current players and future generations.
"We need individuals of different genders, sexualities, different cultures, and socio-economic backgrounds in sports."
Like Shaunagh, Donna Noble, a Fitness and Wellbeing Coach and Diversity and Inclusion Advocate from London, feels that the generations to come need to see images and figures on TV, and representation in their everyday lives to truly feel welcomed.
"This can be achieved when people in positions of power make a concerted effort to include people of colour in the decision-making process. This must not be seen as tokenism but a genuine action."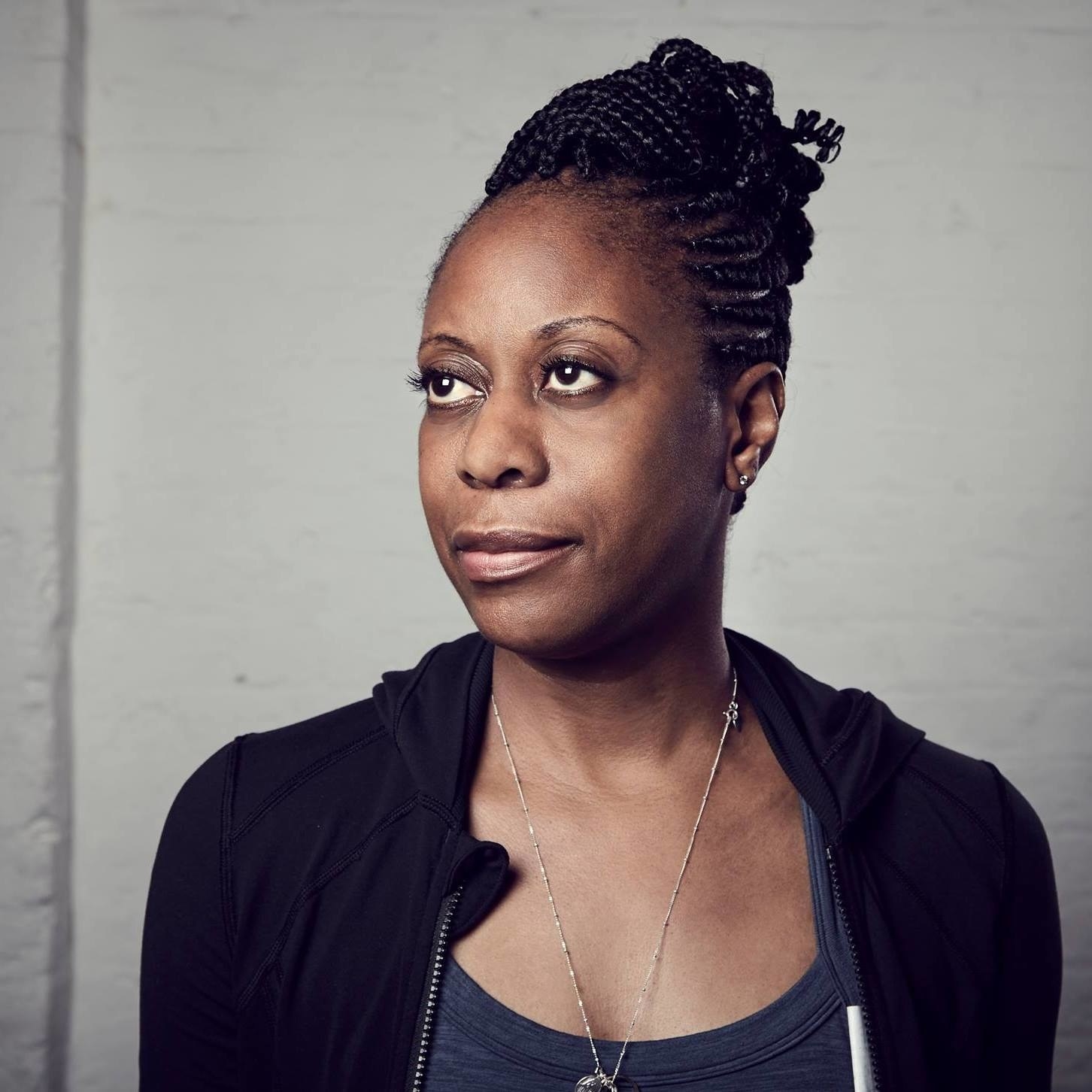 According to the UK's leading charity for racial equality and diversity in sport, all publicly funded sports organisations in Britain should have at least 20% minority ethnic representation on their boards, but as it stands, only 3% of national governing body board members are Black.
64% of funded national governing bodies have no ethnic board members at all, which makes tackling systemic racism and bias and creating that necessary change even harder.
Considering these stats, Donna feels that it is also important that those in positions of leadership need consistent training to be educated on issues like unconscious bias and how that could play a role in the selection process without awareness.
"Greater measures are needed to help deal with things like the racism some players experience, as witnessed at the world cup last year."
Although sport is an element of fitness, there are much more activities that fall under the fitness umbrella, like yoga and other wellness exercises that are loved by many.
Donna aims to address the lack of diversity and inclusion within yoga spaces by making sure her environment feels inclusive to all who want to benefit from it.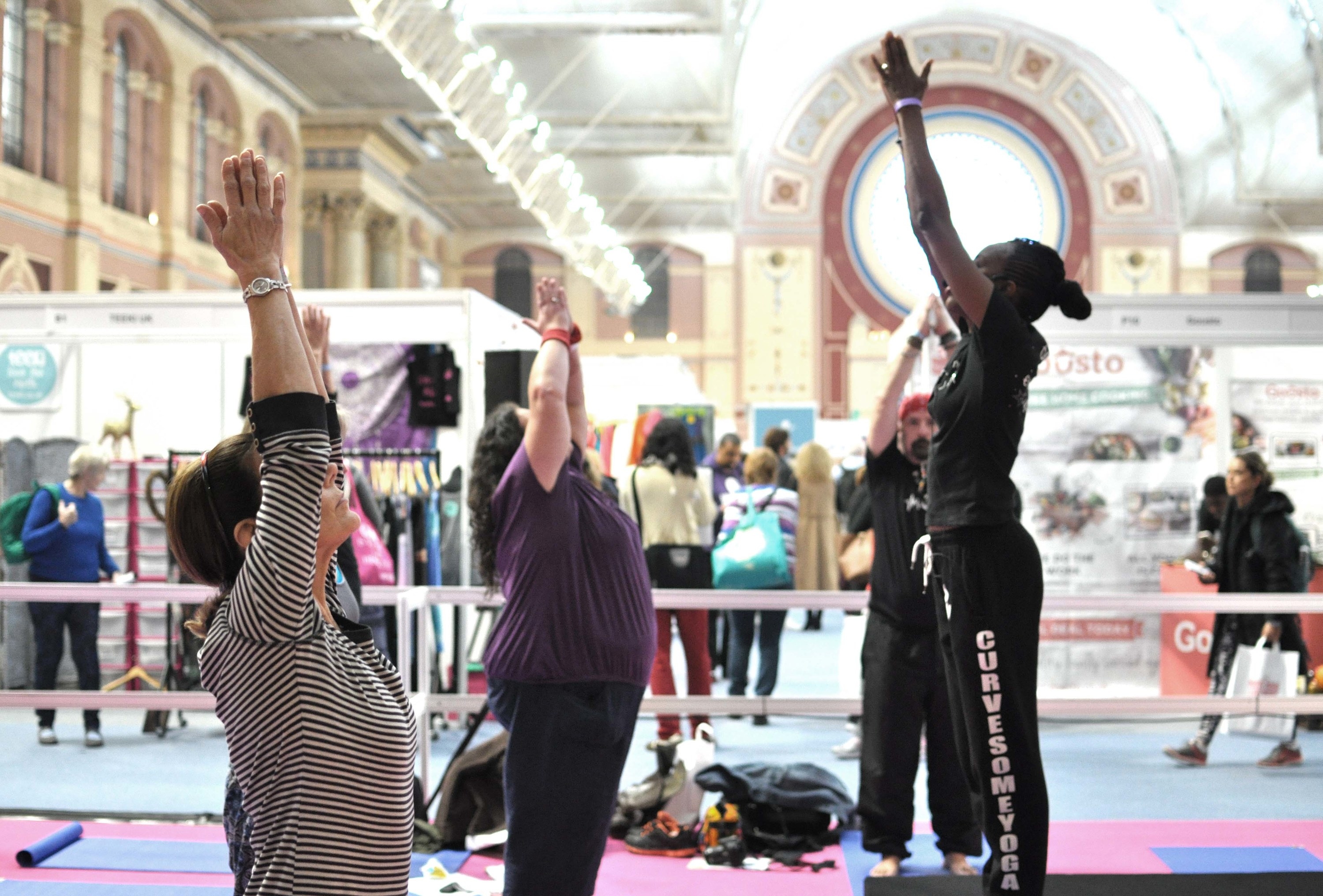 Shaunagh, who's also a passionate advocate, does her part in trying to change that for the next generation.
Inspiring on and off the pitch, she has headed up the RFUs "Rugby Against Racism" campaign and continues to be a prominent spokesperson for equality in the sport.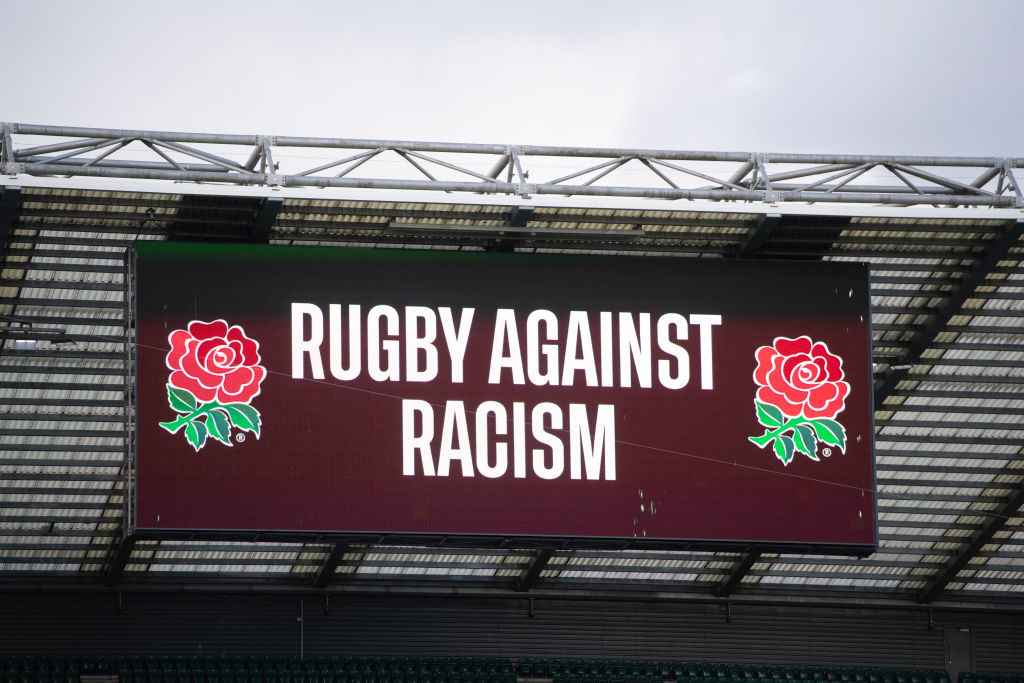 So as the Commonwealth games unfold over the next few days, and we get to see the many different faces that make up the industry, we're reminded why sports diversity has long been a catalyst for good social change.
Athletes are using their lived experiences as a reason to advocate the importance of diversity, because they know what that means for future generations who aspire to pursue sports.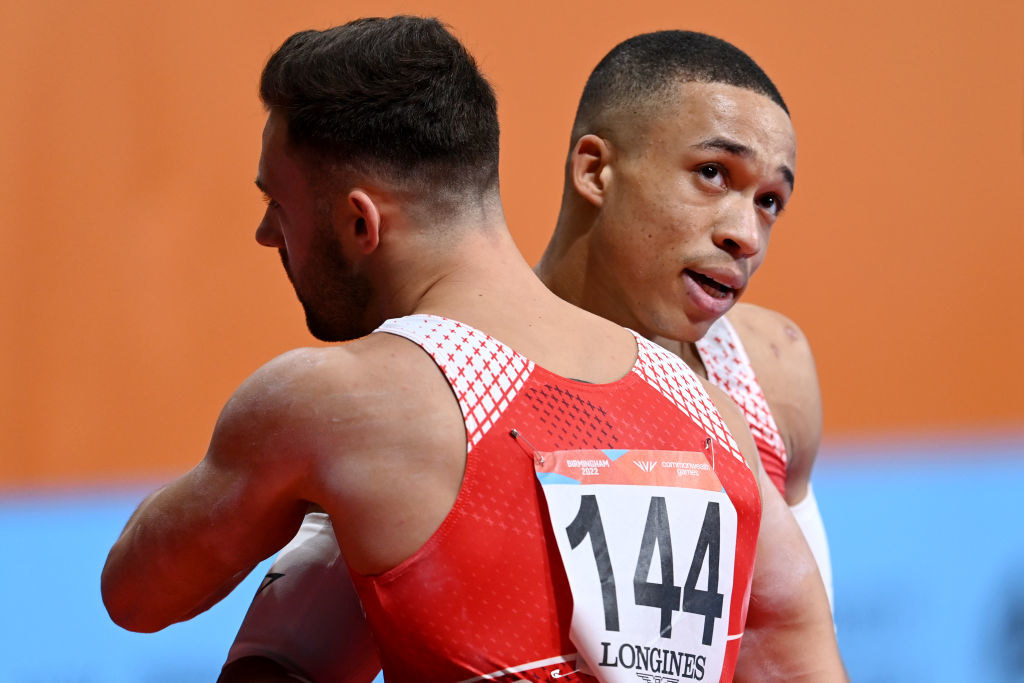 Layla Guscoth, England's netball international is currently competing with her team in the Commonwealth Games, and have recently defeated Malawi – bringing in their second victory in two days!
We got to hear her inside scoop on representation in netball, and what that means to her. Reminiscing on her younger days, she was inspired by watching defender Sonia Mkloma at the games. It was there that her venture into becoming a prominent Black figure in netball began.
"I love the fact that we can be on a global stage and be inspiring to someone like me."
You can check out more about Layla's story here: