If you've been enjoying The Sandman, then I have some pretty exciting news for you. Today, Netflix is releasing a brand new additional episode to complete the first season of the show, which was first released earlier this month!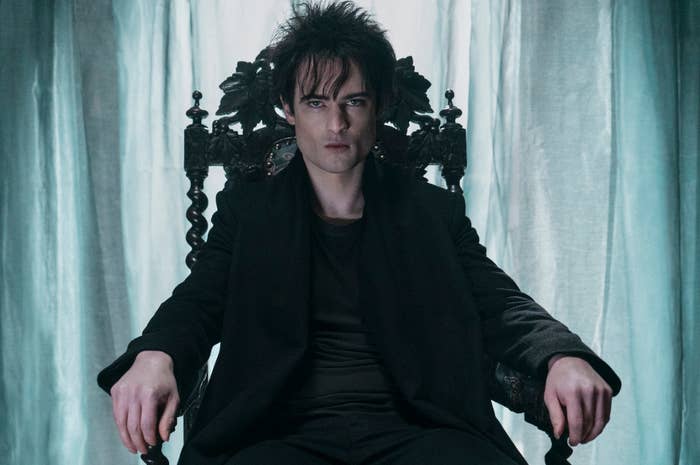 The two-part bonus episode will feature the stories of "A Dream of A Thousand Cats" (an animated episode) and "Calliope" (a live action episode).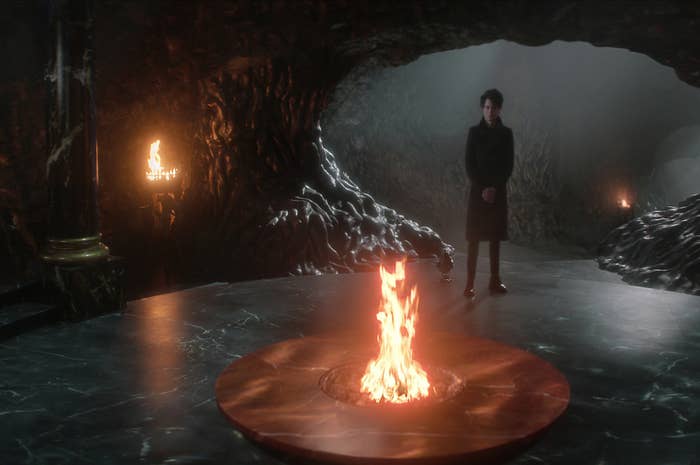 "A Dream of A Thousand Cats" will star a ton of famous people in special guest voice roles, including Sandra Oh, James McAvoy, Michael Sheen, David Tennant, Joe Lycett, Diane Morgan, and even Neil Gaiman!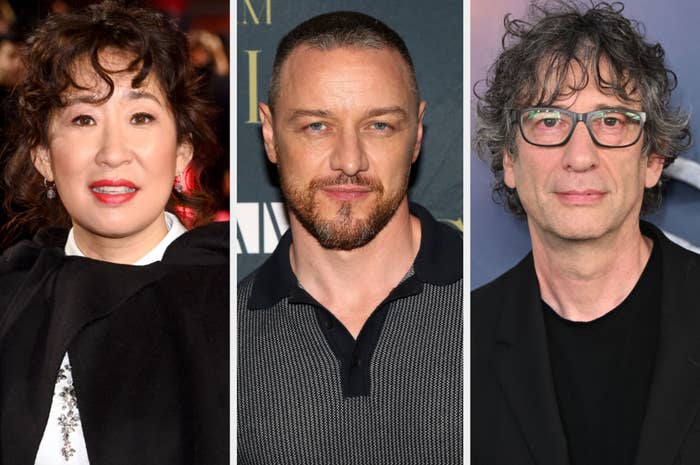 A number of new cast members will also appear in "Calliope", including Melissanthi Mahut as Calliope, Arthur Darvill as Richard Madoc, Kevin Harvey as Larry, Amita Suman as Nora, and Derek Jacobi as Erasmus Fry.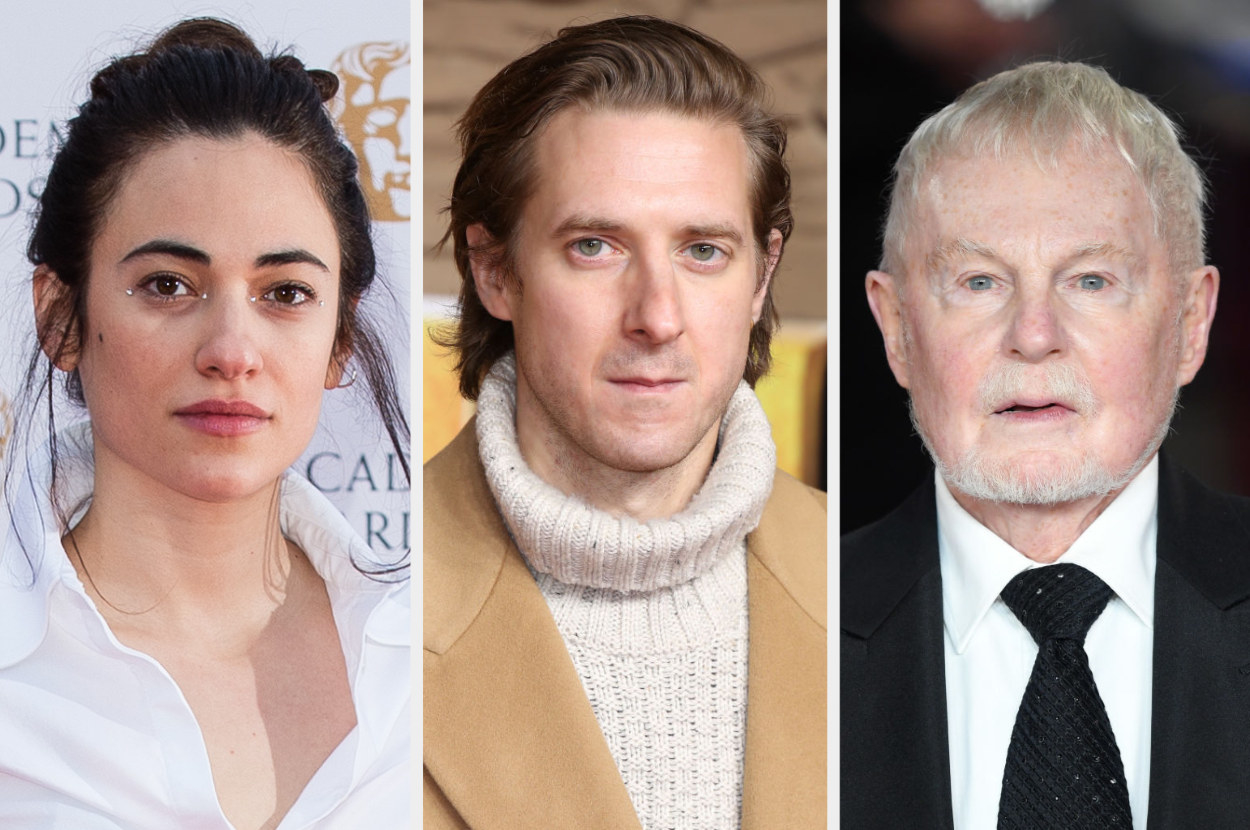 The Sandman reigns at #1 on the Netflix Top 10 here in the UK for a second week in a row, amassing 196.98 million hours viewed since its debut on 5th August. The series has also appeared in the Top 10 in 93 countries around the world!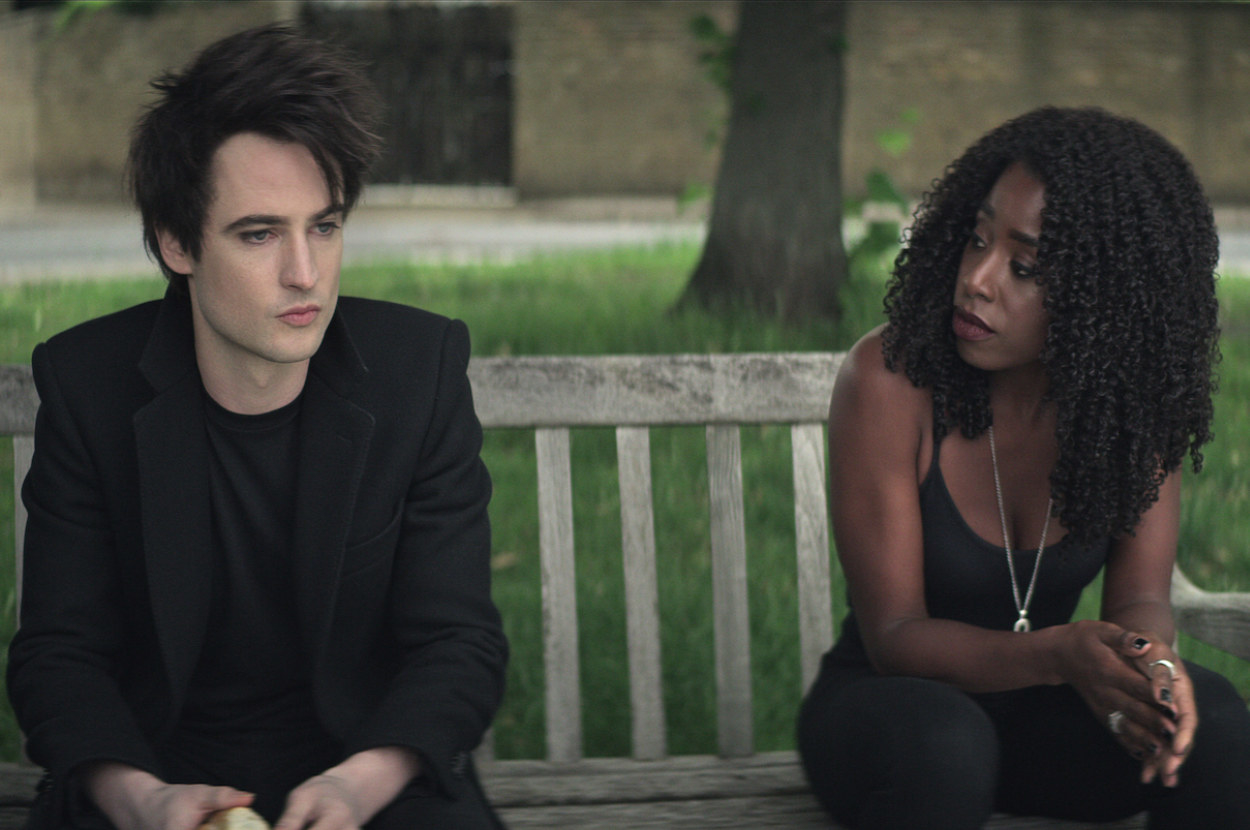 I personally loved it, so here's to more! Let us know if you're loving The Sandman in the comments below.