I've met people who know how to leverage credit card points to fly first class to Fiji, but I've never really understood how they did it.
That's why after years of only benefiting from the occasional free domestic flight, I talked to the guy who has over 12 million airline miles and flies for free all over the world.
1.
The first thing you need to do is figure out what you spend the most money on.
2.
Then, find a credit card that gives you lots of points for every dollar you spend.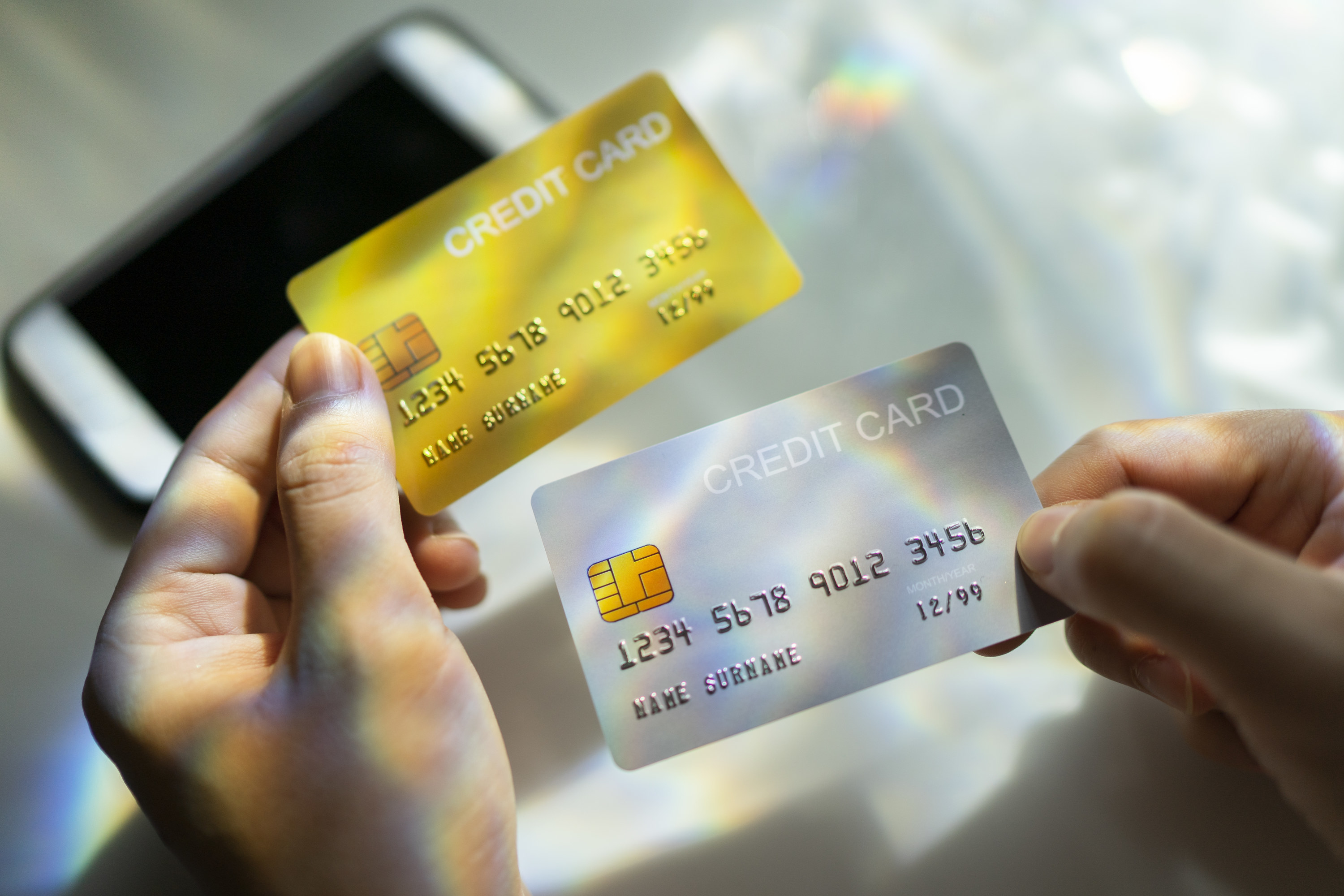 3.
For most people, one or two of these four credit cards is the best choice.
4.
Credit cards from Chase, Capital One, Amex, and Citi tend to be better than airline cards.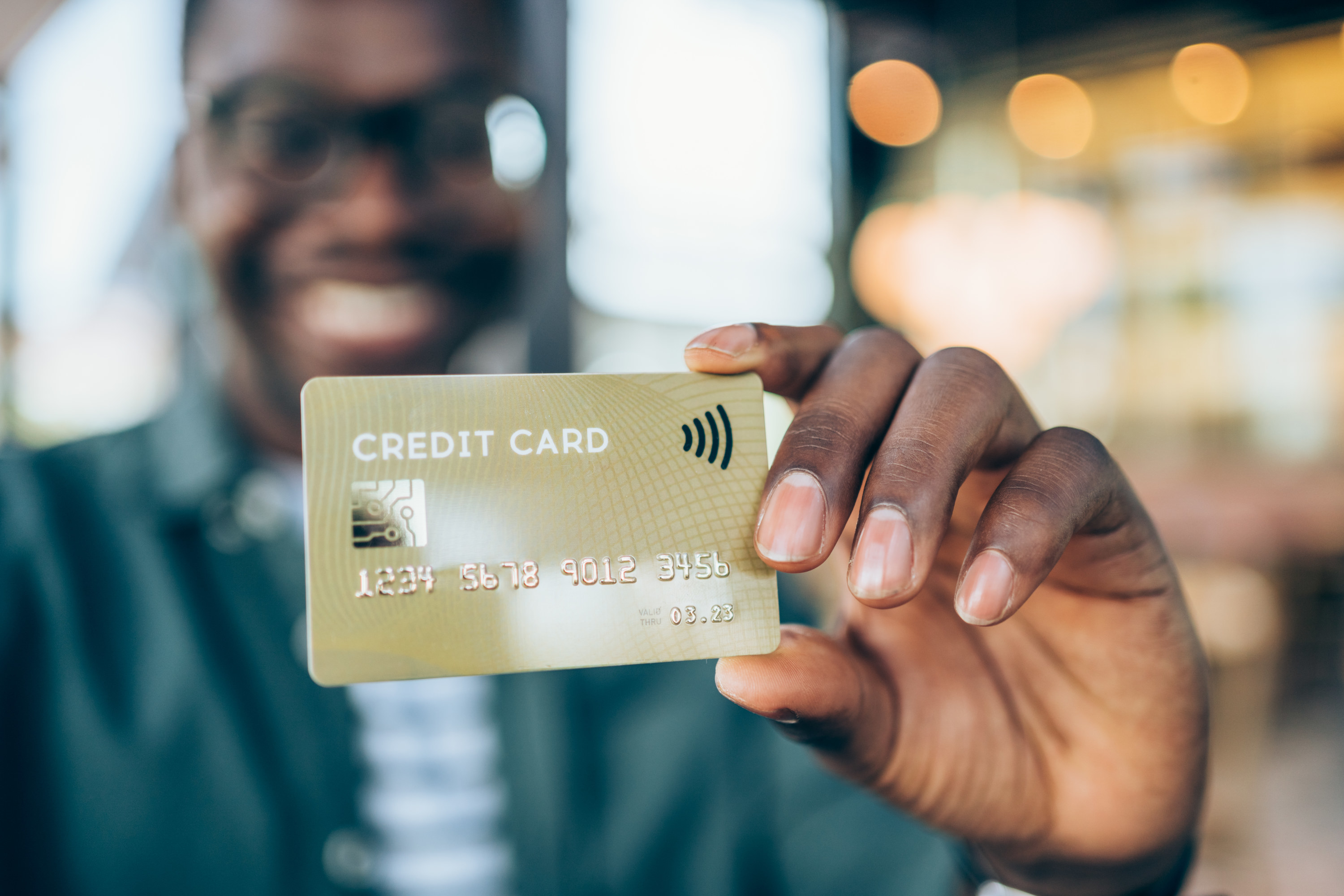 5.
And of course, a card with a killer signup bonus is always more attractive — and may result in a free flight.
6.
If you want to make point collection part of your lifestyle, take a cue from Hutchins, who has 14 credit cards, but only uses these three cards regularly.
7.
Keep in mind that some cards with awesome point-to-dollar ratios also have hefty annual fees.
8.
Once you have the card, the easiest way to rack up points is to spend big. Picking up the tab at dinner and booking group trips is an easy way to earn points quickly.
9.
And if you travel for work, see if you can use your personal card rather than the company card to book flights and hotels.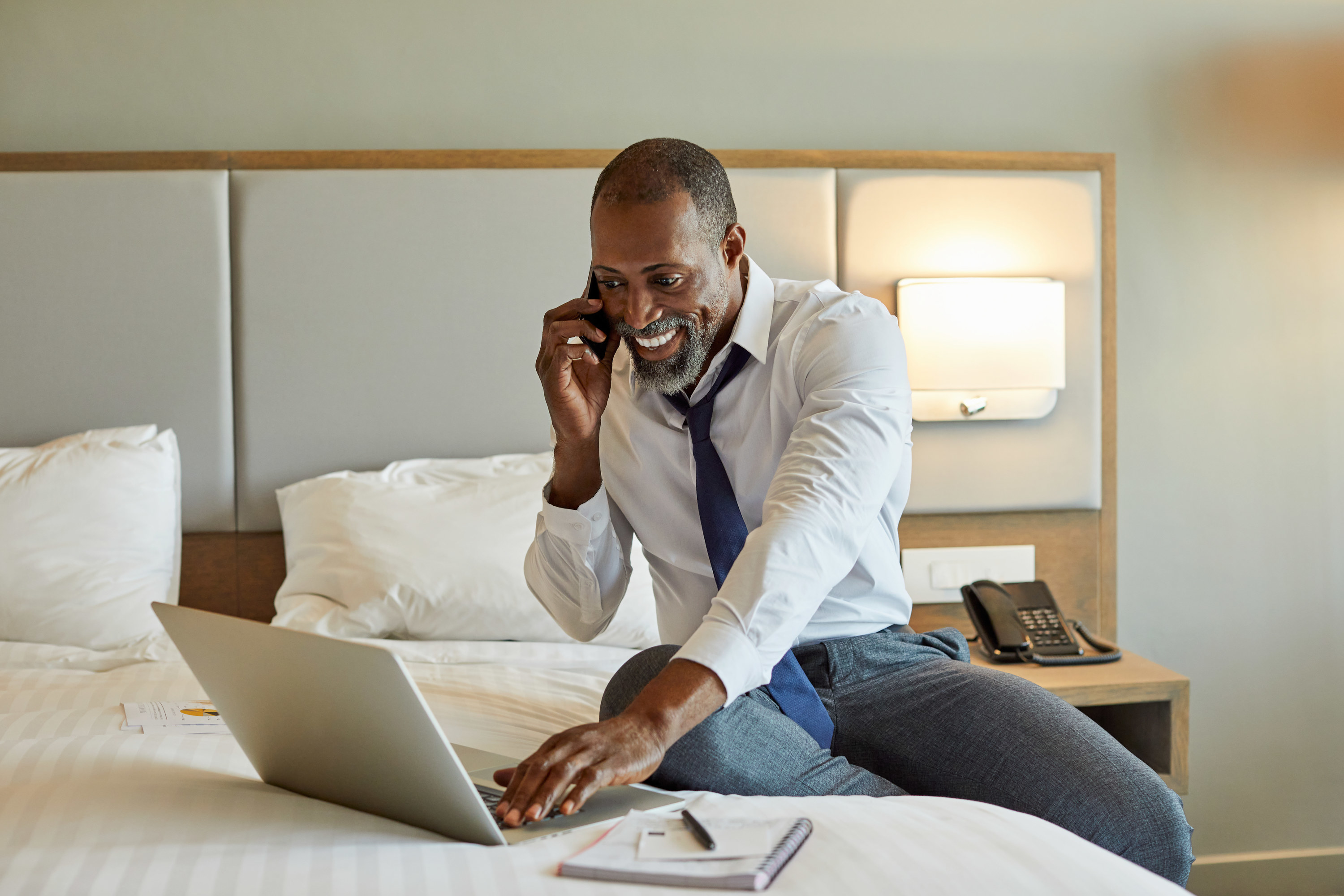 10.
If you have no idea what card you should use for what purchases, this app might help.
11.
And if you have a big purchase to make, buy it through a credit card shopping portal.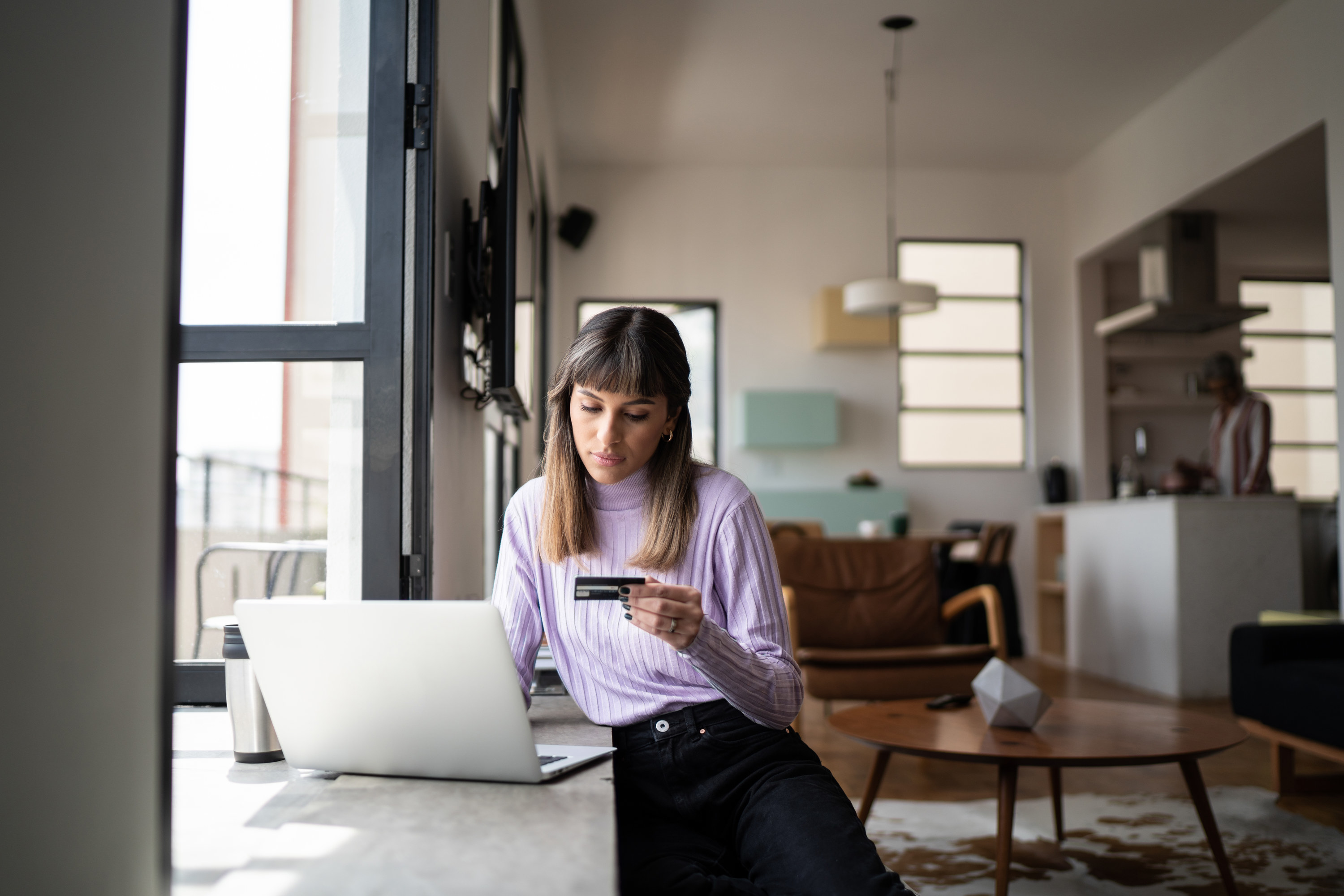 12.
Most credit cards let you transfer points to whatever airline you choose, but finding the best reward flights can be tricky. This site helps.
13.
Another option is to search just one airline in each of the three major flight alliances in order to find the best reward flights.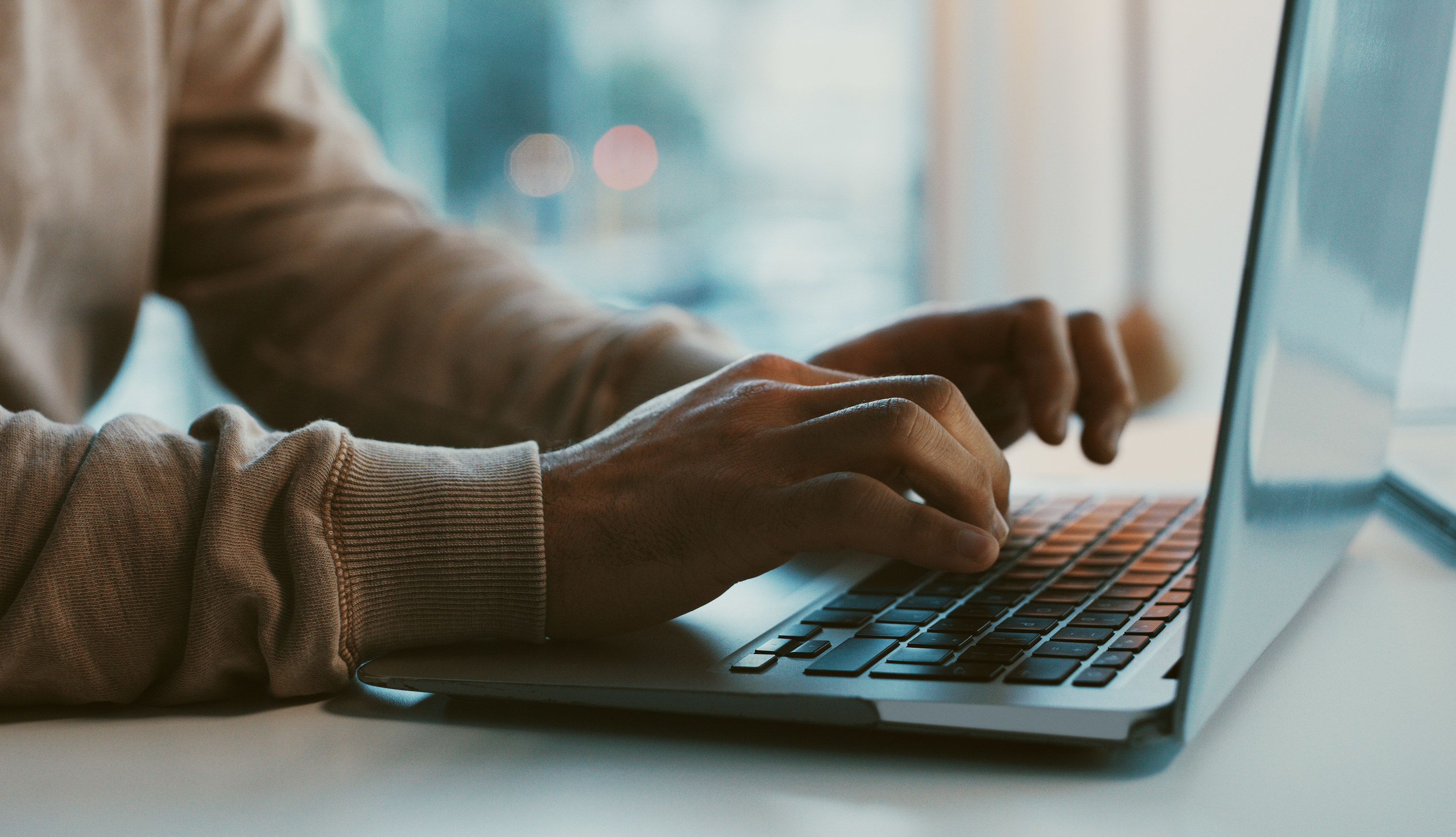 14.
Typically, you'll find the best reward flights early on or at the last minute.
15.
Using your points for rental cars, seat upgrades, and hotels is almost never worth it.
16.
By the way, none of this advice applies if you can't pay your credit cards off in full every month.
17.
And finally, no matter what, you need to be super mindful of your credit history.