1.
Loved it: Kate McKinnon — "Looking back on my decade at SNL, it was the greatest thing ever."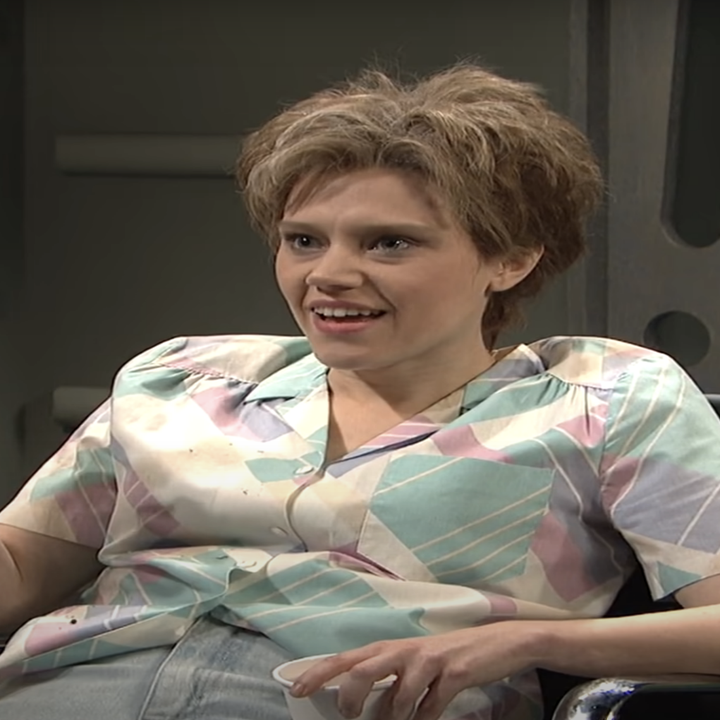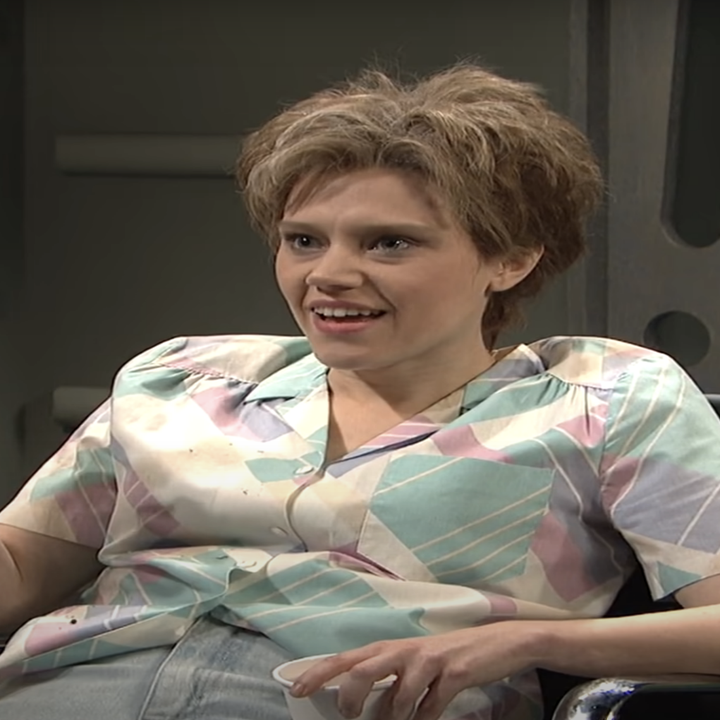 2.
Hated it: Janeane Garofalo — "The most miserable experience of my life."
3.
Loved it: Pete Davidson — "SNL is my home."
4.
Hated it: Sasheer Zamata — "It was not what I thought it was going to be."
5.
Loved it: Molly Shannon — "This is the greatest job in show business!"
6.
Hated it: Jenny Slate — "I just didn't belong there."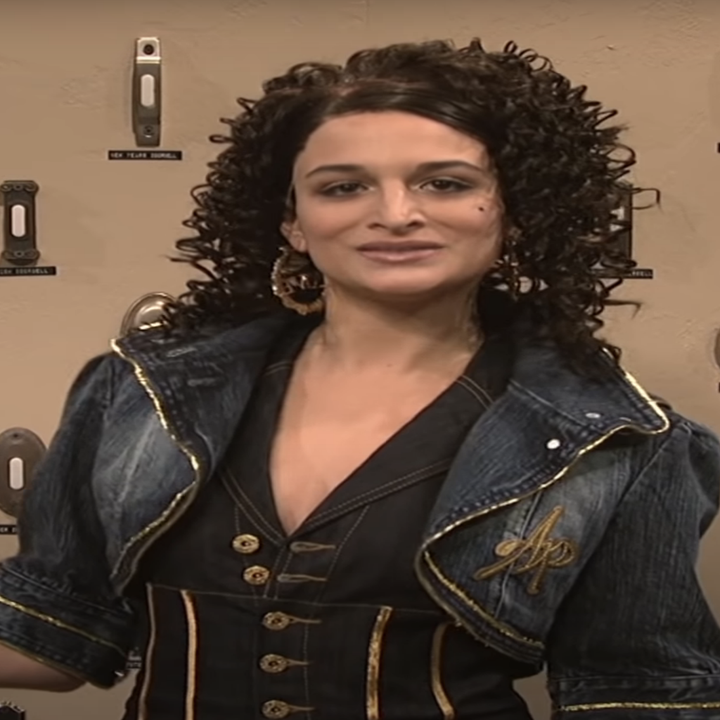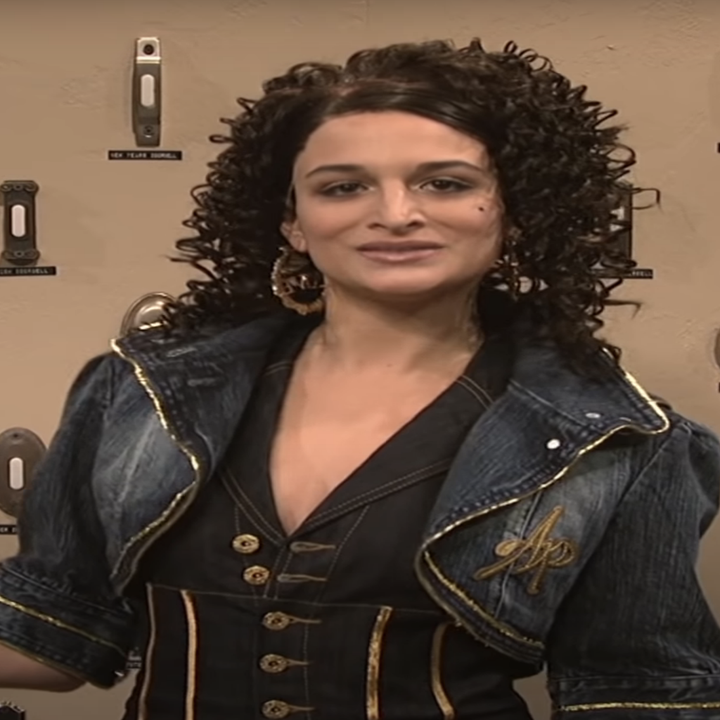 7.
Loved it: Tim Meadows — "It was the most fun writing-and-performing experience I think I've had."
8.
Hated it: Nora Dunn — "SNL is a traumatic experience."
9.
Loved it: Vanessa Bayer — "It's such a great job to get you ready for the rest of your career."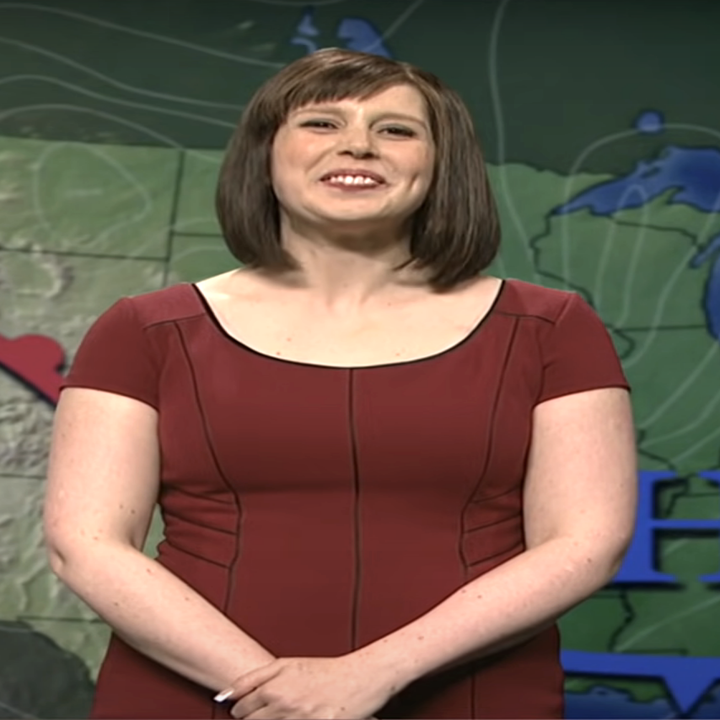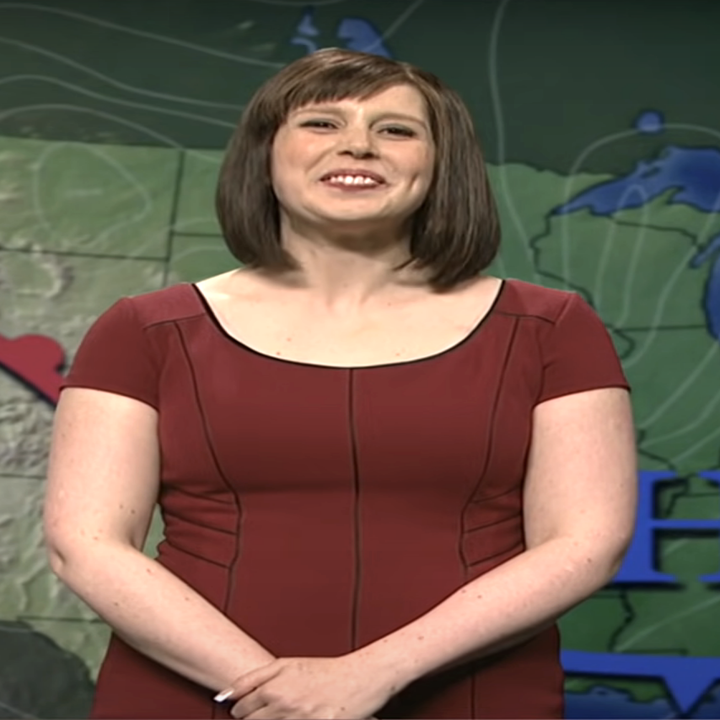 10.
Hated it: Jay Pharoah — "They put people into boxes. Whatever they want you to do, they expect you to do."
11.
Hated it: Michaela Watkins — "I feel like it was a marathon, but the week I got there, they cut my Achilles."
12.
Loved it: Kristen Wiig — "I wanted to be on the show. It was really hard for me to leave even when I did."
13.
Hated it: Jay Mohr — "I wasn't enjoying it, even when it was going well."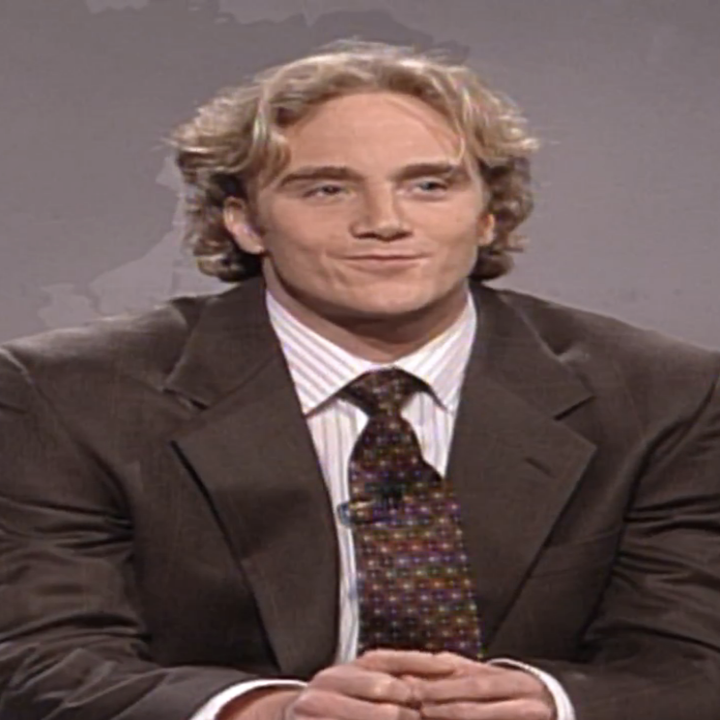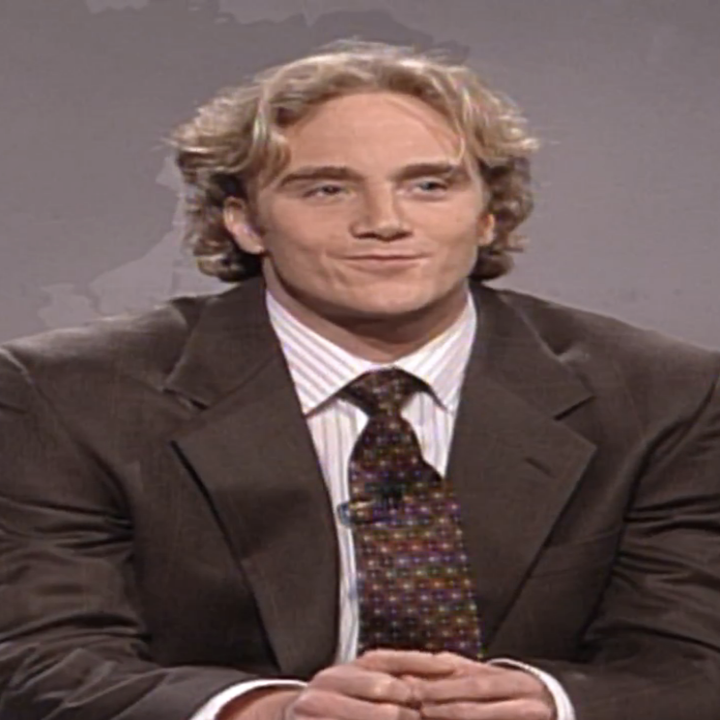 14.
Loved it: Aidy Bryant — "I am leaving with so much love."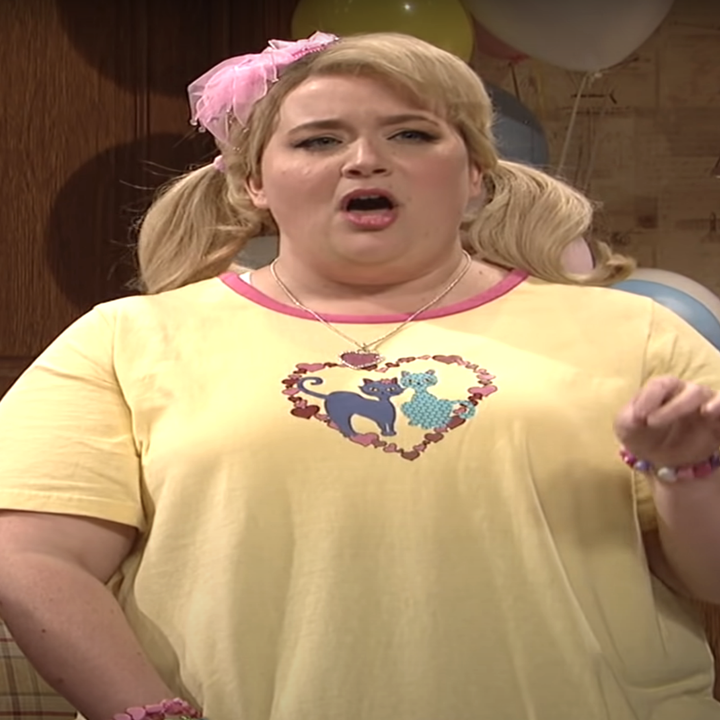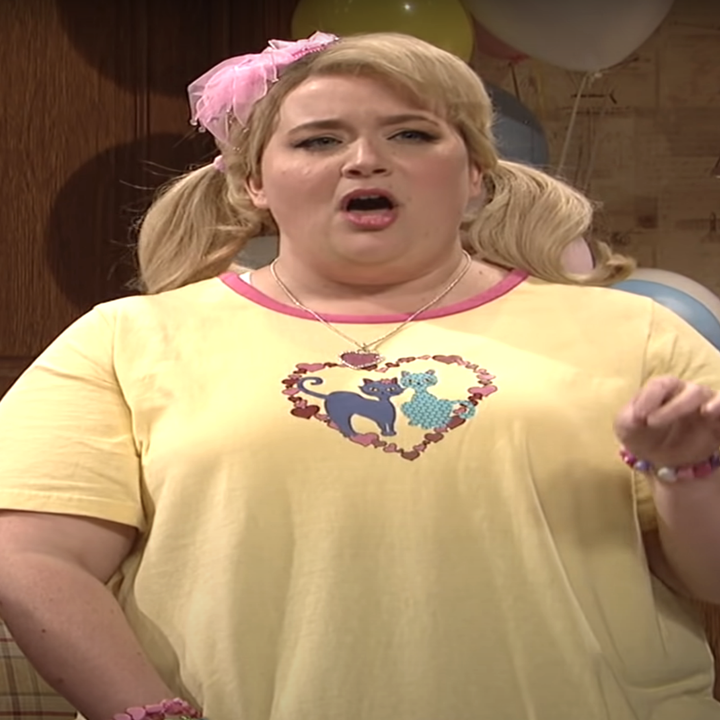 15.
Hated it: Harry Shearer — "It was about as far from pleasant as you can possibly get."
16.
Hated it: Casey Wilson — "I began taking antidepressants to lift myself up from rock bottom."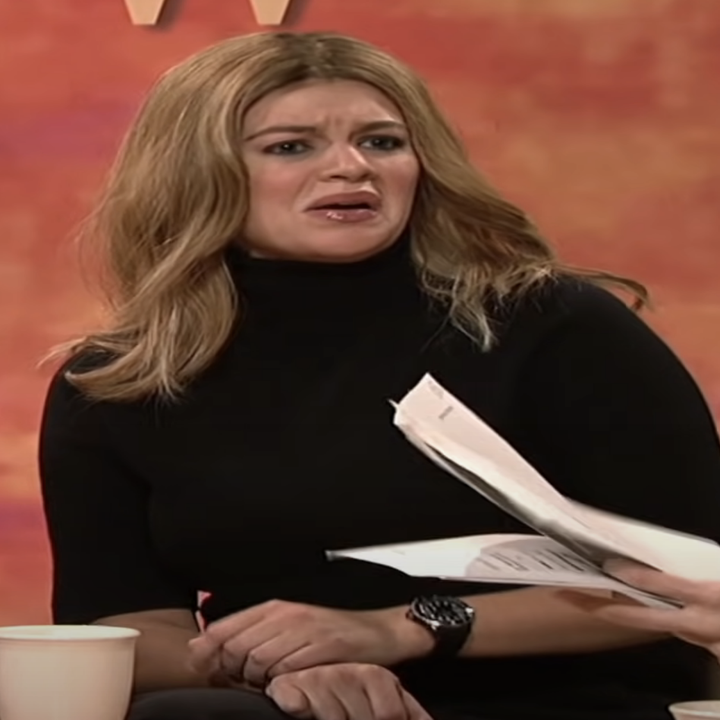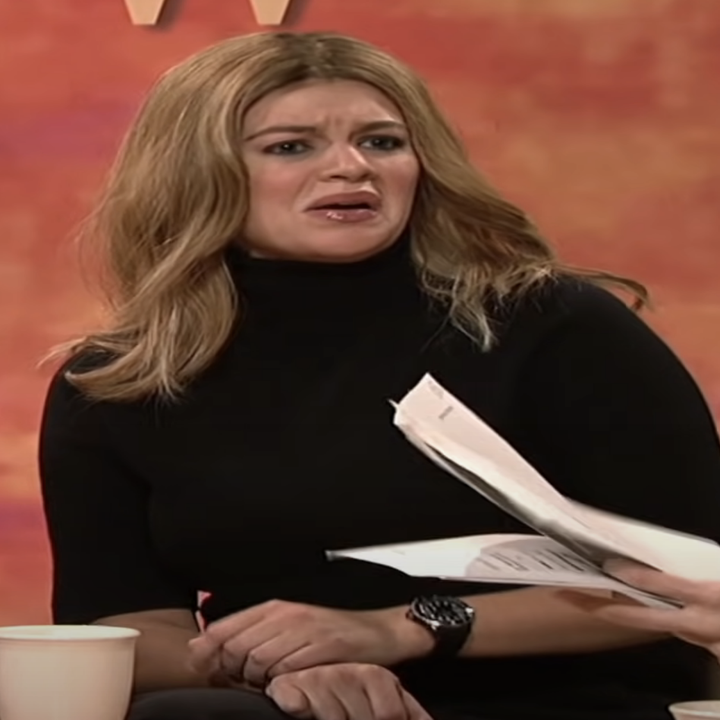 17.
Loved it: Fred Armisen — "That is something I really will always miss, and I just yearn for it."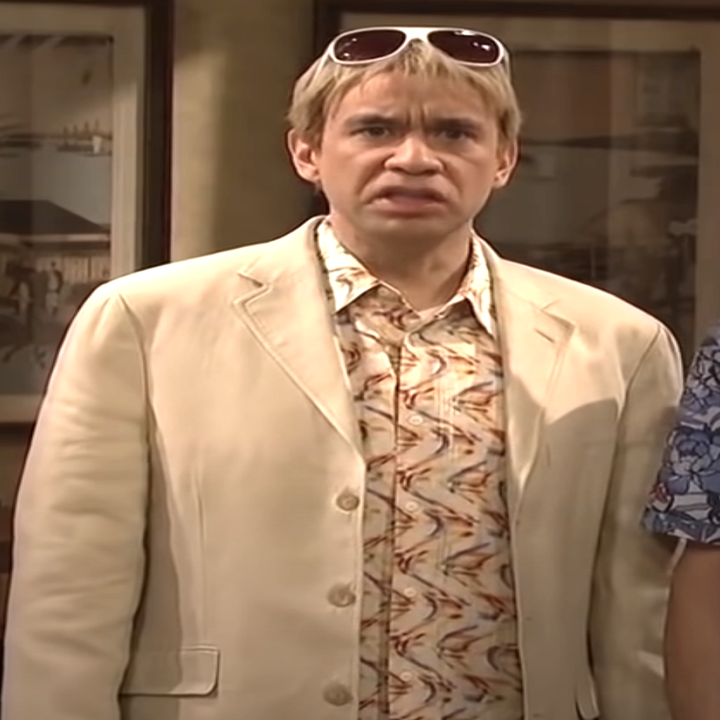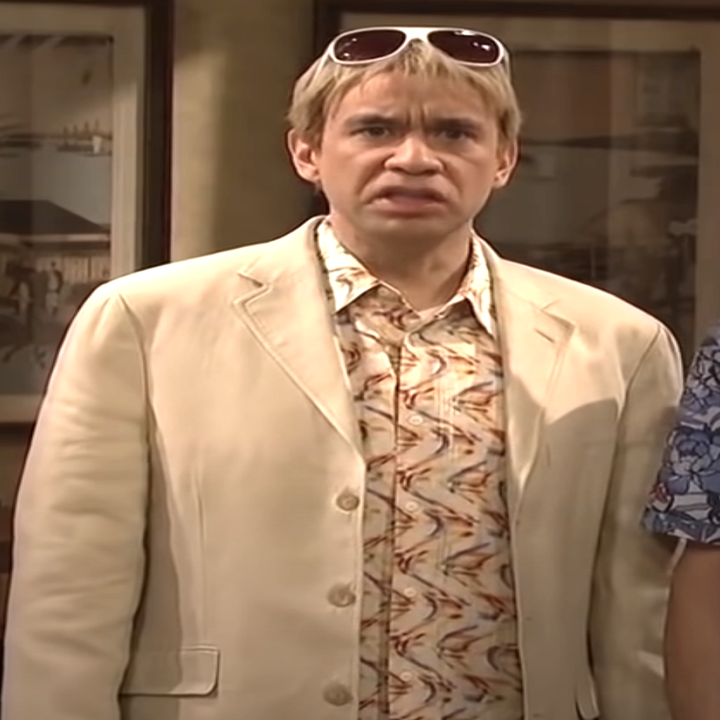 18.
Hated it: Chris Elliott — "It was just such a miserable experience…"