? There are obviously spoilers ahead for She-Hulk: Attorney At Law Episode 3! ?
She-Hulk: Attorney At Law is the newest Marvel Cinematic Universe show to hit Disney+, and I've got say, as a ride-or-die Tatiana Maslany fan, I am already loving every second of this comedy series.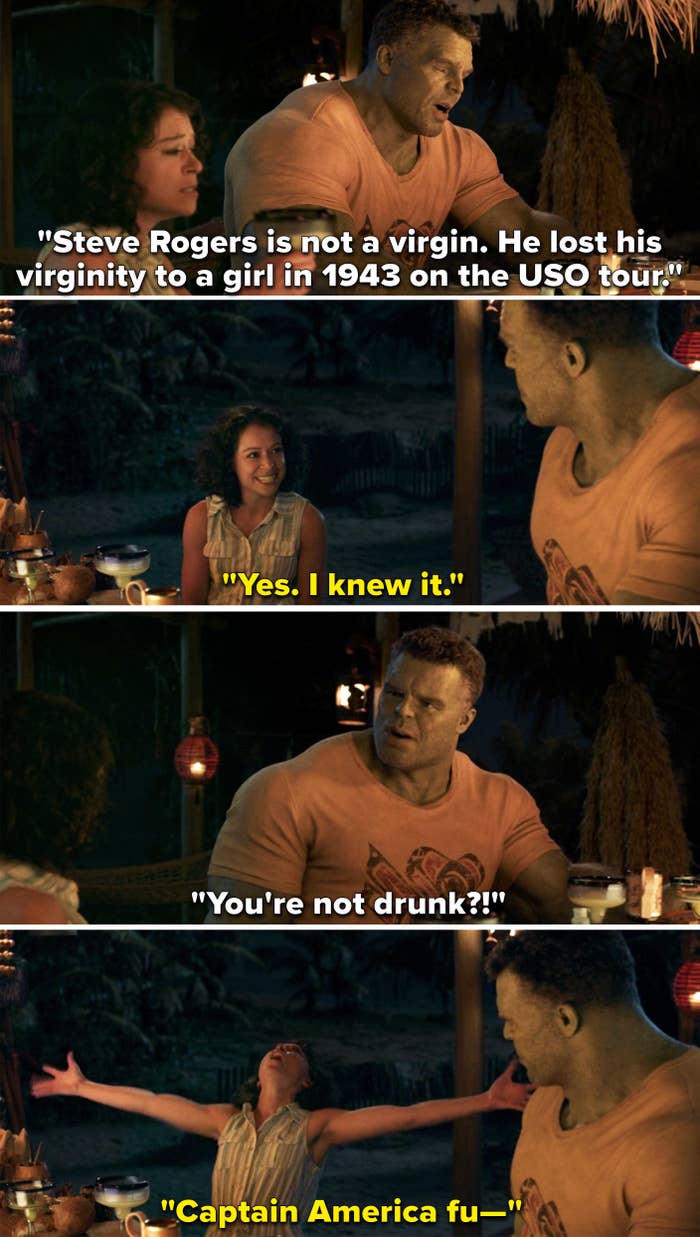 For those who don't know, She-Hulk: Attorney at Law follows Jennifer Walters (Maslany), who is suddenly thrust into the superhero spotlight after turning into a Hulk following an accident involving her cousin Bruce Banner (Mark Ruffalo). Now, Jen has to learn to balance her life as a lawyer with the fact that she's now She-Hulk.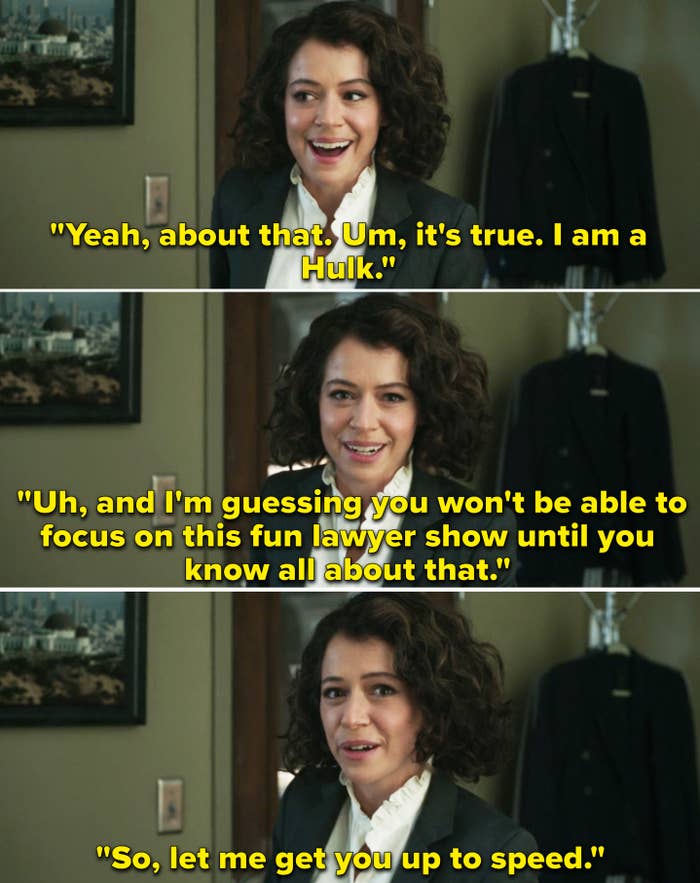 This 30-minute comedy series truly brings the best of the She-Hulk comic books to life, which is just so fun to see. And from the start, the series promised some pretty fun cameos — like Bruce Banner, Wong, Daredevil, Abomination, and more — but really nothing could've prepared me for Megan Thee Stallion showing up in Episode 3.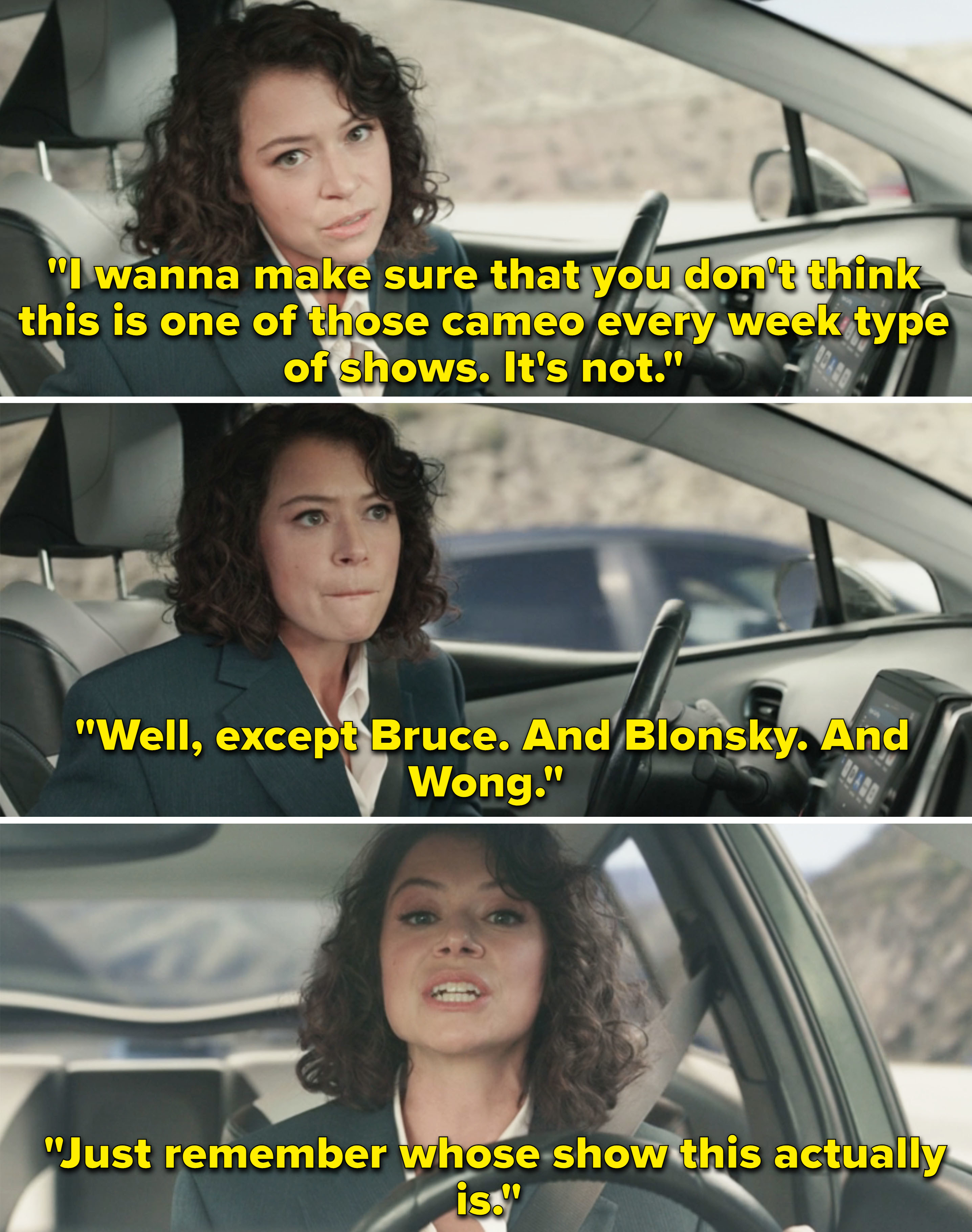 She-Hulk Episode 3 focuses on Jennifer as she continues to represent Blonsky in court and hopefully get him on parole following the events of The Incredible Hulk.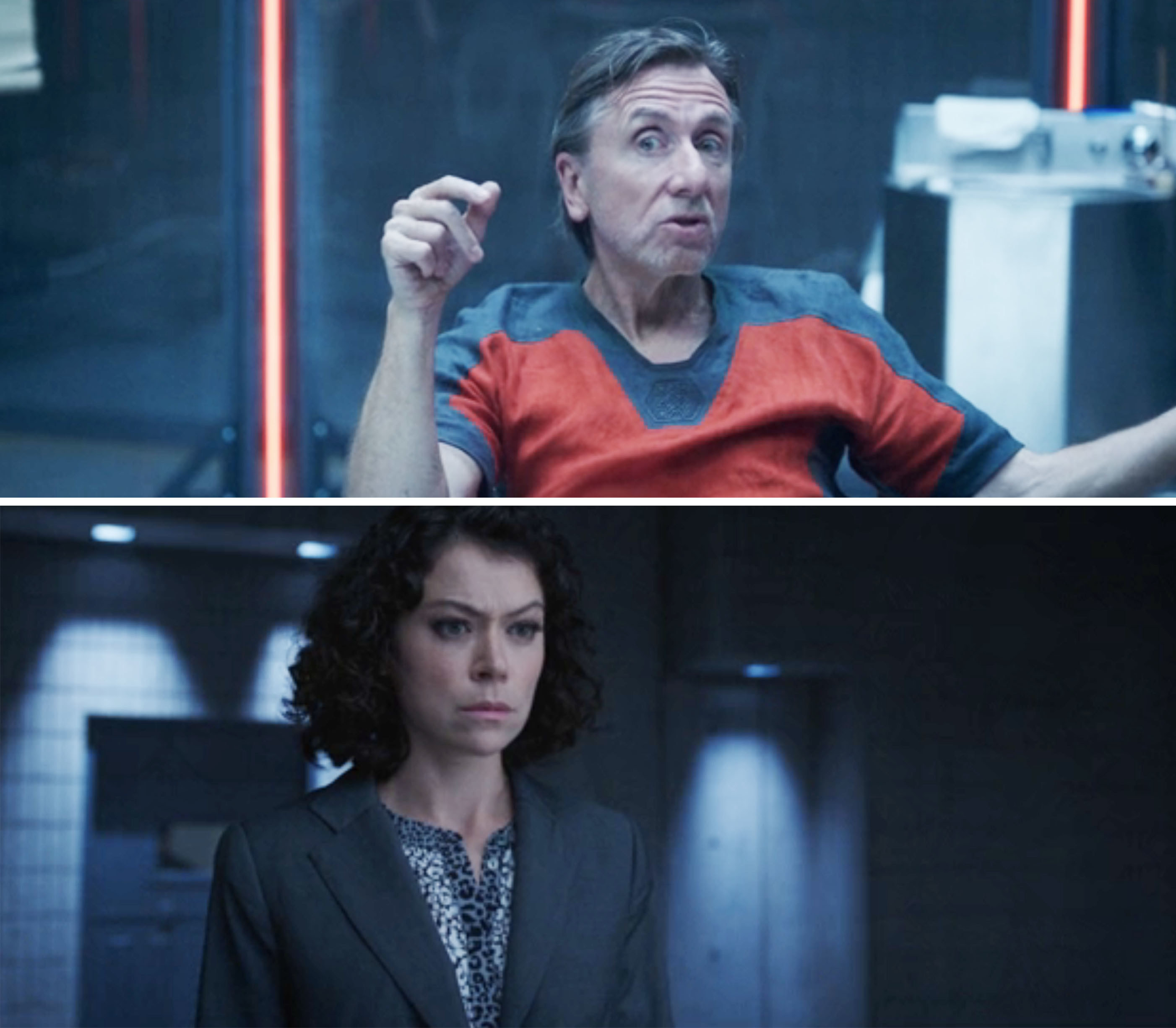 But, for the Megan Thee Stallion of it all, the storyline we have to focus on is Pug's GLK&H case, which involves him trying to help Dennis Bukowski, who has lost a lot of money after being tricked into thinking he's dating Megan.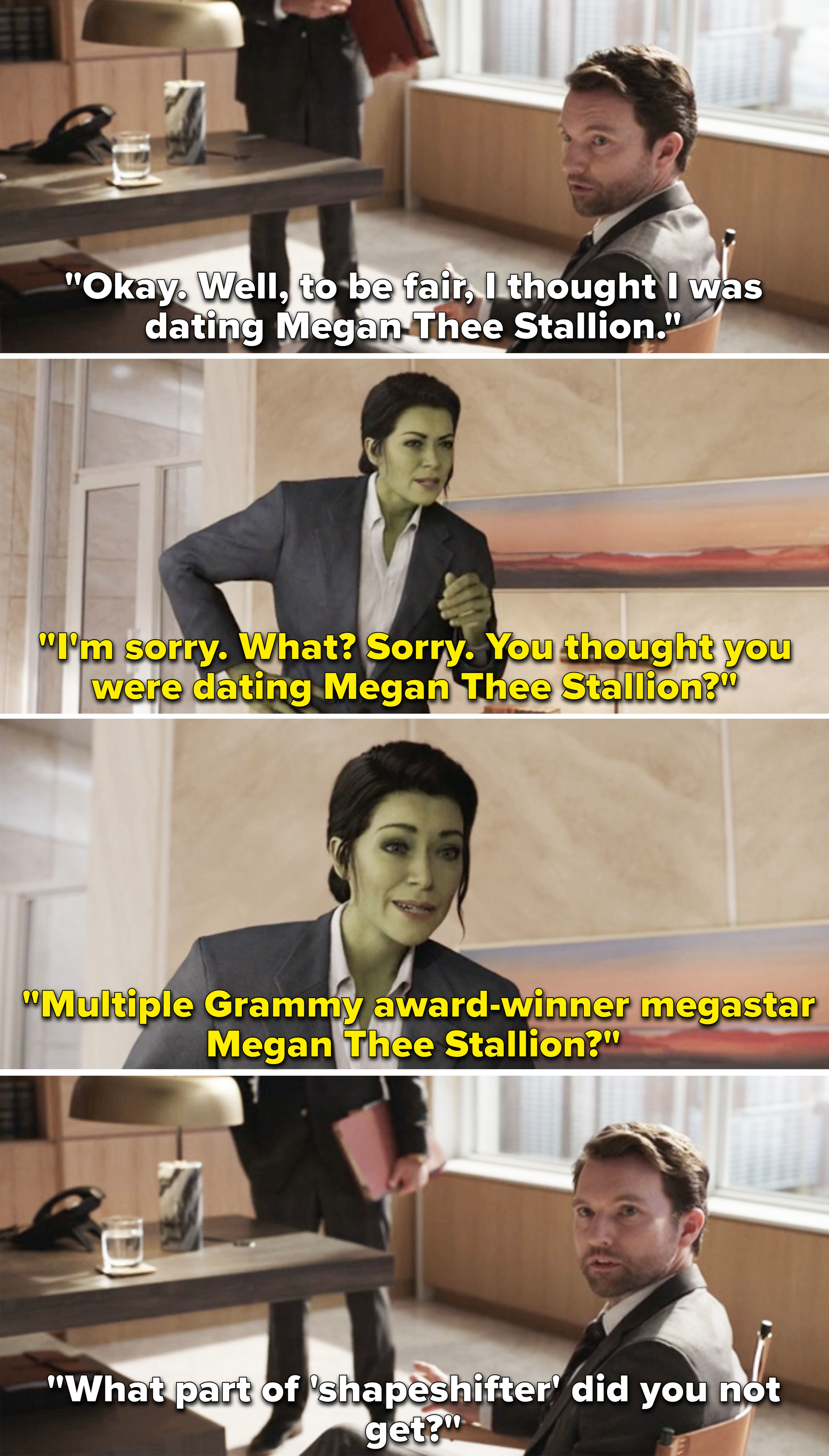 The whole storyline is hilarious, but legit the best part is when the REAL Megan Thee Stallion appears as herself. It's one of the funniest and best moments She-Hulk has given us so far, so naturally we had to catch up with creator Jessica Gao to break down how this cameo came about.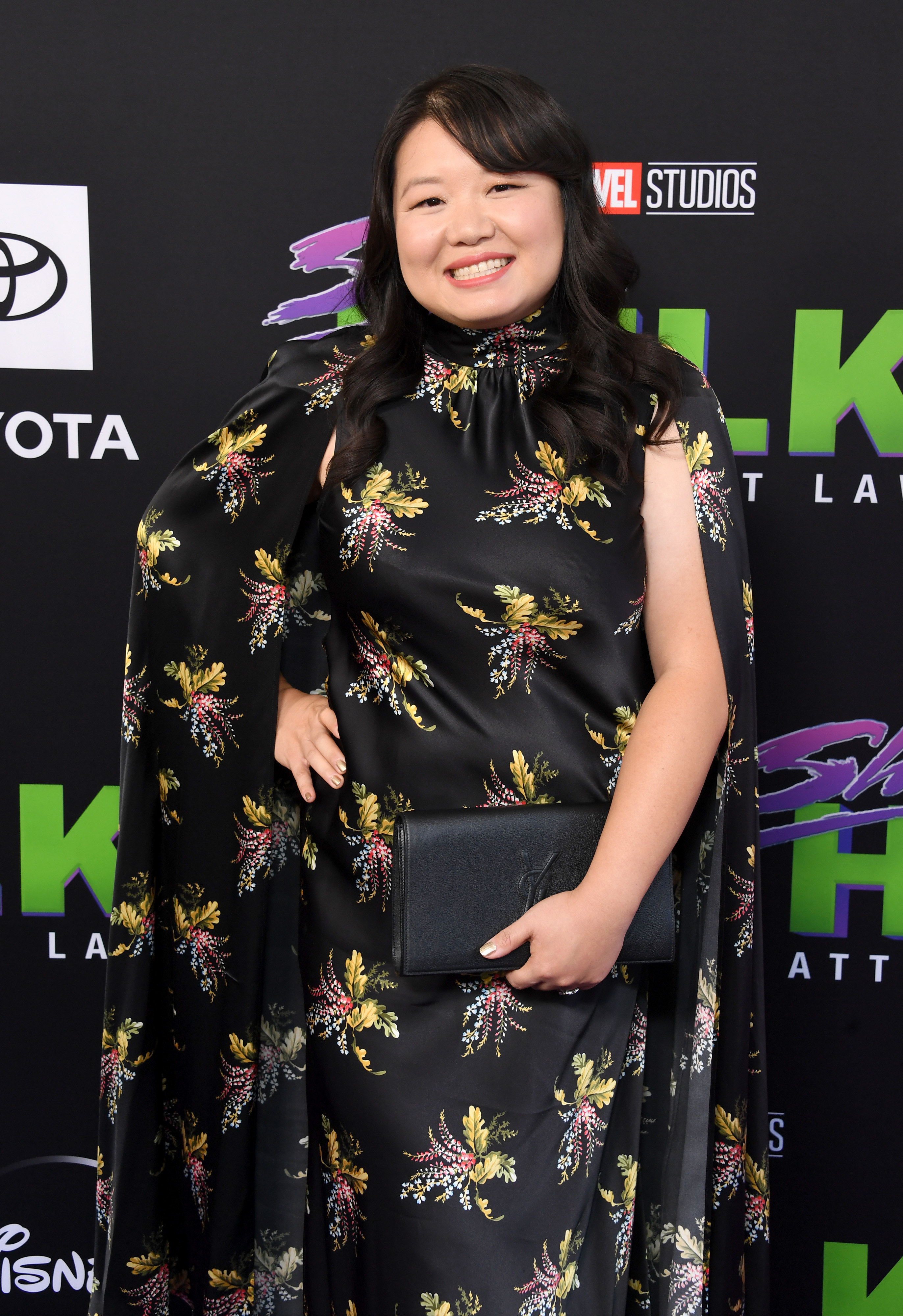 Speaking to BuzzFeed, Jessica said that never in their "wildest dreams" did they imagine that Megan Thee Stallion would actually be able to appear in a Marvel property, especially their show.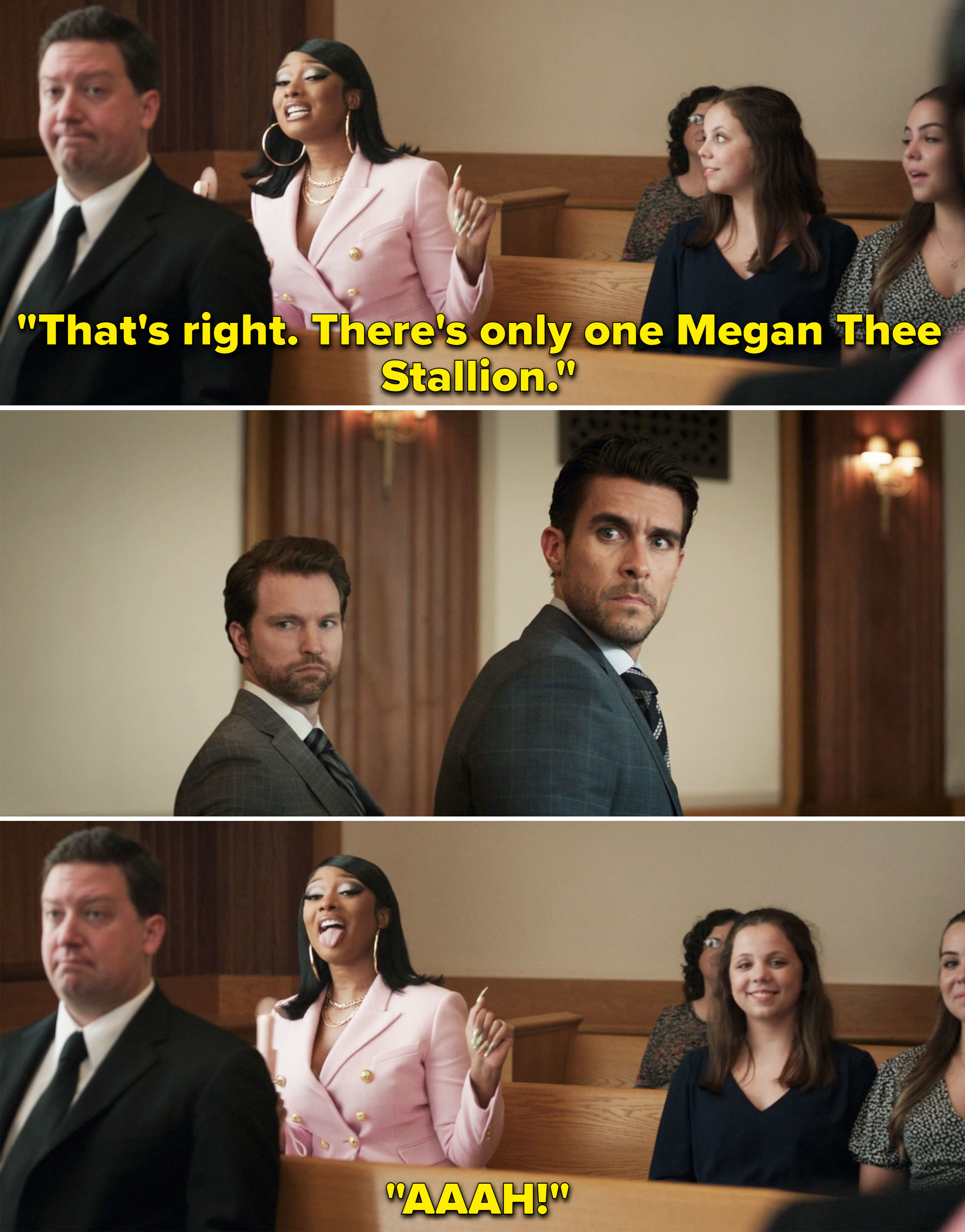 "When we wrote the script, we knew that it needed to be a famous, successful, and beautiful female celebrity for the story to work. But, there were so many different possibilities," Jessica explained. "Like should it be an actor? Should it be a model? Should it be a musician? There are so many different ways to play this story. We thought about all different kinds of people for it."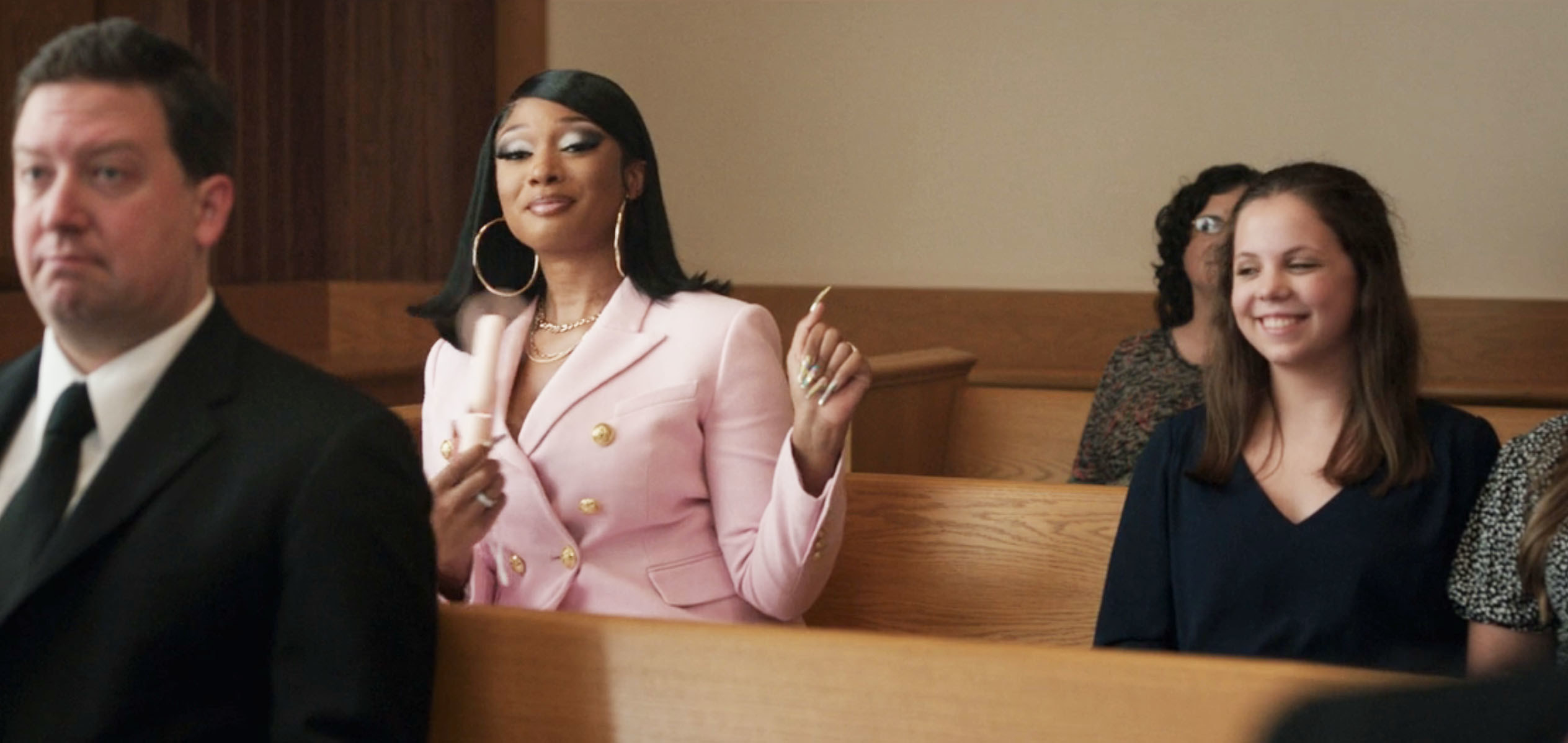 Narrowing it down to Megan actually happened thanks to Jameela Jamil, who stars as Titania.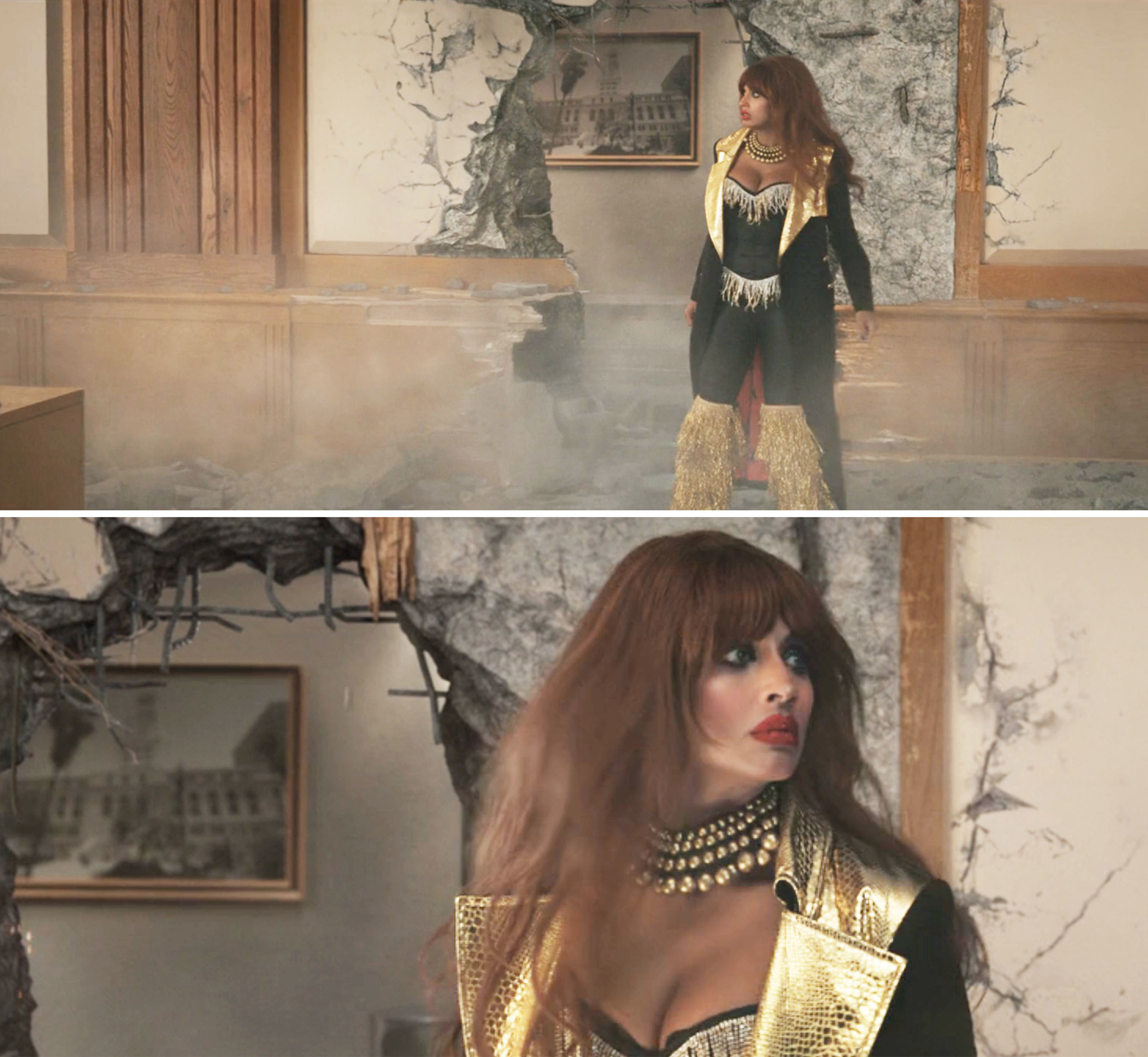 "Jameela was the one who knew Megan, from working on Legendary with her, and she was like, 'Should we ask Megan?' and we were like, 'Yes, duh! Of course, if we can make it happen!'," Jessica recalled.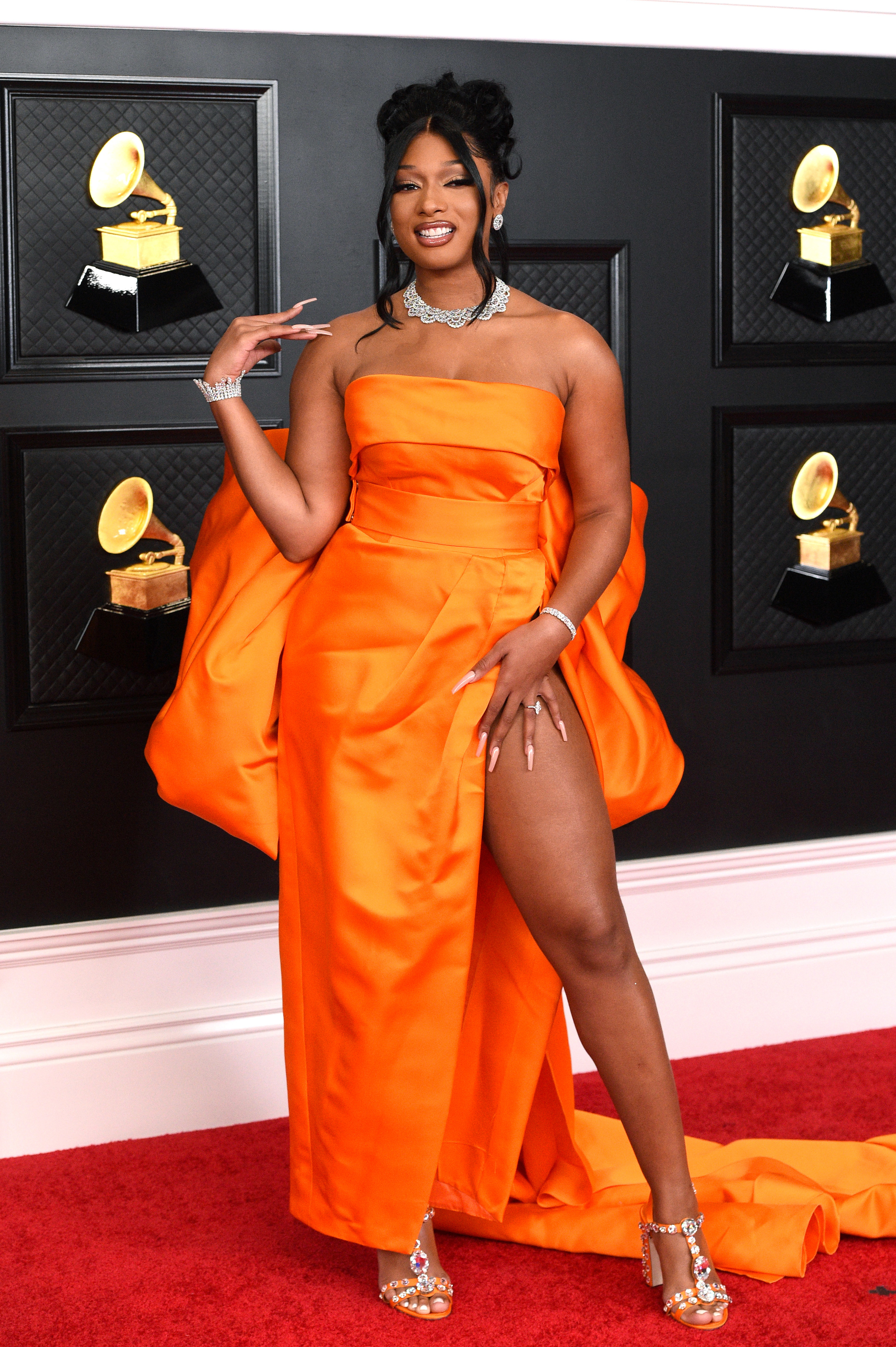 "It wasn't a question of whether we want her, it's whether or not she wants us."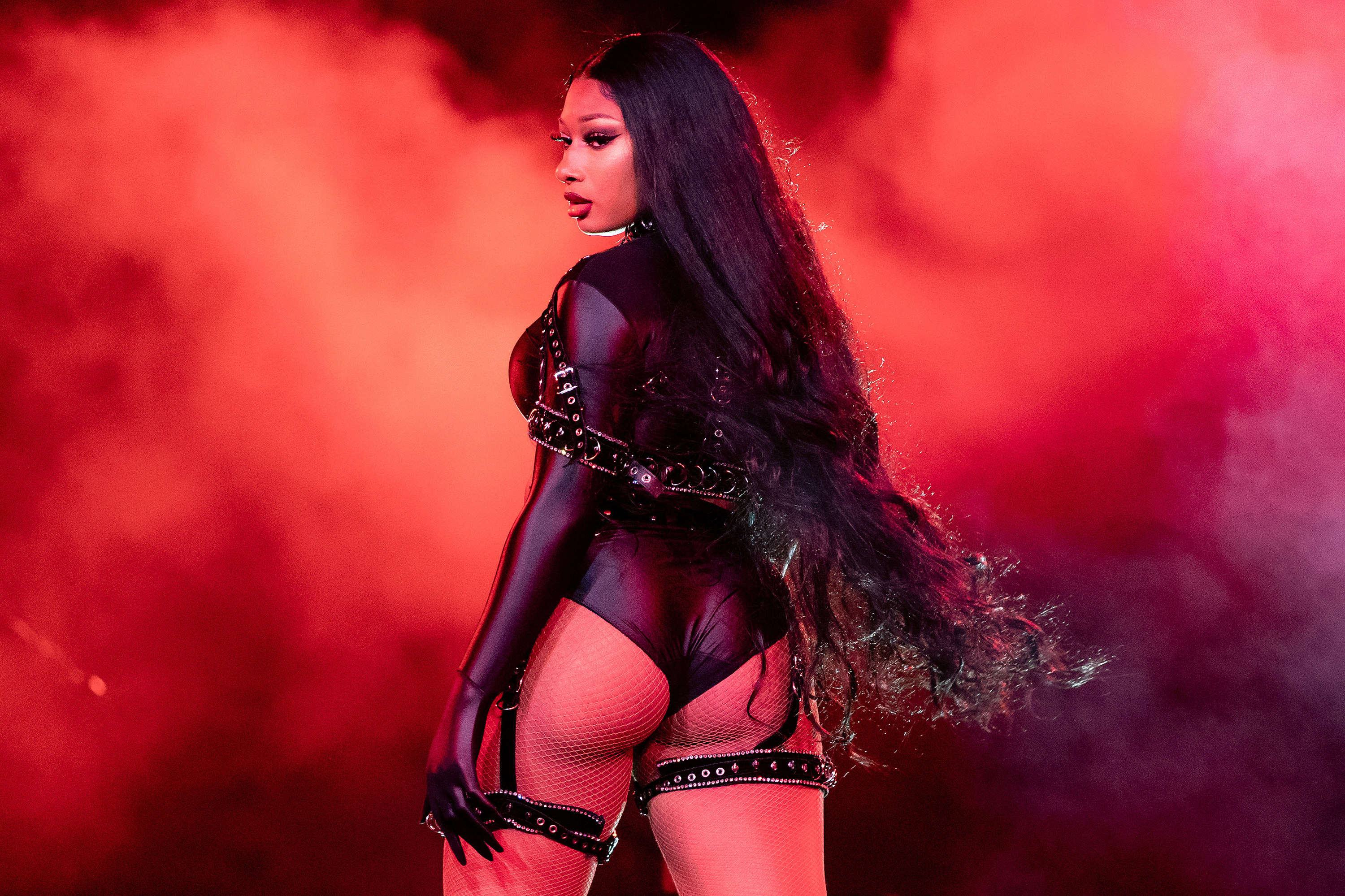 Eventually, Marvel got in touch with Megan who agreed to appear on the show. Jessica said that Megan "loves Marvel and she loves superhero stuff," so once they found that out, it was exciting to have her on board.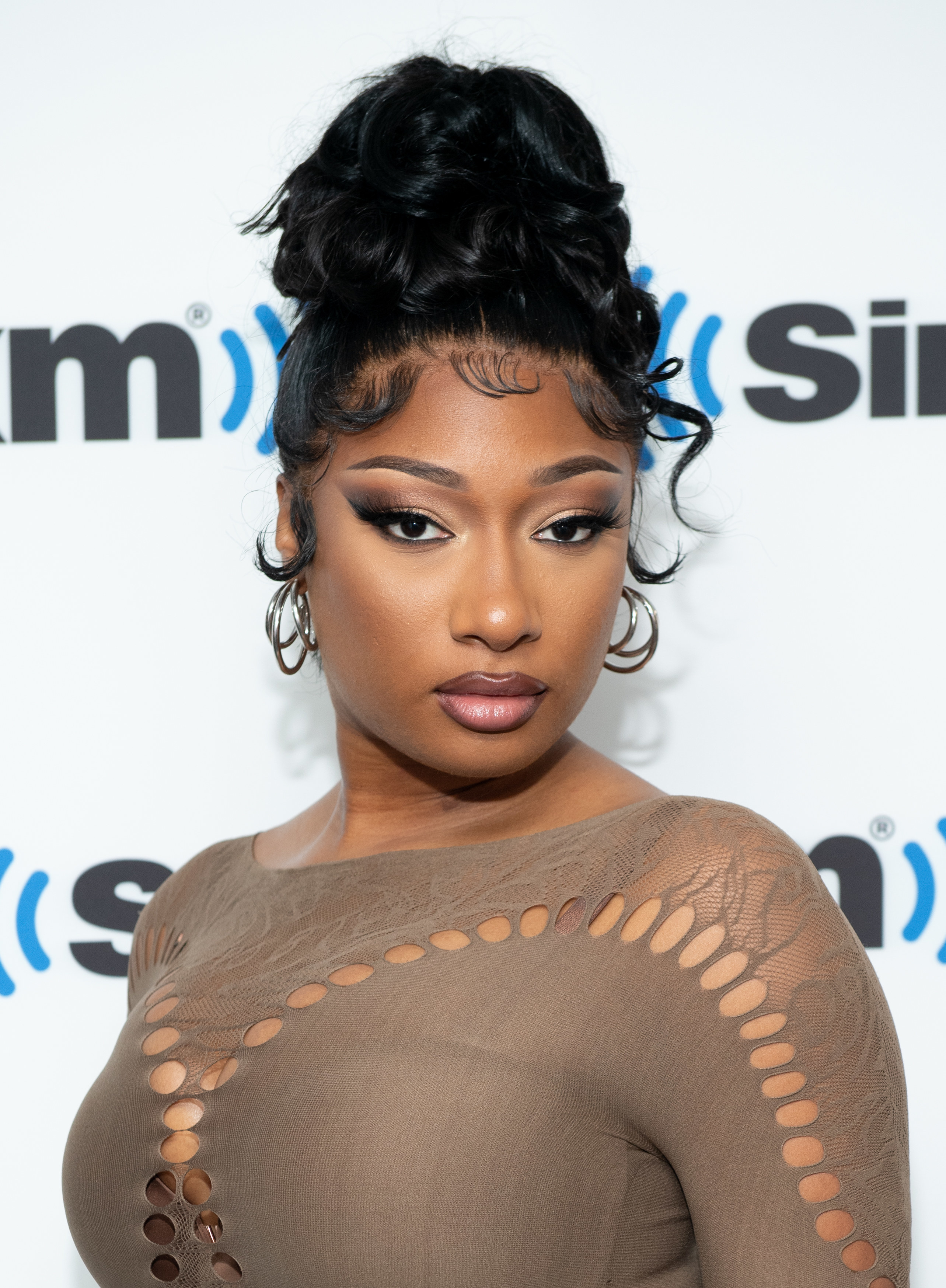 "It was the happiest moment of probably all our lives when she said yes," Jessica continued. "Especially for Tatiana, who is the biggest Megan fan in the universe."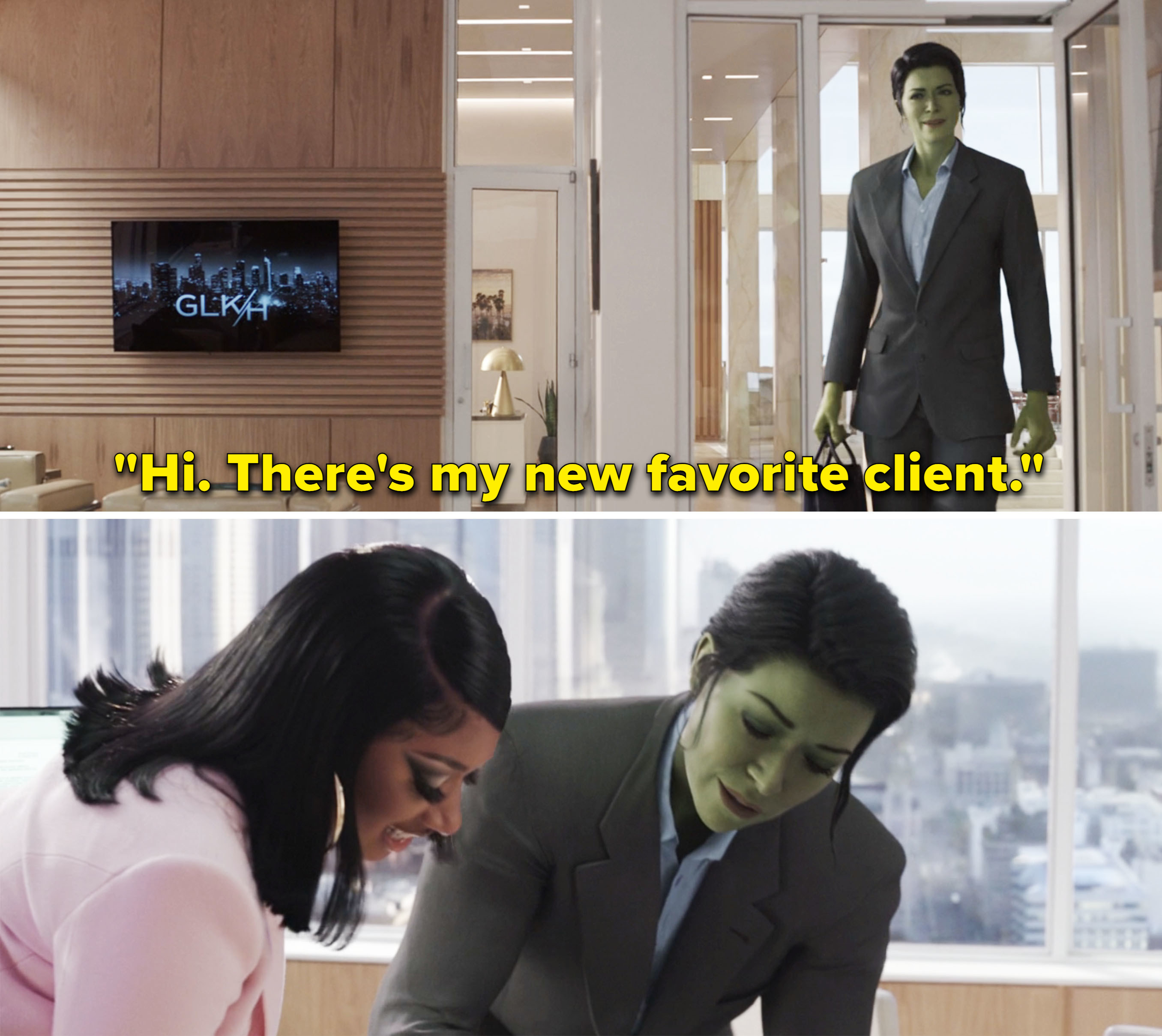 So far, She-Hulk: Attorney at Law has featured an iconic Marvel mid-credits scene in every episode, which hasn't been the norm for the previous shows. So naturally, the extra scene for Episode 3 features Megan Thee Stallion and She-Hulk twerking and dancing their hearts out.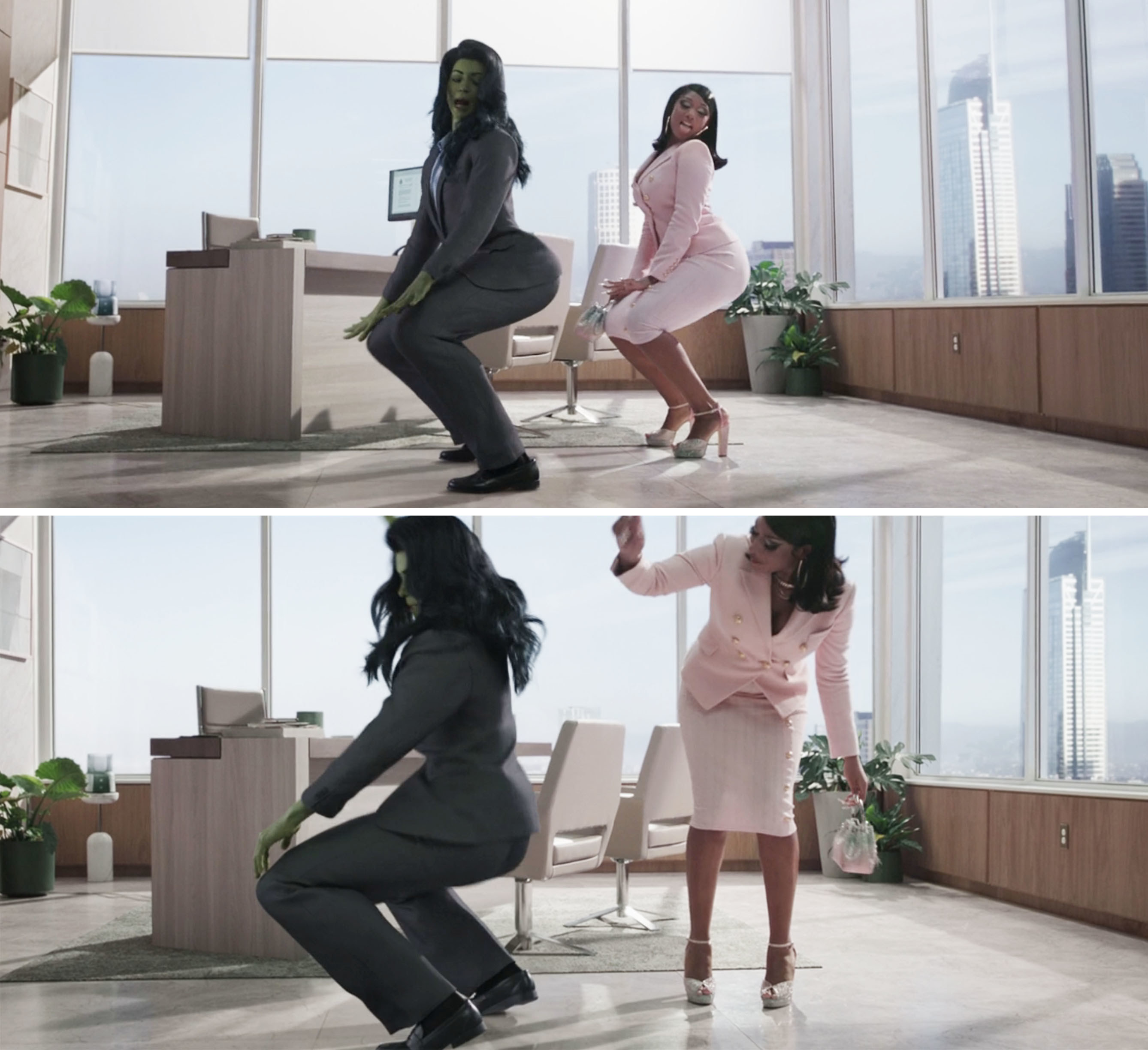 Talking about filming the tag scene with Megan and Tatiana, Jessica explained that "it went on for a very long time" and they simply let Megan and Tatiana have fun with it.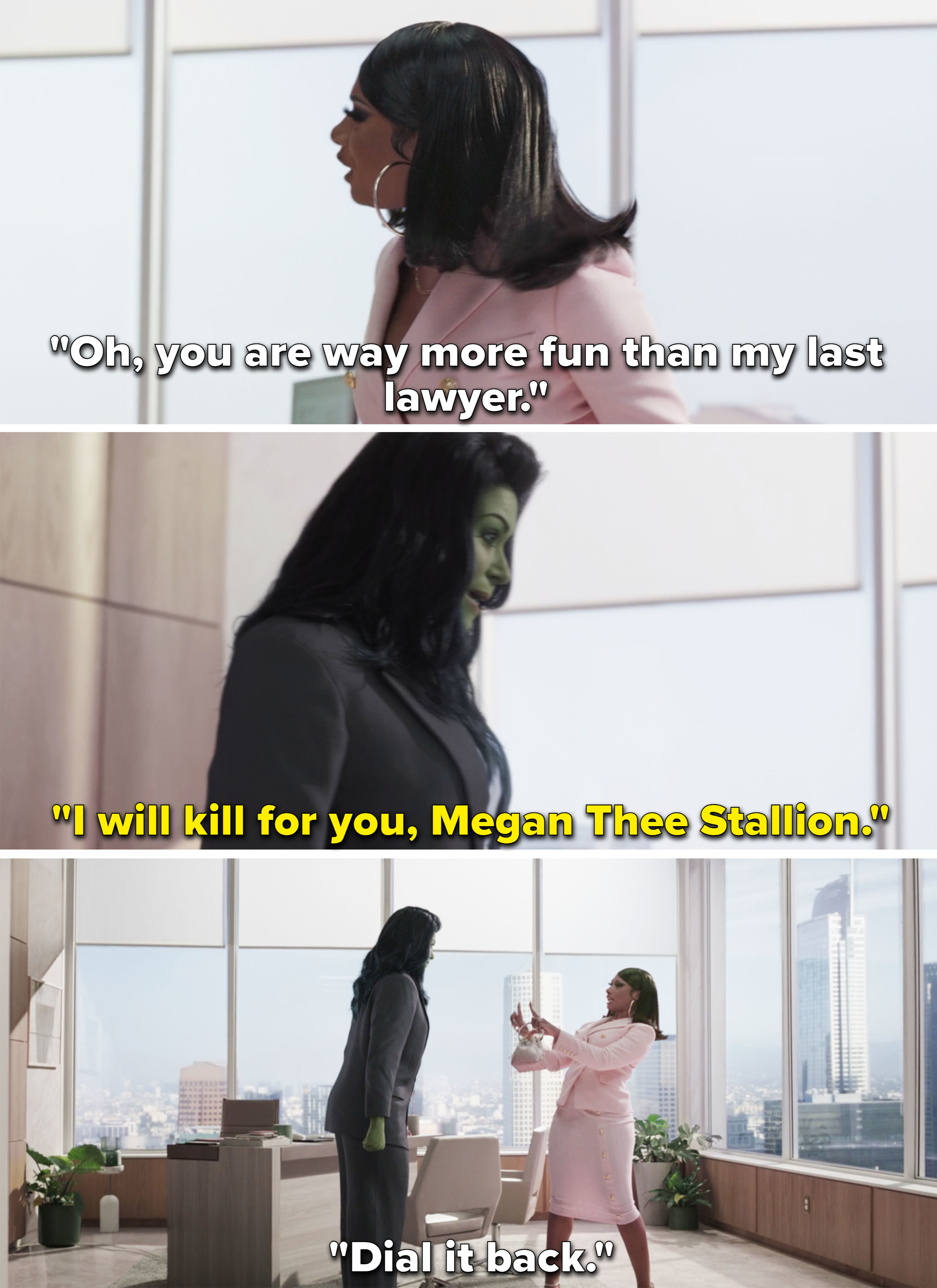 "Like, I hope they release the behind the scenes because they danced for so long. It was wonderful. And I'm sure that Tatiana would've gone for hours if she could've," Jessica recalled.
Basically, I'm absolutely obsessed with Megan's appearance in She-Hulk and I'm so glad the cast and crew were equally as obsessed.