Sex Education is easily one of my favorite TV shows currently airing, so I've been patiently waiting for any and all news about the upcoming fourth season.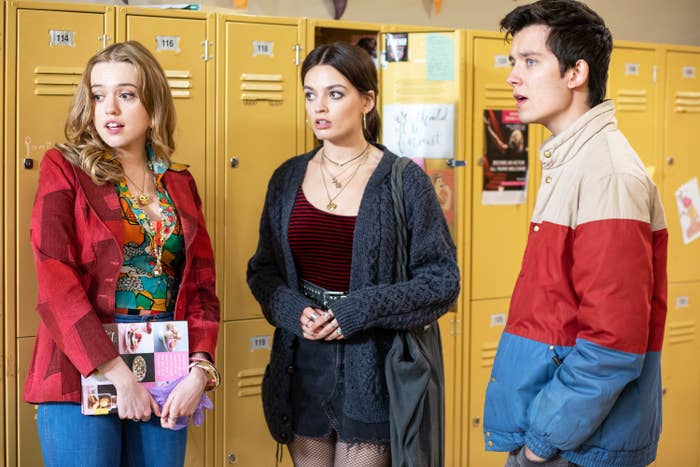 Up until this point, the biggest news surrounding Season 4 has been casting, namely several longtime cast members revealing that they will NOT be returning. Simone Ashley, Tanya Reynolds, Patricia Allison, and Rakhee Thakrar, who played Olivia, Lily, Ola, and Ms. Sands, have all stated that they have departed. All four of these actors had been on the show since Season 1.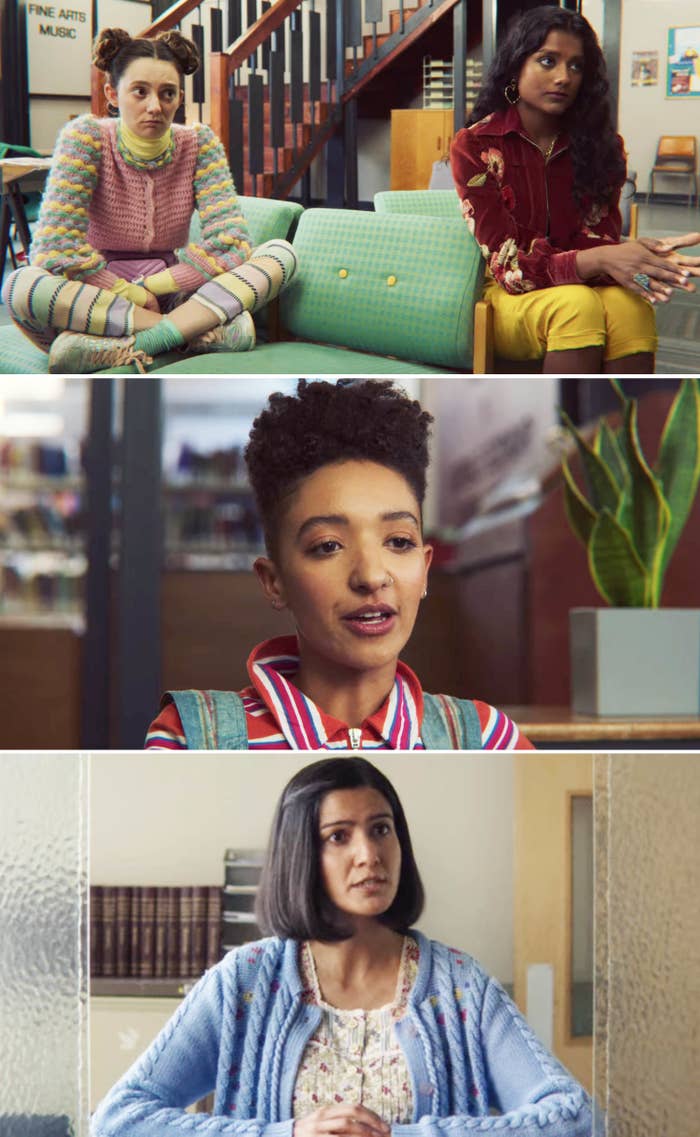 While losing those incredible characters is heartbreaking — I'm really going to miss Lily and Ola's relationship and Ms. Sands's friendship with Maeve — Netflix just revealed a bunch of new casting news, including which actors will officially return.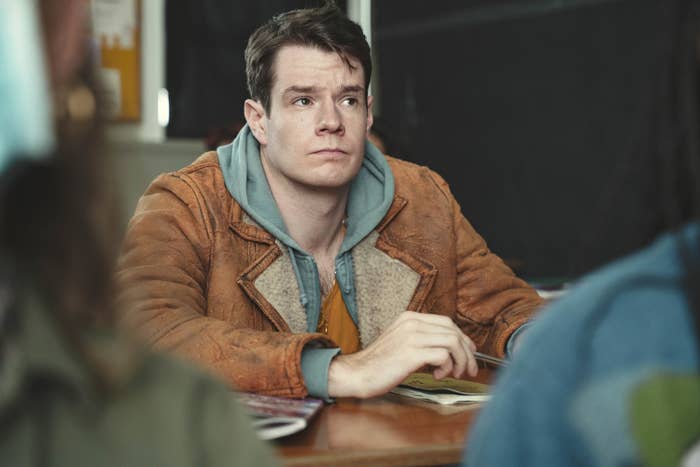 For starters, Asa Butterfield, Ncuti Gatwa, Gillian Anderson, AND Emma Mackey will all return for Season 4 as Otis, Eric, Jean, and Maeve.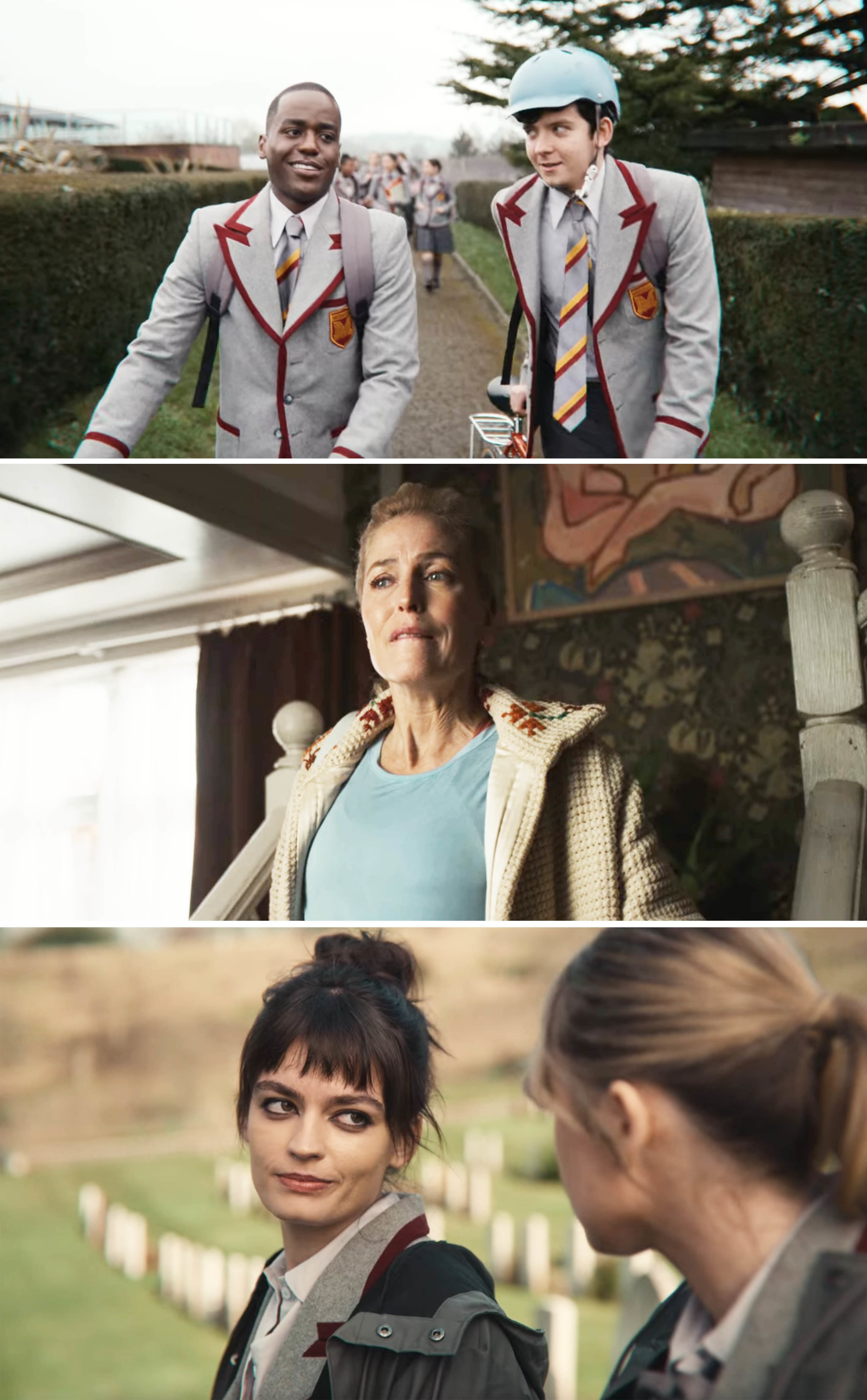 While Asa and Gillian returning was never really in question, fans were nervous about Ncuti and Emma returning to the series given their recent filming schedules and how Maeve's storyline ended.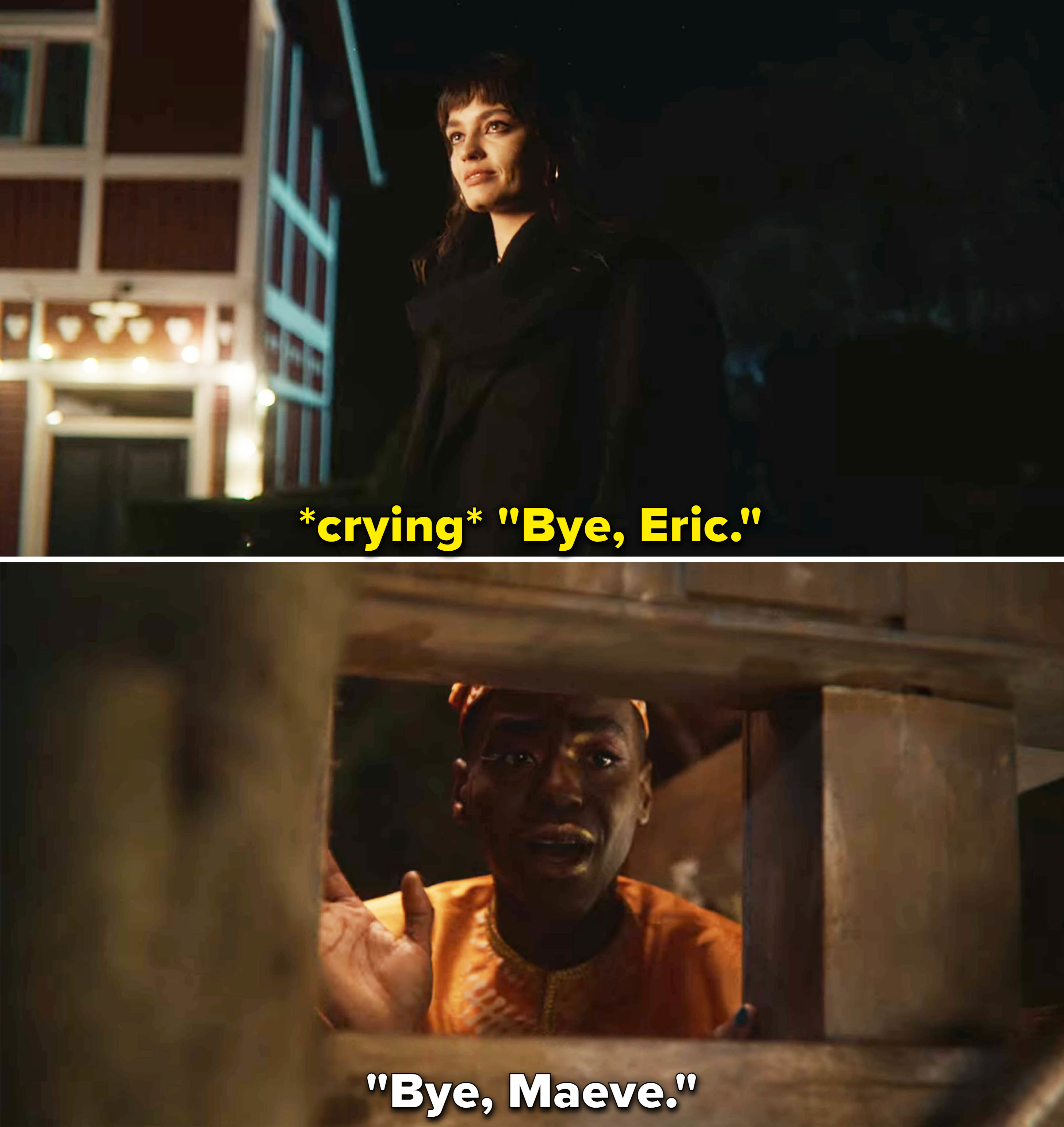 If you need a refresher, Season 3 ended with Maeve deciding to leave Moordale and her home for a prestigious school in the United States. Listen, I was very nervous that Emma Mackey would not be returning, so to tell you I am jumping for joy right now is an understatement.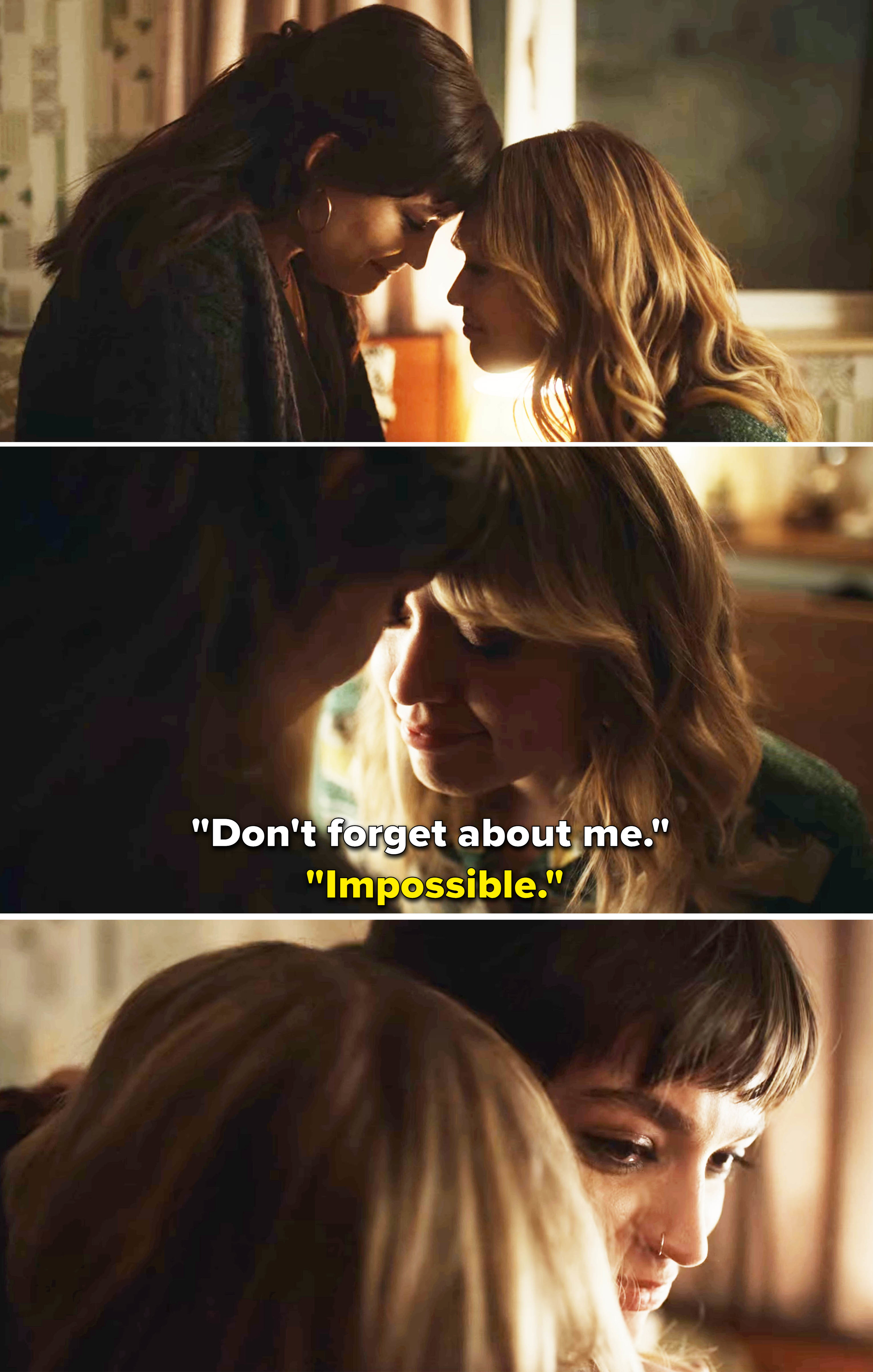 Other members of the original cast who will be returning for the new season are Aimee-Lou Wood (Aimee), Connor Swindells (Adam), Kedar Williams-Stirling (Jackson), Mimi Keene (Ruby), George Robinson (Isaac), Chinenye Ezeudu (Vivienne), Dua Saleh (Cal), Alistair Petrie (Mr. Groff), and Samantha Spiro (Mrs. Groff).
Now, with a new season that also means we'll be welcoming some new cast members to the Moordale family. Dan Levy will make his anticipated return to TV in Sex Education Season 4.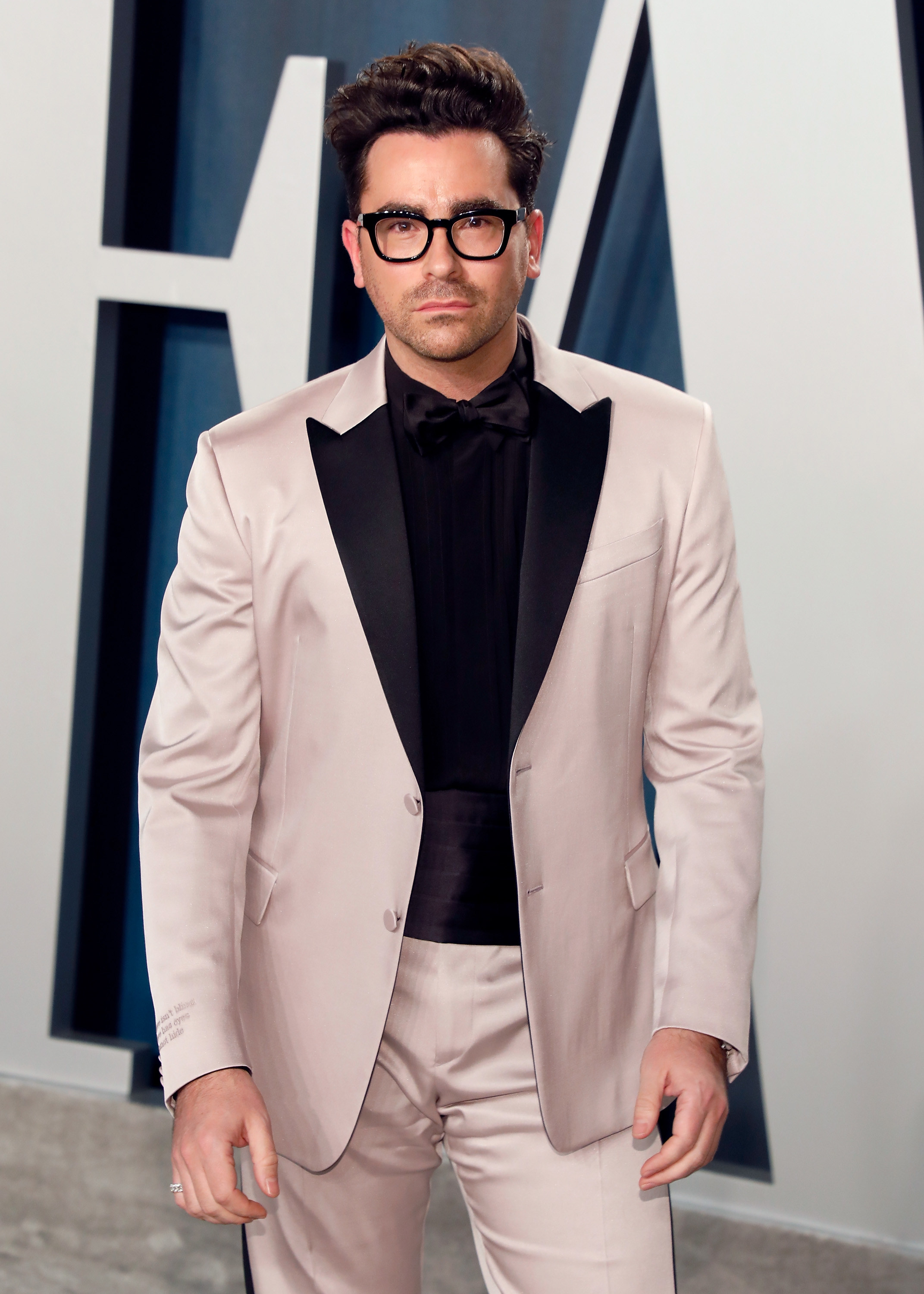 Marking his first starring role since Schitt's Creek ended in 2020, Dan will play Thomas Molloy, Maeve's tutor at her Ivy League college in the US. The pairing of Dan Levy and Emma Mackey in a show was simply MADE for me.
Now, I know that's a lot of new information already, but Netflix also revealed some plot details about Sex Education Season 4.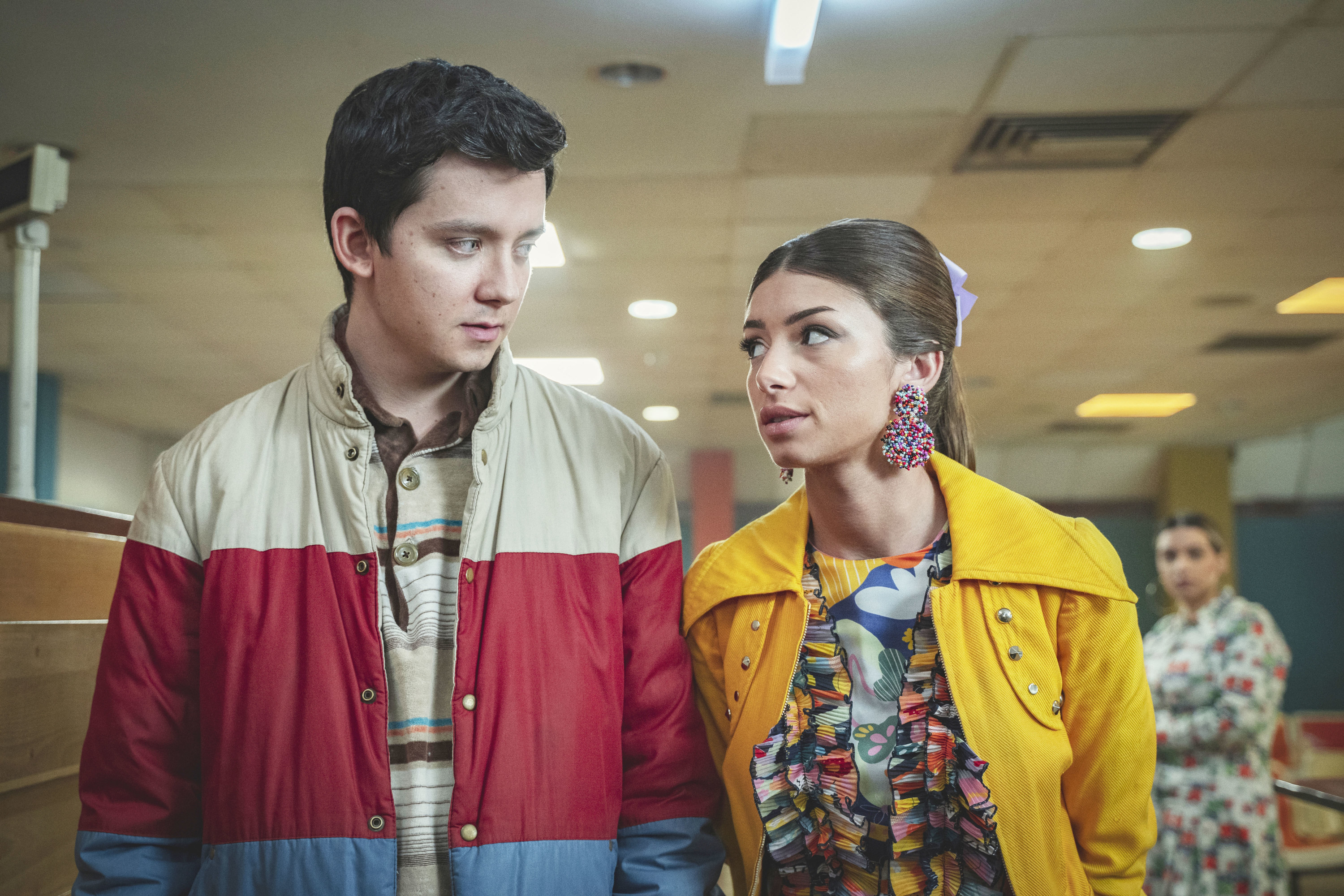 According to Netflix, after the closing of Moordale Secondary, Otis and Eric are now starting their first day at Cavendish Sixth Form College. As you can imagine, Otis is nervous about setting up his new clinic, while Eric is just hoping they won't be considered "losers" at this new school.
As for the rest of the Moordale students, this new school is a bit of a shock for them too. While they always thought they were progressive, this new college is on another level. Per the official Netflix logline for the season, "There's daily yoga in the communal garden, a strong sustainability vibe, and a group of kids who are popular for being…kind?!"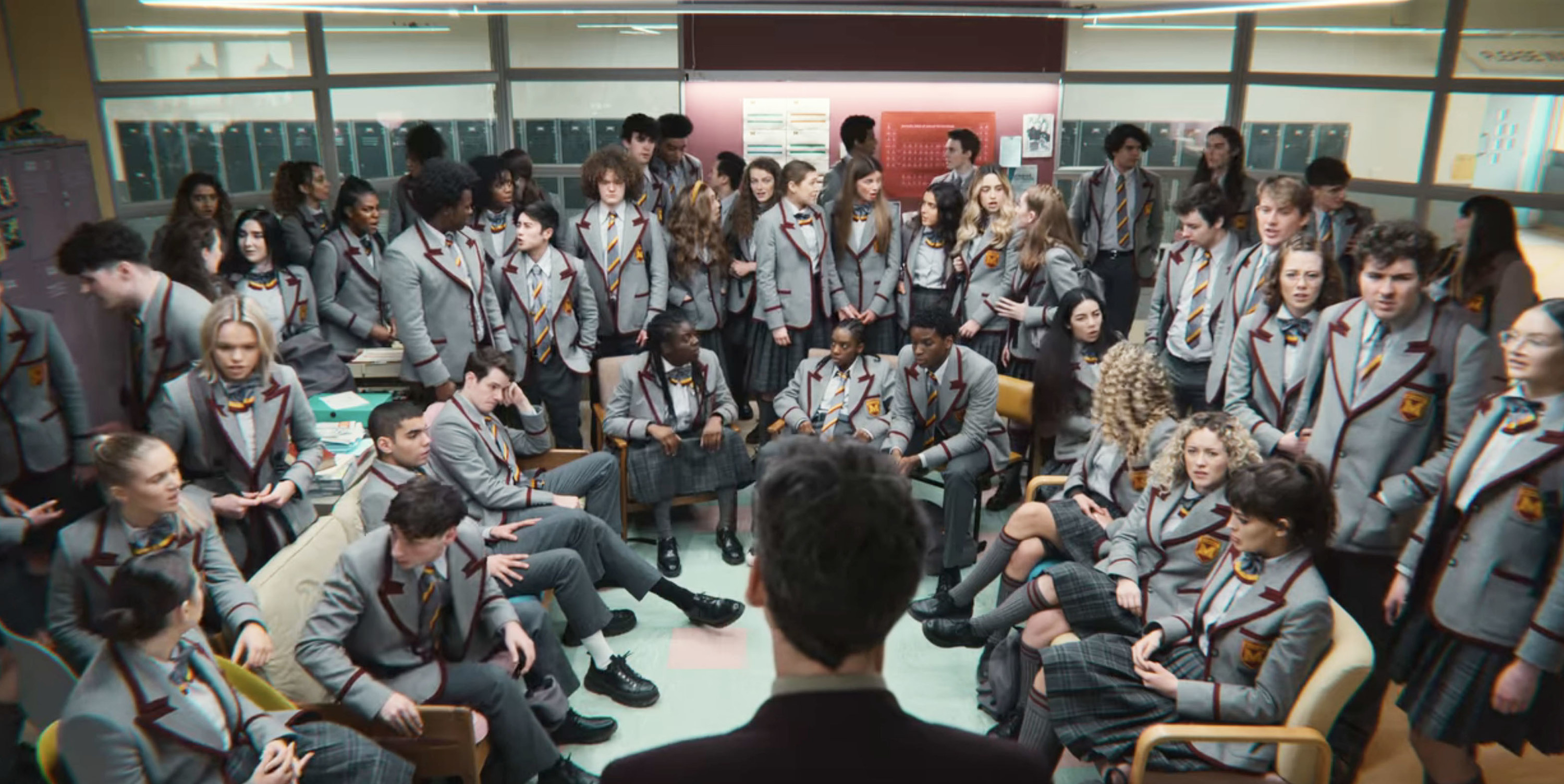 This new environment leads Viv to being totally thrown off by the college's student-led, non-competitive approach, while Jackson is still struggling to get over Cal. Meanwhile, Aimee tries something new by taking an Art A Level and Adam grapples with whether mainstream education is really for him.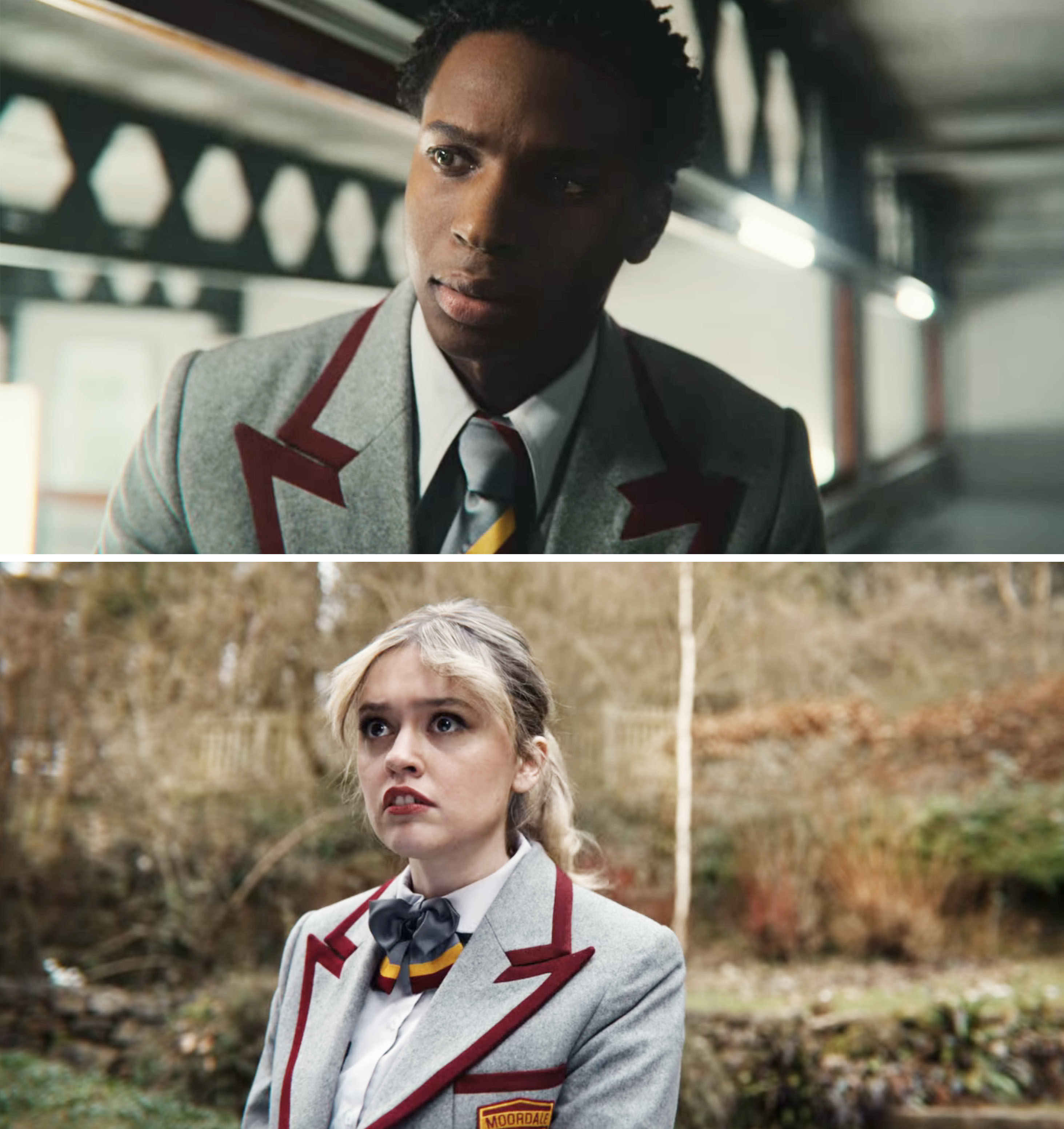 In terms of Maeve's new life in the United States, she is living her dream at the prestigious Wallace University, and is being taught by cult author Thomas Molloy (Dan Levy). While Maeve is seemingly thriving, Otis is pining after her, while adjusting to not being an only child at home…or the only therapist on campus.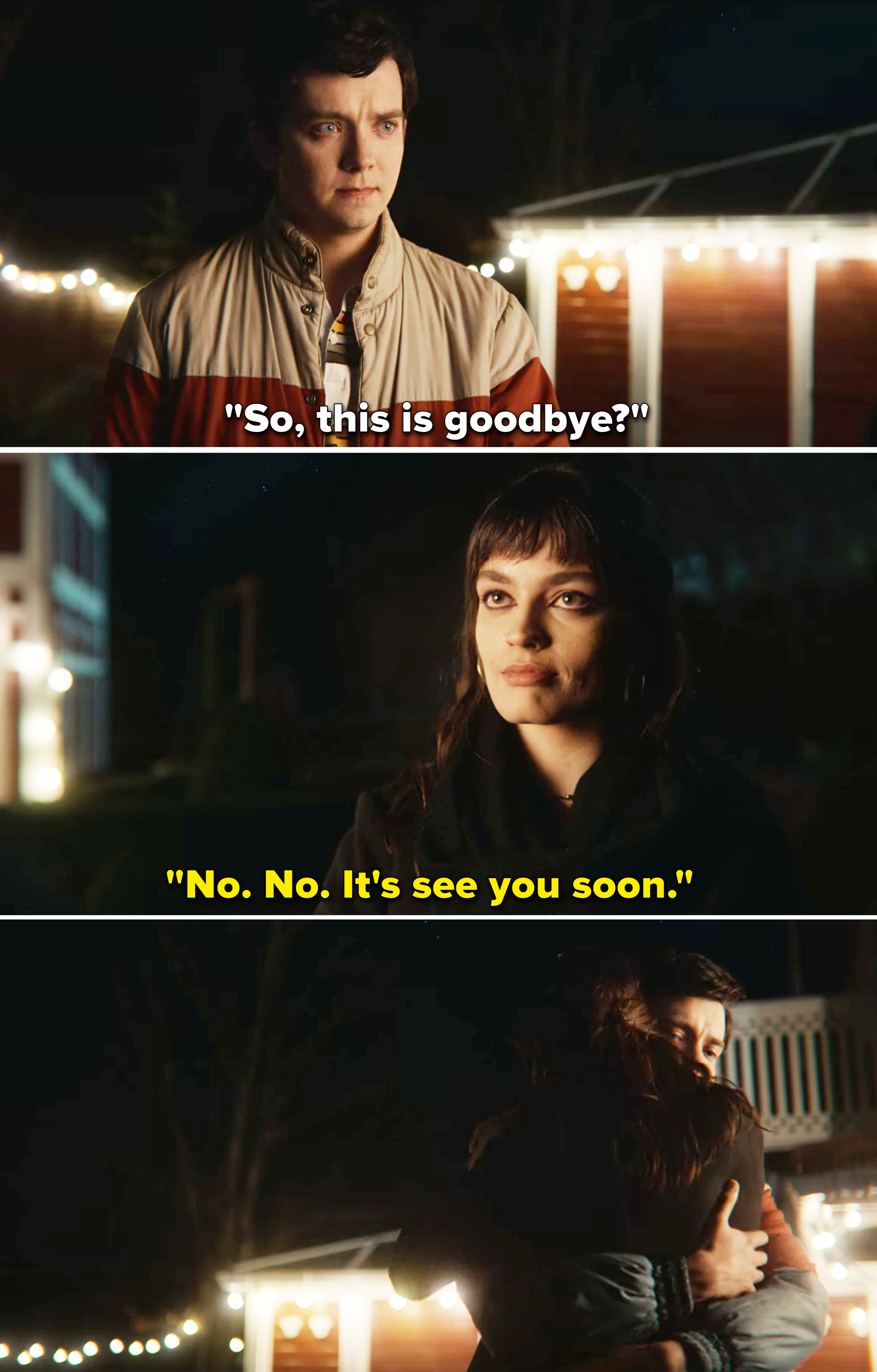 Basically, Sex Education Season 4 sounds like it's going to be awesome and I can't wait to see where our characters go in this new season. Production is currently underway in the UK through the end of the year, with a release date yet to be announced by Netflix.
Are you excited for Sex Education Season 4? Tell us everything in the comments below!