Hi! I'm Eboné — and one embarrassing and specific fact about me is that I love seeing couples shop for groceries together, especially at Trader Joe's. (I also got lucky because my boyfriend loves Trader Joe's as much as I do.)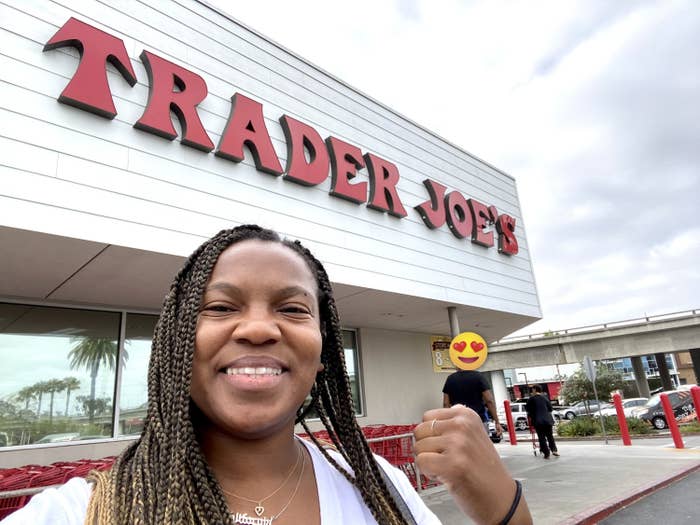 I love to share recommendations — and am always looking for new ones — so I rounded up several of our Trader Joe's staples that we buy each week, from snacks to dinners to drinks. If I missed any of your favorites, let me know in the comments!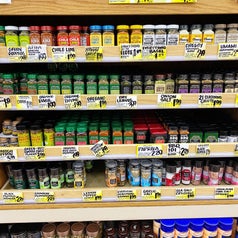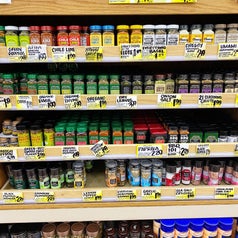 2.
Baby Spinach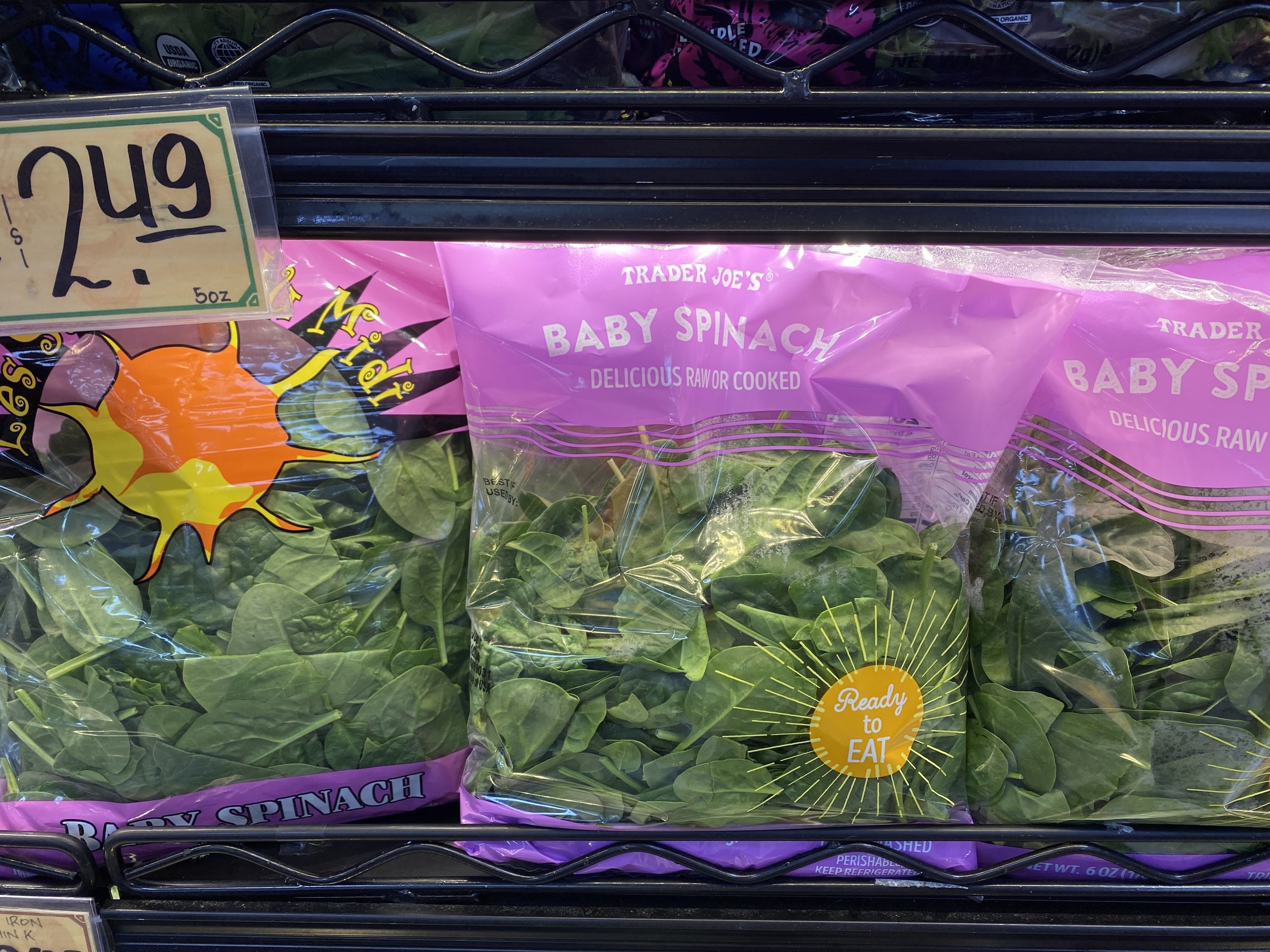 3.
Vegetable or Chicken Fried Rice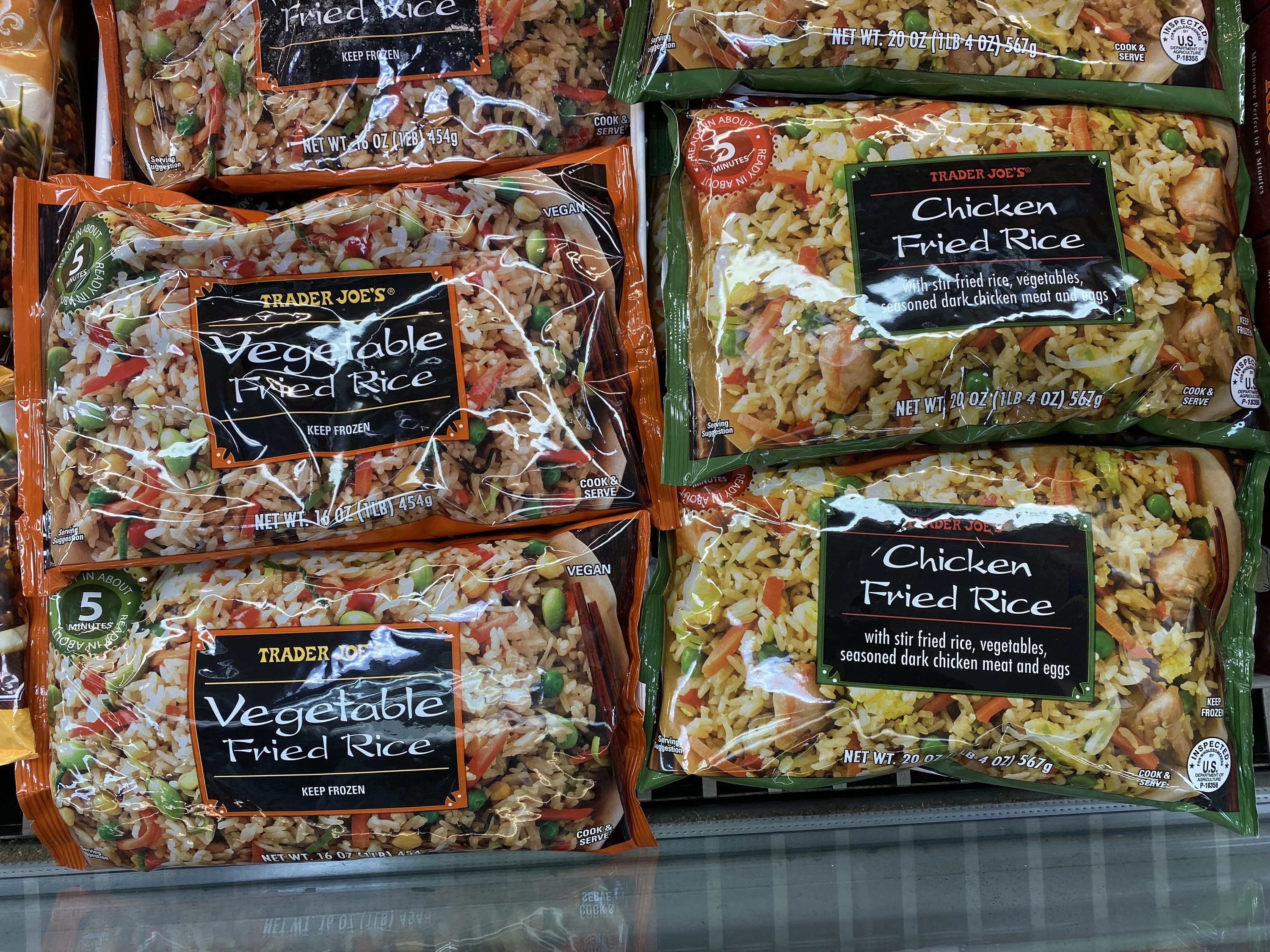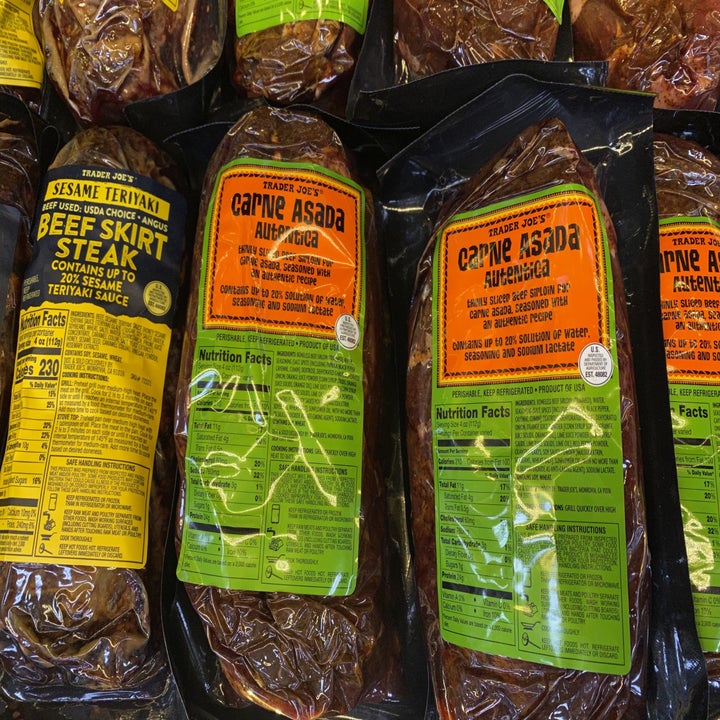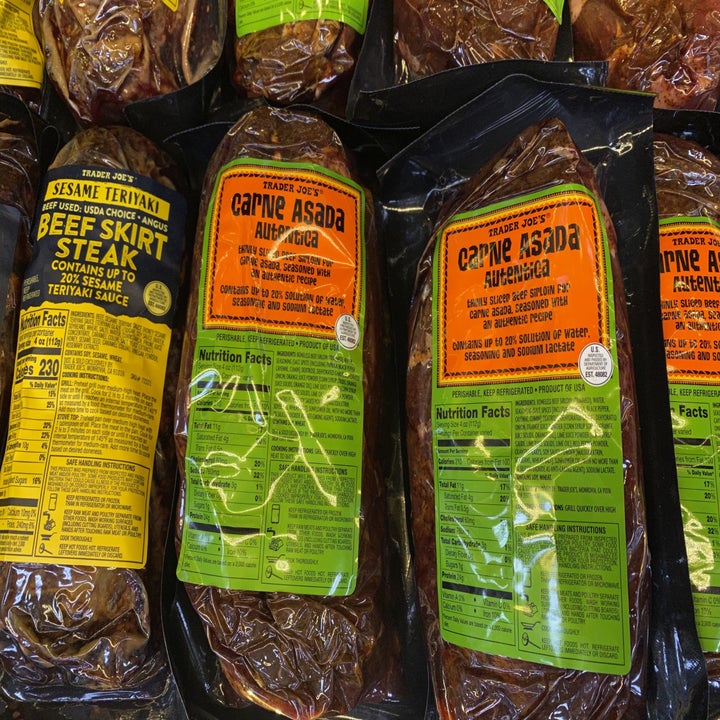 5.
Soyaki Marinade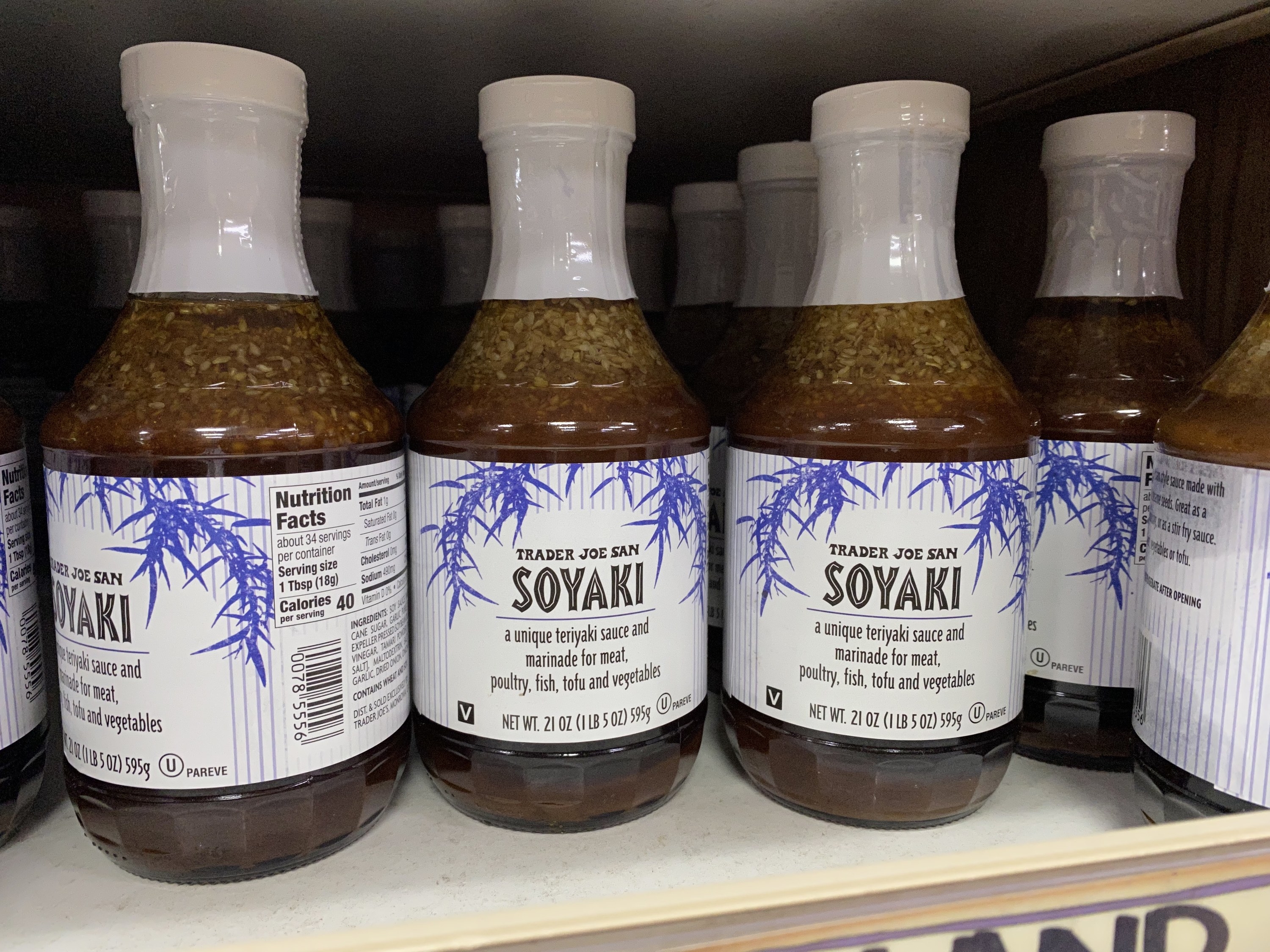 6.
Wine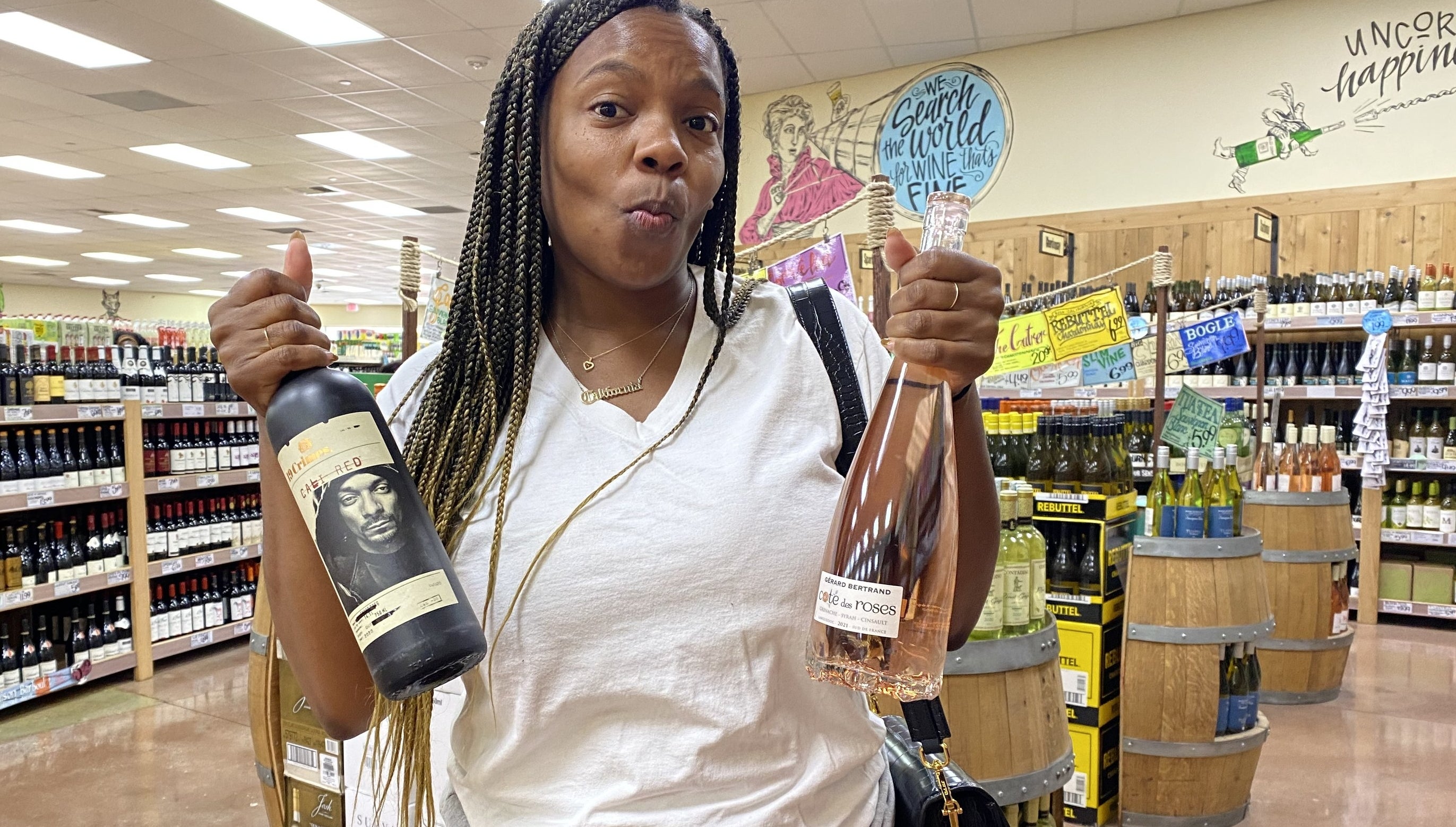 7.
Crispy Crunchy Chocolate Chip Cookies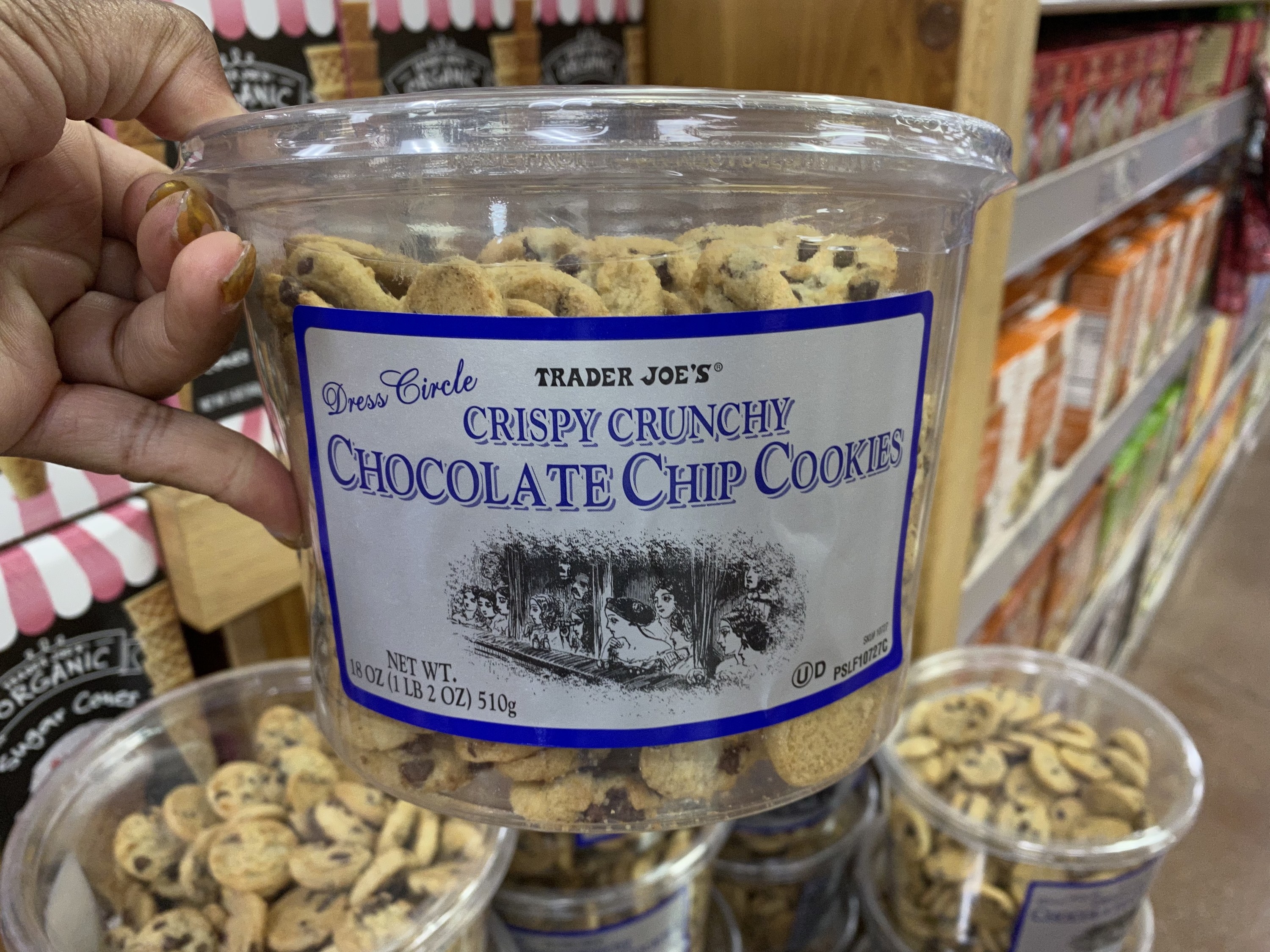 8.
Chicken Sausage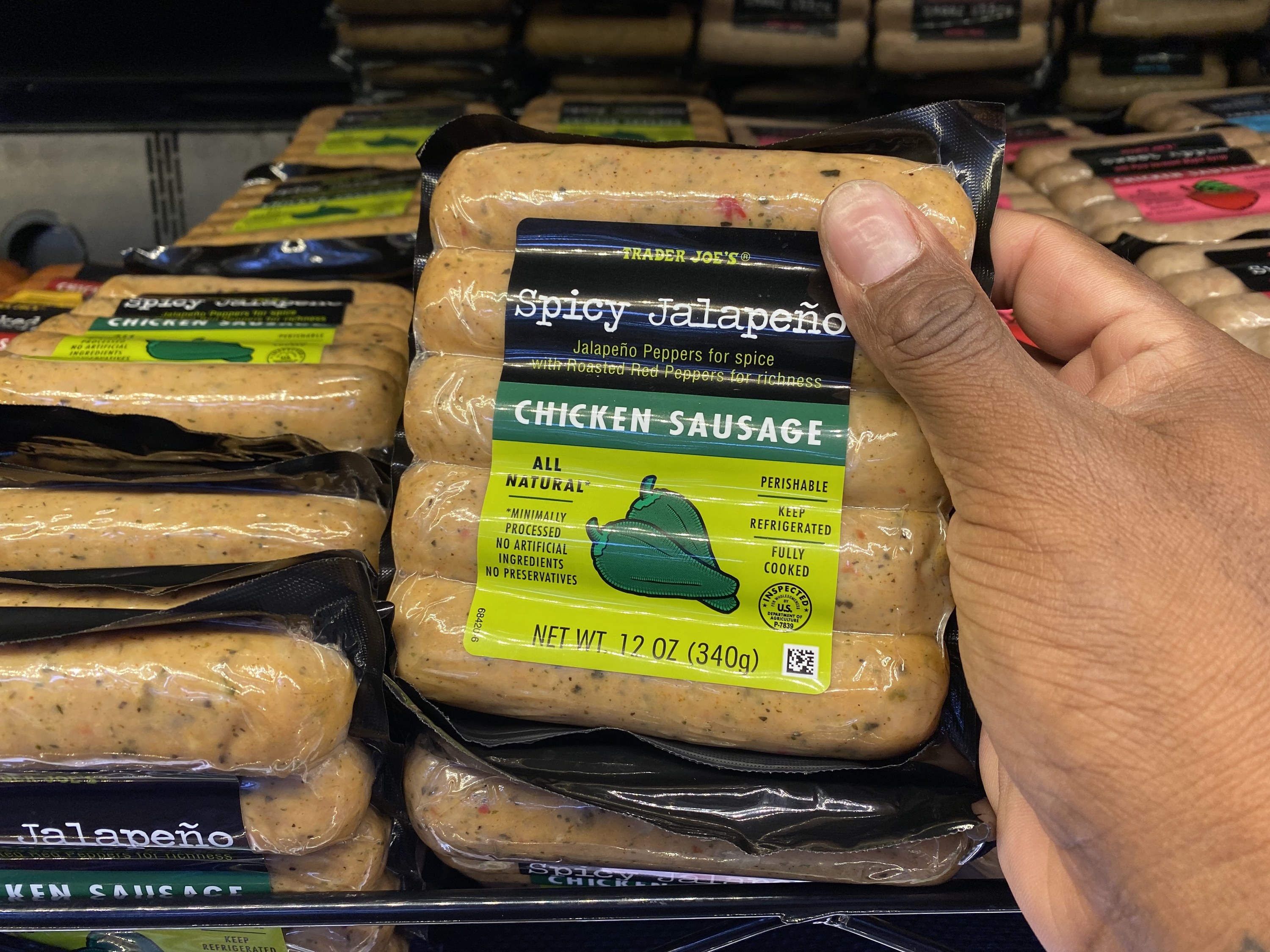 9.
Chicken or Vegetable Gyoza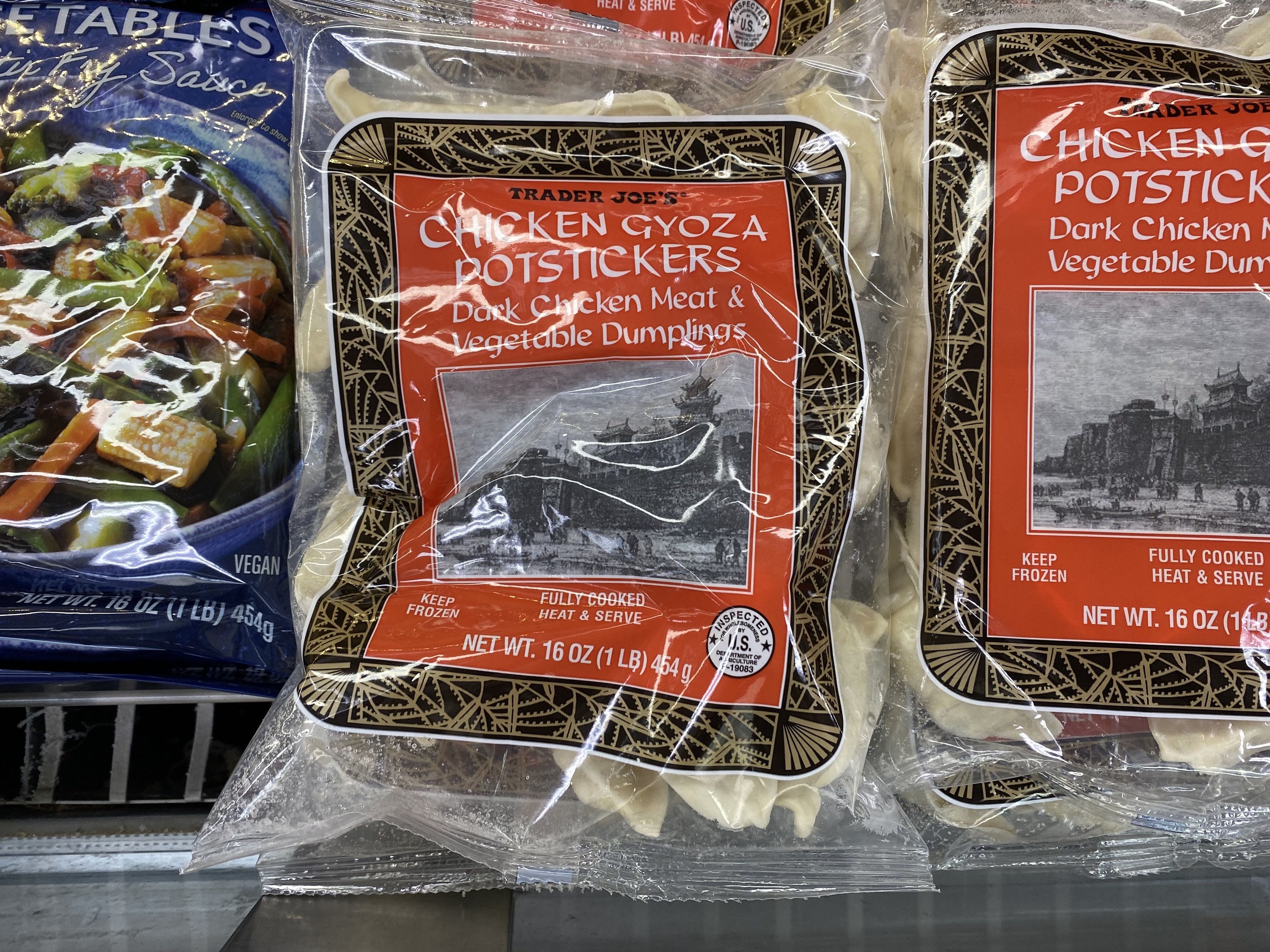 10.
Crushed Ginger and Garlic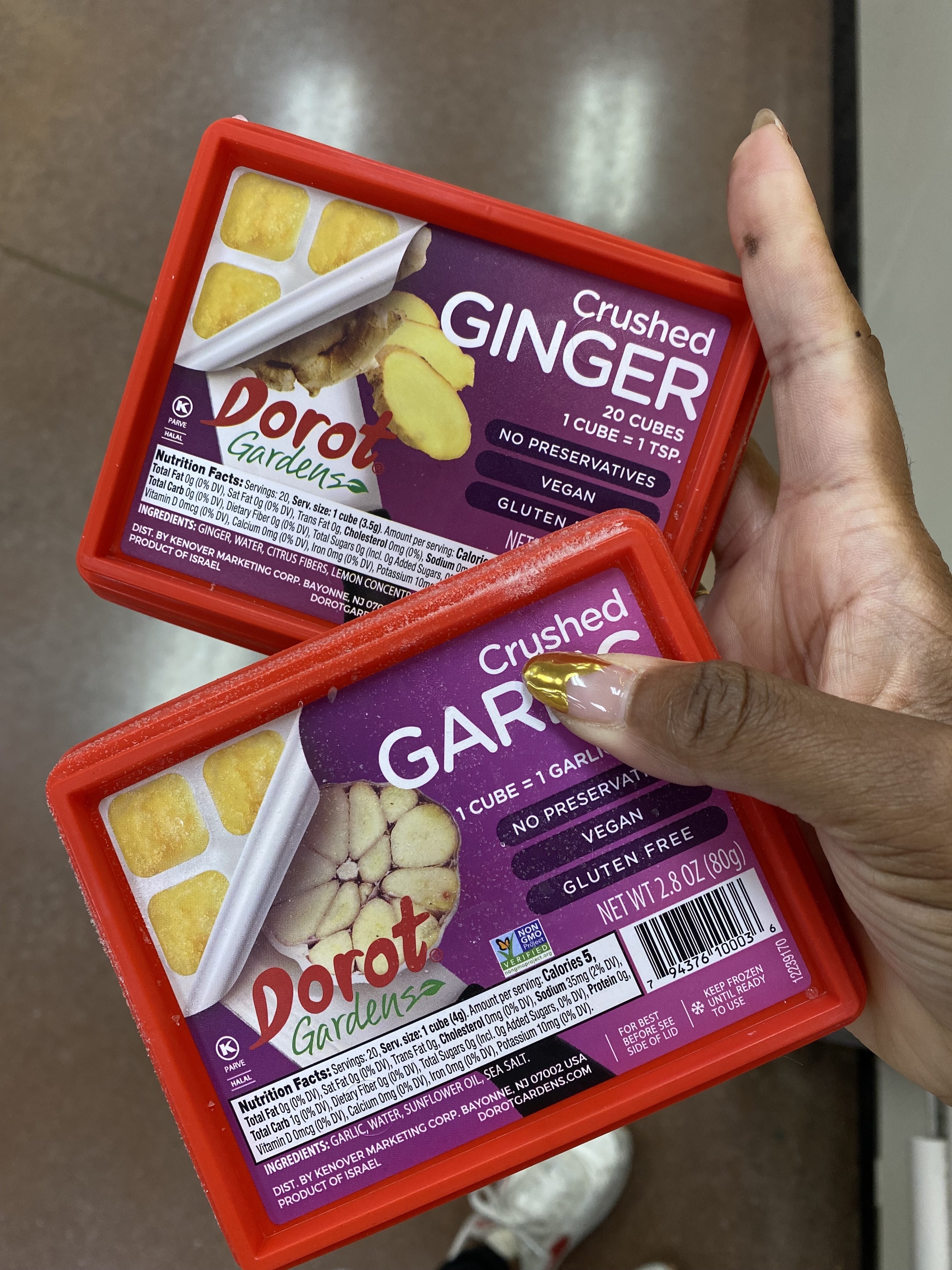 11.
Jalapeño Limeade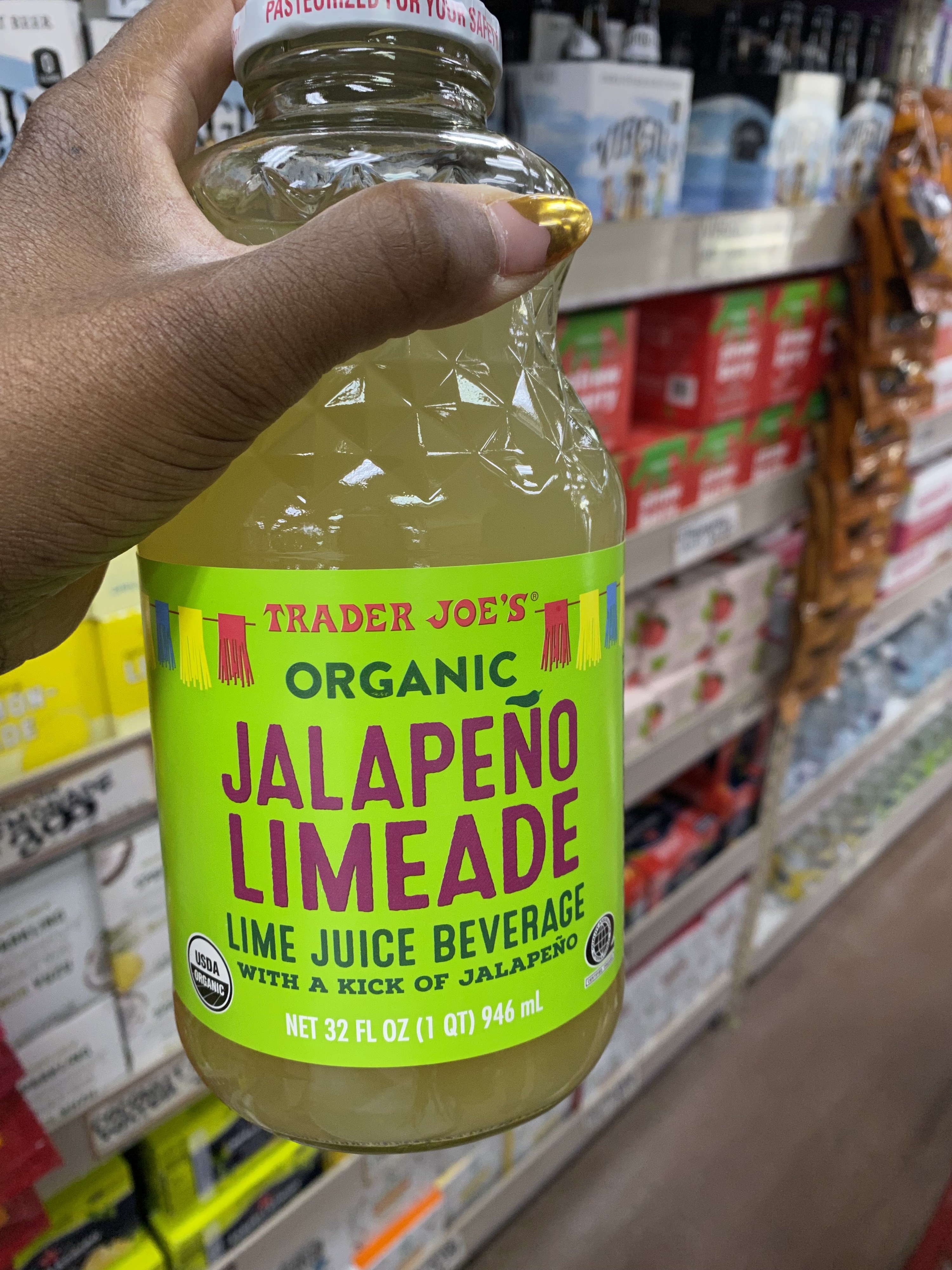 12.
Frozen Mac & Cheese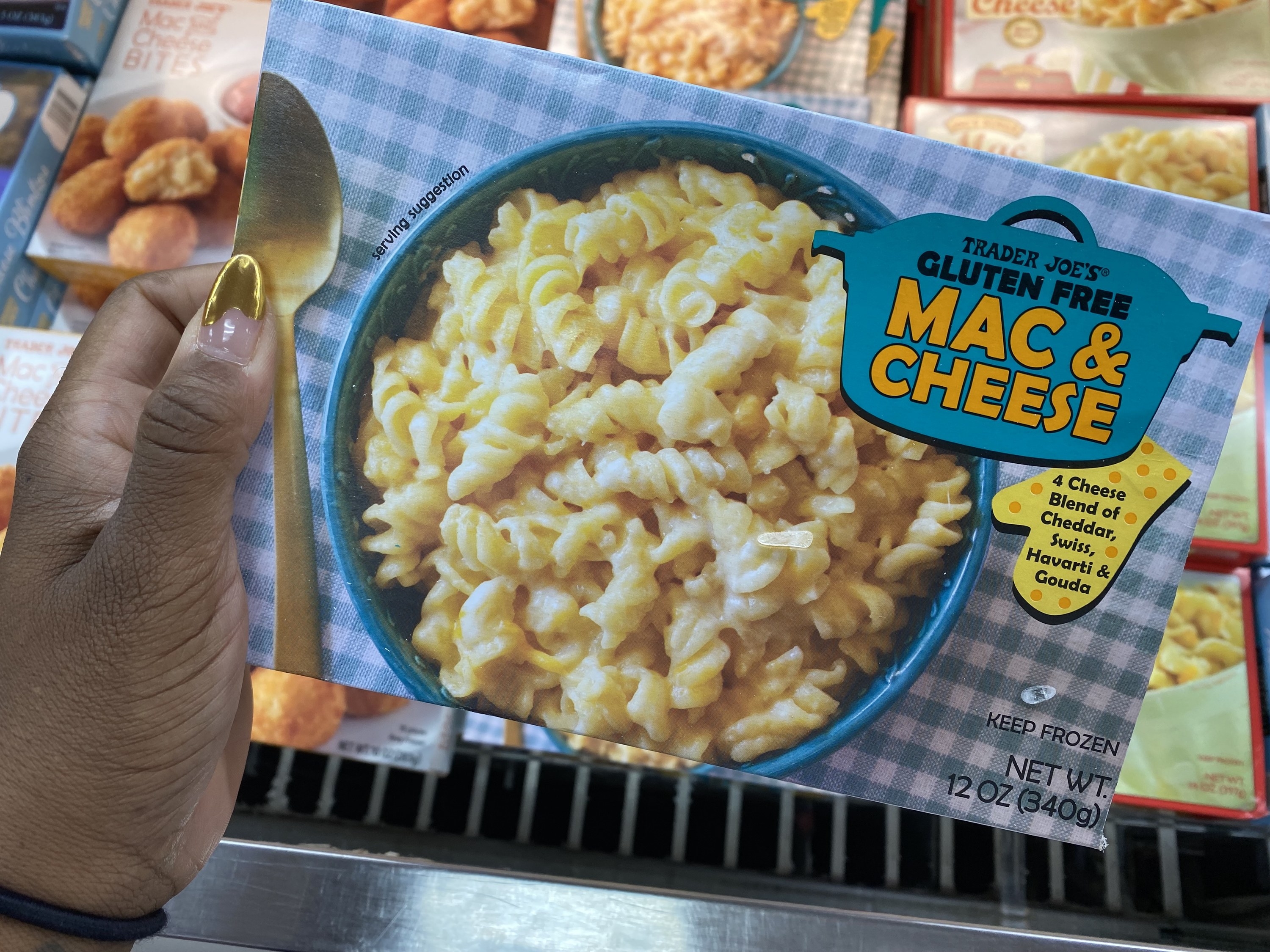 13.
Almond Butter Almonds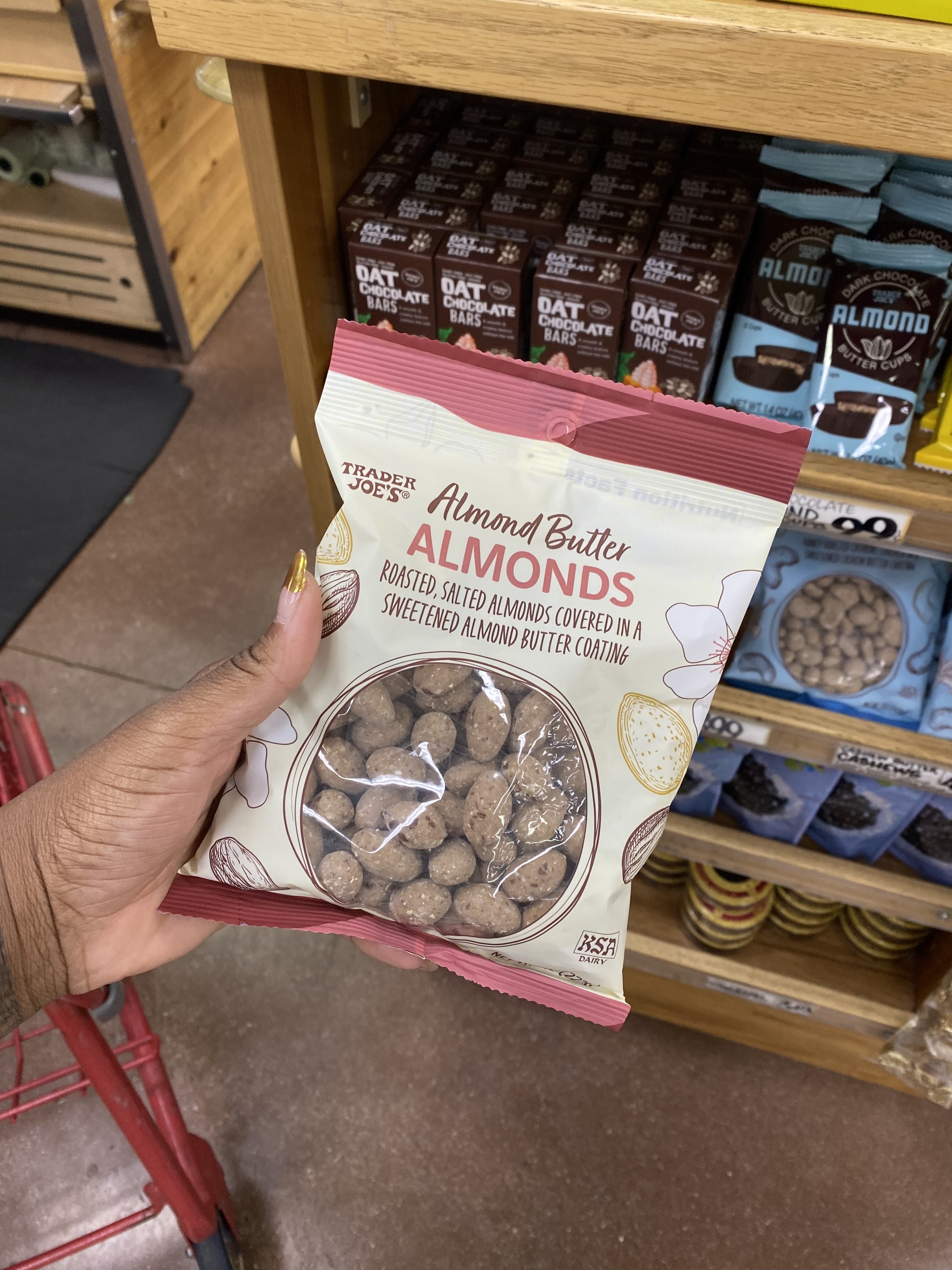 14.
Cookie Butter Ice Cream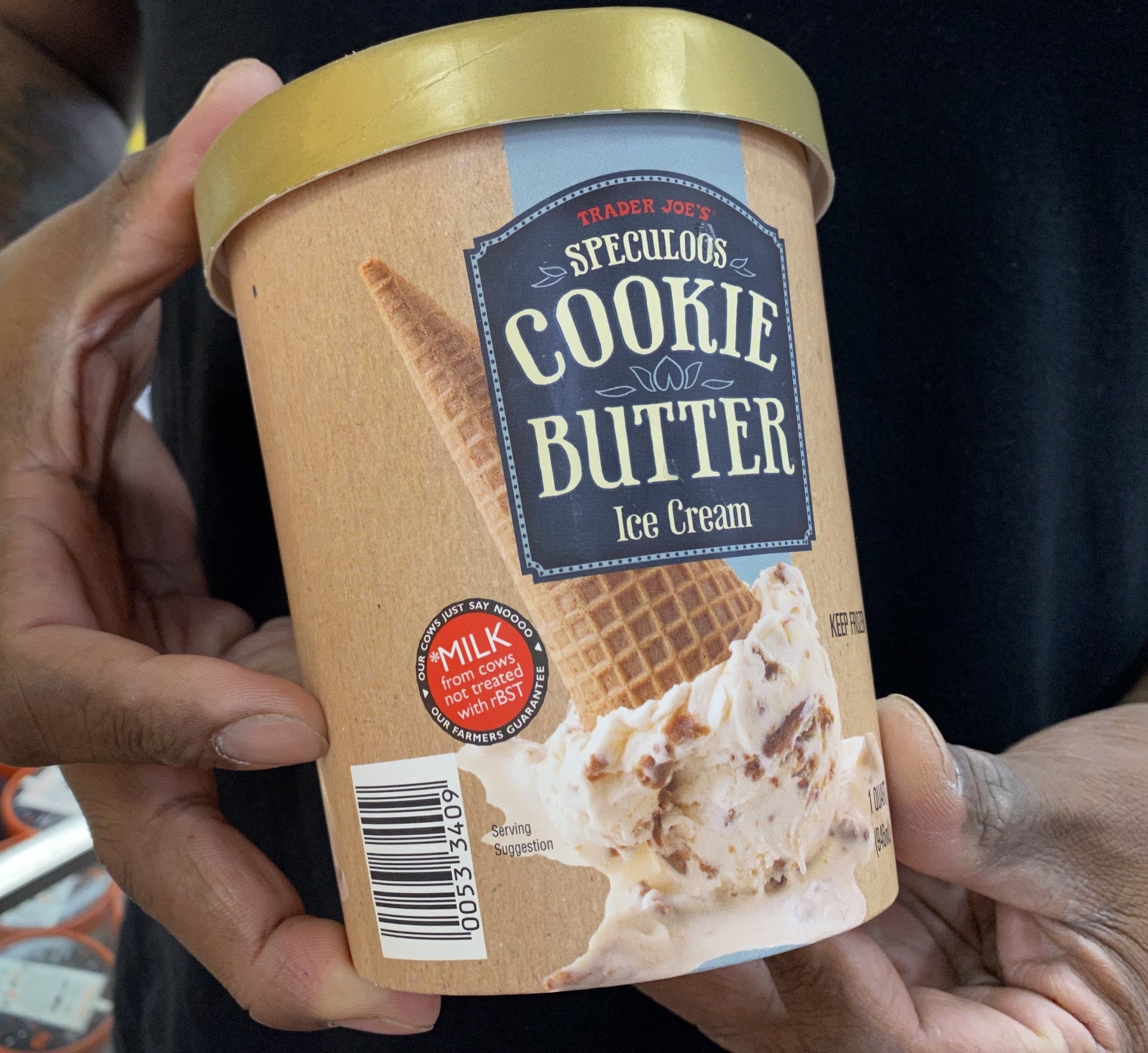 15.
Fresh Cut Flowers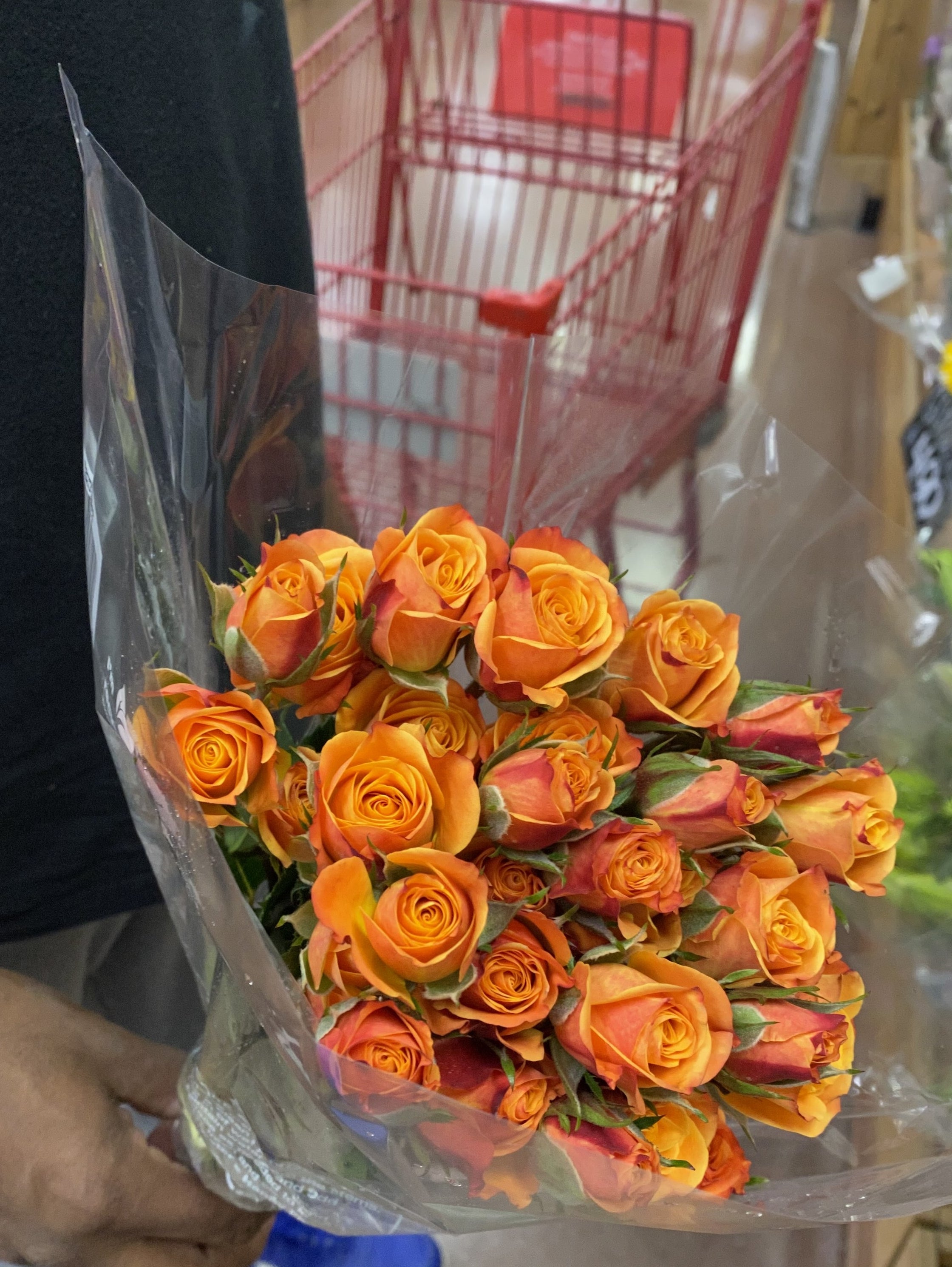 What are your favorite items at Trader Joe's? Tell me in the comments below!