Kylie Jenner says her confidence doesn't have anything to do with makeup or designer clothes.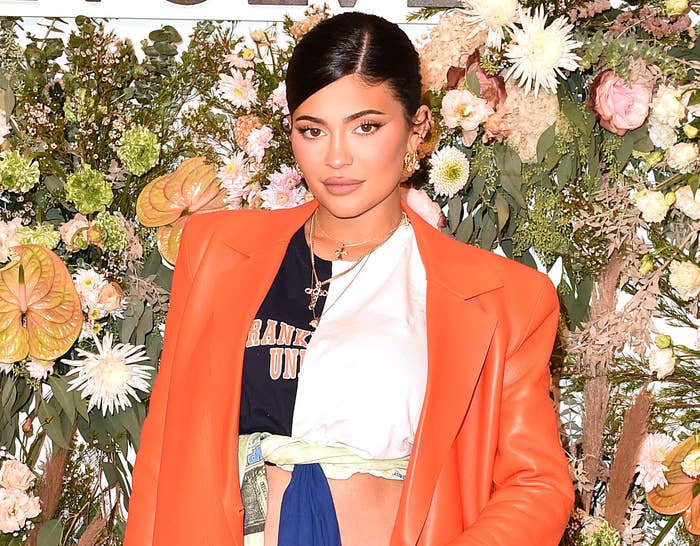 In fact, when she was recently asked about what makes her most confident, she had the sweetest response.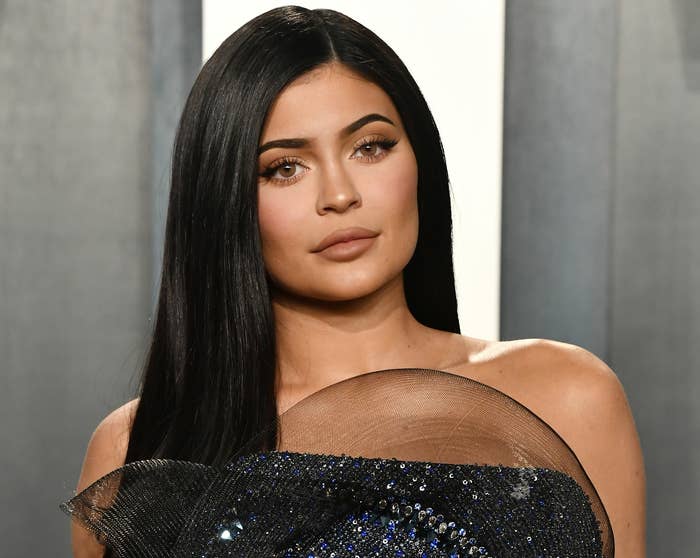 It turns out that it's all about her family for her.
"Probably when I'm with my kids. Whenever my kids are around, I feel confident," Kylie told E! News.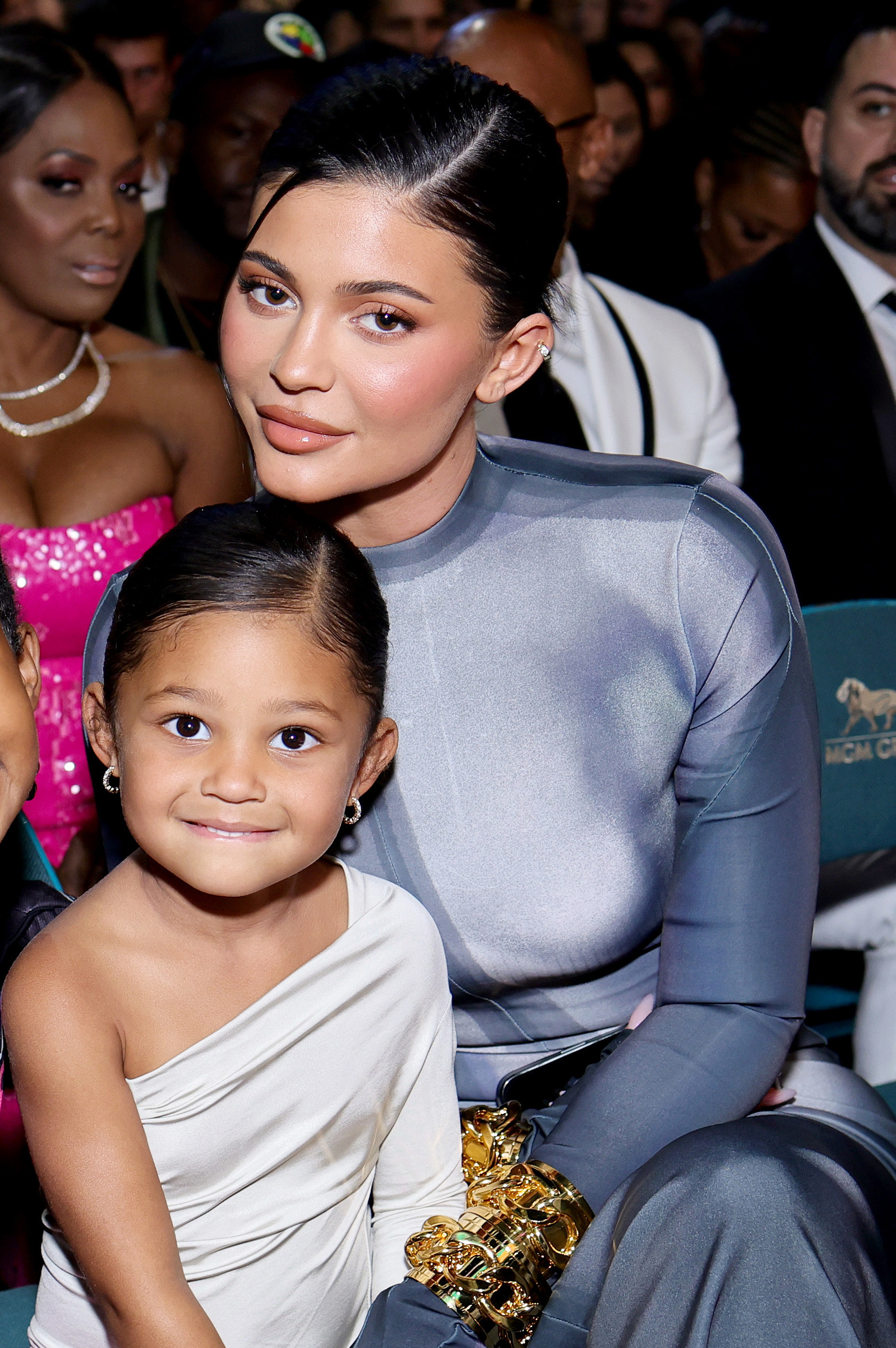 She continued, "Whenever Stormi's around, I always feel confident."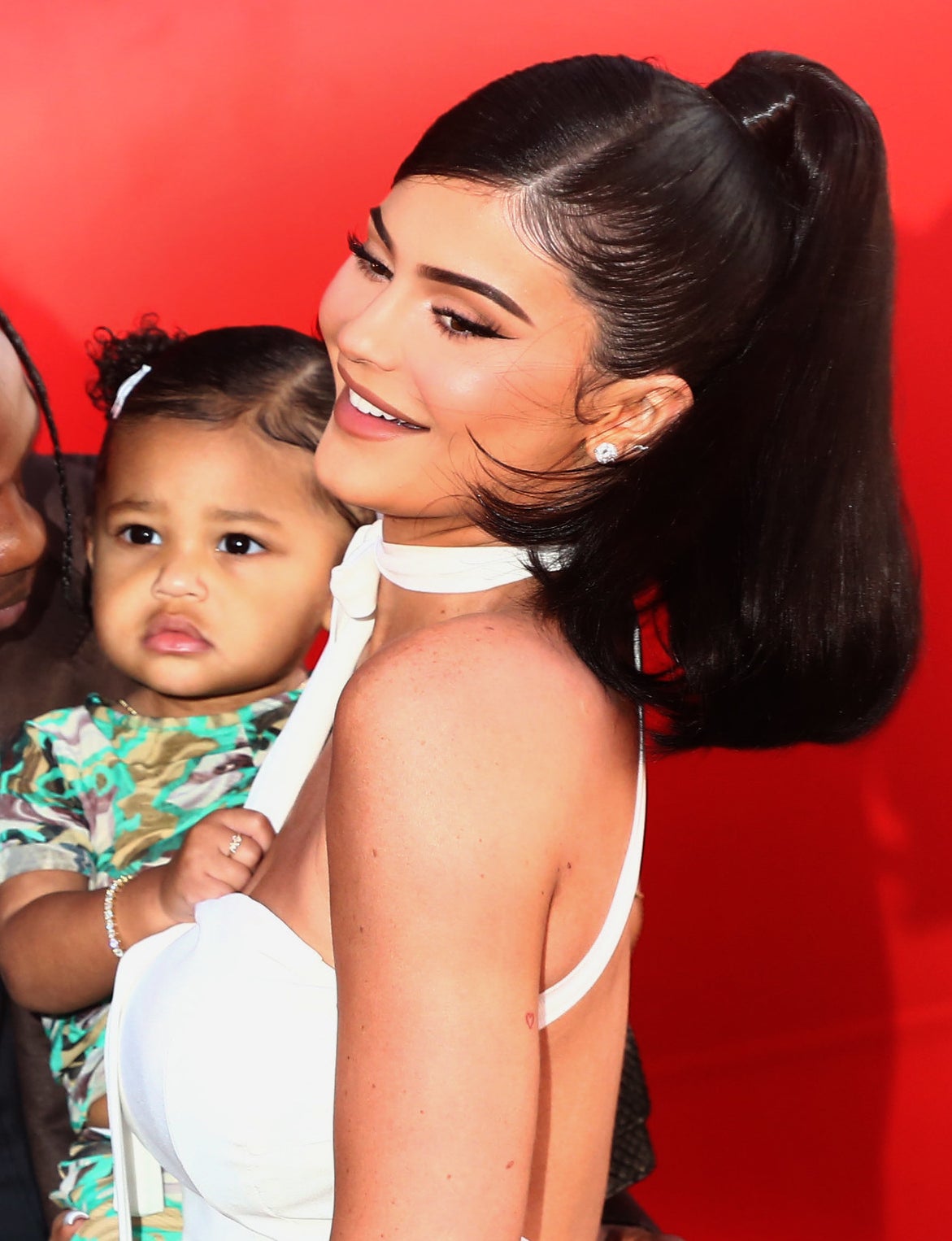 And not only does she feel most confident with her kids by her side, Kylie added that one of the times she feels most beautiful is when she's "completely undone."
"I feel really beautiful when I, like, right when I get out of the shower, and I feel nice and fresh and clean," Kylie explained.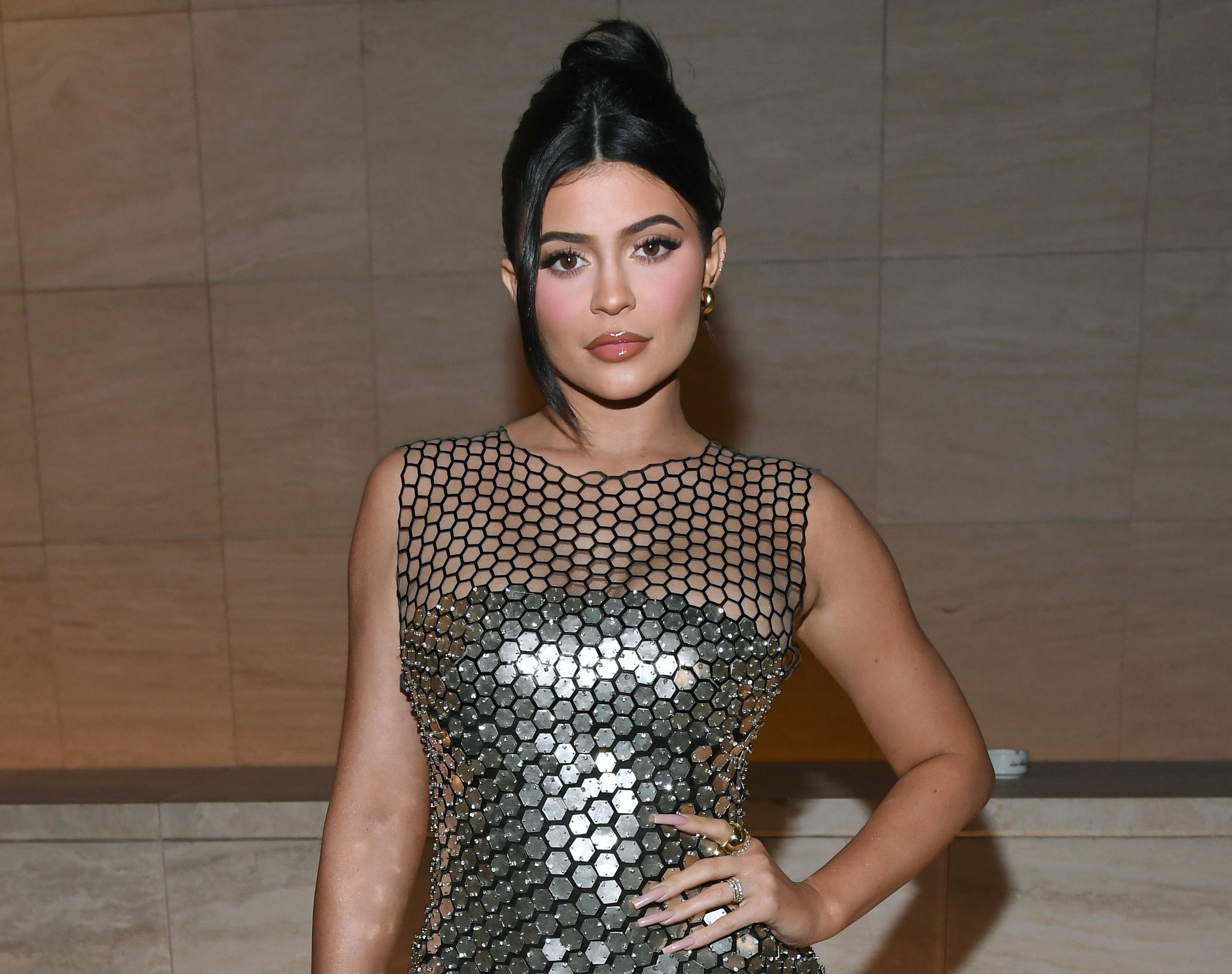 Of course, the makeup mogul admitted that she feels beautiful when she's "completely done up," too — and who wouldn't when you have your own glam squad?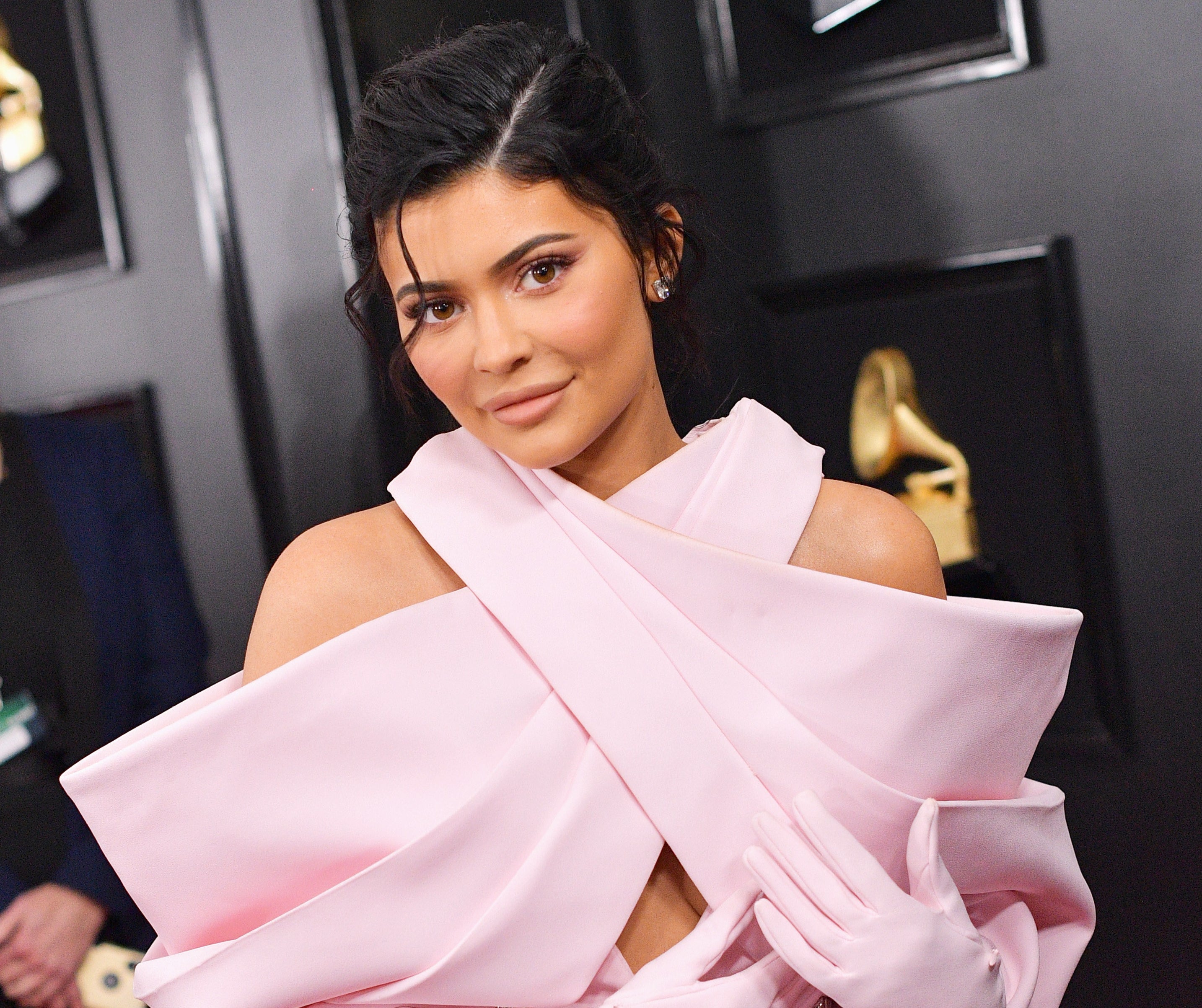 "I also feel the most beautiful when Ariel [Tejada] does my makeup and events like this," Kylie shared, referencing her recent Kylie Cosmetics launch event.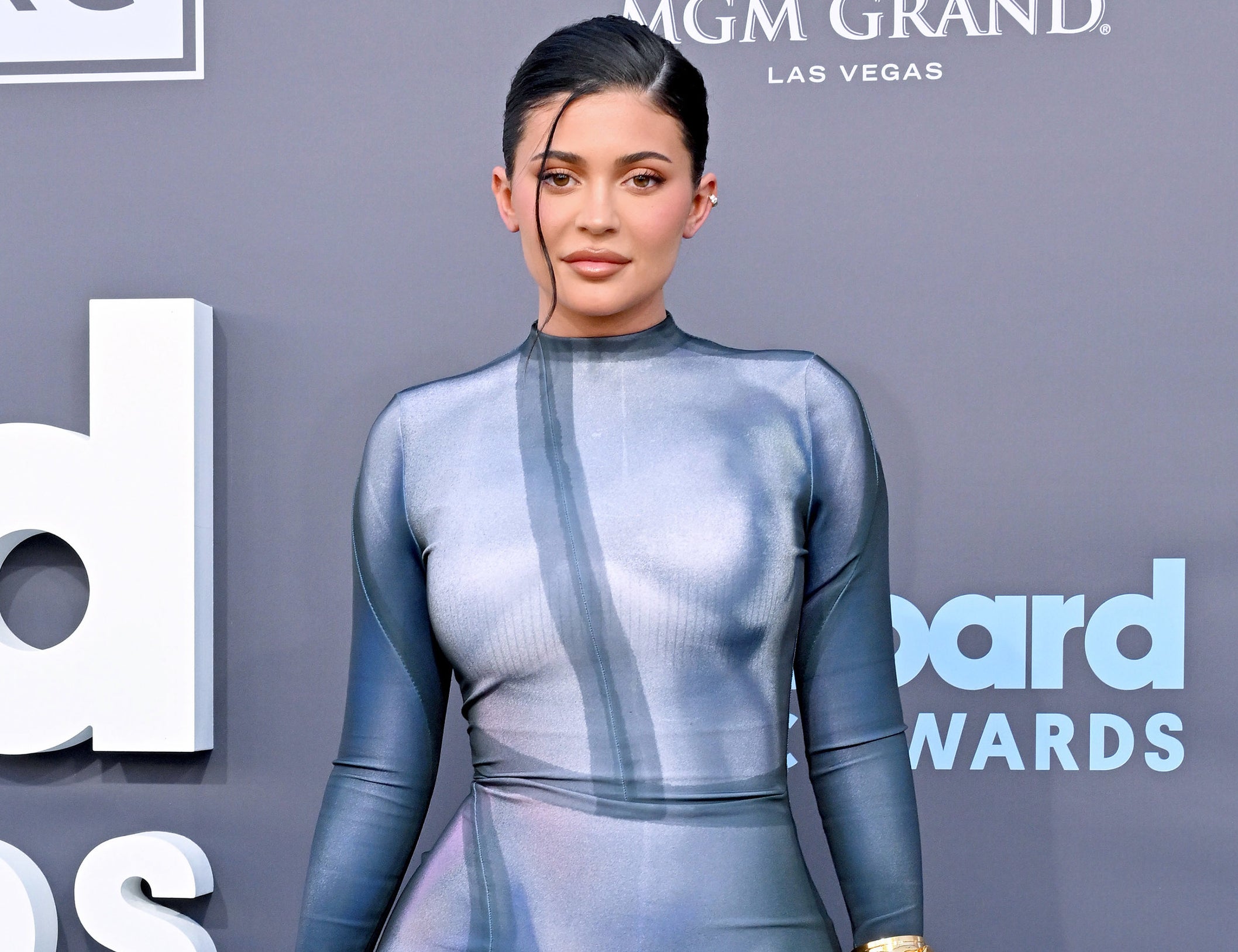 And while fans don't often get to see Kylie's undone side, it's kind of understandable when she's criticized no matter what she does.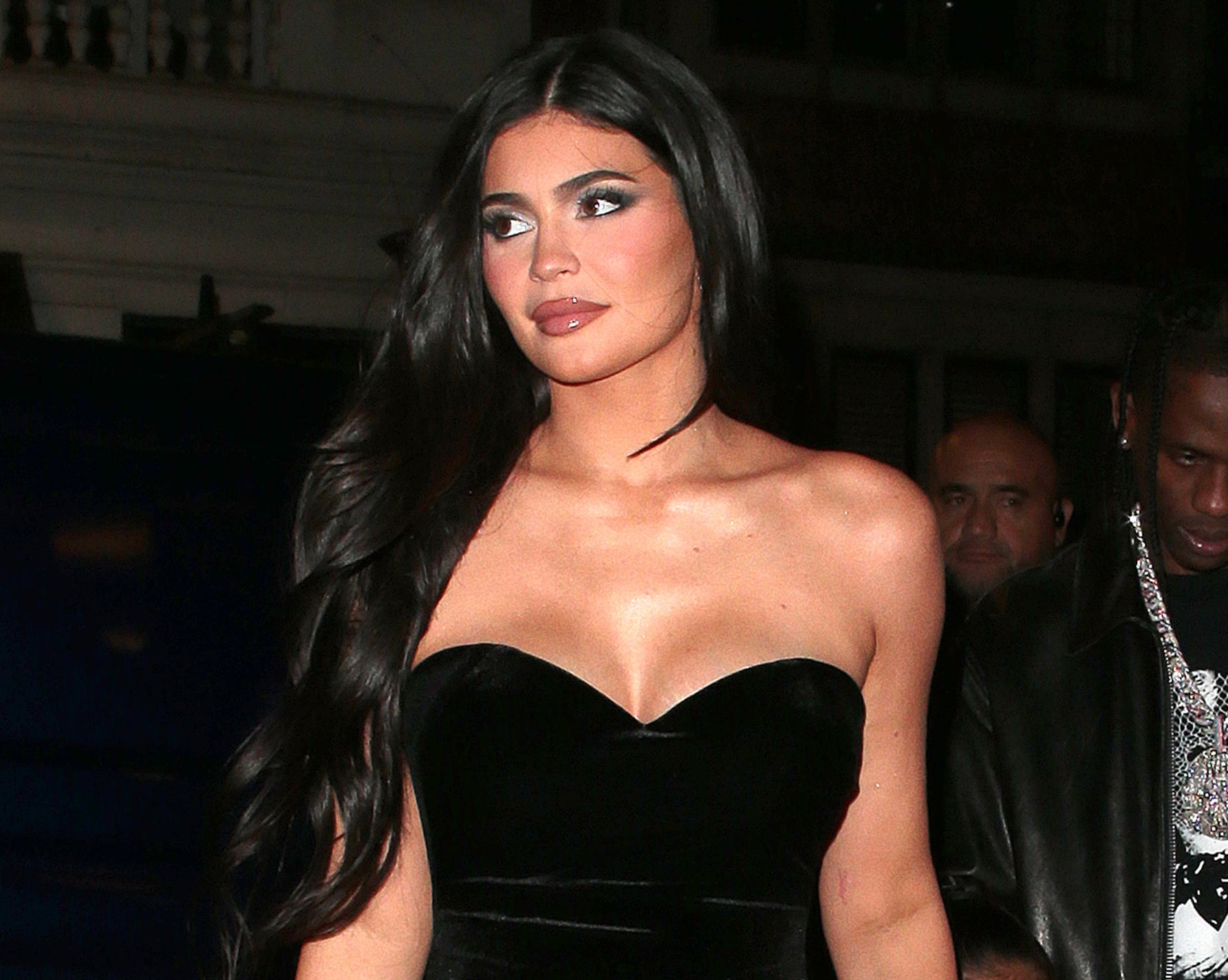 Internet trolls aside, I definitely hope we can see more of a makeup-free Kylie in the future!