Keke "Keep a job" Palmer is a modern-day renaissance woman and her reign in Hollywood is just getting started!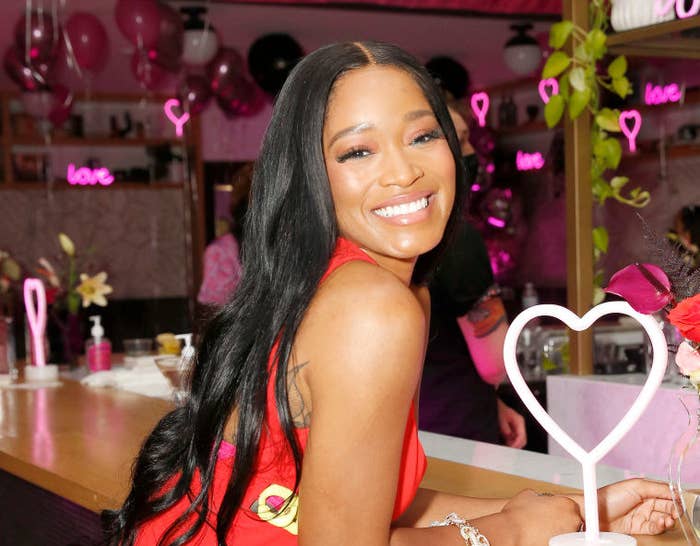 With nearly two decades in the business, Keke has worn many hats including actor, singer, game and award show host, morning talk show host, voice actor, activist, and philanthropist. Now, Keke is ready to introduce her latest endeavor: KeyTV.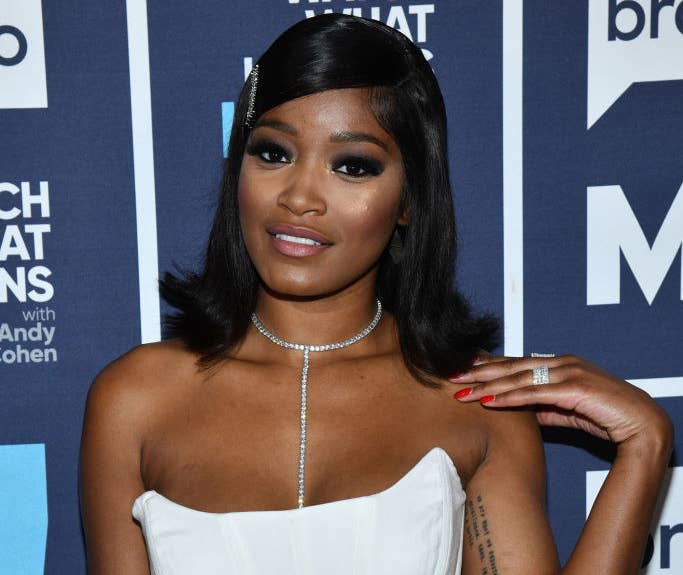 Earlier today, Keke announced the launch of KeyTV, a digital platform aiming to spotlight "a new generation of creators" and teach them the valuable lessons needed to thrive in their fields.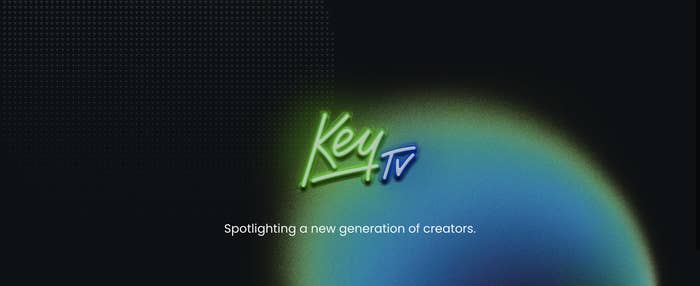 "I want to share everything I learned with you," Keke said in her introductory video. "Because this is my greatest dream of all. All it takes is one of us to unlock a door to unlock a million doors for each other."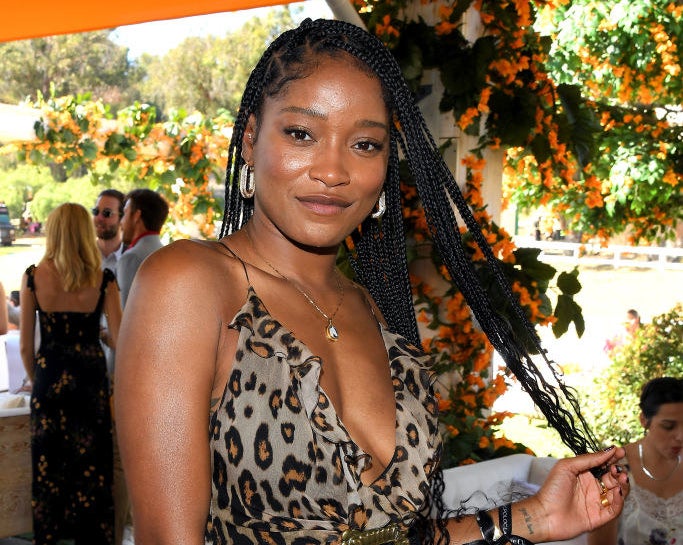 "I'm so excited to introduce you guys to KeyTV, where our stories matter and where we are represented as the keys to the culture."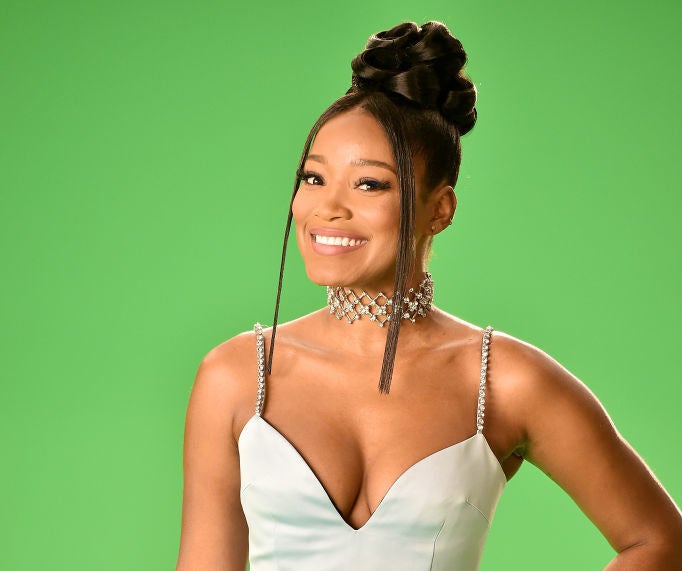 As the Nope star walked viewers through her new project, she also used herself as an example of becoming your own brand.

Keke Palmer / instagram.com

Keke shared another video on KeyTV's YouTube channel emphasizing how the people on-screen are just as important as the people working behind the scenes to bring a production together.
"What if I told you there is more than one way to make it? That we need more production designers, more sound mixers, more key grips, and more DPs. What if I told you, we just need more you!"