It's officially the best time of year, y'all. Spooky season is upon us, and Halloween is only a few weeks away.
If you're anything like me, you've probably had a half-baked costume idea for a while now, but totally lost track of time. Fear not, friends! Have I got some genius costume ideas for you!
Every year, I ask members of the BuzzFeed Community to share their punniest, most clever Halloween costumes. Once again, they did not disappoint! Here are 26 of the best, funniest ones:
Note: Some costumes have also been sourced from Reddit.
1.
A white claw: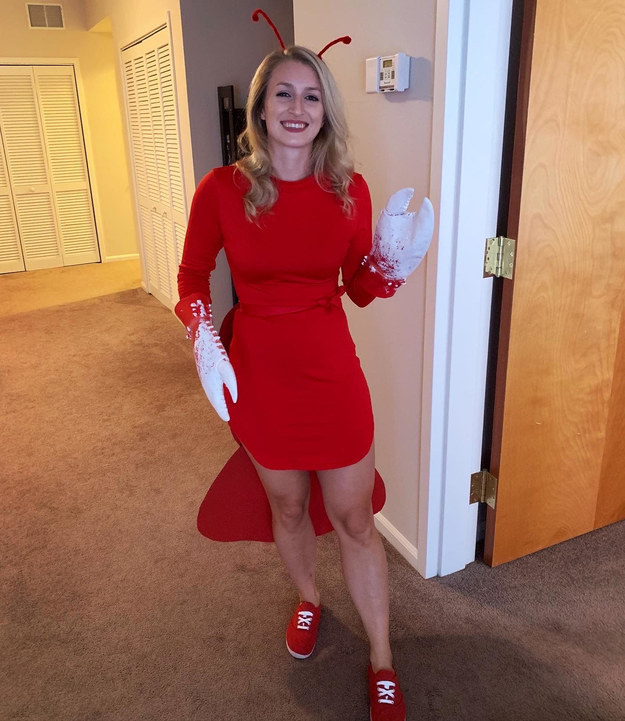 2.
Nun of your business: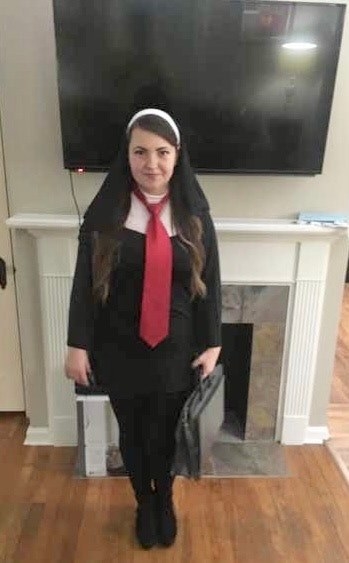 3.
Their "birthday suit:"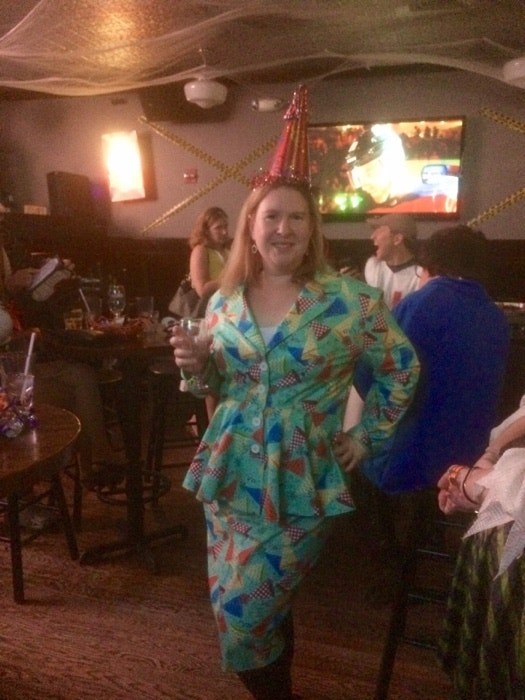 5.
A deer in headlights:
6.
Probiotics and antibiotics: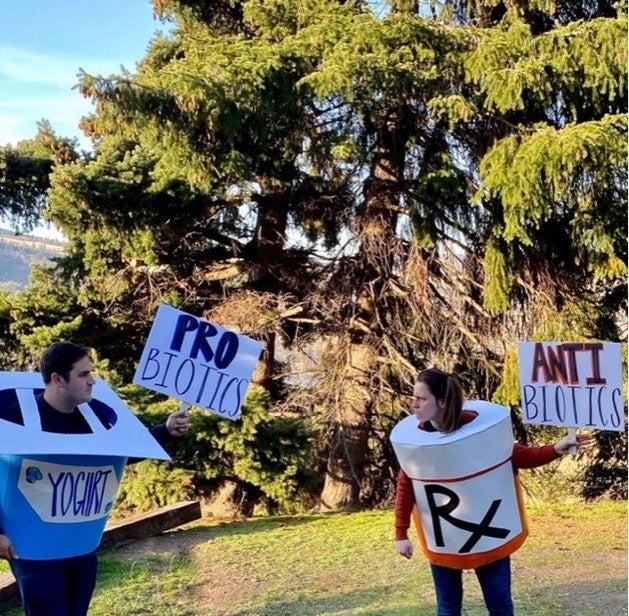 7.
French Kiss: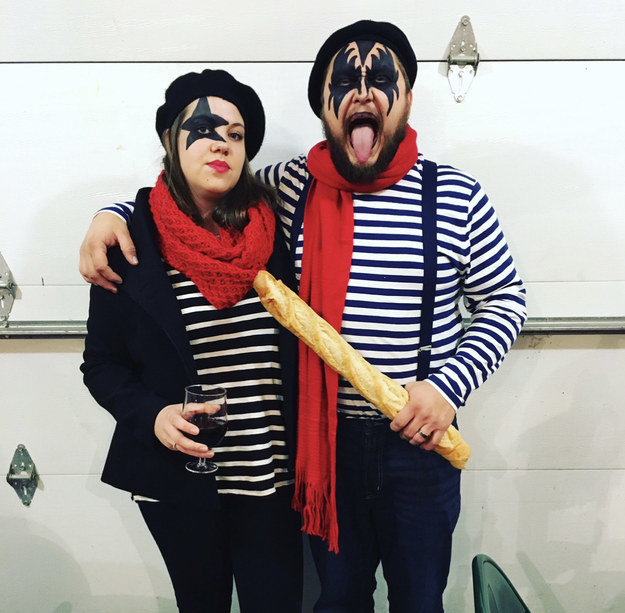 8.
Curiosity killed the cat: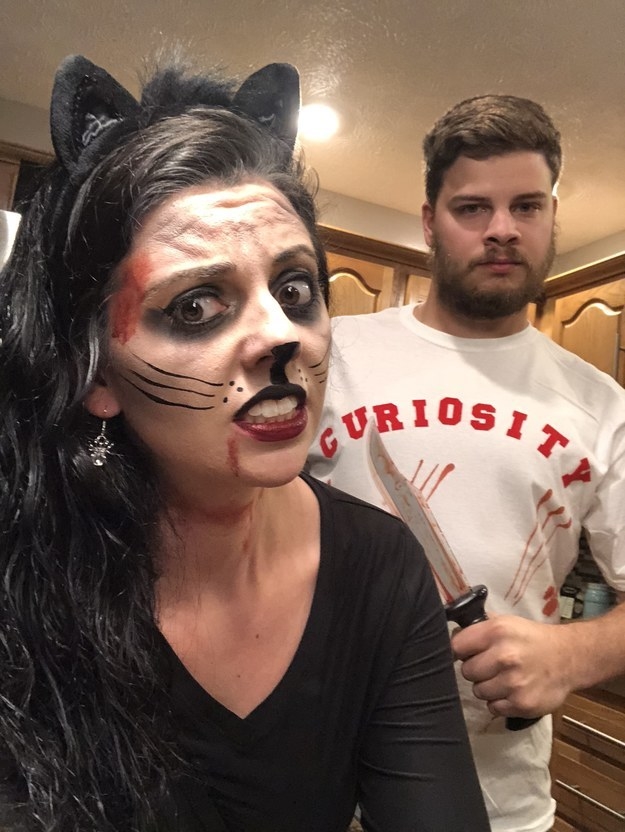 9.
An Acute Angel: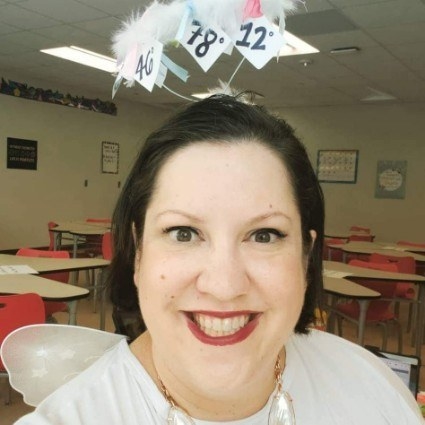 10.
Beauty and the Beastie Boys: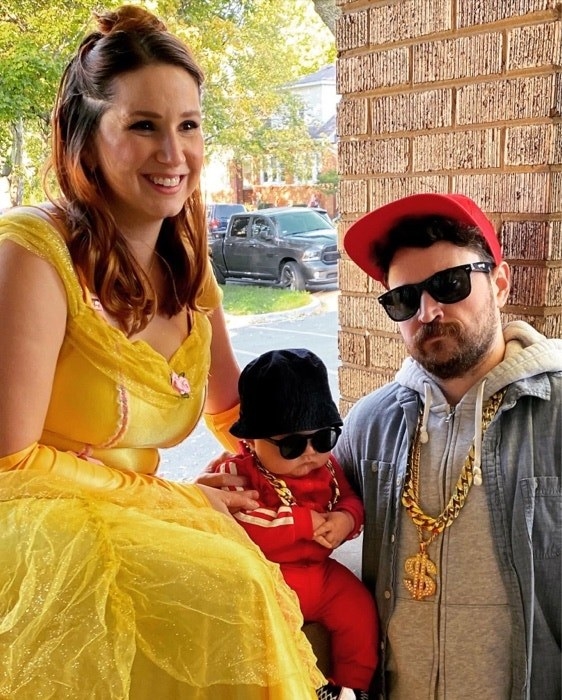 11.
50 shades of gray: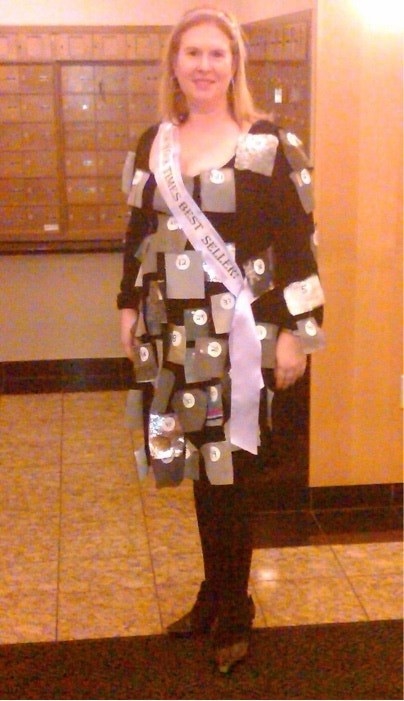 12.
Guy and Gal Fieri: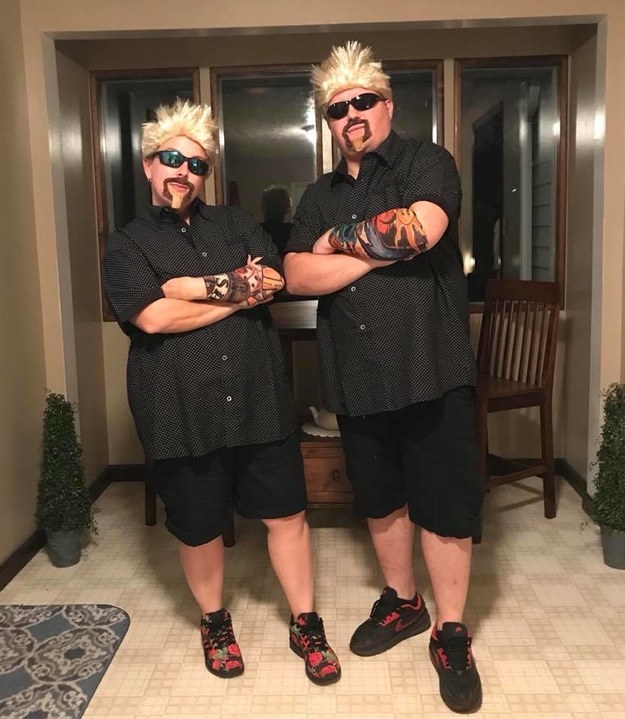 13.
A web server: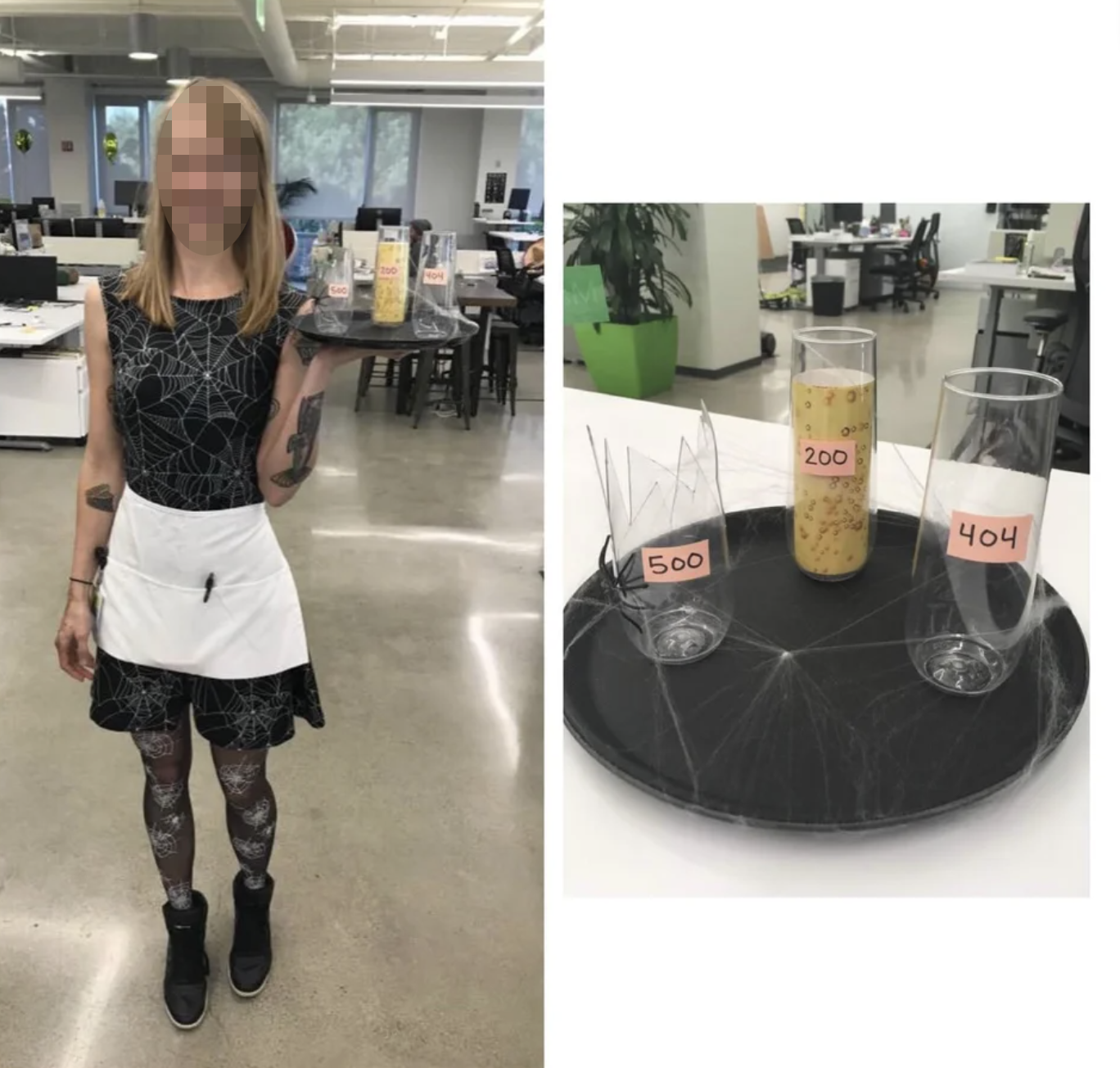 14.
A deviled egg: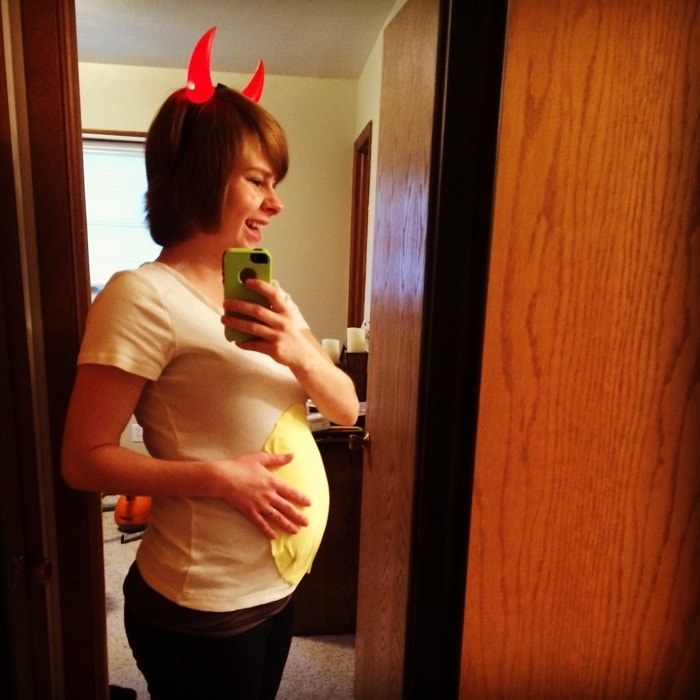 15.
A gamer grill:
16.
Spaghetti and Mutt-balls:
17.
An I scream sundae: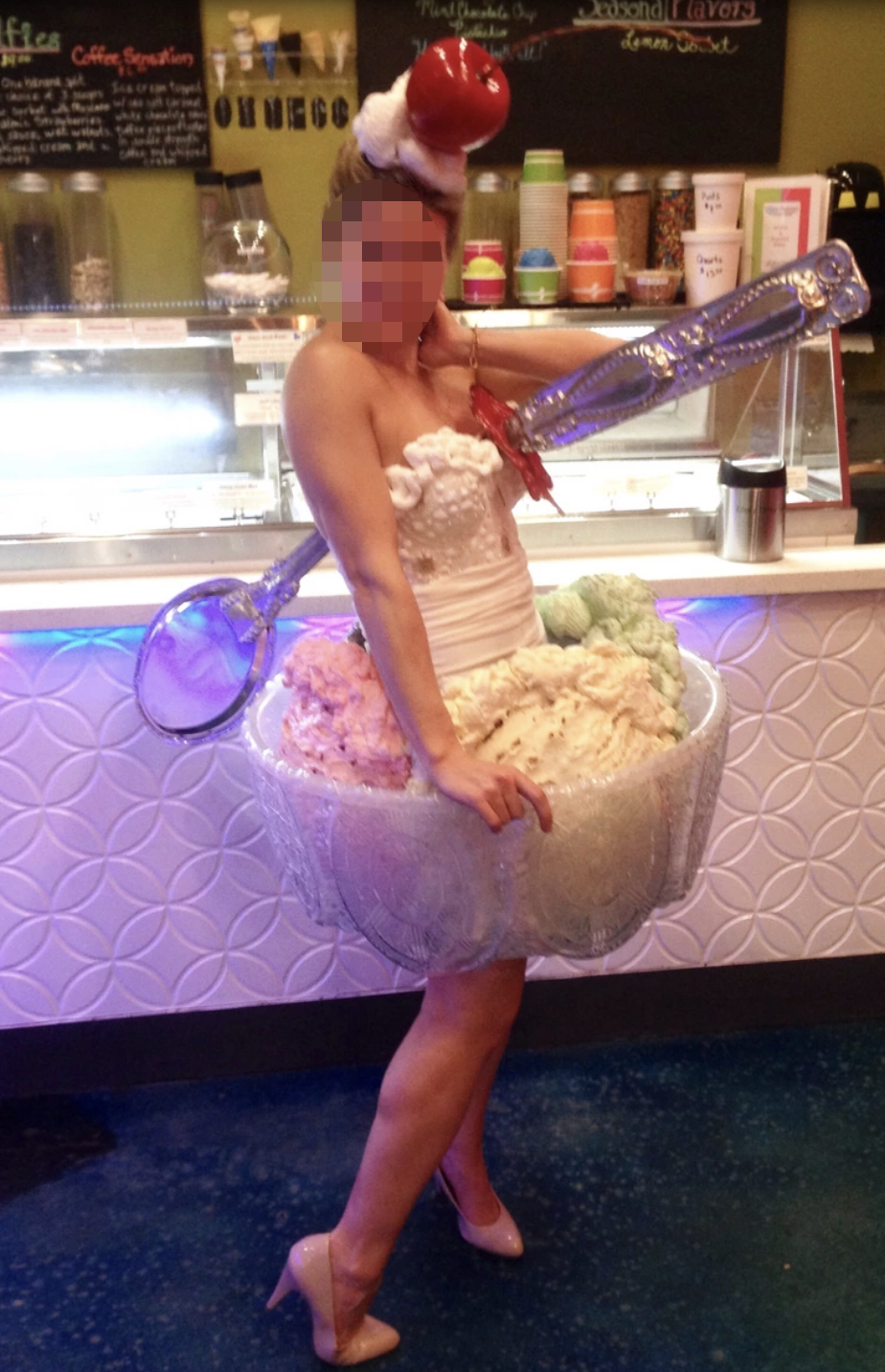 18.
Fantasy football: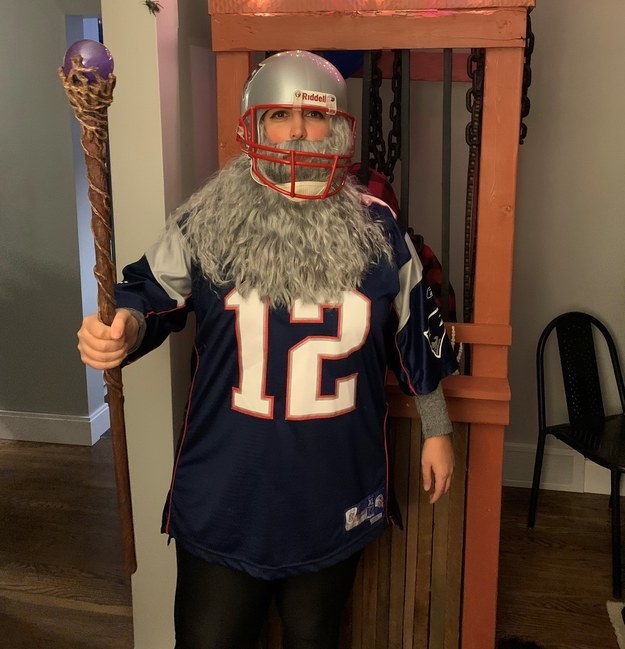 19.
Wonder (Bread) Woman: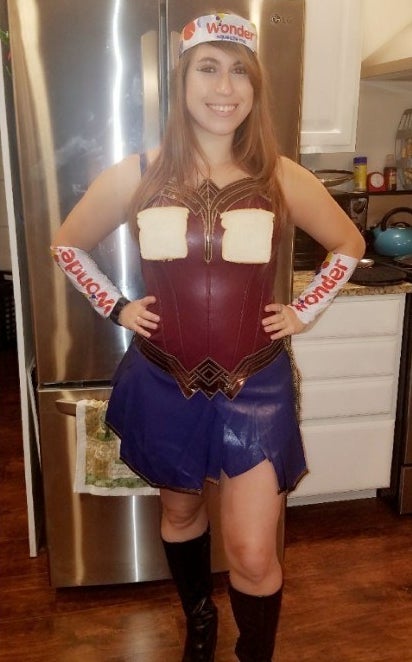 20.
A prombie: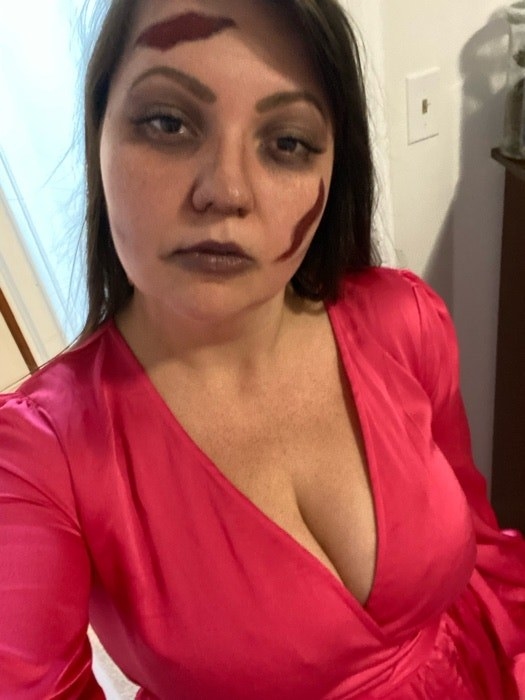 21.
When life gives you lemons: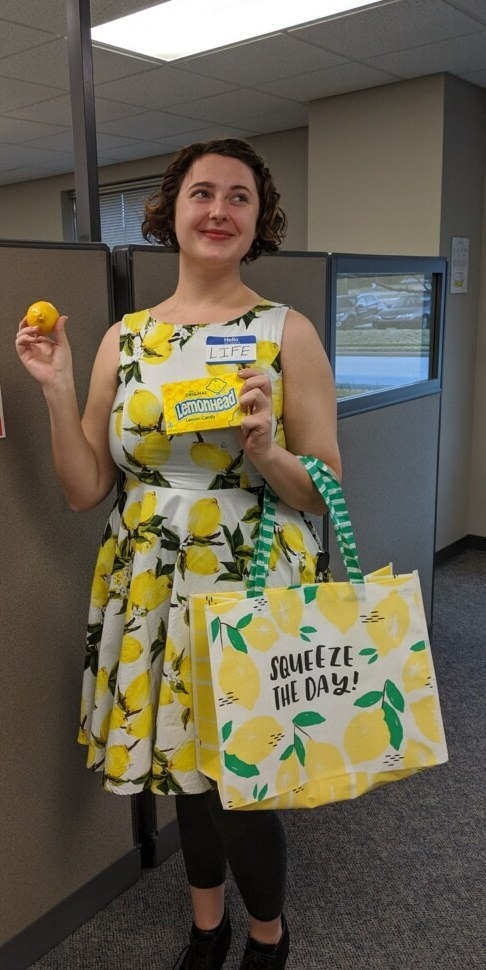 22.
Jon Snow White: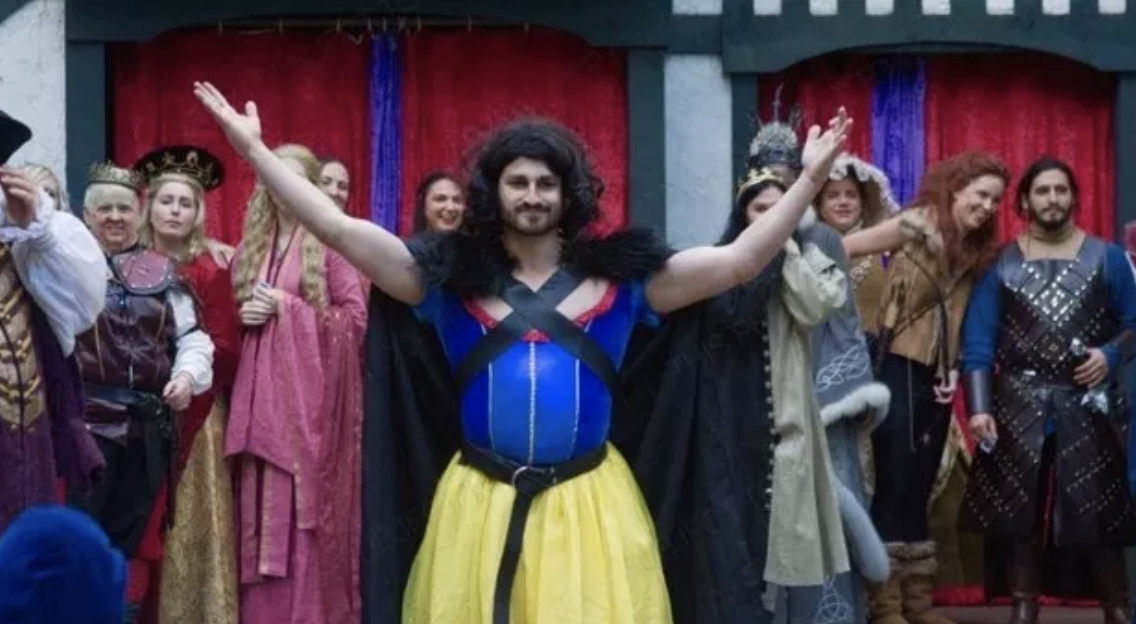 23.
Old (mer)maids: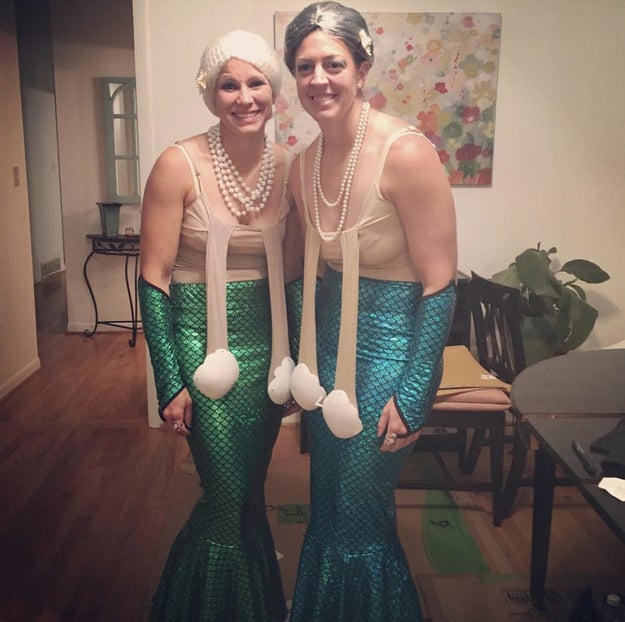 24.
A chilly dog: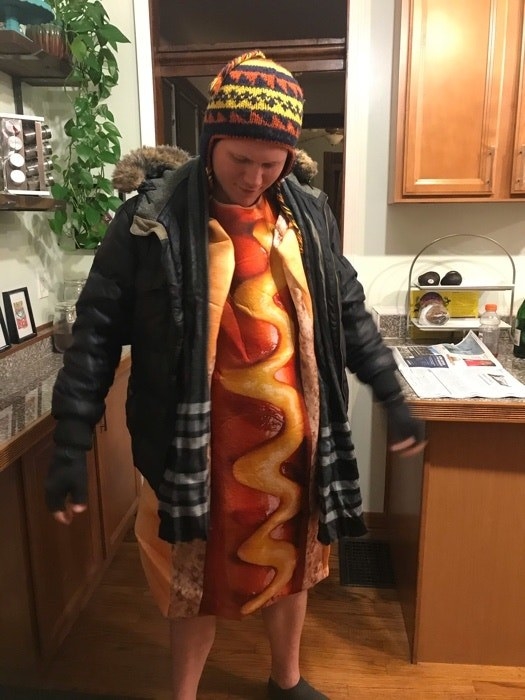 25.
It's Raining Men:
26.
And finally, American Gothic:
Now it's your turn! Have you worn a clever, punny costume like these? If so, drop a picture in the comments below so we can all appreciate it!
And for the rest of y'all, Happy (almost) Halloween!