I guess Jason Aldean is married???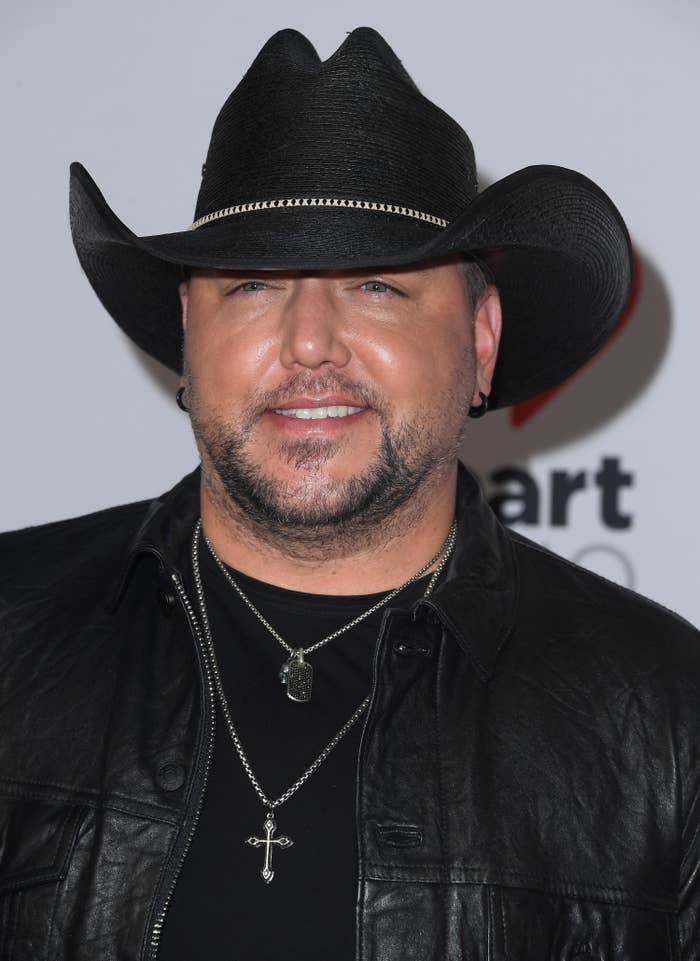 And his wife, Brittany, is currently under fire after sharing a post deemed "transphobic" by many on social media.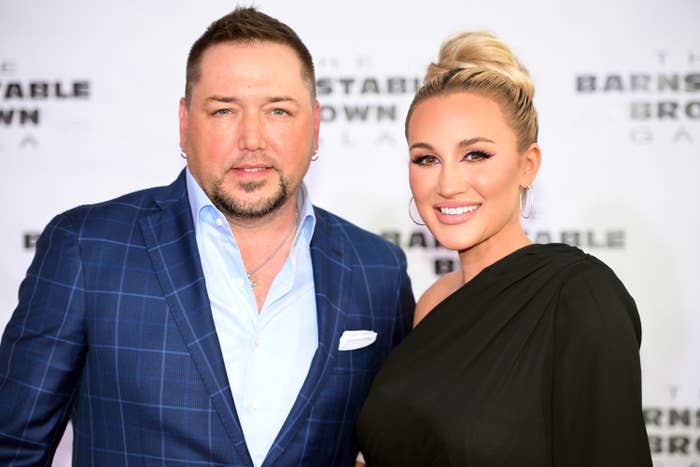 It started this week when Brittany posted a video on Instagram showing what she looked like before and after doing her makeup. "I'd really like to thank my parents for not changing my gender when I went through my tomboy phase. I love this girly life," she wrote in the caption.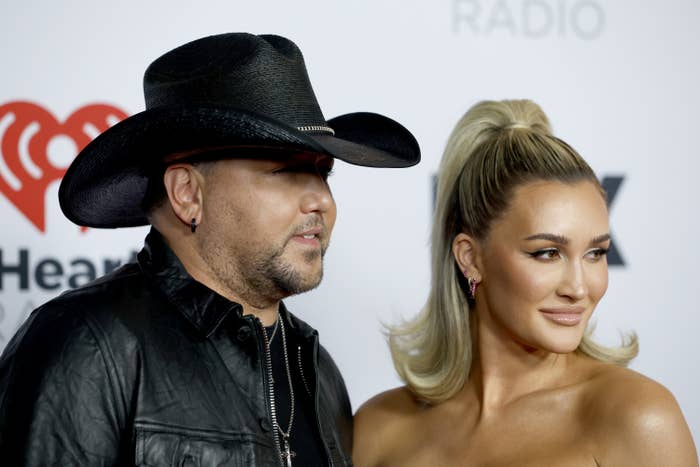 While some thought it was funny — including Jason, who wrote, "Lmao!! Im glad they didn't too, cause you and I wouldn't have worked out." — Maren Morris and Cassadee Pope were not amused.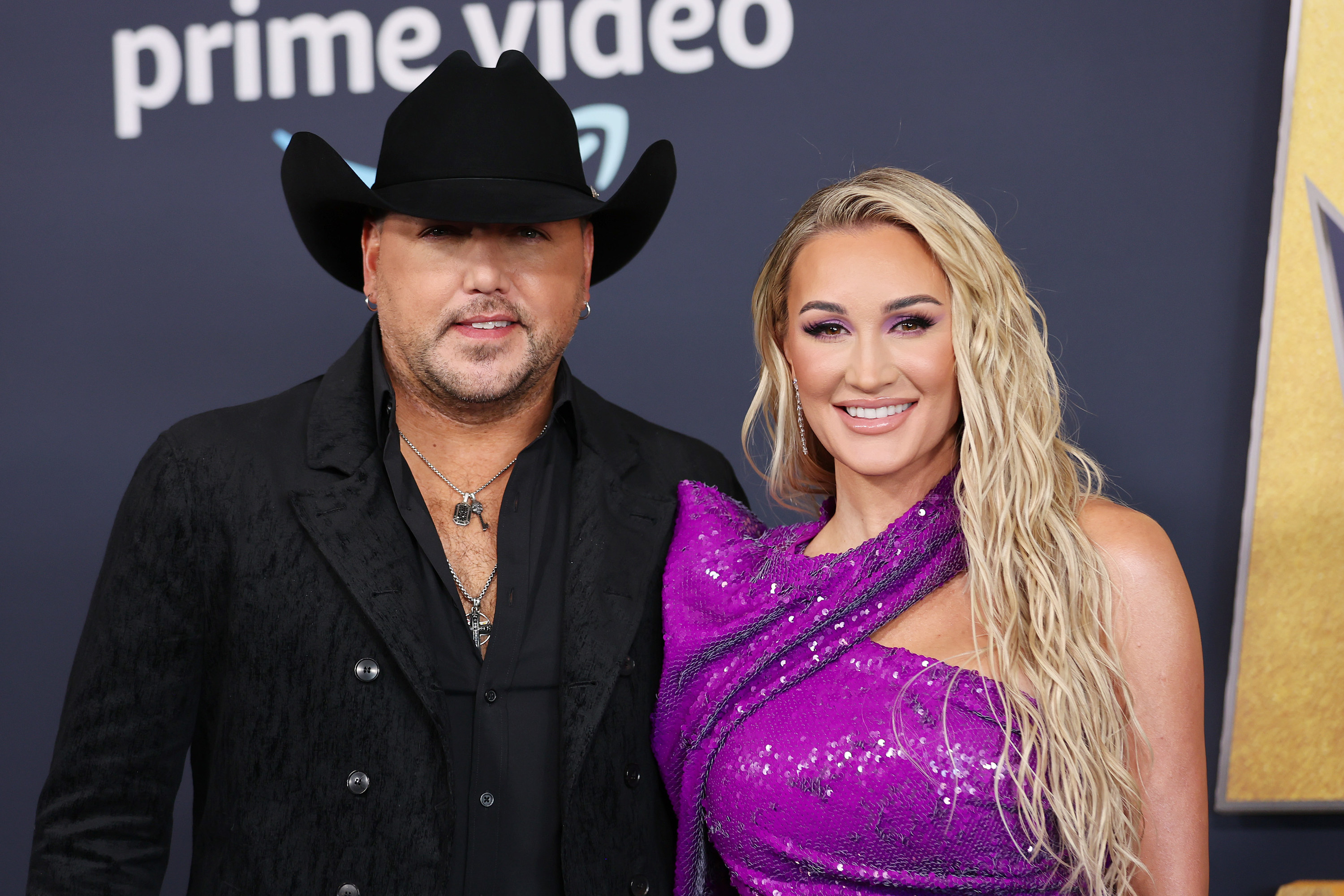 "You'd think celebs with beauty brands would see the positives in including LGBTQ+ people in their messaging. But instead here we are, hearing someone compare their 'tomboy phase' to someone wanting to transition. Real nice," Cassadee wrote in a tweet.
Maren chimed in under the thread and took her own jab at Brittany, calling her "Insurrection Barbie," seemingly in response to her controversial posts about the storming of the U.S. Capitol. "It's so easy to, like, not be a scumbag human? Sell your clip-ins and zip it, Insurrection Barbie," Maren wrote.
Despite the backlash, Brittany doubled down, taking to her Instagram Stories to accuse Cassadee of "advocating for the genital mutilation of children."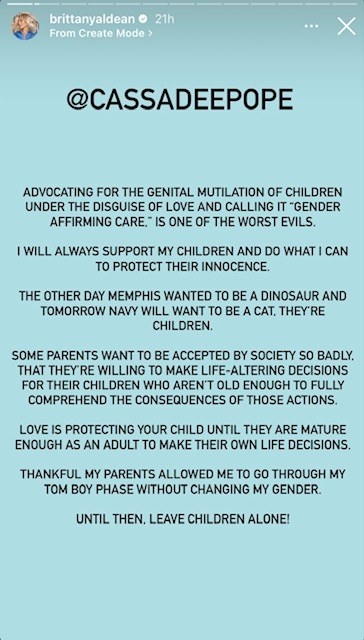 "Some parents want to be accepted by society so badly that they're willing to make life-altering decisions for their children who aren't old enough to fully comprehend the consequences of their actions," she continued. "Love is protecting your child until they are mature enough as an adult to make their own life decisions. Thankful my parents allowed me to go through my tomboy phase without changing my gender."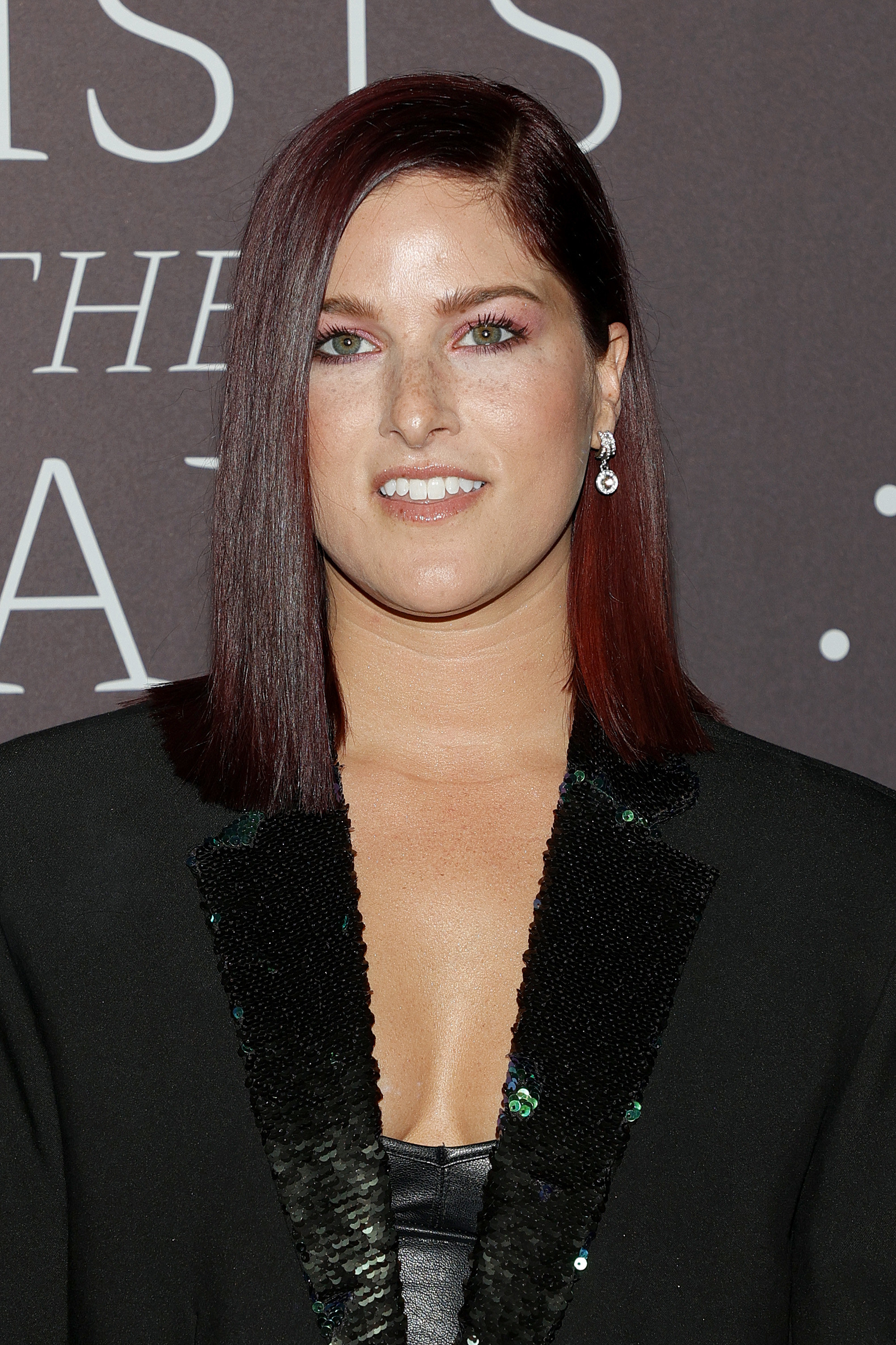 And she shared a message for "Maren," whom she referred to as "Karen Morris" before thanking her for calling her Barbie.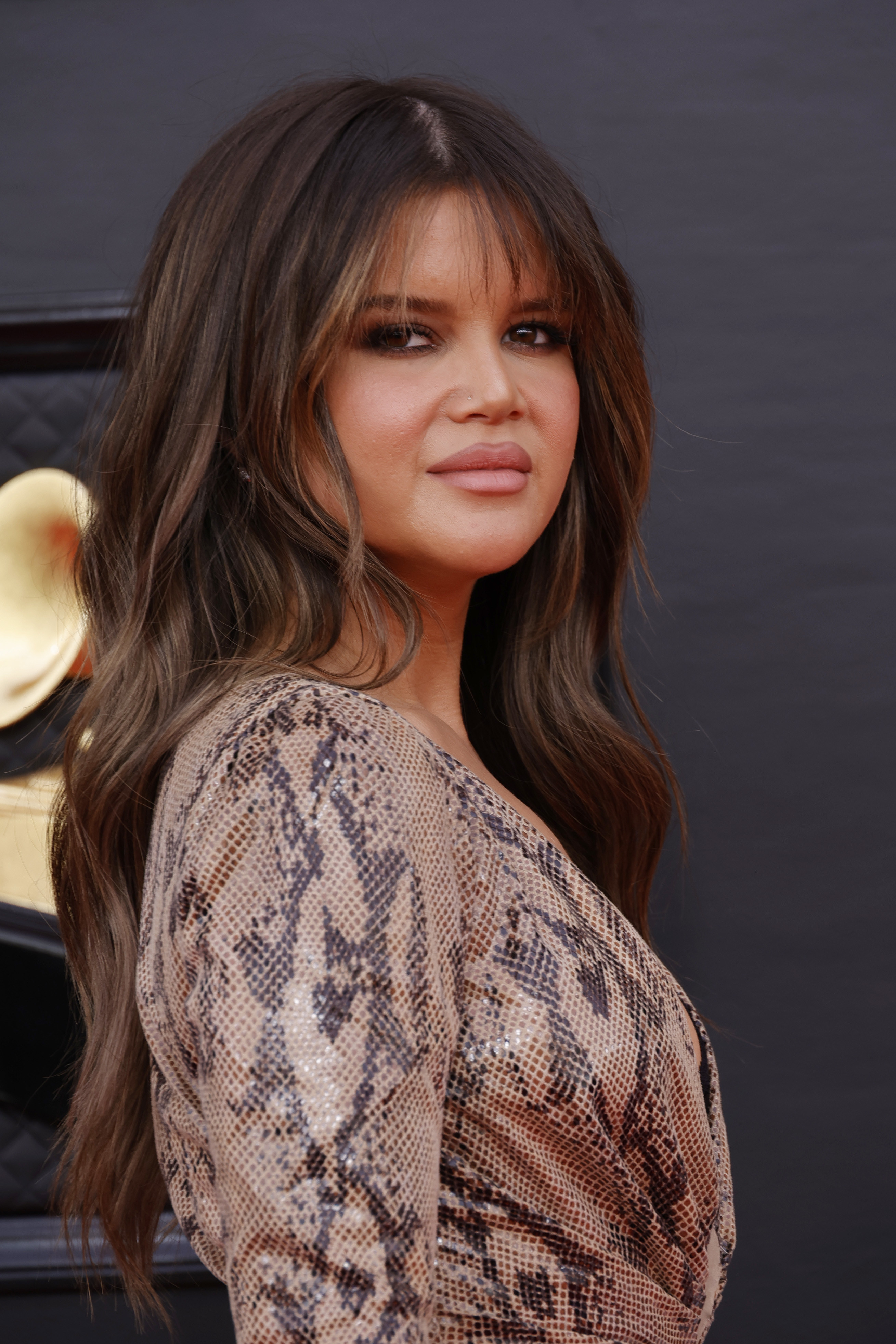 This all really could have been avoided if she'd just made her post and left the LGBTQ+ community out of it, but what do I know.