1.
Florence Pugh as Alice in Don't Worry Darling
2.
Christian Bale as Gorr the God Butcher in Thor: Love and Thunder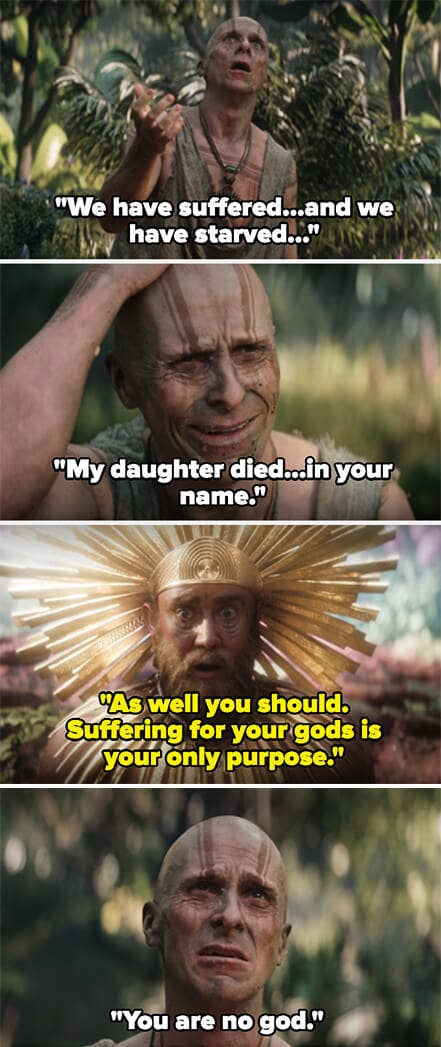 3.
Jerry Trainor as Spencer on iCarly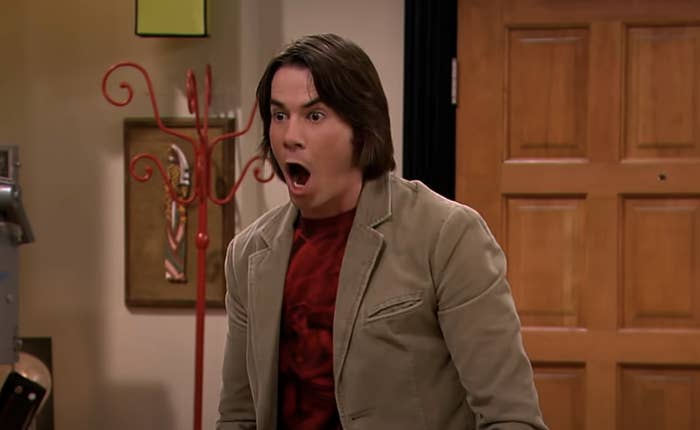 4.
Similarly, Phill Lewis as Mr. Moseby in The Suite Life of Zach and Cody

5.
Matthew Lillard as Shaggy in Scooby-Doo and Scooby-Doo 2: Monsters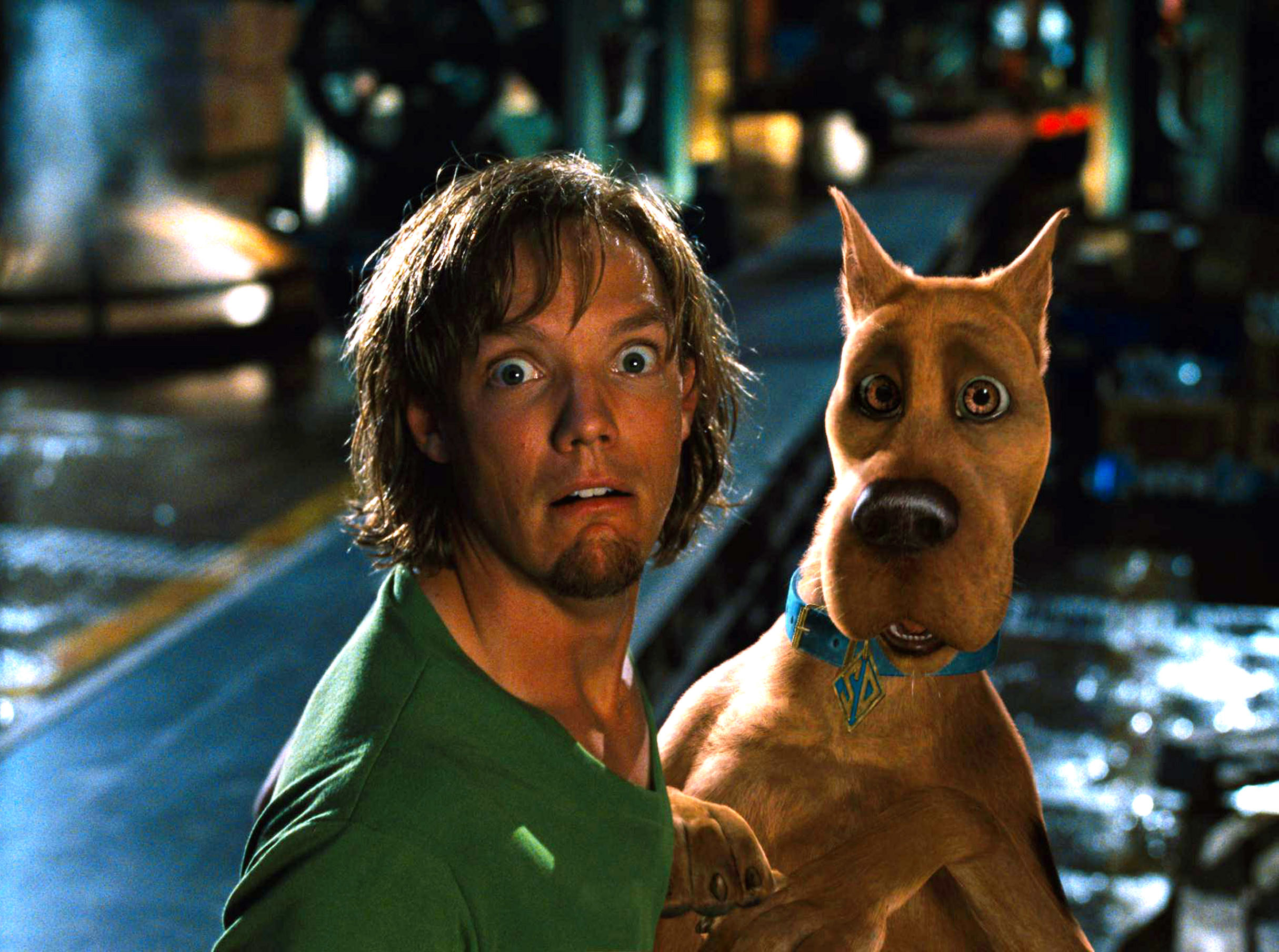 6.
Dylan O'Brien as Stiles on Teen Wolf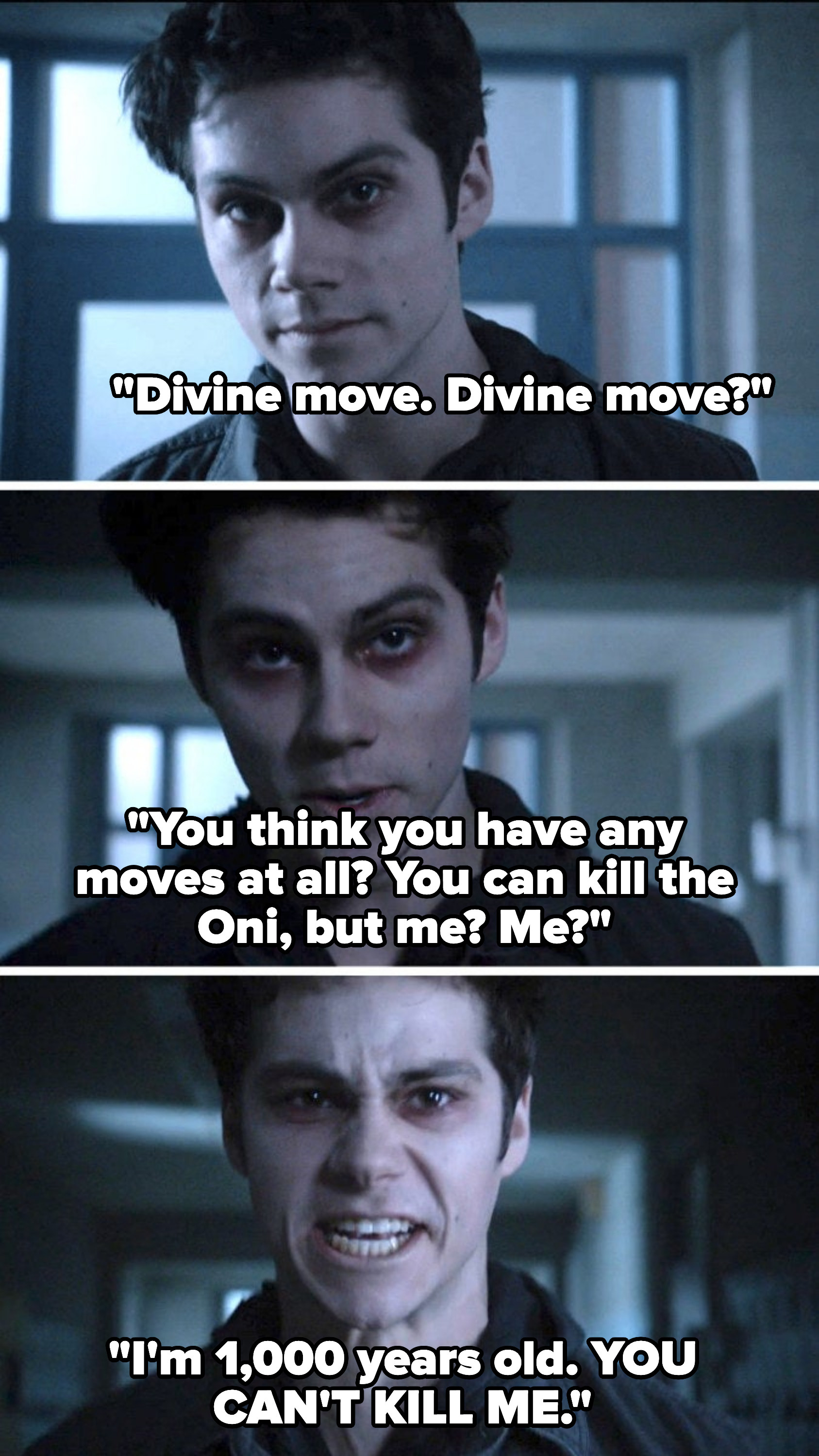 7.
Tom Cruise as Stacee Jaxx in Rock of Ages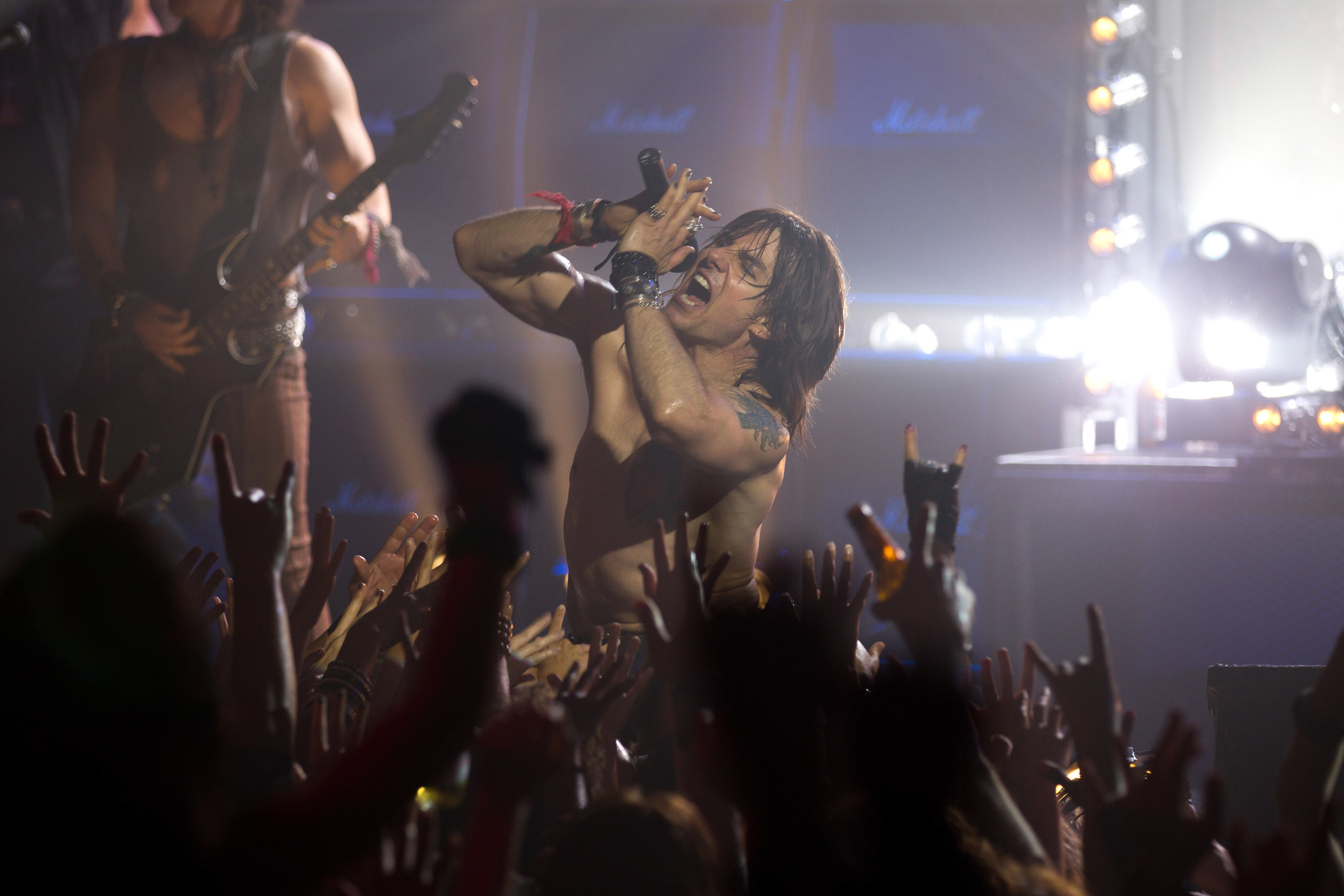 8.
Margot Robbie as Harley Quinn in Suicide Squad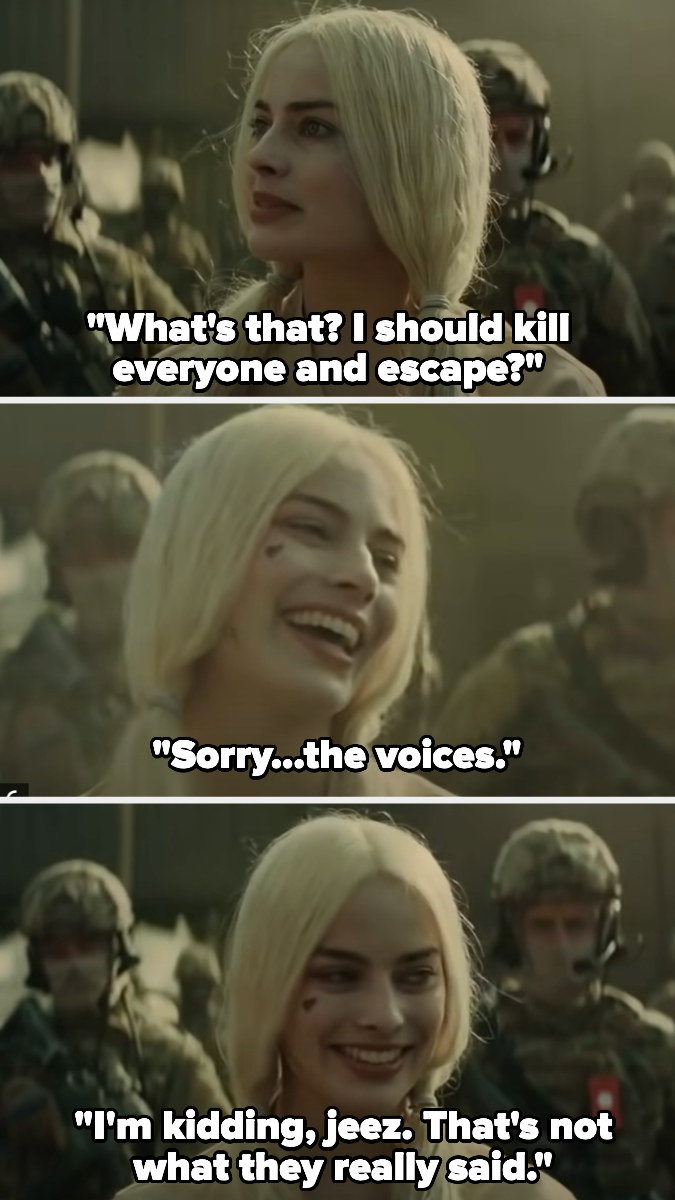 9.
Rachel Bloom as Rebecca on Crazy Ex-Girlfriend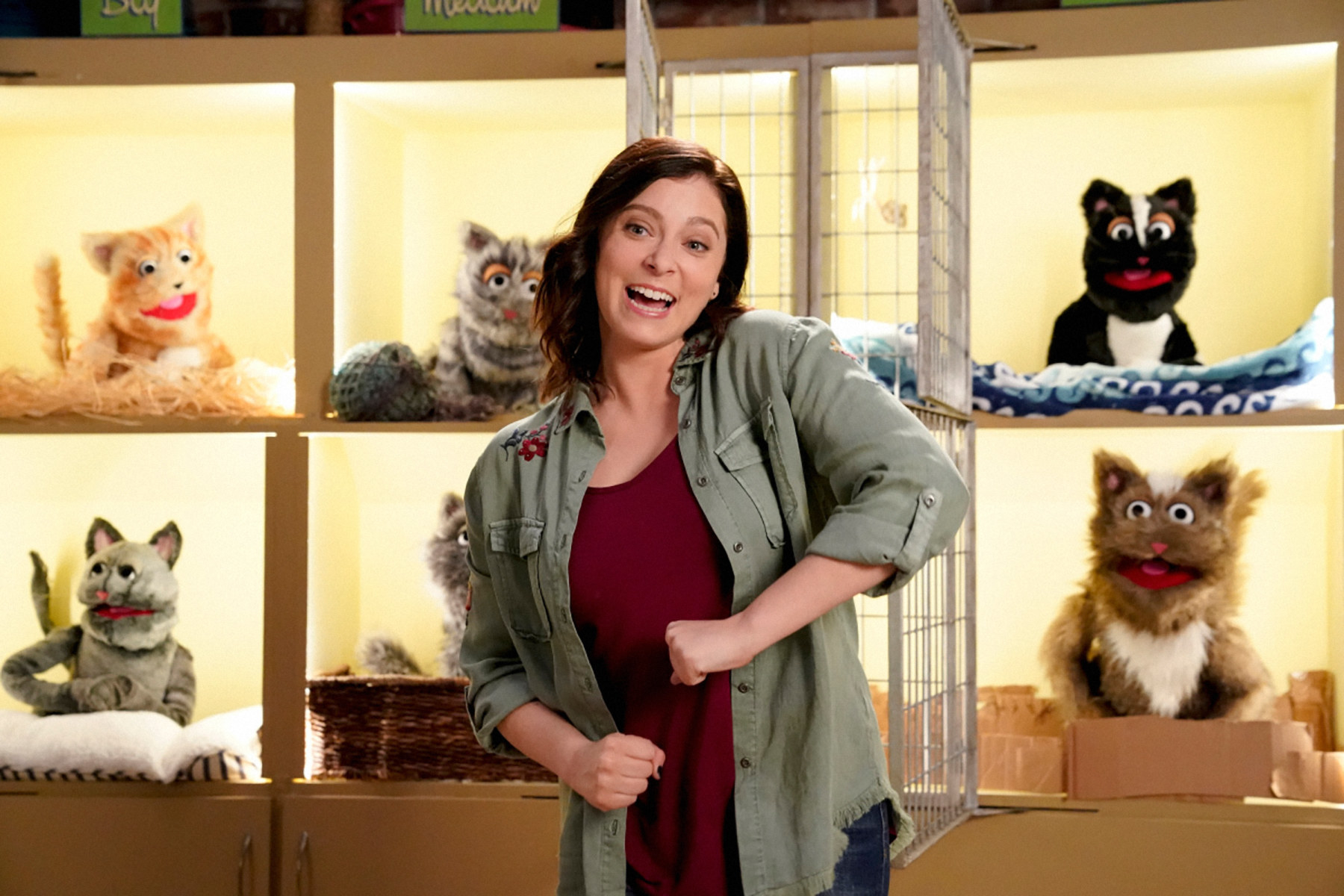 10.
Troian Bellisario as Spencer on Pretty Little Liars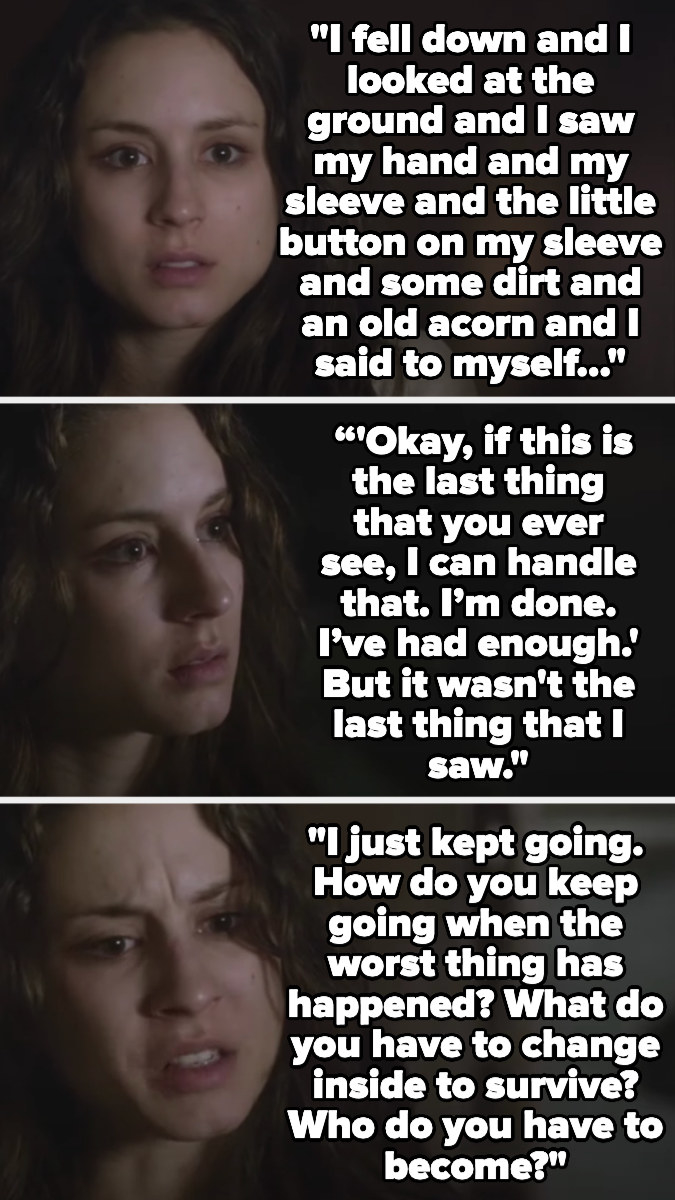 11.
Amy Adams as Giselle in Enchanted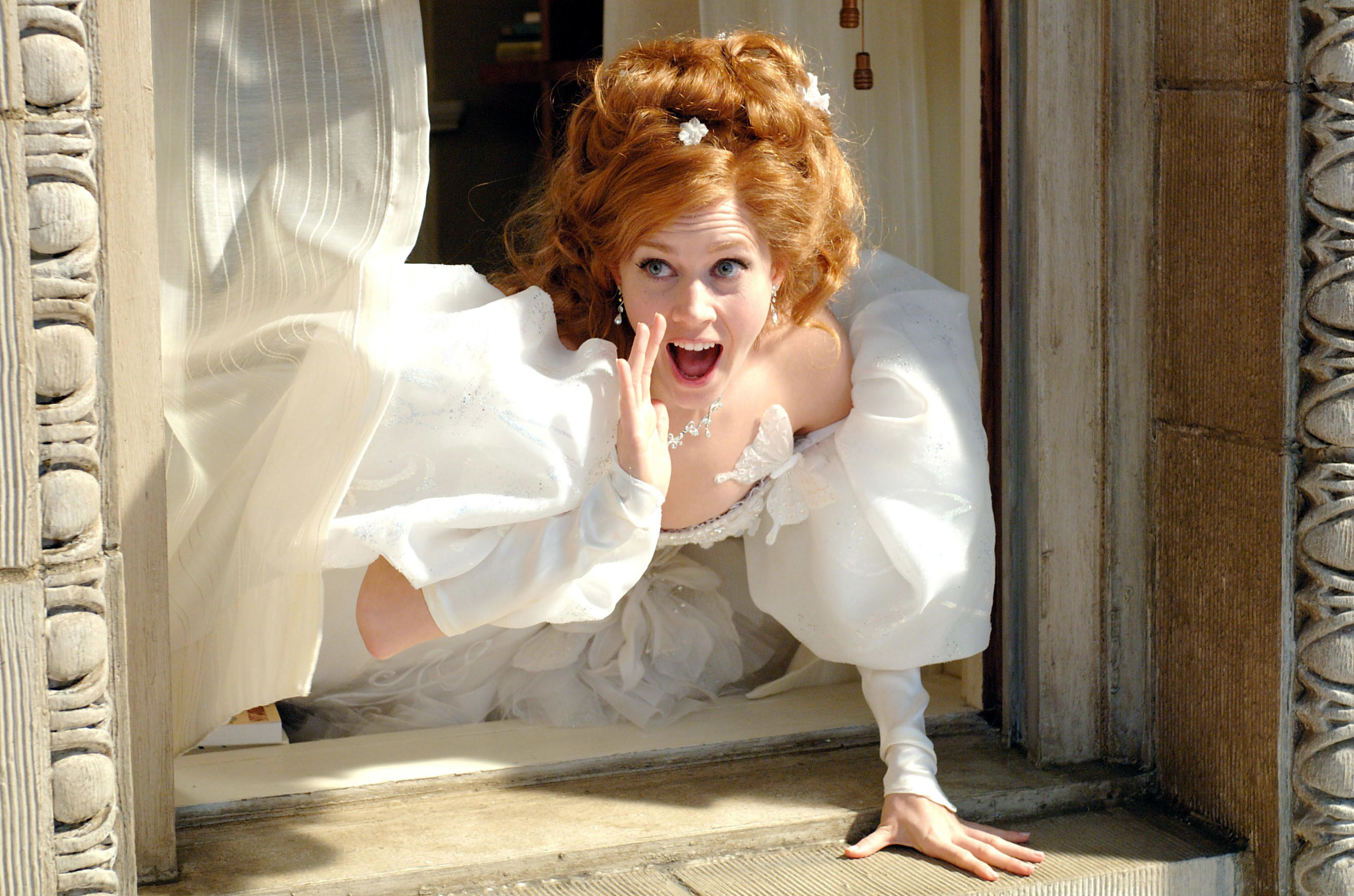 12.
Jennifer Hudson as Effie in Dreamgirls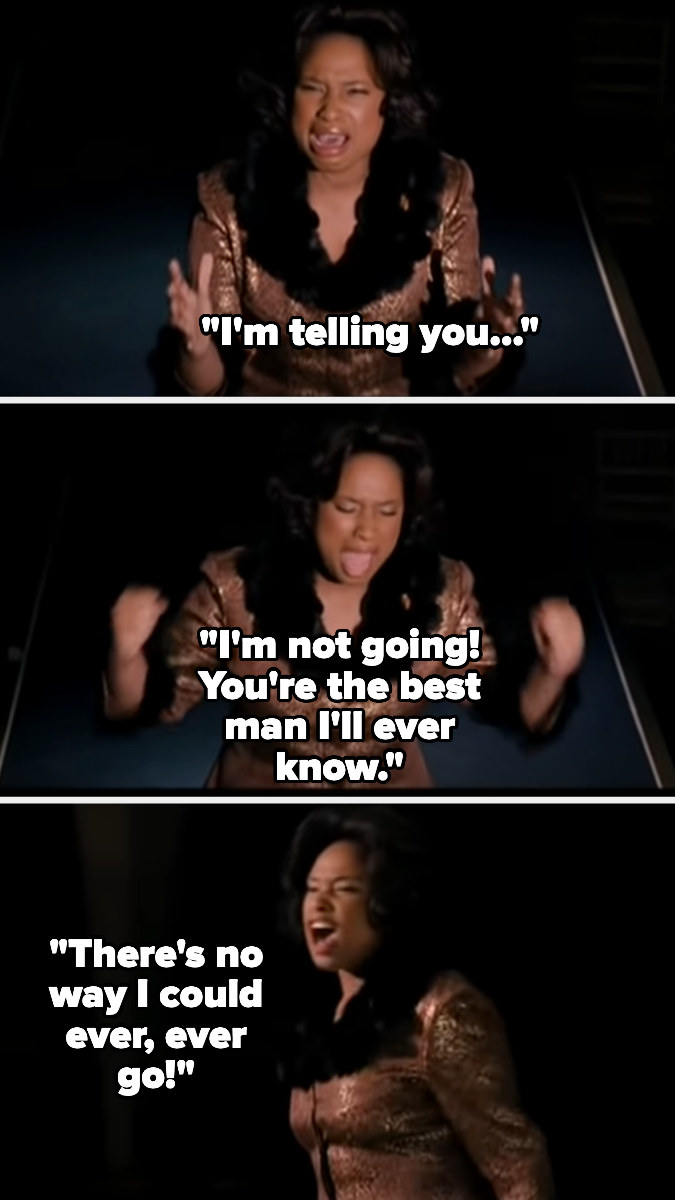 13.
Tatiana Maslany as Sarah, Beth, Rachel, Cosima, Alison, Helena, Krystal, Mika, and more in Orphan Black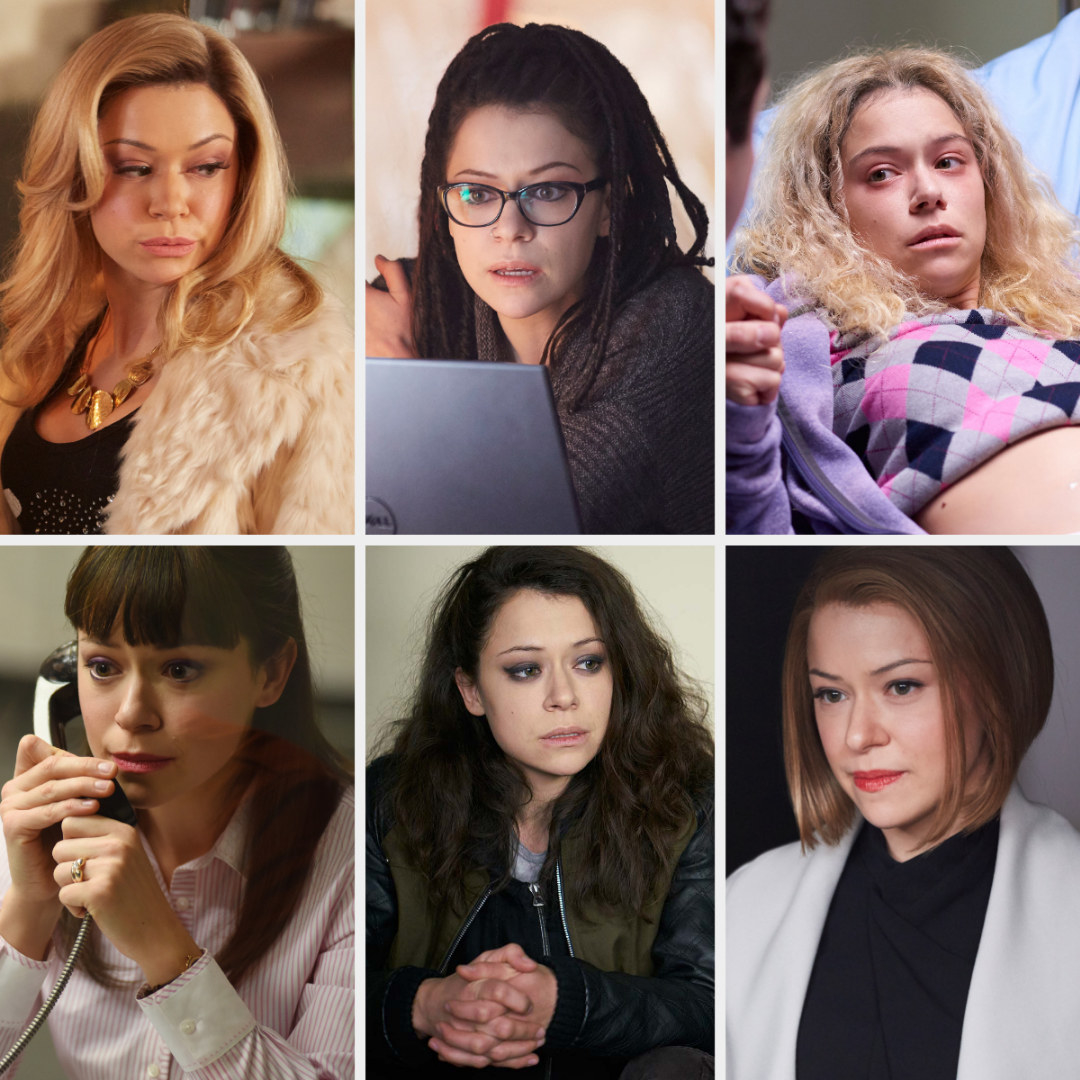 14.
Jim Carrey as the Grinch in How the Grinch Stole Christmas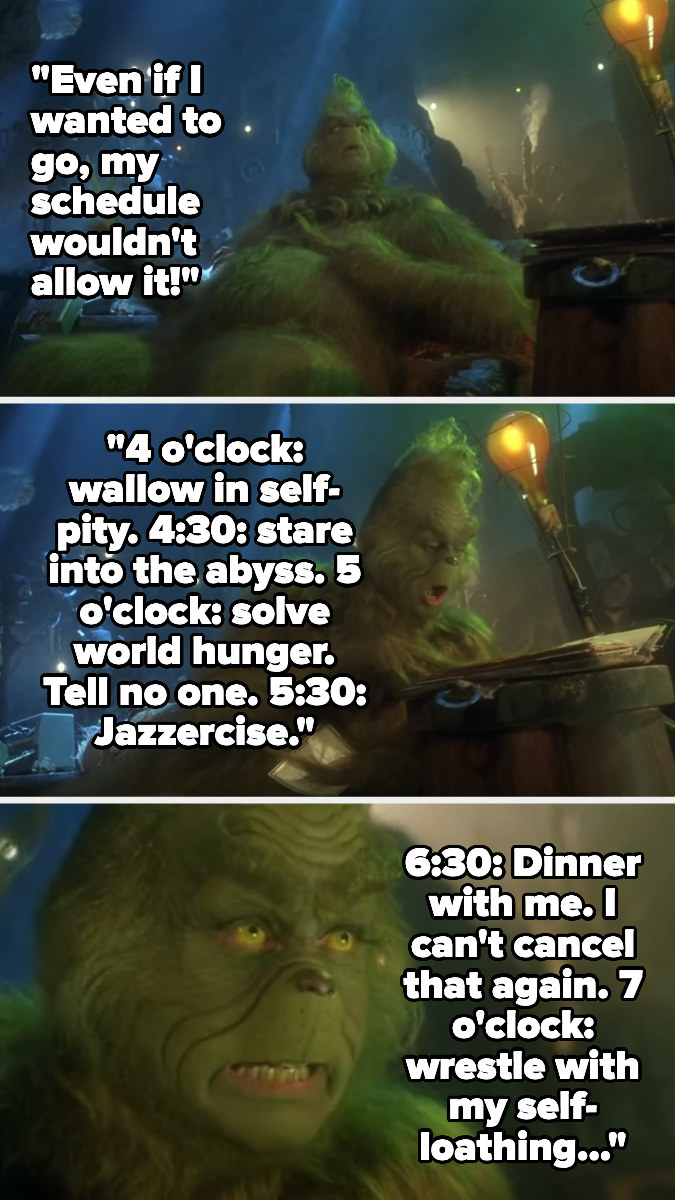 15.
Emma Stone as Olive in Easy A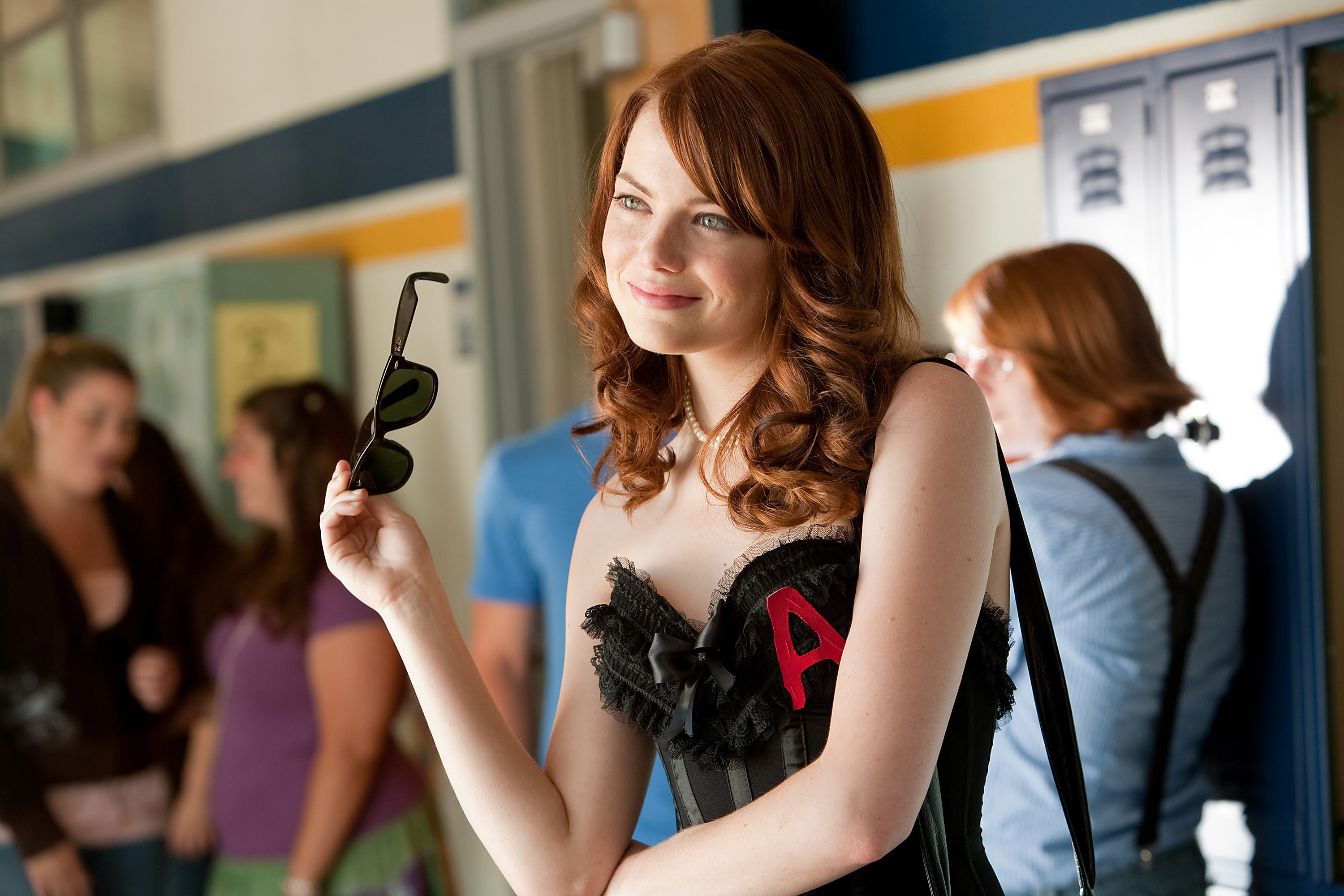 16.
Joseph Morgan as Klaus on The Vampire Diaries

17.
Amanda Bynes as Viola in She's the Man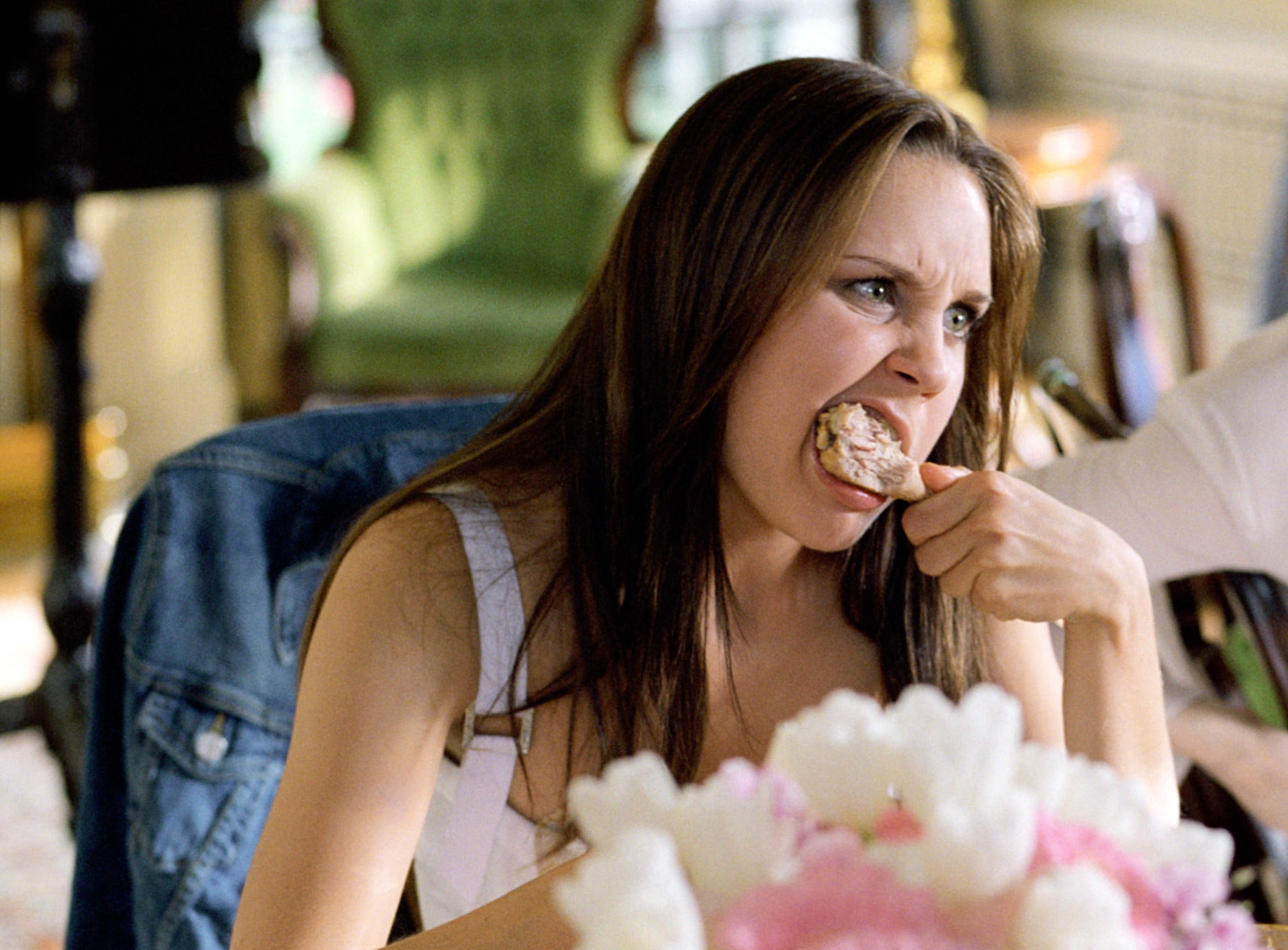 18.
LiIi Reinhart as Betty on Riverdale

19.
And finally, Mark Hamill as The Joker in Batman: The Animated Series and a TON of other stuff