Vanderpump Rules will be hitting our screens for an epic Season 10 premiere filled with drama…hopefully.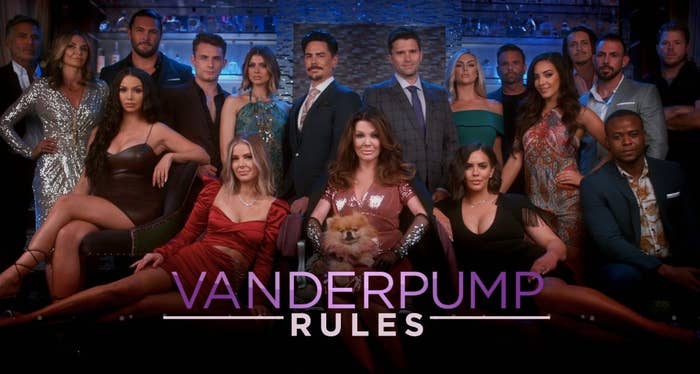 My obsession with Vanderpump Rules solely comes from my fascination with Lisa Vanderpump's life. From Villa Rose to the insane amount of successful restaurants she has, Vanderpump is that girl.
1.
Season 1: Ranked #1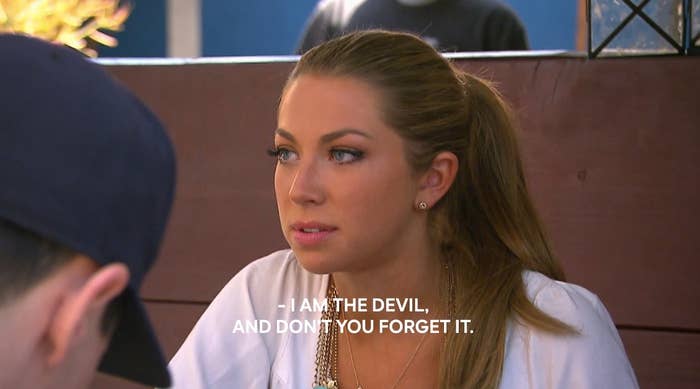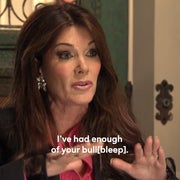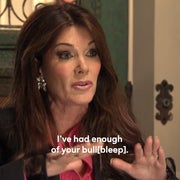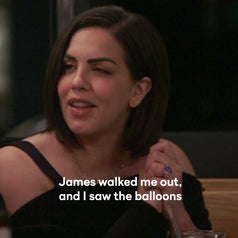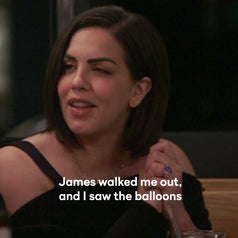 Which season of Vanderpump Rules is your favorite?