That '70s Show was a true great among early aughts sitcoms. From 1998–2006, it gave us some of the best characters in pop culture, all with a flashback that still felt super relatable.
The show gave us so many great characters and while some actors' lives have taken controversial turns in the years since the show aired, there's a lot to appreciate about the show as it was.
One of the great things about That '70s Show is that the cast of adults is just as interesting and hilarious as the teen cast.
Who among us doesn't have a Red Forman moment as an adult?
I ranked the seasons of the show that introduced us to Laura Prepon and gave us the power couple that is Mila Kunis and Ashton Kutcher, and here's what I thought, from worst to best.
8.
Season 8
7.
Season 7
6.
Season 6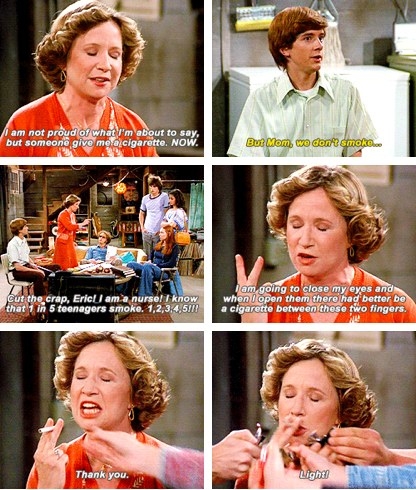 Do you agree with my rankings? Let's hear it in the comments.