Let's face it: Eddie Munson fever is running wild in the pop culture conversation these days, with the consensus being that we wish we would have had more time with Hawkins' resident metalhead.
1.
Eddie Munson, Stranger Things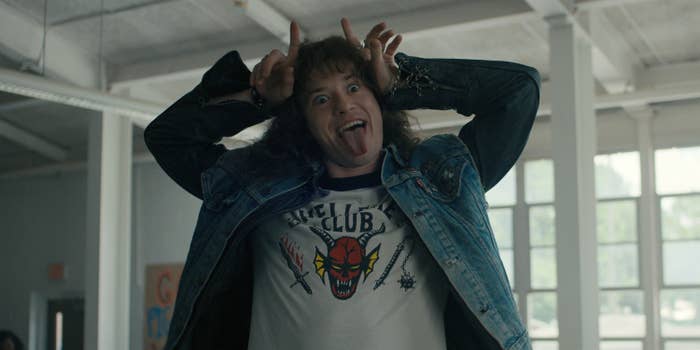 2.
Kate, Fear Street Part One: 1994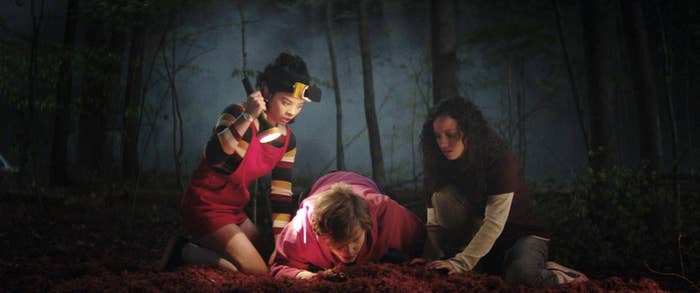 3.
Alice, Fear Street Part Two: 1978
4.
Derek Feldman, Scream 2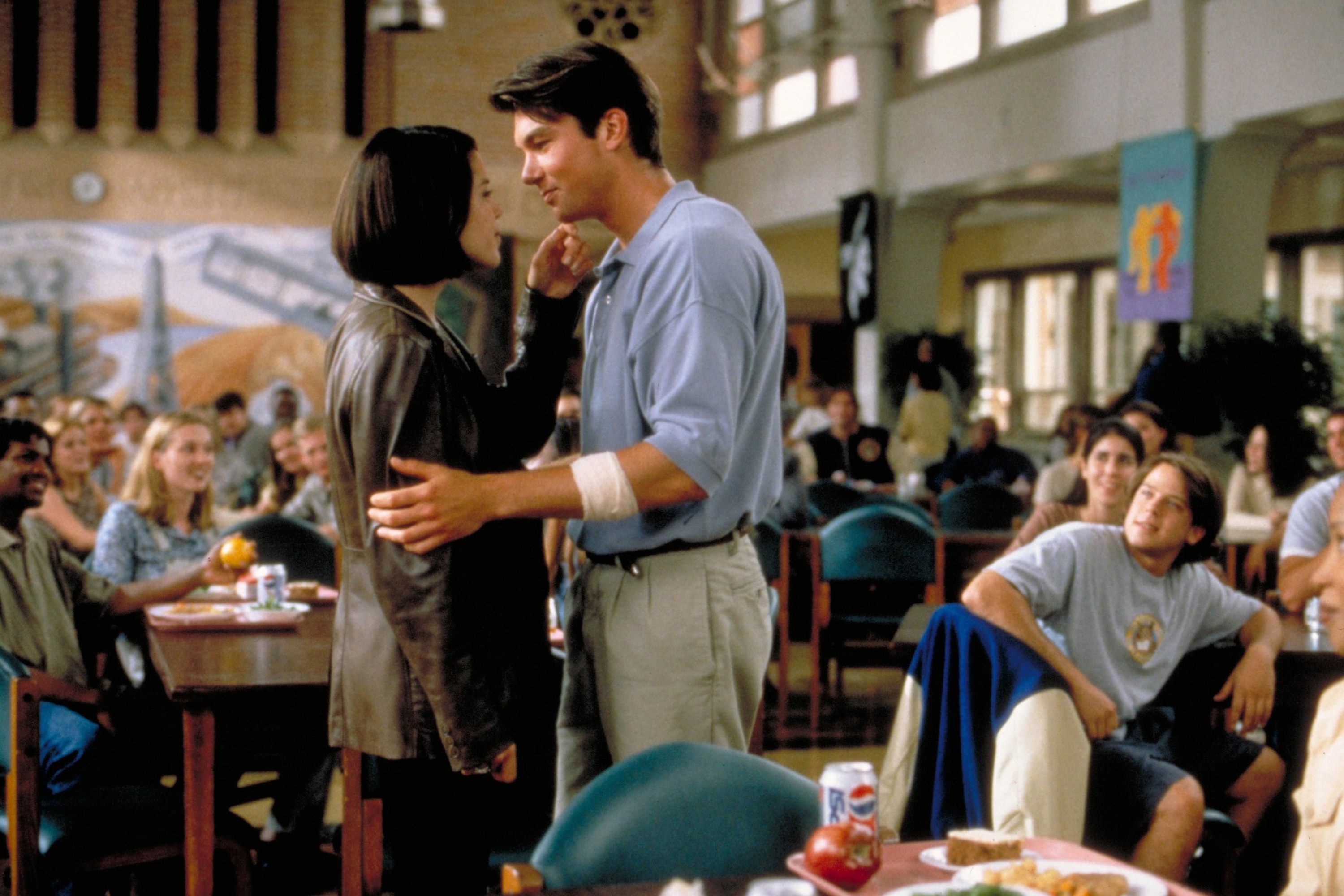 5.
Glenn Rhee, The Walking Dead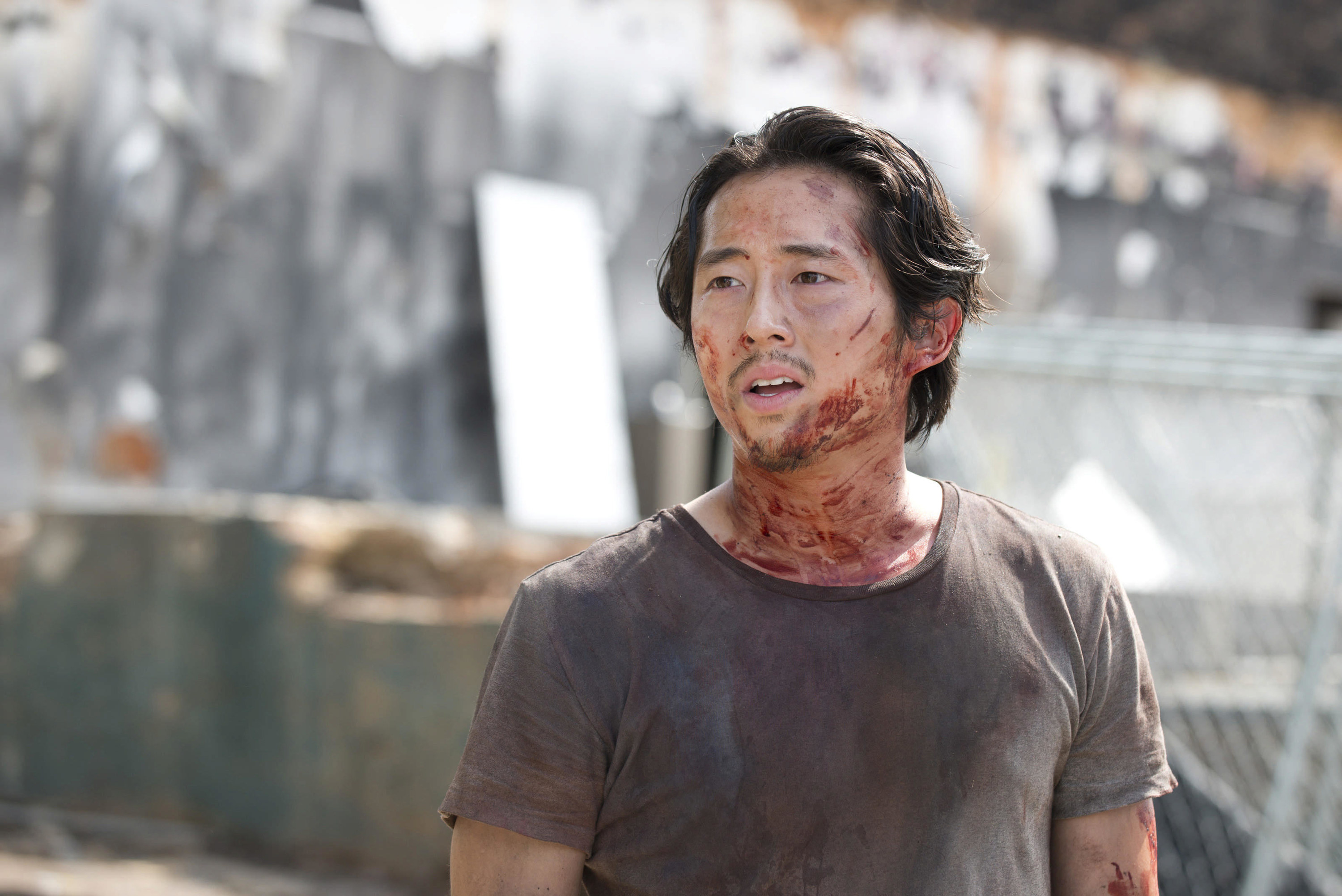 6.
J.C., Night of the Creeps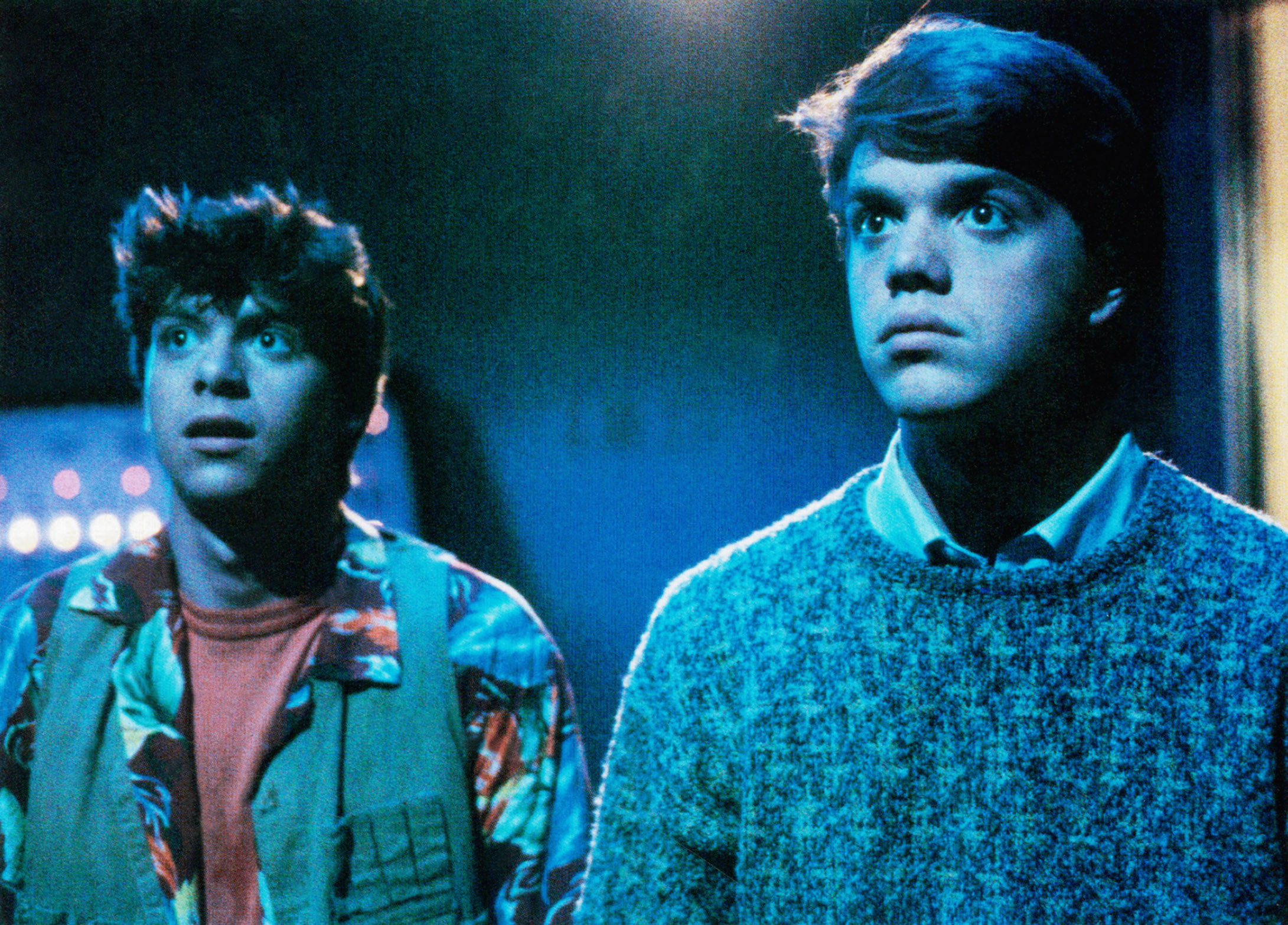 7.
Christine Brown, Drag Me to Hell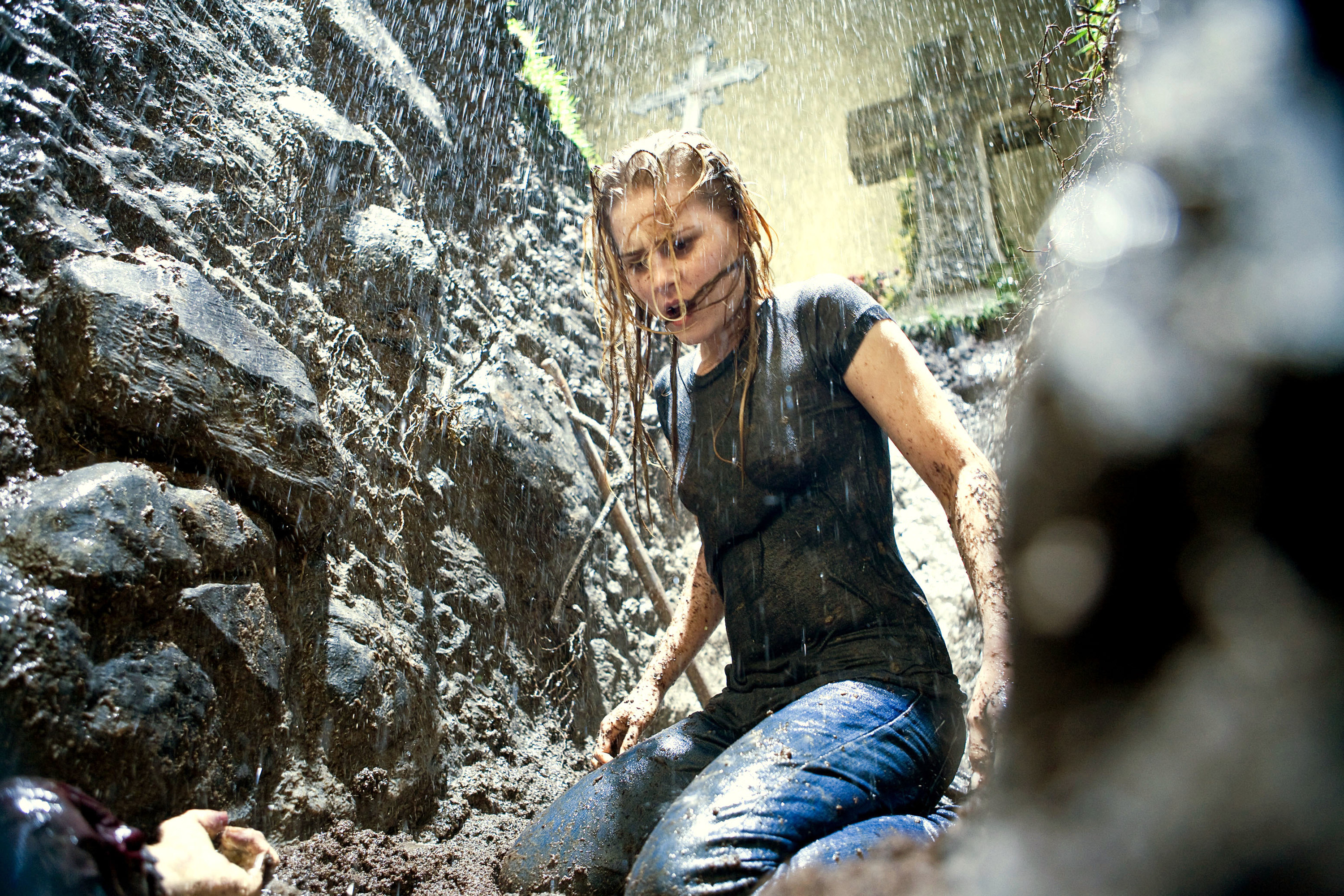 8.
Sang-Hwa, Train to Busan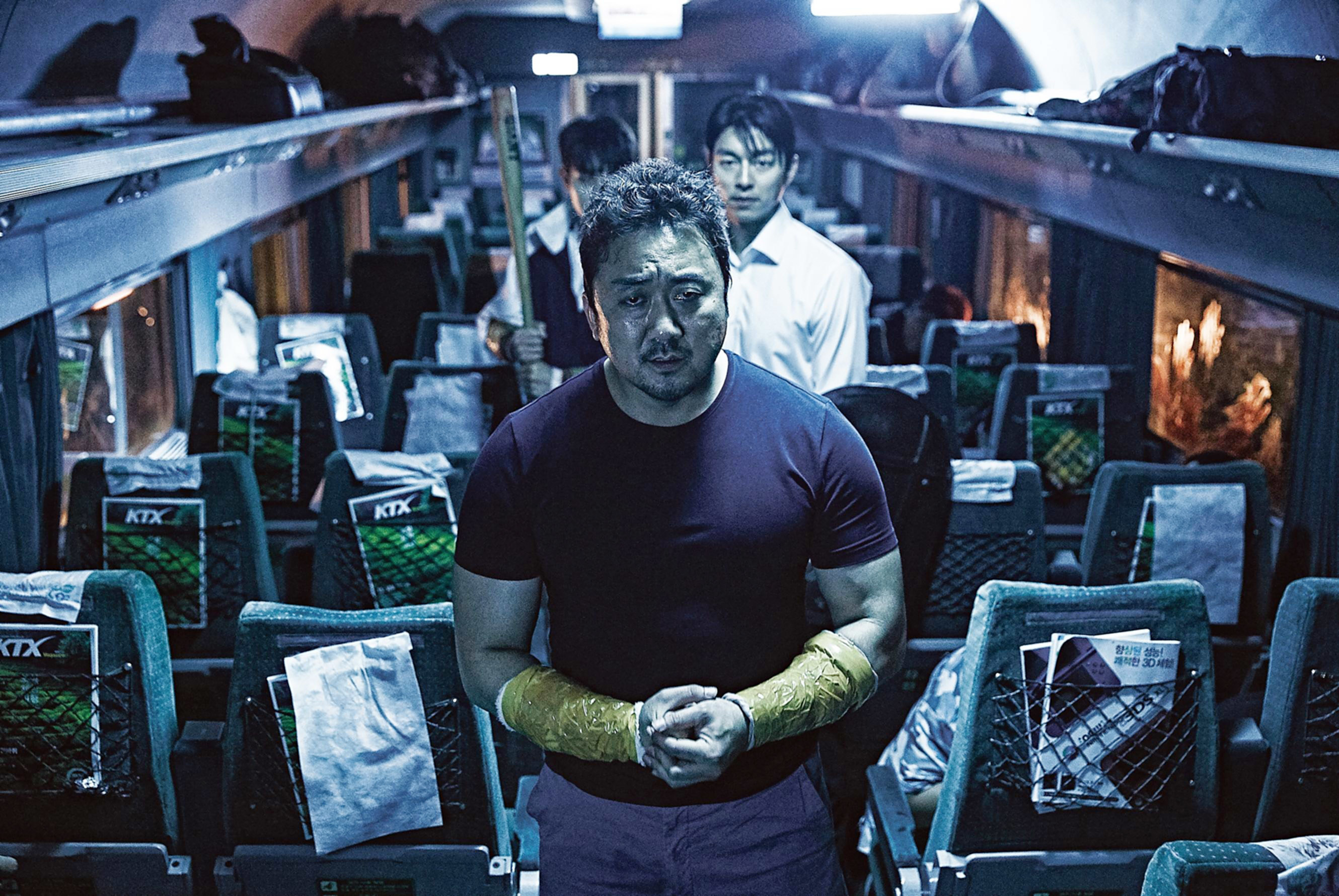 9.
Helen Shivers, I Know What You Did Last Summer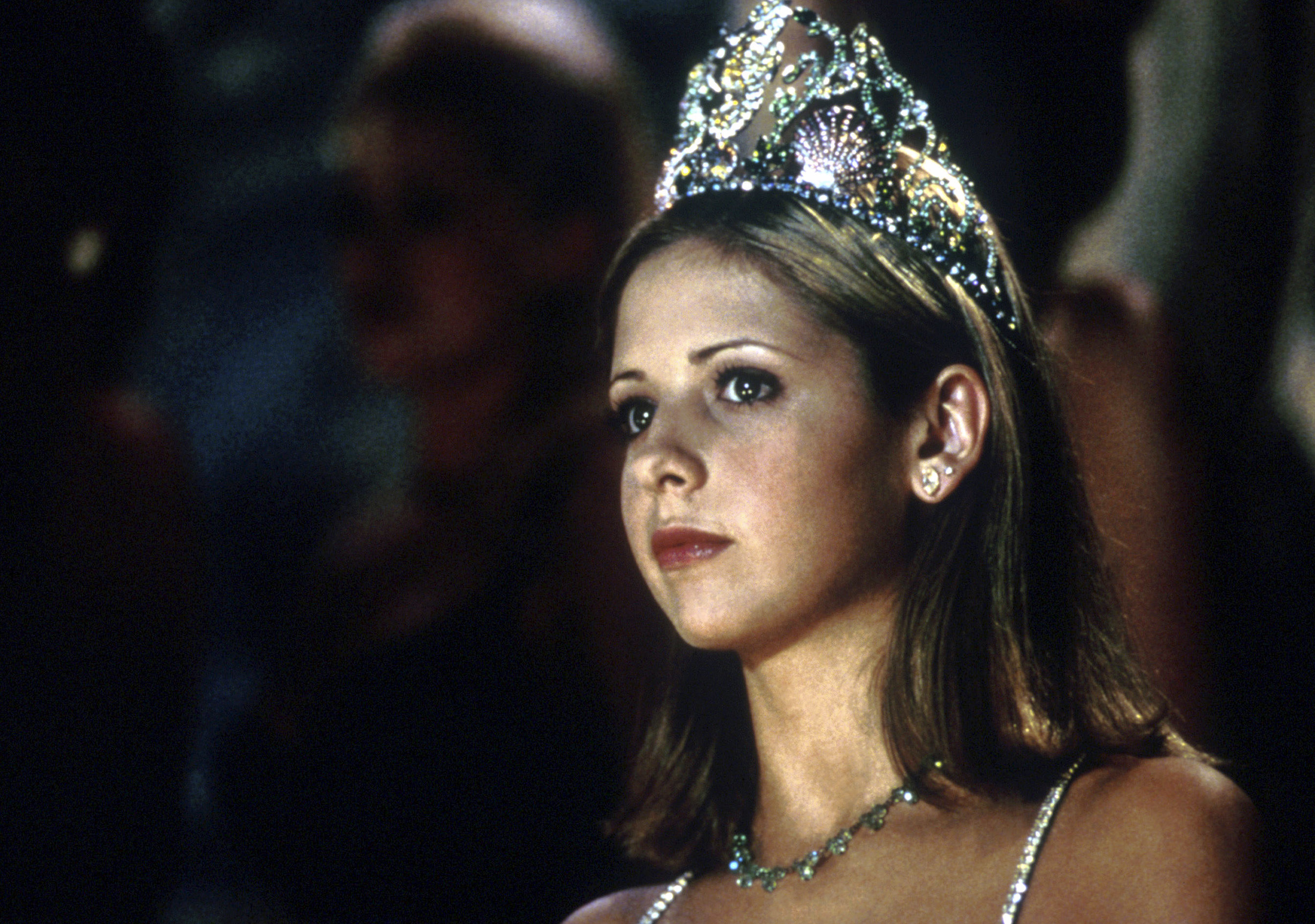 10.
Ben, Night of the Living Dead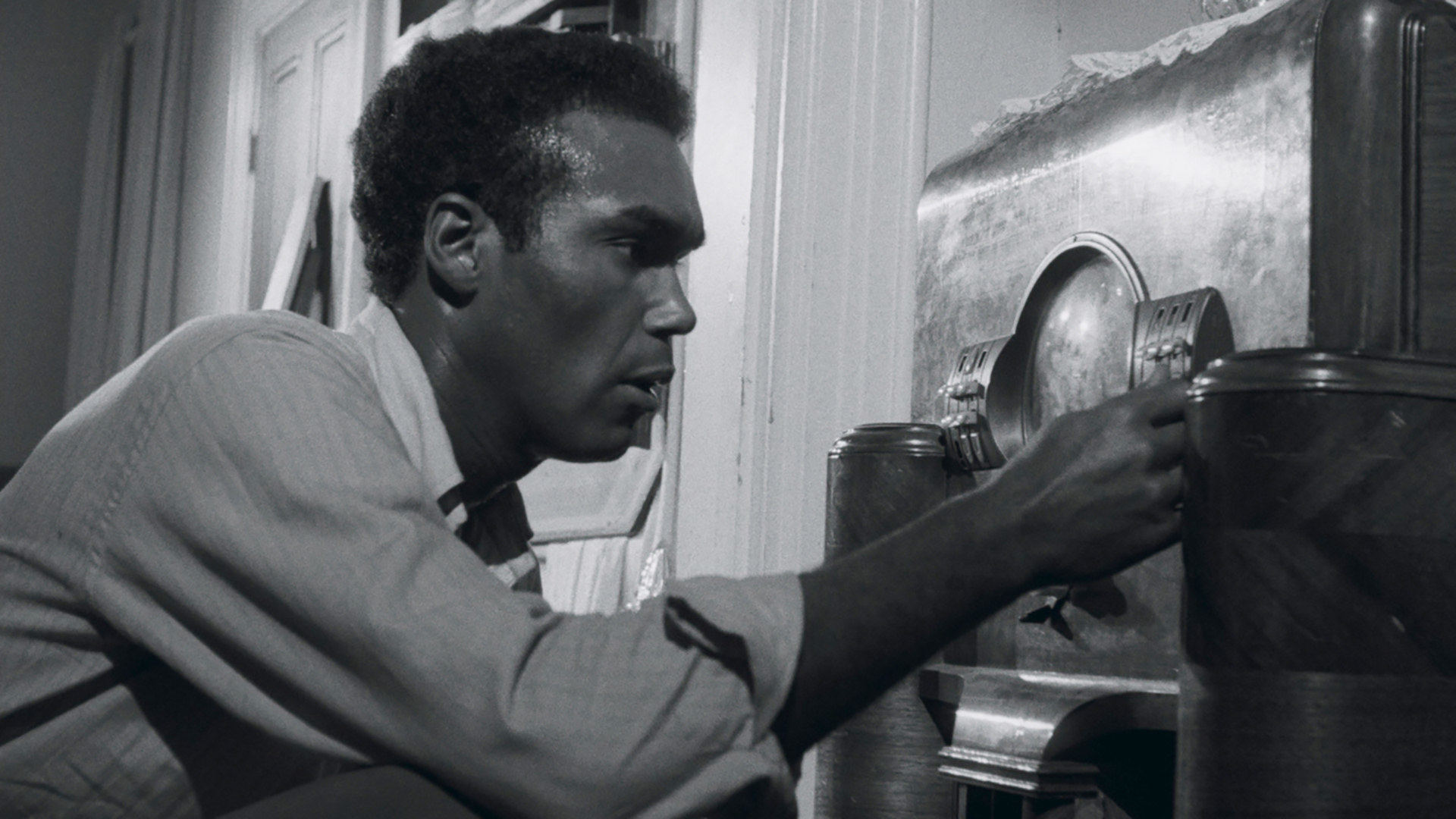 11.
Anya Jenkins, Buffy the Vampire Slayer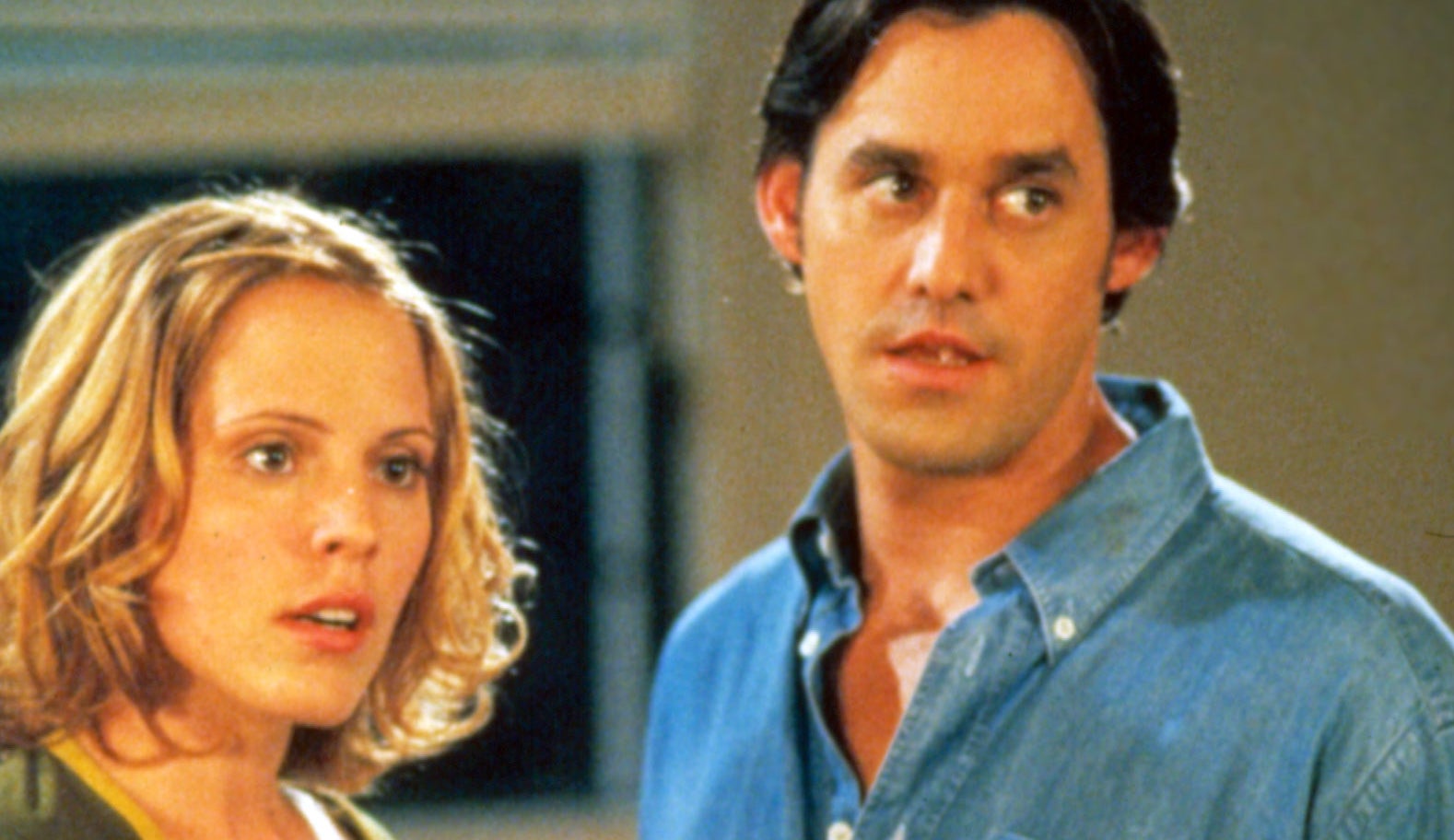 12.
Sheriff Hassan, Midnight Mass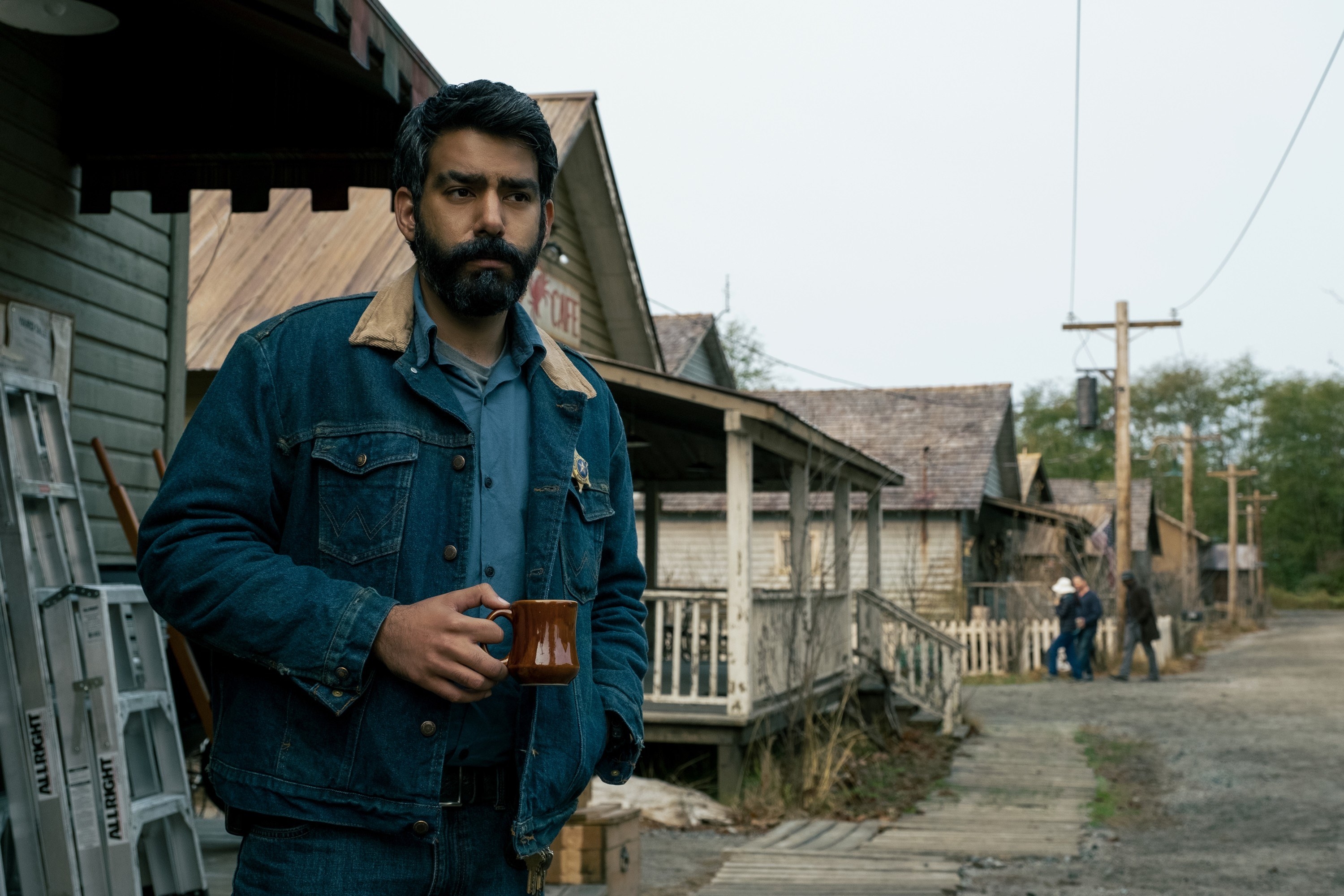 13.
Taryn White, A Nightmare on Elm Street 3: Dream Warriors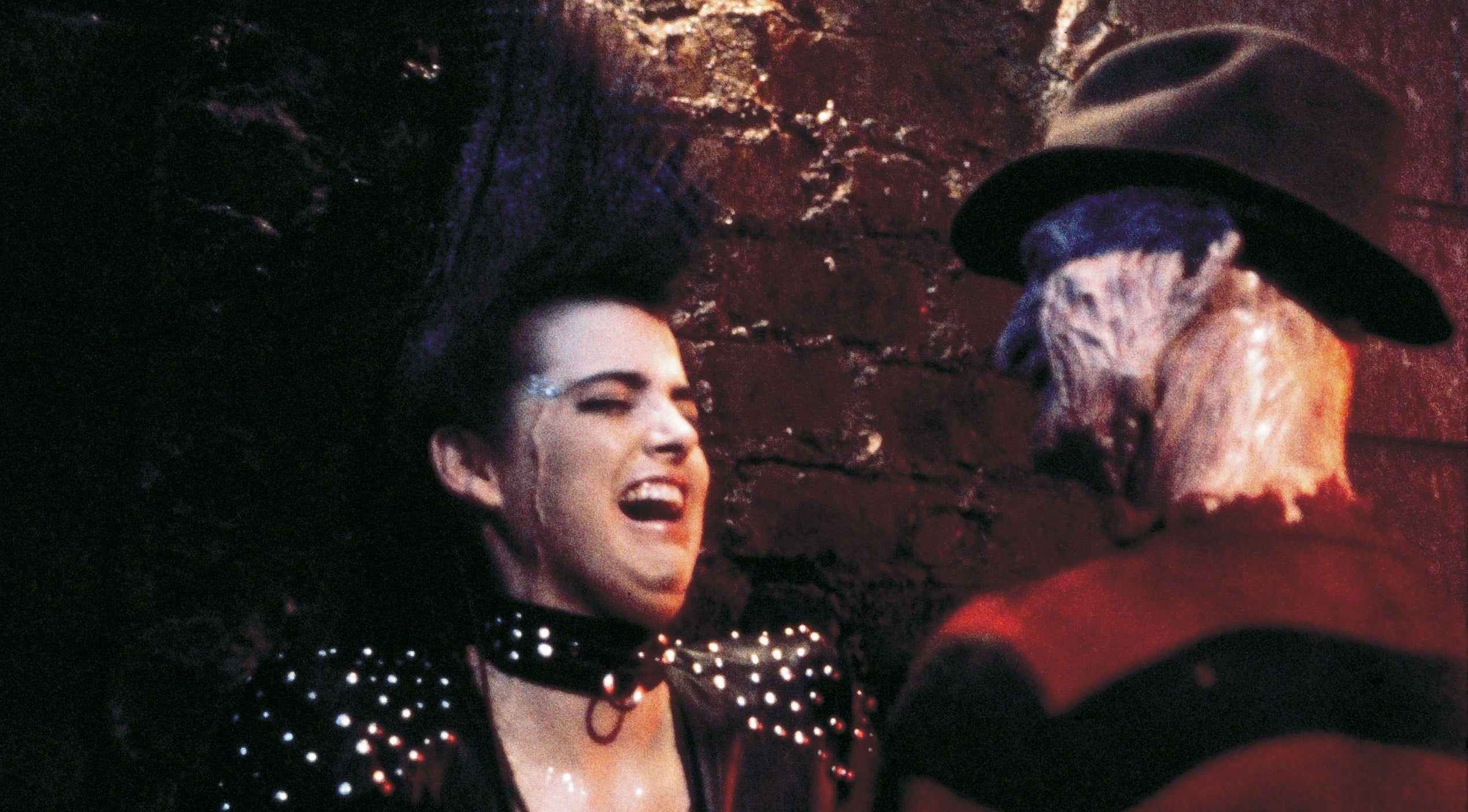 14.
Annie Brackett, Rob Zombie's Halloween II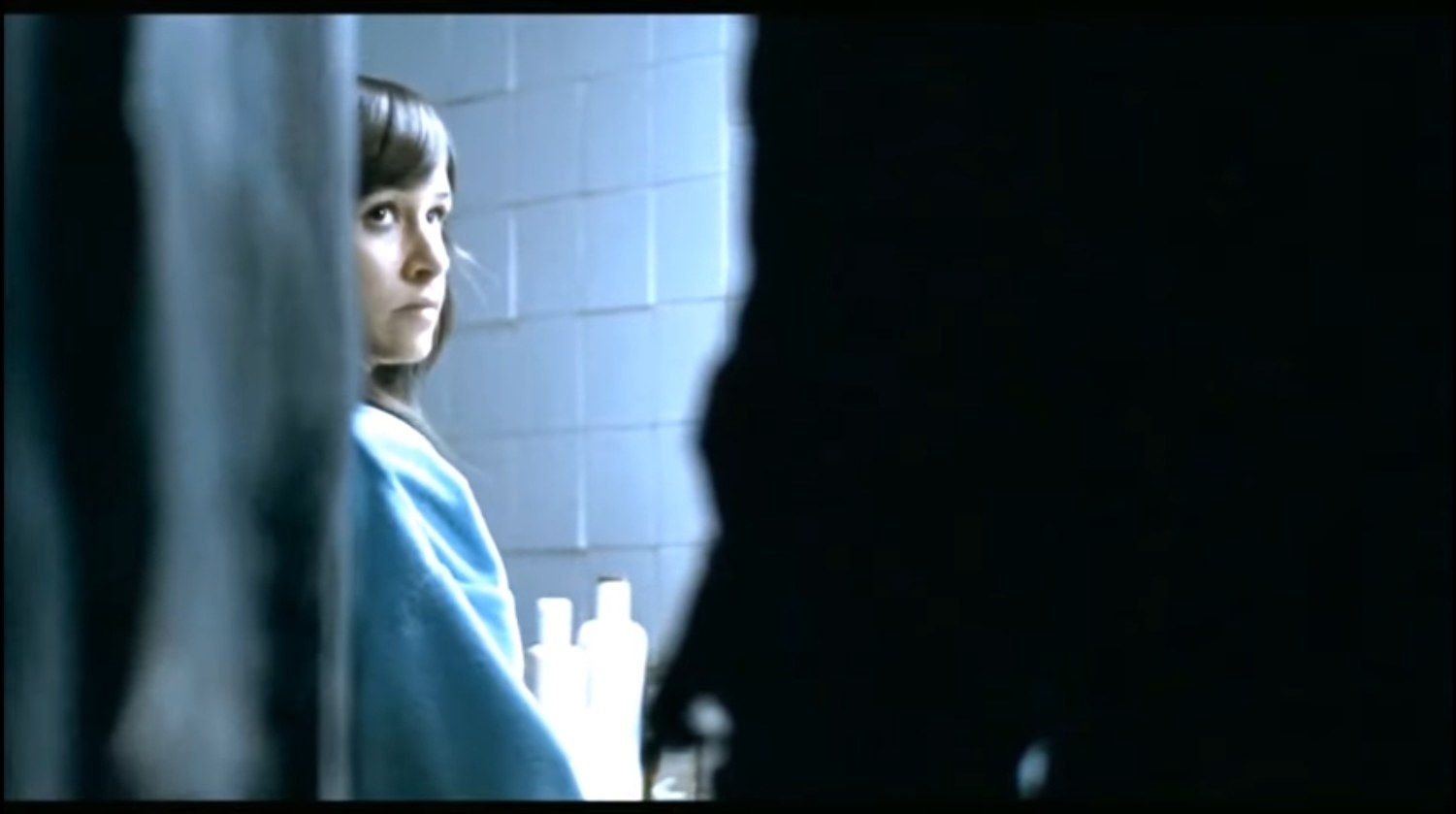 15.
Private "Spoon" Witherspoon, Dog Soldiers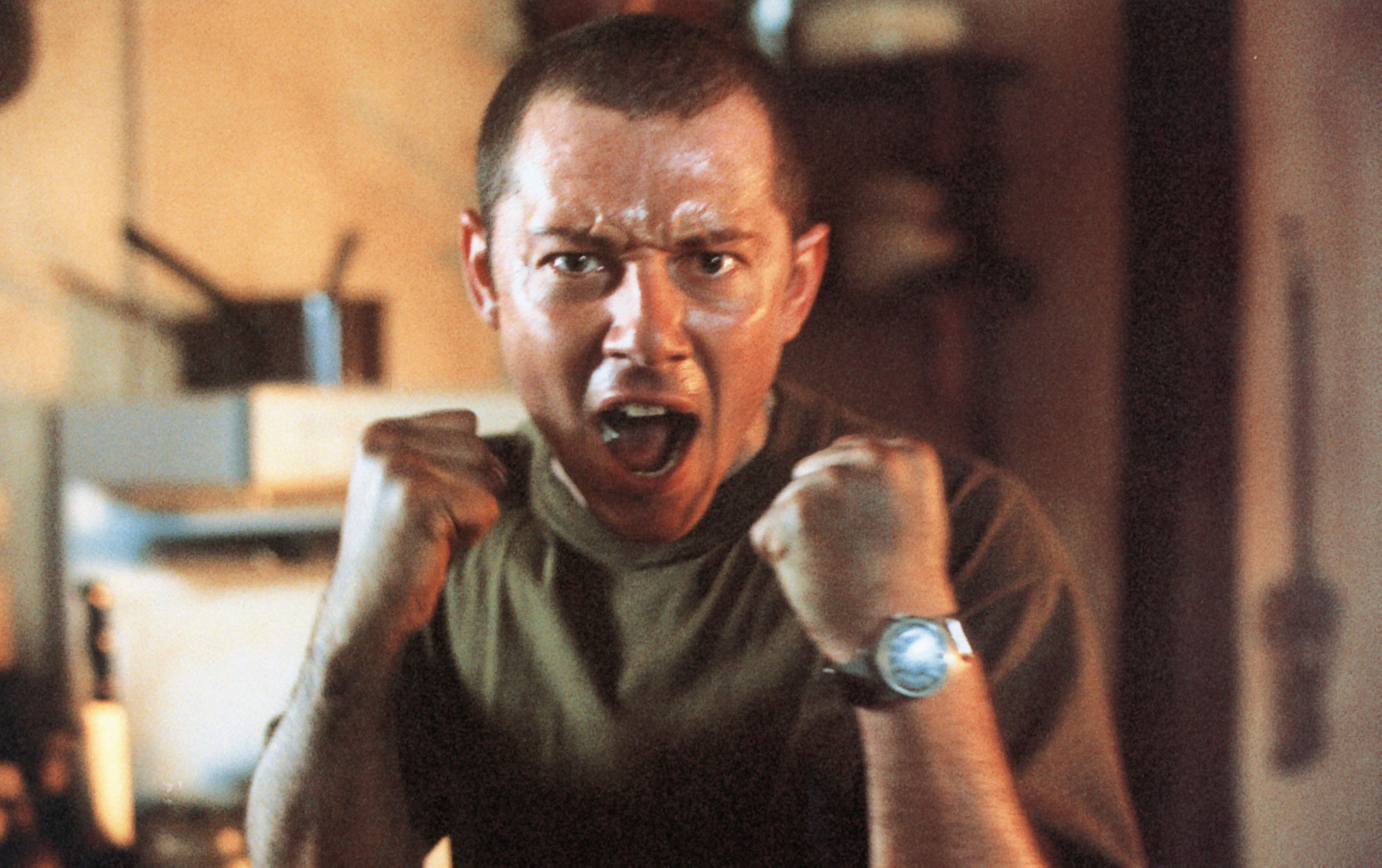 16.
Ollie Weeks, The Mist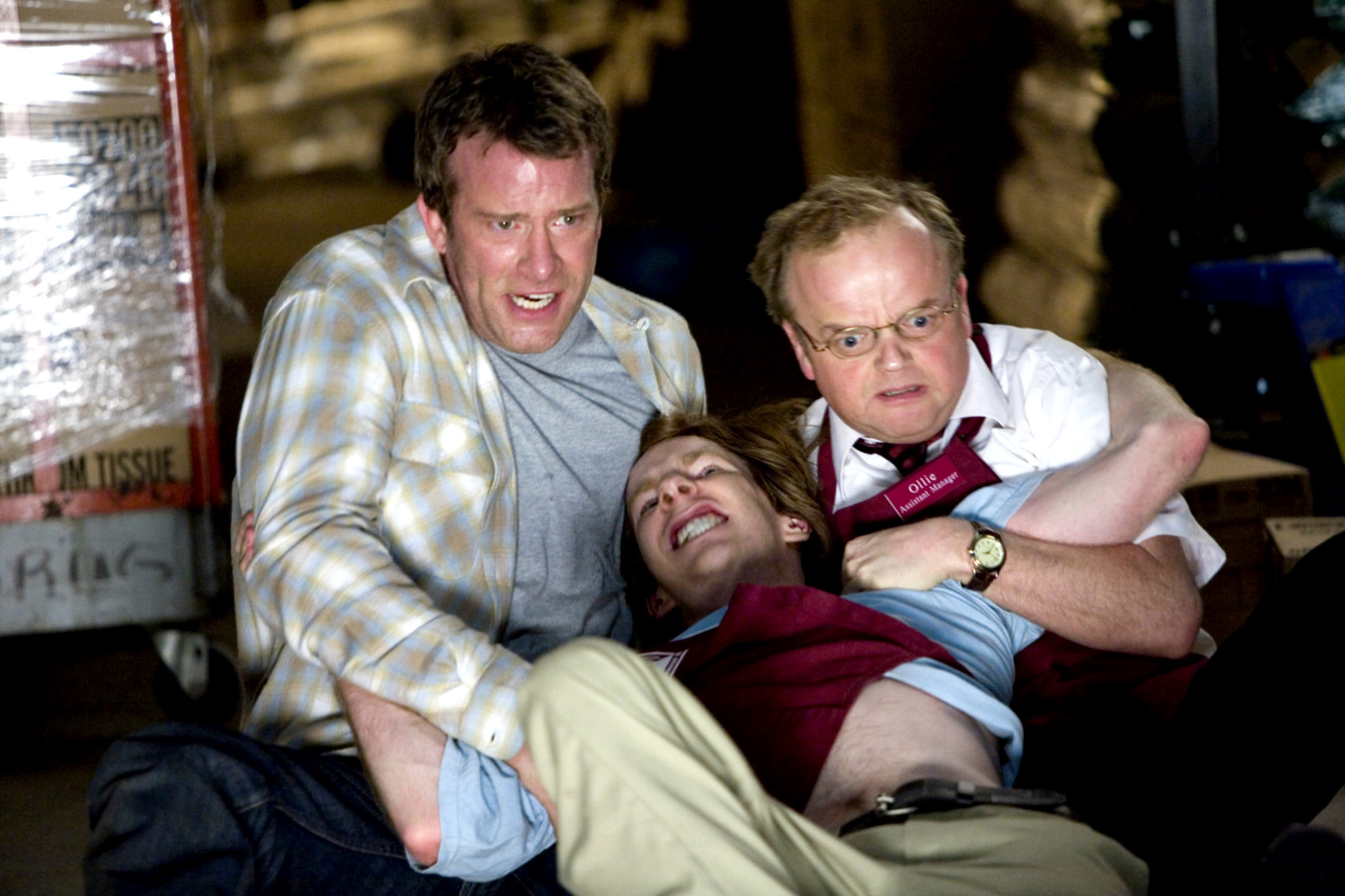 17.
Sam, Green Room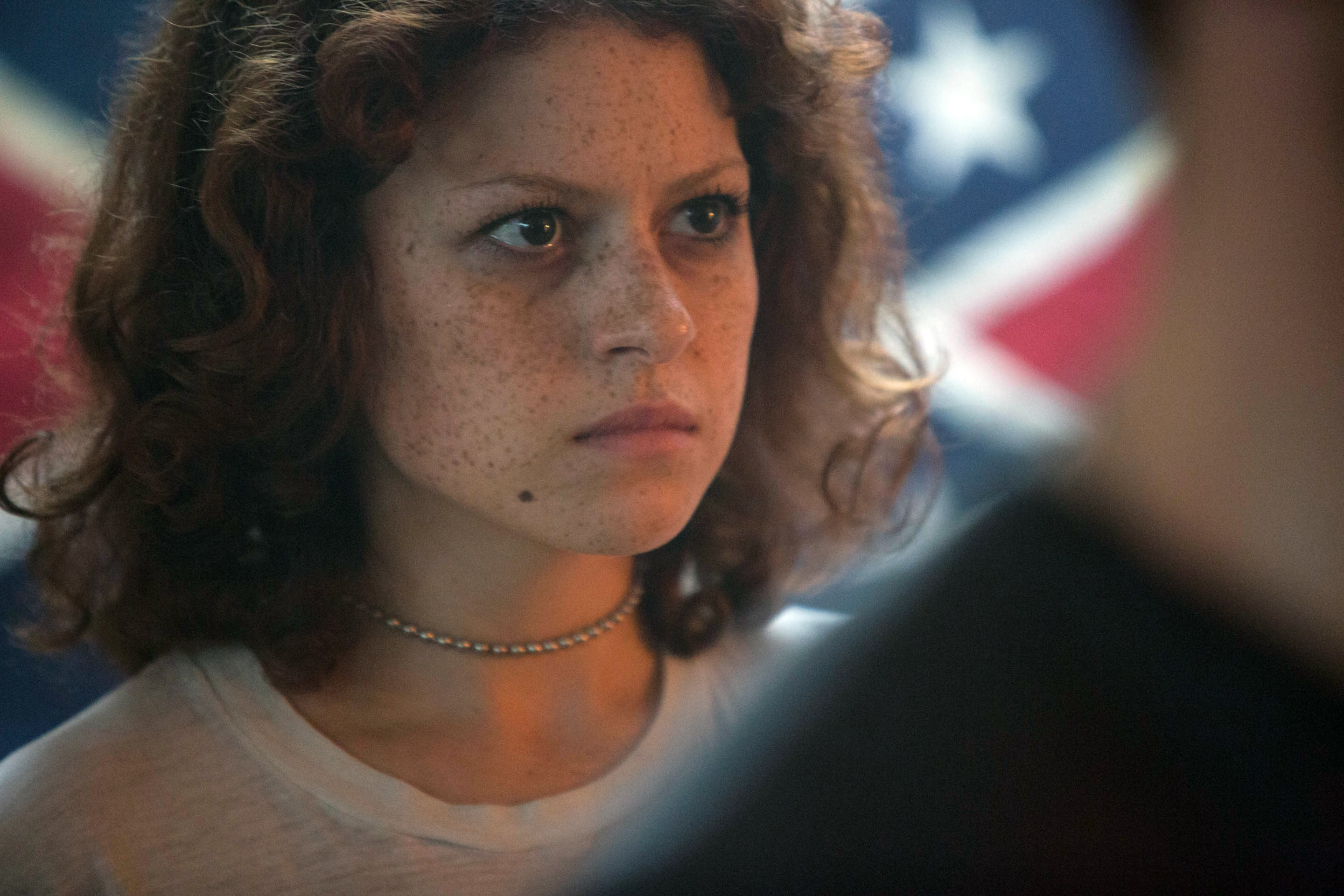 18.
Frankenstein's Monster, The Monster Squad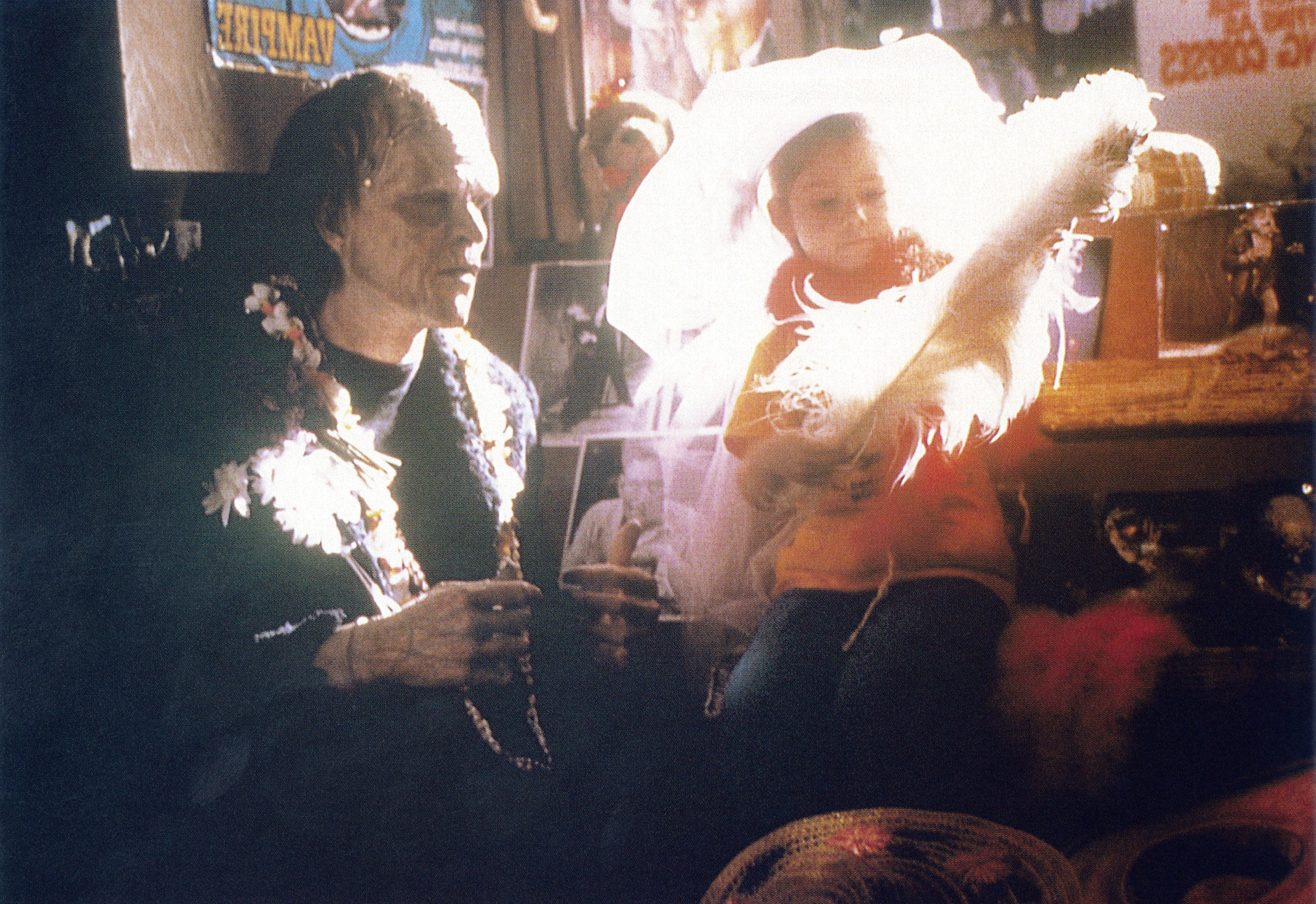 19.
Dennis Rafkin, Thirteen Ghosts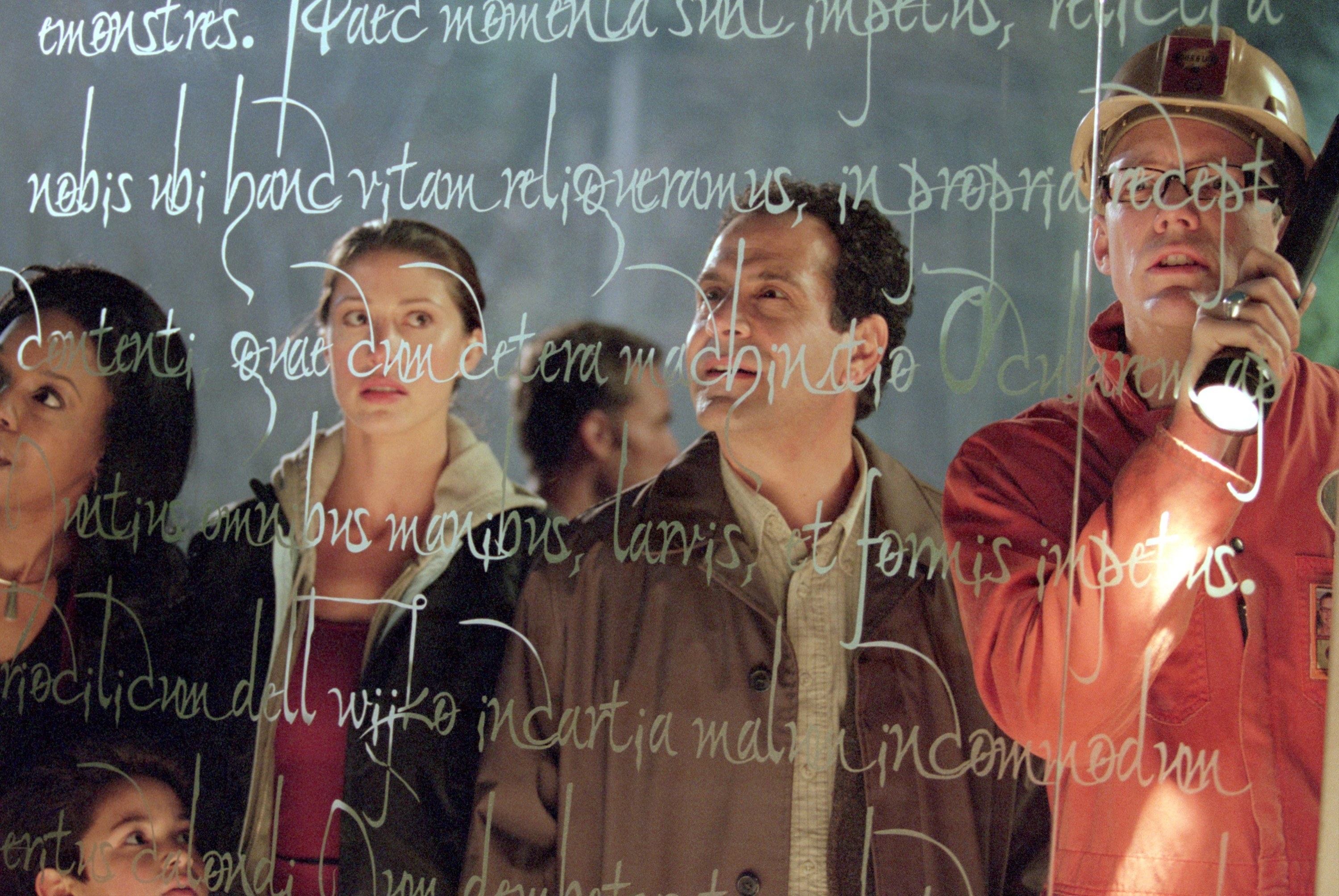 20.
Ludwig Dieter, Army of the Dead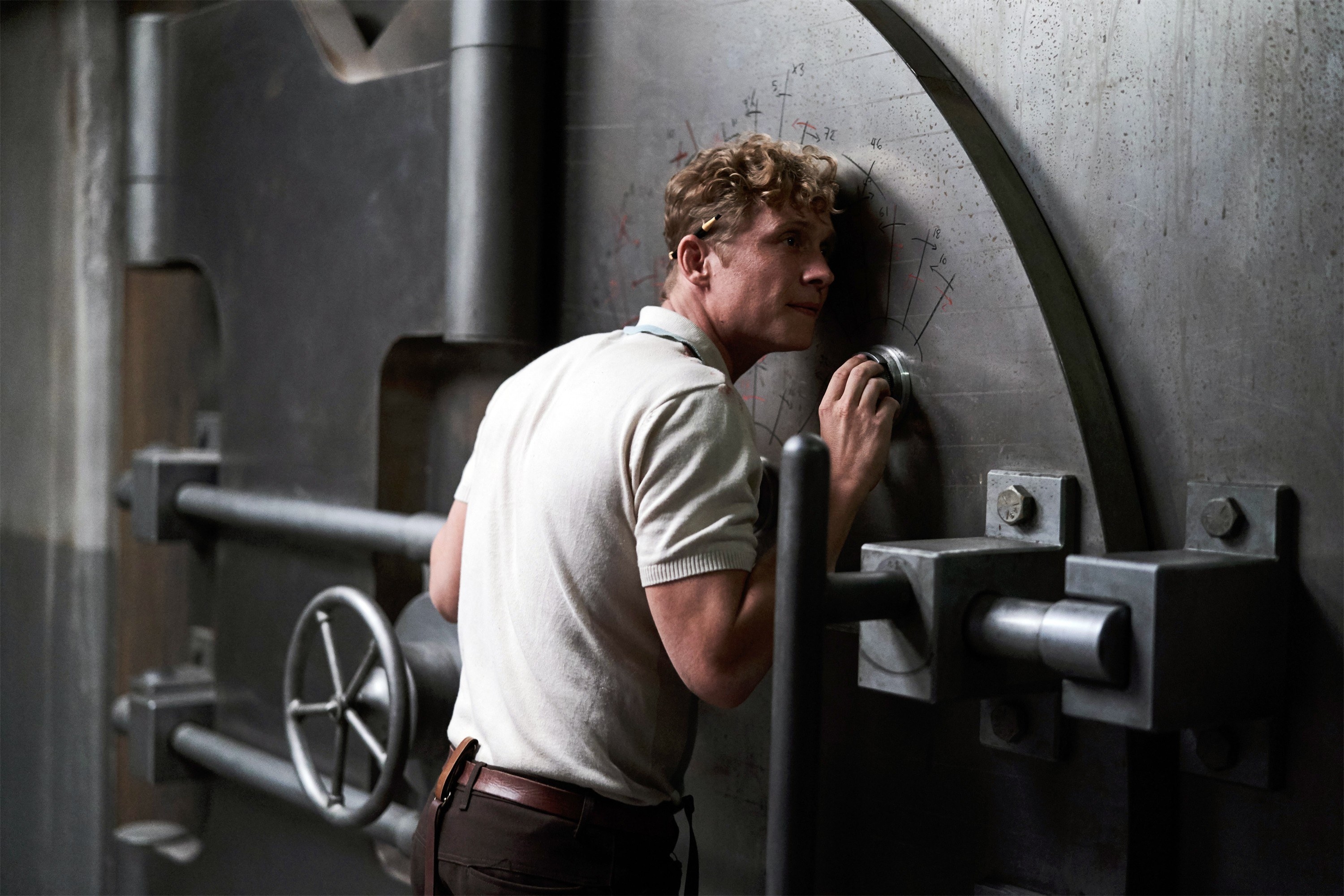 21.
Roach, The People Under the Stairs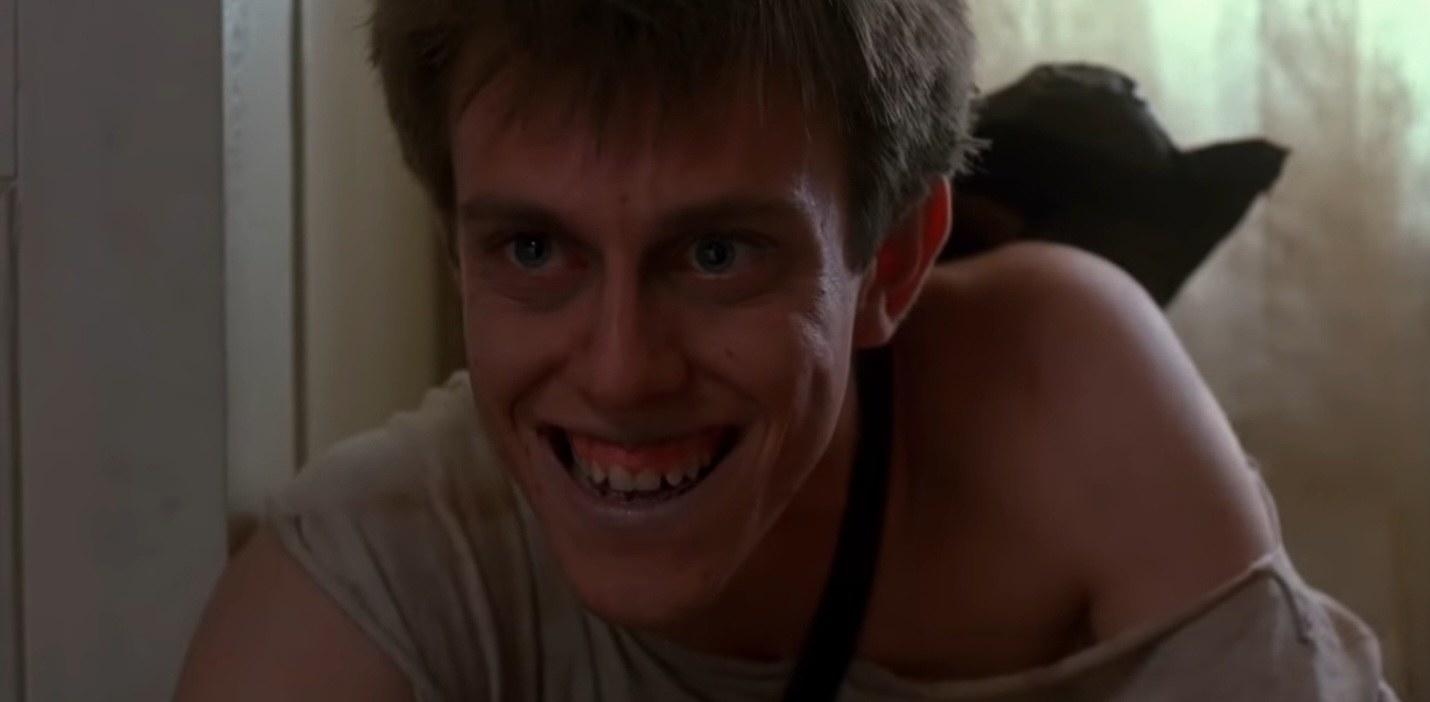 22.
Billy Freeman, Doctor Sleep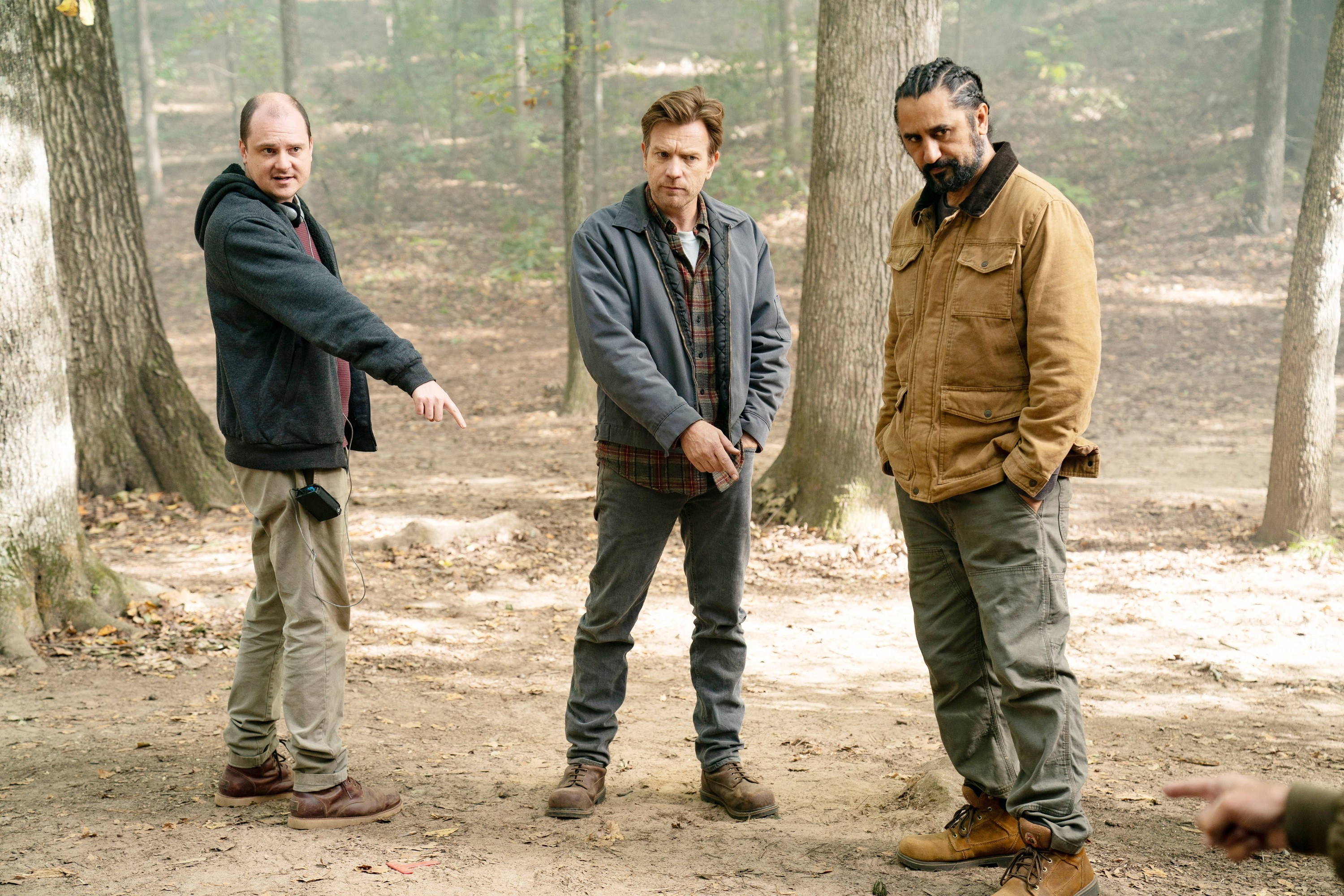 23.
Evil Ed, Fright Night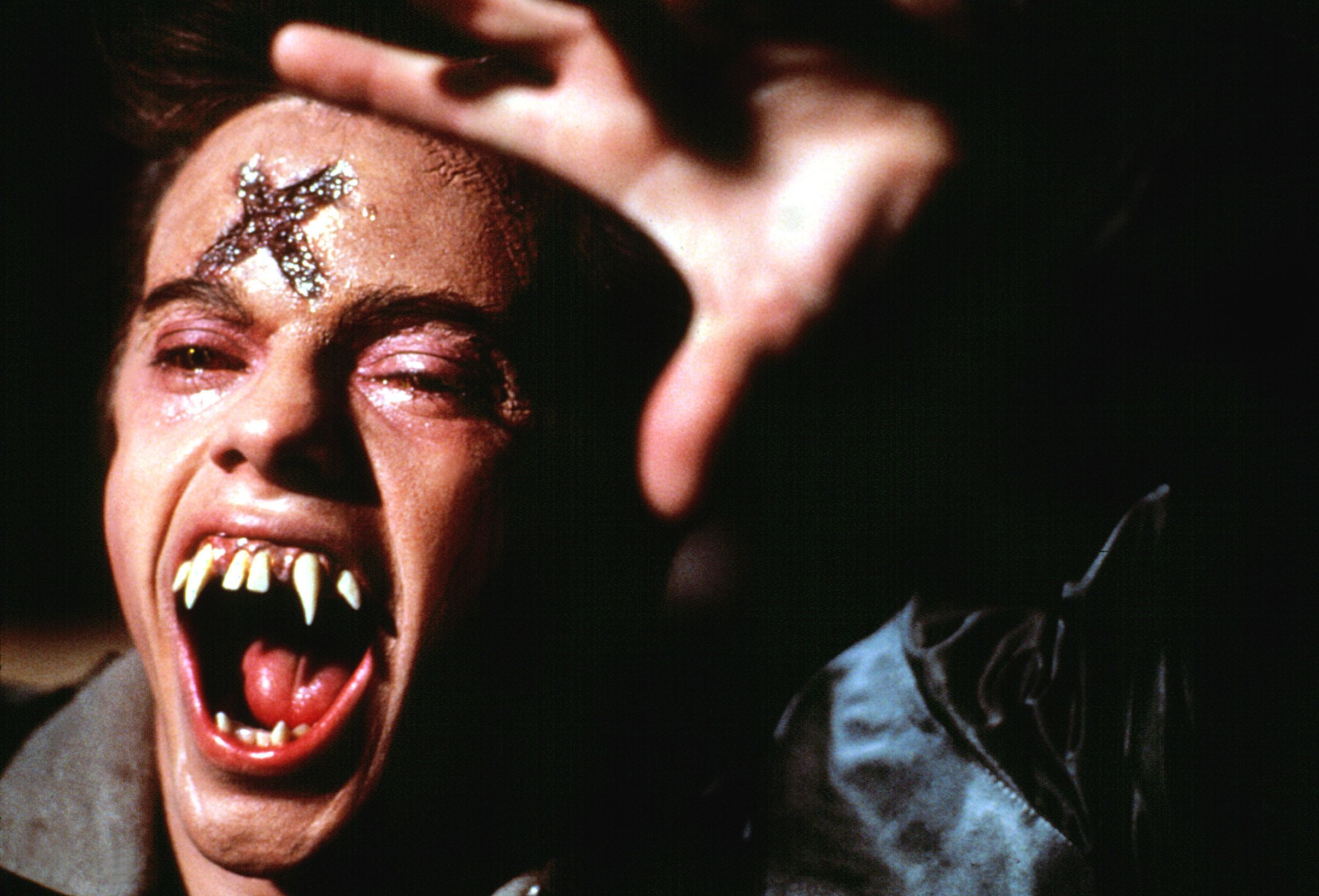 24.
Bob Newby, Stranger Things