Do Revenge is now streaming on Netflix, and it's got pretty much everything you could ask for in a teen comedy. Undeniable chemistry? Check. High school mean girls rocking flawless outfits? Check. A soundtrack with Olivia Rodrigo and Billie Eilish tracks? Check!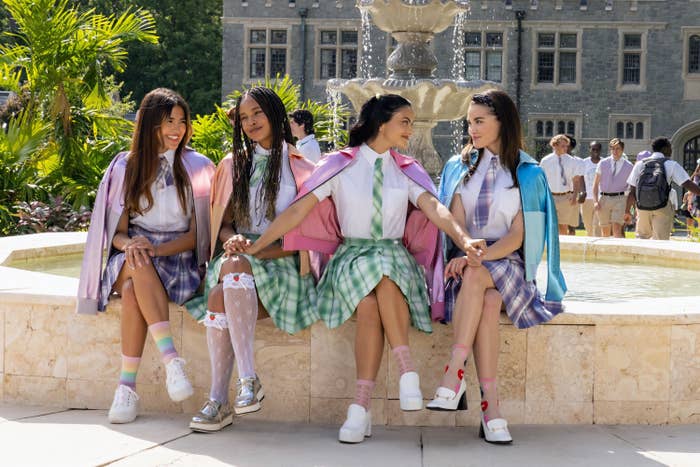 The film stars Camila Mendes (who plays Drea) and Maya Hawke (who plays Eleanor) and follows the duo as they team up to get revenge on the classmates who have wronged them. I won't spoil any major details, but it's definitely a wild ride.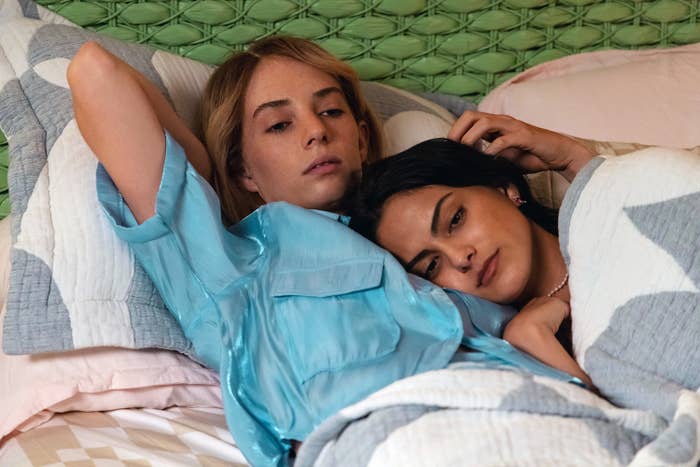 Here's the trailer if you're curious:
Now, there are a lot of familiar faces in the movie. If you're anything like me, you always feel the need to pull out your phone and immediately Google the entire cast list whenever an actor looks familiar. So to save you the trouble, here's your guide to where you've seen the Do Revenge cast before:
? Heads-up: There are spoilers ahead, but nothing regarding the ending or major twists! ?
1.
Camila Mendes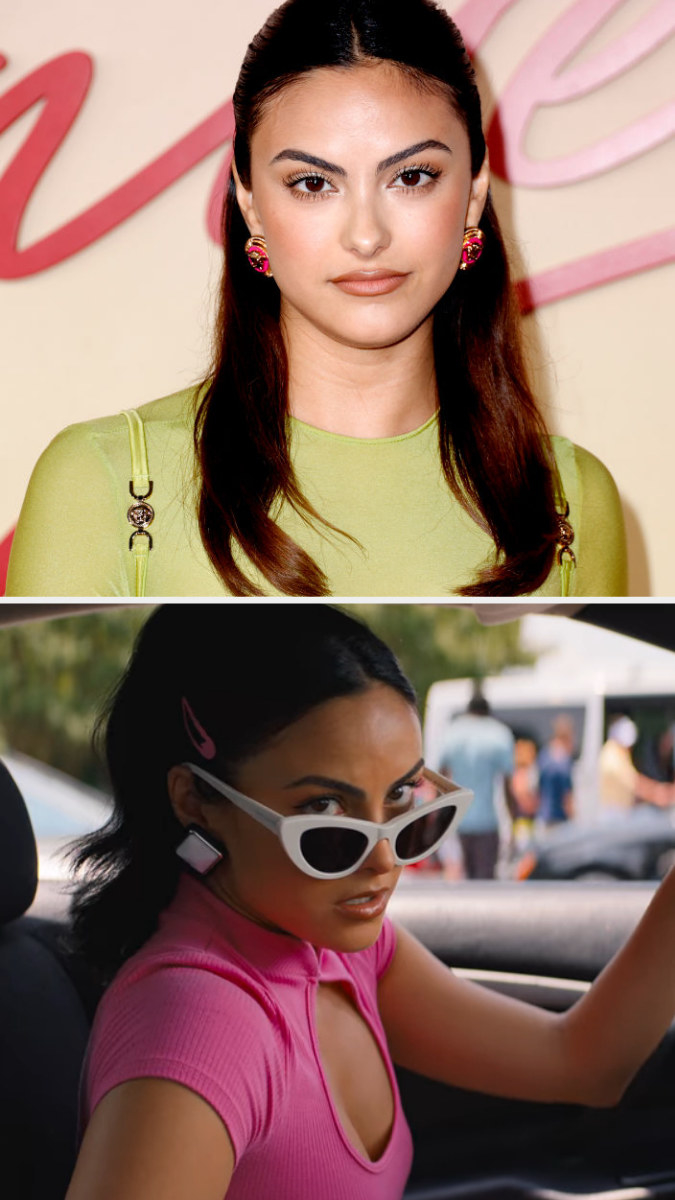 2.
Maya Hawke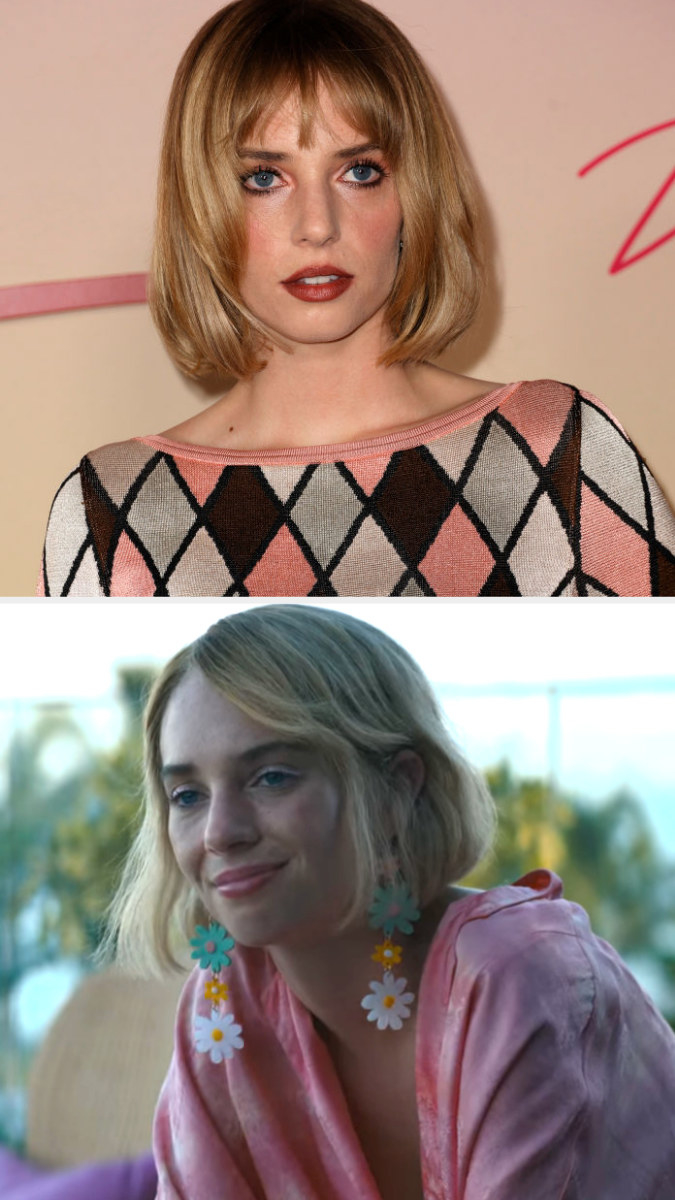 3.
Austin Abrams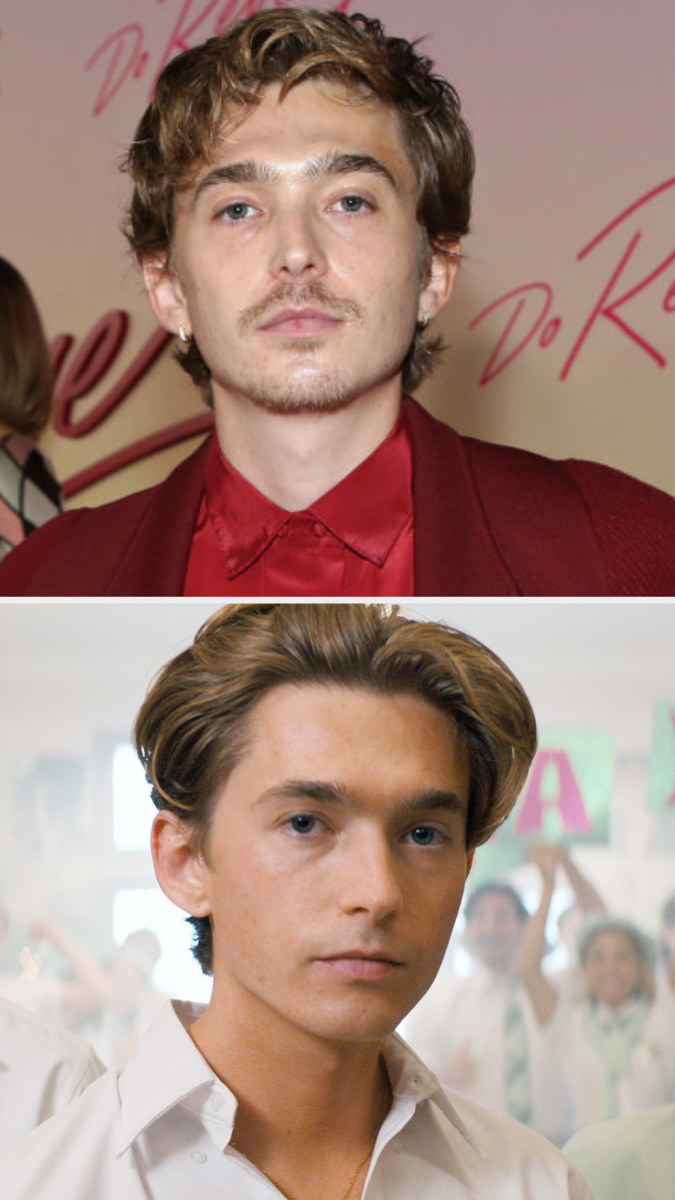 4.
Talia Ryder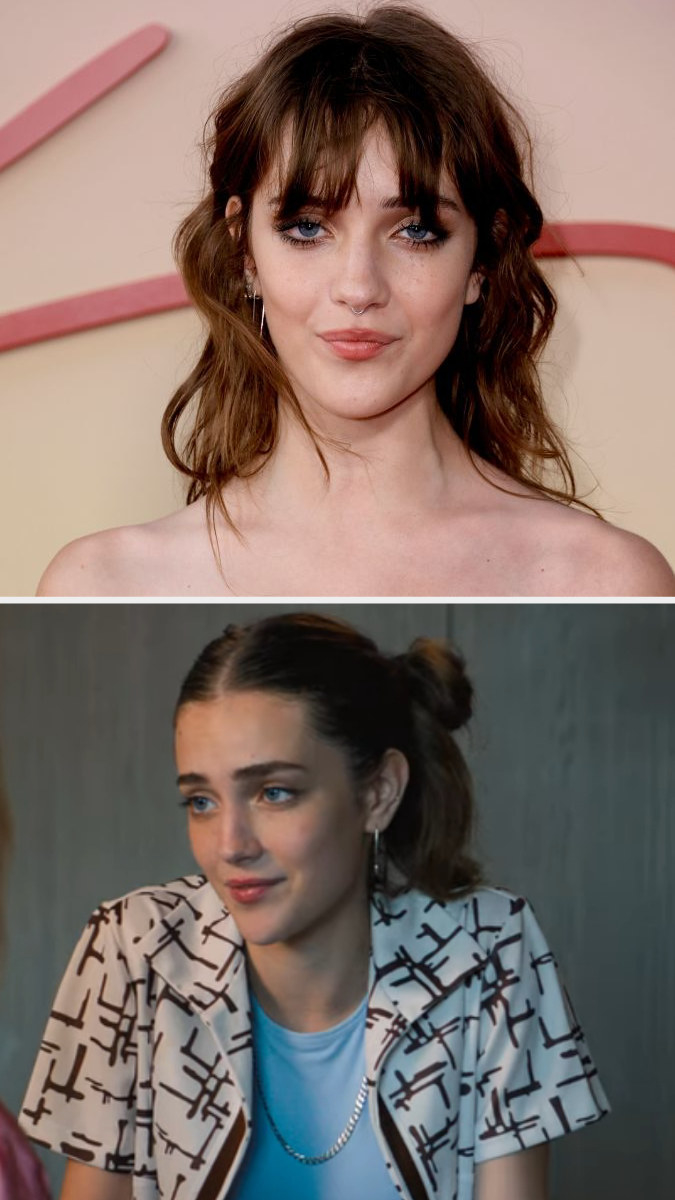 5.
Alisha Boe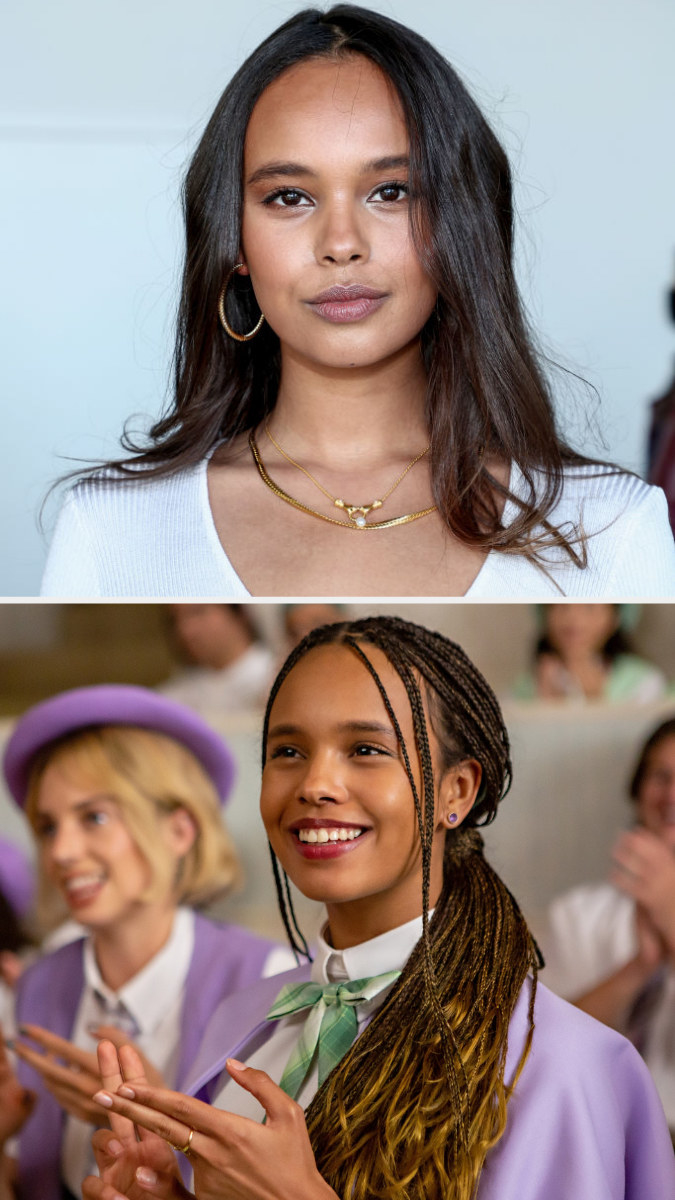 6.
Rish Shah
7.
Sarah Michelle Gellar
8.
Sophie Turner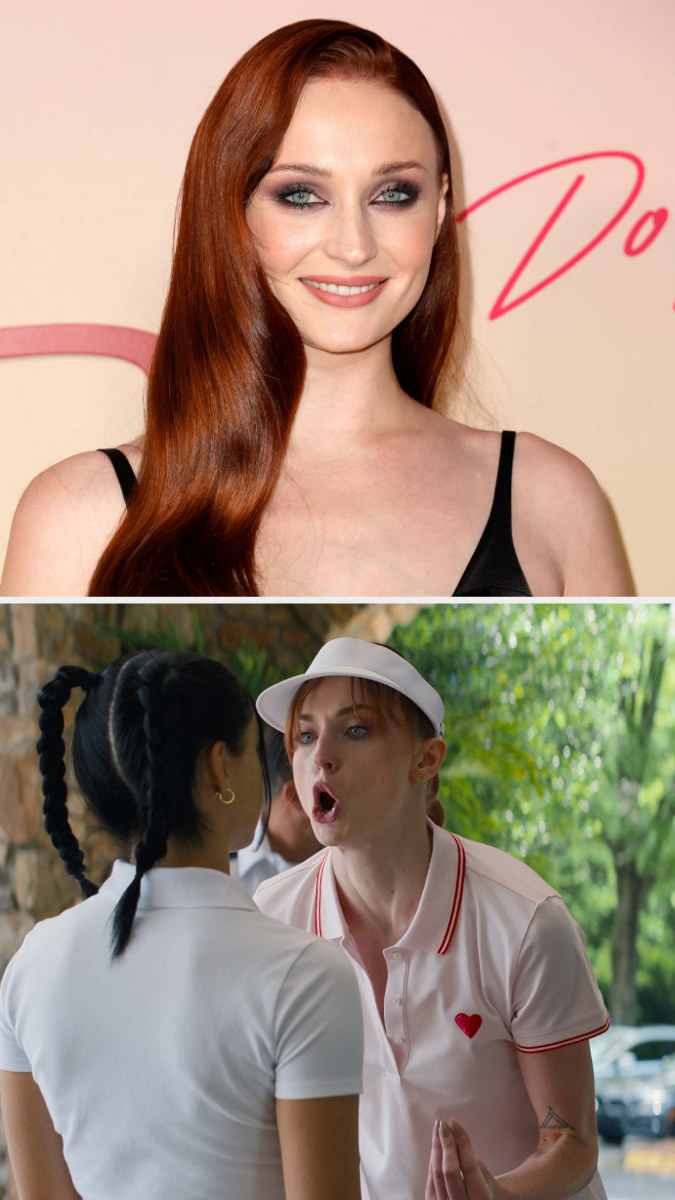 9.
Eliza Bennett
10.
Jonathan Daviss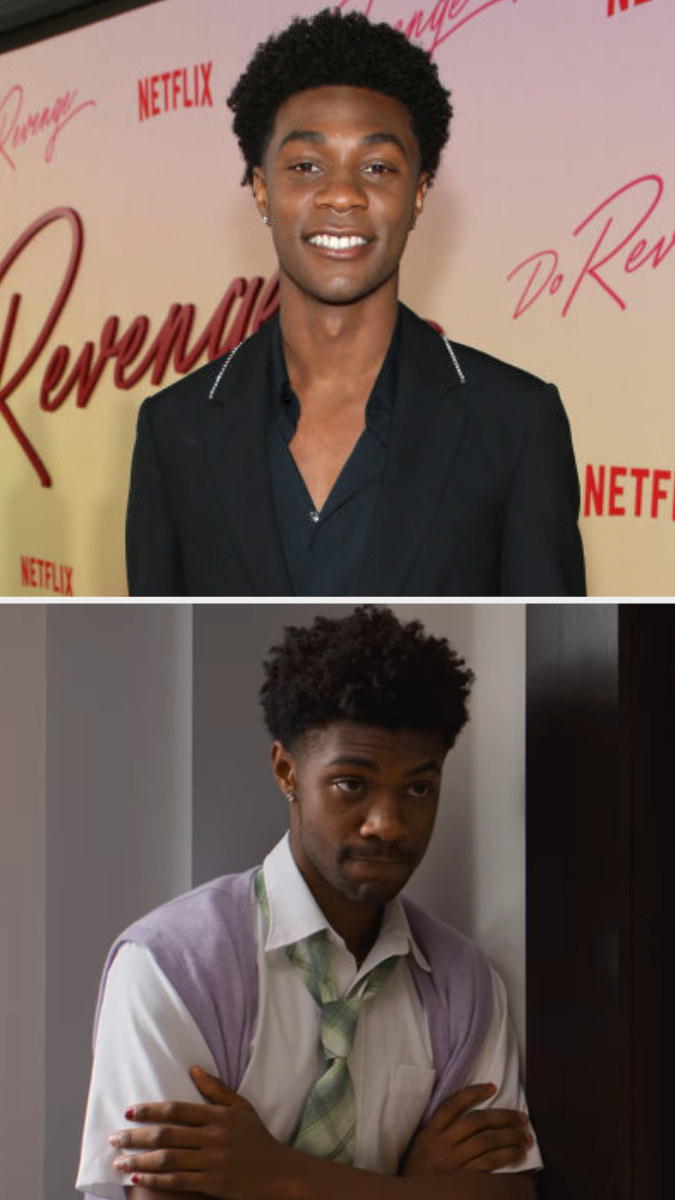 11.
Ava Capri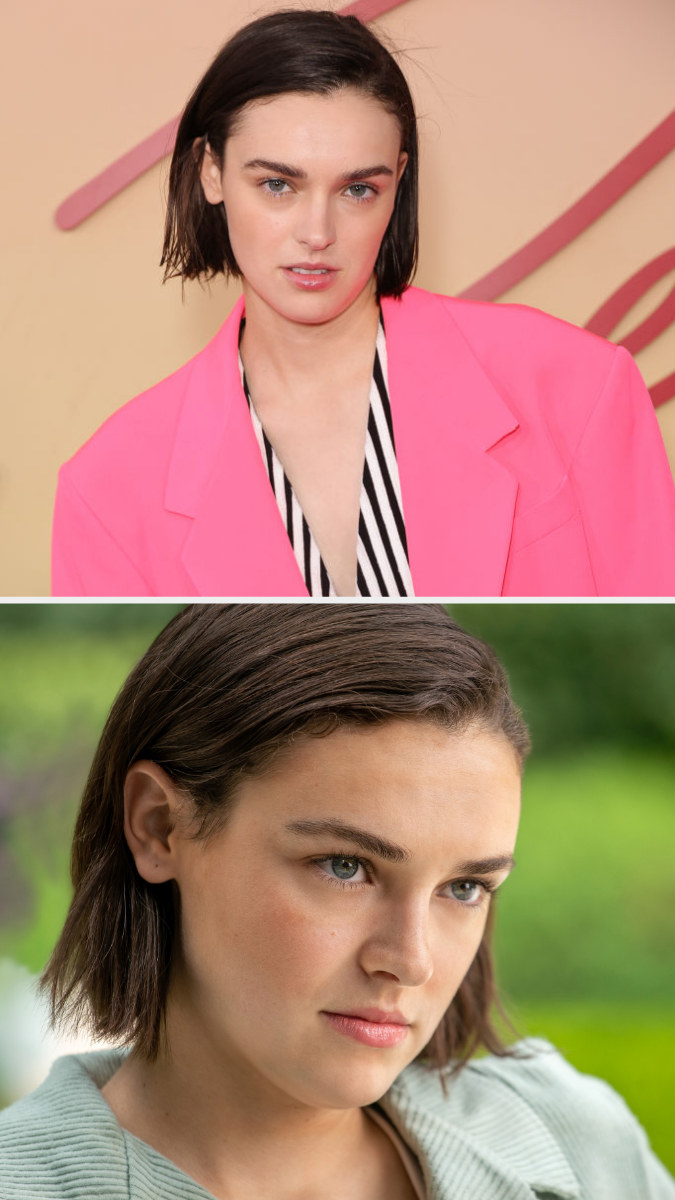 12.
13.
Paris Berelc
14.
Rachel Matthews
15.
Francesca Reale
16.
And finally, Olivia Sui
You can stream Do Revenge on Netflix now!