While each character on HOTD stands on their own as unique and complex, it's hard not to spot comparisons to notable characters from the first series. Here are some pairs that have striking similarities…now choose your favorite!
Rhaenyra Targaryen or Daenerys Targaryen?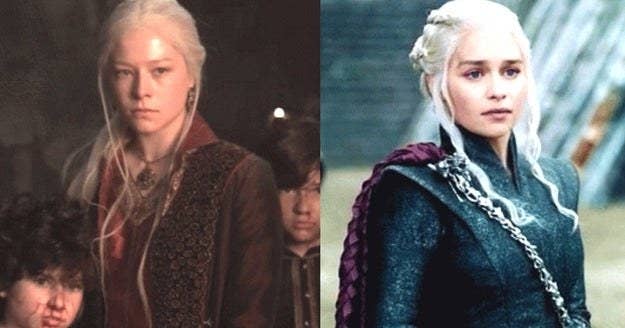 Alicent Hightower or Cersei Lannister?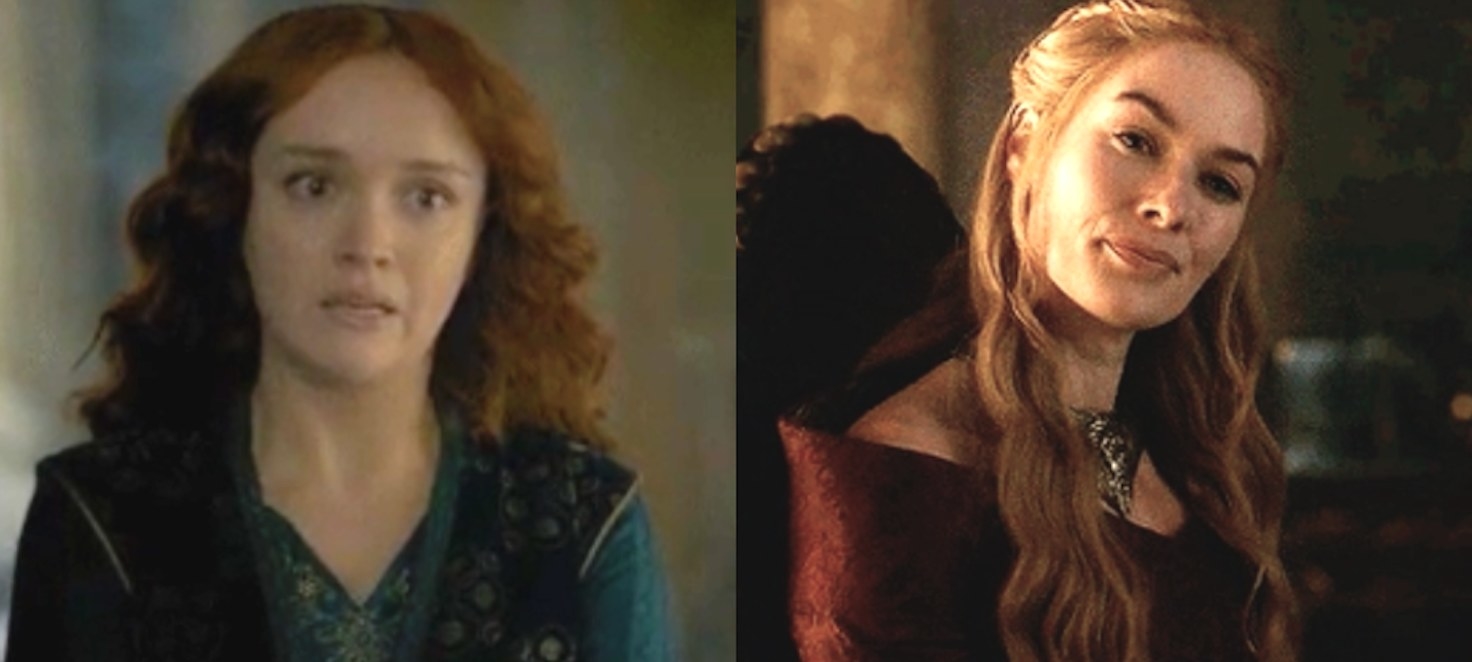 Viserys I Targaryen or Robert Baratheon?
Daemon Targaryen or Tyrion Lannister?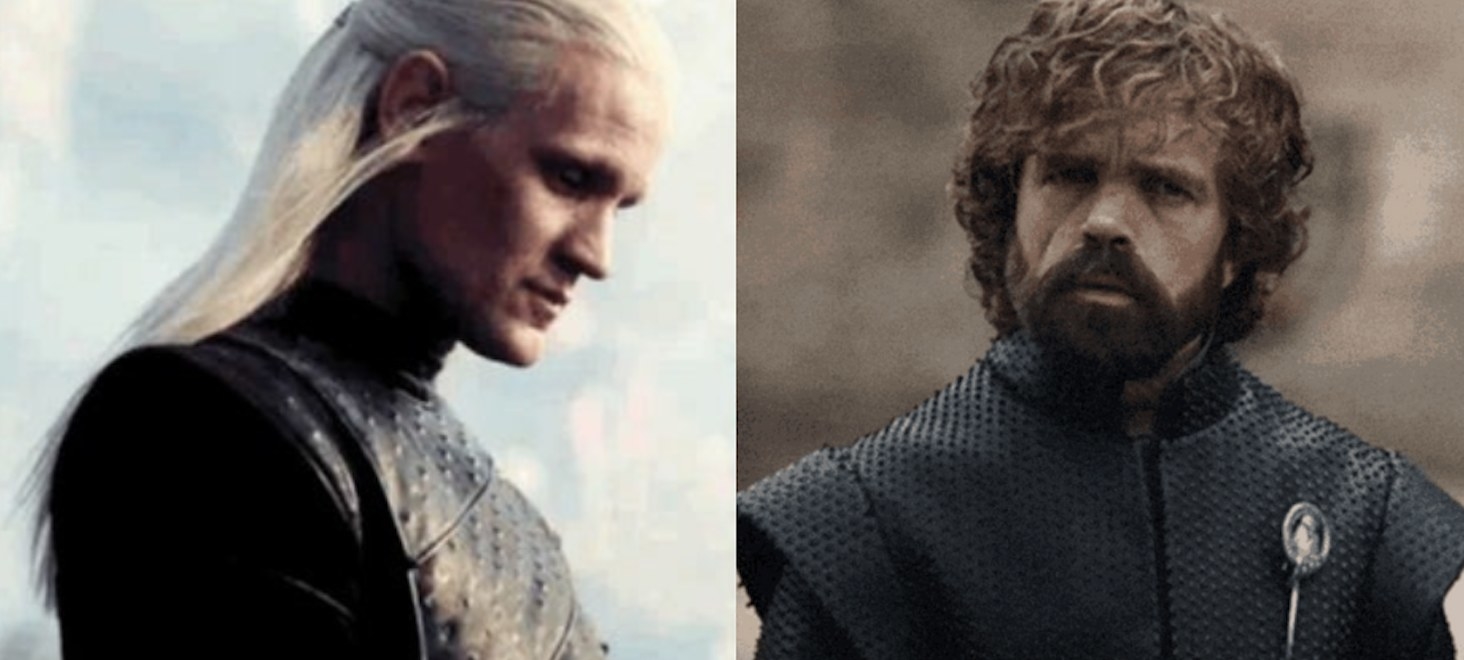 Criston Cole or Daario Naharis?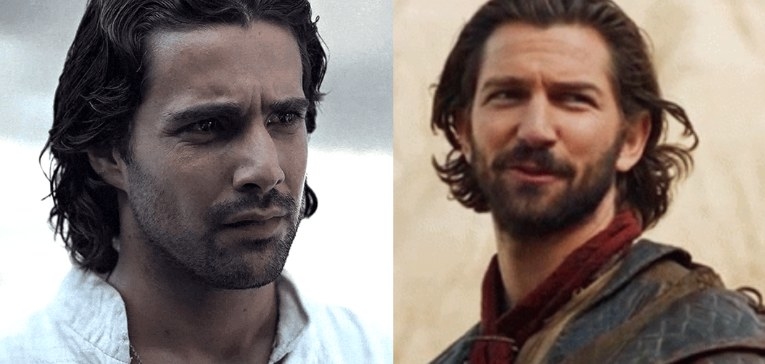 Corlys Velaryon or Olenna Tyrell?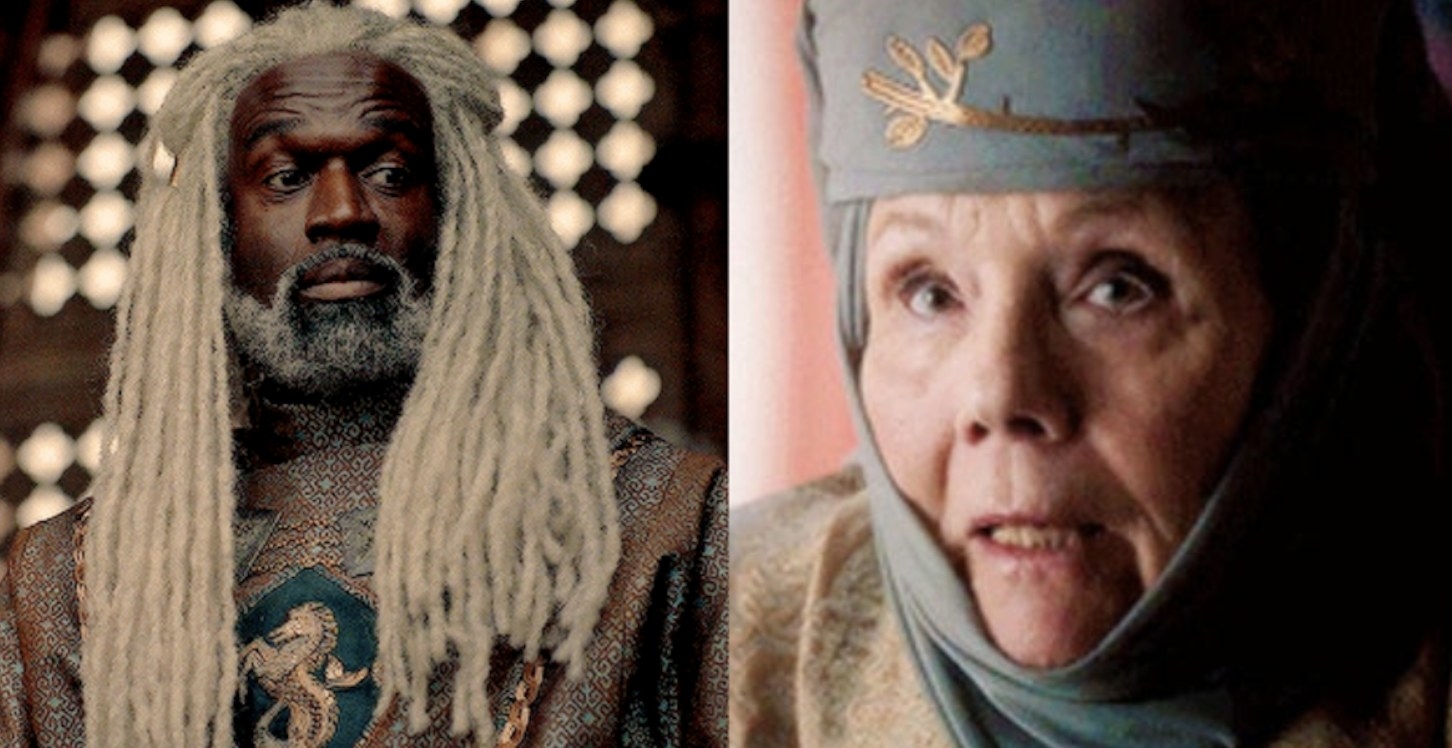 Rhaenys Targaryen or Catelyn Stark?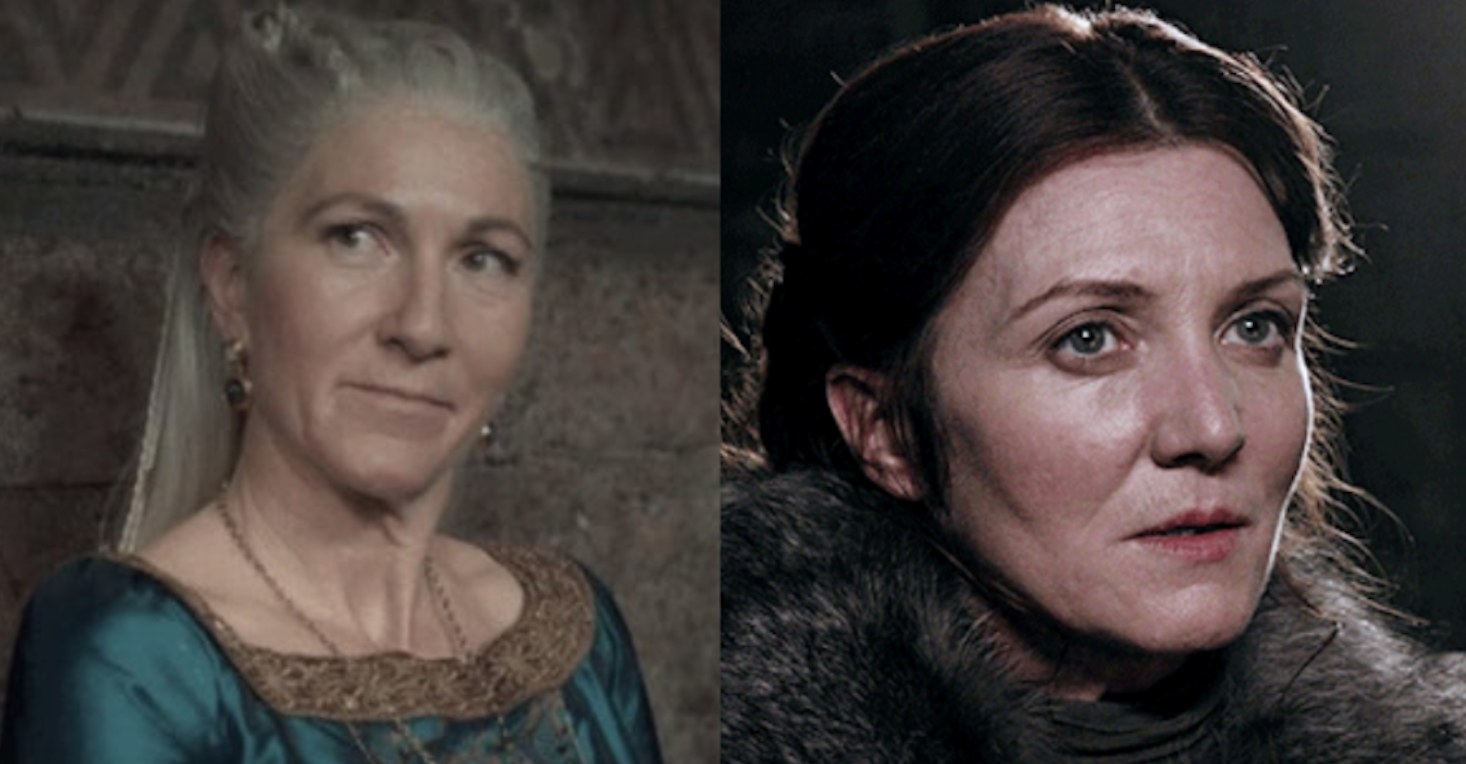 Larys Strong or Petyr Baelish?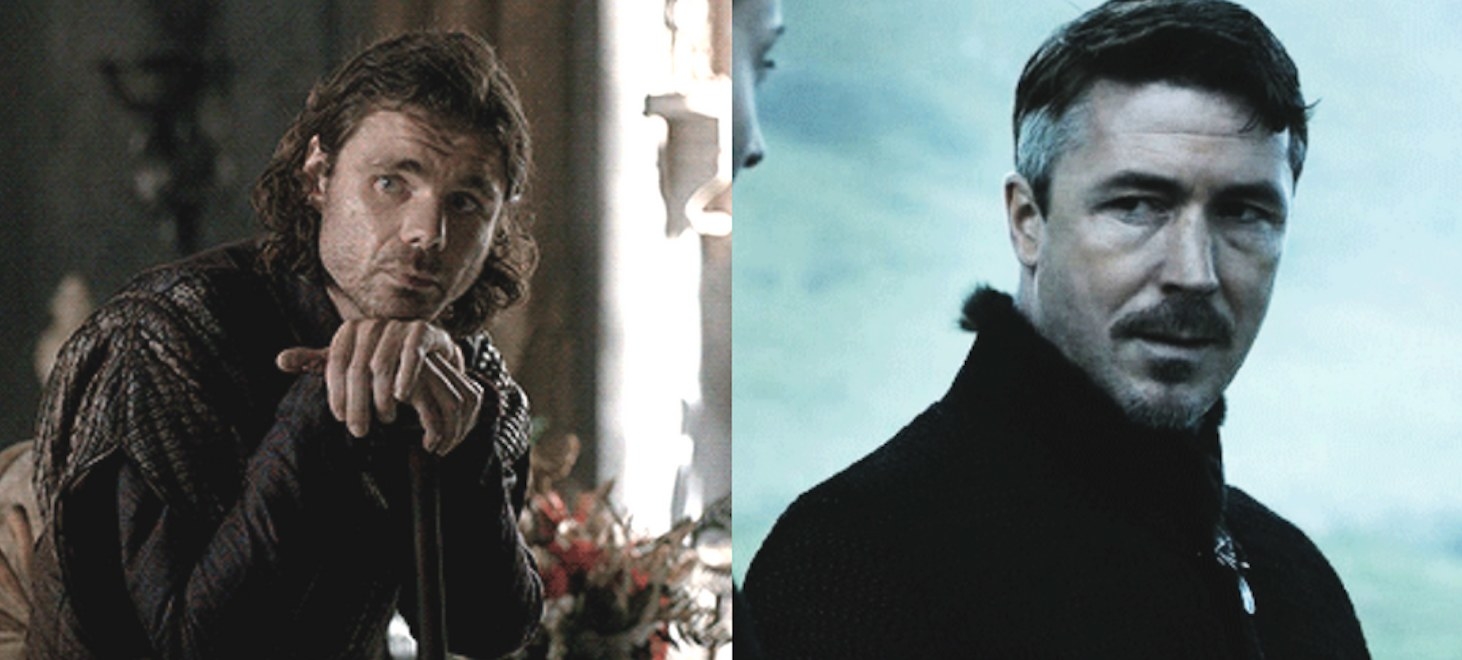 Otto Hightower or Tywin Lannister?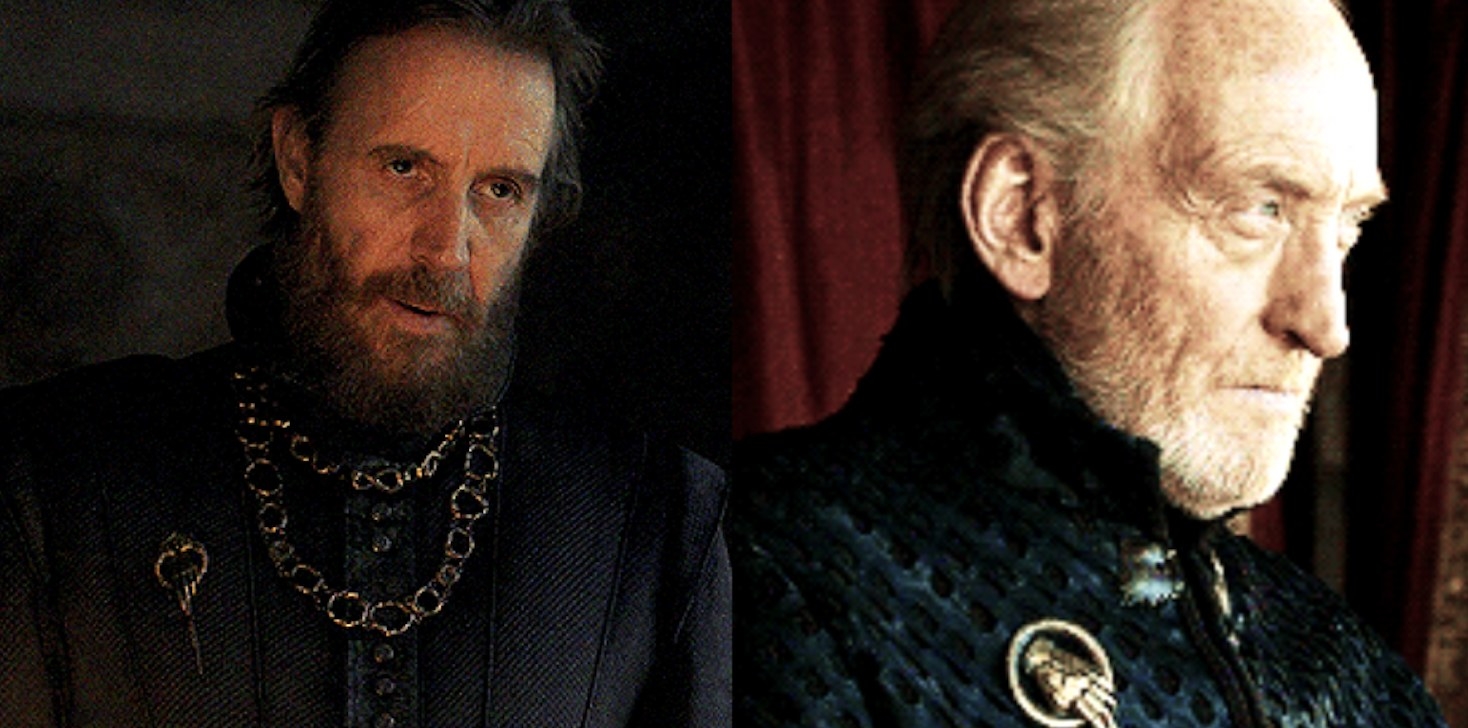 Harwin Strong or The Mountain?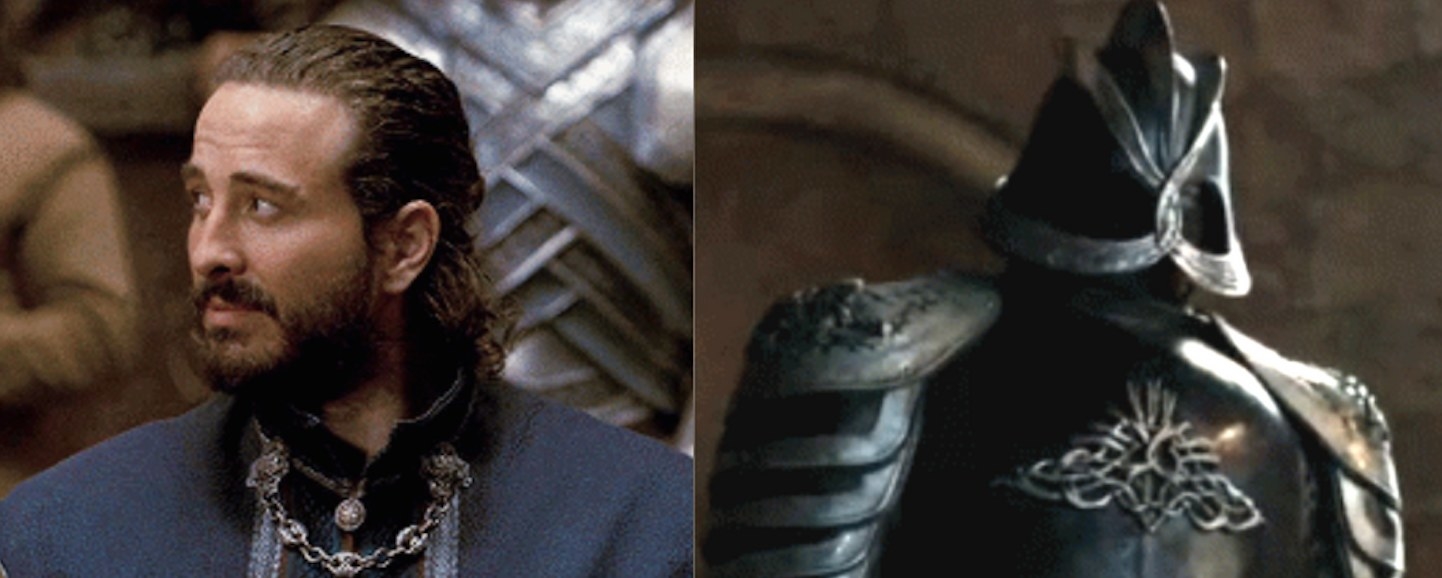 Vhagar or Drogon?