This week, Adele sat down with Elle and participated in their "Life In Lyrics" segment, where she dissected lyrics from her inimitable discography.
When the lyrics from "Chasing Pavements" came up, Adele revealed a story about working in the studio with singer-songwriter Sia.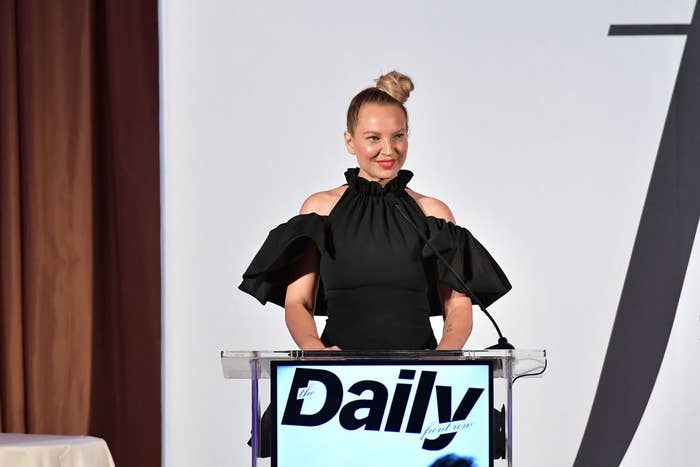 "I do remember on 19, I always used the word 'cuz.'"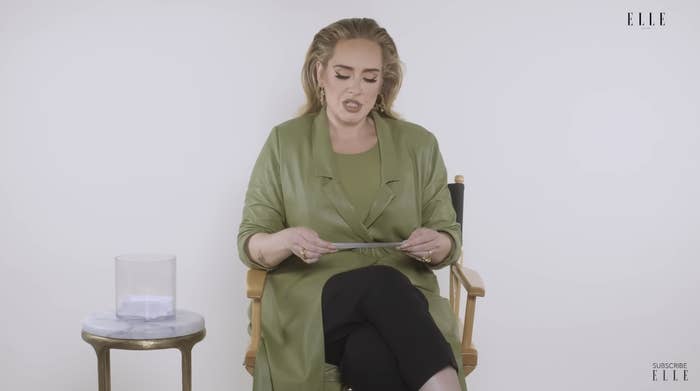 "One time, I was in the studio with Sia, and I kept being, like, 'cuz' or 'but' and 'and,'" Adele said.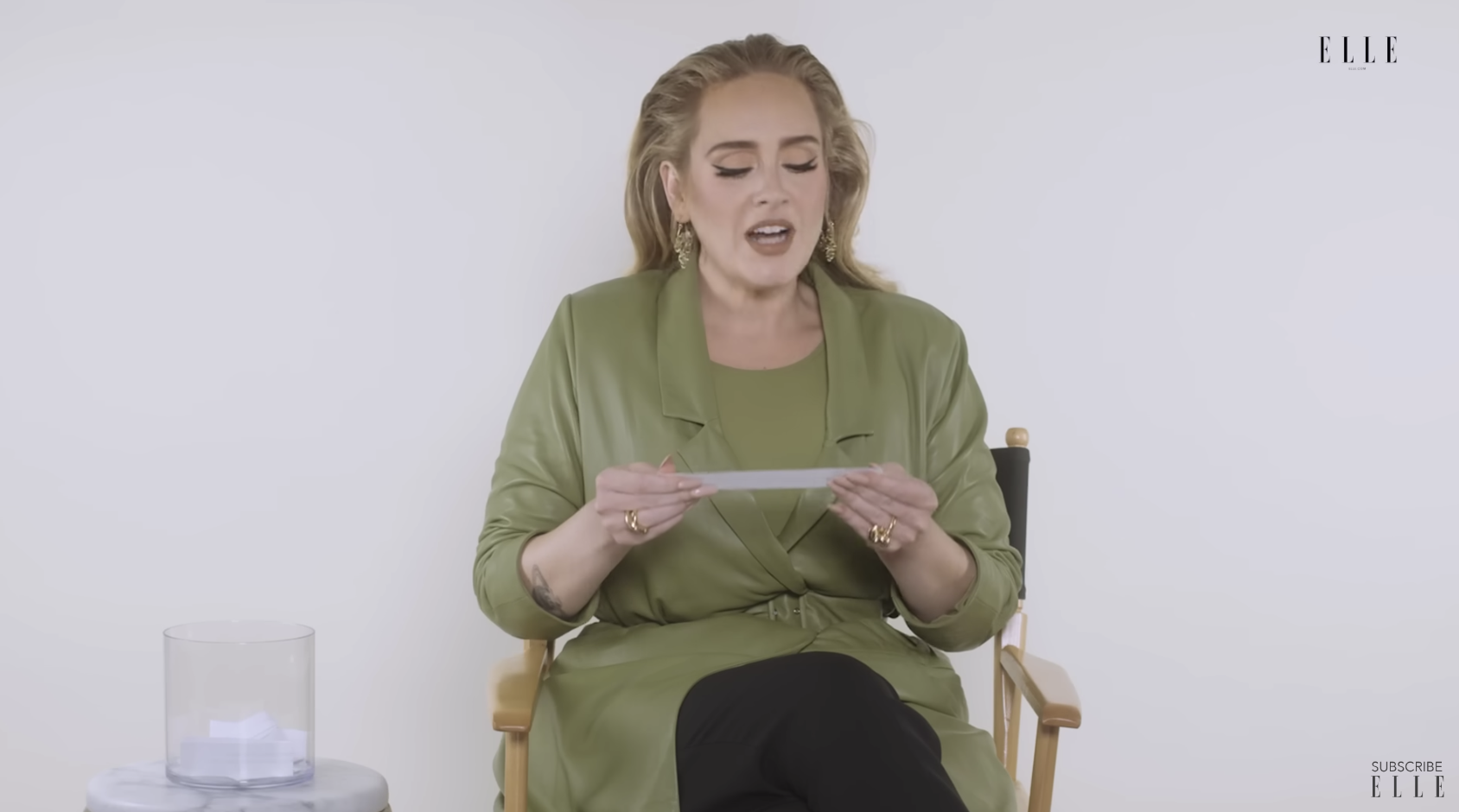 "She was like, 'We don't do those words. We don't do those words. We don't use words like that. It's just lazy."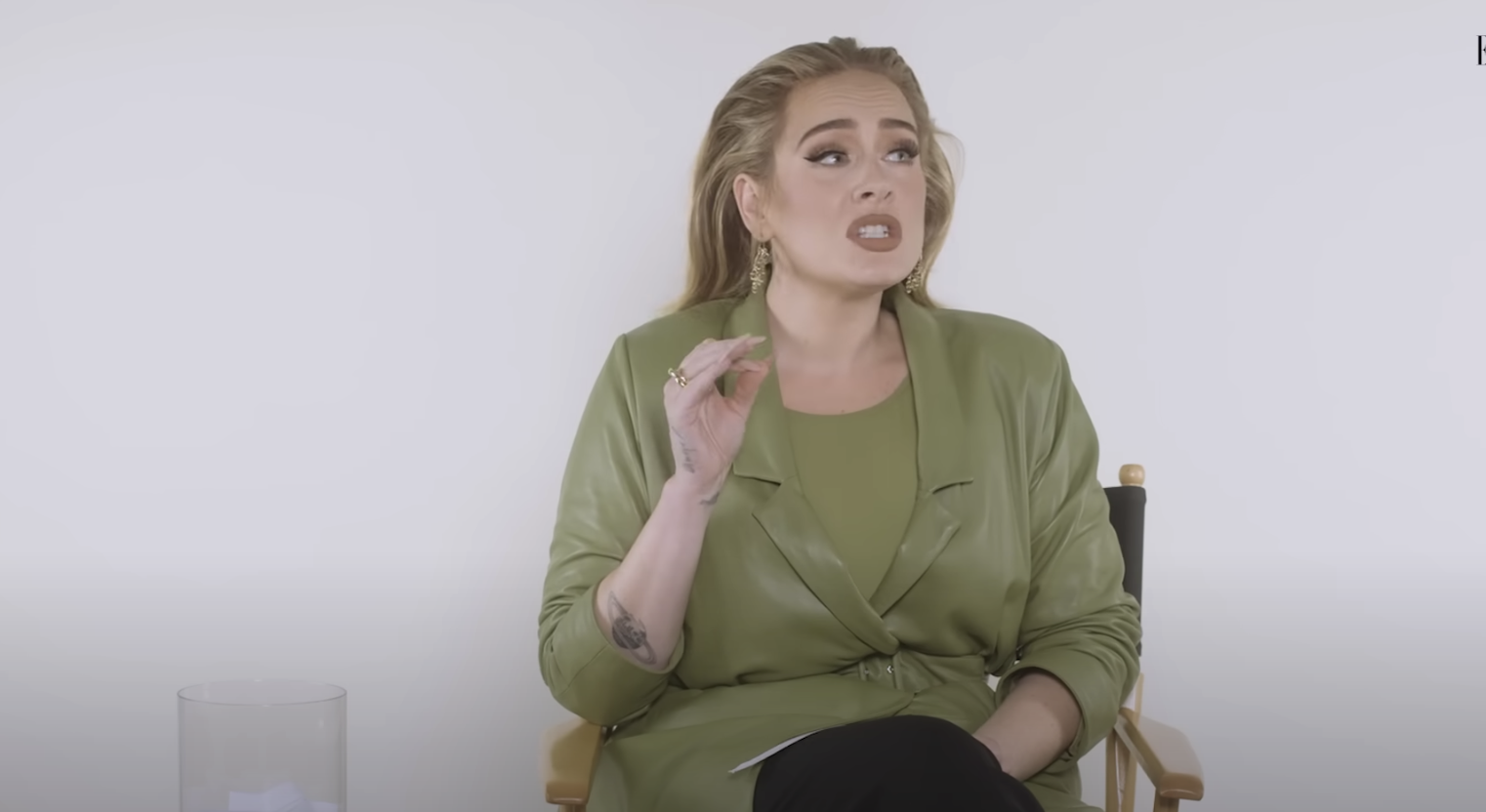 Oooop — imagine calling one of the best lyricists of our time "lazy" ?!?!
"But clearly I'm lazy," Adele said.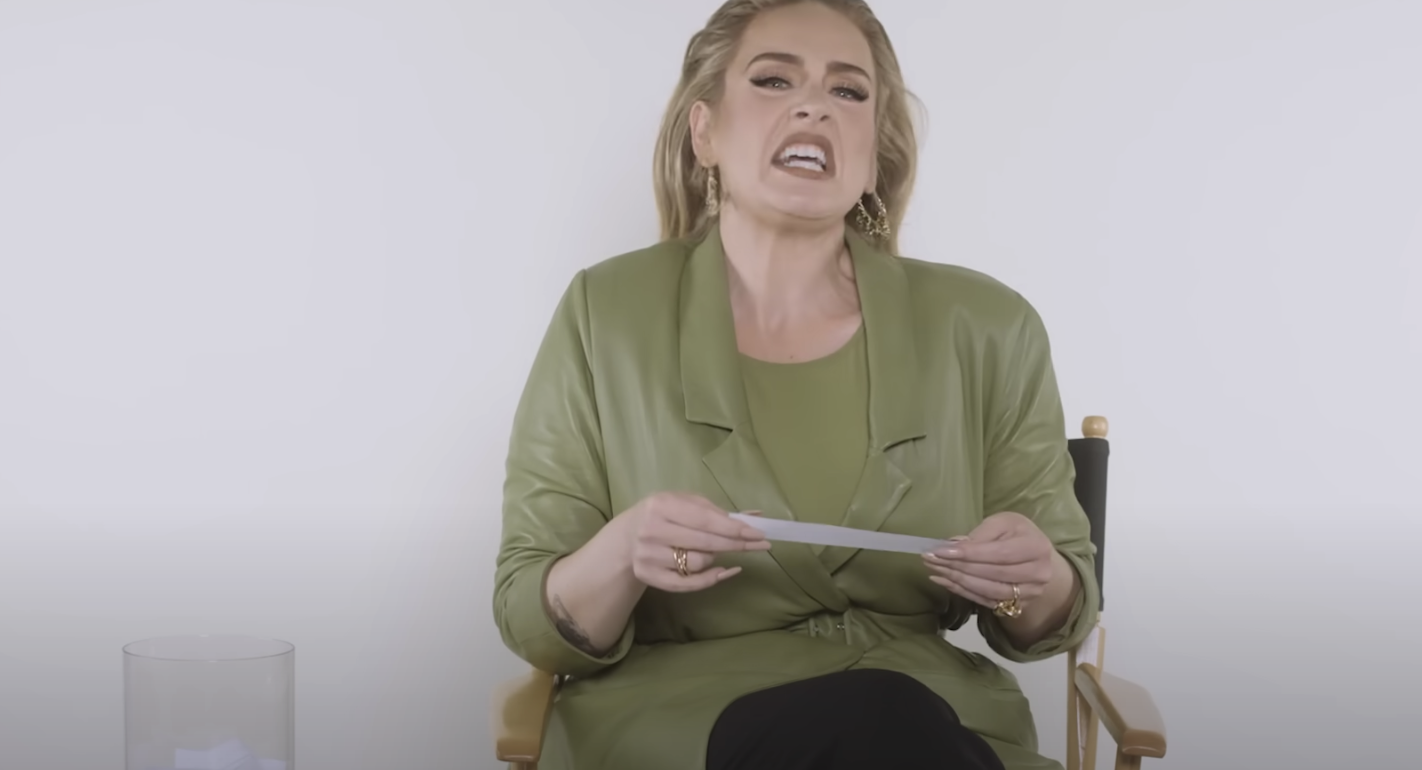 Me erasing all of those words from anything I write:
Anyway, Sia and Adele went out to co-write Sia's song "Alive" in 2016, which — I checked — has over 20 uses of the word "but."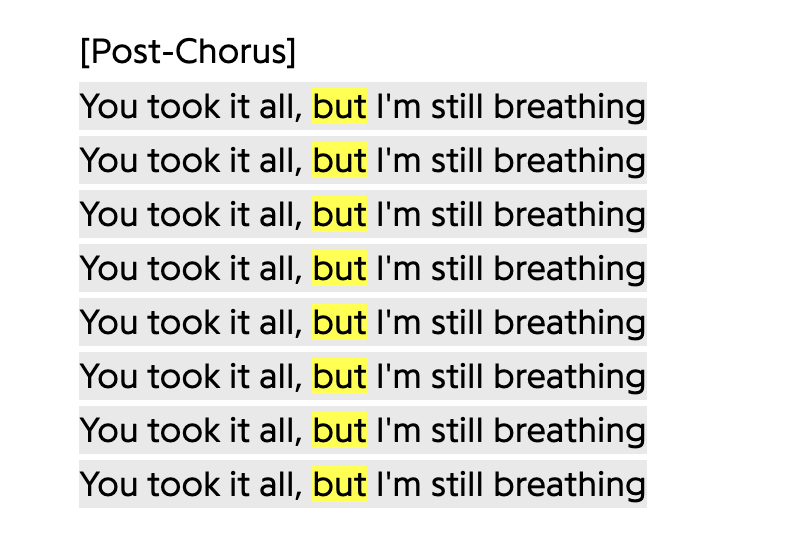 Either way, I'm obsessed with them both, so it's all good. You can watch the full "Life In Lyrics" segment here.