Content Warning: Mentions of dieting, weight loss, and eating disorders ahead.
Hollywood is notorious for its treatment of human beings as props. With extreme objectification, body-shaming, and trolling it is difficult for people in the industry to have a healthy relationship with food.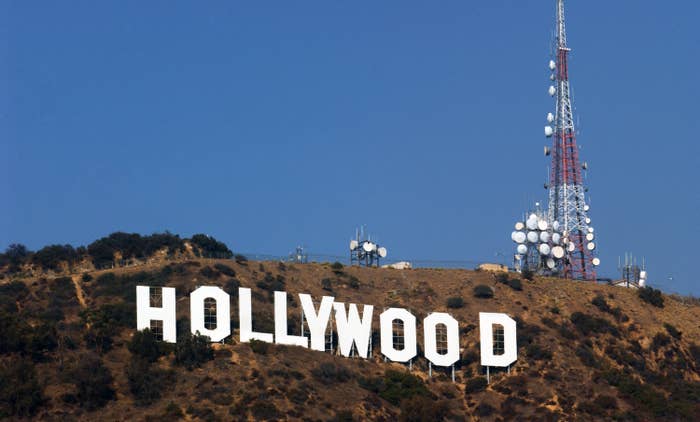 Here are just a few instances where actors' recovery journeys were made difficult because their roles demanded them to lose weight:
1.
Camila Mendes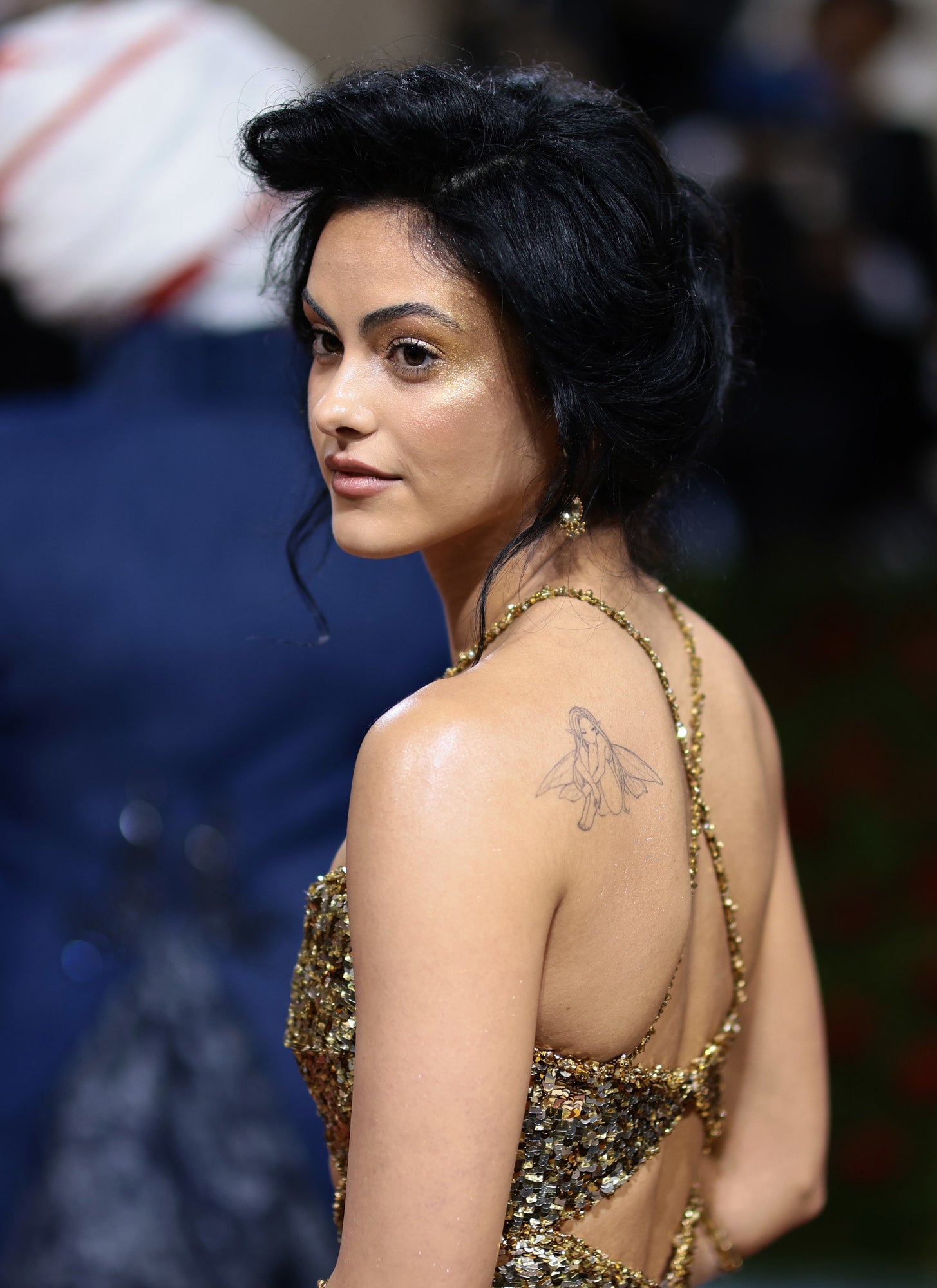 2.
Zoe Kravitz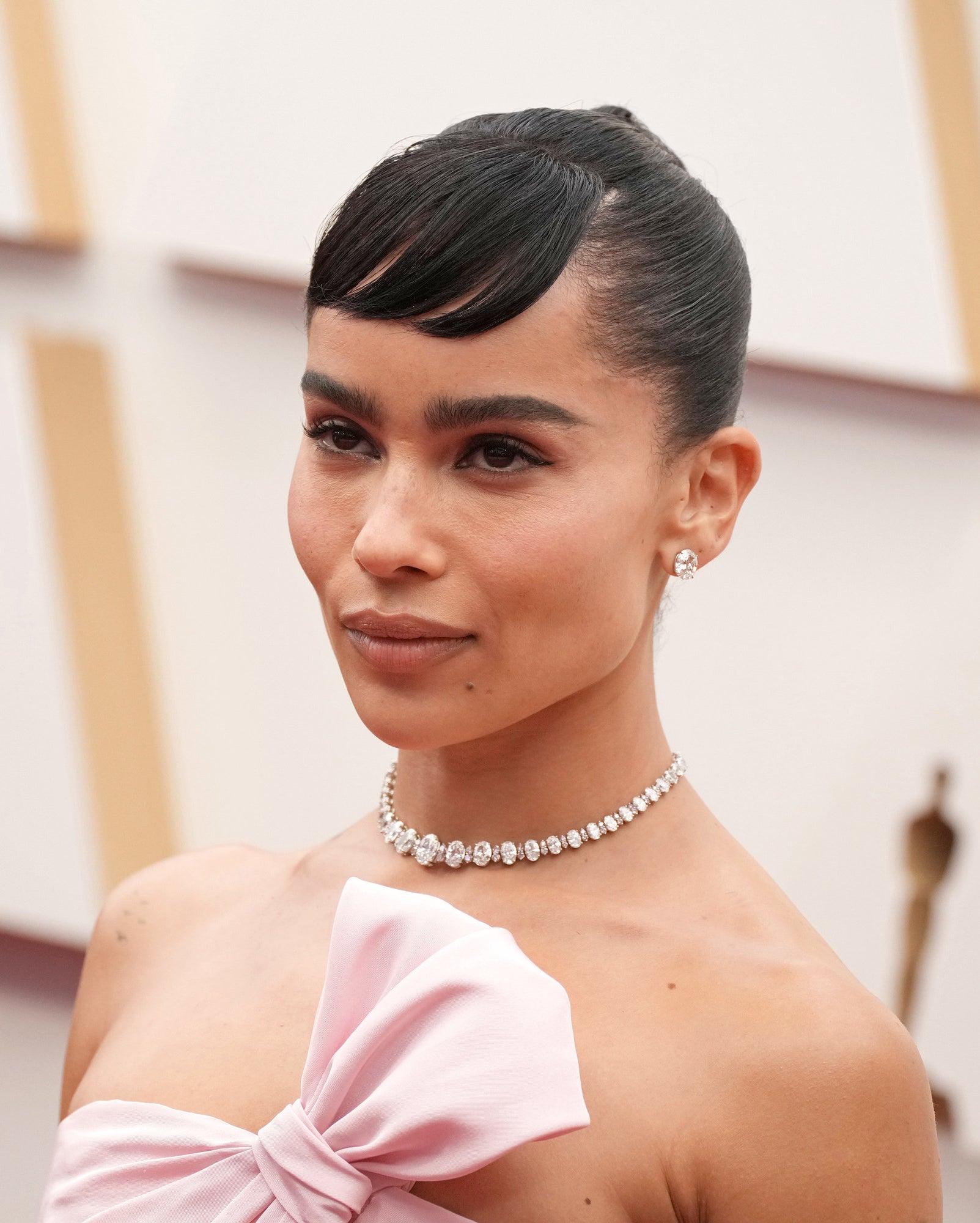 3.
Joaquin Phoenix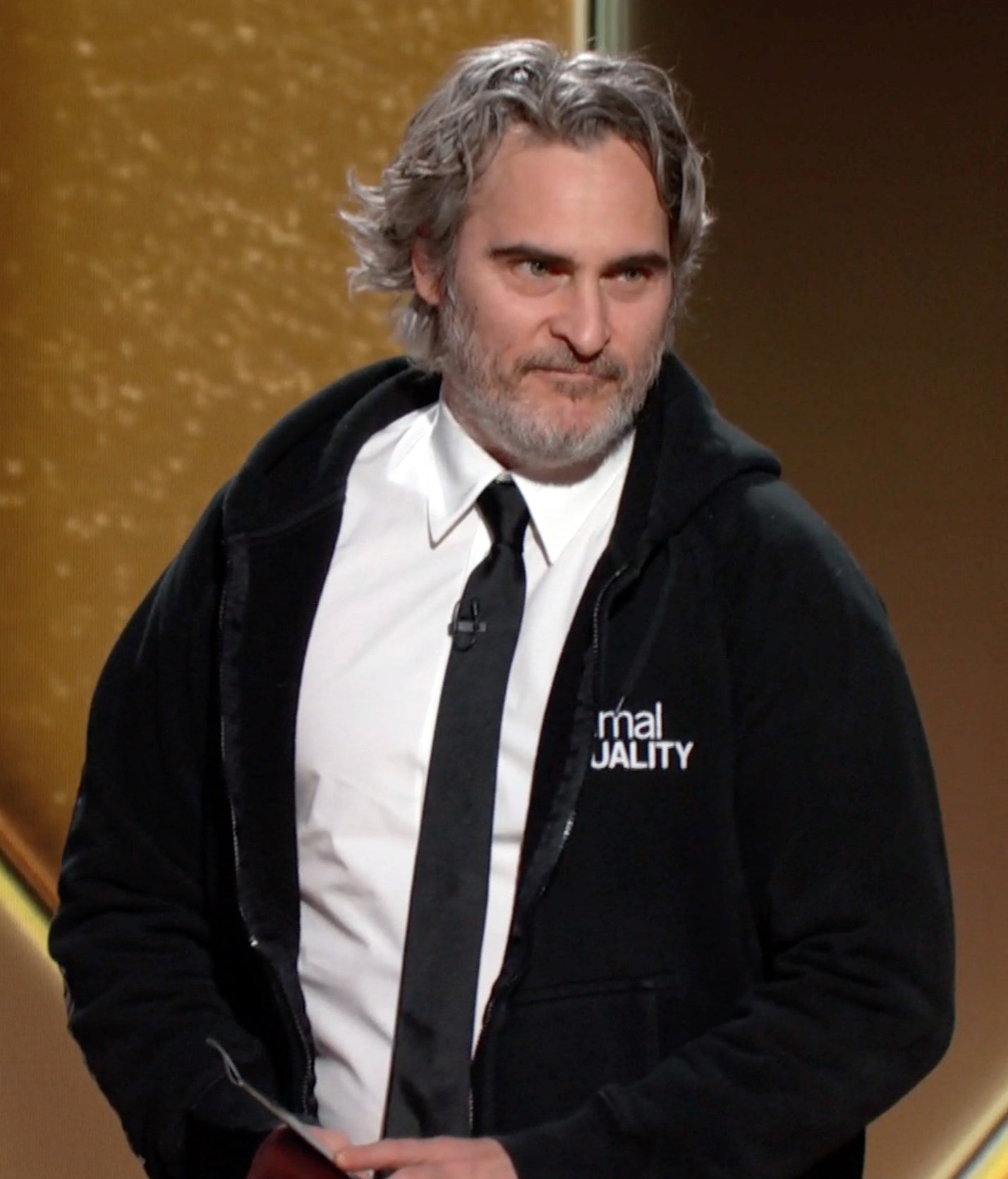 4.
Hillary Duff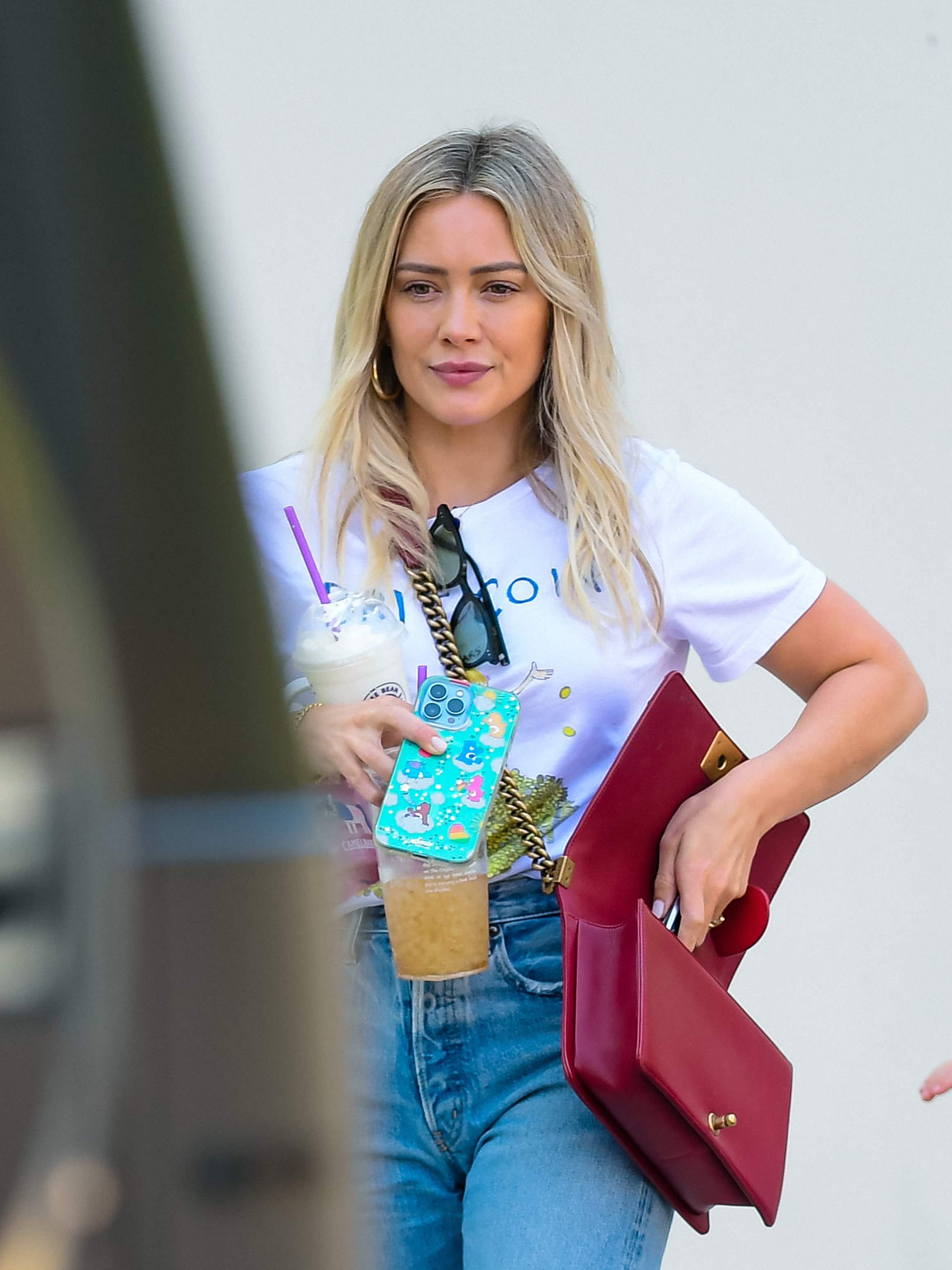 5.
Alyson Stoner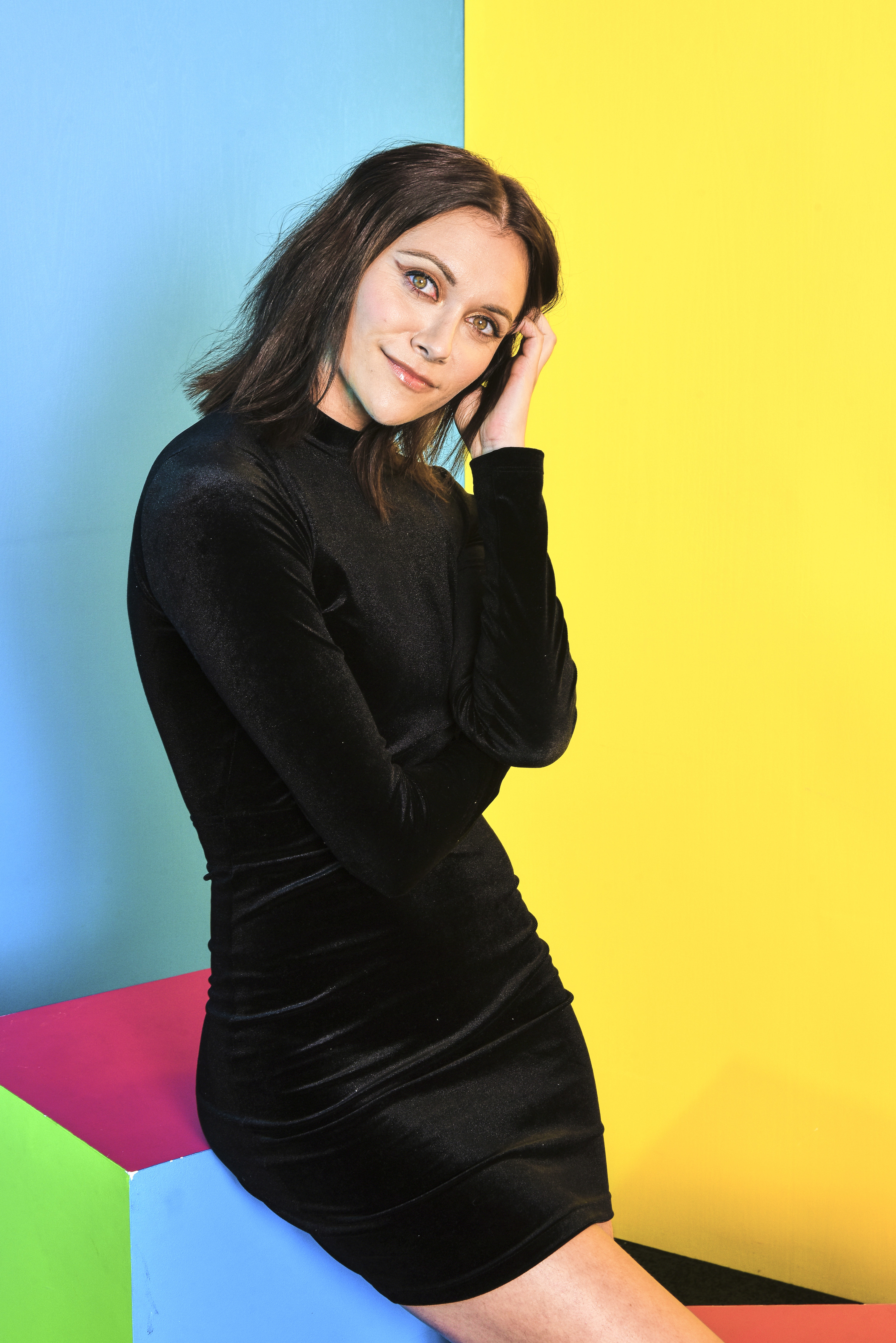 6.
Jared Leto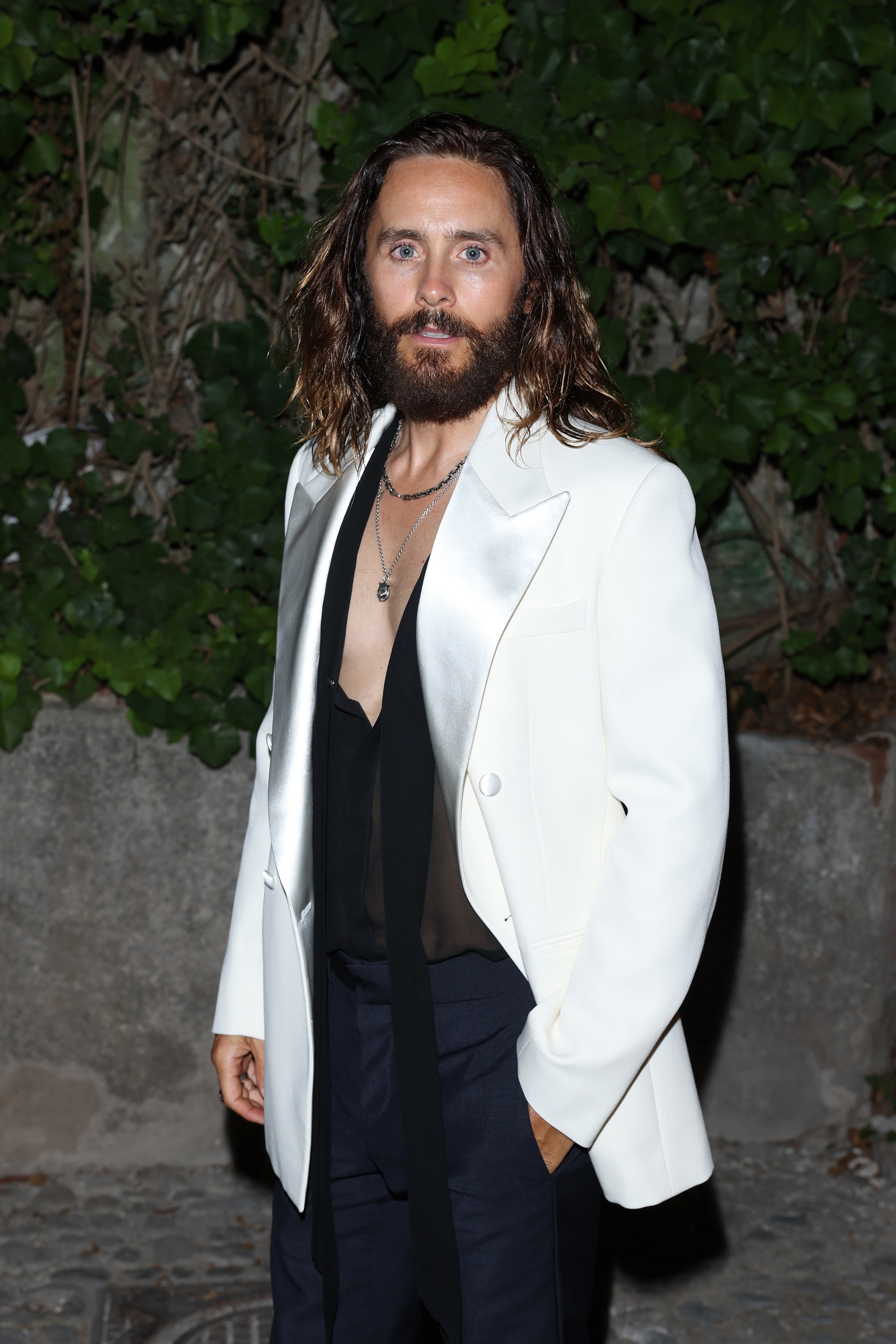 7.
Molly Sims