Something I honestly never get tired of is rewatching a movie and discovering hidden details and Easter eggs I didn't notice the first time around. Movies from the 2020s are chock-full of them so far, and they've blown me away!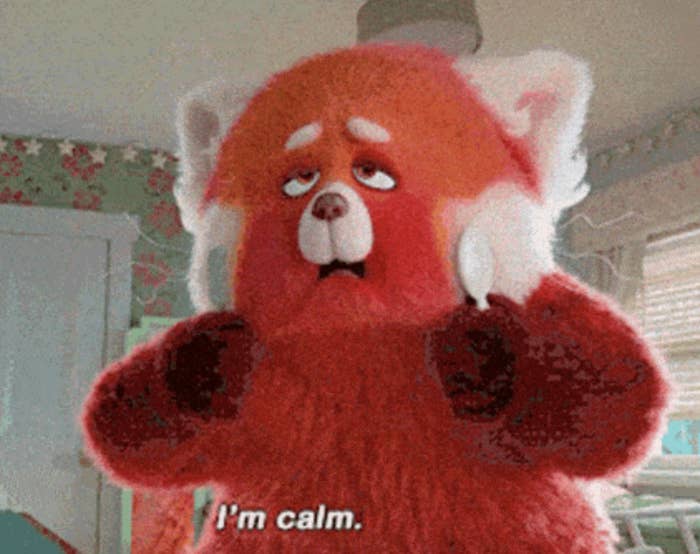 Like in the Black Panther: Wakanda Forever trailer, fans noticed a heartwarming detail we'll get to view in full context in November 2022. In the movie, it looks like they'll honor Chadwick Boseman's legacy as T'Challa/Black Panther with a gorgeous mural (and I'm guessing in various other meaningful ways).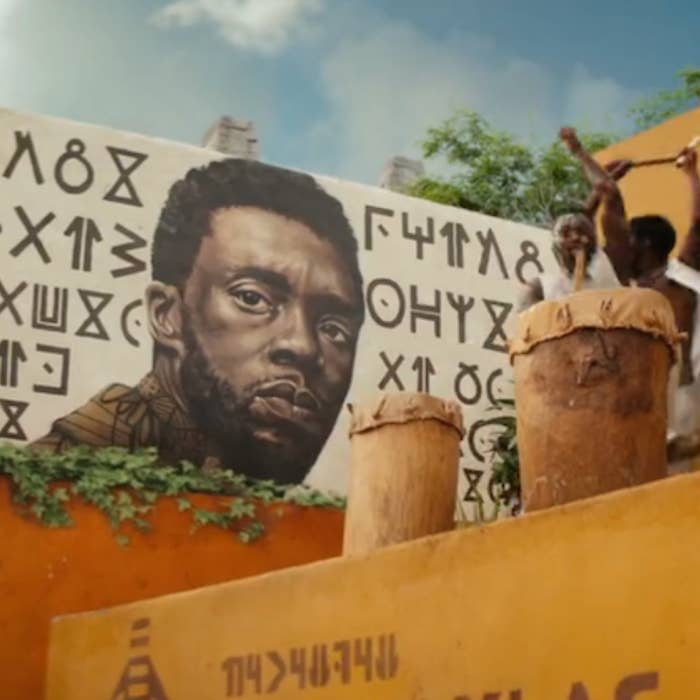 And because I'll never get sick of a good movie Easter egg and detail, here are some of the most brilliant ones from the 2020s (courtesy of r/MovieDetails).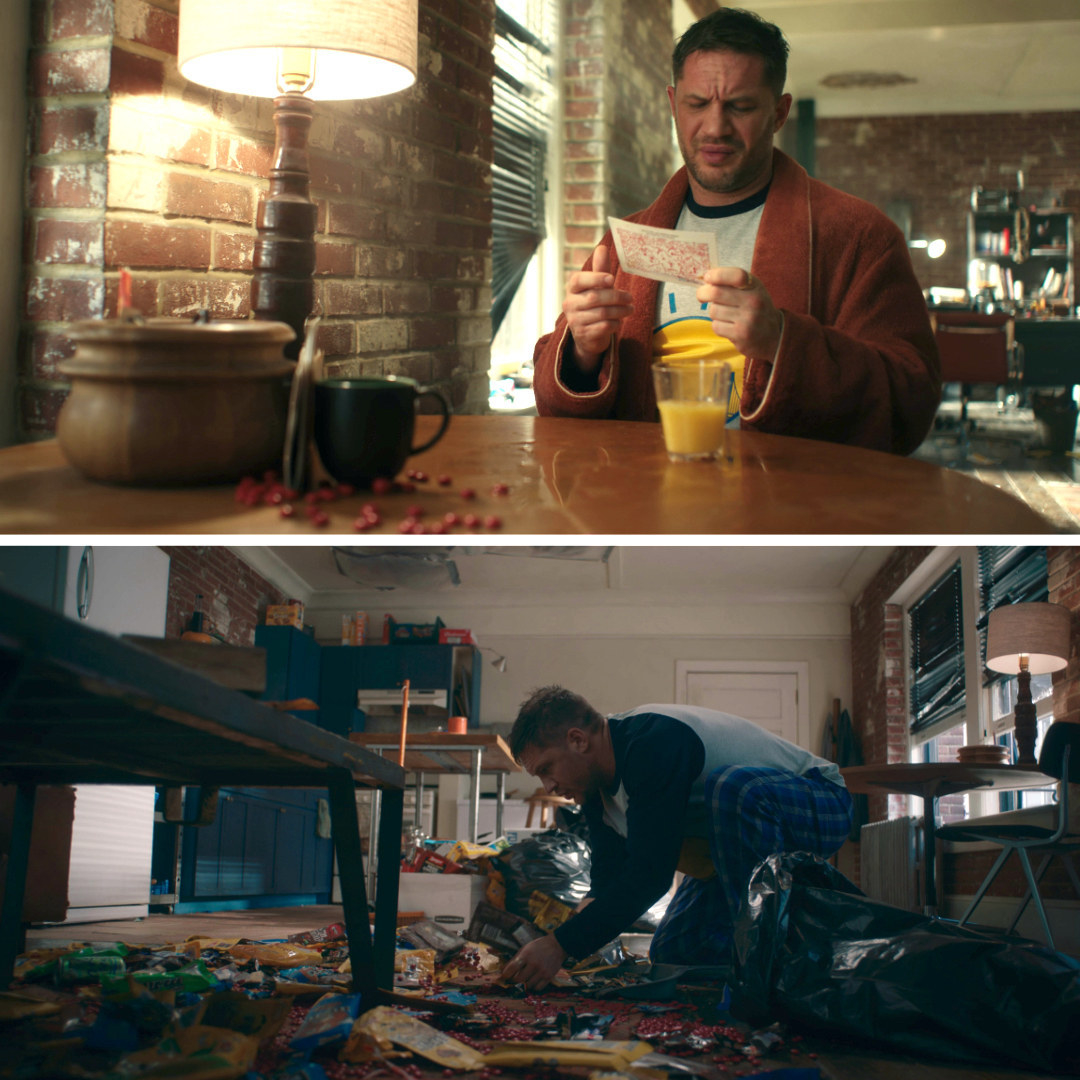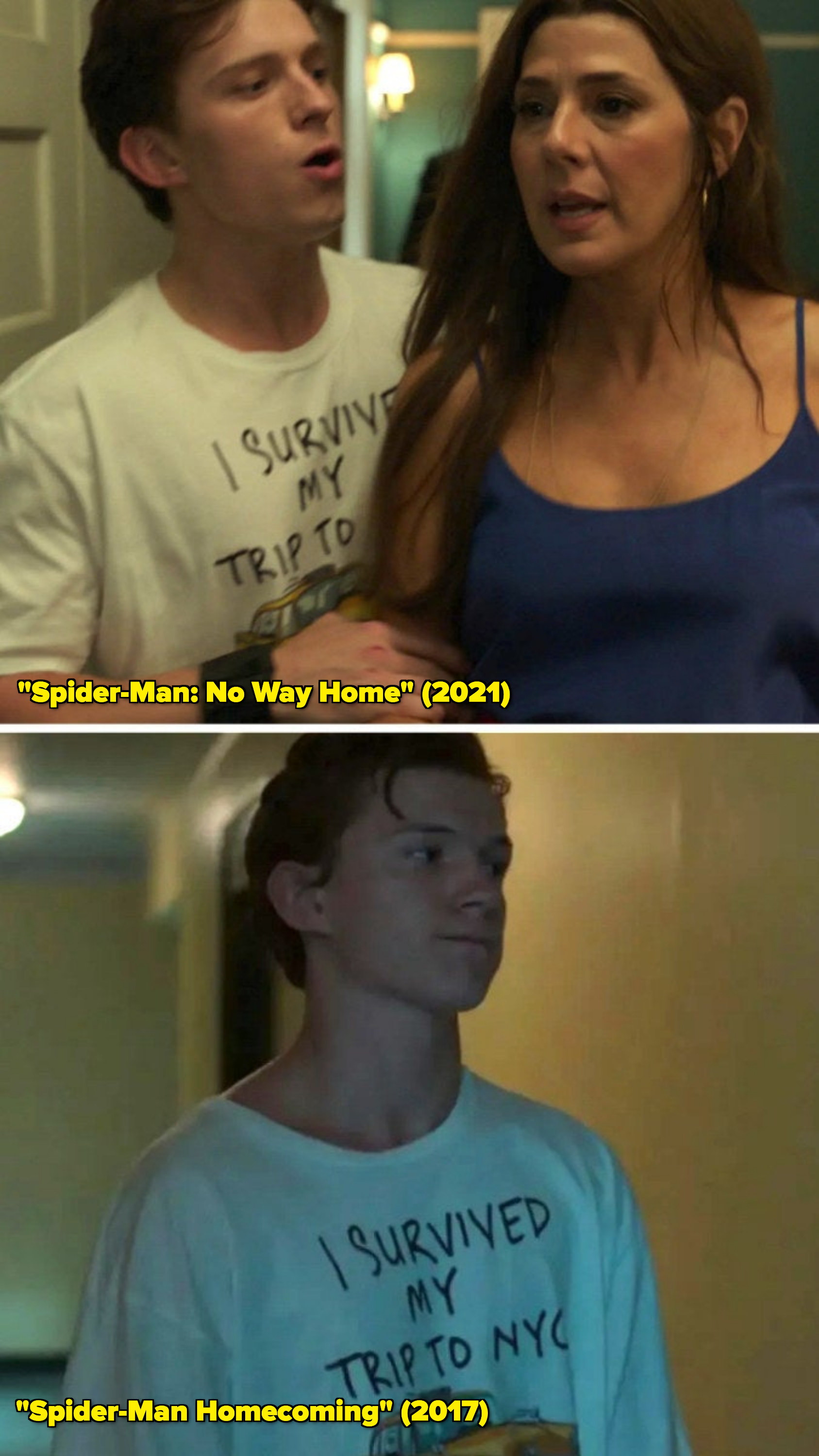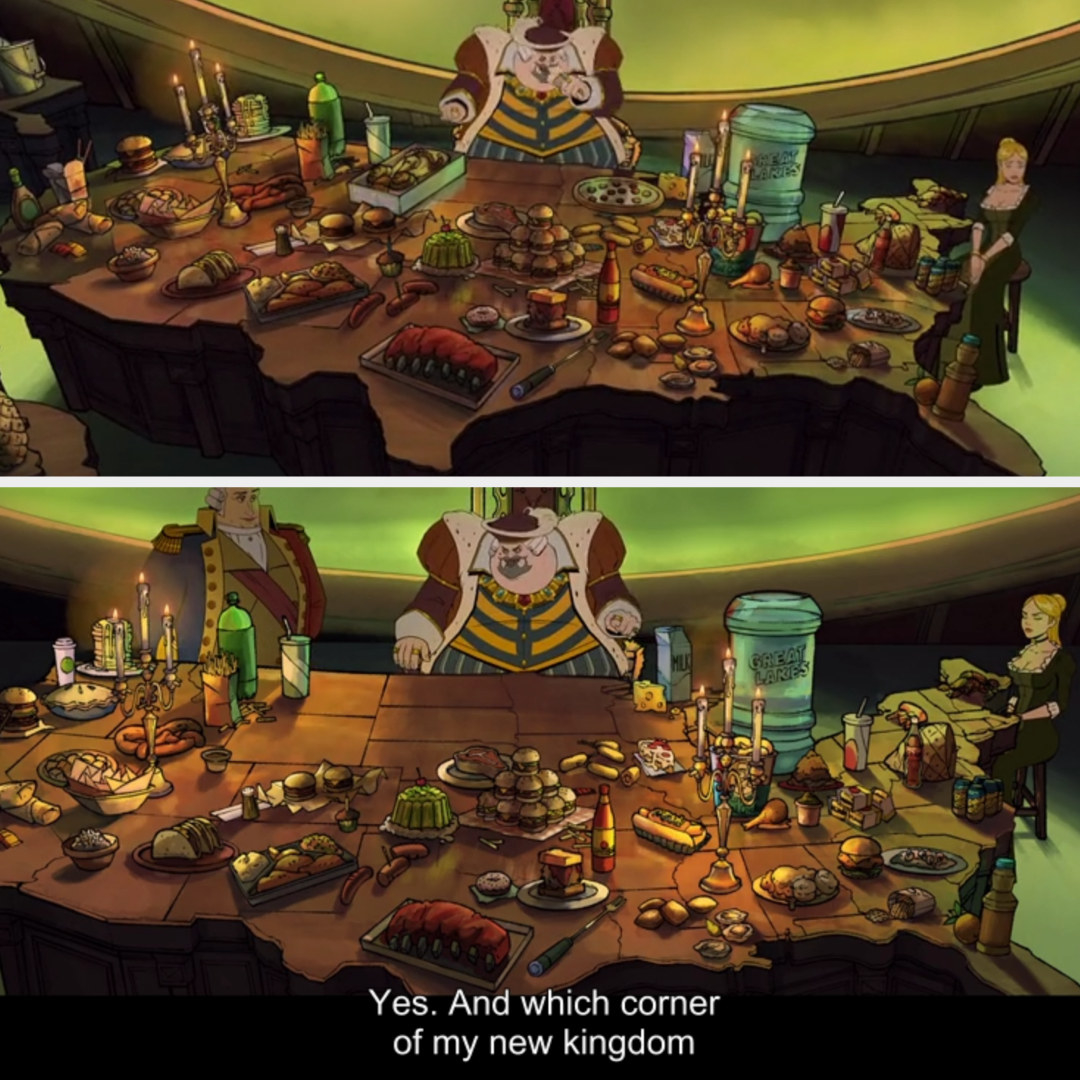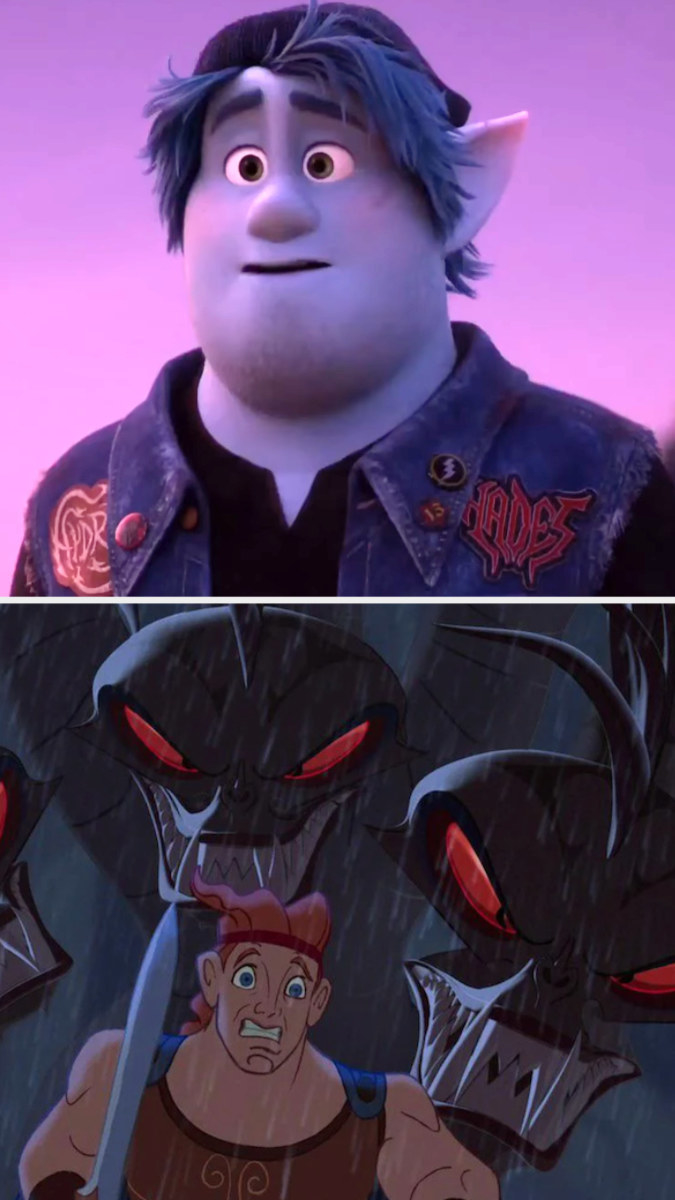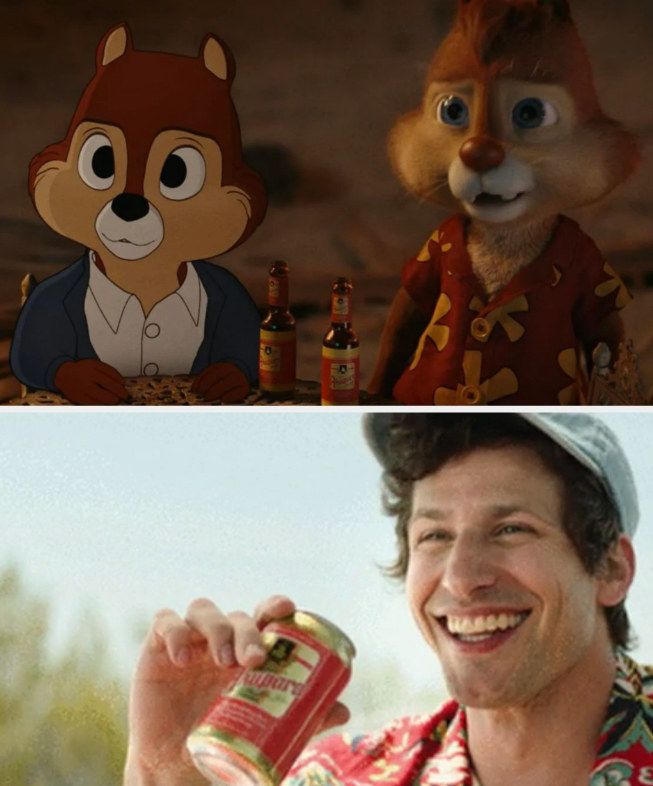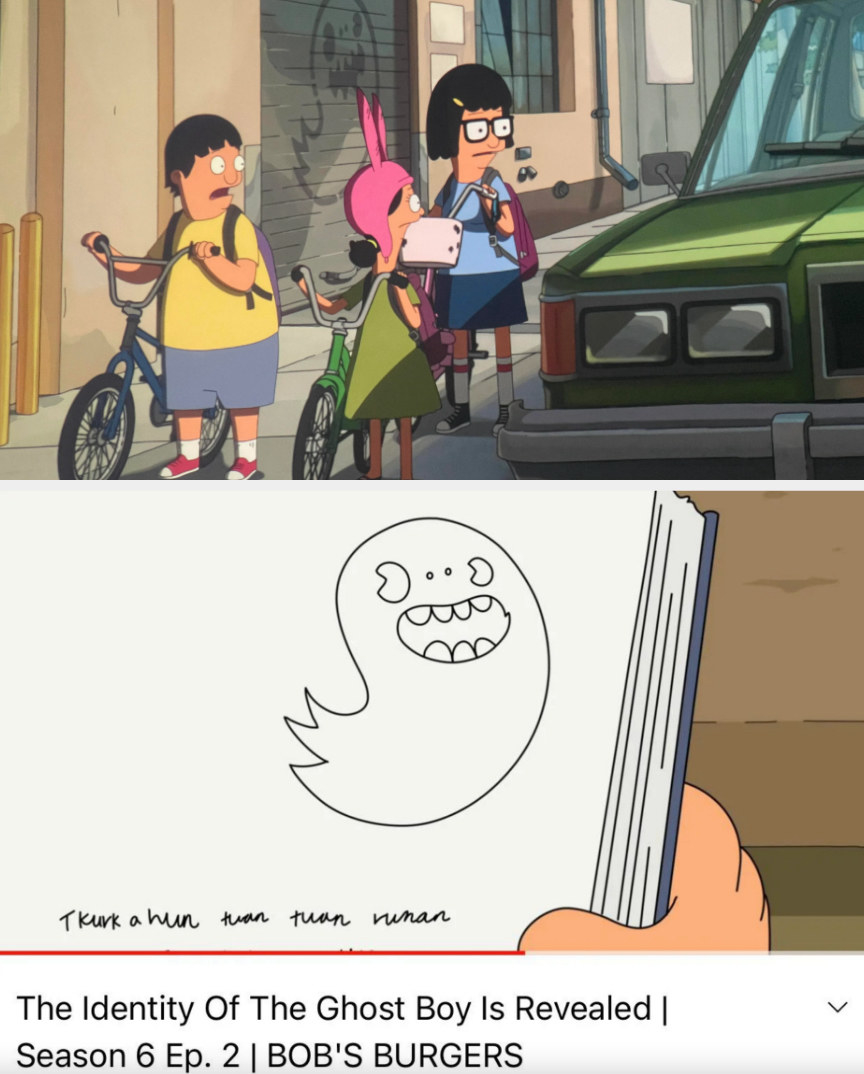 What's a genius movie detail most people haven't noticed? Tell us in the comments below!