There's a lot of great movies out there. And sometimes, a movie is SO good that you watch it over, and over, and over…
But have you ever watched a movie for the umpteenth time and noticed a funny detail for the very first time?! Like, how did you miss it before, right? I mean, in your defense, a lot of great movie details and Easter eggs are REALLY small.
Well, here are a bunch of REALLY funny movie details people on Reddit have noticed only recently that I'm willing to bet you also missed (or, IDK, maybe you already knew about these!):
For the record, the caption for the stock image reads: "Kathleen Malone works on tax returns at the Cincinnati Internal Revenue Service Center April 8, 2005 in Covington, Kentucky. The tax filing deadline is a week away." And here's an even better look at Kathleen's inspirational outfit: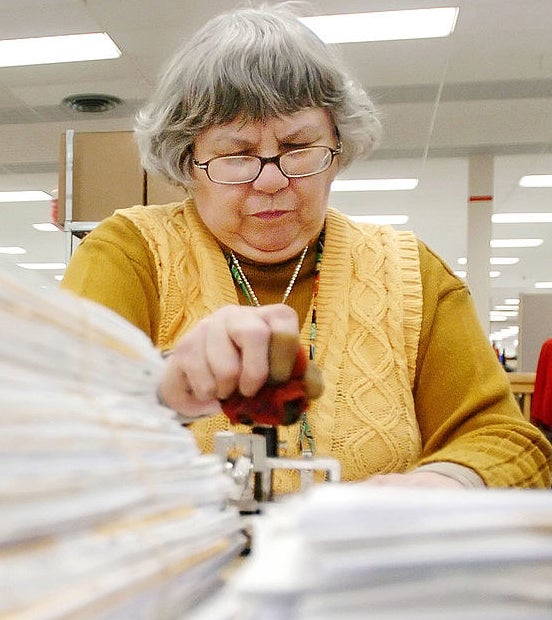 A side-by-side for comparison: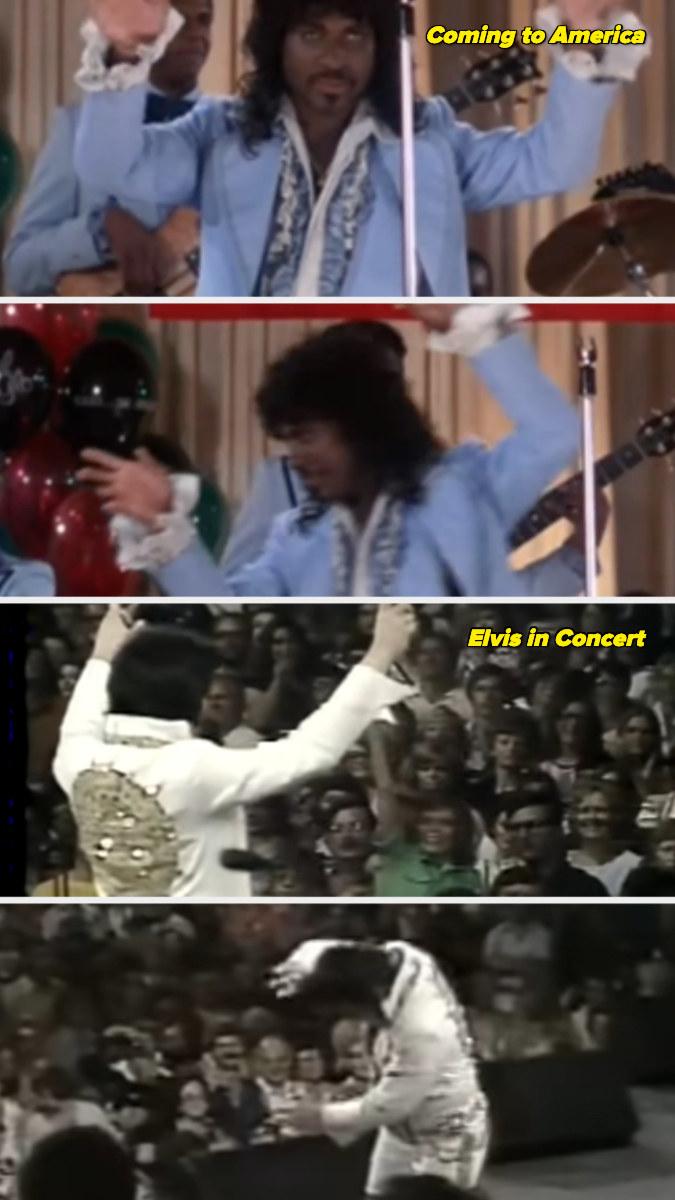 The menu reads: "Our small 13″ pizza is really the same size as the others."
A close-up so you can see better: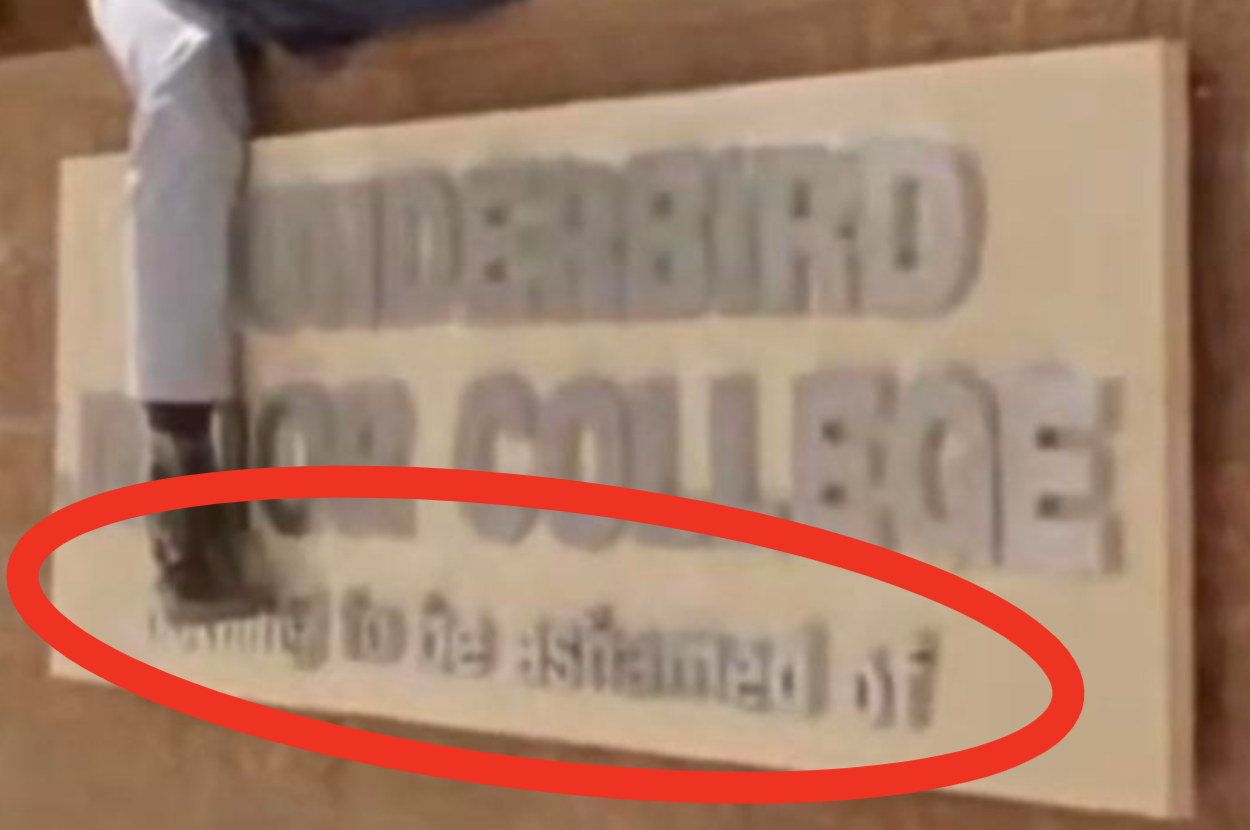 ? ? ?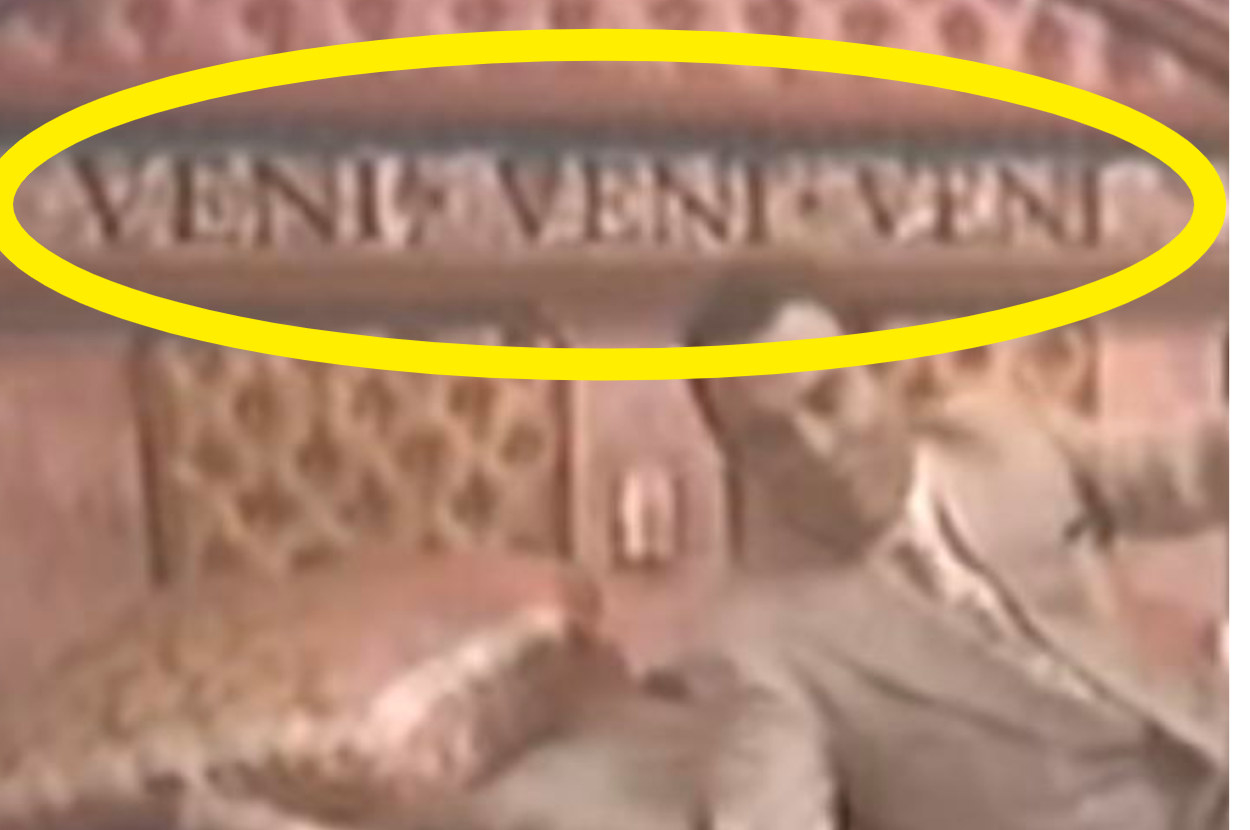 Here's the setup and the pay off: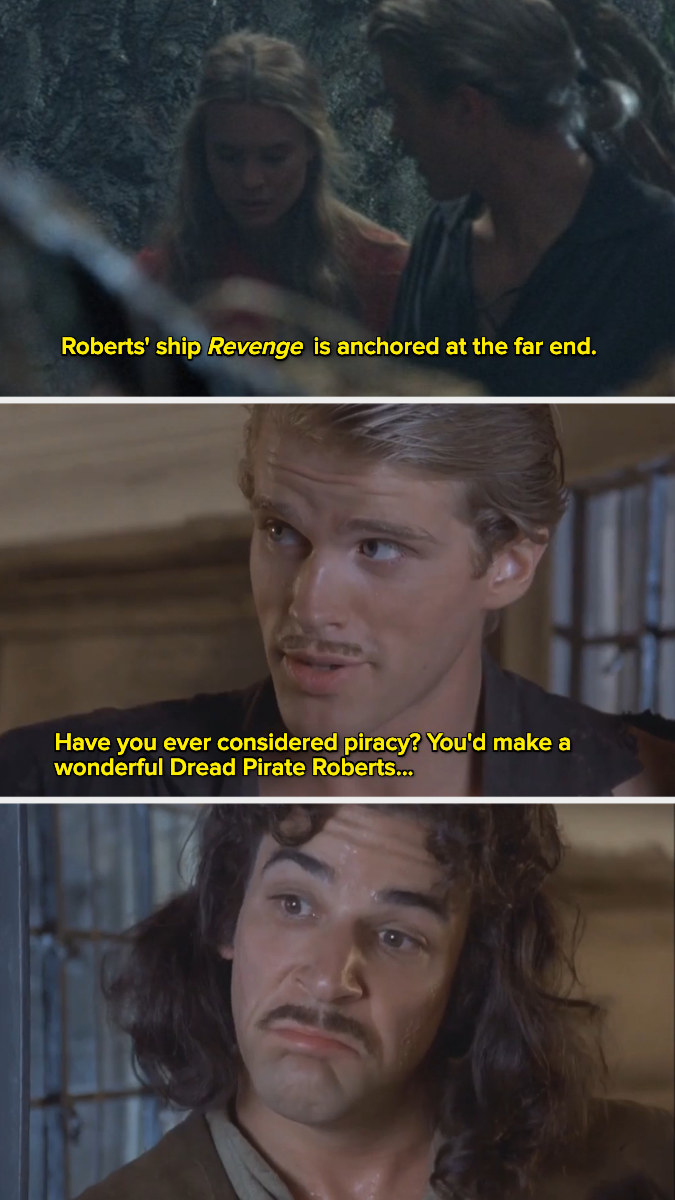 Here it is zoomed-in for your viewing pleasure: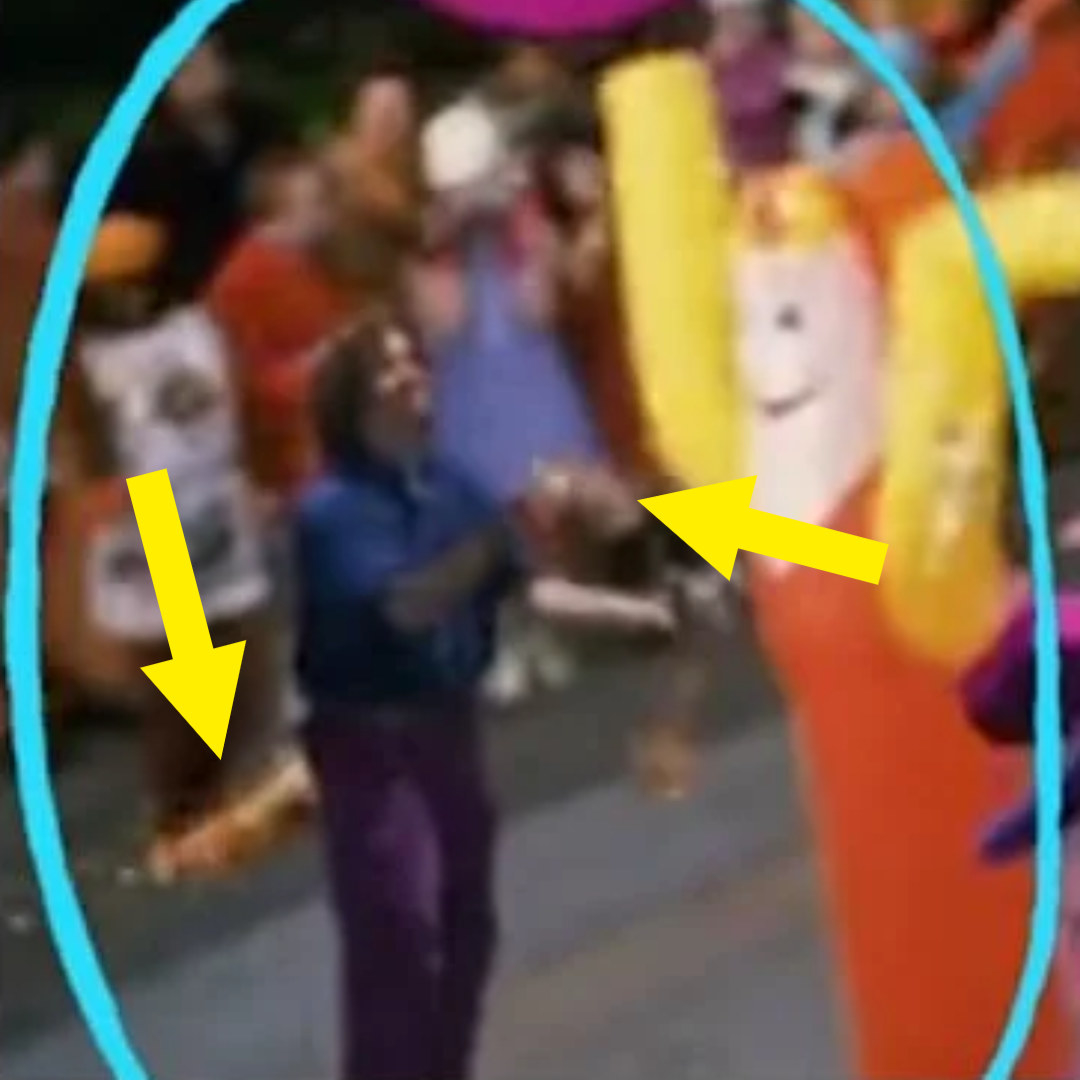 A close-up of the cheeky moment: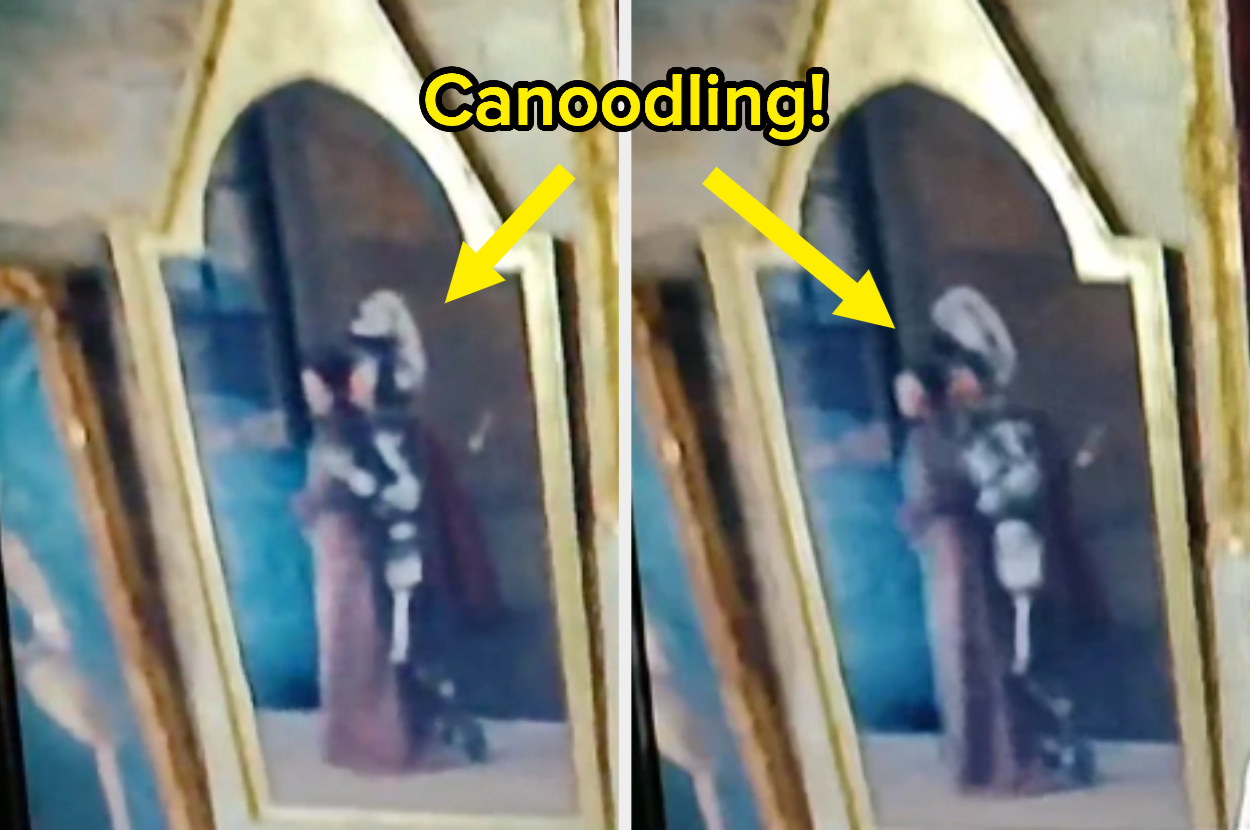 For comparison: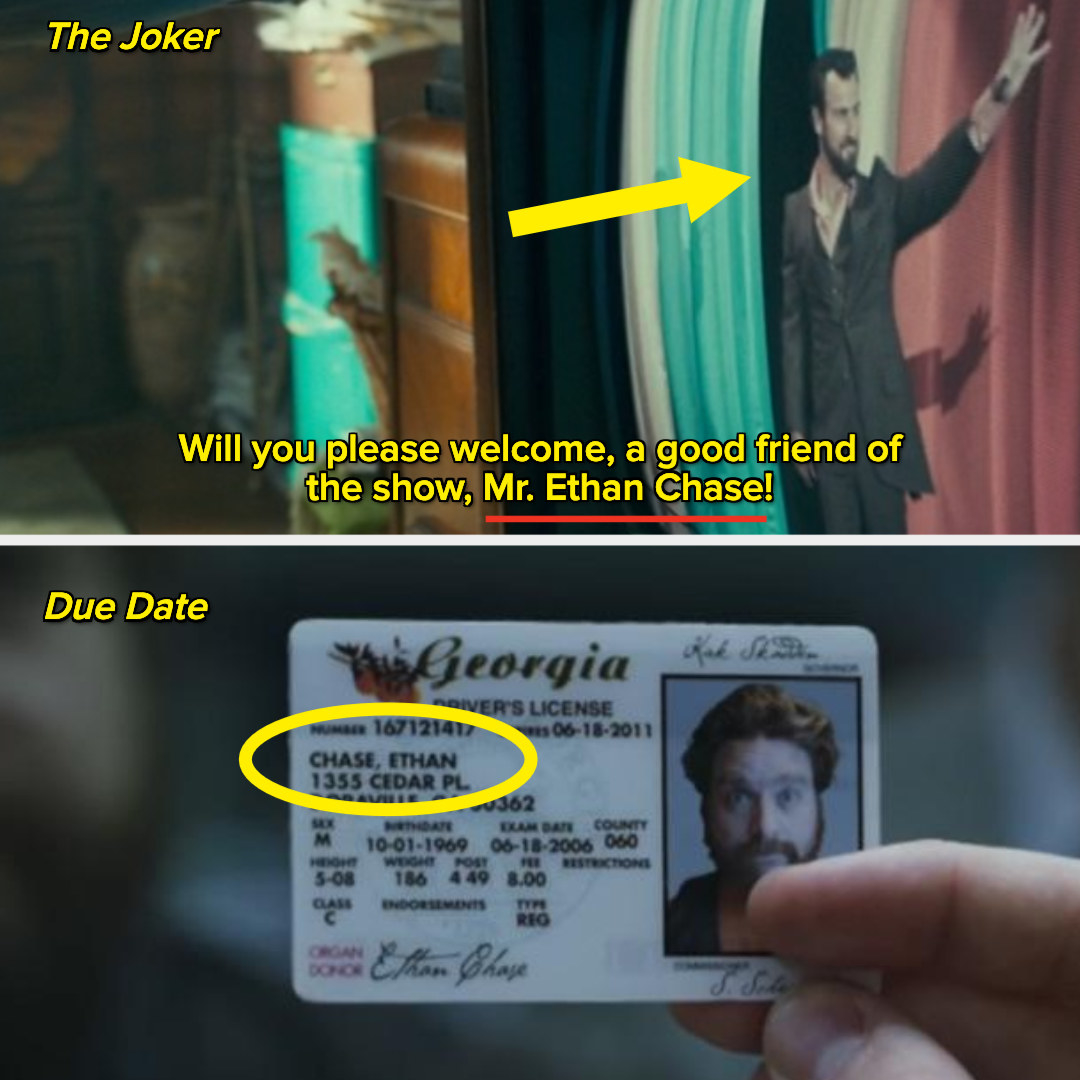 Of course, "Lone Pine Mall" is a joke itself within Back to the Future since it's called "Twin Pines Mall" before Marty travels back in time and accidentally ~kills~ one of the pine trees the mall is named after, thus changing its future name when he gets ~back to the future~.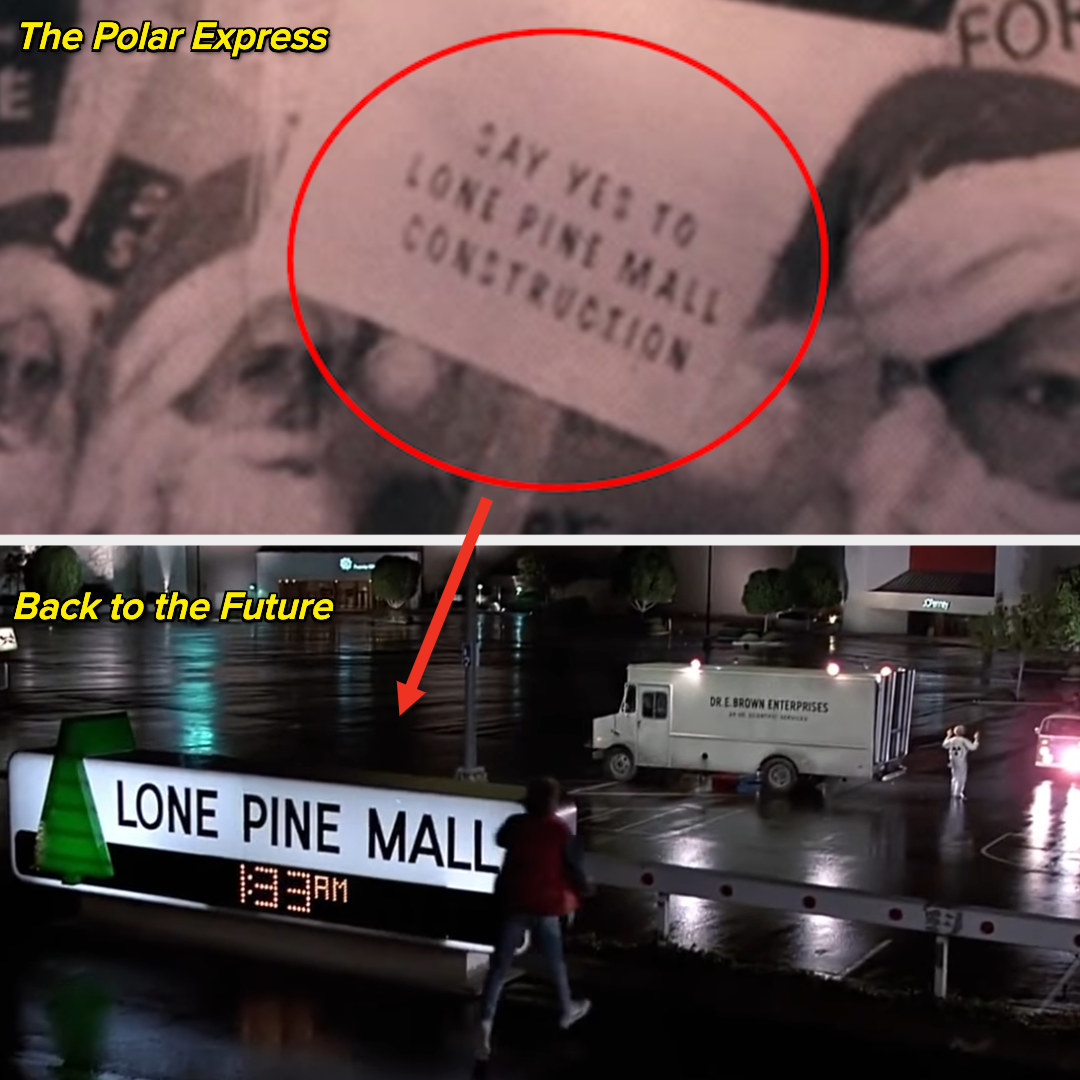 For comparison: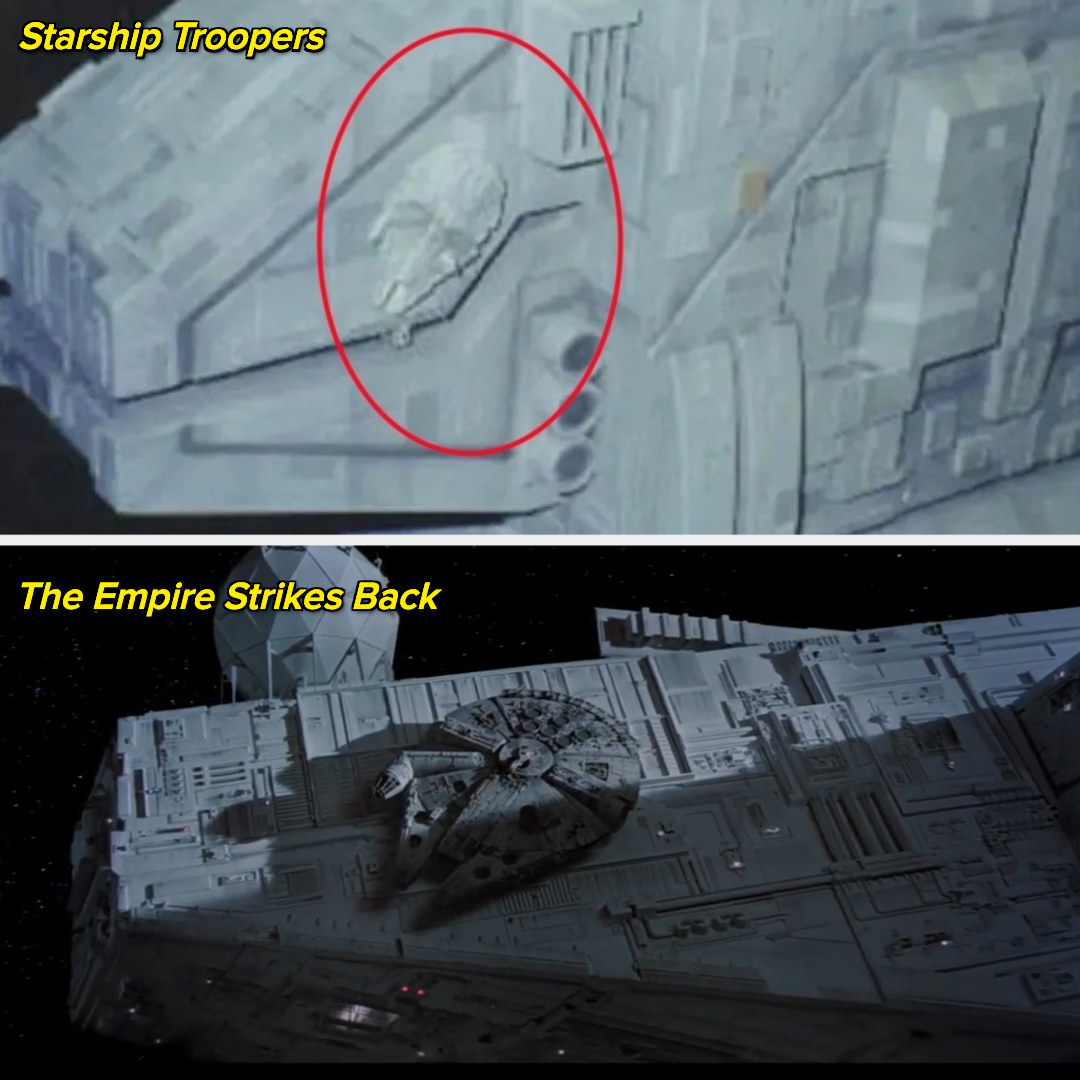 Enjoy: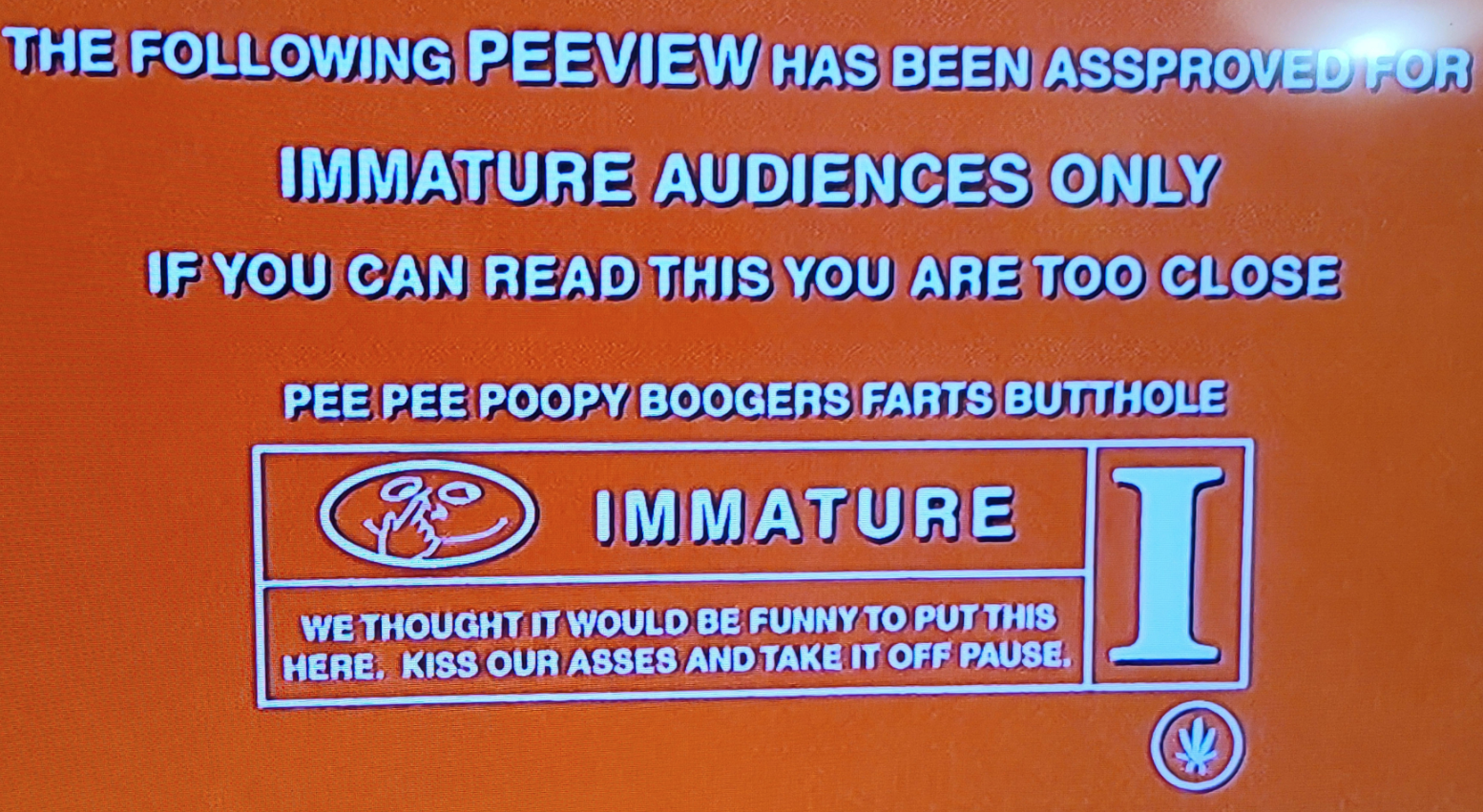 I mean…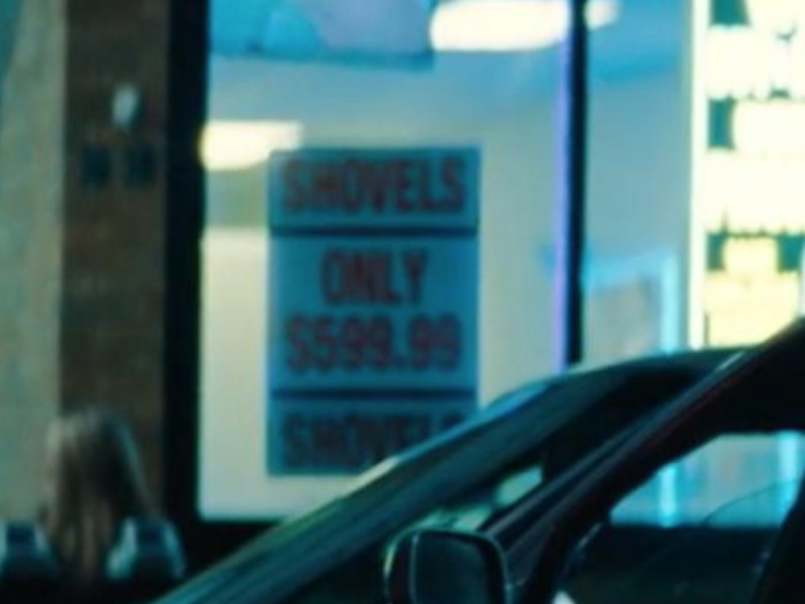 Who knew Mr. Spell was so horny?!
The SMOL bottles though ?: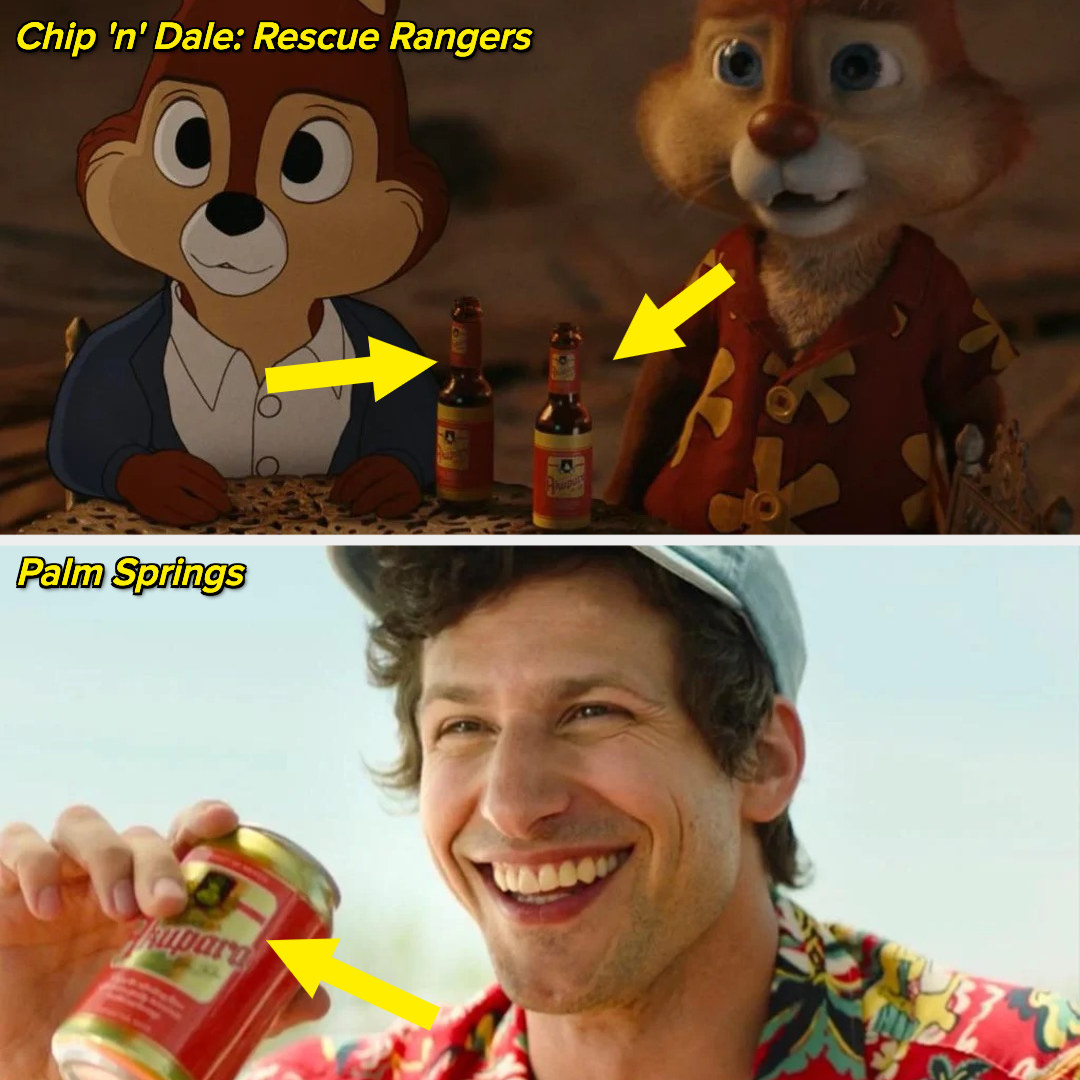 Would never have noticed: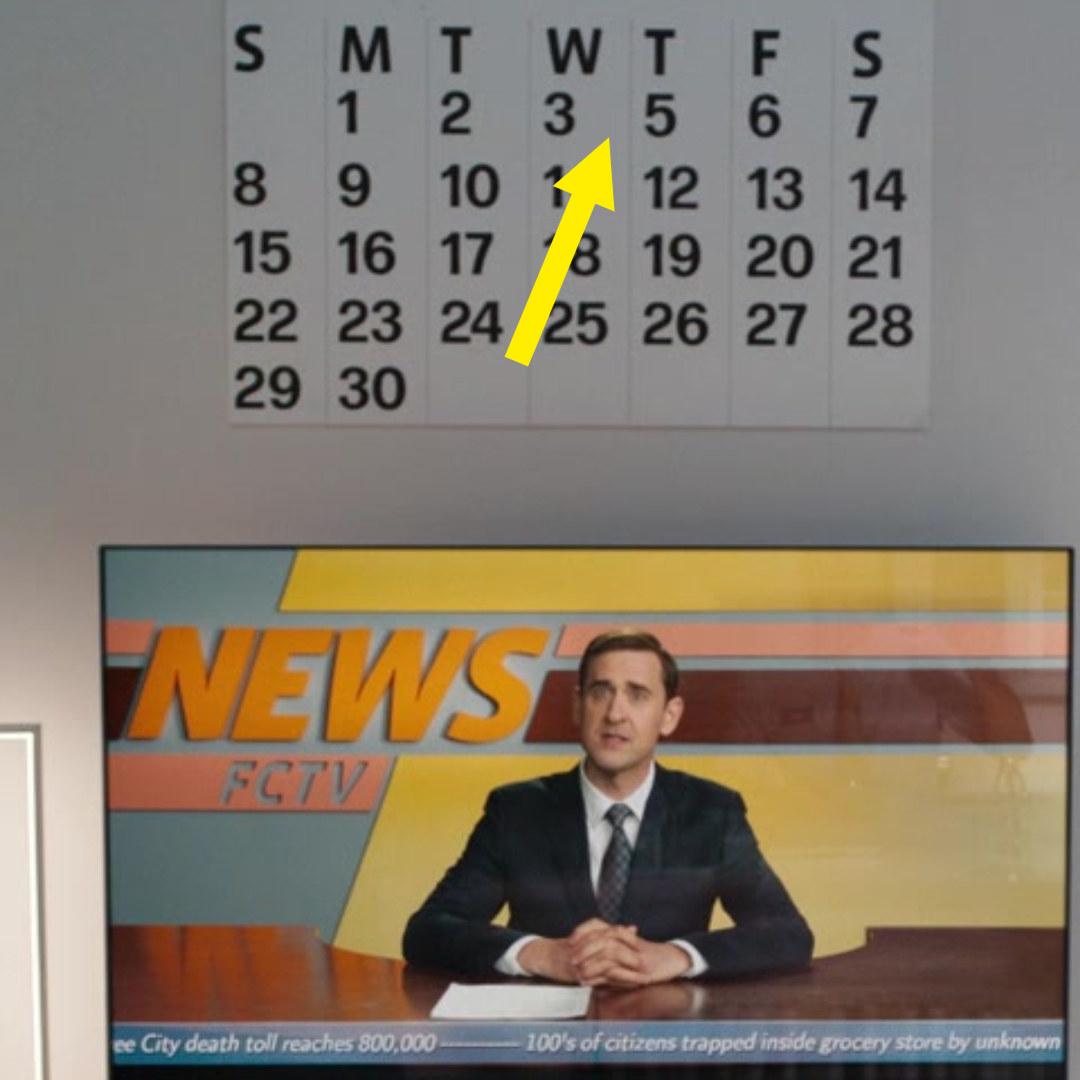 Awwww: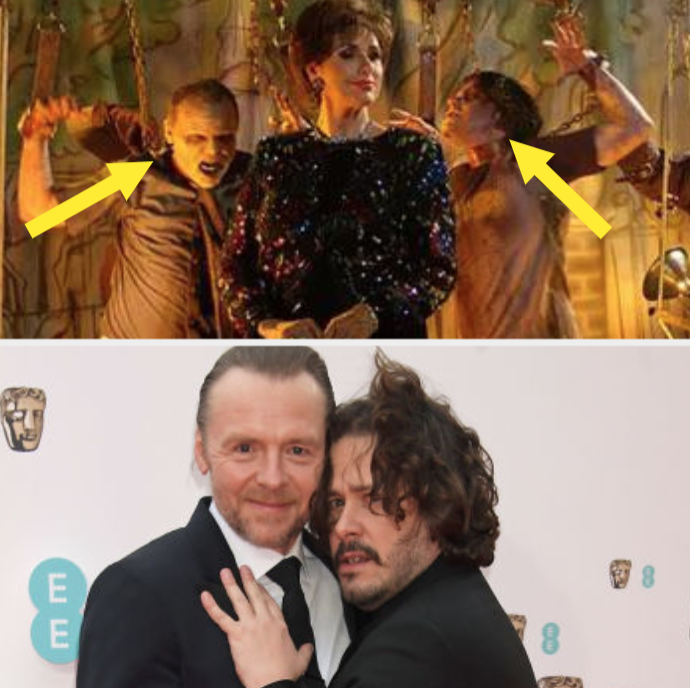 Also, yum?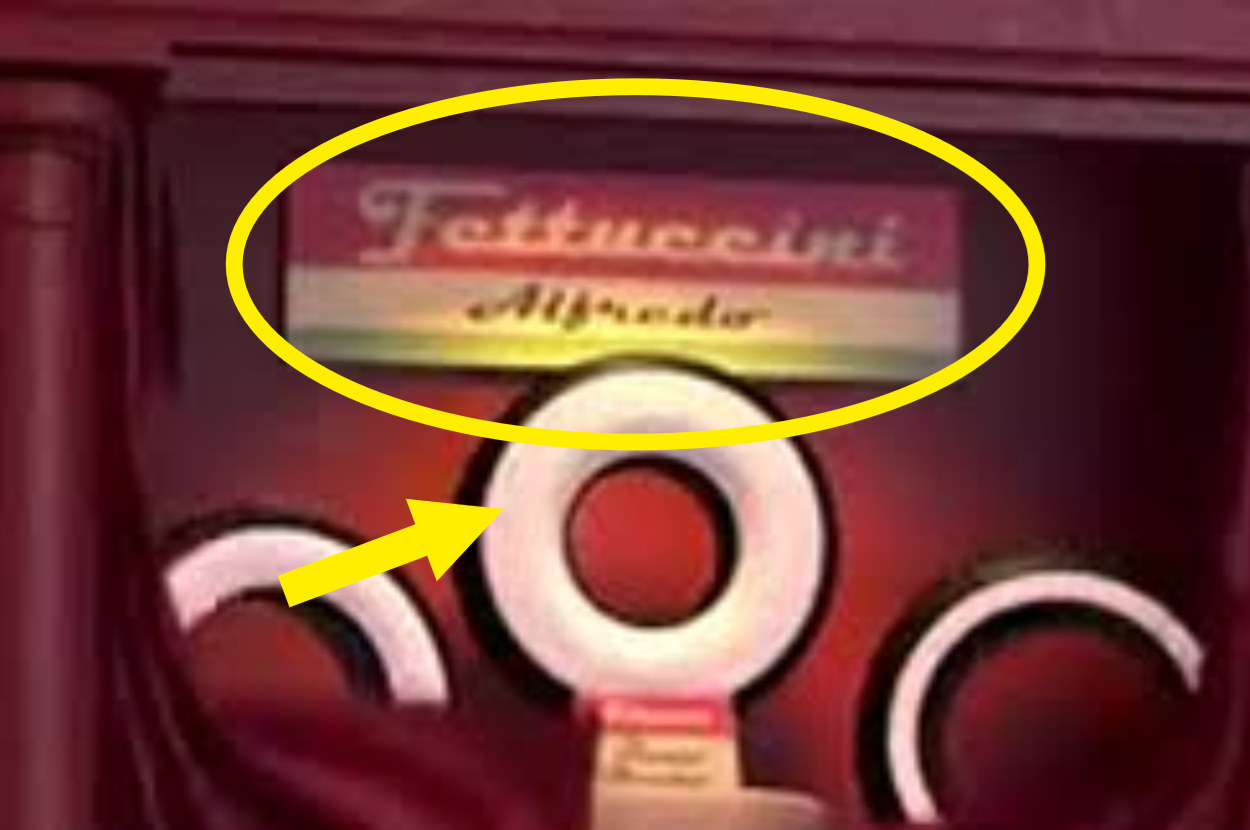 "Ayyyyyy!"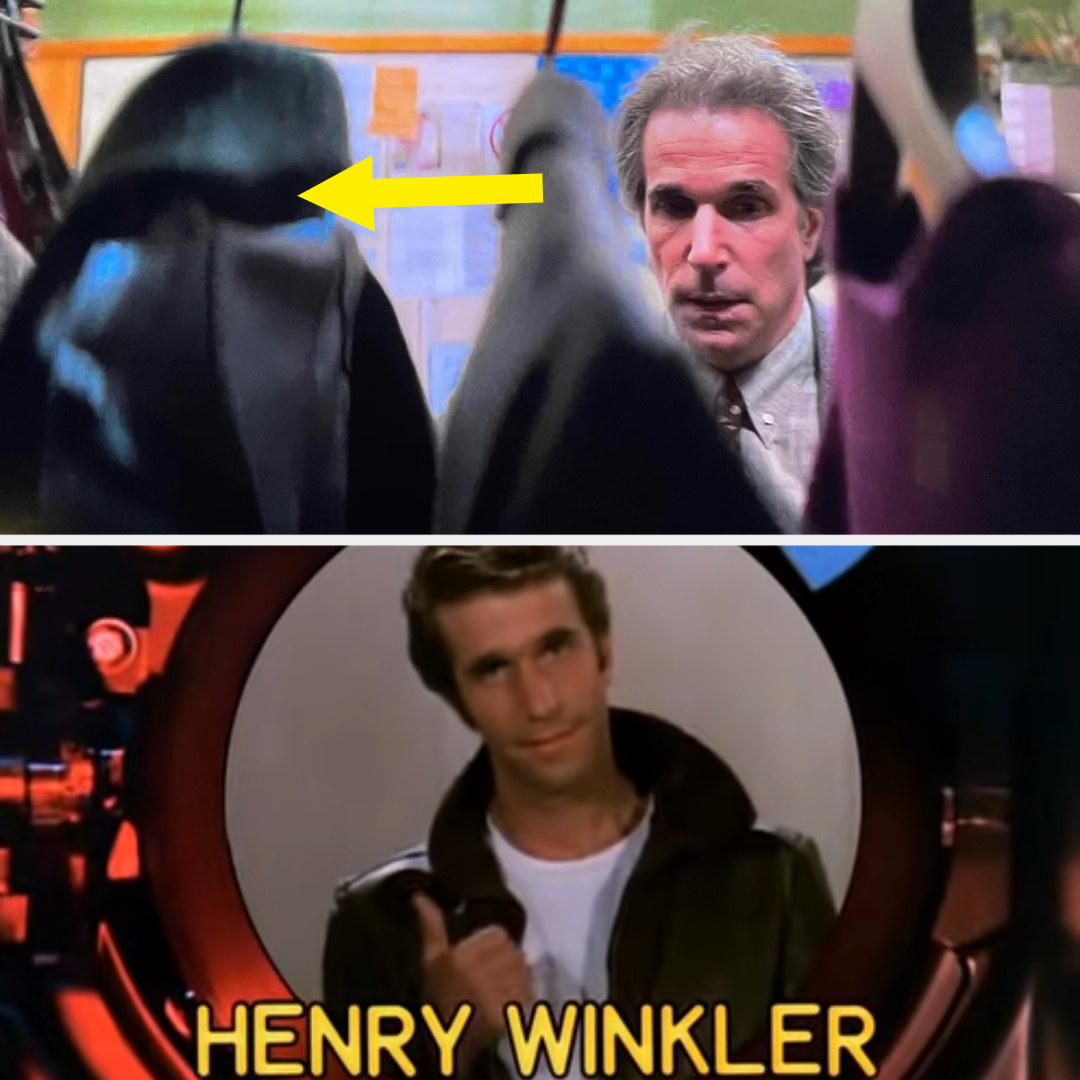 Like, ???????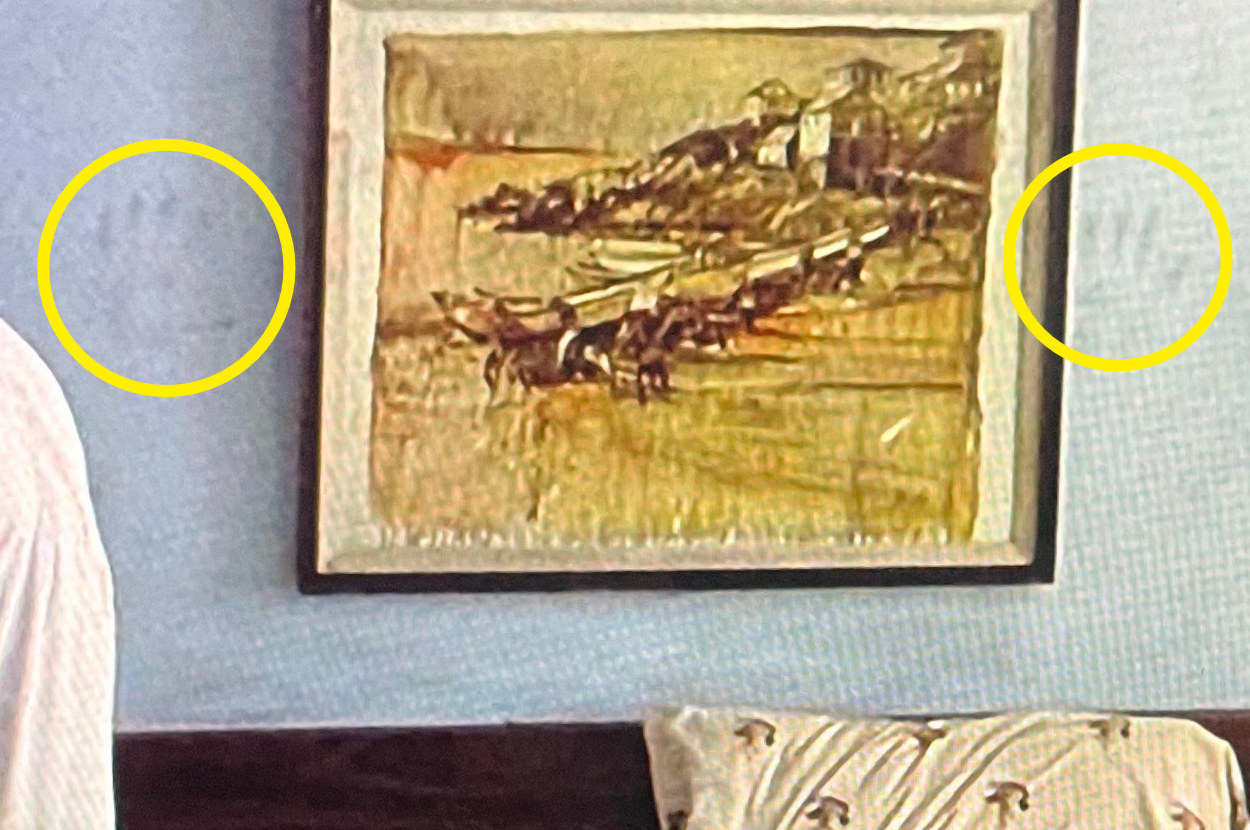 The latest and greatest from those clever folks at Disney animation: