1.
Not only this tomato sauce charge, but also the outrageous thought of paying $1 for chicken salt.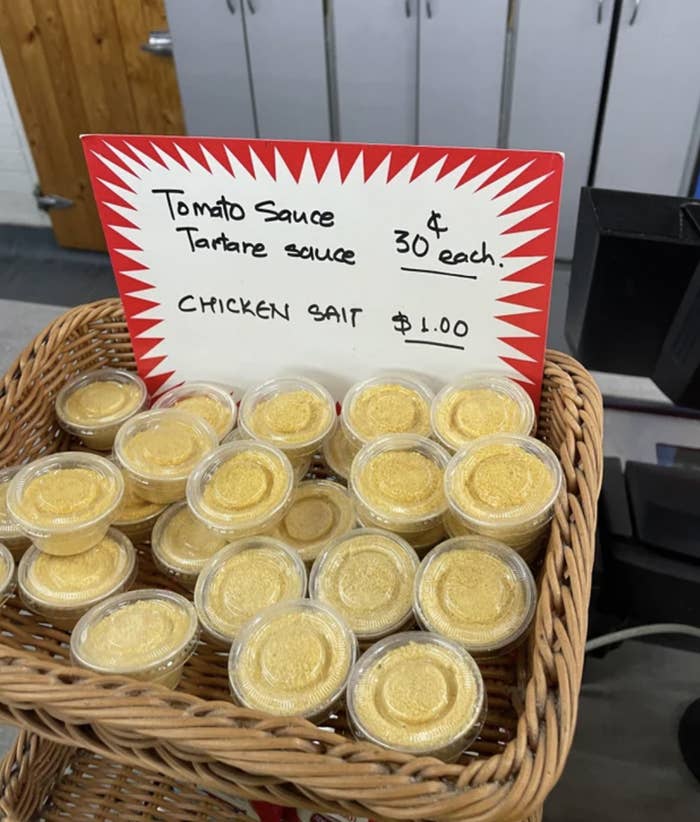 2.
This pic of a perfectly good parma and chips, completely ruined by the placement of the chicken.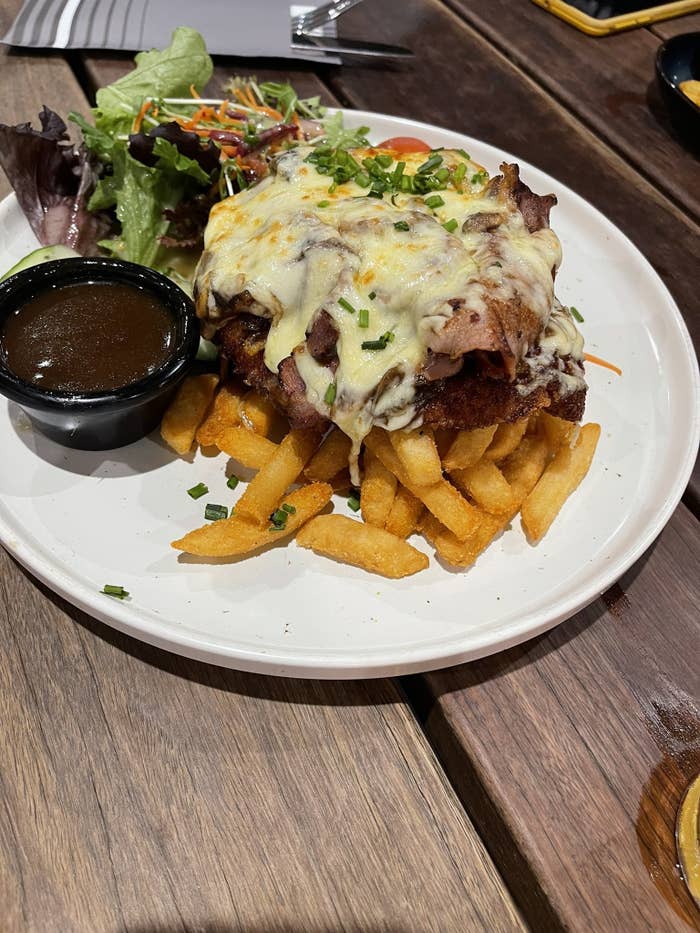 3.
And then we have this abomination of a parmigiana nickname.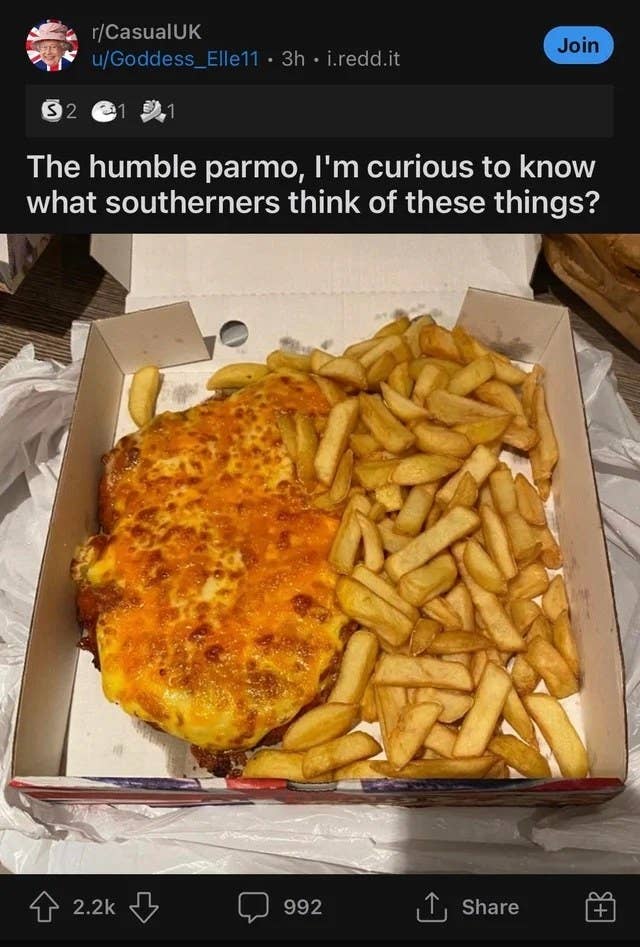 4.
When the guy who took your coffee order swings the iPad around or hands you the card payment machine and you see this.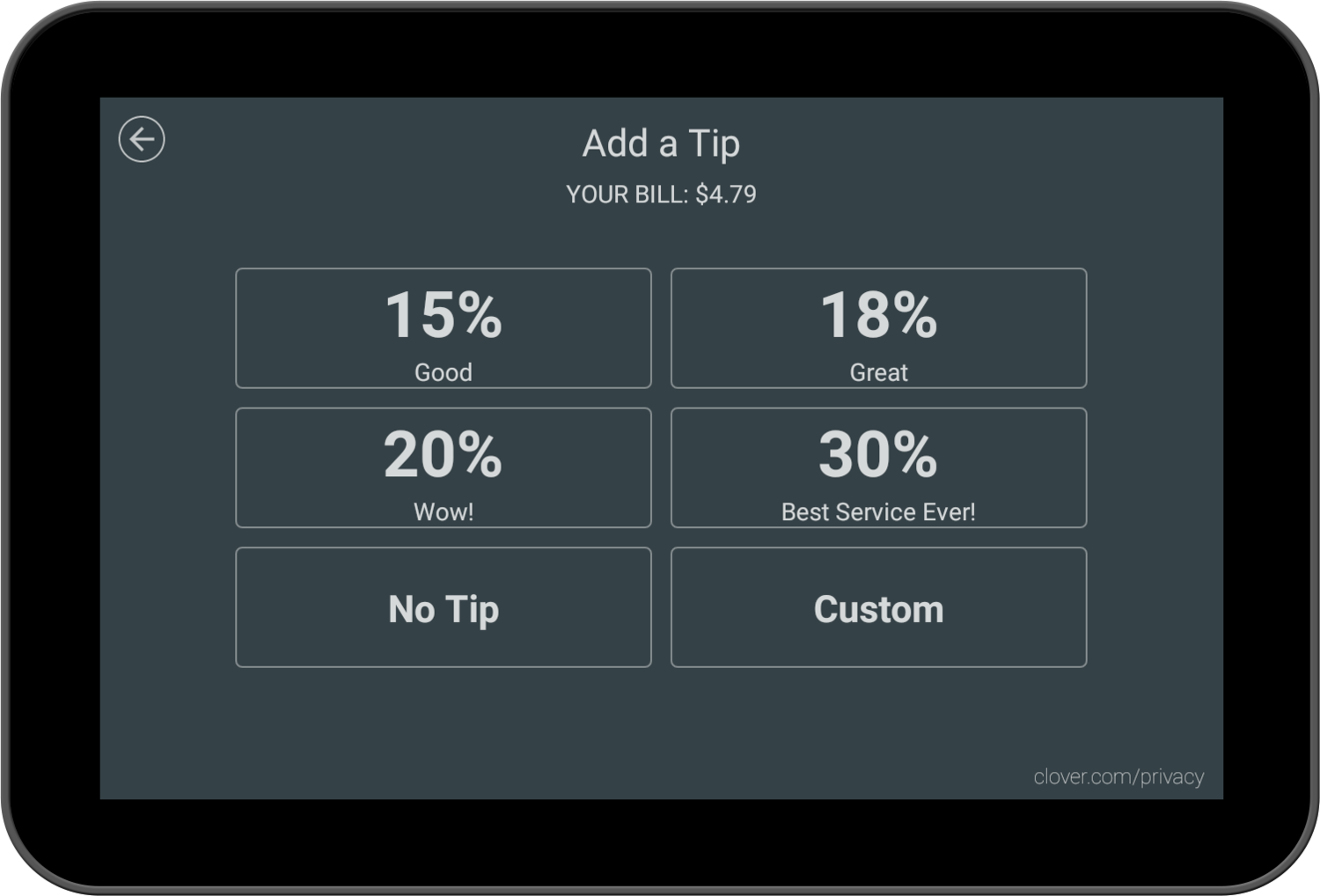 5.
This dropped pie at the footy.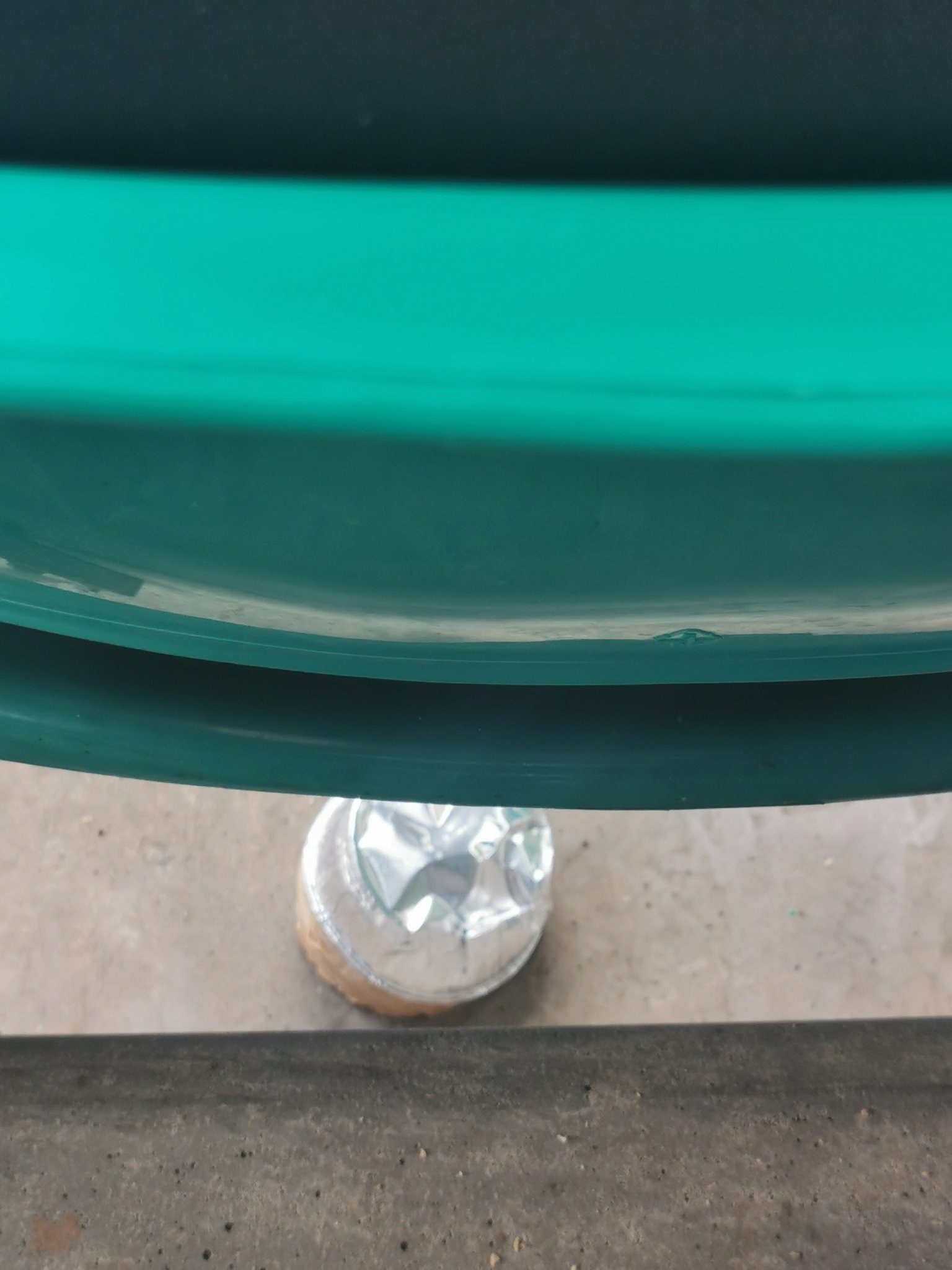 6.
This outrageous price point.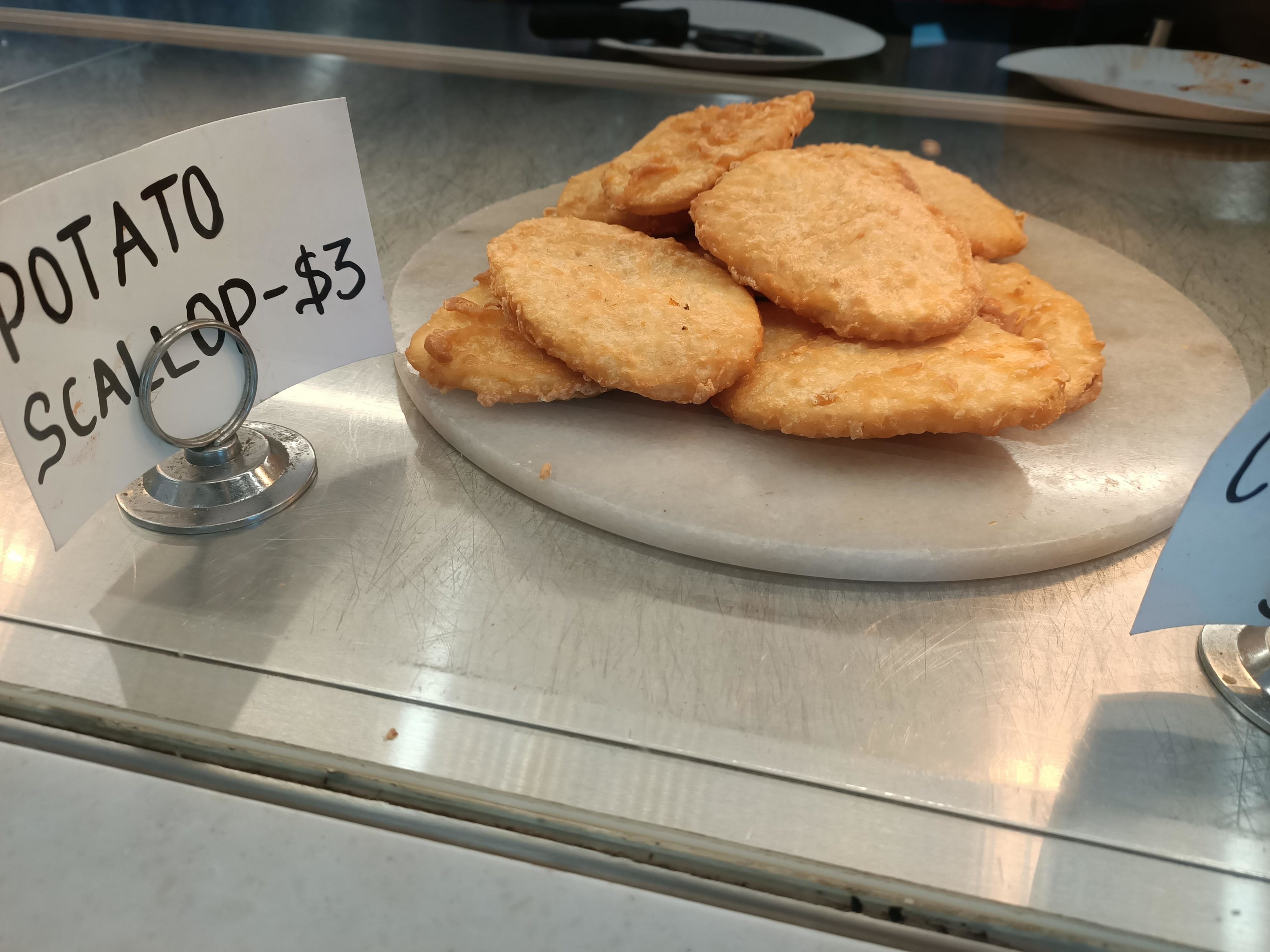 7.
Getting to a party and this being the only thing on the table.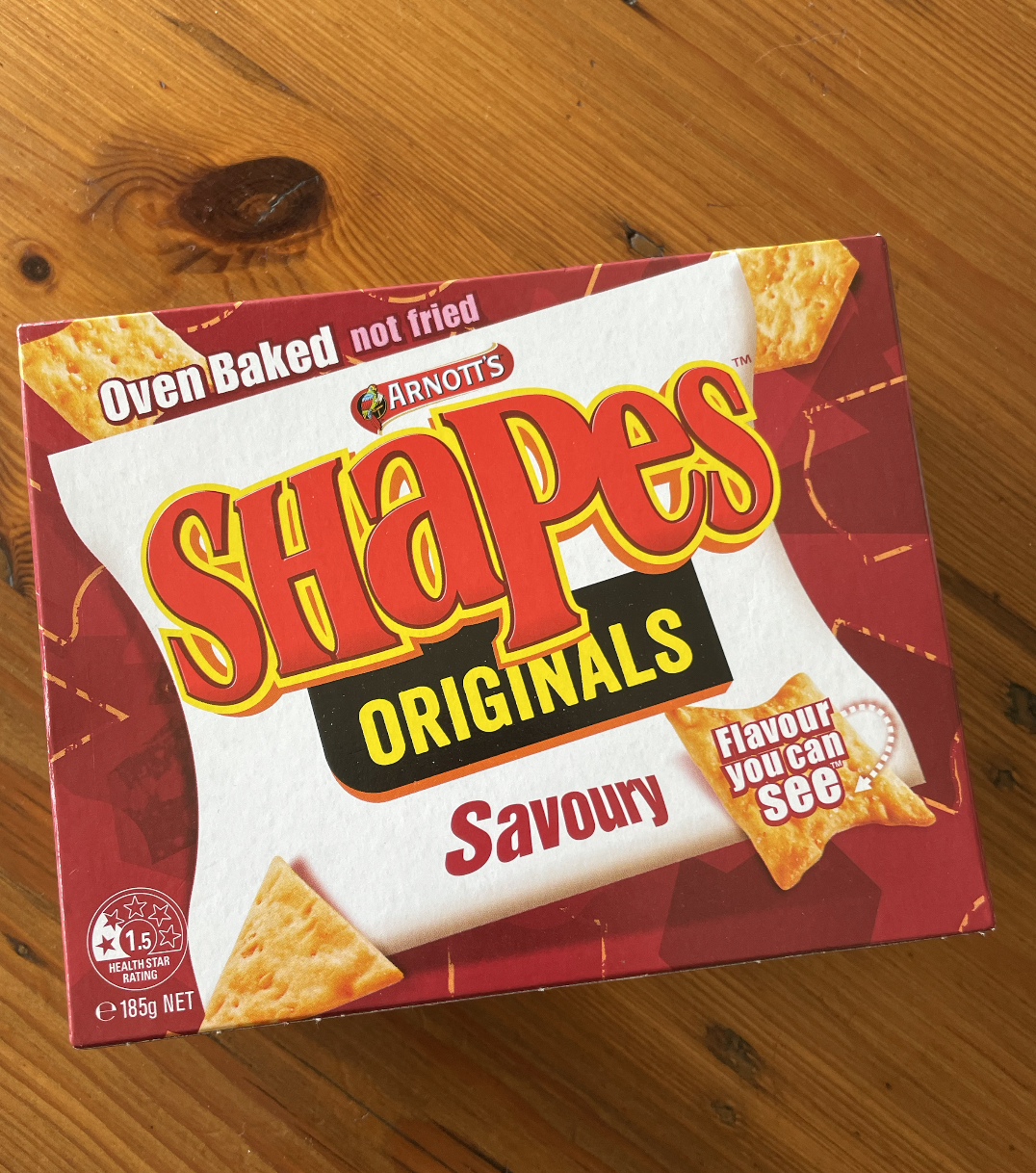 8.
This straight-up spit in the face. No one even willingly orders a Filet-O-Fish.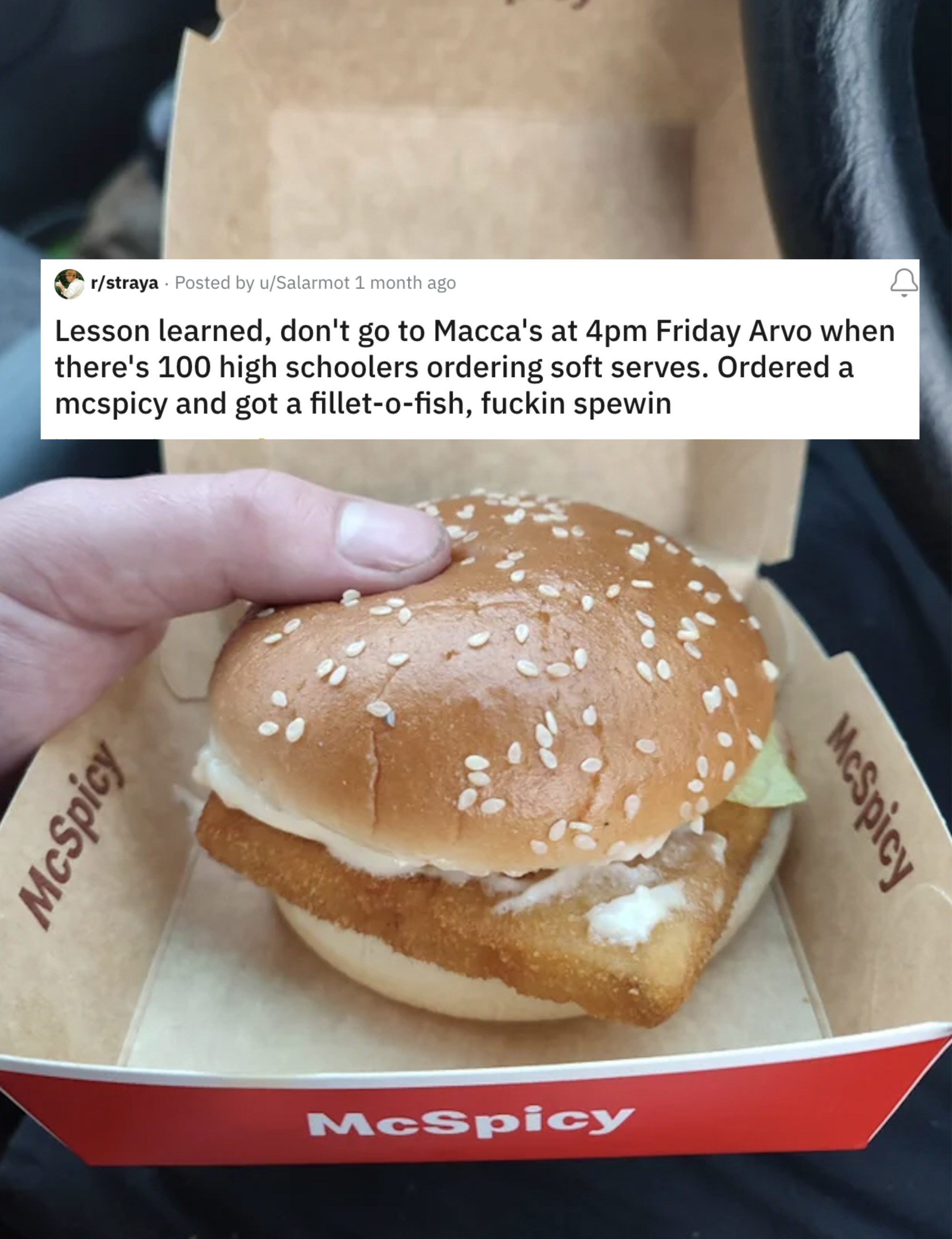 9.
This serving of Vegemite which is sure to put some lead in your pencil.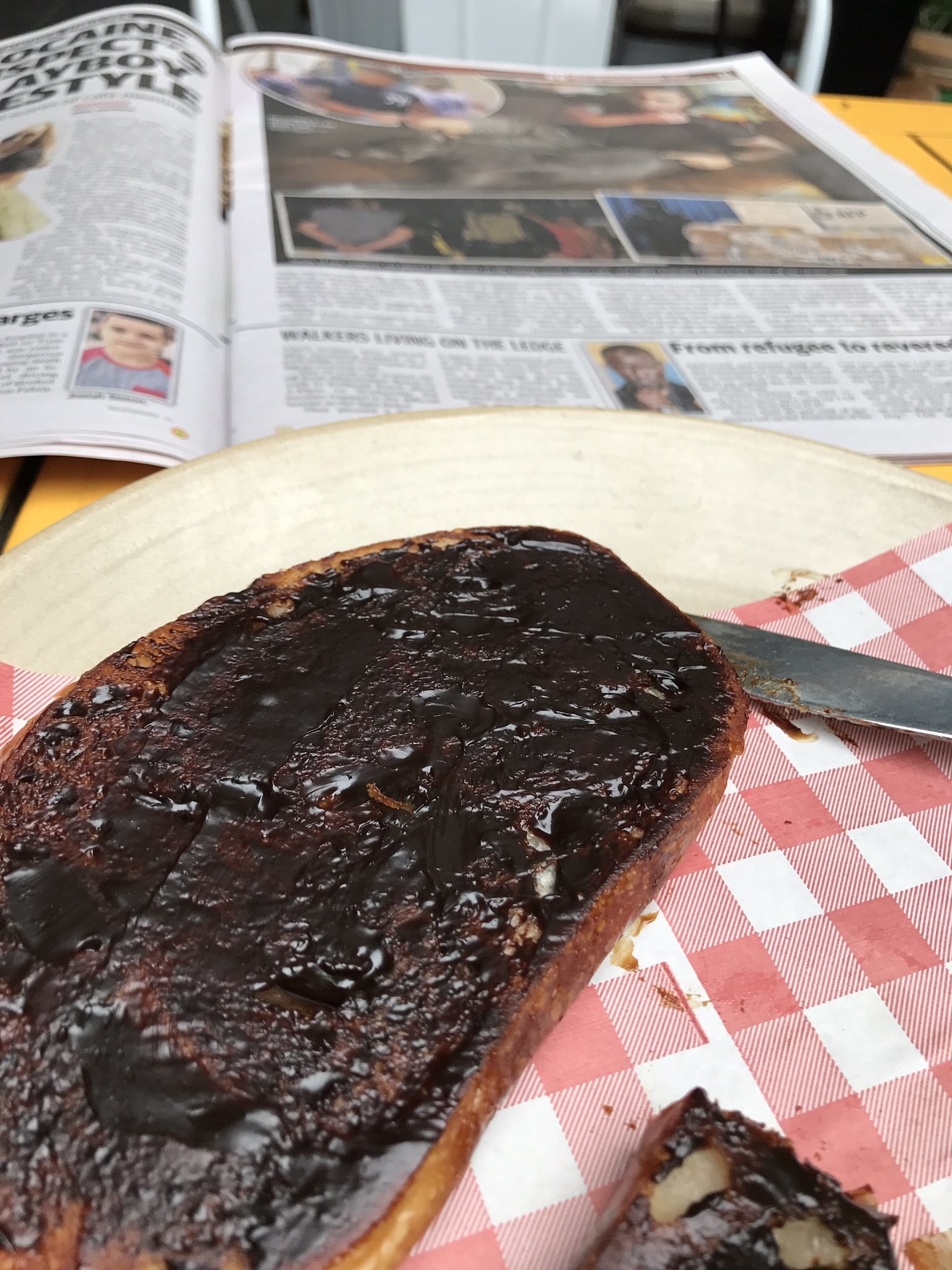 10.
Speaking of Vegemite — this breakfast abomination.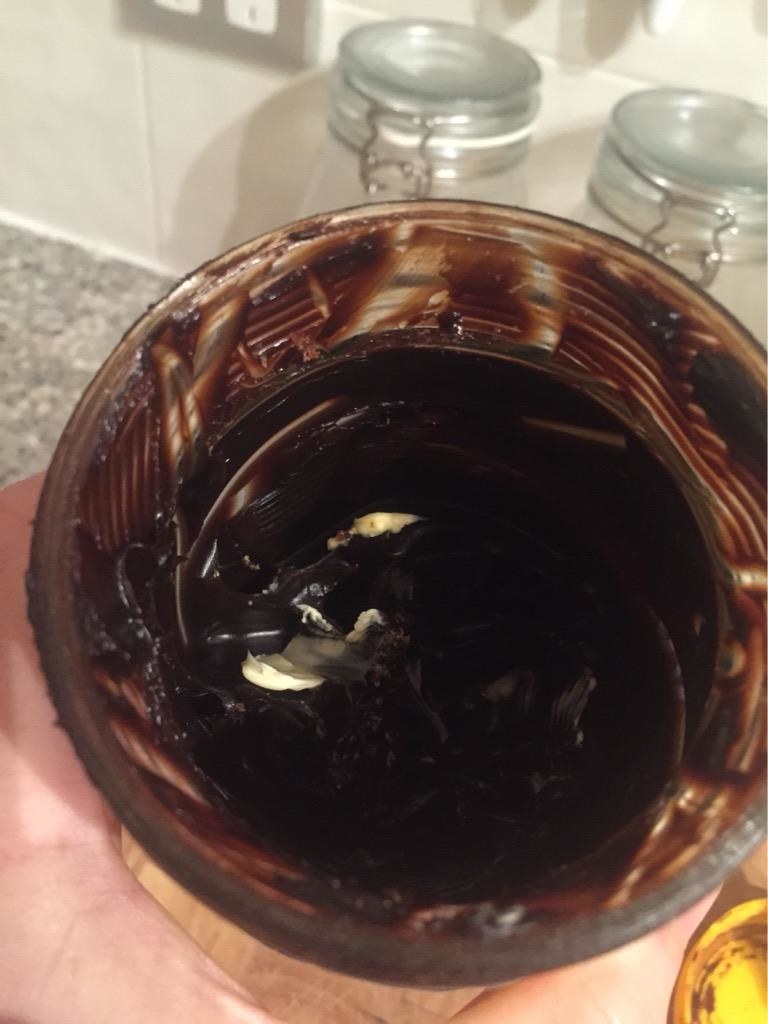 11.
This terrible way to make a glass of Milo.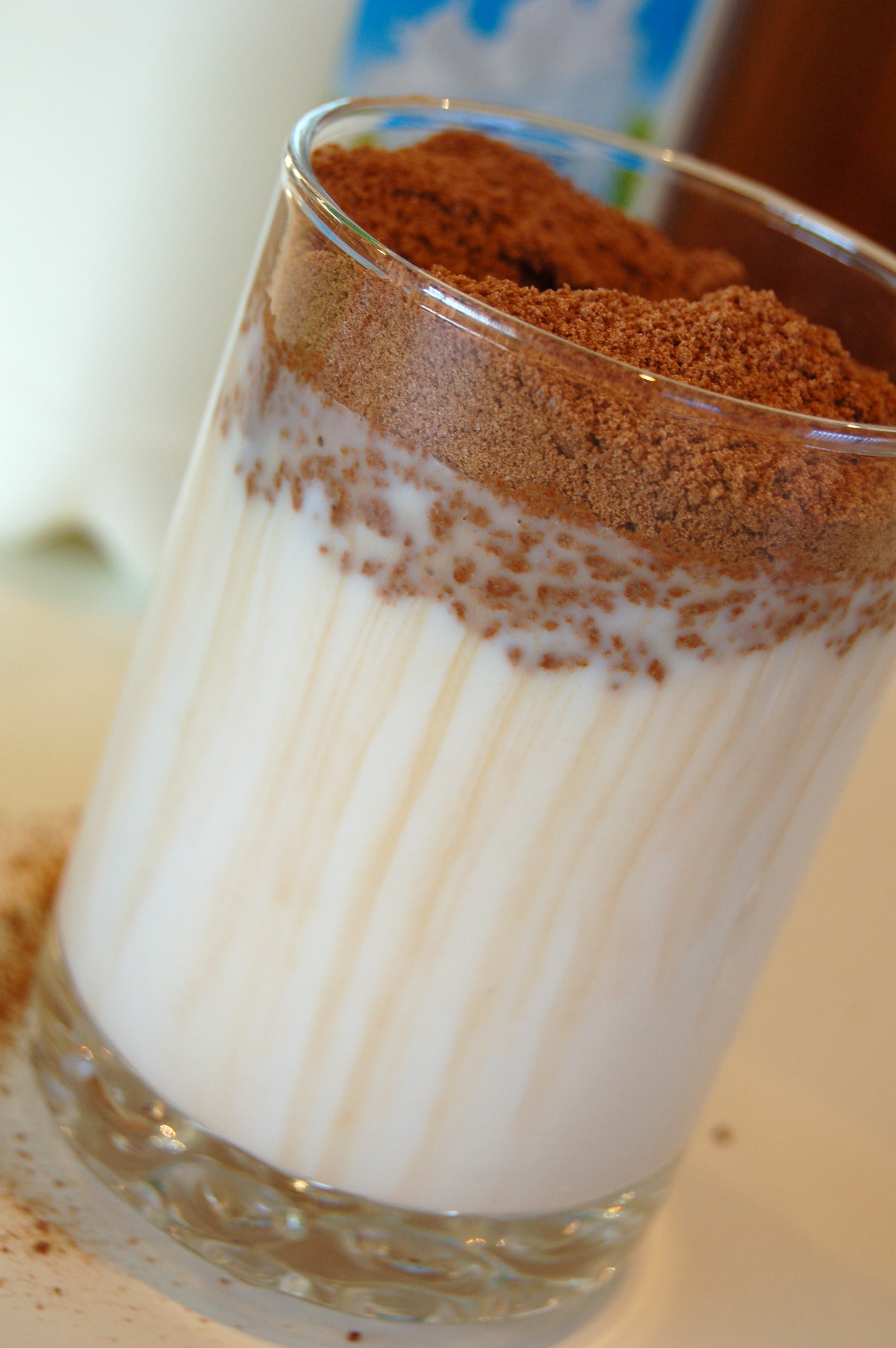 12.
This delicious pavlova, instantly ruined by the decoration.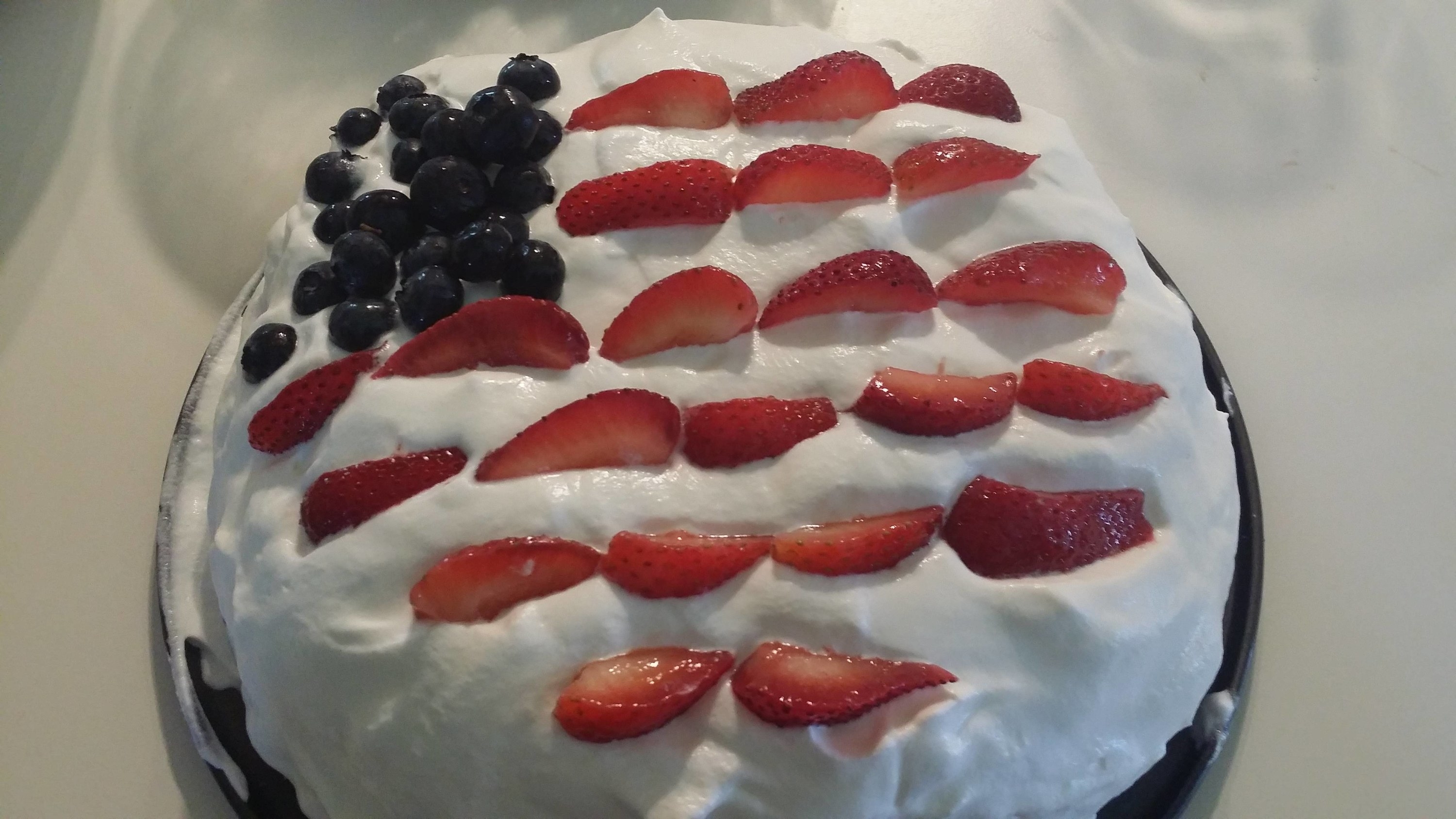 13.
When you get to the beach and see these baddies lined up along the shore.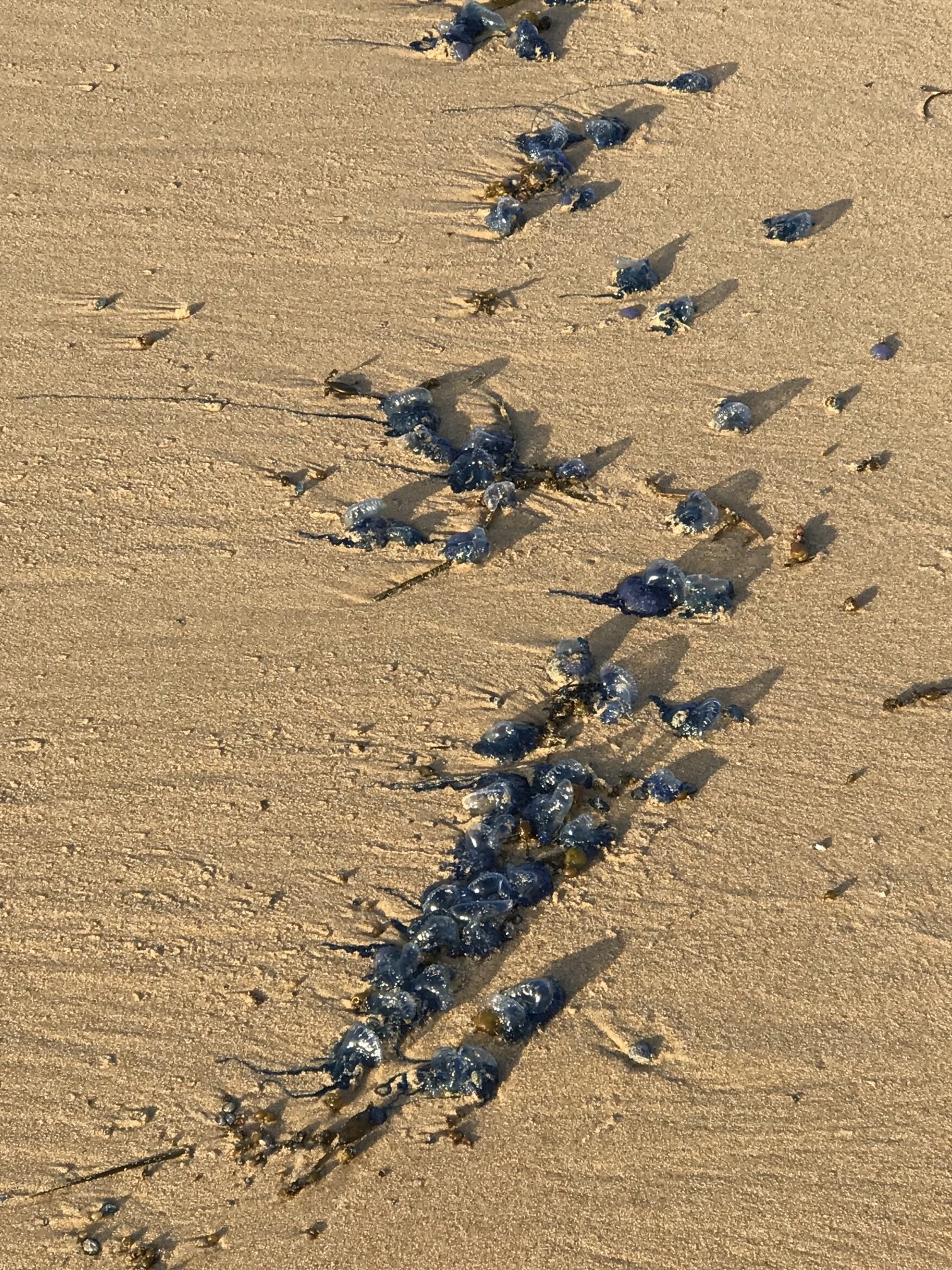 14.
This attempted log-in.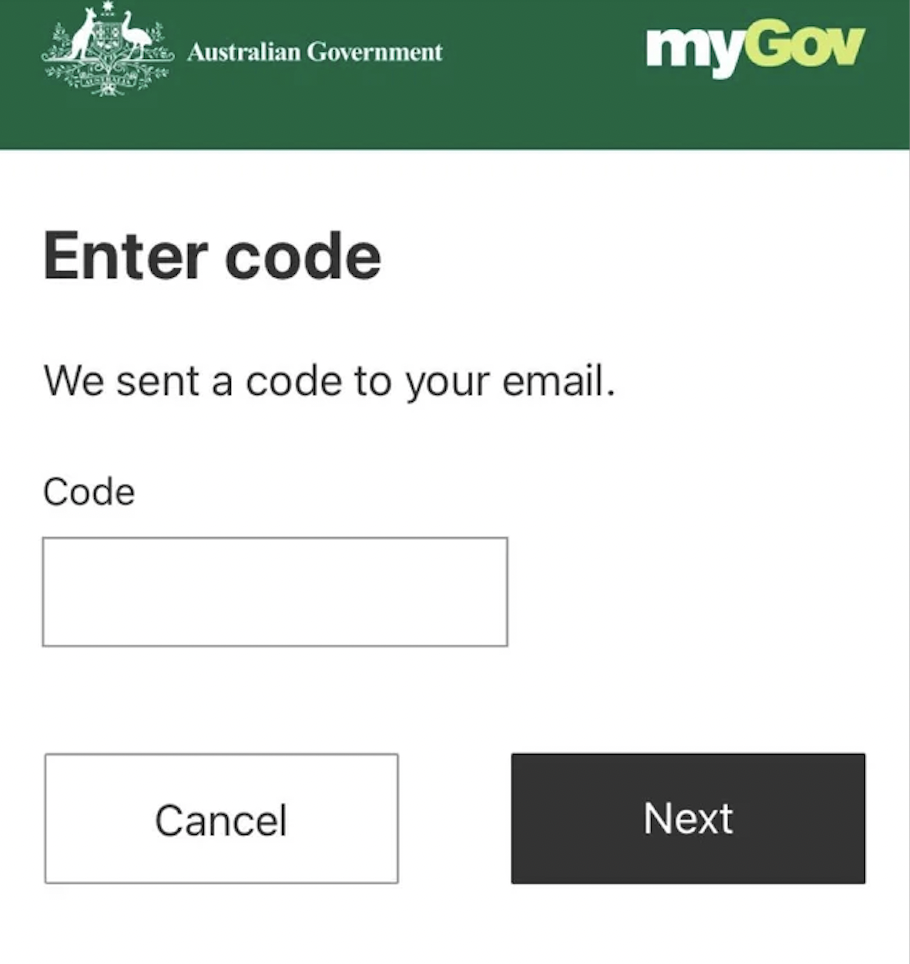 15.
This heartbreaking headline.

16.
This genius of a man who ruined it all with his tap beer choice.
17.
This error message which loves to pop up at least once a day.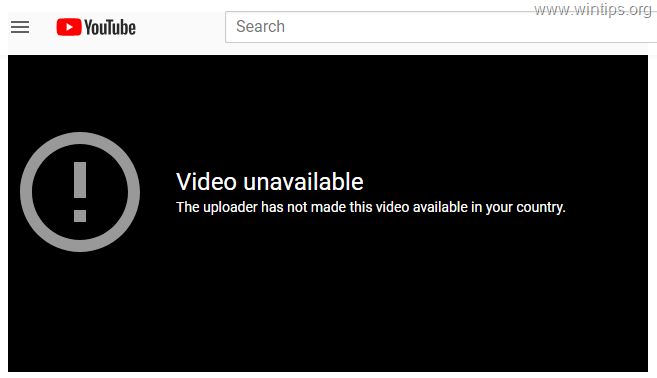 18.
Every single time you look at shipping fees: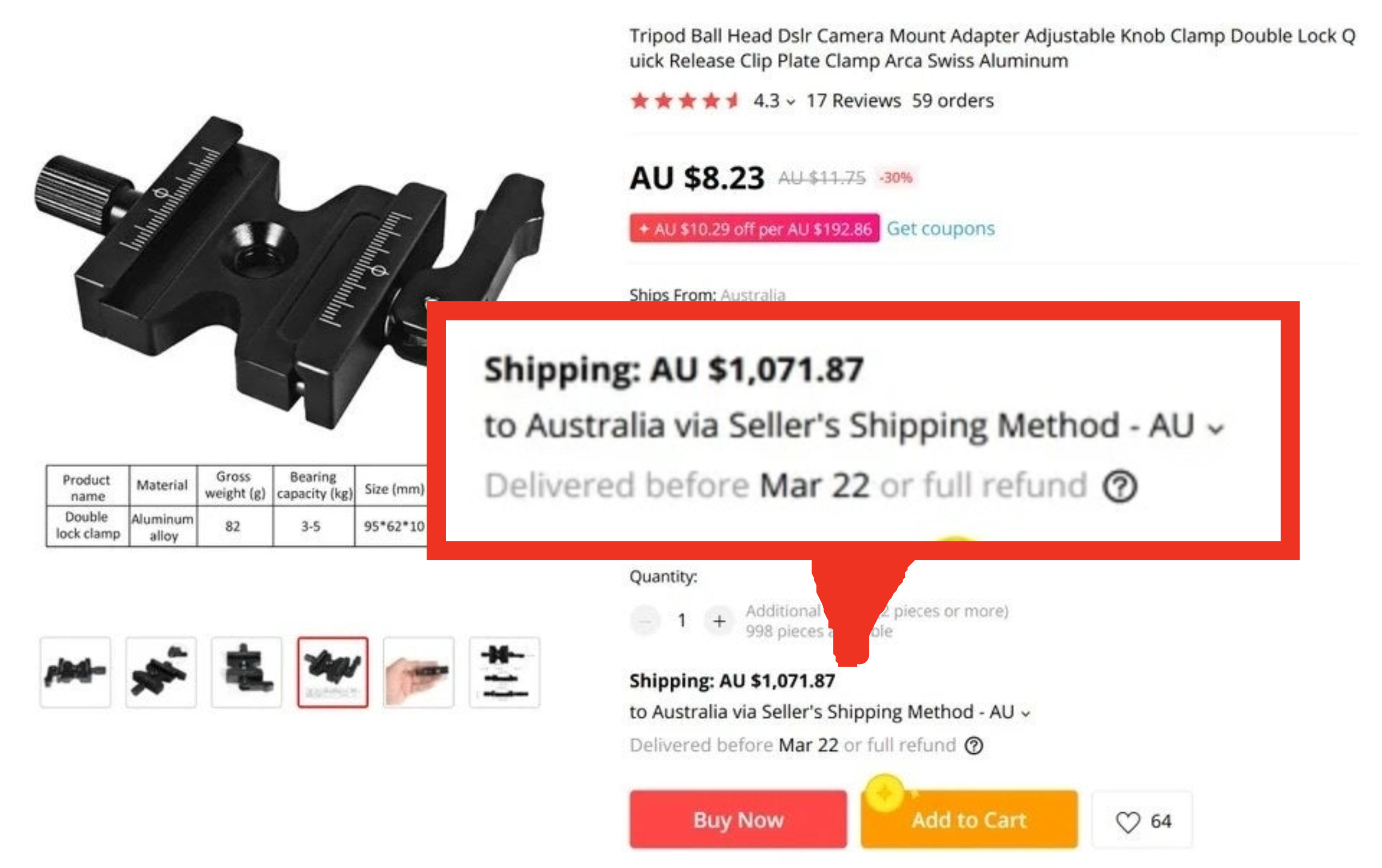 19.
This double blowout.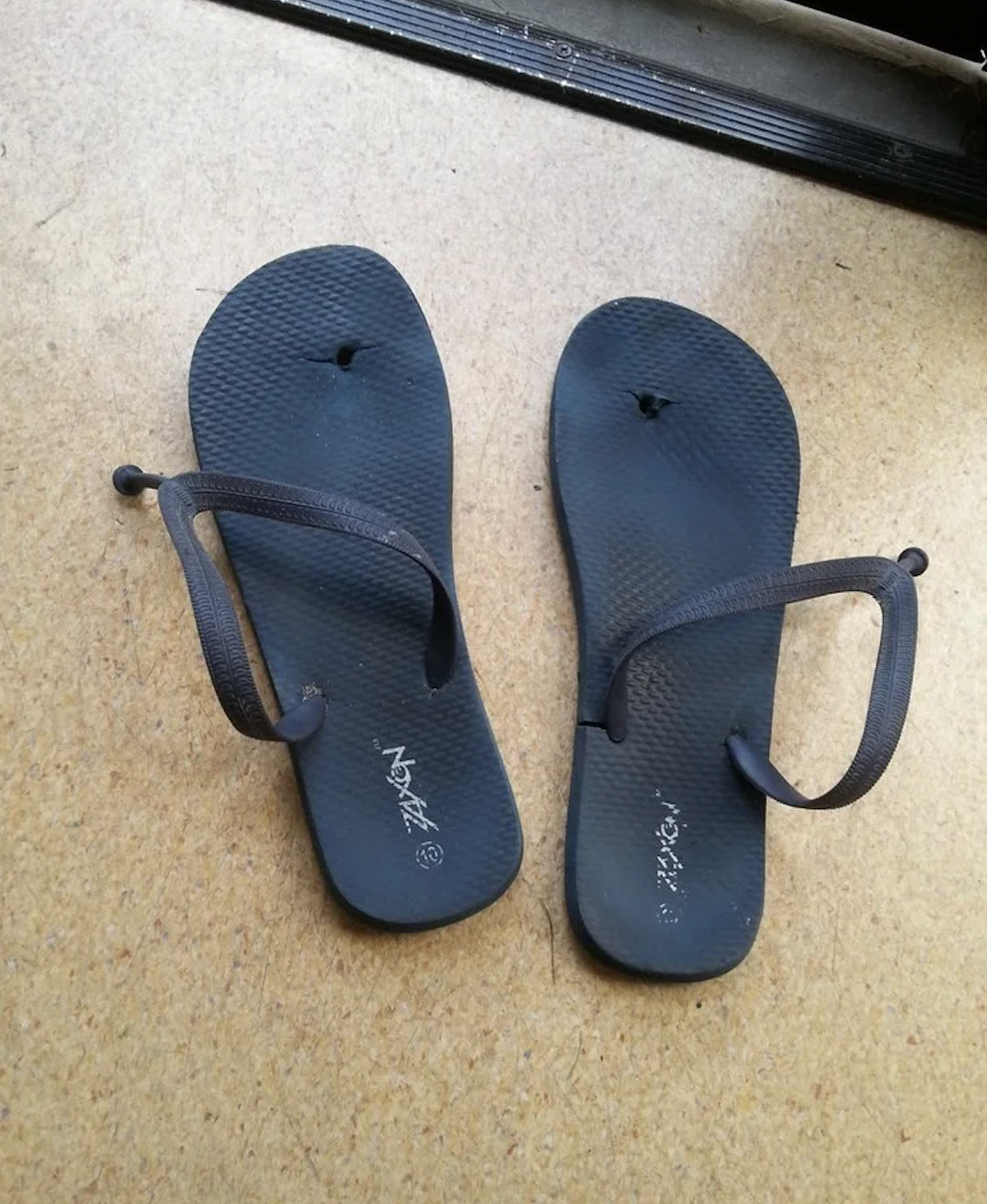 20.
This abomination of a sausage sizzle.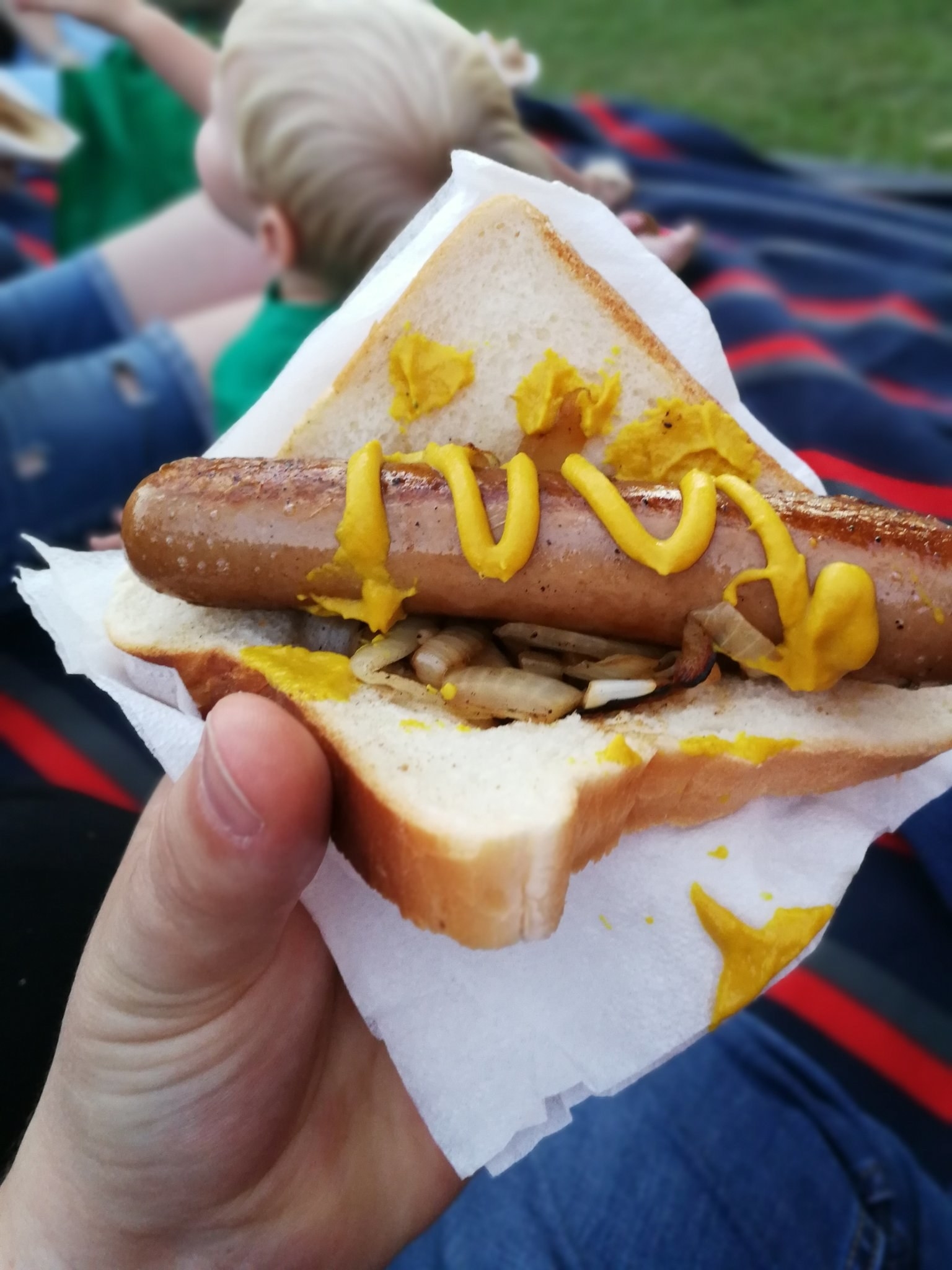 21.
When your car's almost on empty and you drive past the servo to see this.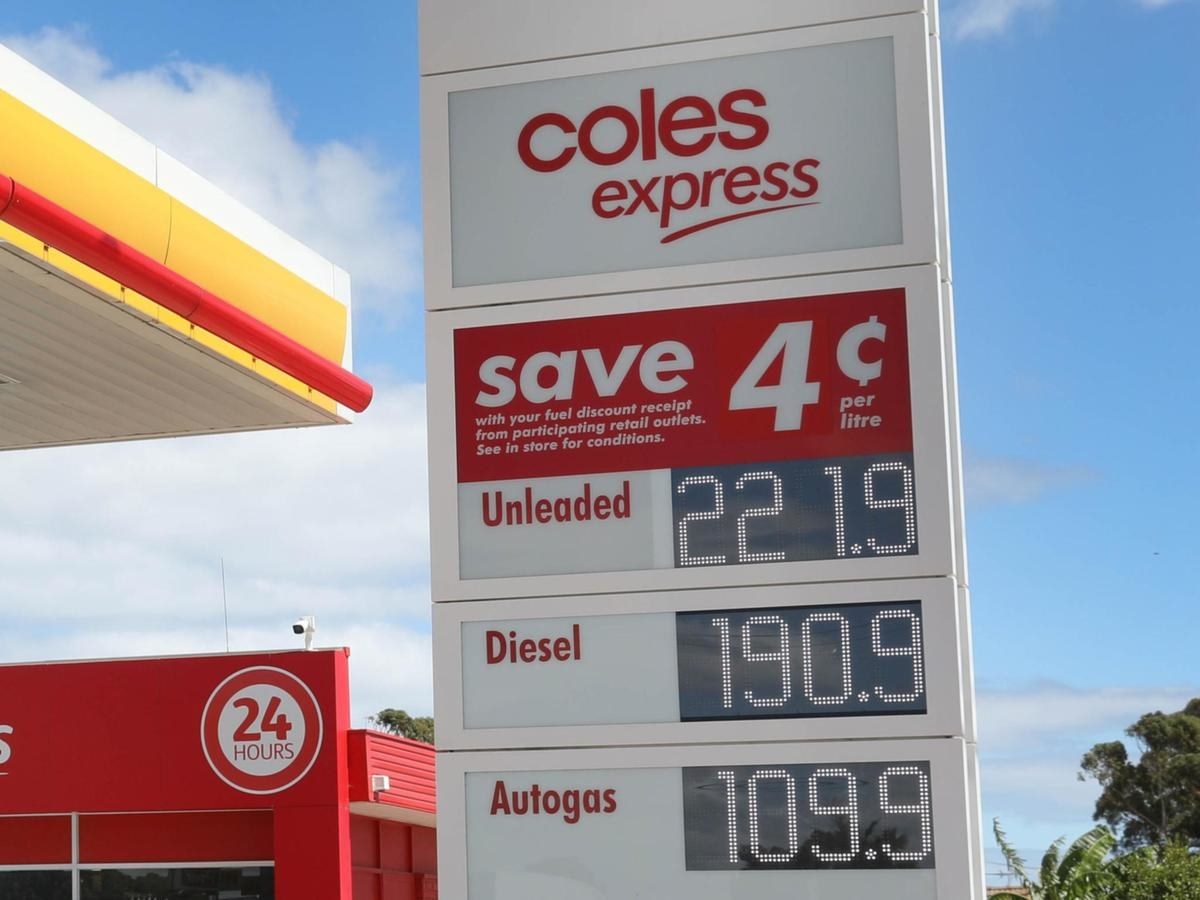 22.
This proof that nothing is safe from inflation.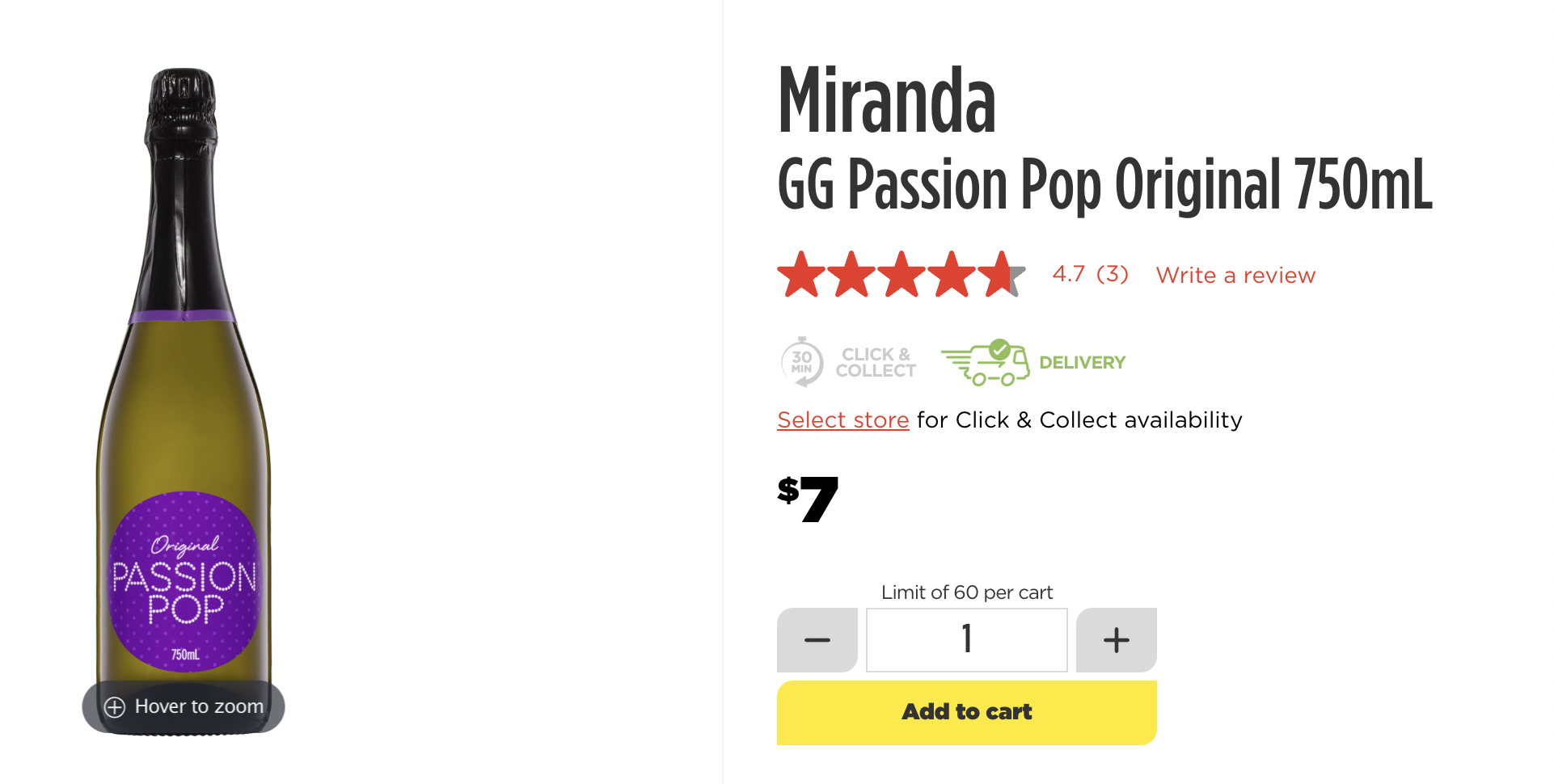 23.
Just…this.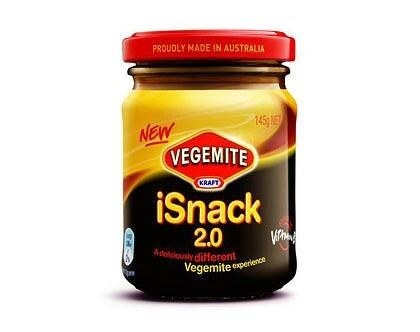 24.
And finally, the audacity of Allen's to release this in the wild.