When celebs are in the spotlight for a long time, it's only natural that they're going to change during the process. And sometimes, they may want to completely switch up their careers.
But…it doesn't always go so well. Here are 10 times stars tried — and completely failed — to reinvent themselves, and 13 times stars nailed a career shift.
1.
FAILED REINVENTION: Garth Brooks is one of the strangest examples. In 1999, Brooks, then a successful country artist, decided to launch an alter ego — Chris Gaines — in preparation for a planned movie about the murder of Gaines to be called The Lamb.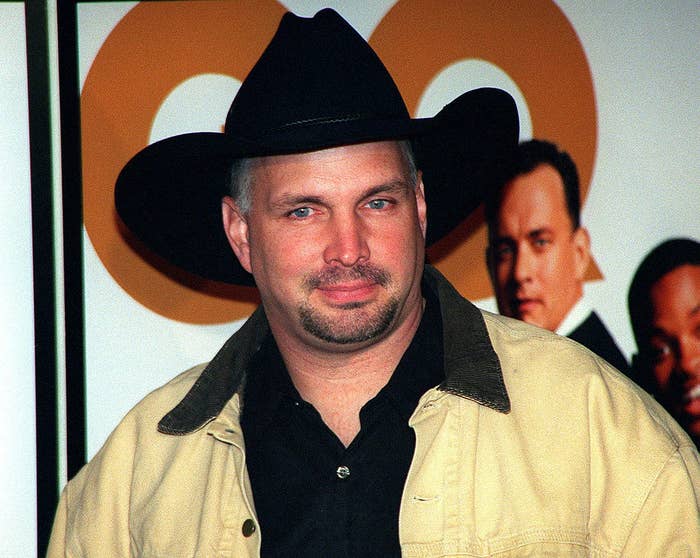 The fictional Gaines was a rock artist, and Garth, as Gaines, appeared as a musical guest on SNL and in a mockumentary for Behind the Music. Garth also released an album as Gaines ahead of The Lamb film titled, Garth Brooks in…the Life of Chris Gaines. People were pretty confused about the whole thing, and when the album didn't sell as well as expected, The Lamb was dropped entirely.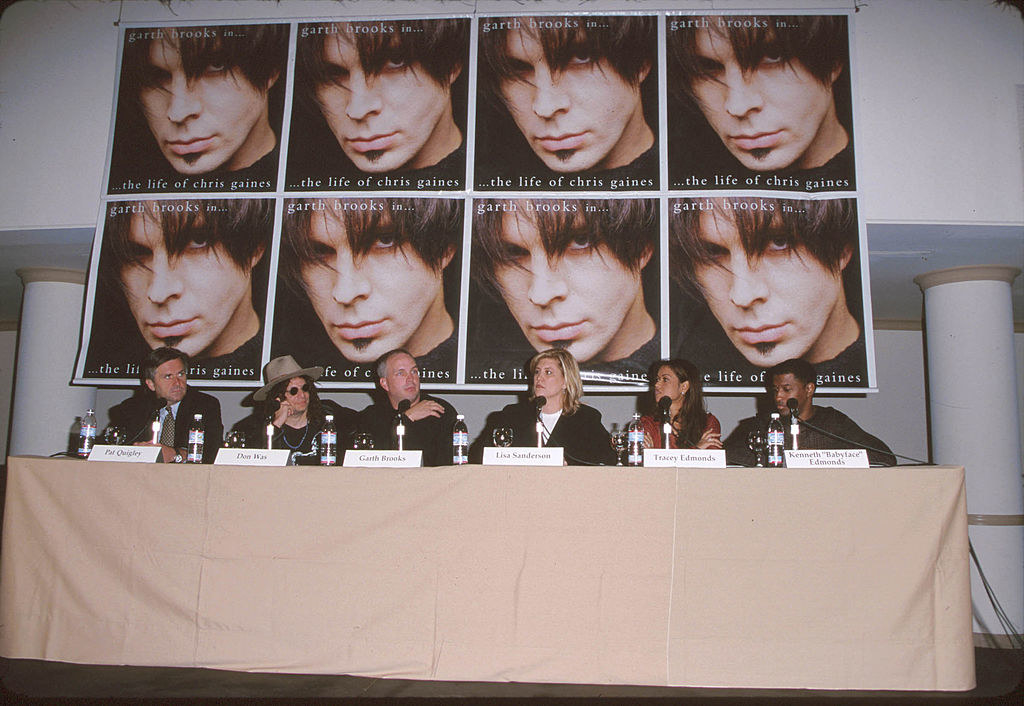 2.
SUCCESSFUL REINVENTION: In contrast, Taylor Swift is a great example of a musician who has done not one, but two successful genre jumps. Her first four albums were country, but she pivoted genres to synth-pop with 1989, her fifth album.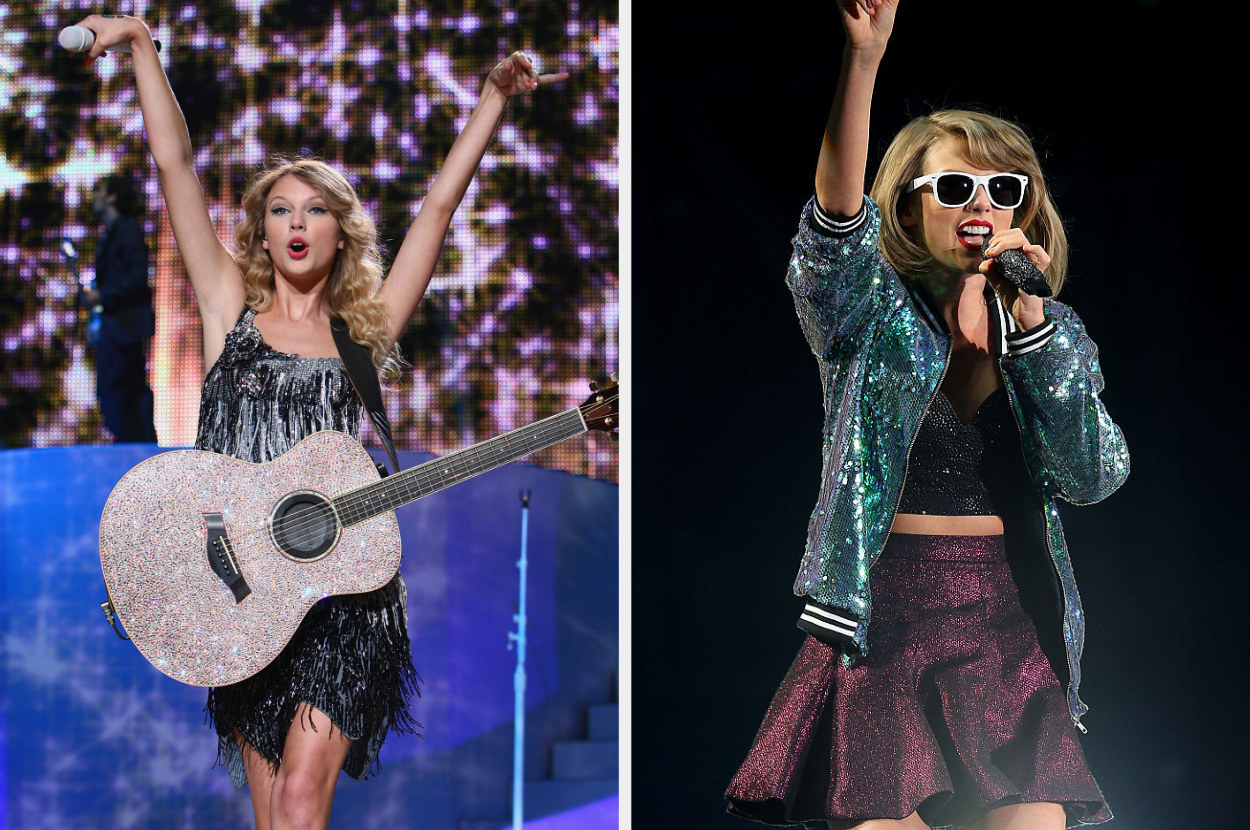 Her next two albums were also pop (albeit with influences from other genres like R&B and rock)…but then she pivoted genres yet again with partner albums Folklore and Evermore, which were both indie-folk albums (still with pop and rock influences).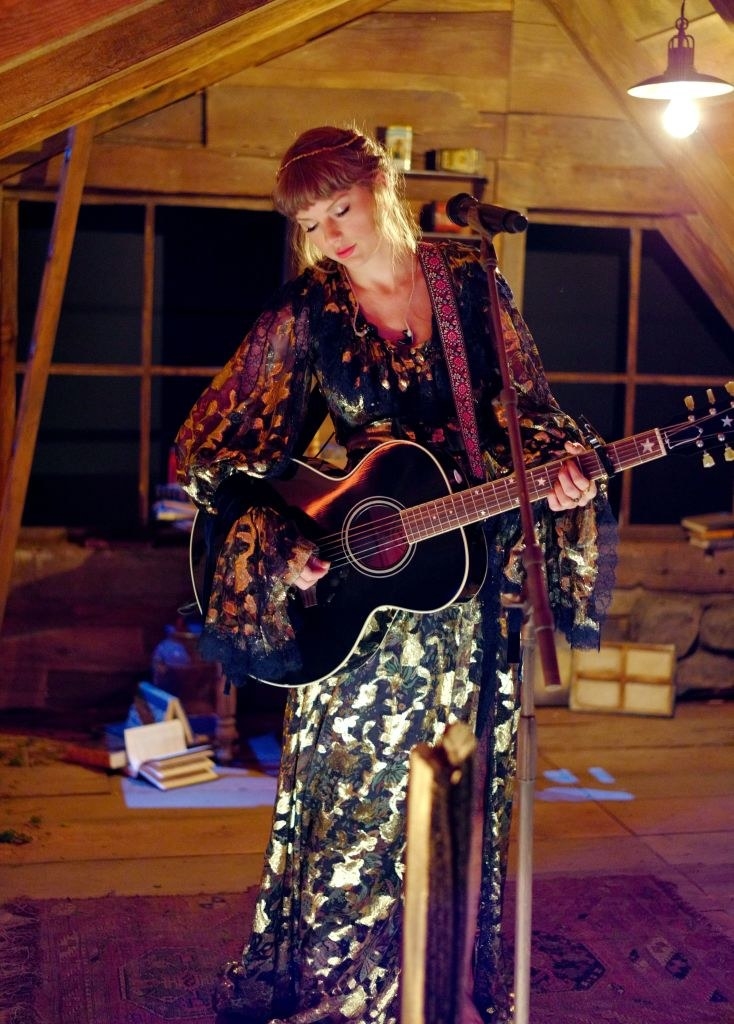 3.
FAILED REINVENTION: However, Swift's forays into acting have not gone as well. Her first role was a brief spot on CSI, and she went on to appear in Valentine's Day, The Lorax, and Cats, none of which were well received.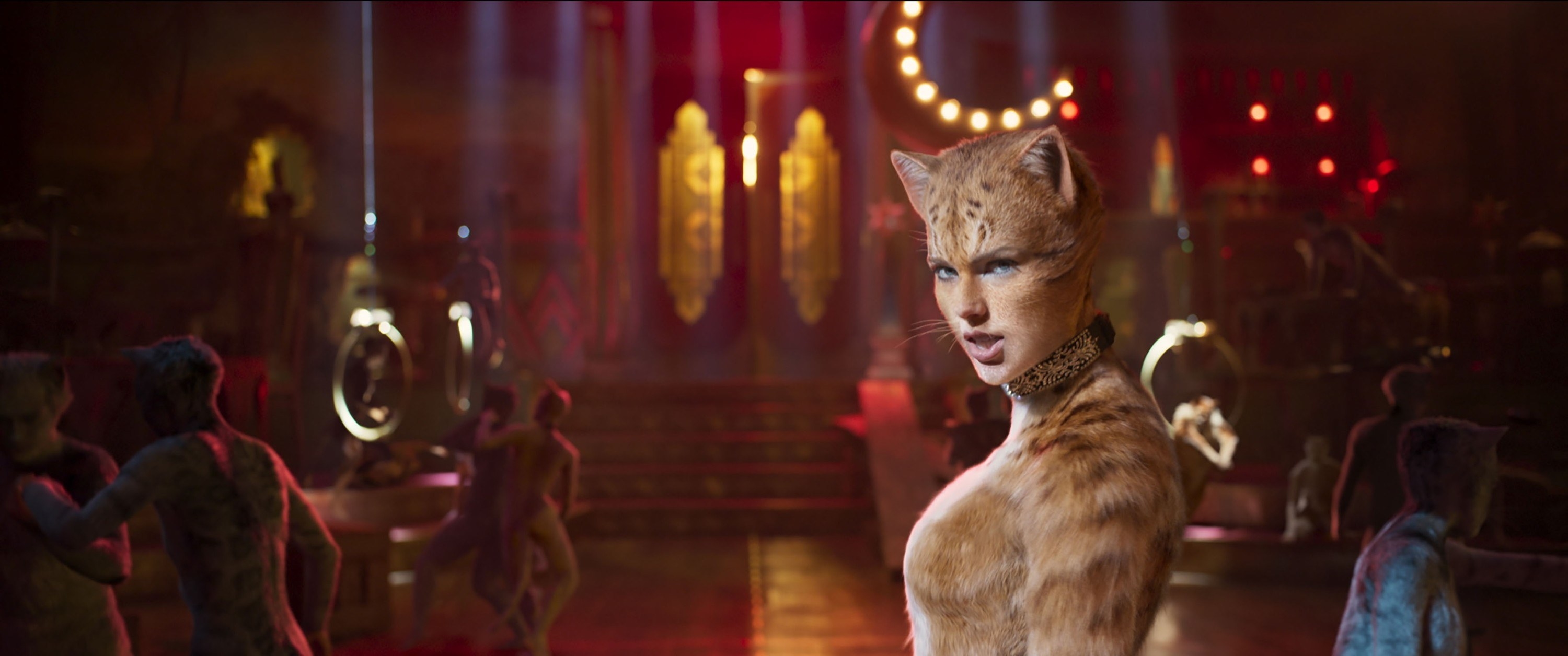 4.
FAILED REINVENTION: Paris Hilton became a media fixture in the 2000s, mostly for being a wealthy socialite, though she also did some modeling and then became a reality star with The Simple Life.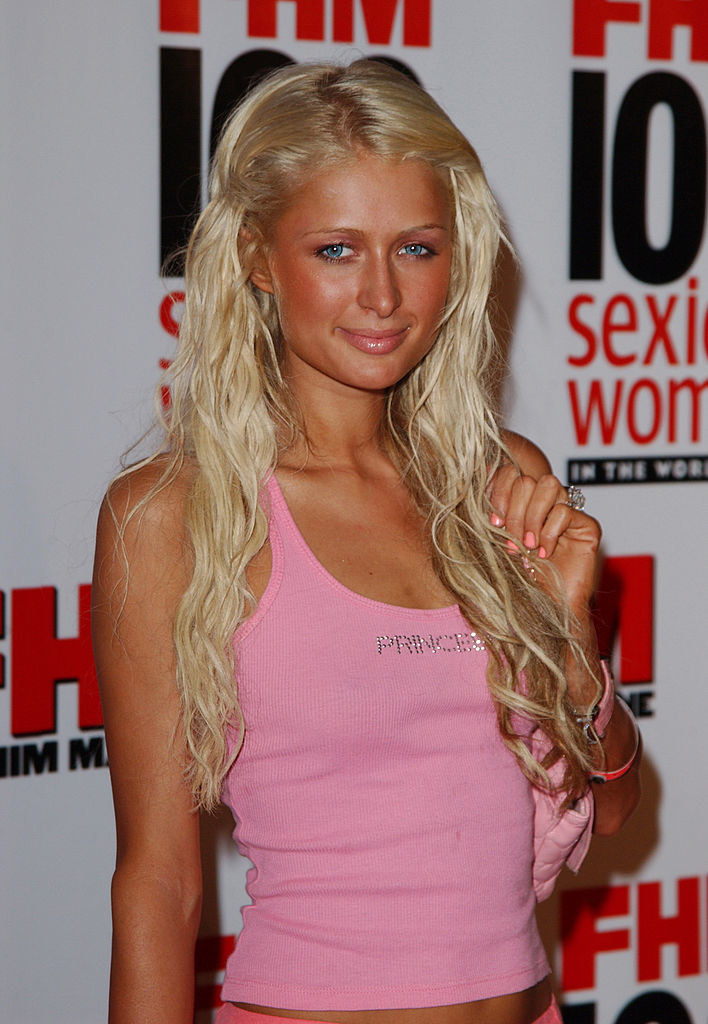 She launched a number of successful business ventures, most notably her perfume line, but in 2006 decided to try something new: singing. She released her first album, Paris, in August of that year. Her single "Love Is Blind" actually was very successful, and hit 18 on the Billboard Top 100.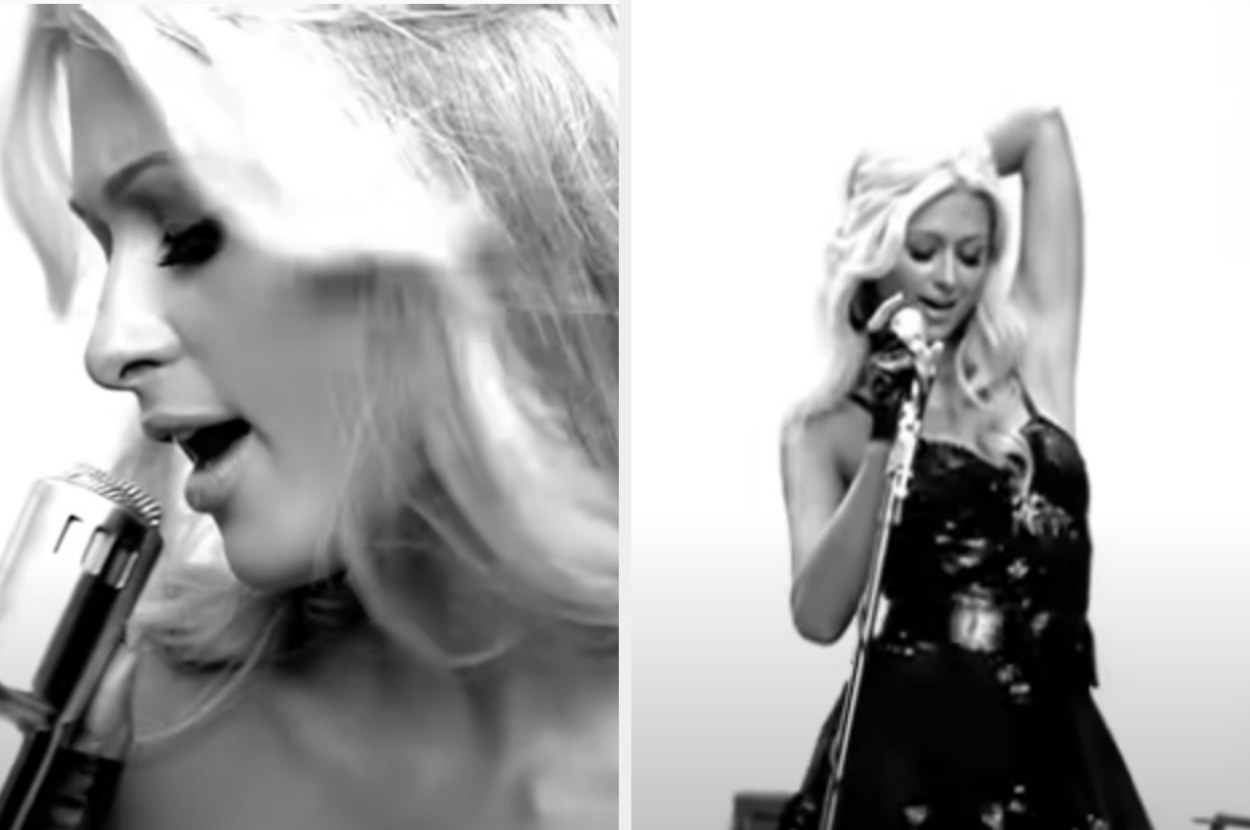 However, reception to the album was overall mixed, and it was the only one Paris ever released (though she did release a few more singles). More recently, she's tried her hand on DJing, even DJing at Tomorrowland and Summerfest. While she's found plenty of success and earns $1million per set, she's also found a lot of critics.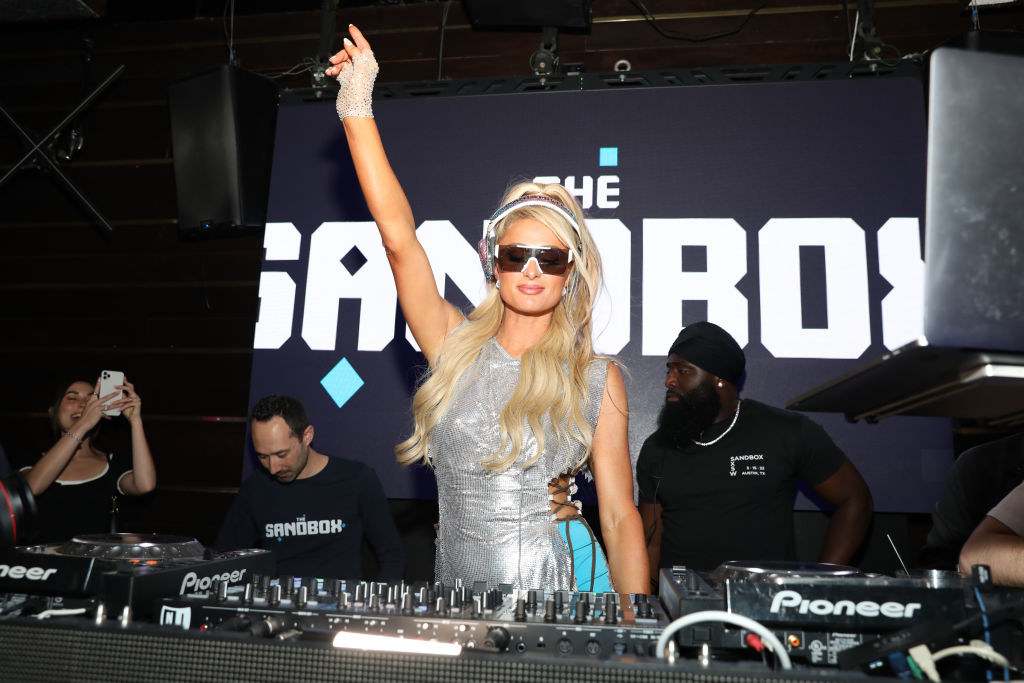 5.
FAILED REINVENTION: In addition, Hilton also tried her hand at an acting career, booking guest spots on a number of shows like The O.C. and Supernatural, and most notably starring in House of Wax. She won a Razzie for her performance, and has not appeared in another acting role (though she has appeared in documentaries and as a TV hosts and reality star) since 2010.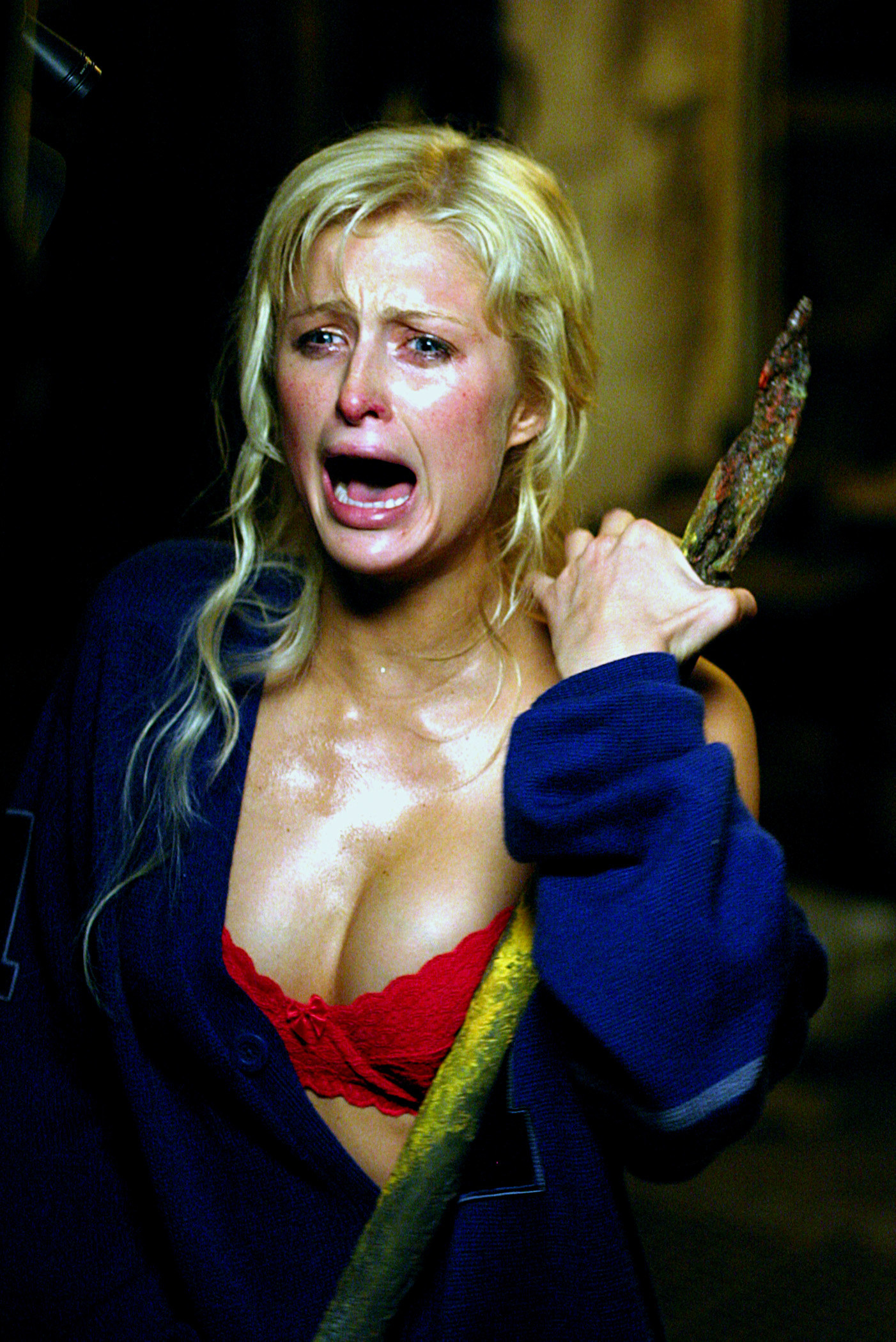 6.
FAILED REINVENTION: Kim Kardashian, then a successful socialite and reality star, also tried out a singing career in 2011, releasing "Jam (Turn It Up)."
Kardashian later said she regretted recording the song. "But if there's one thing in life that I wish I didn't do … I don't like it when people kind of dabble into things they shouldn't be. And that I don't think I should have. Like, what gave me the right to think I could be a singer? Like, I don't have a good voice," she said in 2014.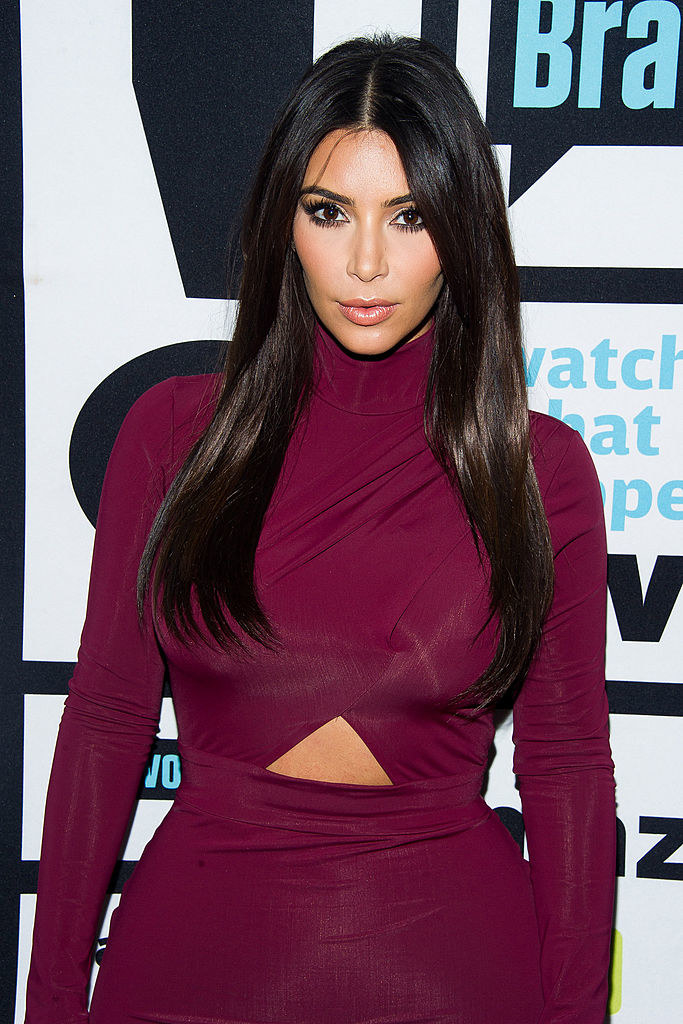 7.
SUCCESSFUL REINVENTION: Back in the late '90s, Dwayne "The Rock" Johnson was known primarily for being a pro wrestler. But starting in 1999, he began appearing in small roles in addition to wrestling (which he retired from in 2004, though he did later return).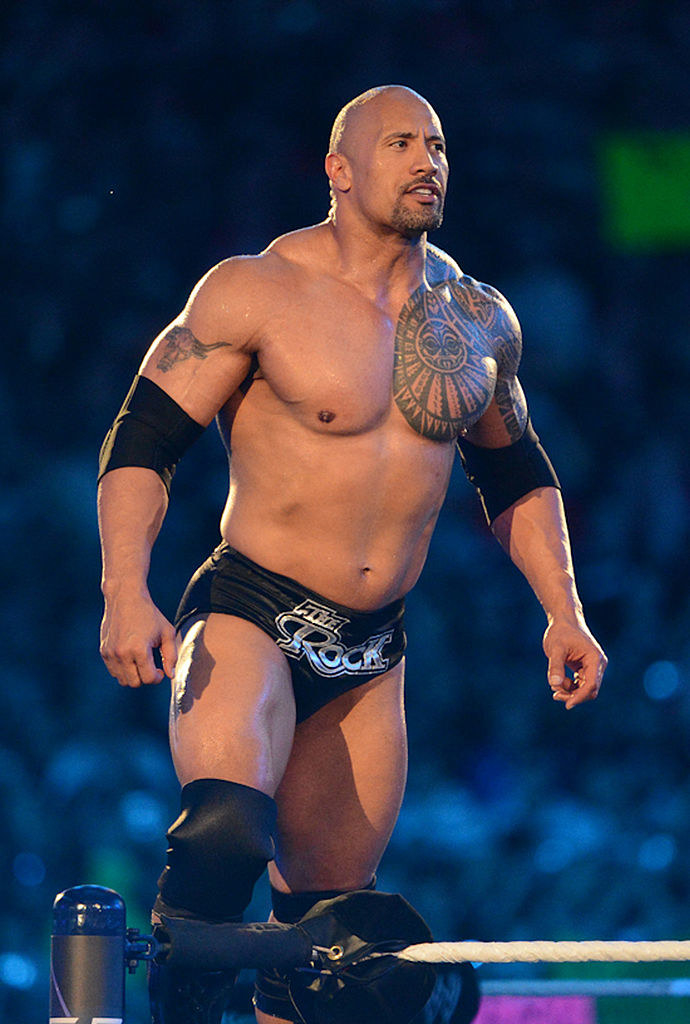 His first major project was The Mummy Returns in 2001, and from there he continued to pick up roles in a number of high-profile projects, working his way onto the A-list with involvement in the Fast & Furious, Jumanji, and DCEU franchises, as well as Disney film Moana. He was the highest-paid actor, according to Forbes, in 2022.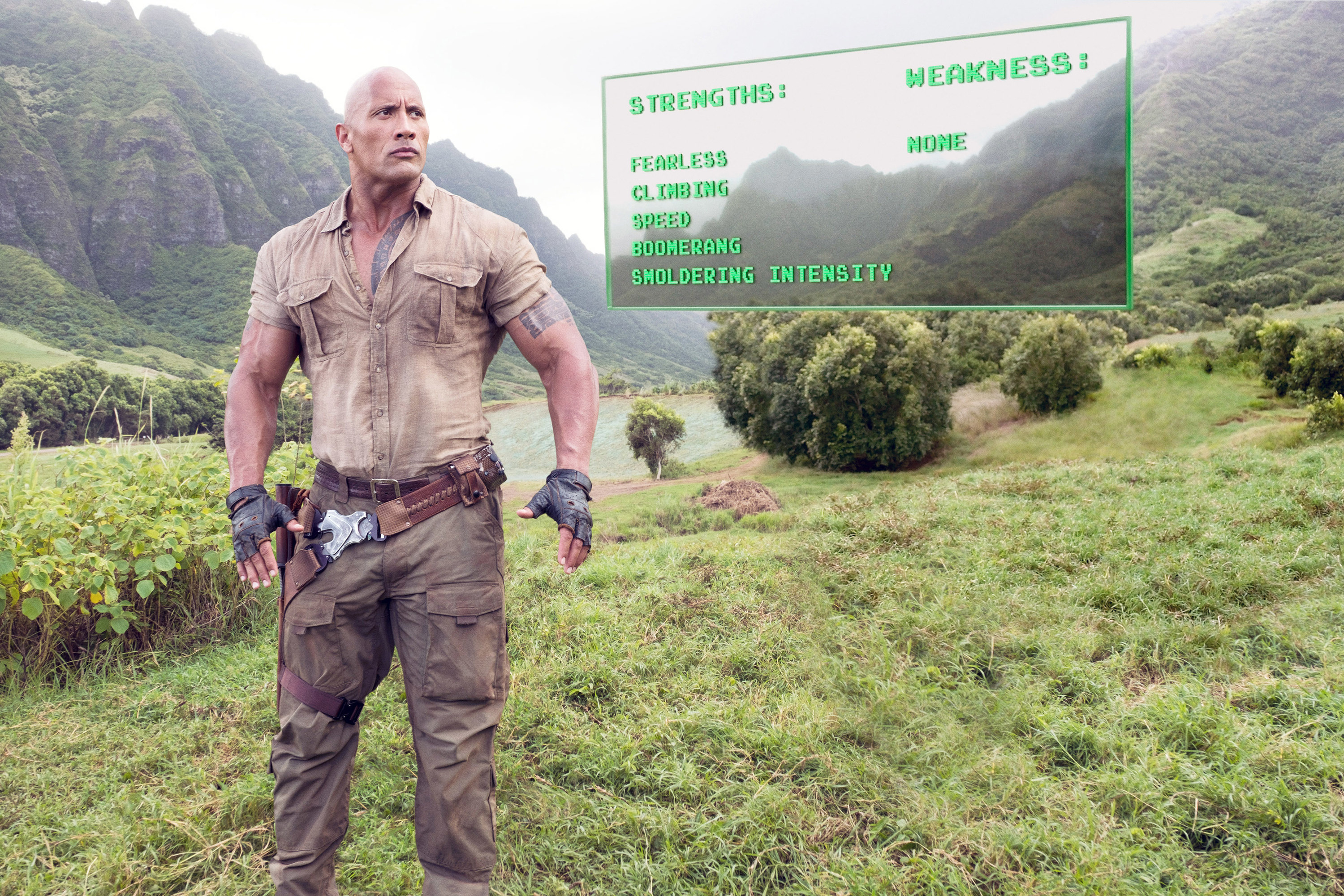 8.
SUCCESSFUL REINVENTION: John Cena has followed essentially the same path, albeit in a less family-friendly way. He came onto the movie scene with 2006's The Marine, but it wasn't until his role in Trainwreck that people really started to see him as an actor.
After that, he became involved in more high-profile projects, like The Suicide Squad and a spinoff series on HBO based on his character Peacemaker.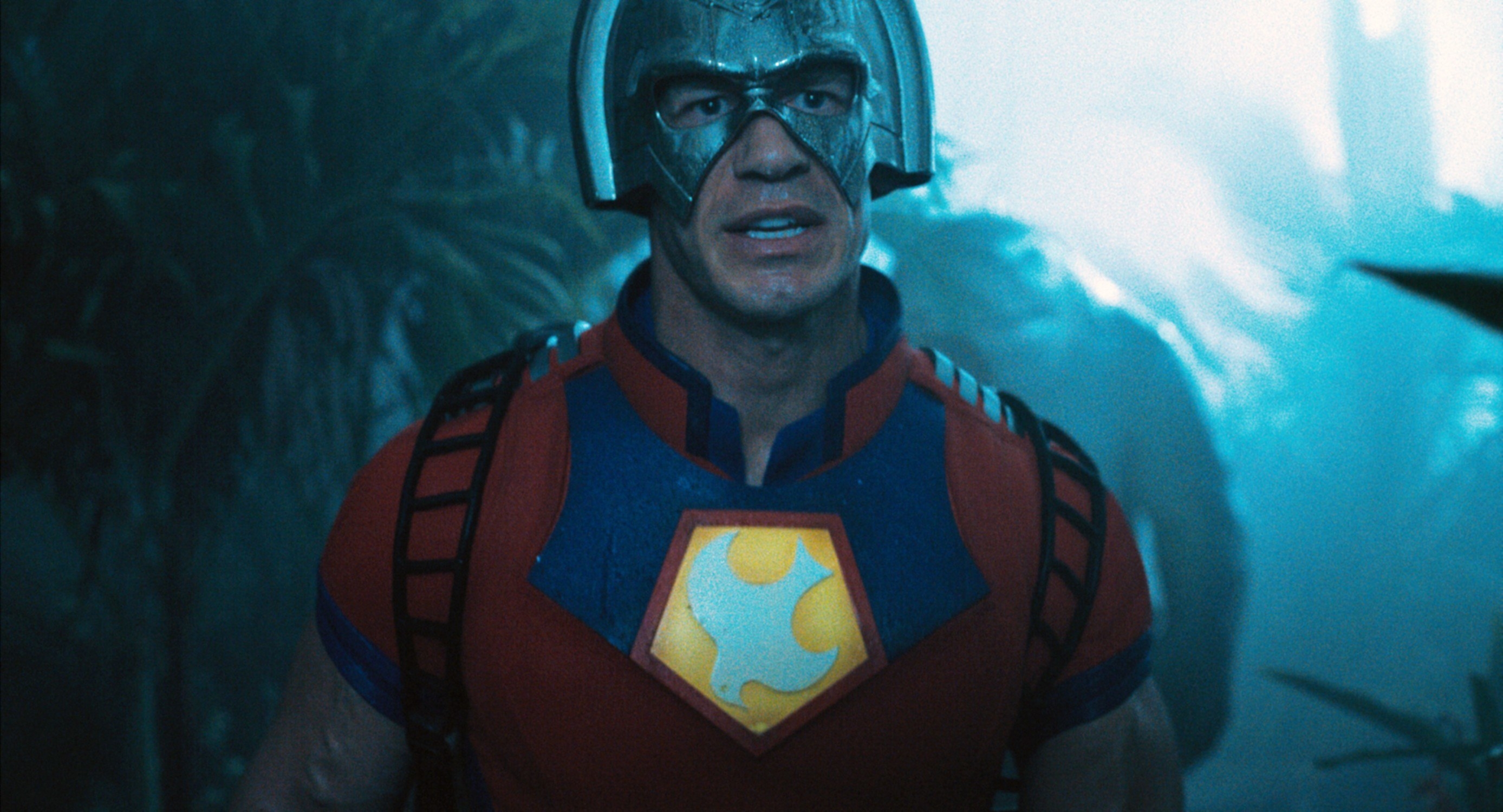 9.
FAILED REINVENTION: A third wrestler who was not quite as successful in his career switch was Hulk Hogan. He attempted to start a movie career in the '80s with a bit role in Rocky III, and appeared in a few other TV movies and sequels, like a cameo Gremlins 2, as well as TV shows like Thunder in Paradise, which only ran for a season. None of Hogan's lead movie roles were well reviewed.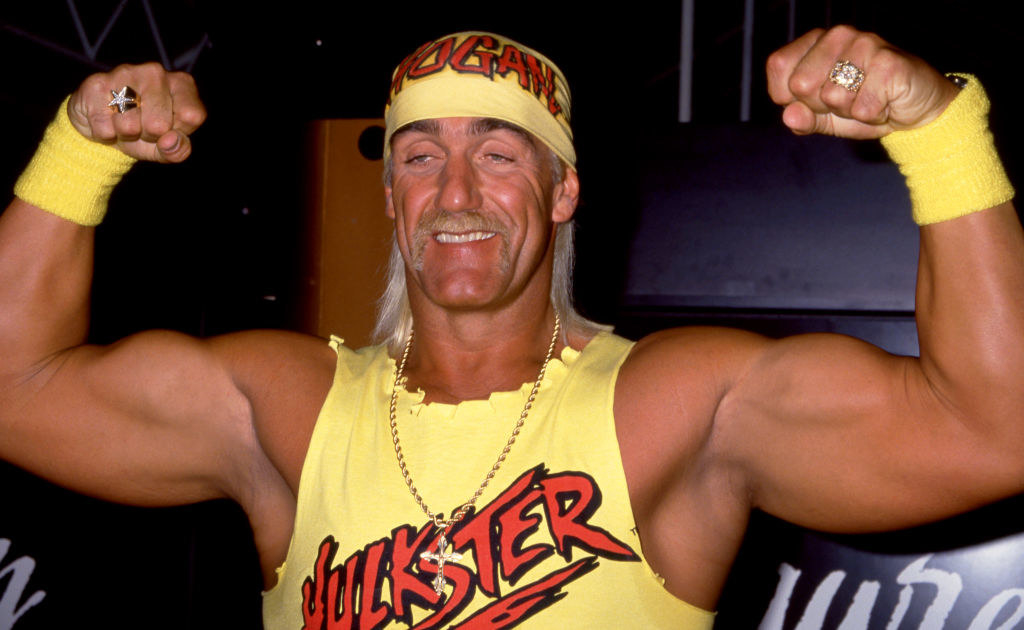 FAILED REINVENTION: In 1995, while he was the World Heavyweight Champion, Hogan also released an album, Hulk Rules, as a part of the band Hulk Hogan and the Wrestling Boot Band. The album was panned, and the band did not release another album. However, the album has become a bit of a cult hit due to its "so bad it's good" status.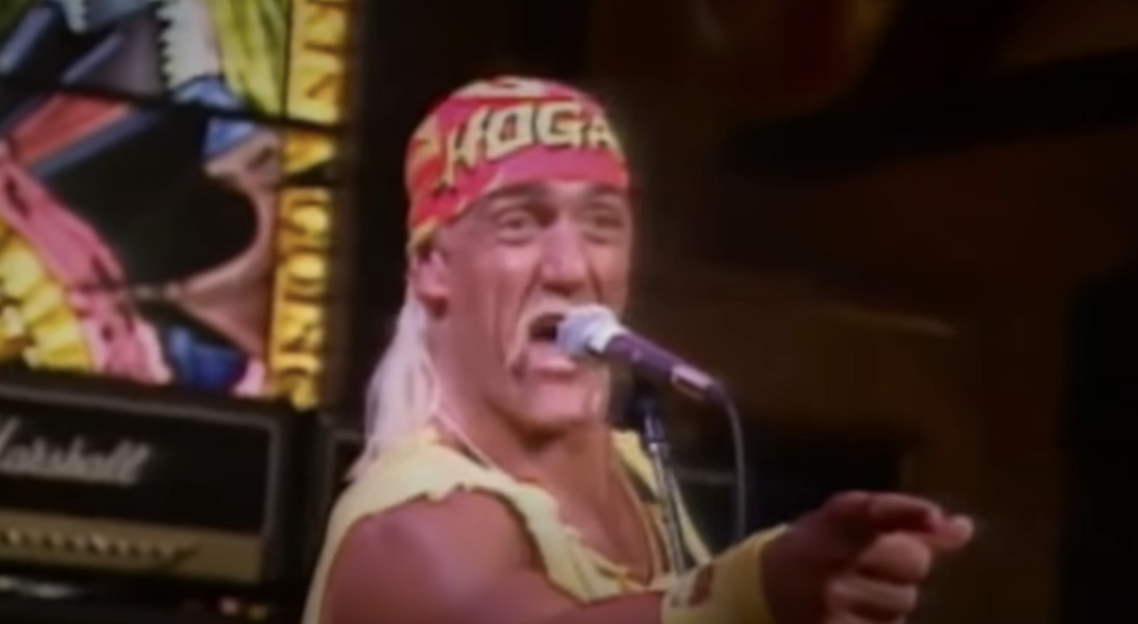 10.
FAILED REINVENTION: Another athlete-turned-actor is Shaq. He's primarily known as one of the greatest basketball players of all time, but he's also made forays into a number of other ventures.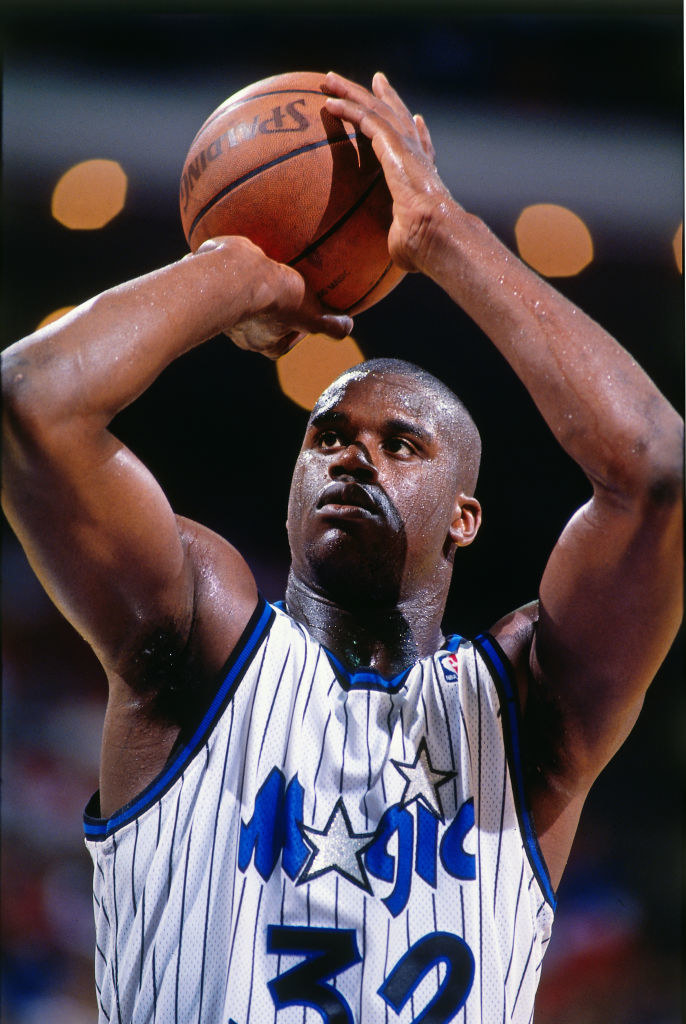 Starting in the '90s, he began starring in films, namely Kazaam and Steel. Both were critically panned, and he has been nominated for three Razzie awards. Despite this, he continues to appear in the occasional film or TV role, usually as himself or in a cameo capacity.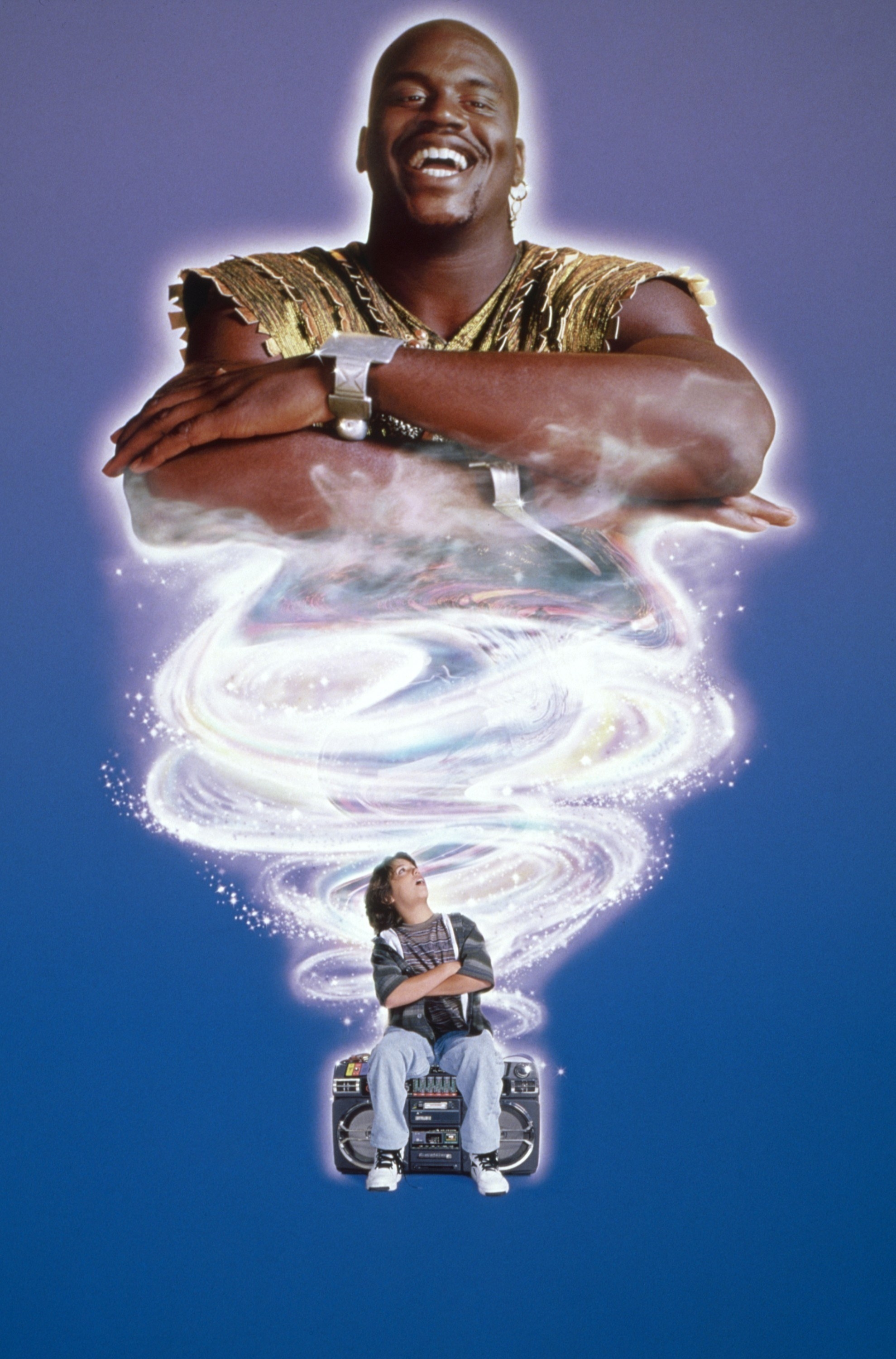 11.
SUCCESSFUL REINVENTION: However, Shaq did find success as a rap artist. He rapped on one of Michael Jackson's albums, and he released four albums himself, one of which featured Jay-Z and the Notorious B.I.G. He hasn't released an album in over two decades, but has begun DJing.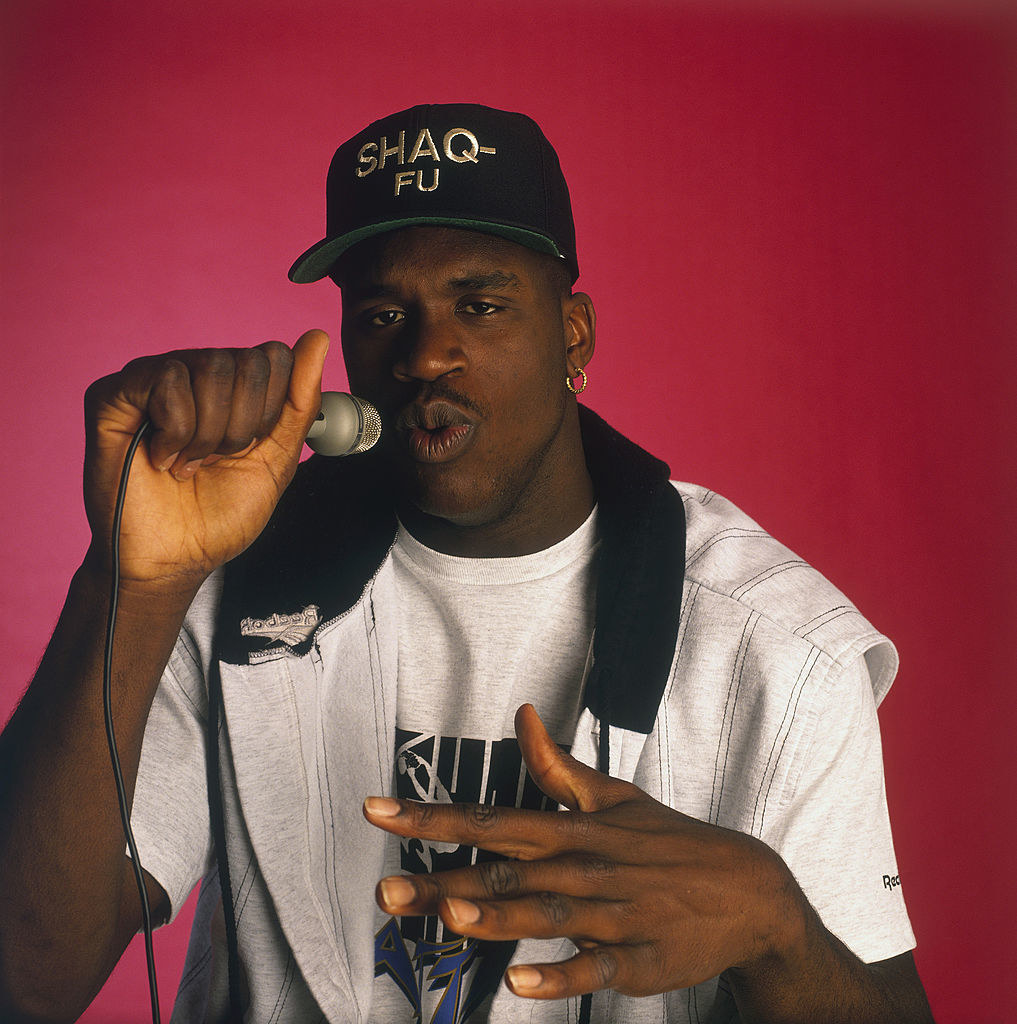 12.
SUCCESSFUL REINVENTION: Mark Wahlberg started out his career in the early '90s with hip-hop group Marky Mark and the Funky Bunch, which had a number of hit songs and found fame.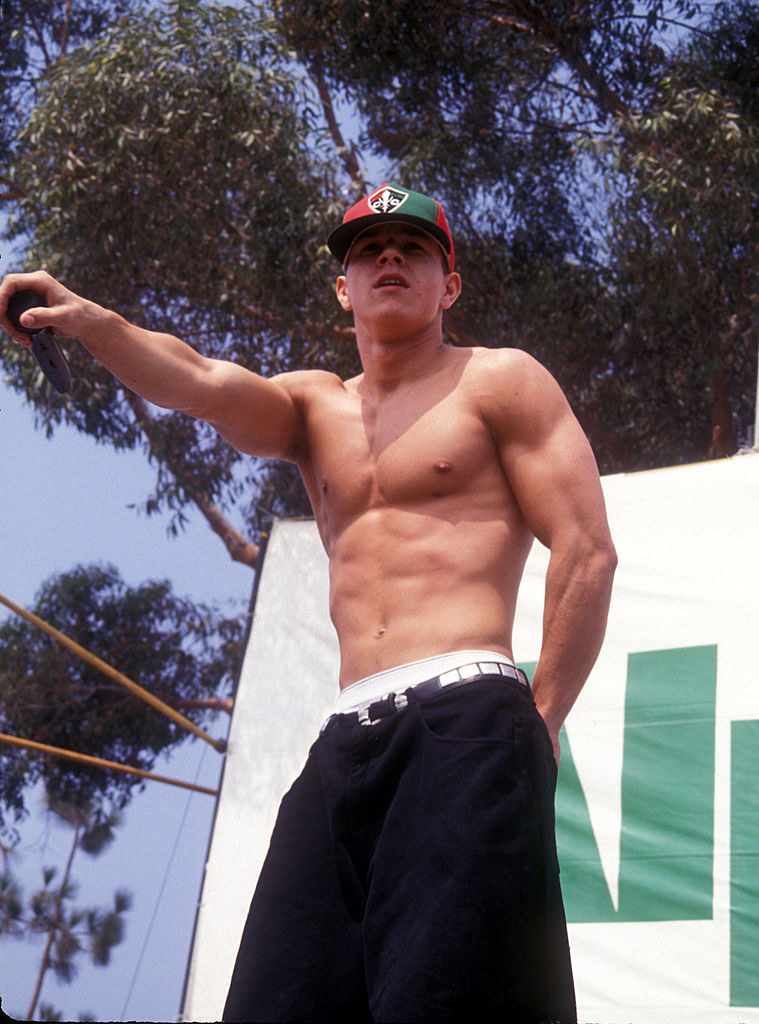 He then made his film debut in 1994's Renaissance Man, and became an acclaimed actor in 1997 with Boogie Nights. He's even been nominated for a couple Oscars for his roles in The Departed (alongside massively acclaimed legacy actors Leonardo DiCaprio, Matt Damon, Jack Nicholson, and Martin Sheen) and The Fighter.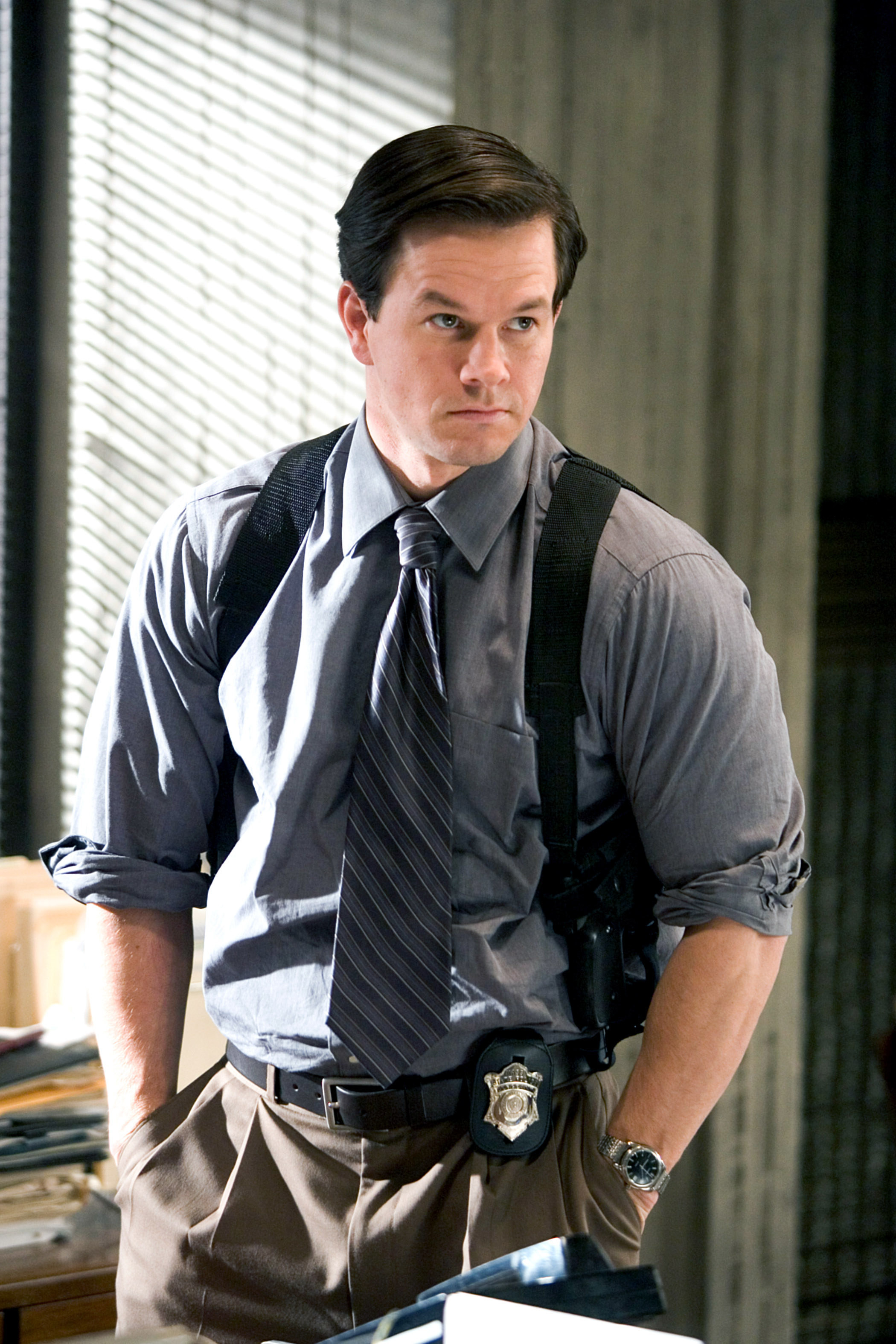 13.
SUCCESSFUL REINVENTION: Lady Gaga made a similar switch. After spending years as a successful pop artist, she decided to try her hand at acting in the mid-2010s.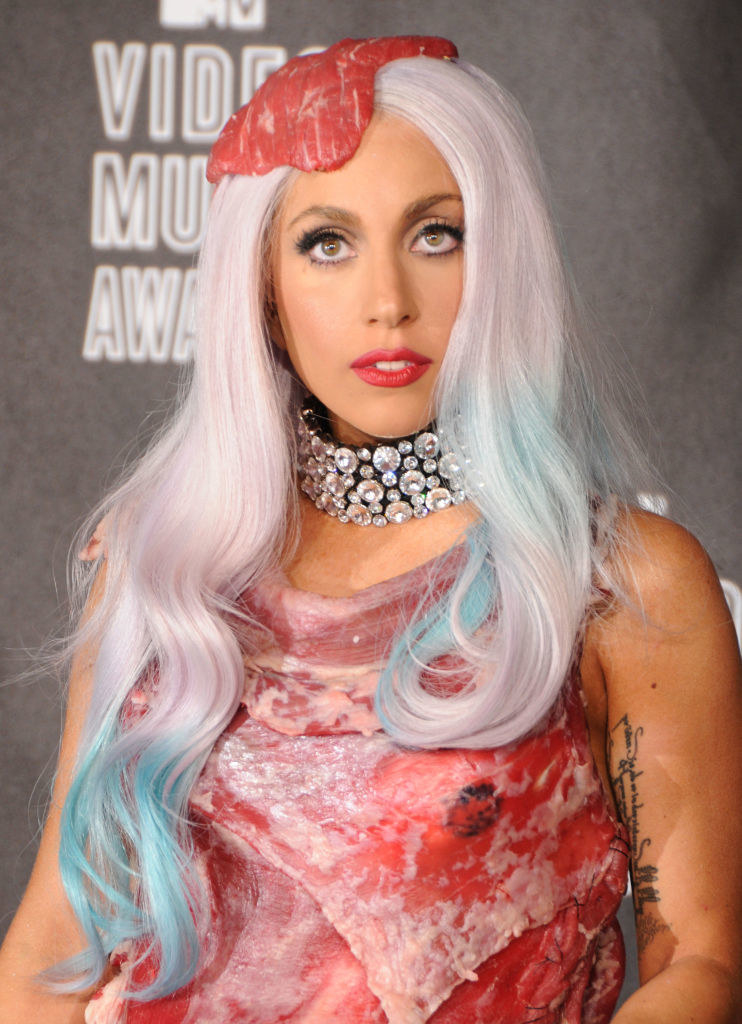 She started with American Horror Story, which won her a Golden Globe, and then made her feature film debut in A Star Is Born, for which she transformed into a down-on-her-luck aspiring singer. She was nominated for an Oscar for her portrayal, and did win an Oscar for her work on "Shallow" for the film.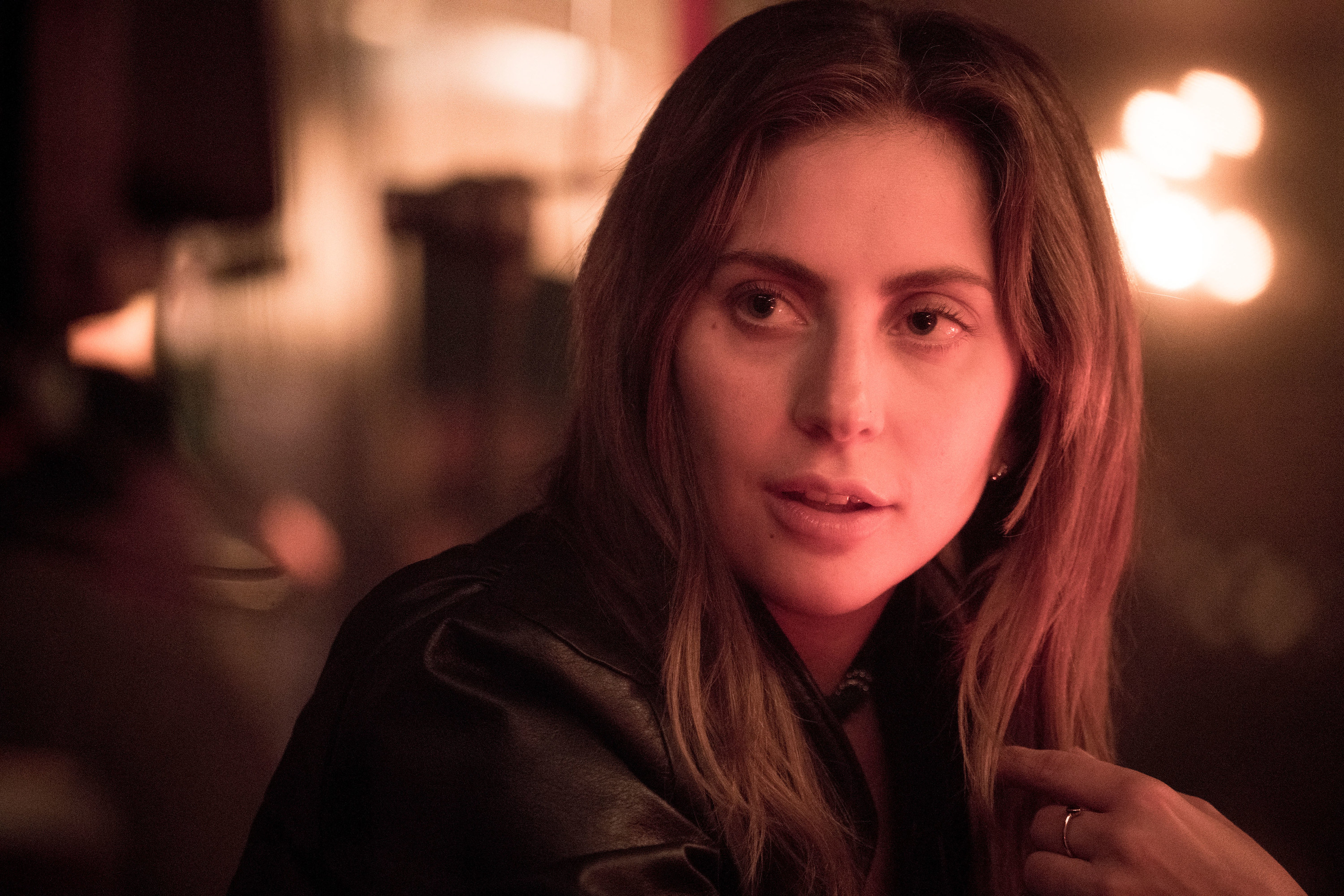 She went on to star in House of Gucci, and has numerous other roles in the works.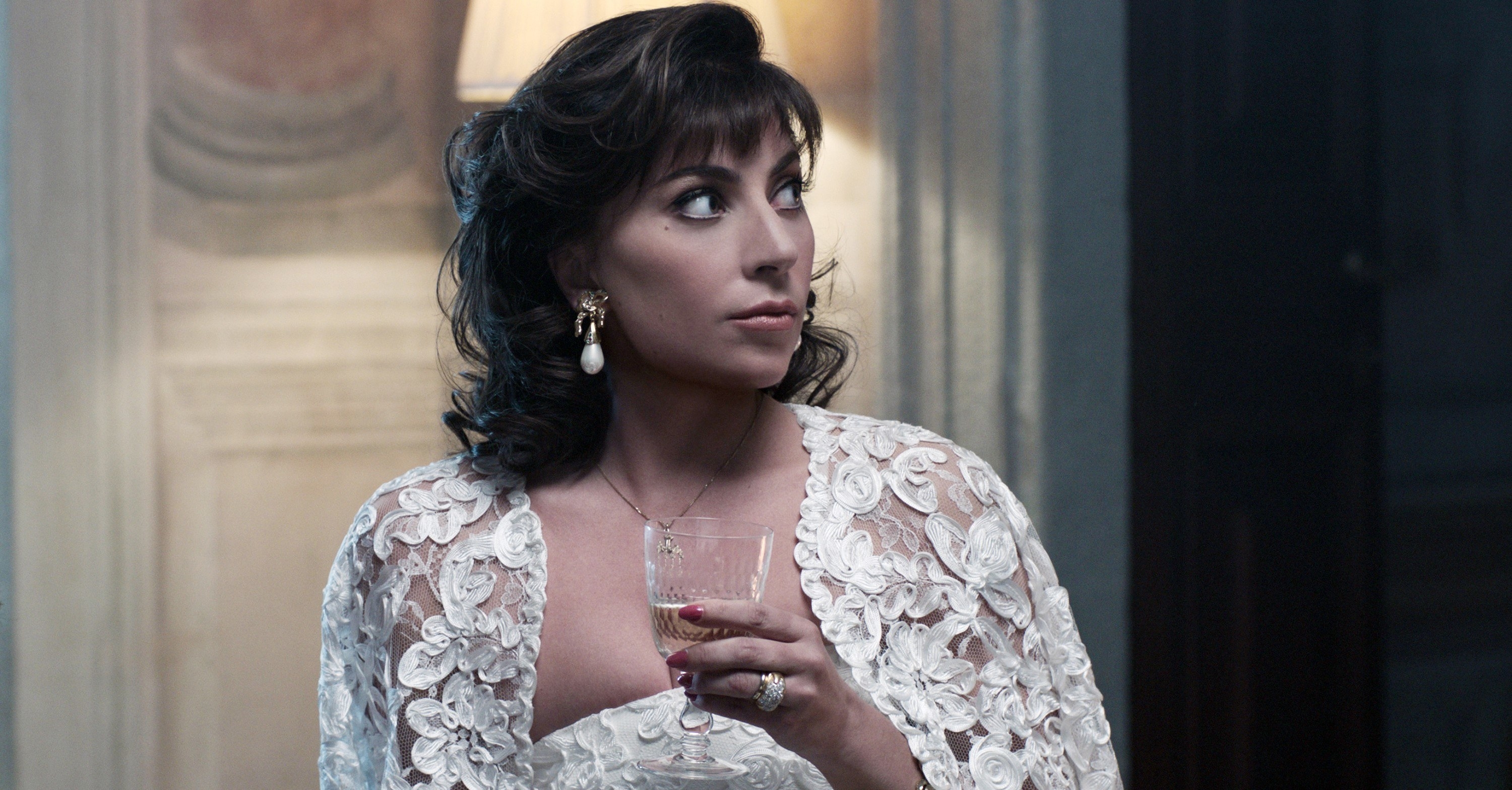 14.
SUCCESSFUL REINVENTION: One star who made the opposite switch — from movie star to music star — is Taylor Momsen. Momsen's first large role was as Cindy Lou Who in How the Grinch Stole Christmas, and she went on to appear in other family films like Spy Kids 2.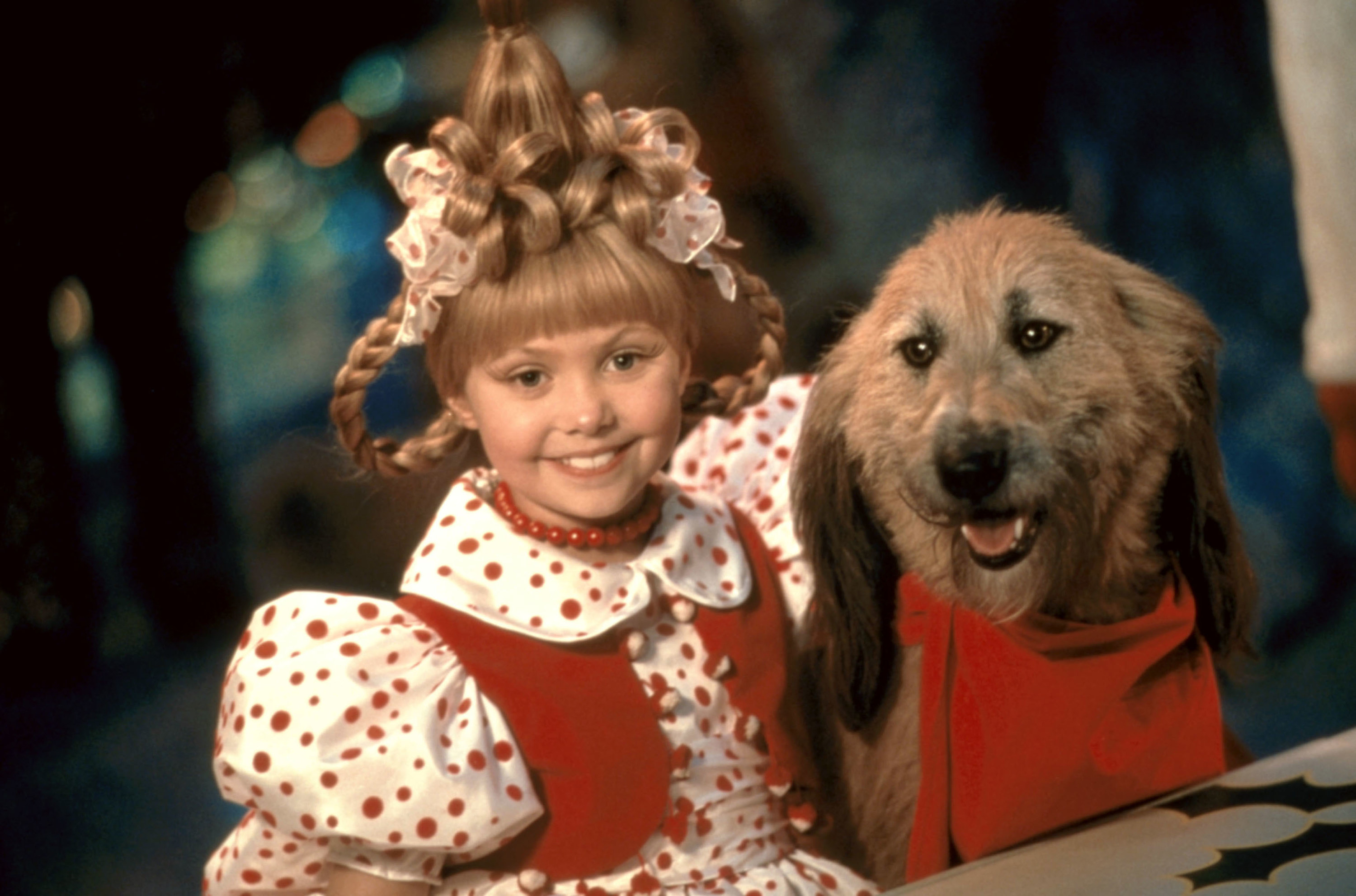 And in 2007, she began starring as Jenny Humphrey in Gossip Girl. She was a main character for three seasons, but only appeared for a few episodes of the fourth season. She ended up leaving the show after Season 4.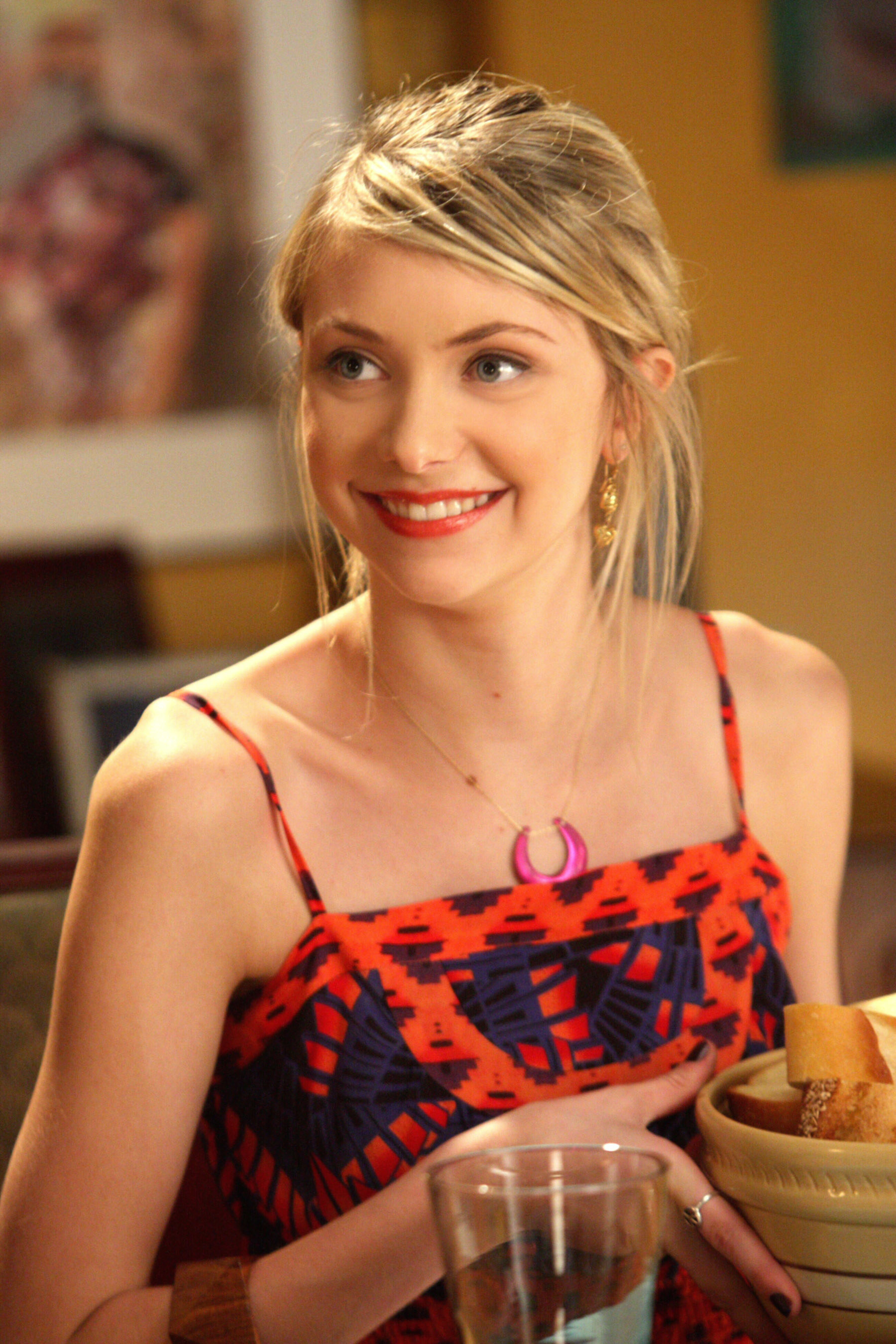 This was largely because of her foray into music. She formed her band the Pretty Reckless in 2009, and they released their first album in 2010. They've since released four albums and toured with the Veronicas, Evanescence, Fall Out Boy, and Marilyn Manson, as well as had their music appear in films and television.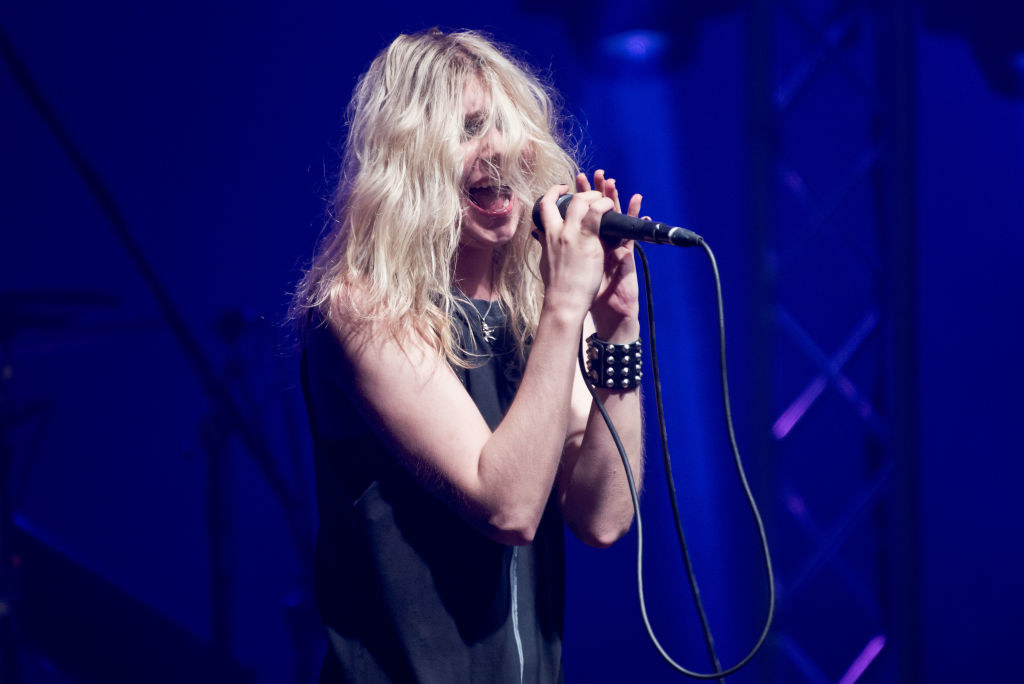 15.
FAILED REINVENTION: Another actor who tried to break into singing from the acting industry was Robert Downey Jr. Downey Jr. was a successful actor when in 2004, he decided to release his debut album, Futurist.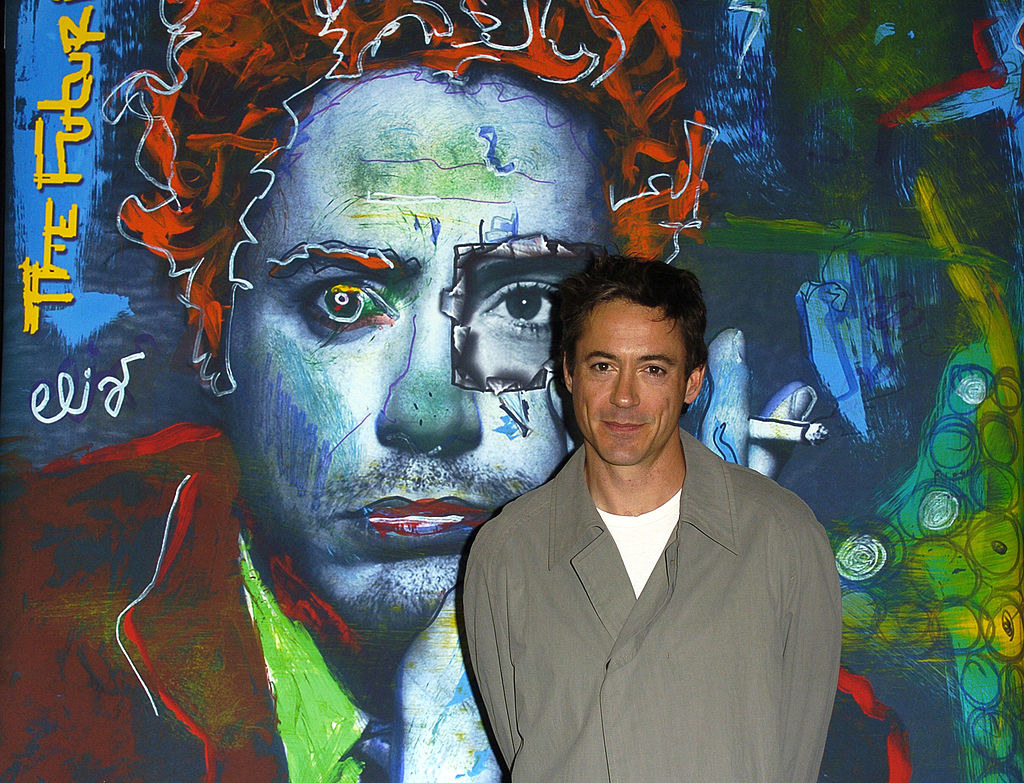 The album wasn't a complete flop, but it had a mixed critical reception and would end up being Downey Jr.'s only test drive into music. He was already at the beginning of a movie career resurgence, and would famously go on to portray Tony Stark in the MCU.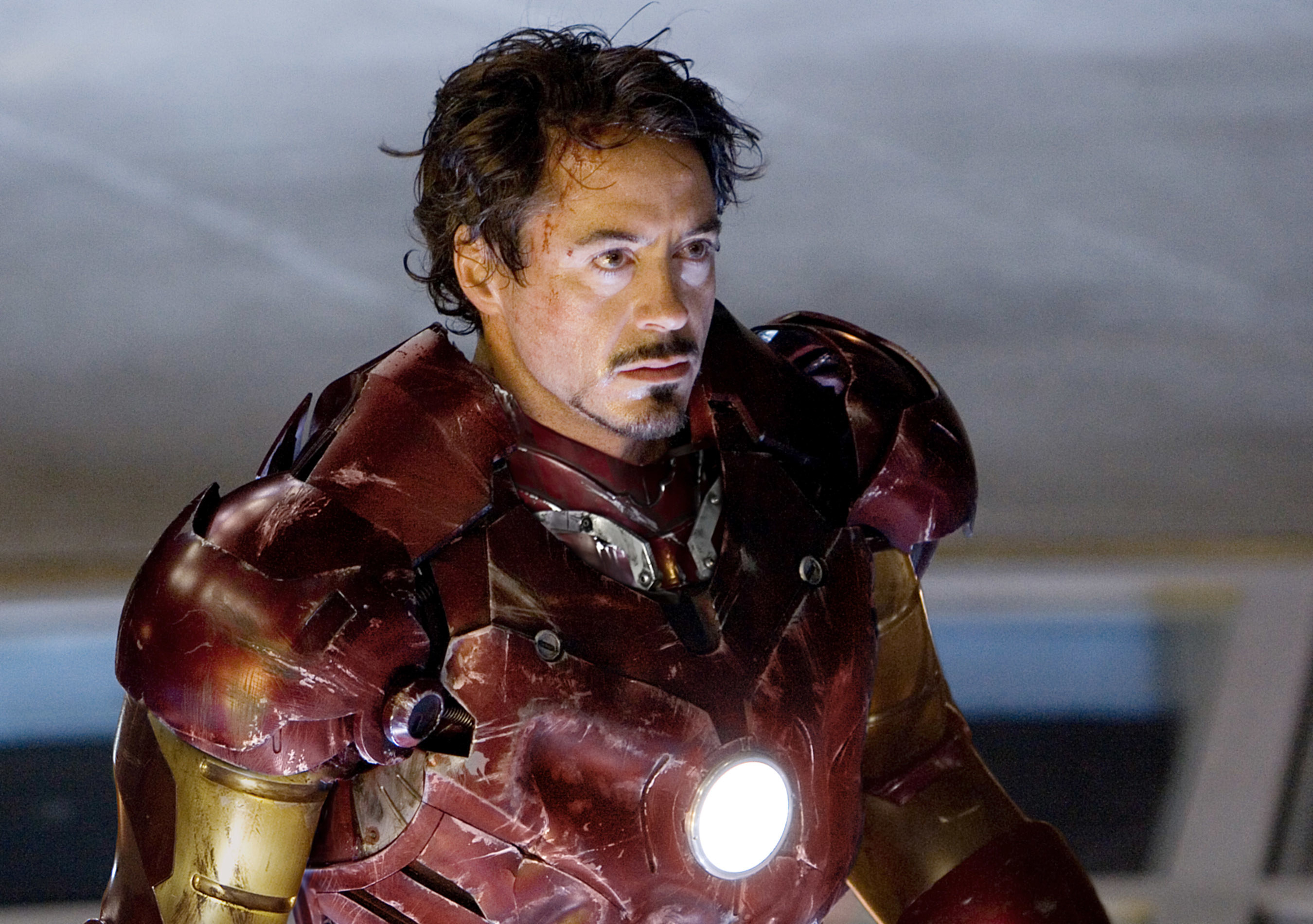 16.
SUCCESSFUL REINVENTION: If we're talking about actors-turned singers, we really can't ignore Drake. He starred for years on the teen series Degrassi: The Next Generation, and was known as Aubrey Graham.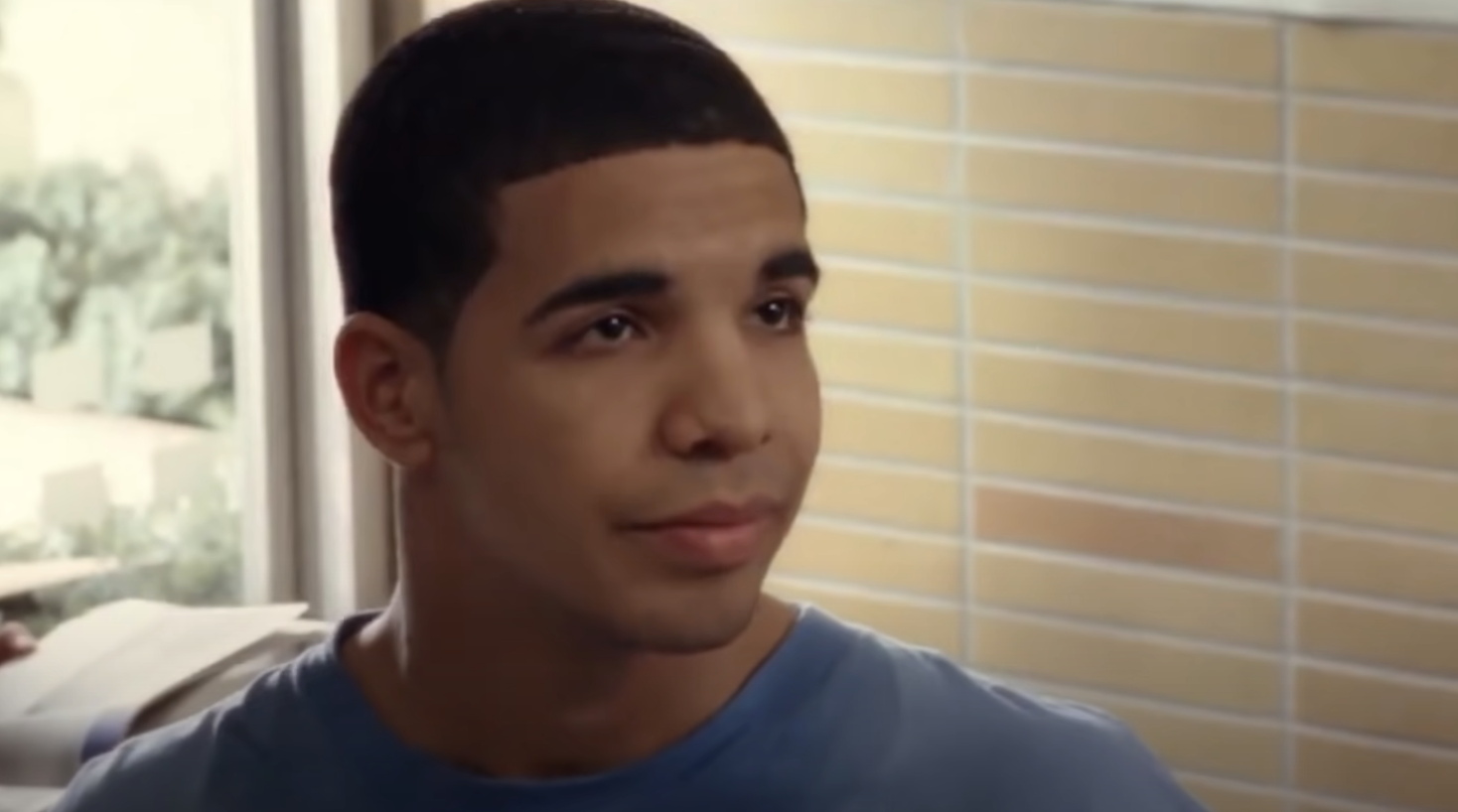 In 2006, while he was still on Degrassi, he released his first mixtapes. He made two more in the late 2000s before dropping his first full album in 2010, skyrocketing him into much larger fame than before. He's since won four Grammy Awards, and has been nominated dozens of times.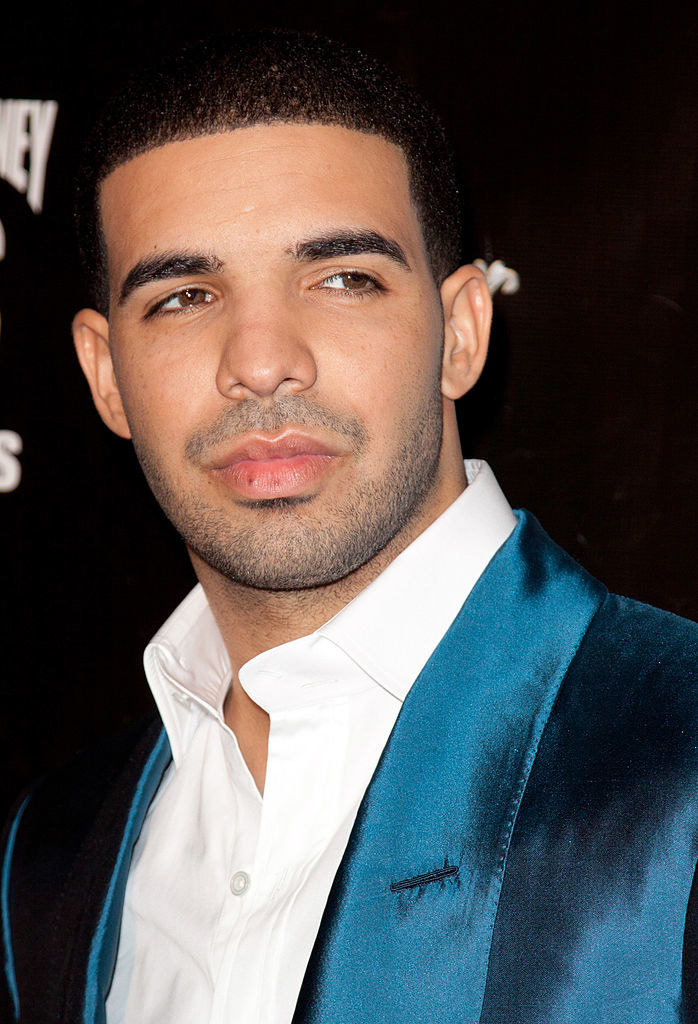 17.
FAILED REINVENTION: Cindy Crawford skyrocketed into global fame in the 1980s, quickly becoming one of a handful of supermodels dominating the fashion world in the '90s. However, in the mid-'90s, she decided to try something new.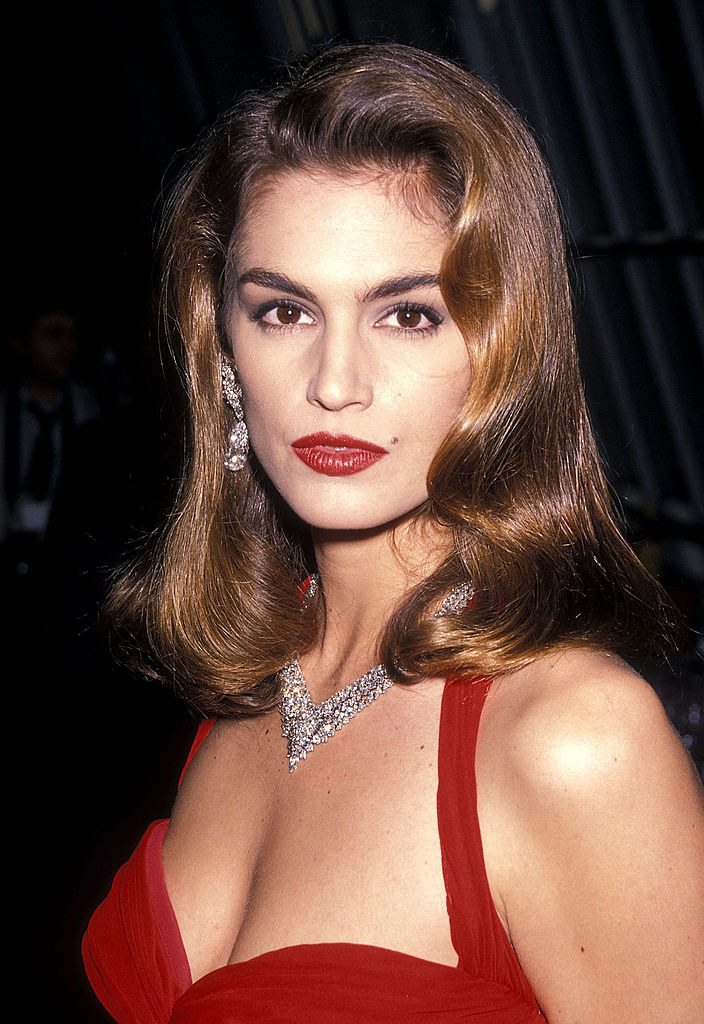 Crawford starred in her first film in 1995, a thriller called Fair Game co-starring William Baldwin. The film was panned, with reviewers commenting in particular on Crawford's performance — one wrote, "One could scavenge the thesaurus to find synonyms for 'awkward' to describe Crawford's performance," and another wrote, "Crawford would be advised to keep her day job."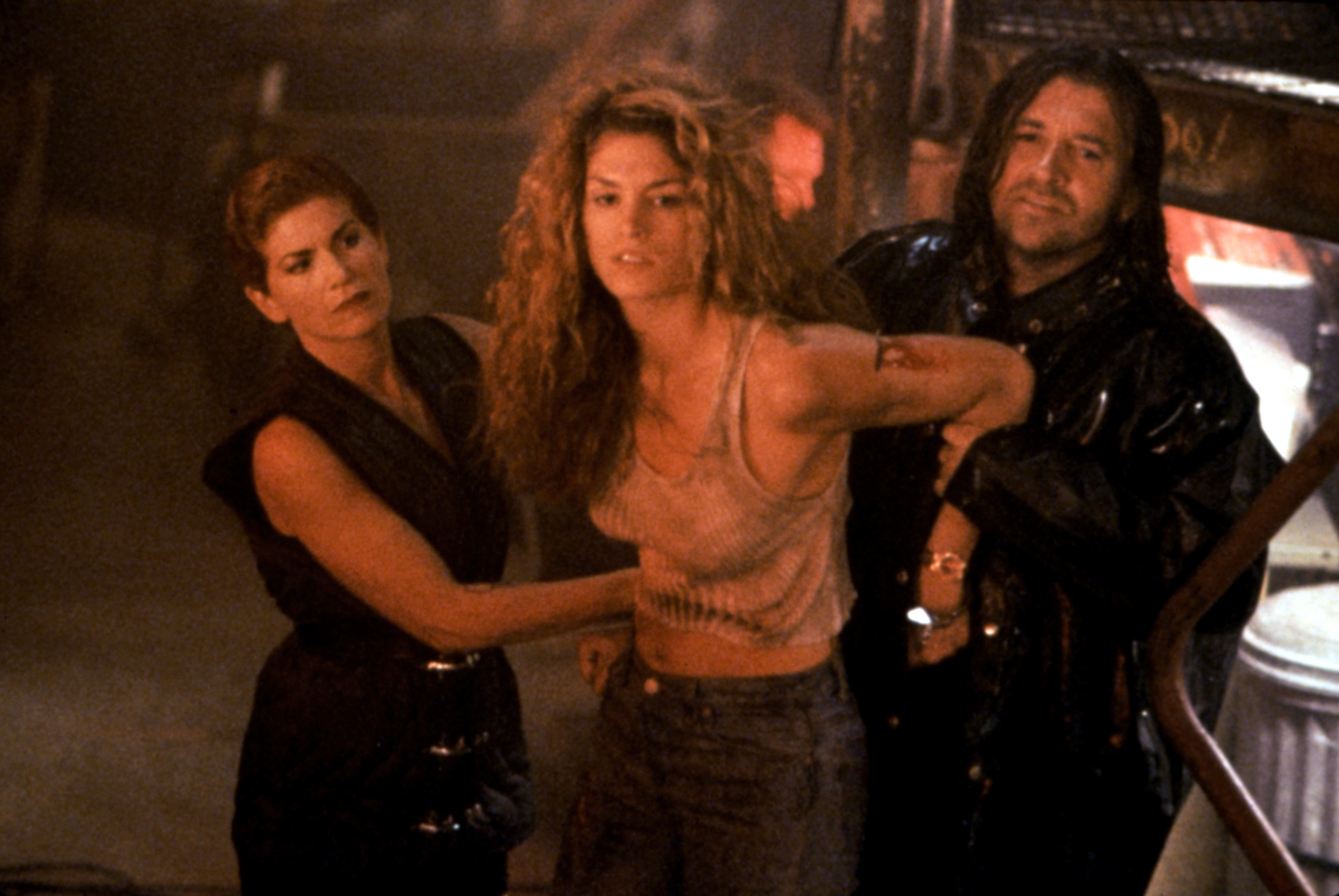 She appeared in a few one-off TV roles up until the early 2000s, but her movie career was pretty much over. Besides musi videos, a 2009 appearance on Wizards of Waverly Place, and a couple appearances as herself, she has not acted since.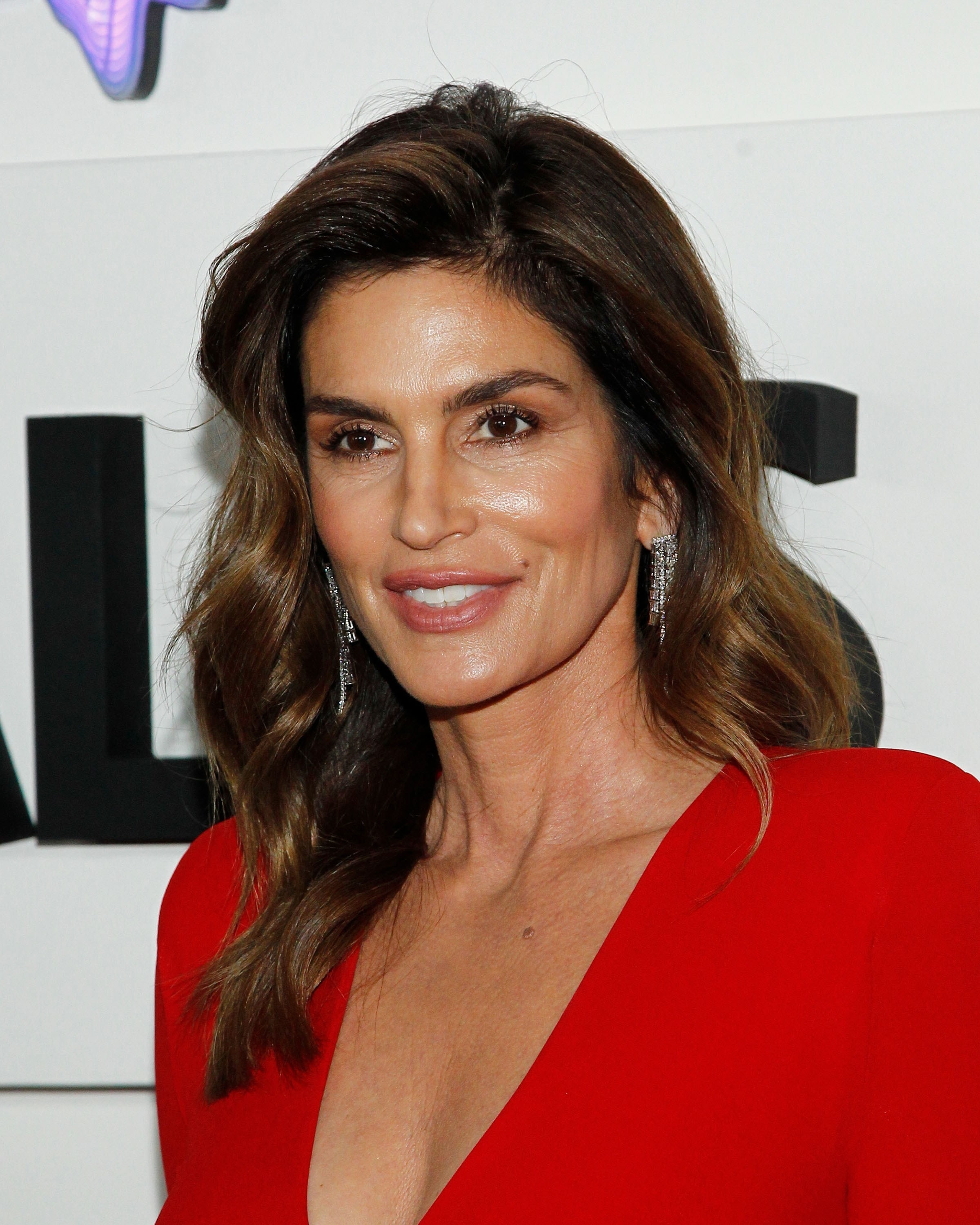 18.
SUCCESSFUL REINVENTION: Model Diane Kruger, in contrast, made a far more successful switch from modeling to acting. In the 1990s, she booked ads and runway shows for a number of high-end designers like Armani, Dior, and Burberry, and also appeared on the cover of magazines like Vogue Paris.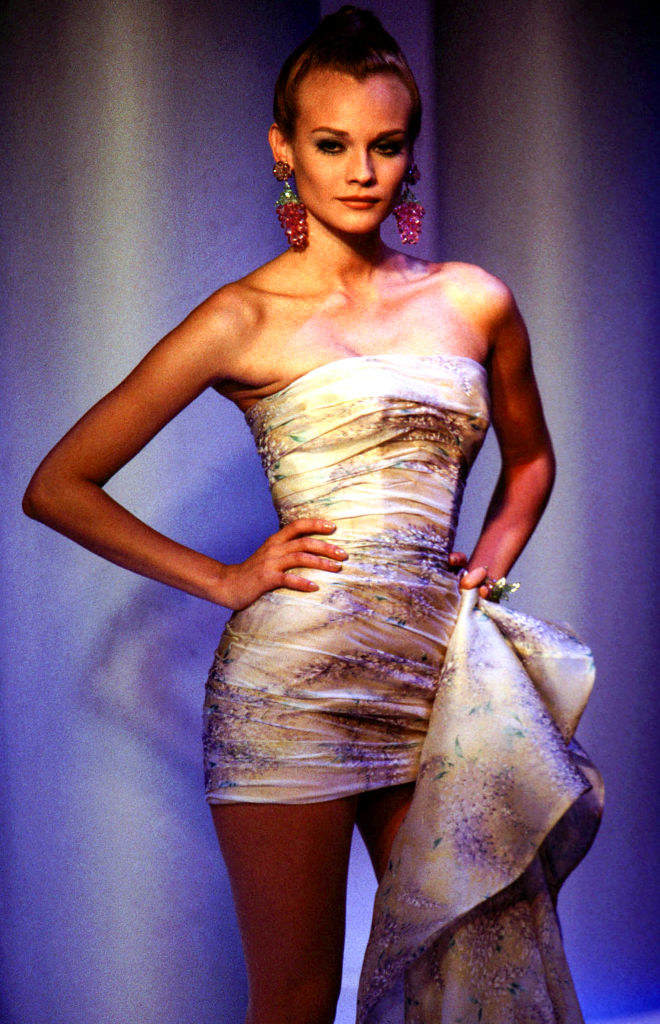 However, in the early 2000s, she transitioned to a film career, nabbing large roles in Troy and National Treasure. However, probably her most famous role to date is in Inglourious Basterds, for which she received critical acclaim.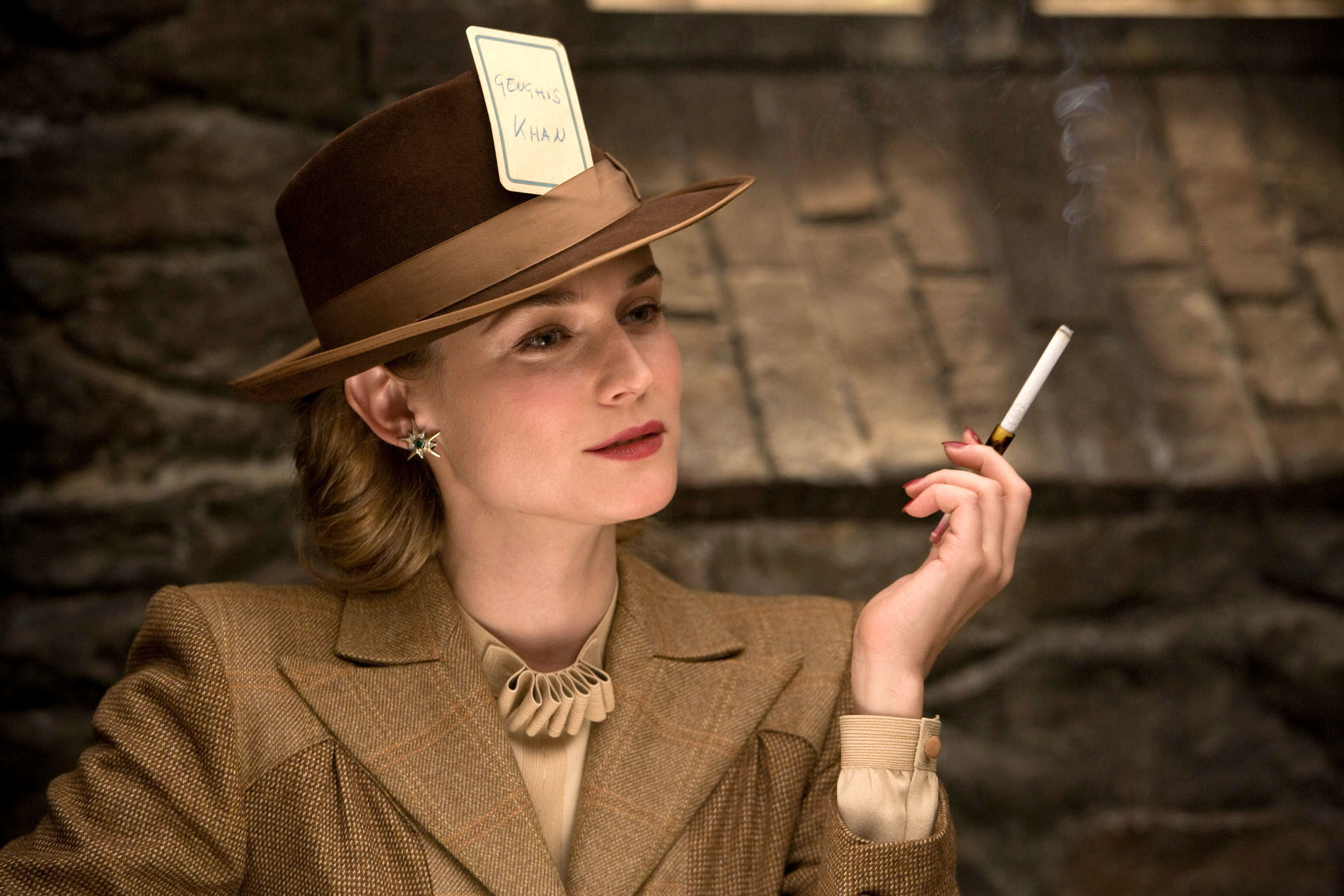 19.
SUCCESSFUL REINVENTION: Jane Fonda started her career as an actor back in 1960 in the play There Was a Little Girl, for which she was nominated for a Tony. She continued acting for over two decades, winning two Oscars and an Emmy.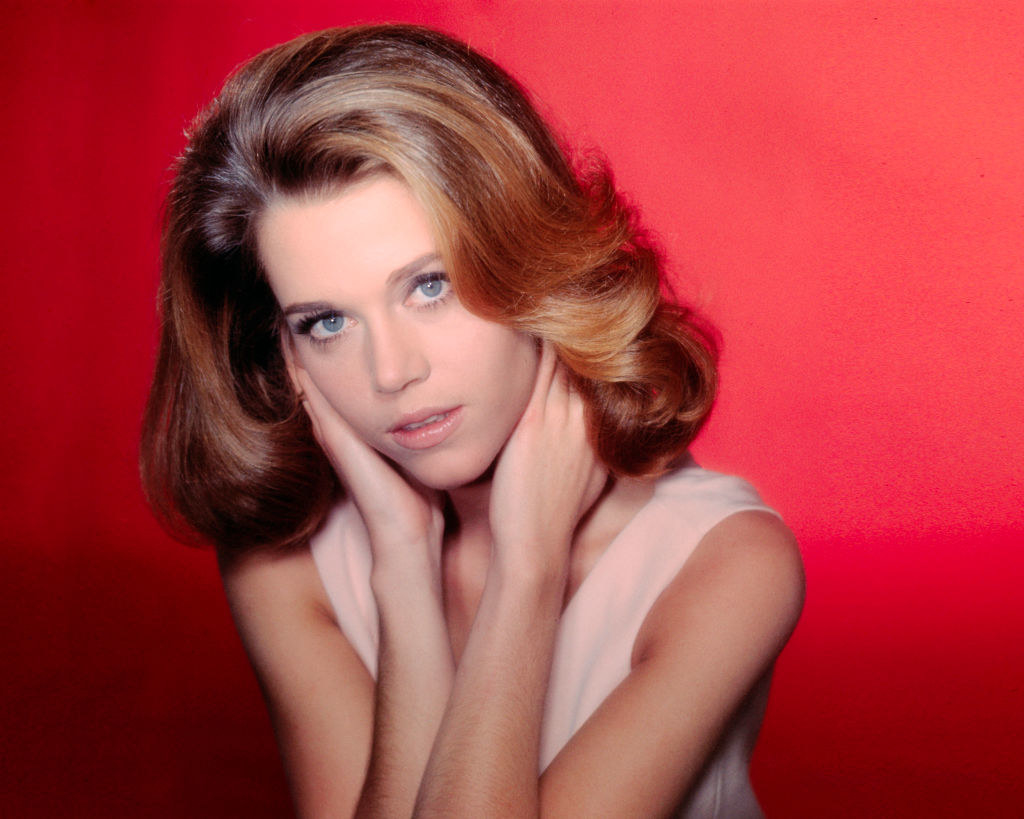 However, in 1982, she made the unexpected career pivot toward exercise videos, finding massive success with her 22 workout VHS tapes.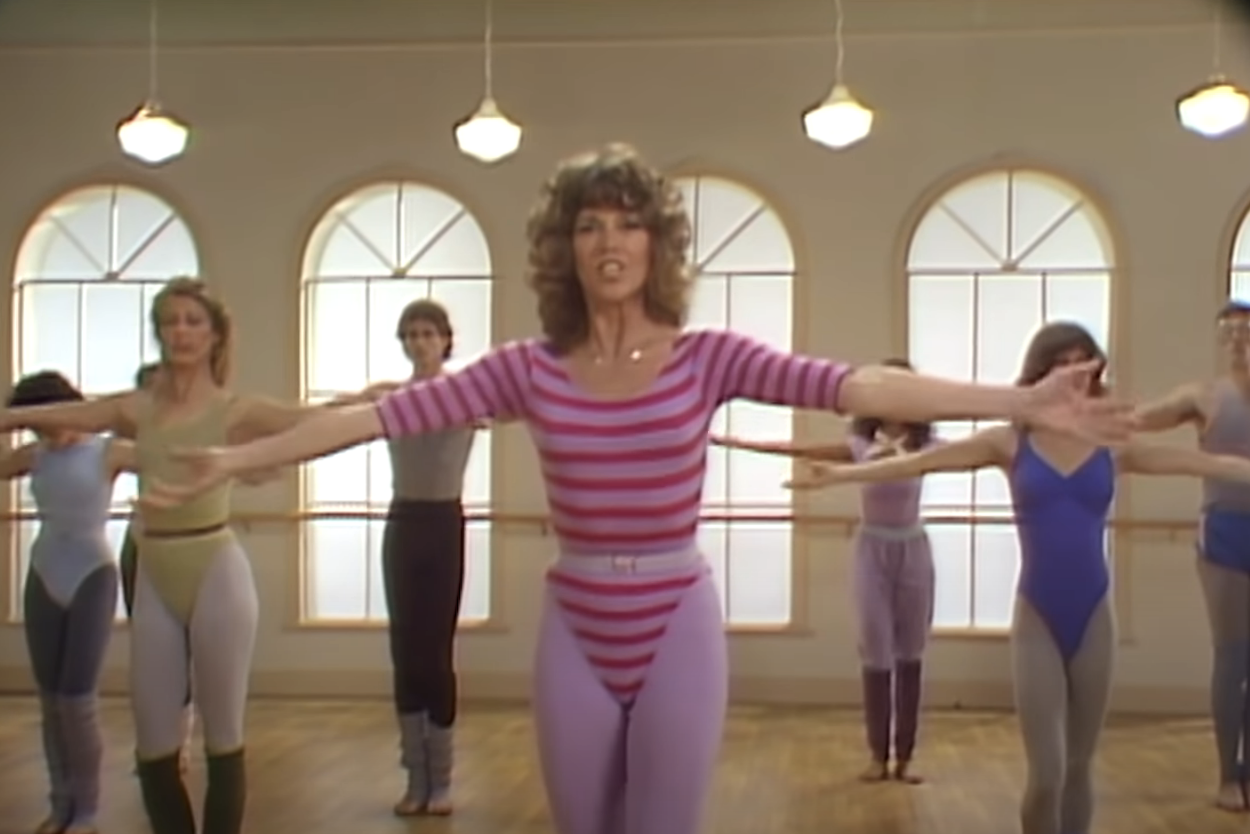 She even successfully pivoted back into acting in the mid-2000s, and just finished starring on Grace and Frankie (for which she was nominated for an Emmy).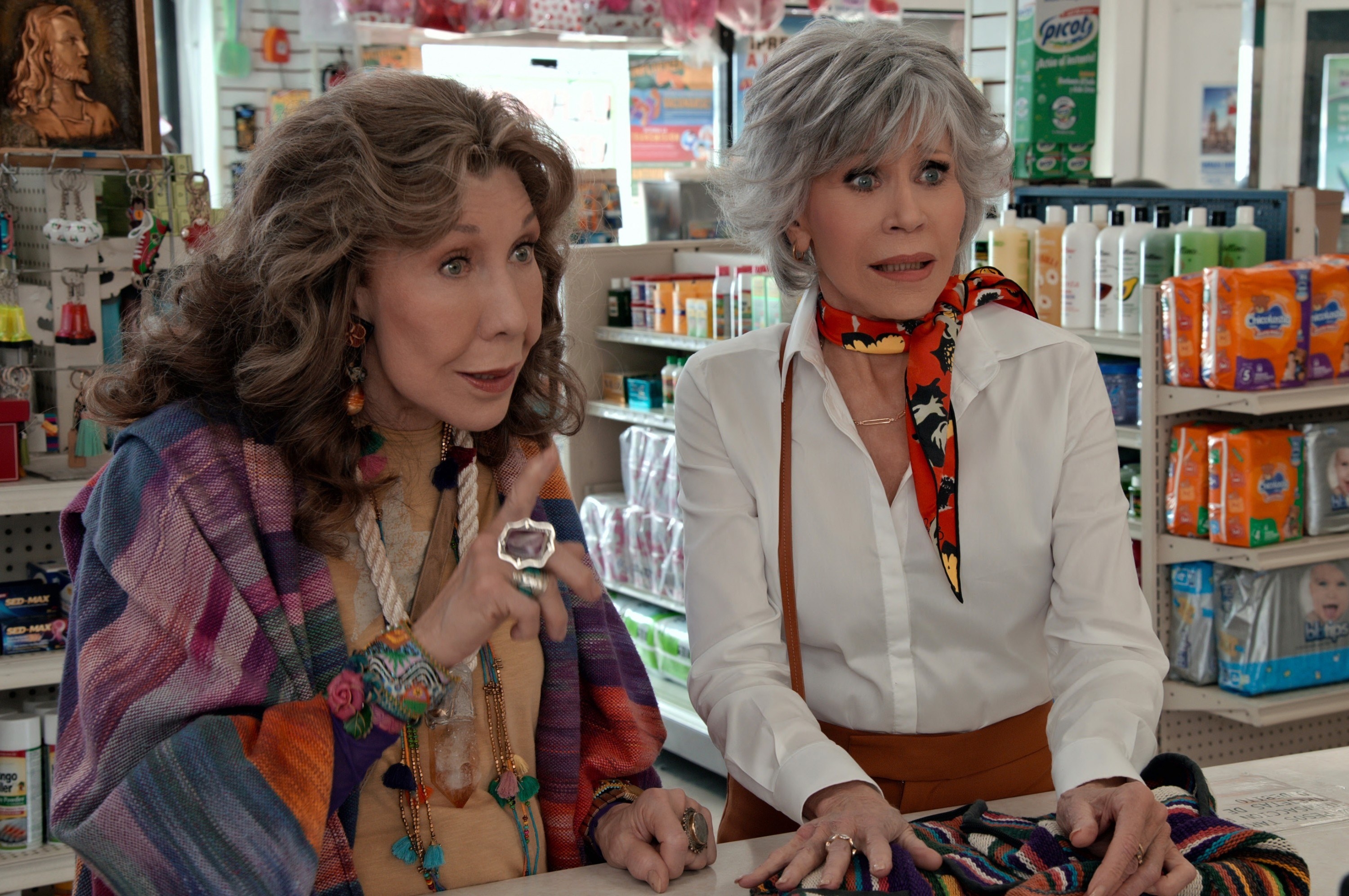 20.
FAILED REINVENTION: Influencer Addison Rae recently tried her hand at a singing career. Known primarily for her TikTok dances, Rae decided to release a single, "Obsessed," in 2021. She went on to perform it on The Tonight Show Starring Jimmy Fallon.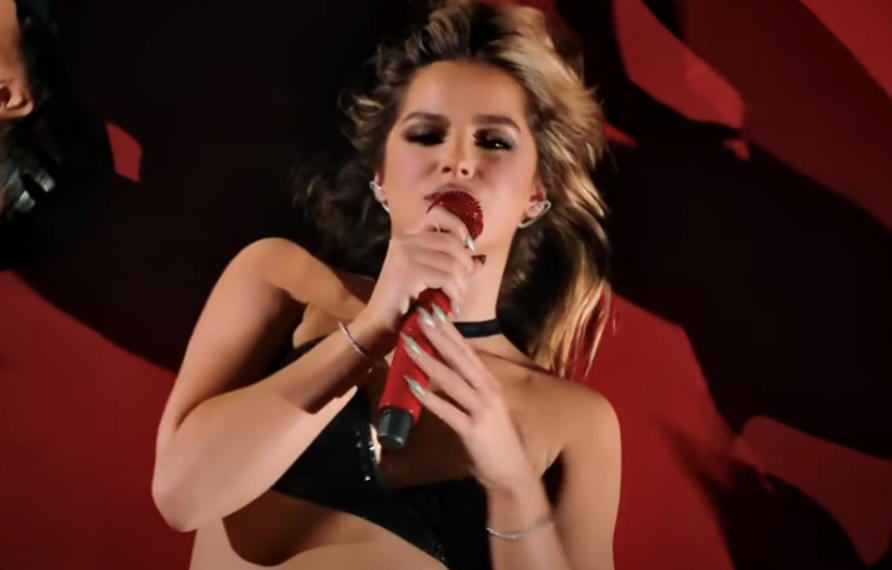 The song — and performance on Fallon — were panned, and Rae has been keeping pretty mum on the upcoming album she previously teased.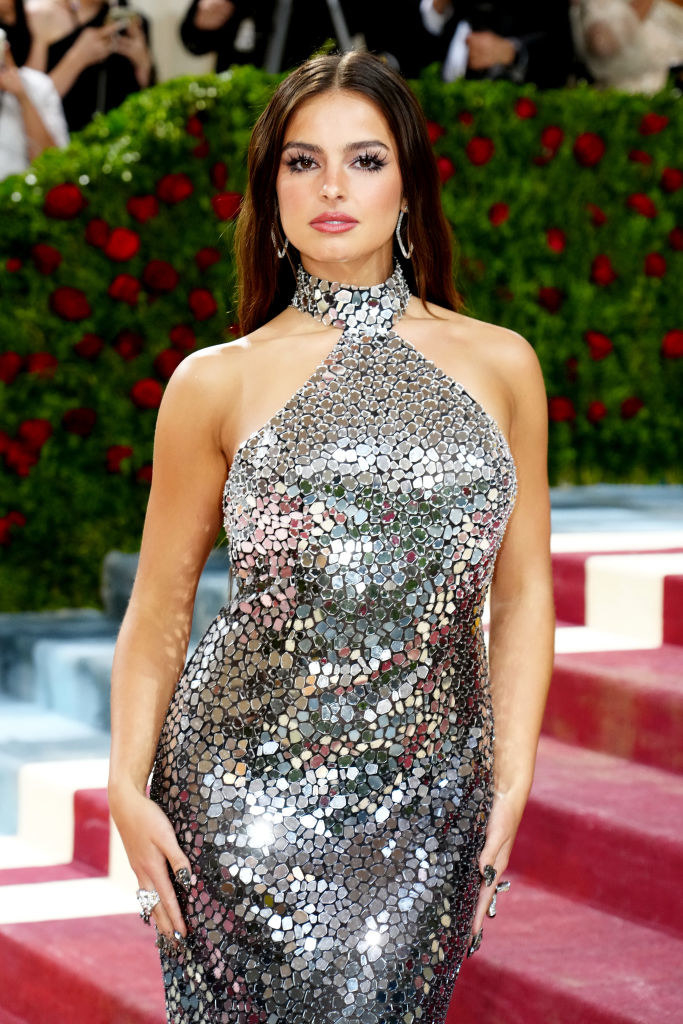 She also made her film debut with 2021 rom-com He's All That. While the film was panned, Addison has since signed a deal with Netflix, so it's unlikely her budding acting career is going away anytime soon. That being said, we'll hold out our "failed vs. successful" reinvention judgment for now.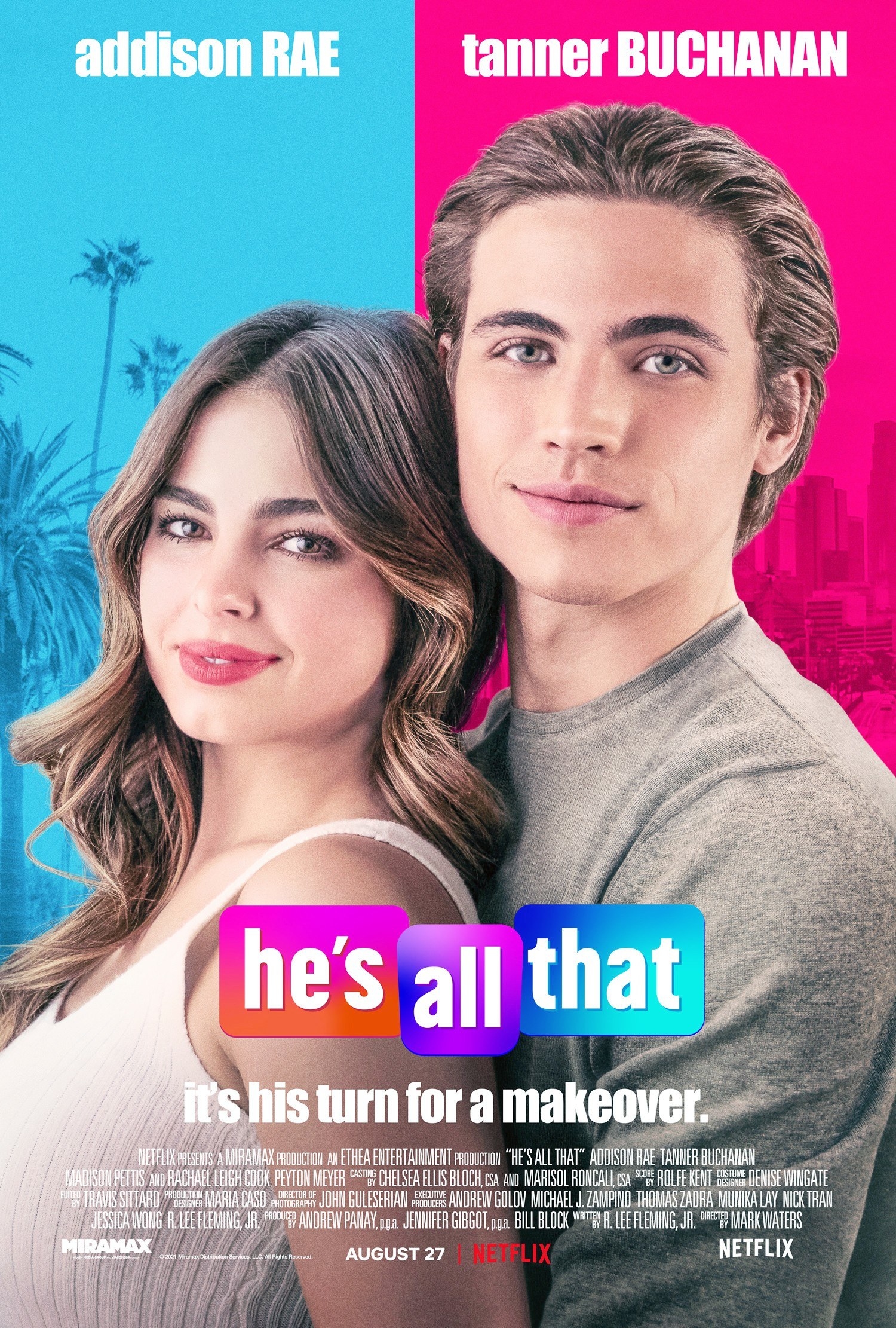 21.
SUCCESSFUL REINVENTION: Bo Burnham stared out his career making comedic YouTube videos as a teenager in the mid- to late 2000s. By 2010, he was doing standup comedy and had filmed his first comedy special.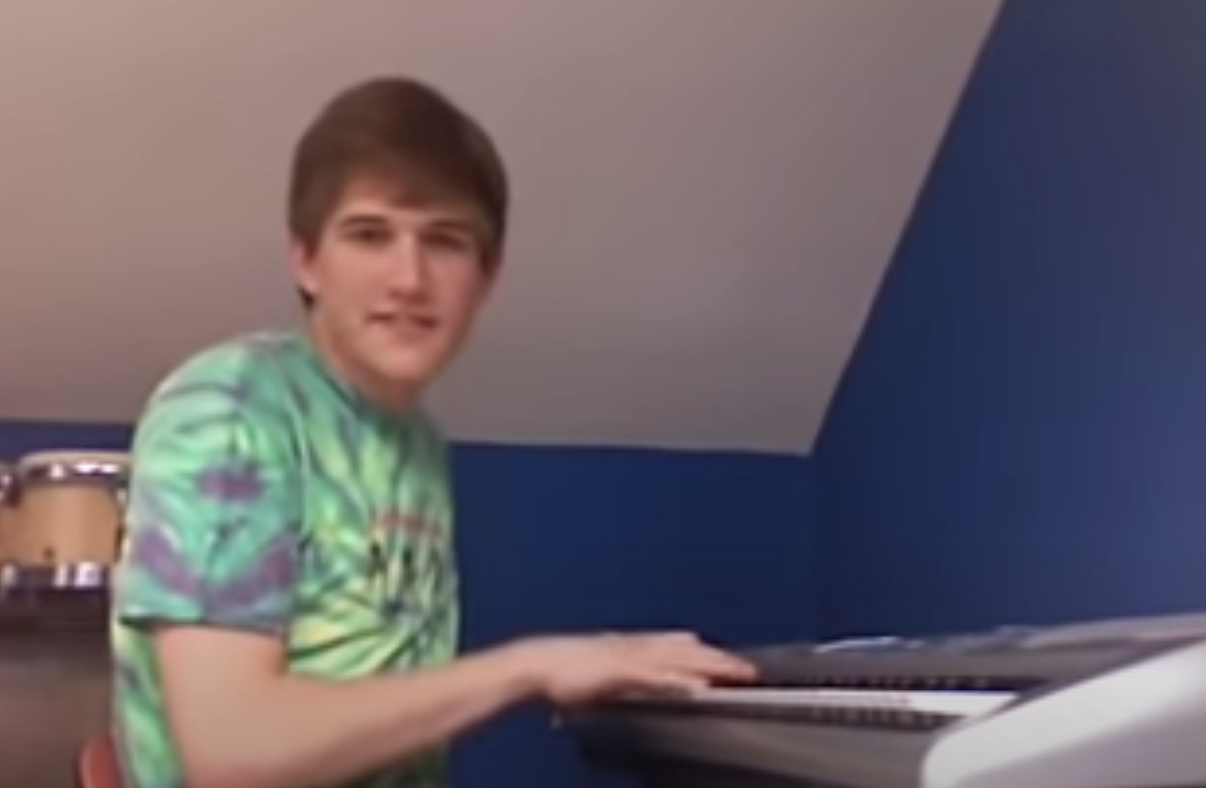 Burnham continued to find high-profile success as a comedian with more taped specials — but also decided to try something entirely new when he wrote and directed the critically acclaimed indie Eighth Grade, which came out in 2018.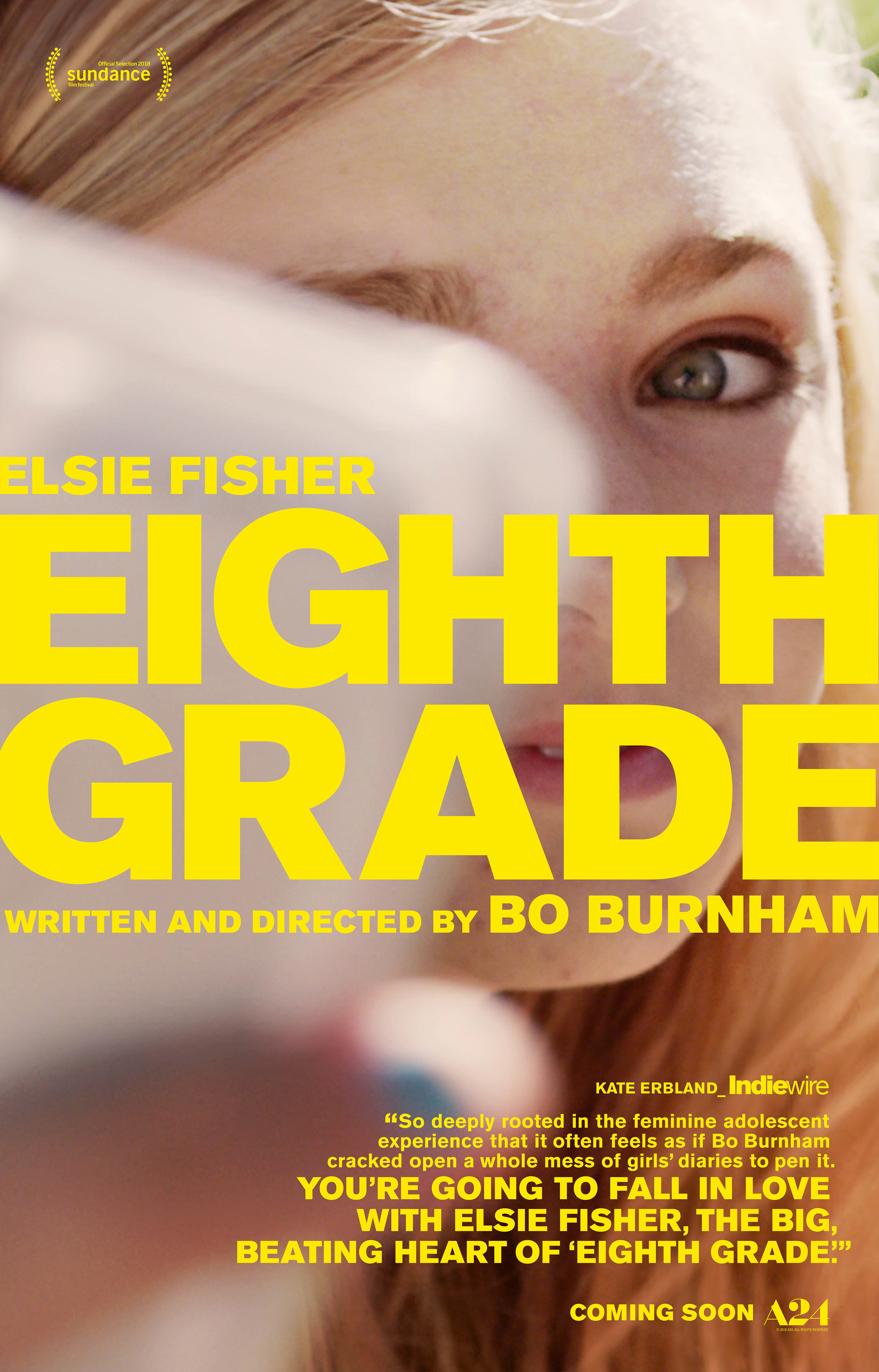 He also began a movie career with his first dramatic role in the Oscar-nominated film Promising Young Woman in 2020.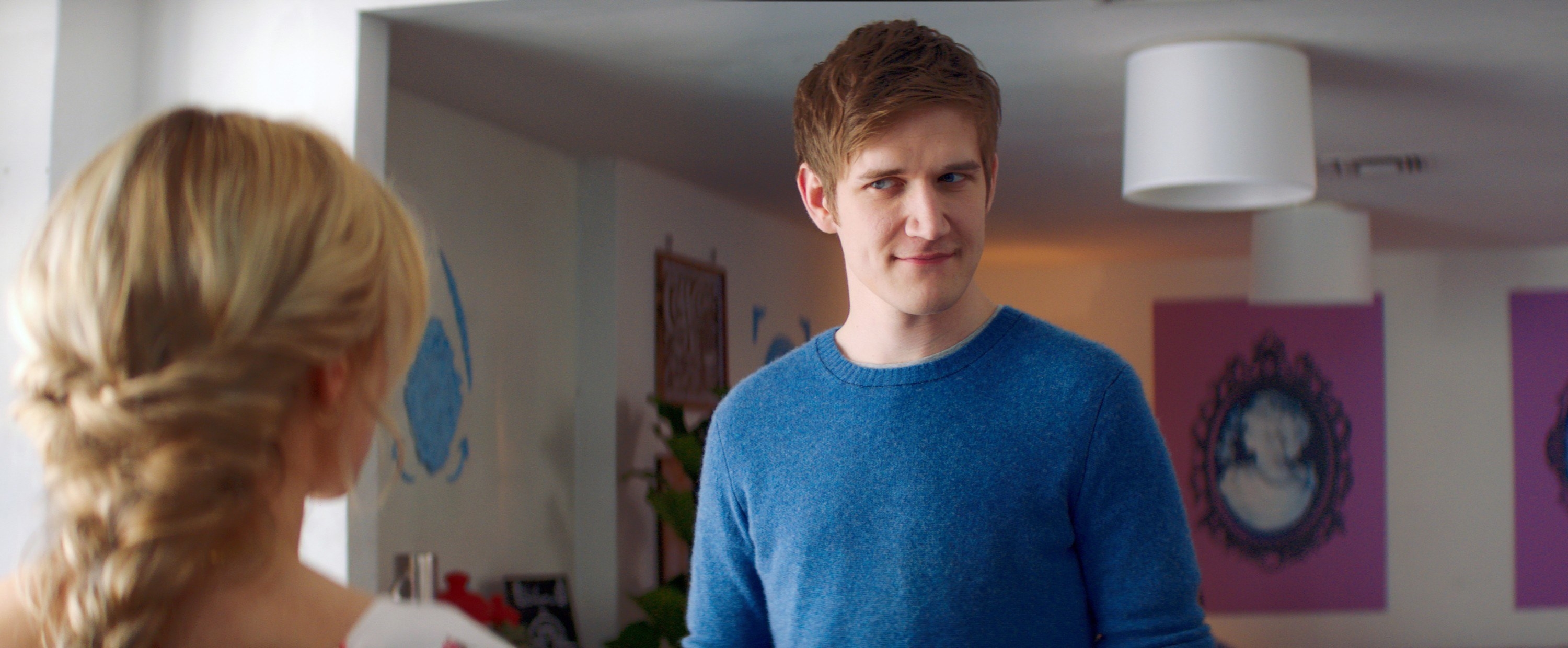 22.
SUCCESSFUL REINVENTION: Olivia Wilde has been a successful actor since the 2000s, but in the early 2010s, she tried her hand at a different art form: directing. Starting out, she only directed a few music videos and shorts.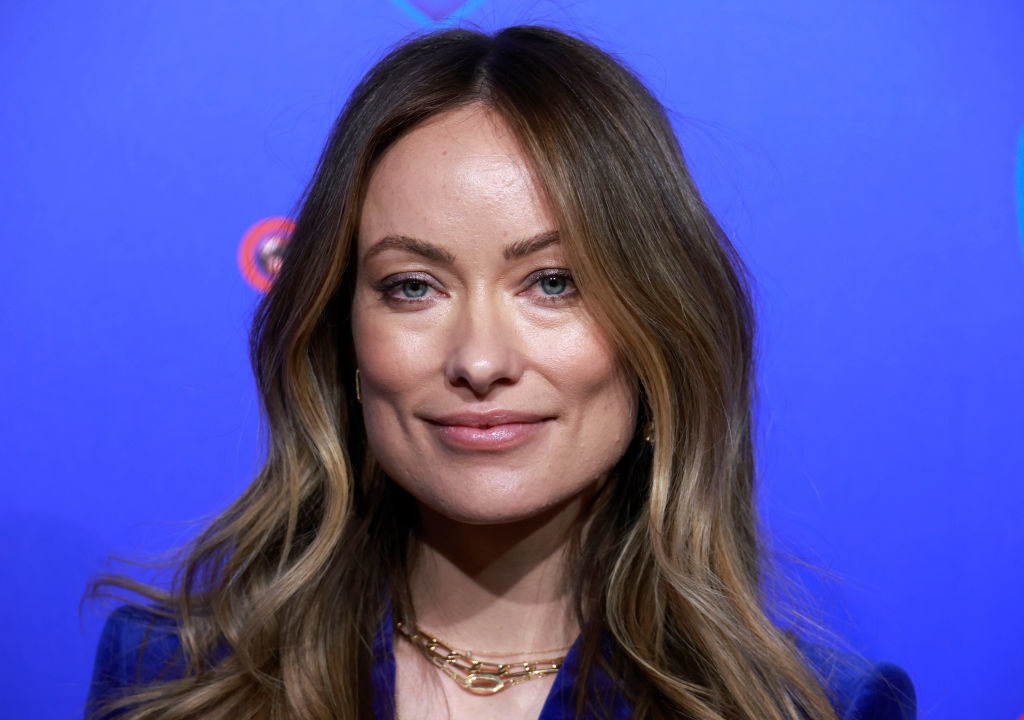 And then in 2019, Wilde made a name for herself as a director with Booksmart, which was a critical and commercial success. She's also directed the upcoming film Don't Worry Darling, which is highly anticipated, though it's been mired in controversy.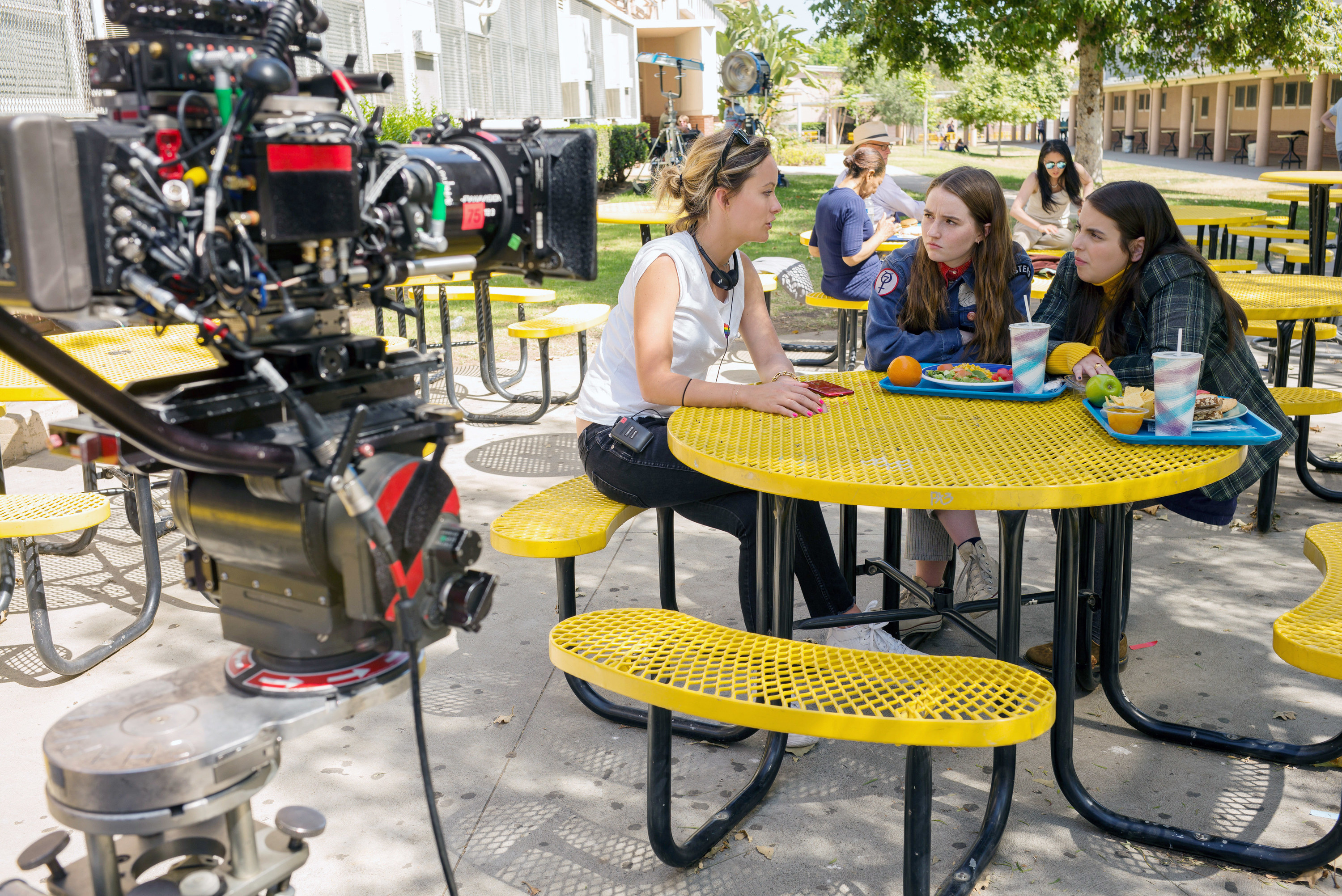 23.
SUCCESSFUL REINVENTION: And finally, Jordan Peele is one of the strongest examples of a successful career pivot. He began a strong career in sketch comedy in the 2000s, starring on Mad TV and then co-creating and starring in Key & Peele in the 2010s.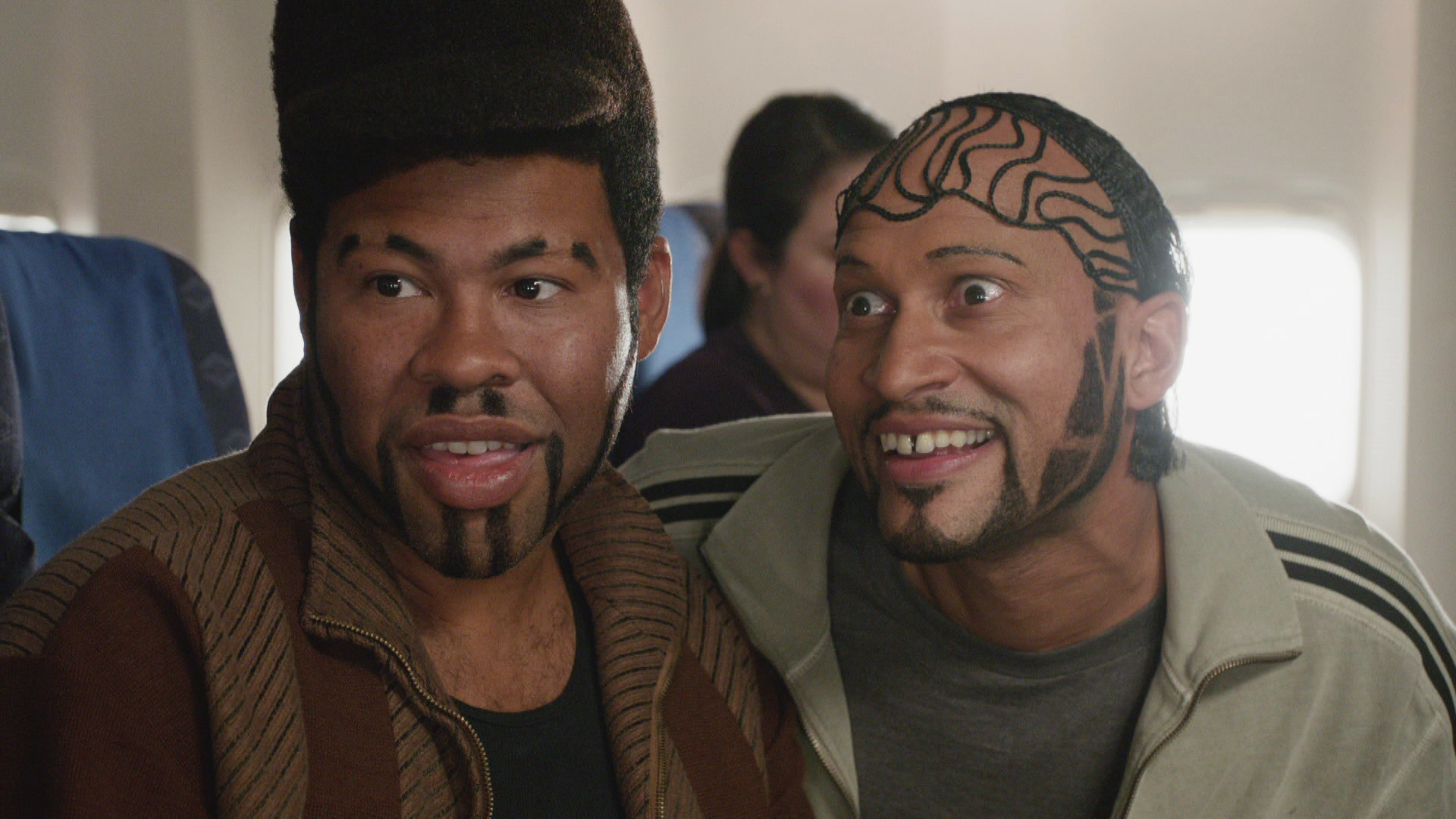 Like Burnham, Peele decided to try his hand at directing in the mid-2010s — but in a different genre entirely. His directorial debut, Get Out, was critically acclaimed and became one of the most famous modern horror films. It jump-started Peele's horror directing career, and he's gone on to direct two more films and produce a few films as well.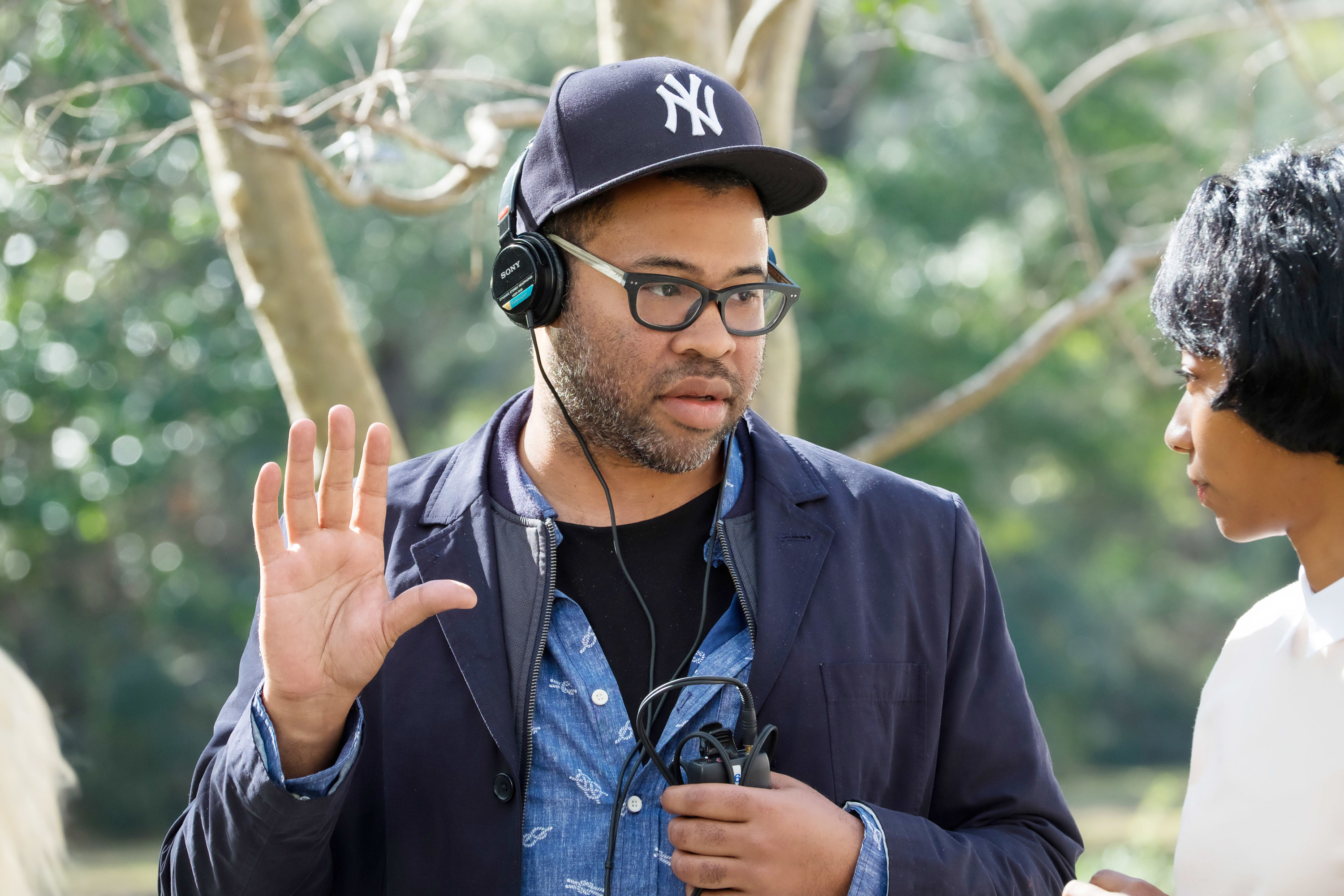 What other stars have made massive career pivots — successful or otherwise? Let us know in the comments!