Recently we asked the BuzzFeed Community about times a really great actor appeared in a TV show or movie, but the creators kinda failed to see their potential and use them in the best way possible. Here are some of the best responses!
1.
Jodie Comer as Chloe Gemell in My Mad Fat Diary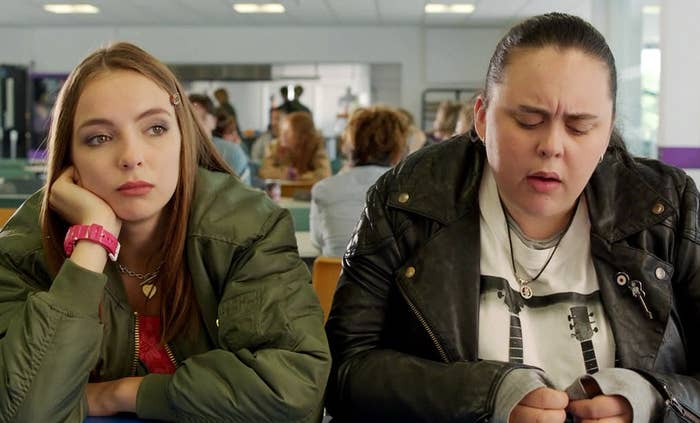 2.
Manny Montana as Rio/Christopher in Good Girls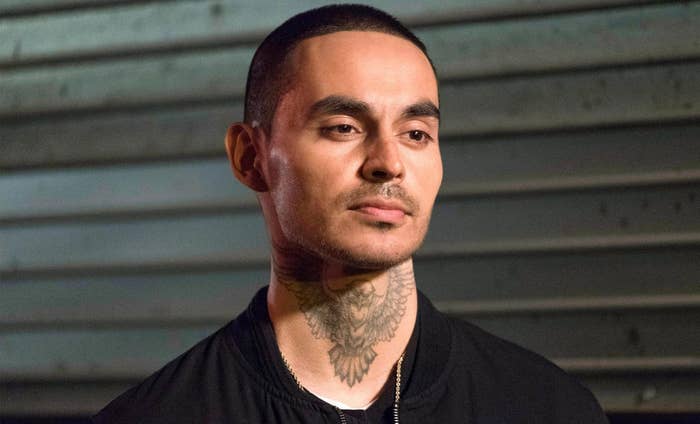 3.
Christoph Waltz as Ernst Stavro Blofeld in Spectre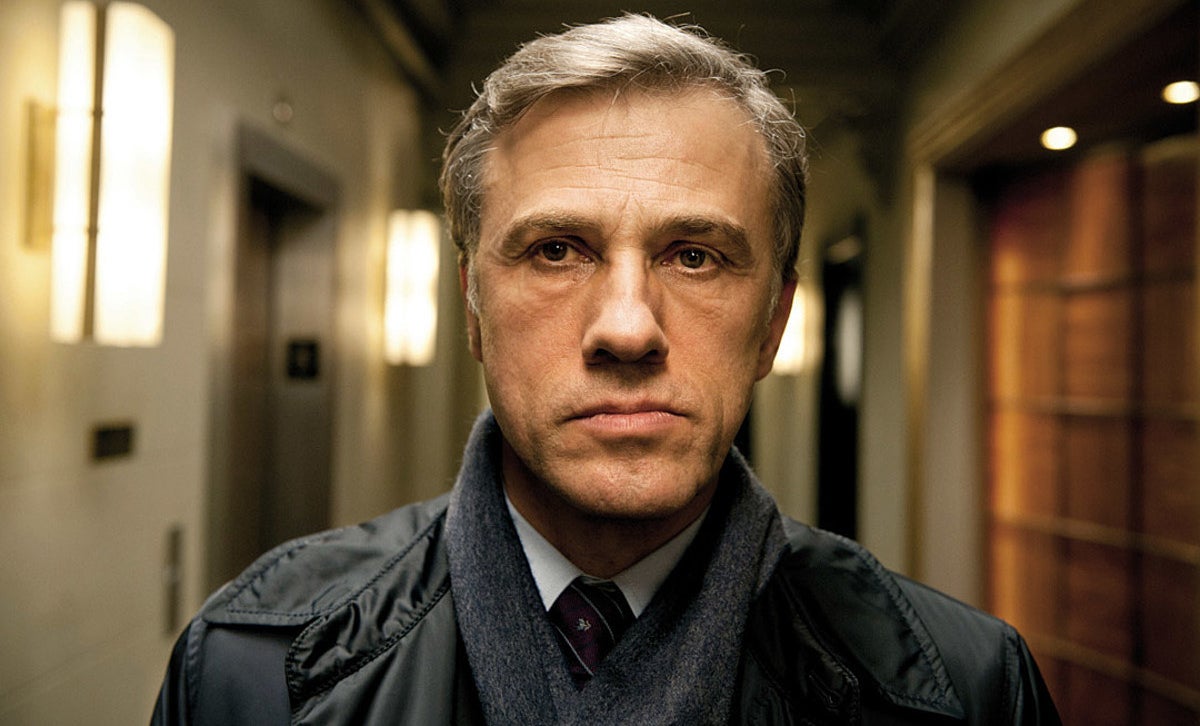 4.
Manny Jacinto as LT Billy "Fritz" Avalone in Top Gun: Maverick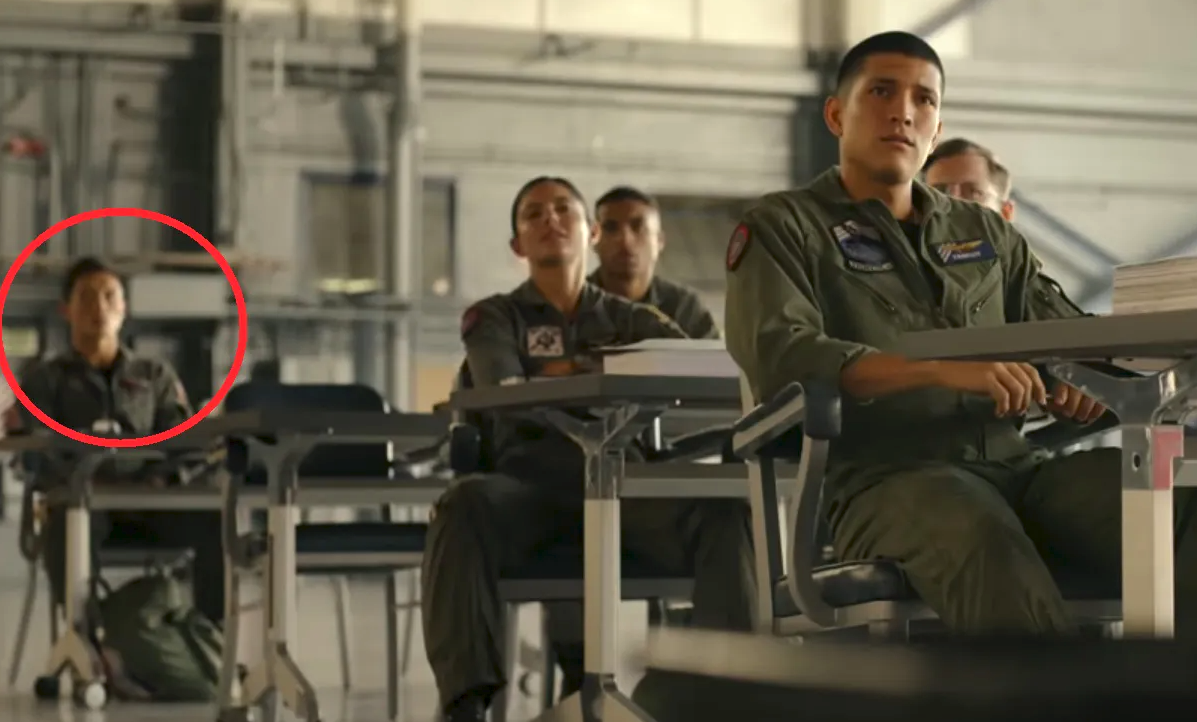 5.
Kat Graham as Bonnie Bennett in The Vampire Diaries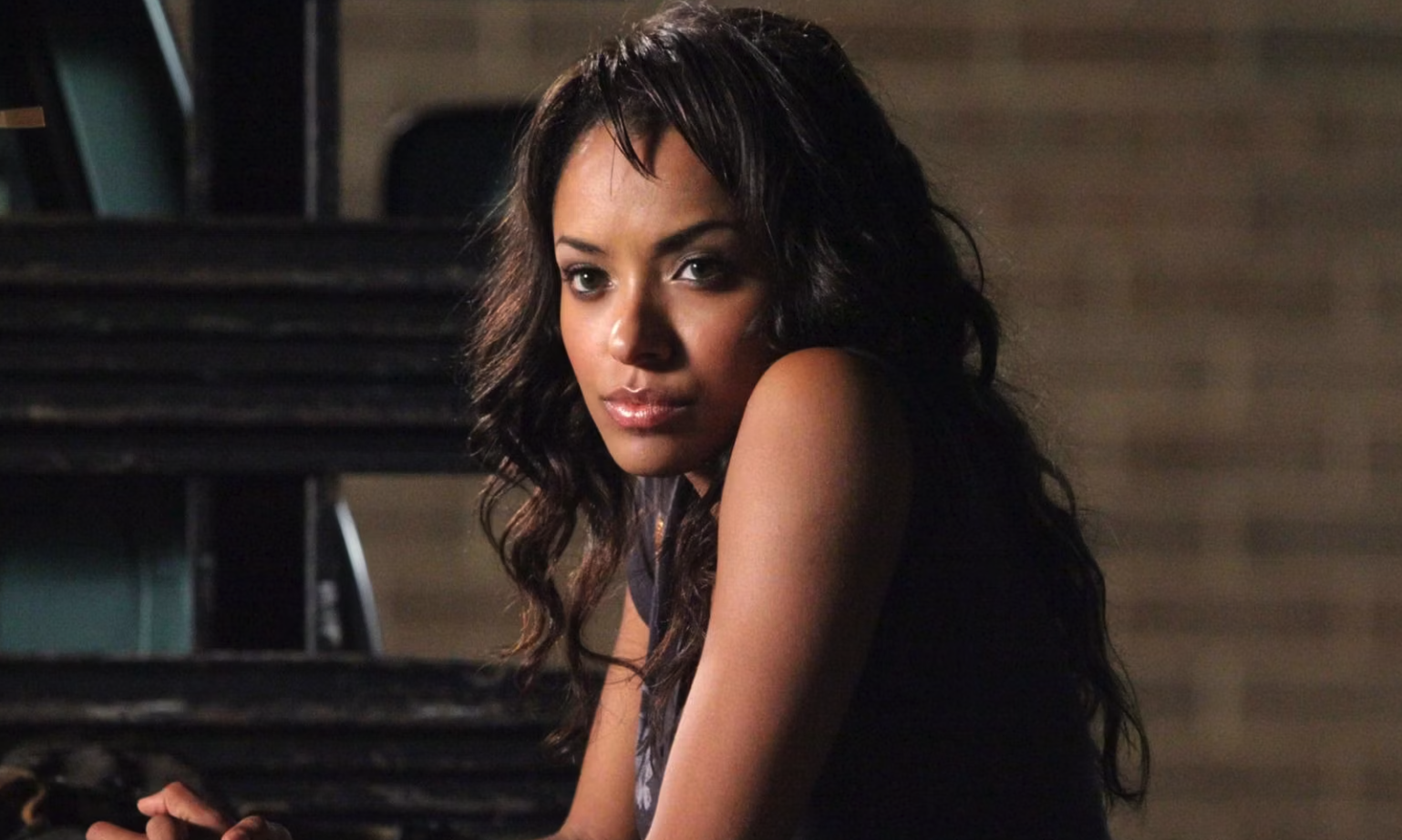 6.
Melissa McCarthy as Sookie St. James in Gilmore Girls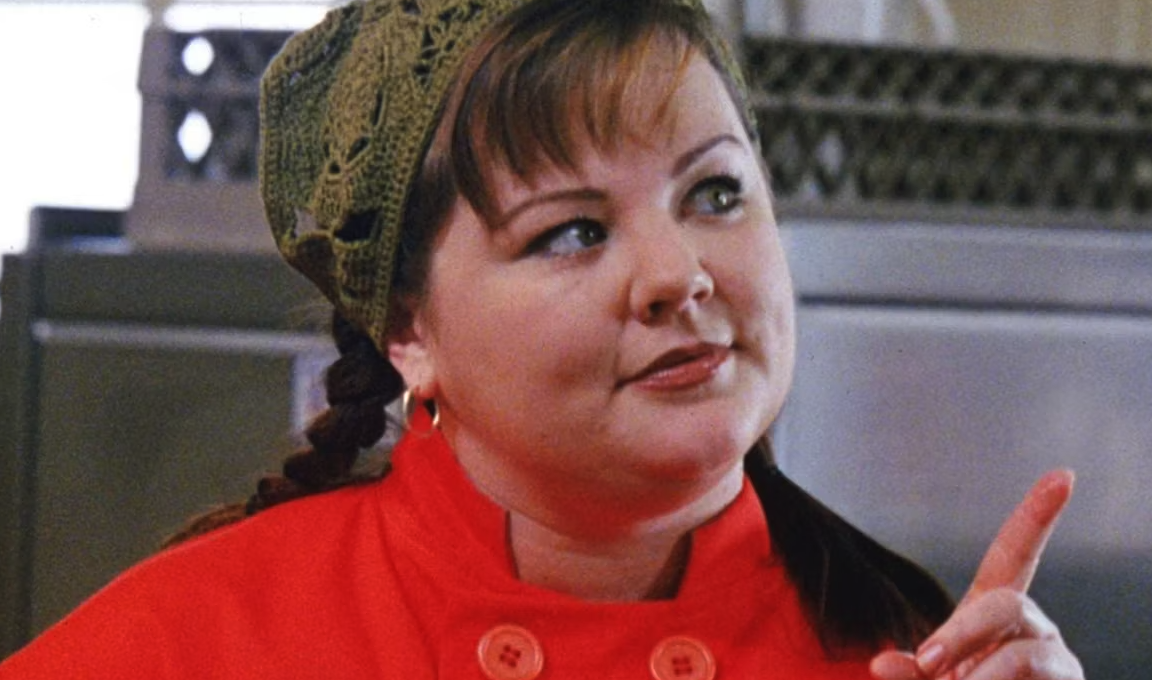 7.
Kat Dennings as Darcy Lewis in the MCU
8.
Noah Schnapp as Will Byers in Stranger Things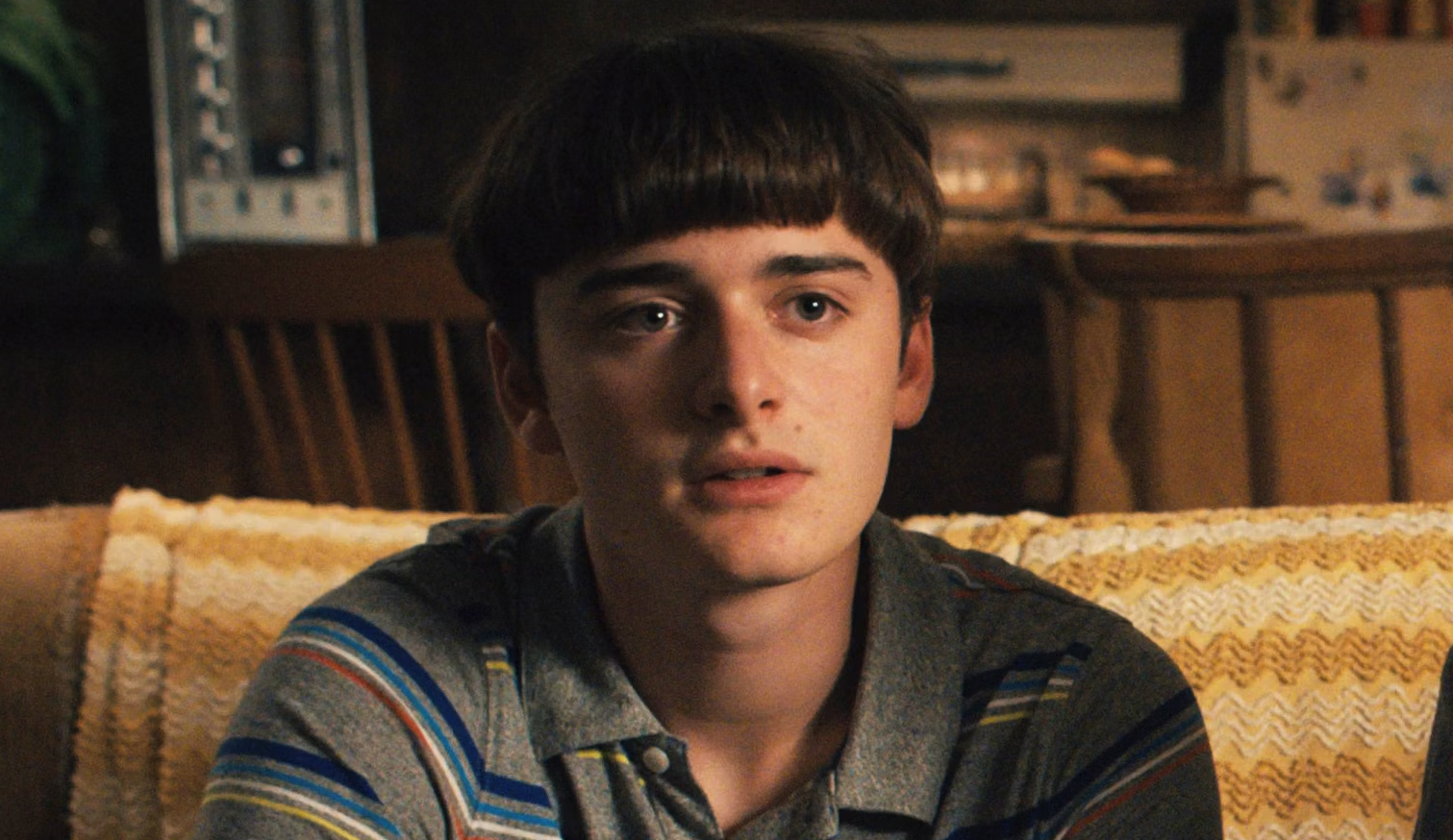 9.
And Amybeth McNulty as Vickie in Stranger Things
10.
Gwendoline Christie as Captain Phasma in the Star Wars sequel trilogy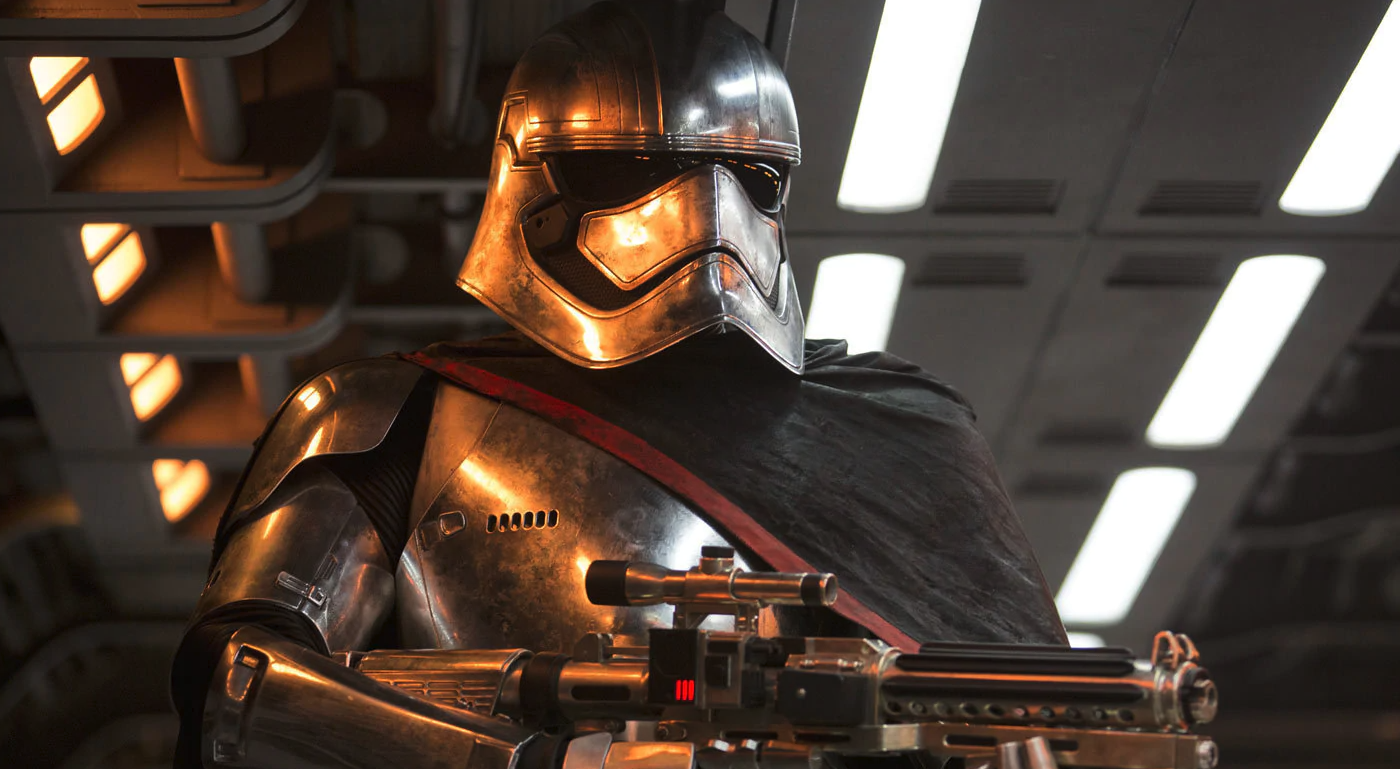 11.
And John Boyega as Finn in the Star Wars sequel trilogy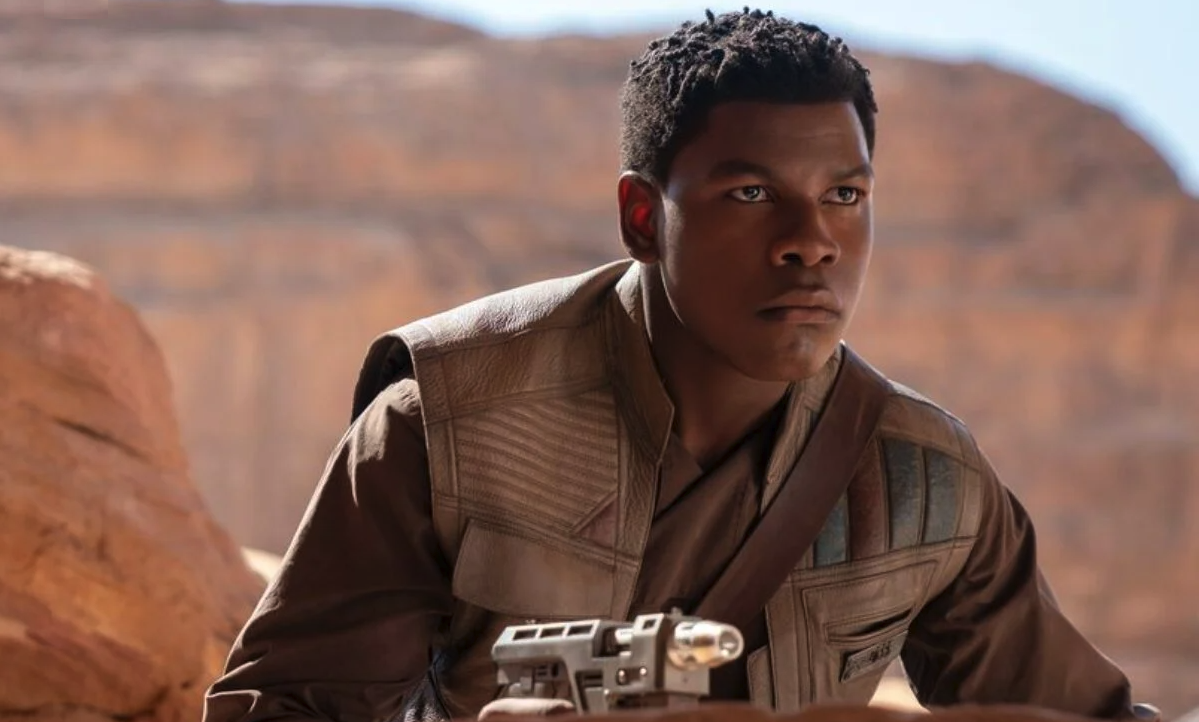 12.
Austin Butler as Tex in Once Upon a Time in Hollywood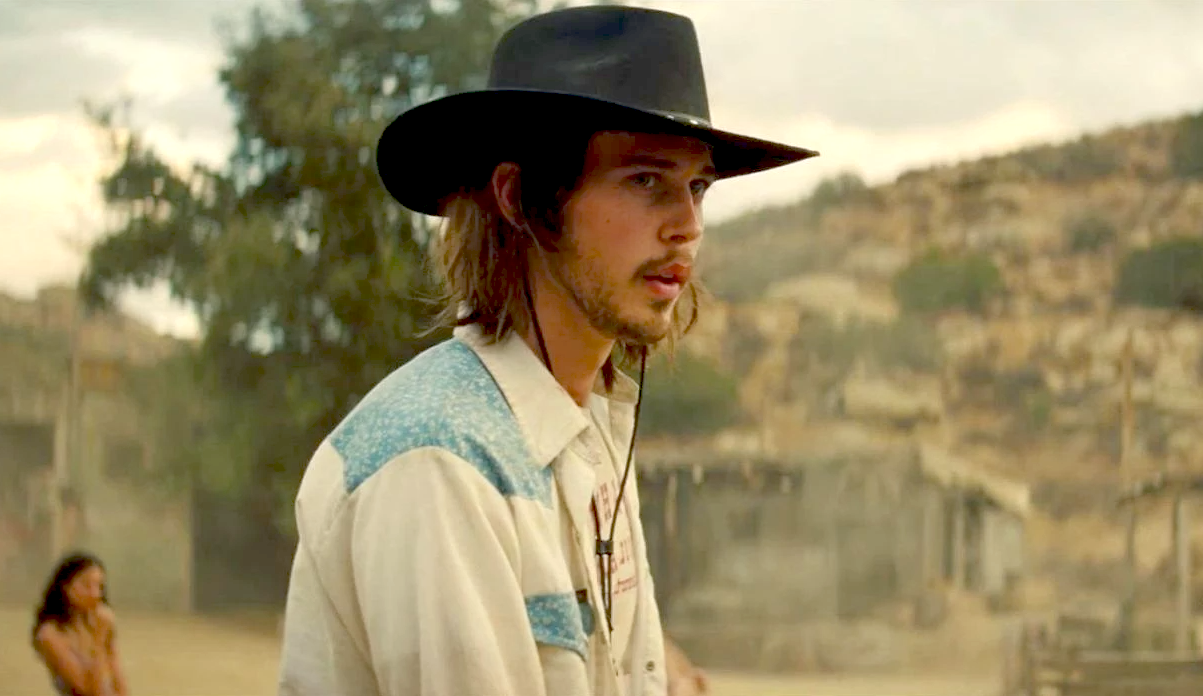 13.
Birgitte Hjort Sørensen as Karsi in Game of Thrones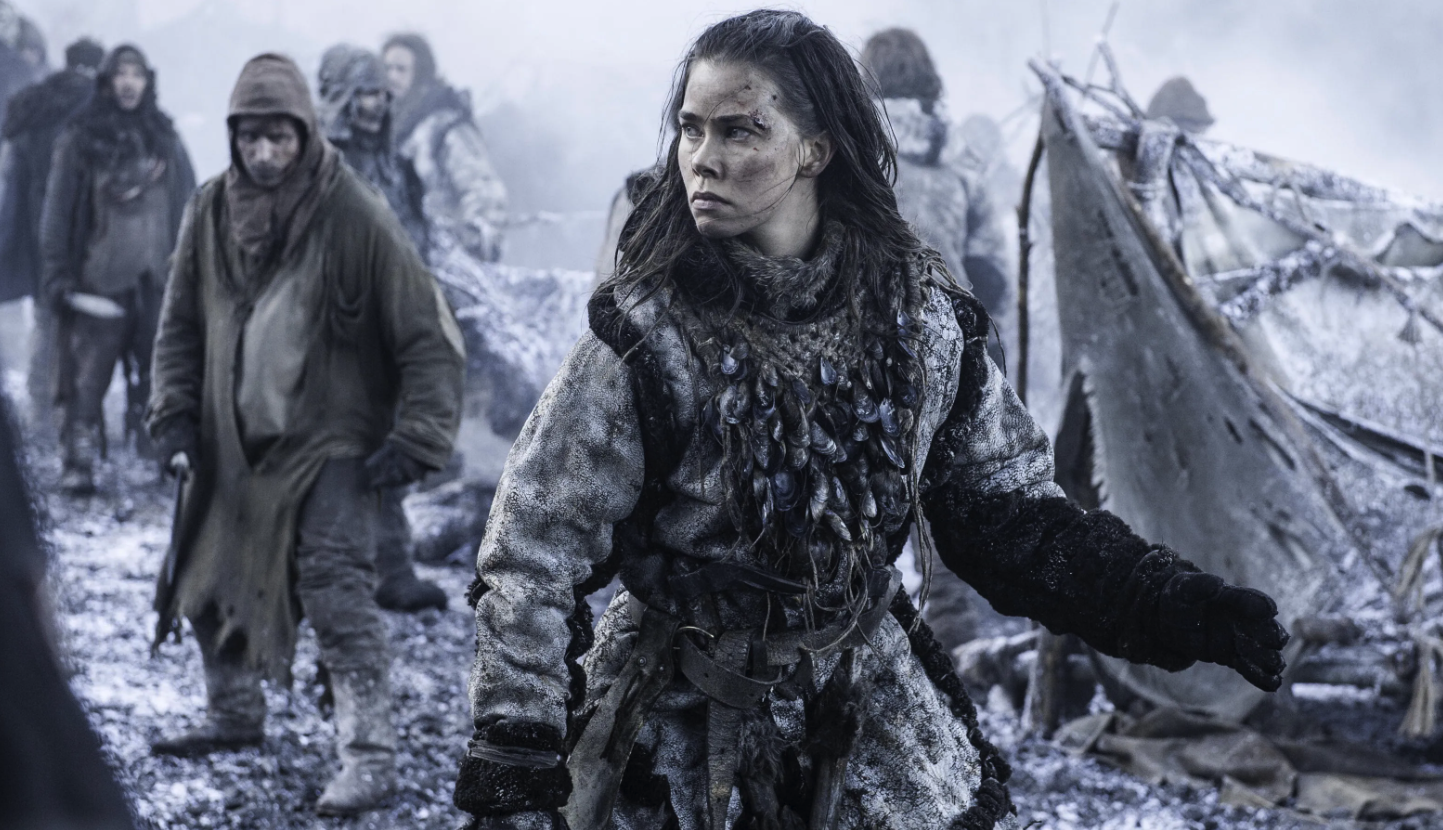 14.
Tom Felton as Julian Albert/Alchemy in The Flash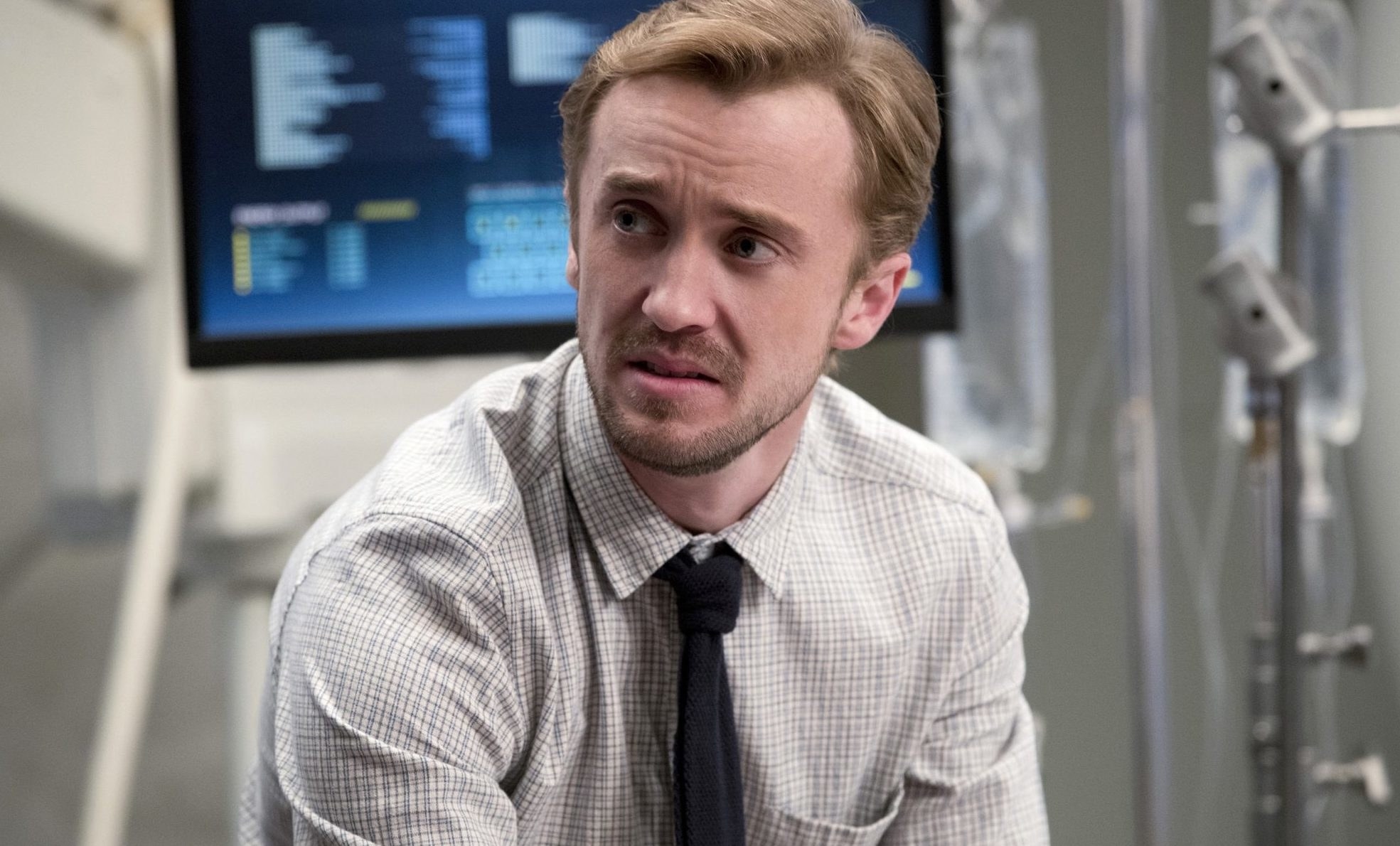 15.
Paul Rudd as Mike Hannigan in Friends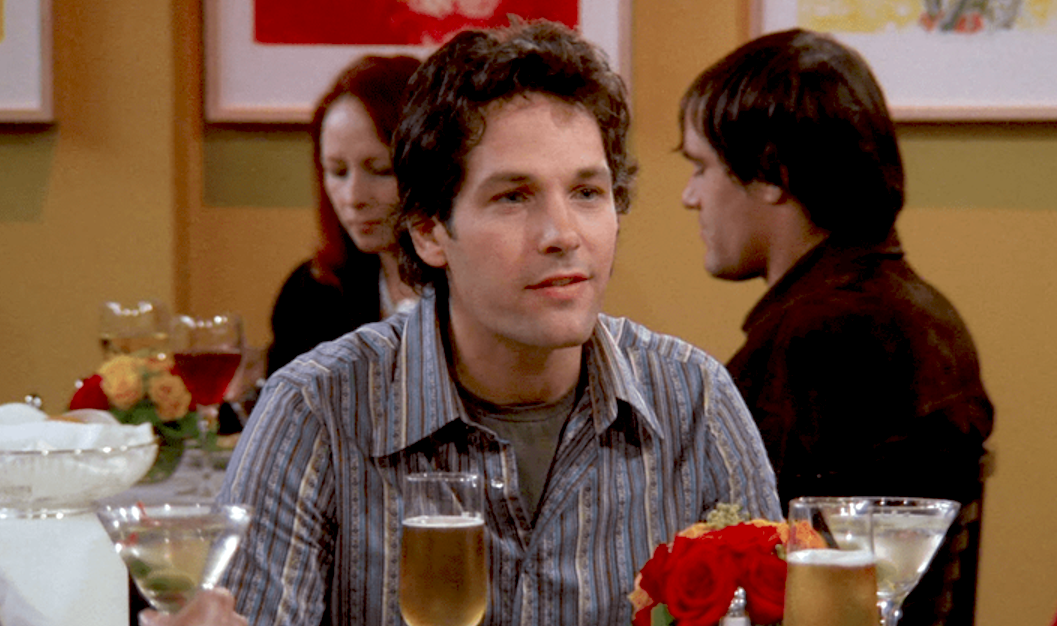 16.
Sandra Oh as Cristina Yang in Grey's Anatomy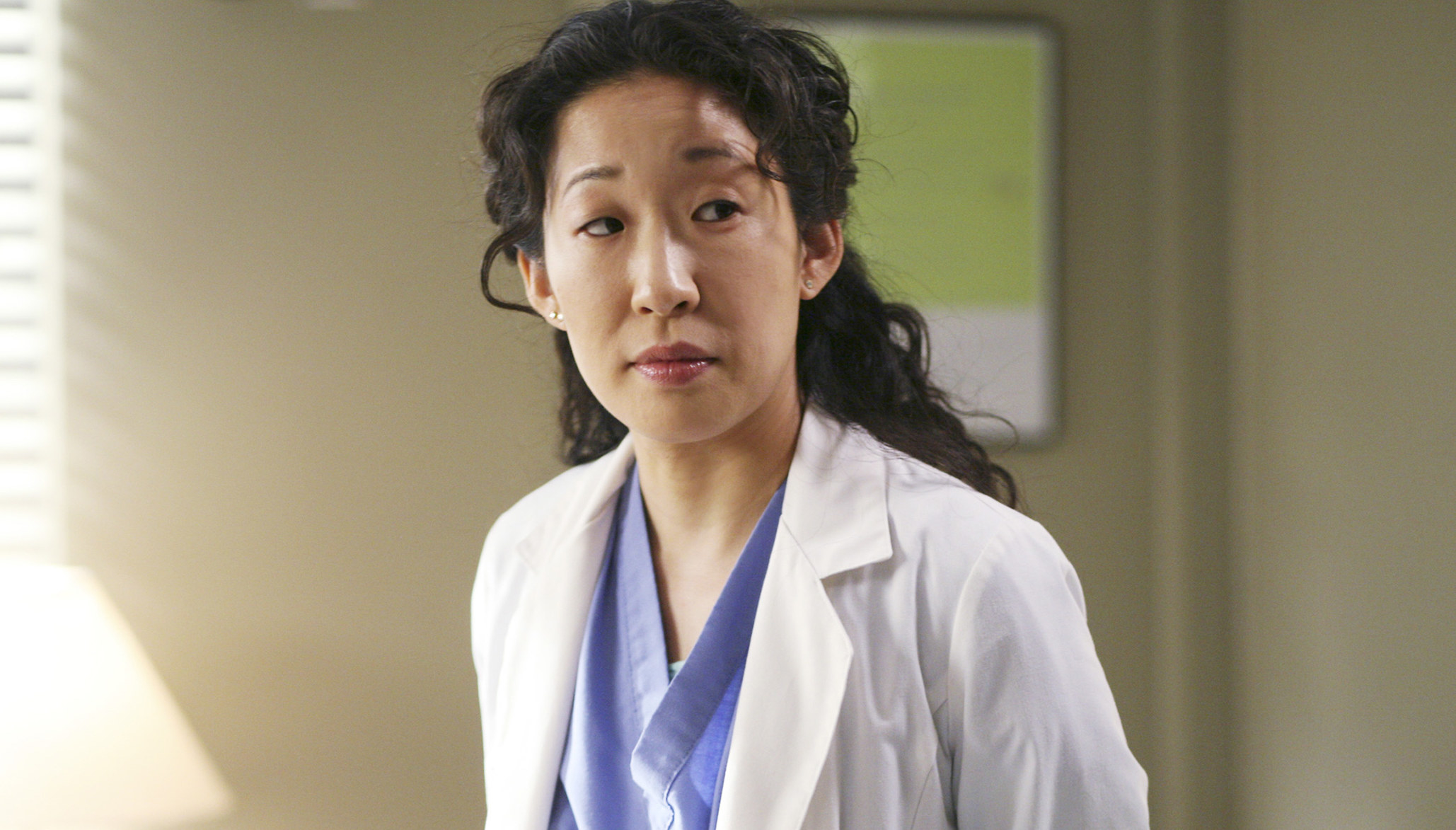 17.
Sarah Silverman and Zach Galifianakis as Linda and Bill in Heartbreakers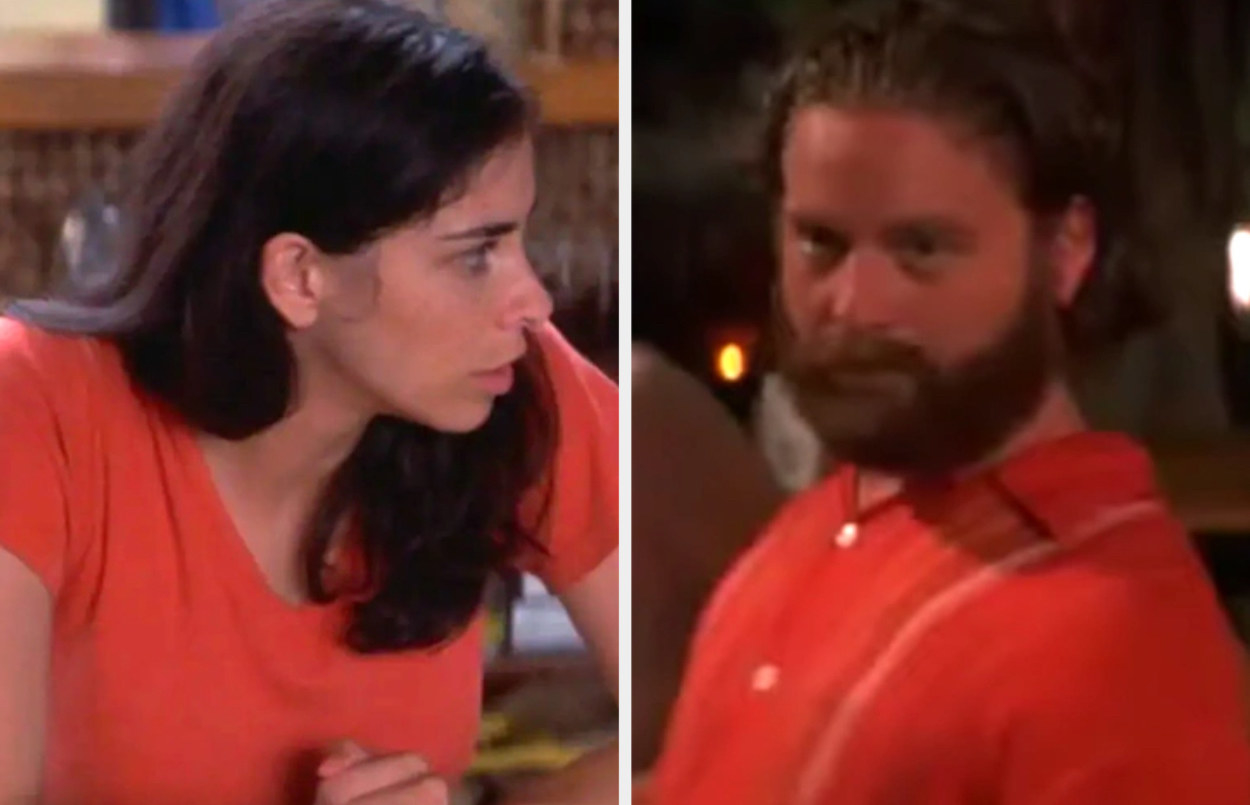 18.
The cast of Orange Is the New Black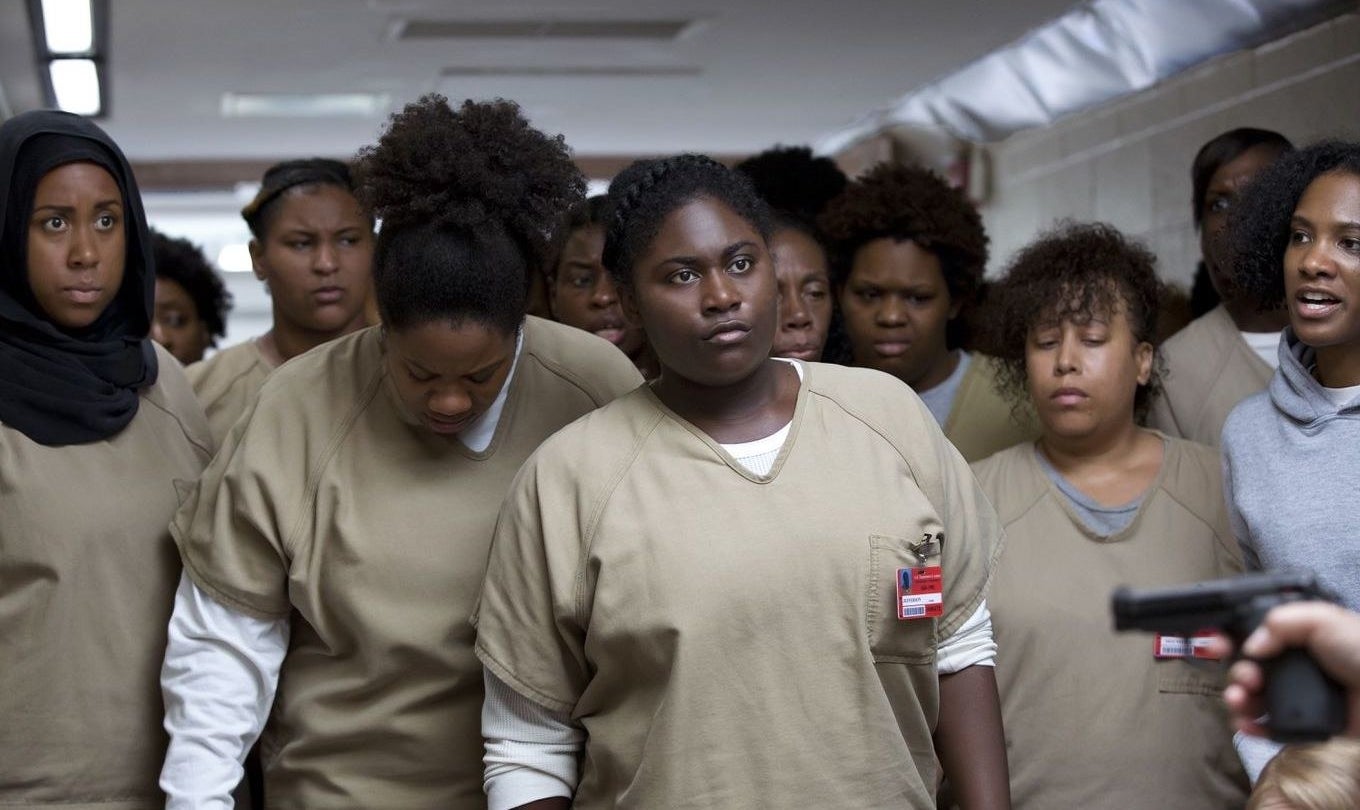 19.
Finally, Cameron Boyce as Carlos in the Descendants films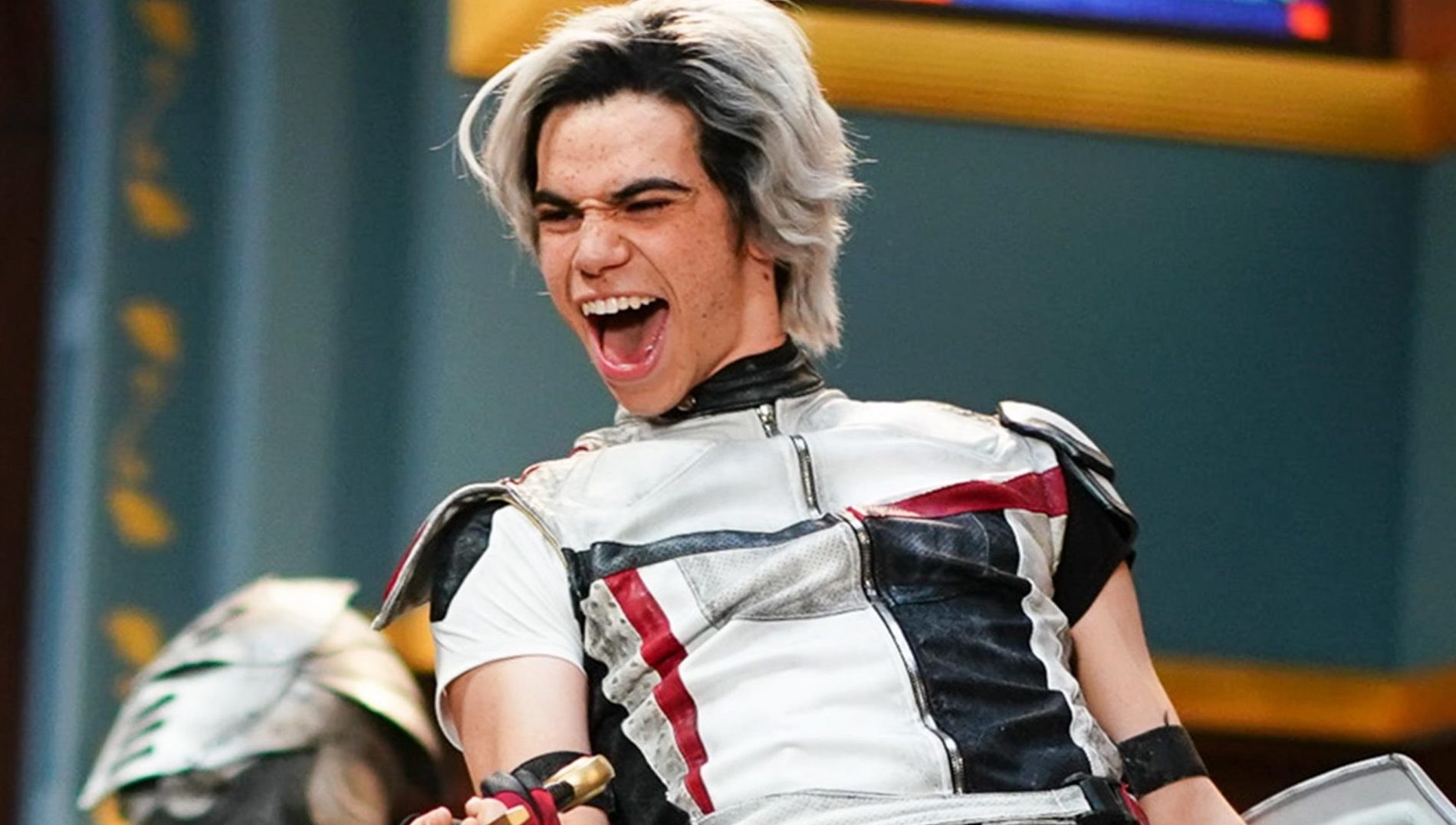 Note: Some submissions have been edited for length and/or clarity.
Is there anyone missing on this list? Let us know in the comments! Want to be featured in similar BuzzFeed posts? Be sure to follow the BuzzFeed Community on Facebook and Twitter.