1.
Shoeys.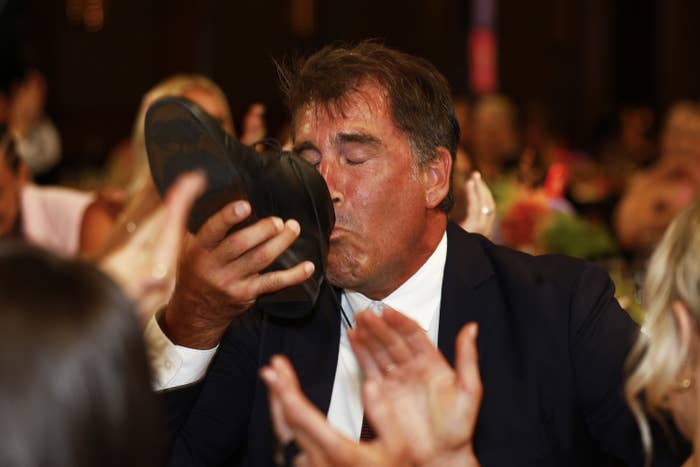 2.
Having deep and meaningful conversations at 1am around this specific outdoor table.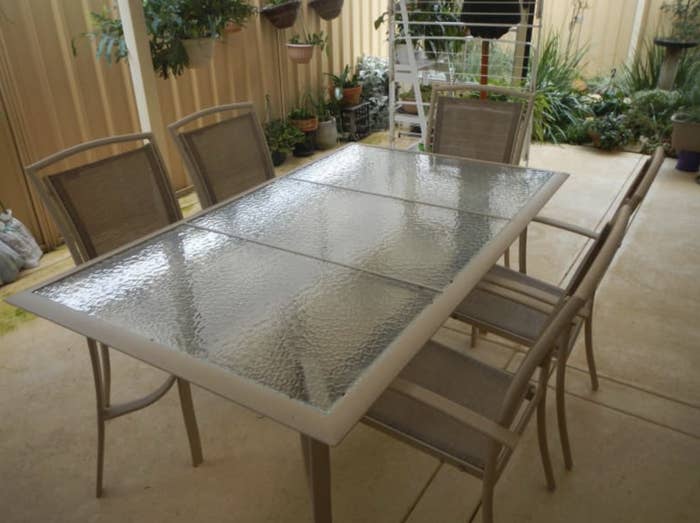 3.
Singing "he's a pisspot through and through" while forcing someone to down their drink in one go.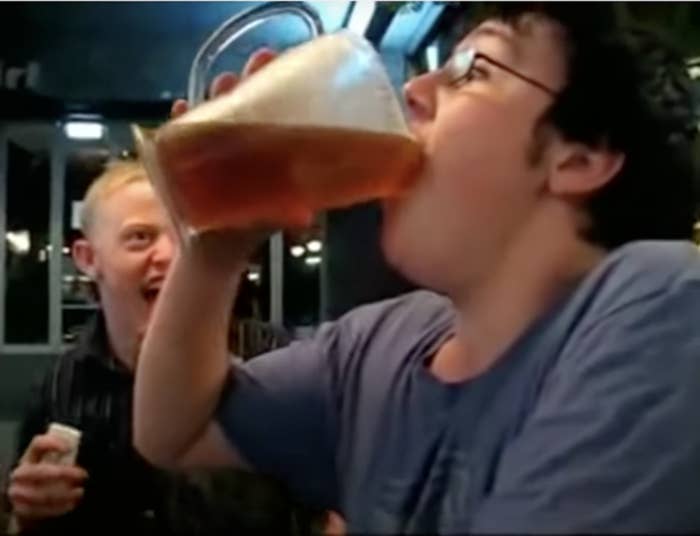 4.
Flying to Asia just to get gloriously hammered on cheap cocktails for a week.
5.
Having an unwavering allegiance to goon sacks.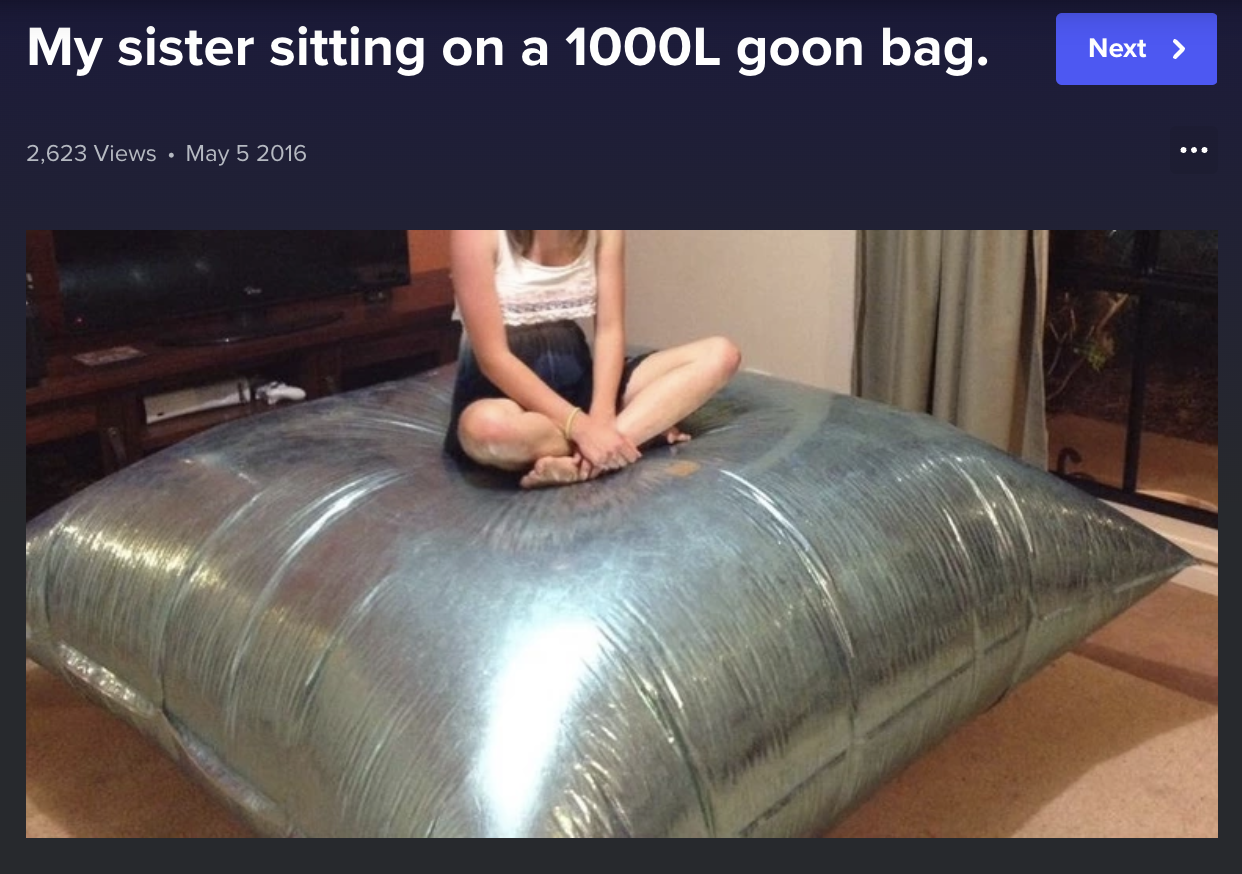 6.
And playing goon of fortune.
7.
Having no real regard for arbitrary alcohol "rules".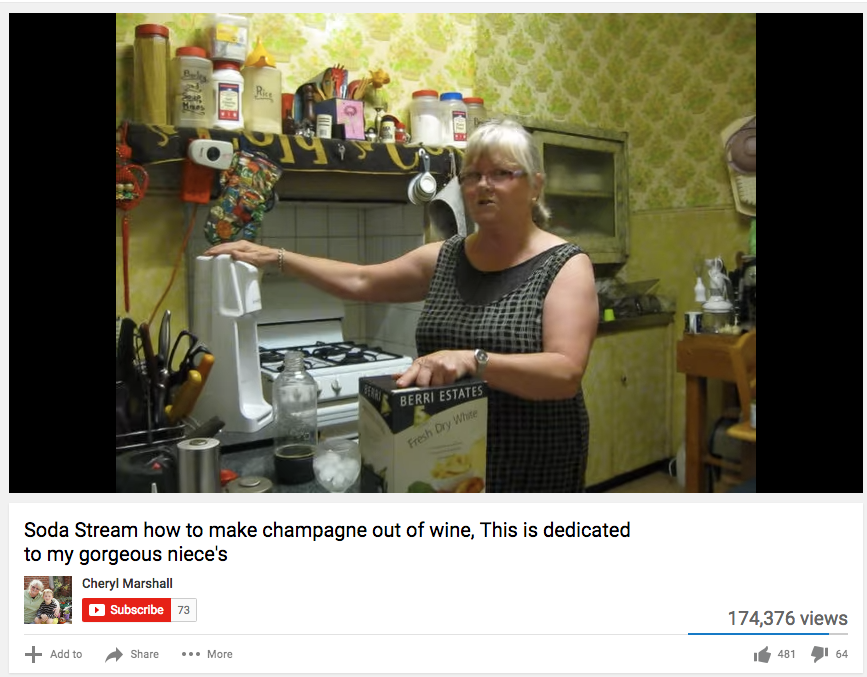 8.
Using empty bottles as decor.
9.
Drinking Passion Pop in a park.
10.
Woofing into dirty kebabs or HSPs at 2am after a night out.
11.
Having literally 100 words for being drunk – including 'maggot', 'hammered', 'shit-faced', 'pissed' or 'fucked'.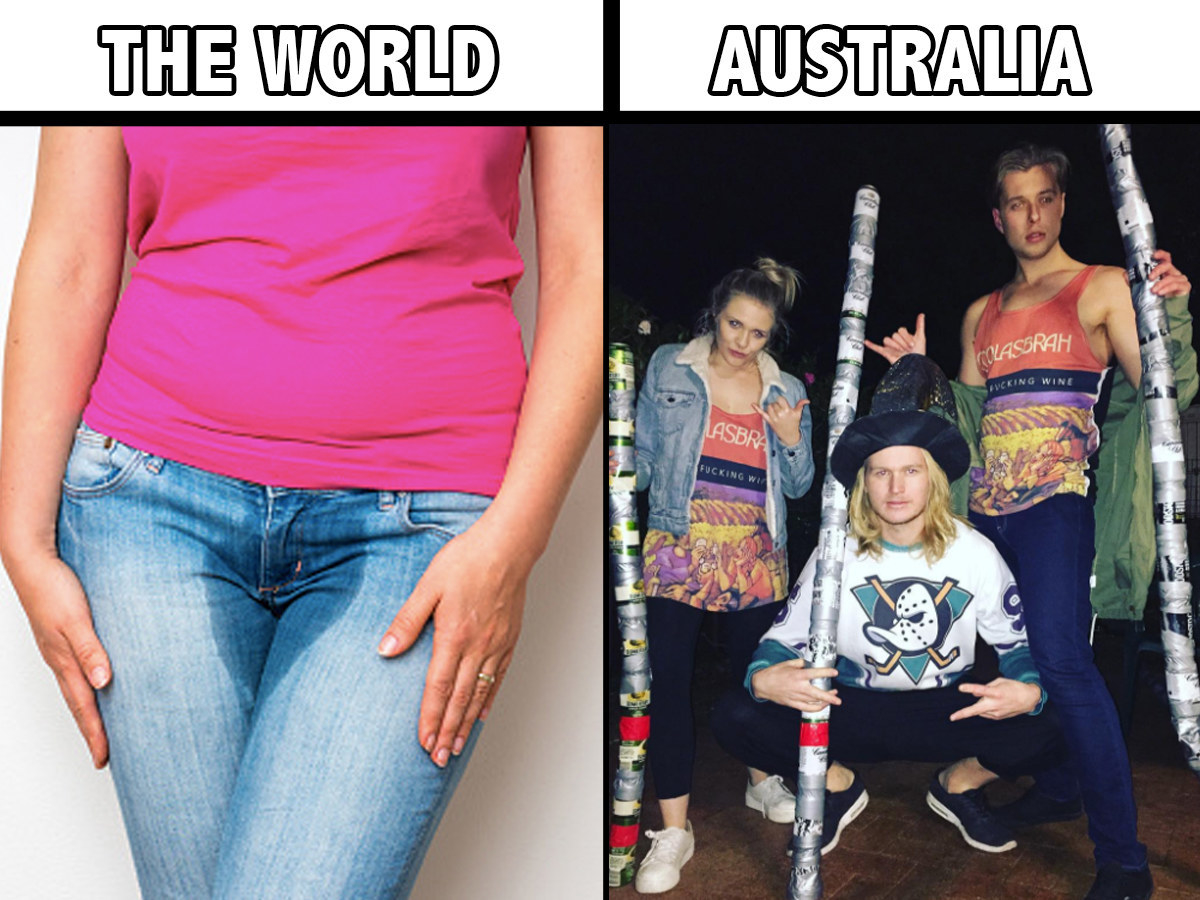 12.
And calling beer bottles 'stubbies', beer cans 'tinnies', schooners 'schooeys', and draught beer 'tappies'.
13.
Oh and let's not forget every different state having different names for beer sizes.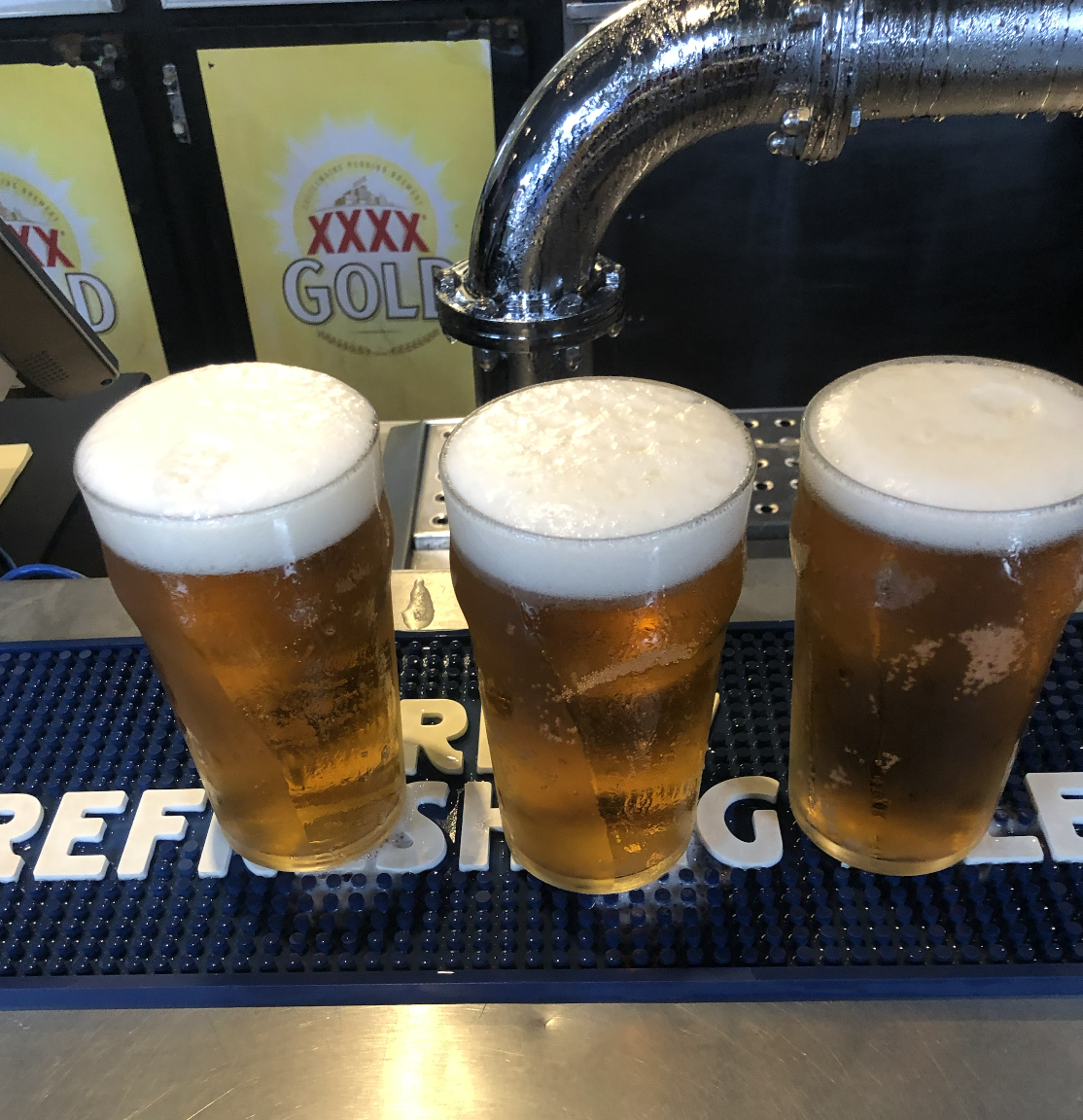 14.
Getting anyone who goes overseas to pick you up two bottles of Absolut at duty free on their way home.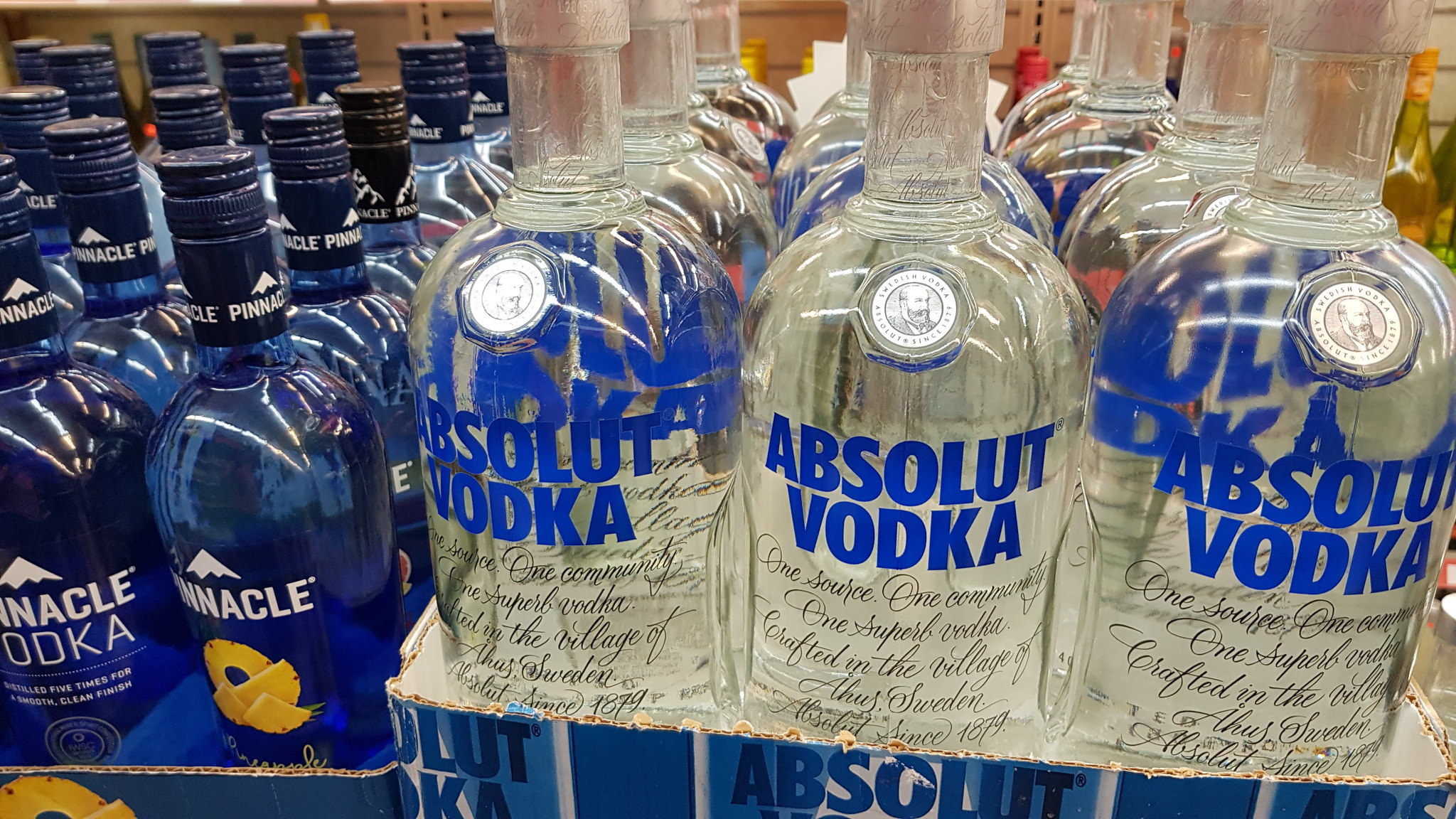 15.
Drinking alcopops as a teen, avoiding them in your early 20s, then a few years later getting delighted when you find them in an esky at a ~grown-up~ party.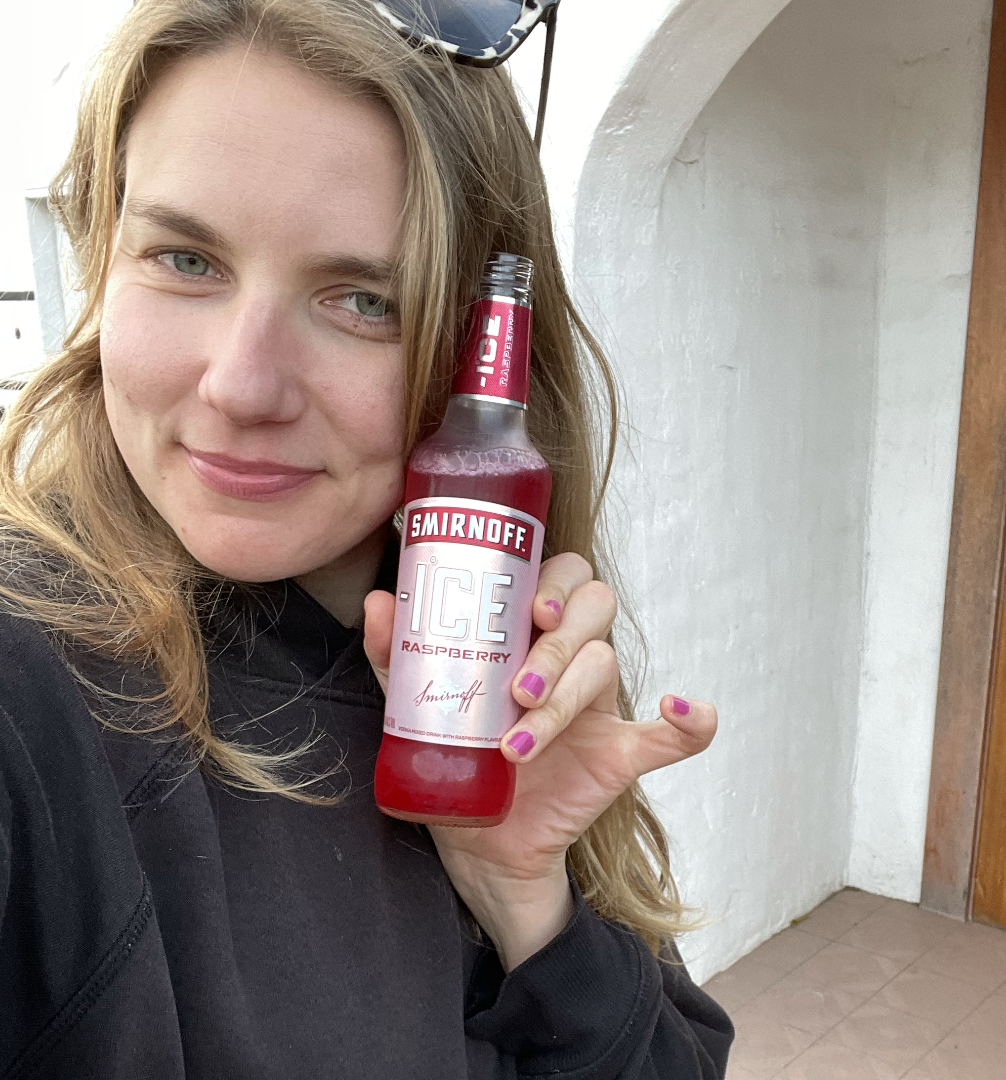 16.
Always finding new and inventive ways to drink.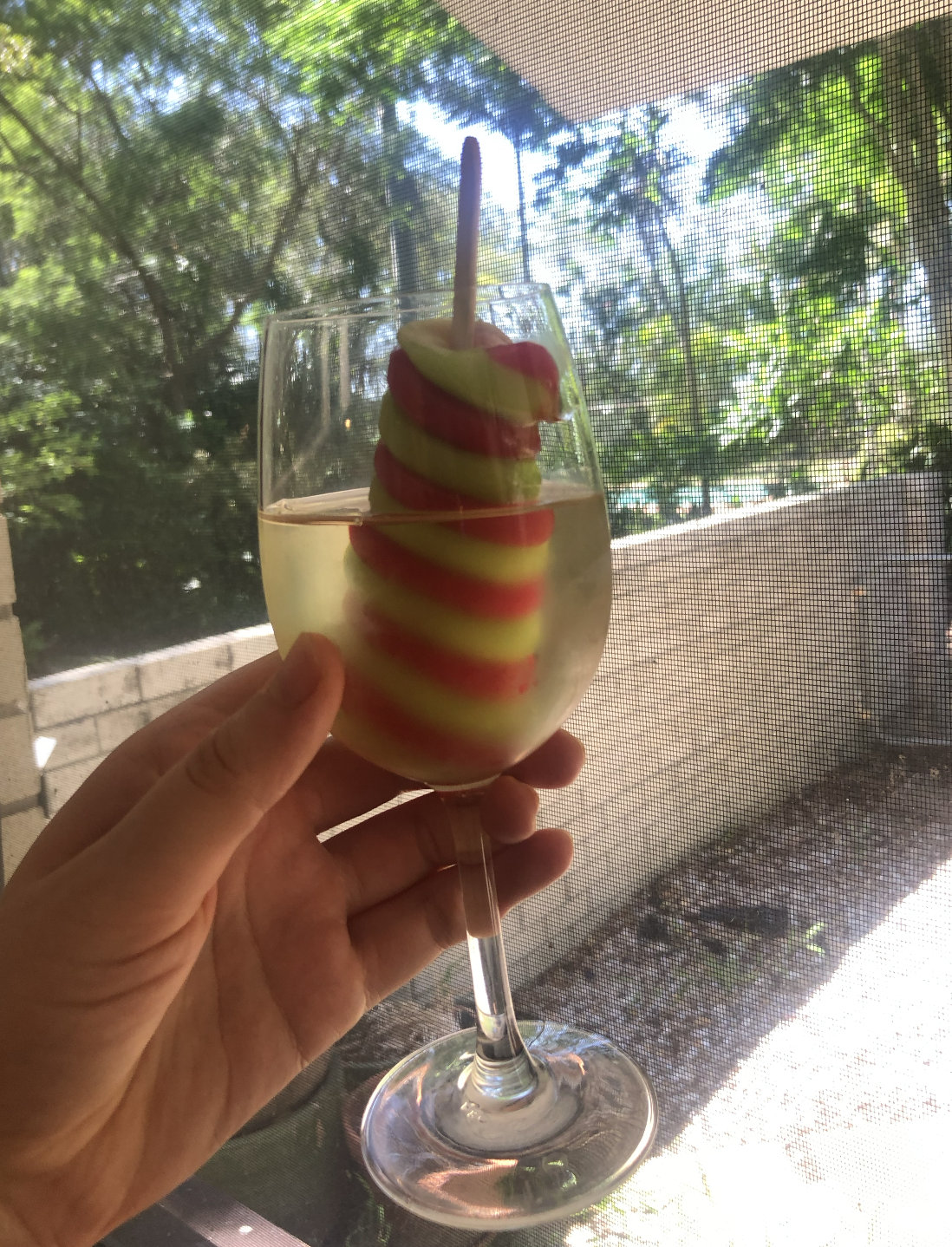 17.
Carrying our beloved goon sack model over to other beverages.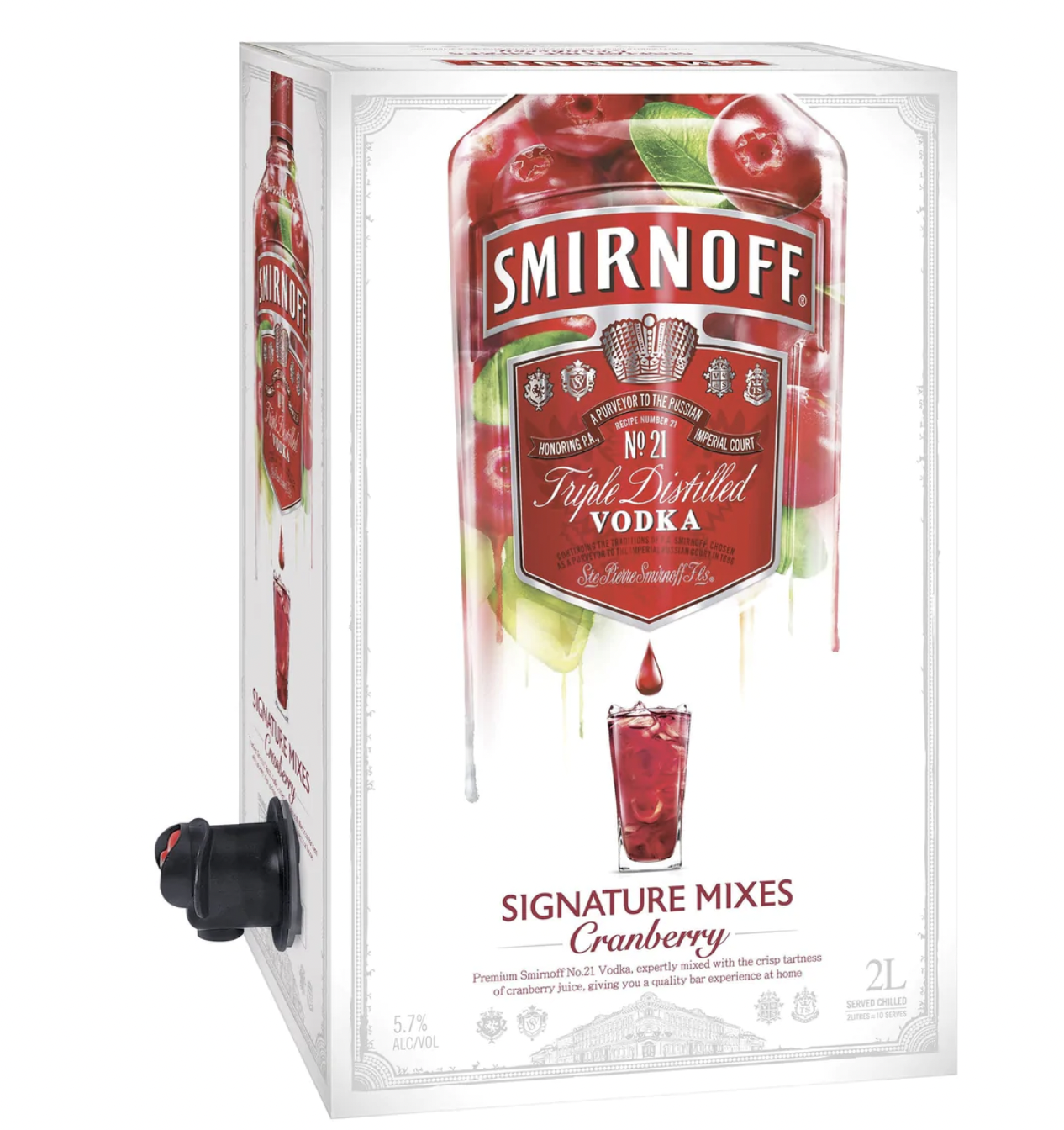 18.
Calling sauvignon blanc "savvy b".
19.
And finally, having a record for fastest beer-drinking being held by a former Prime Minister.