There are countless famous siblings we see alllllll the time — but if you ever stopped and looked at their ages, you might be a little surprised by how far apart they actually are.
Here are some celeb siblings with age gaps that might be a bit larger than you expected:
1.
Kim Kardashian and Kylie Jenner have a 17-year age gap.
Kim, the second oldest of the Kar-Jenner clan, is currently 41. And Kylie, the youngest, is 24 (25 in August). Like, I knew they had an age difference, but I didn't know it was 17 years.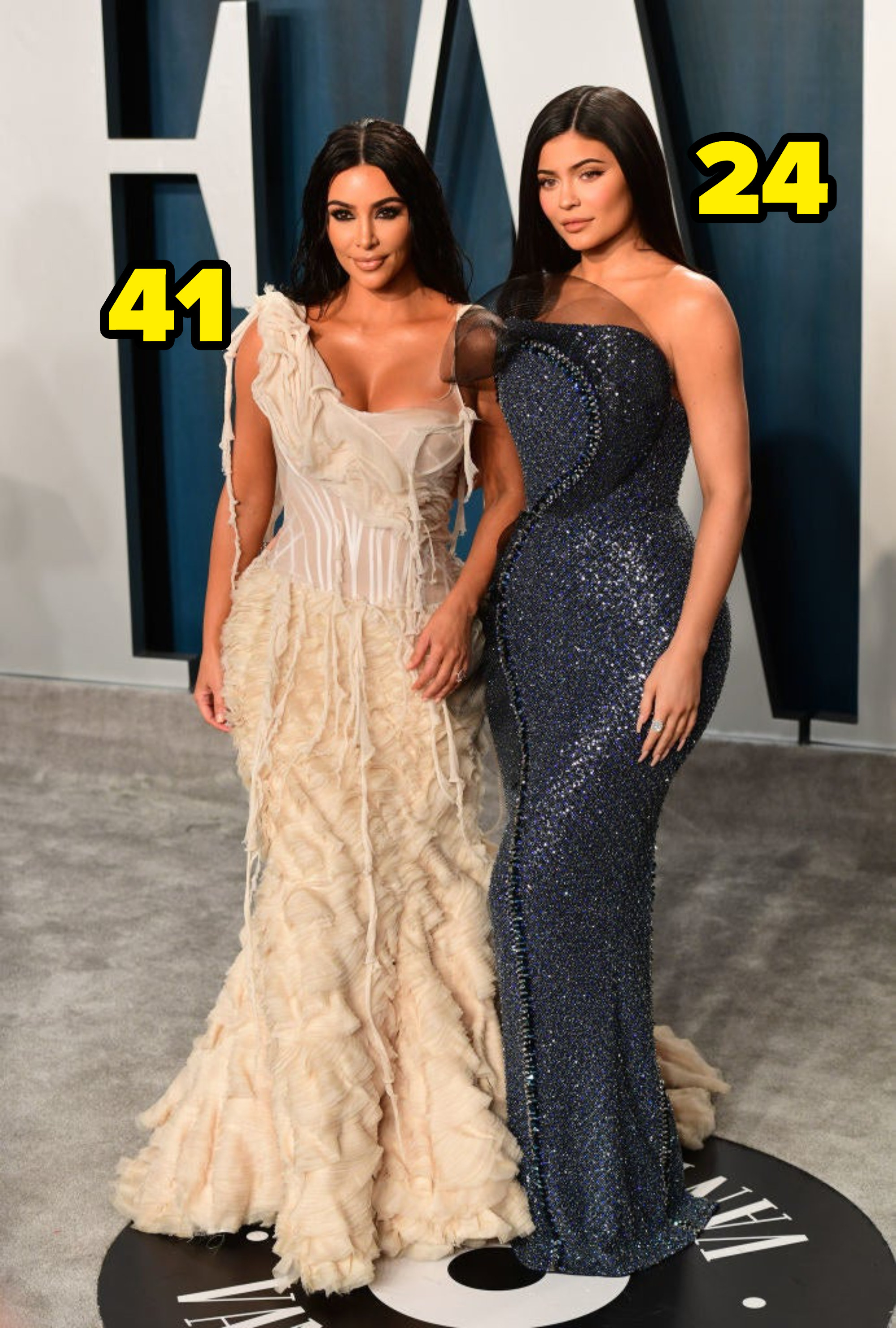 Now, let's bring in Kourtney, the oldest of the siblings at 43. She and Kylie have an age gap of 19 years.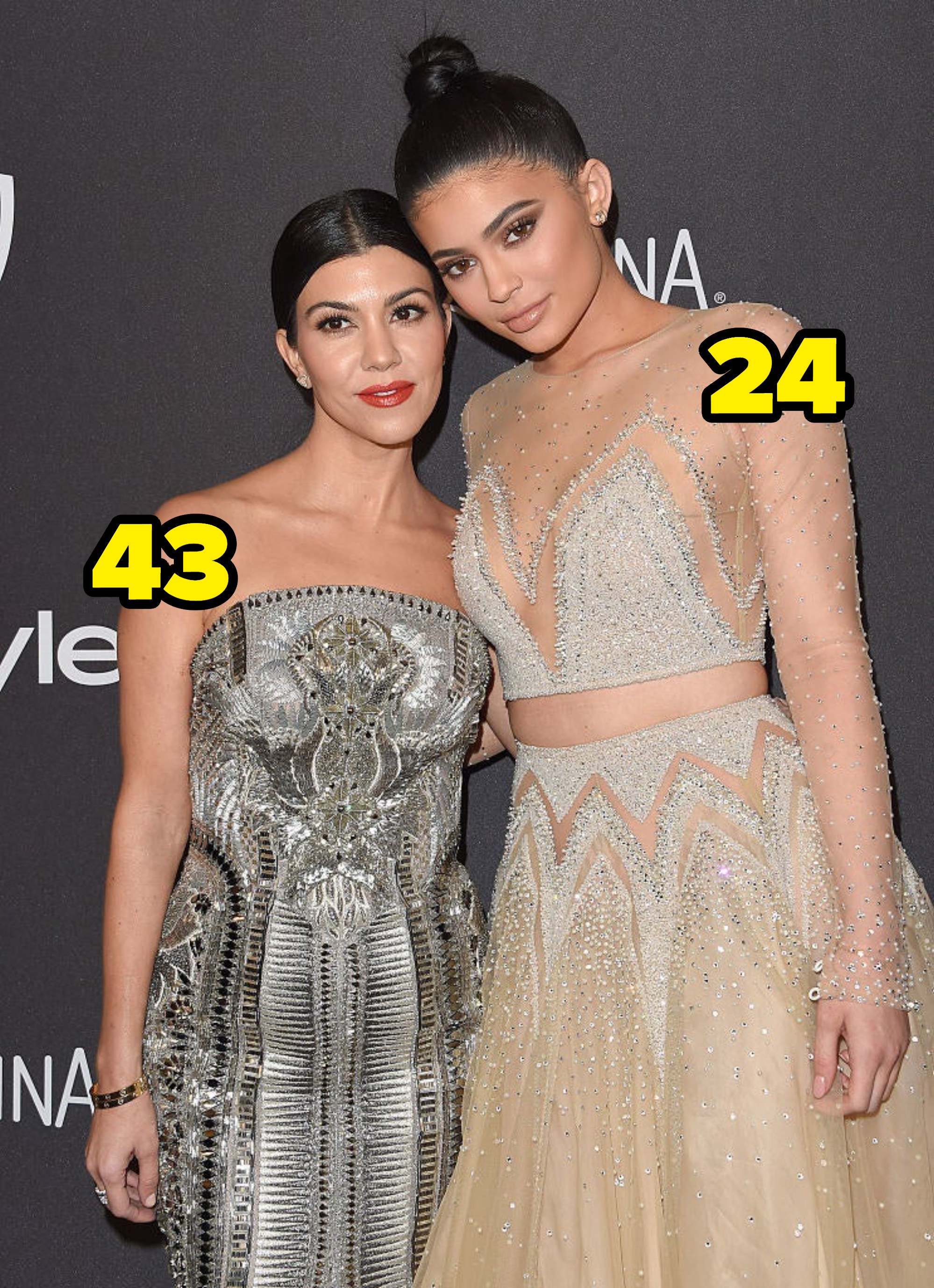 2.
Scott Eastwood and Kyle Eastwood have an age gap of 18 years.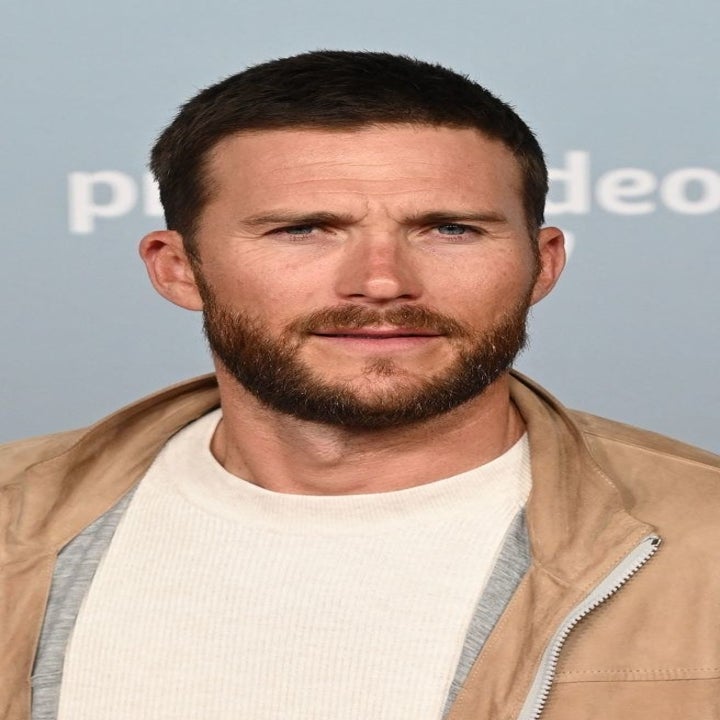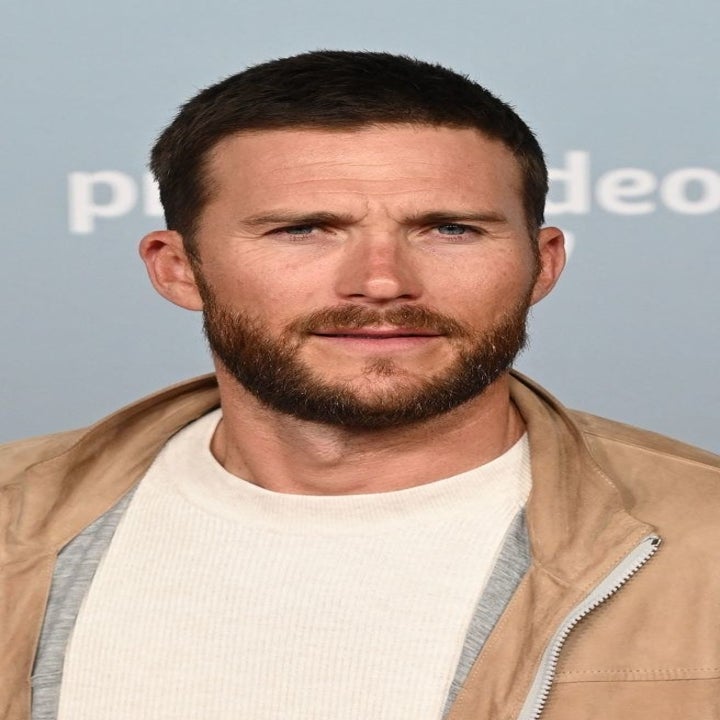 Scott is 36, and Kyle is 54.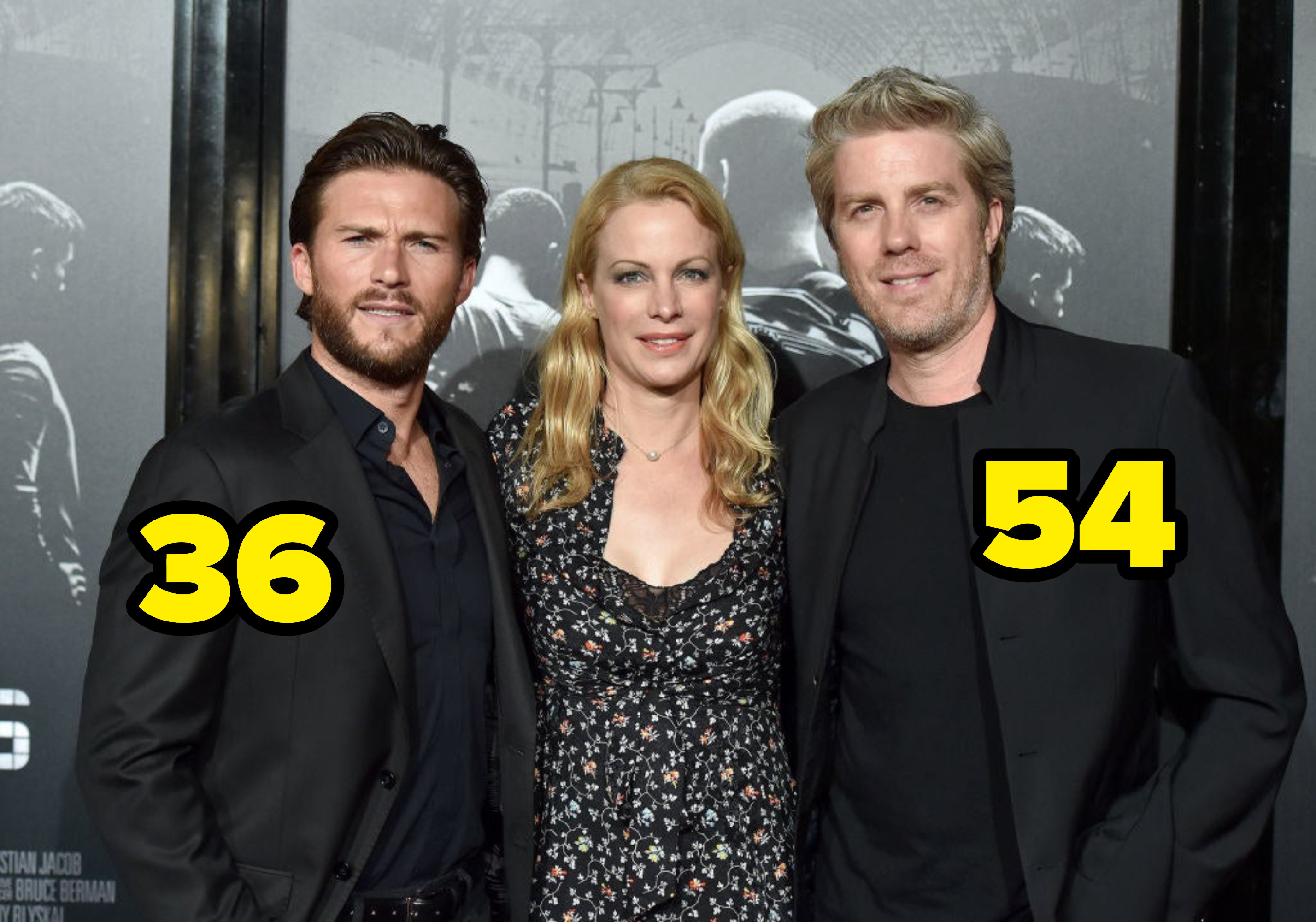 3.
Nicole Richie and Sofia Richie have an age gap of 17 years.
Nicole is 40, and Sofia is 23.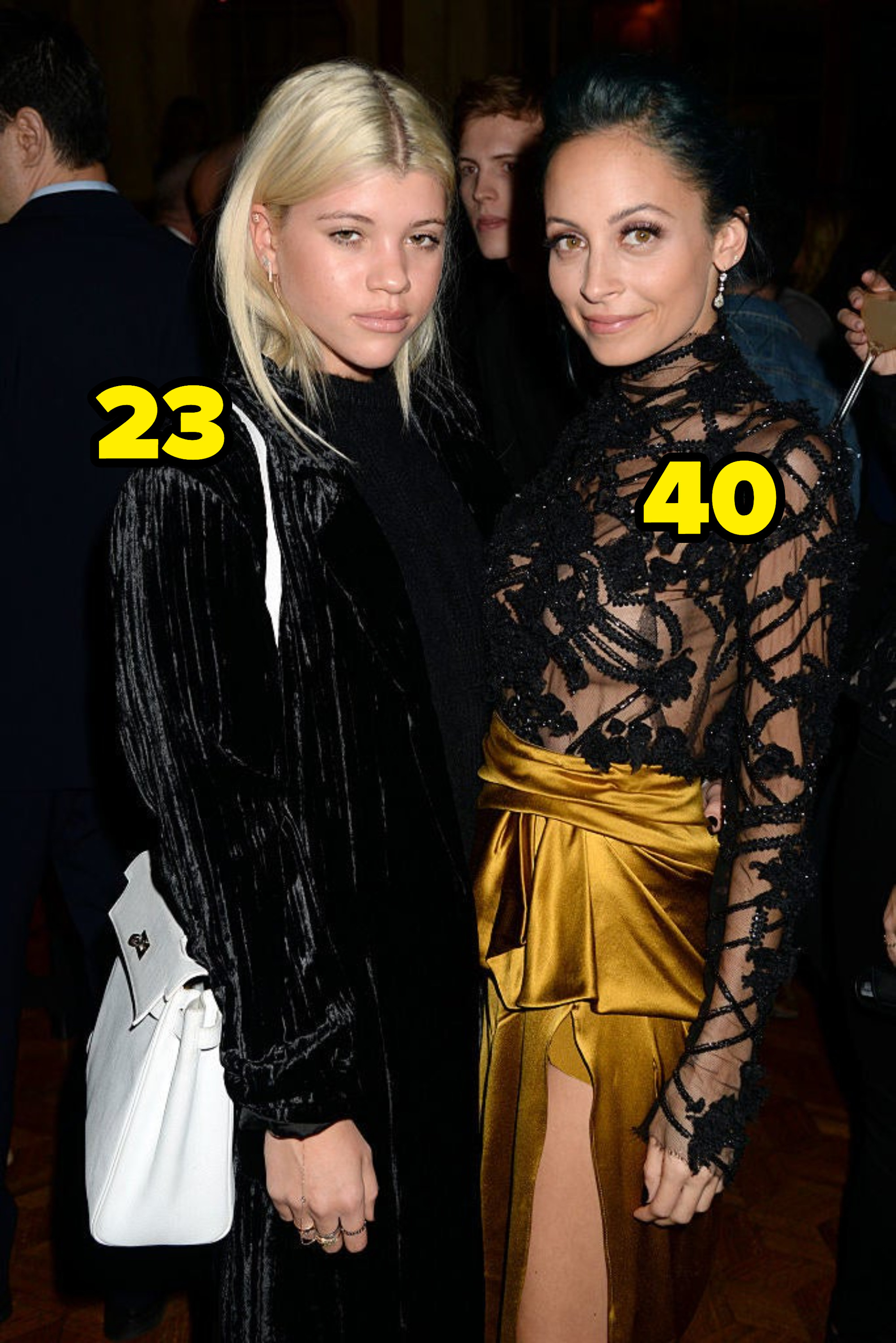 4.
Tracee Ellis Ross and Evan Ross have a 16-year age gap.
Tracee is 49, and Evan is 33.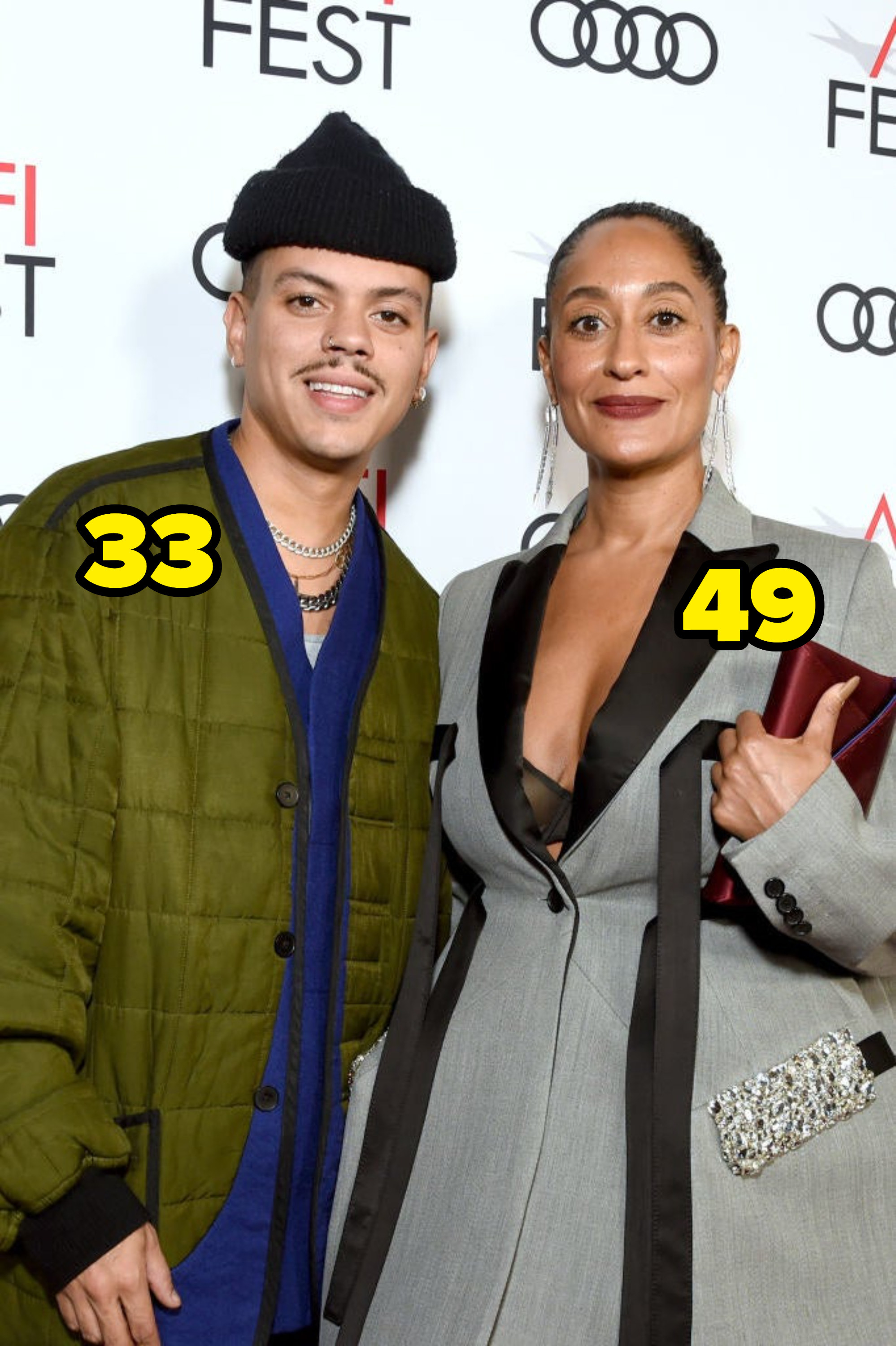 5.
Alexander Skarsgård and Bill Skarsgård have an age gap of 14 years.
Alexander is 45, and Bill is 31.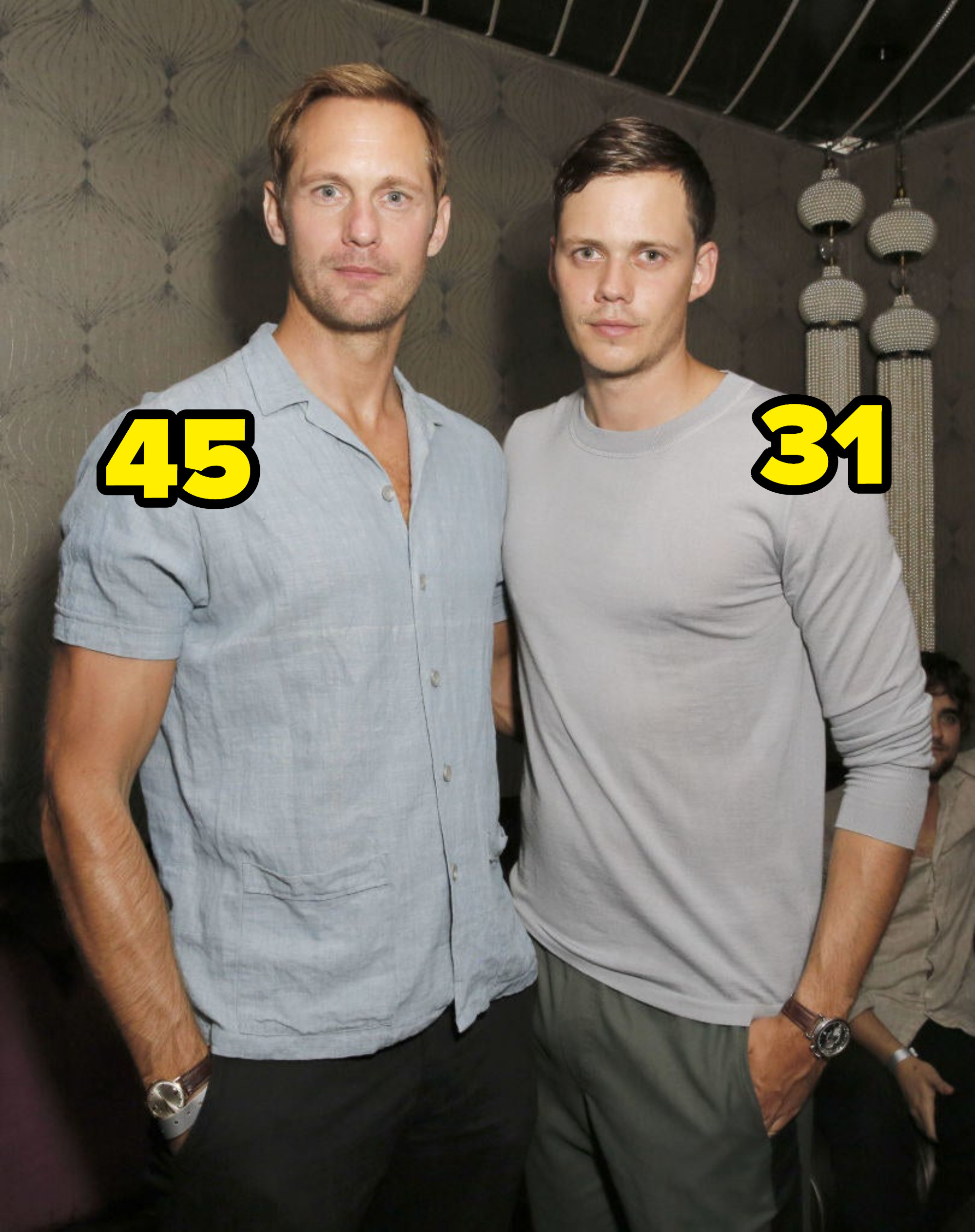 6.
Kevin Jonas, the oldest Jonas brother, and Frankie Jonas, the youngest, have a 13-year age gap.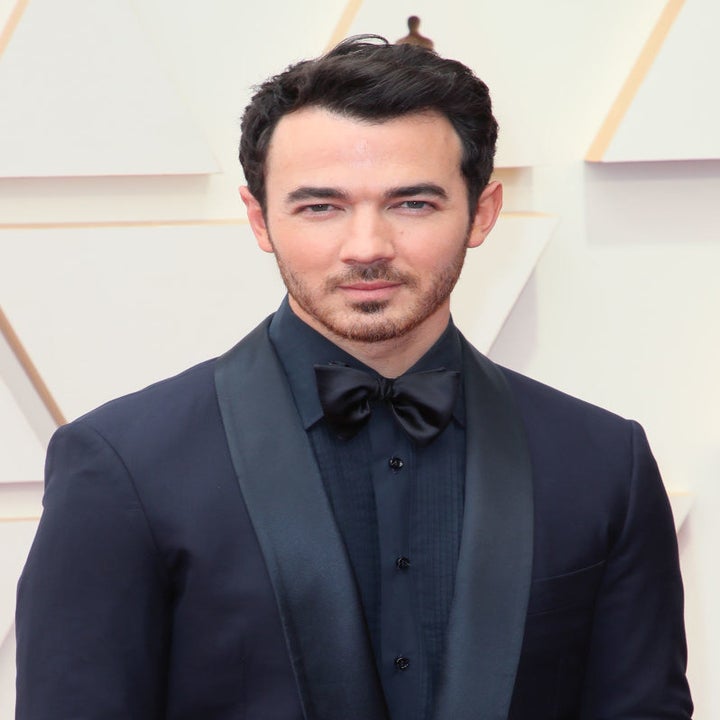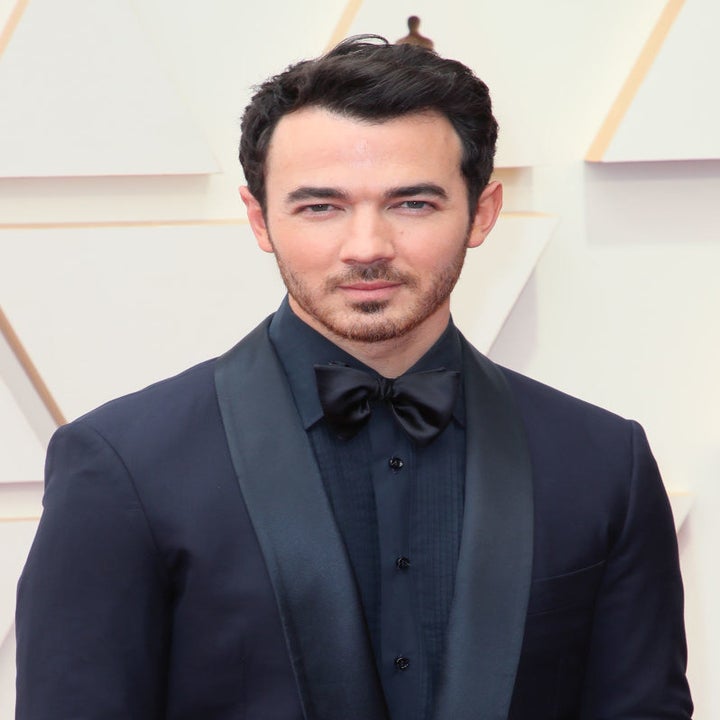 Kevin is 34, and Frankie is 21. And apparently, they're now hosting a new competition show together called Claim to Fame.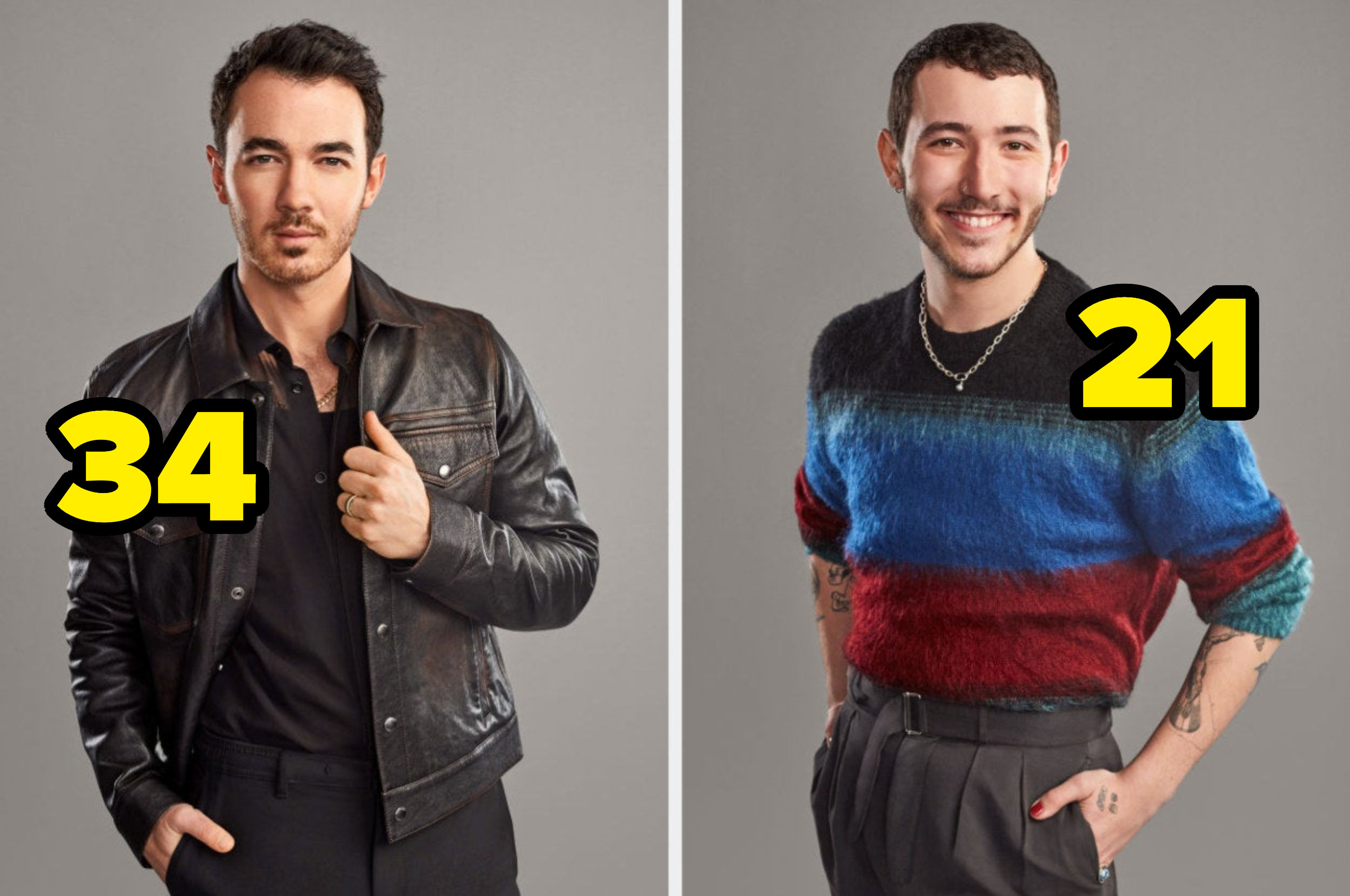 But, of course, we can't forget these old days!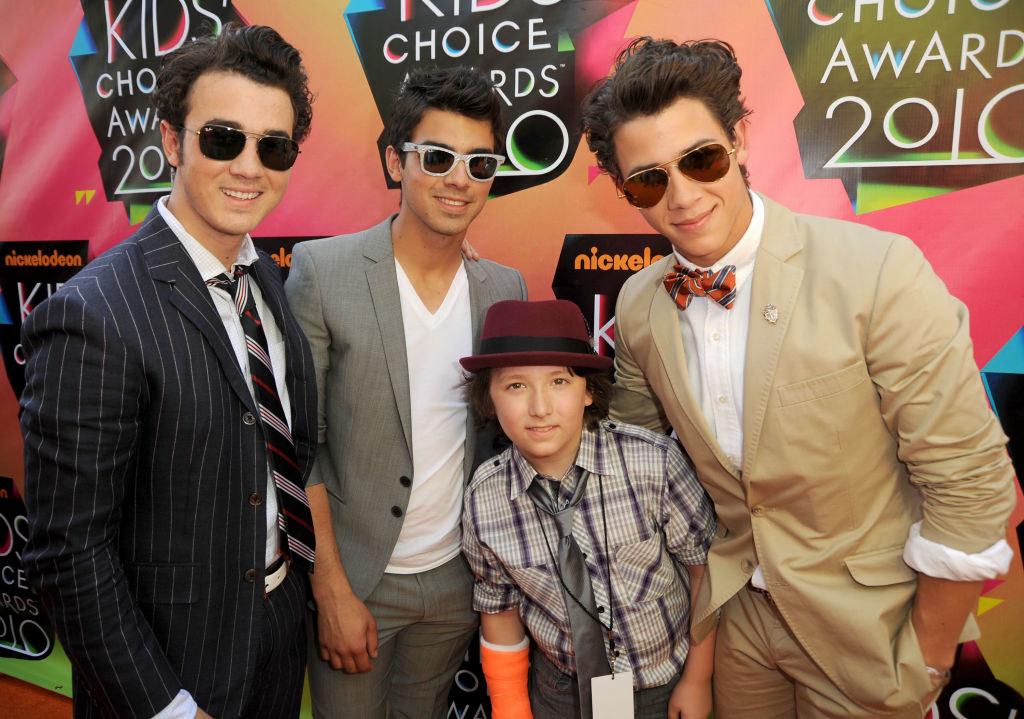 7.
Brooklyn Beckham and Harper Beckham have an age gap of 12 years.
Brooklyn, the oldest Beckham kid, is 23, and Harper, the youngest, is 11.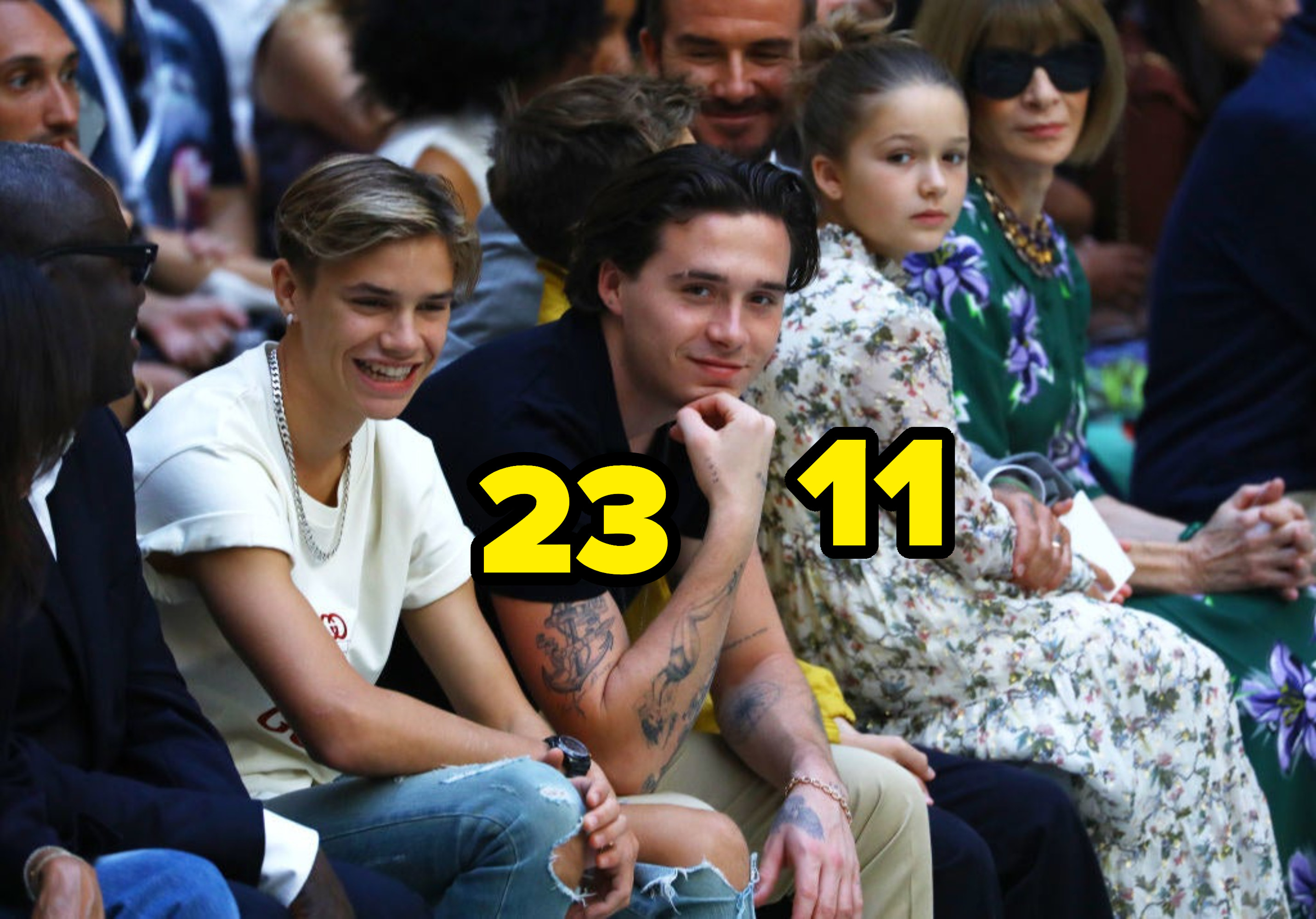 8.
Rosanna Arquette and David Arquette have an age gap of 12 years.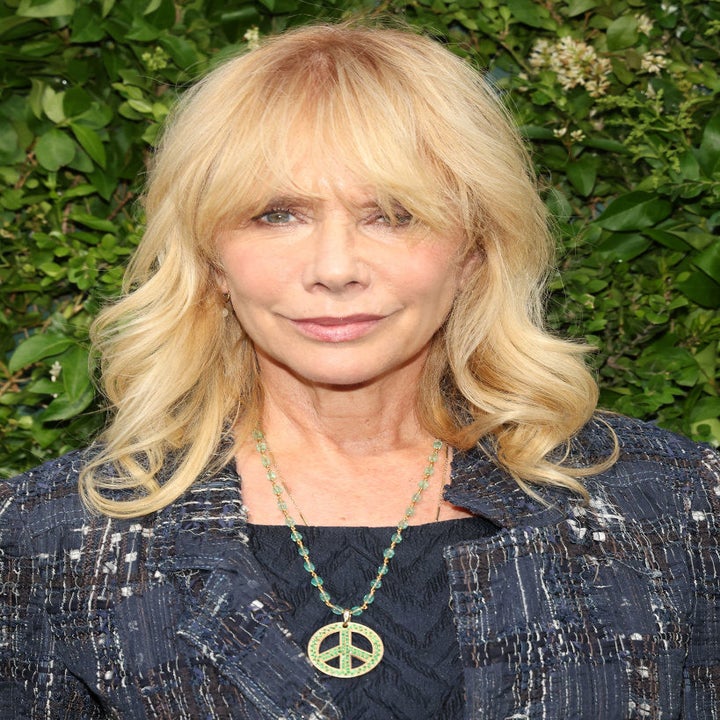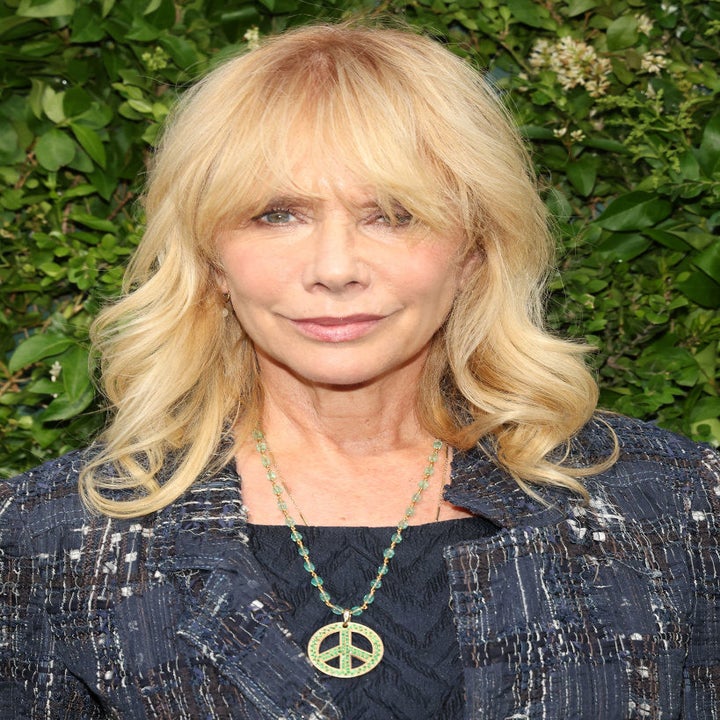 Rosanna is 62, and David is 50.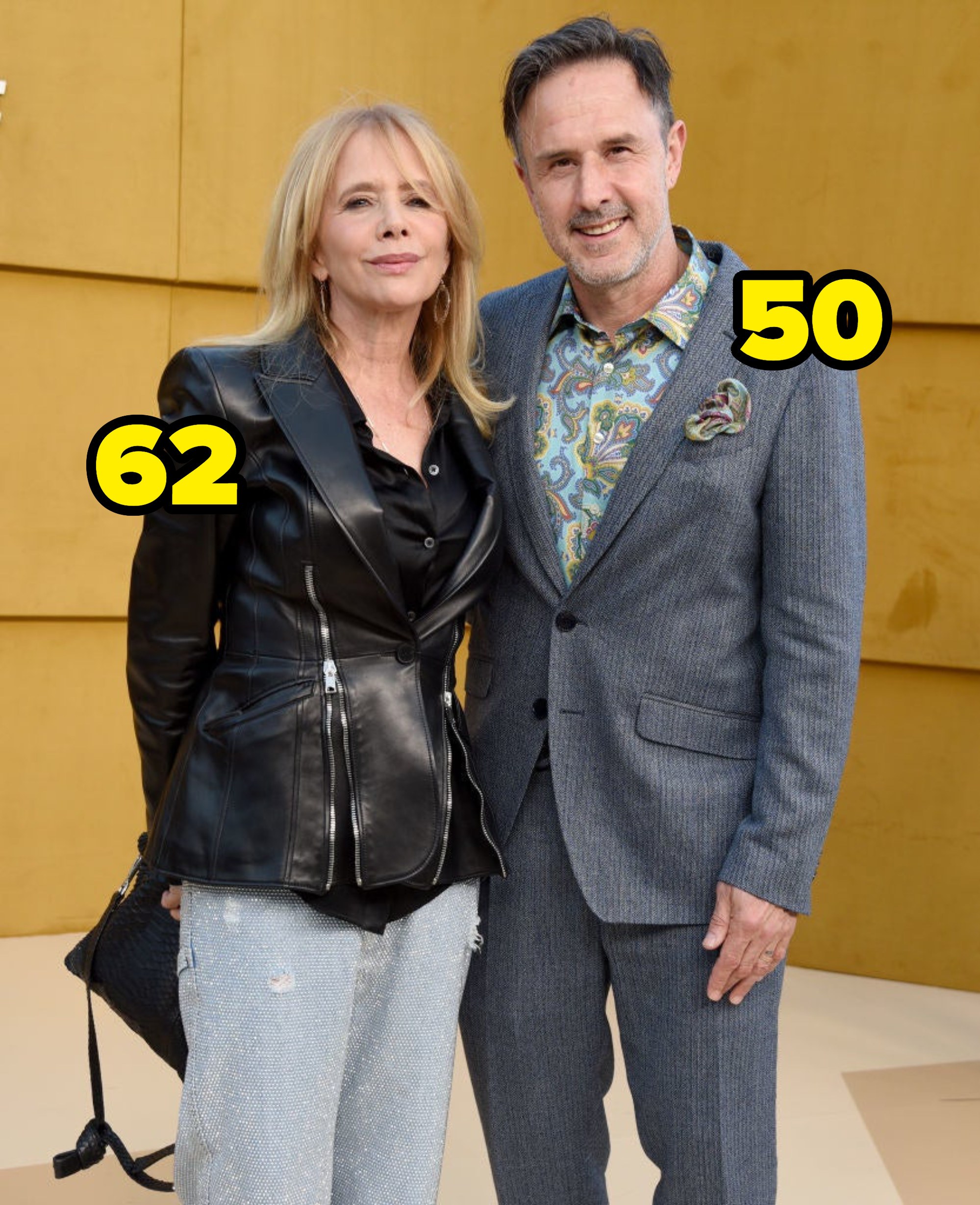 9.
Chloë Grace Moretz and Trevor Duke Moretz have an age gap of nearly 11 years.
Chloë is 25, and Trevor — who acted in movies like Kick-Ass 2 — is 35 (going on 36).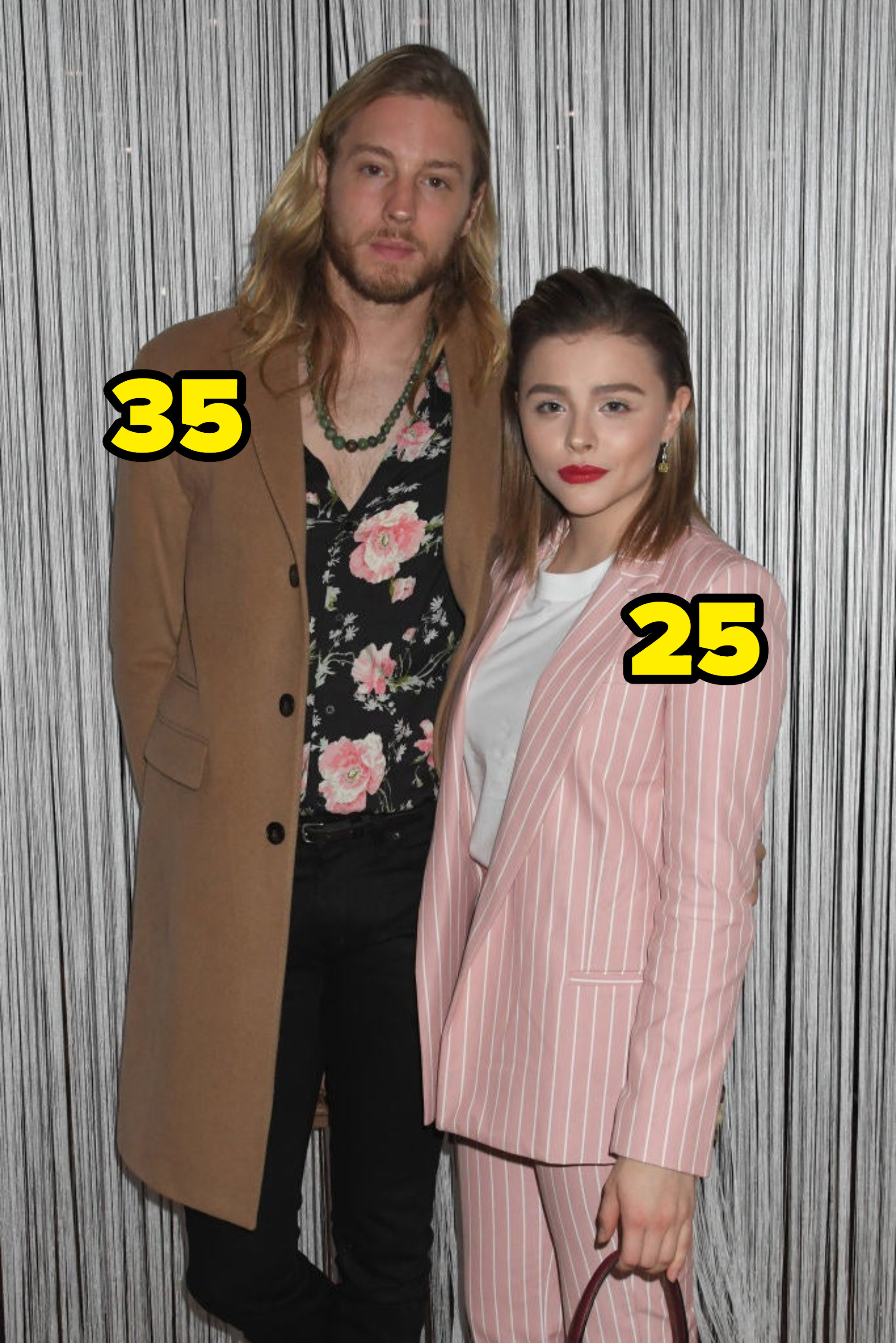 10.
Ariana Grande and Frankie Grande have an age gap of 10 years.
Ariana is 29, and Frankie is 39.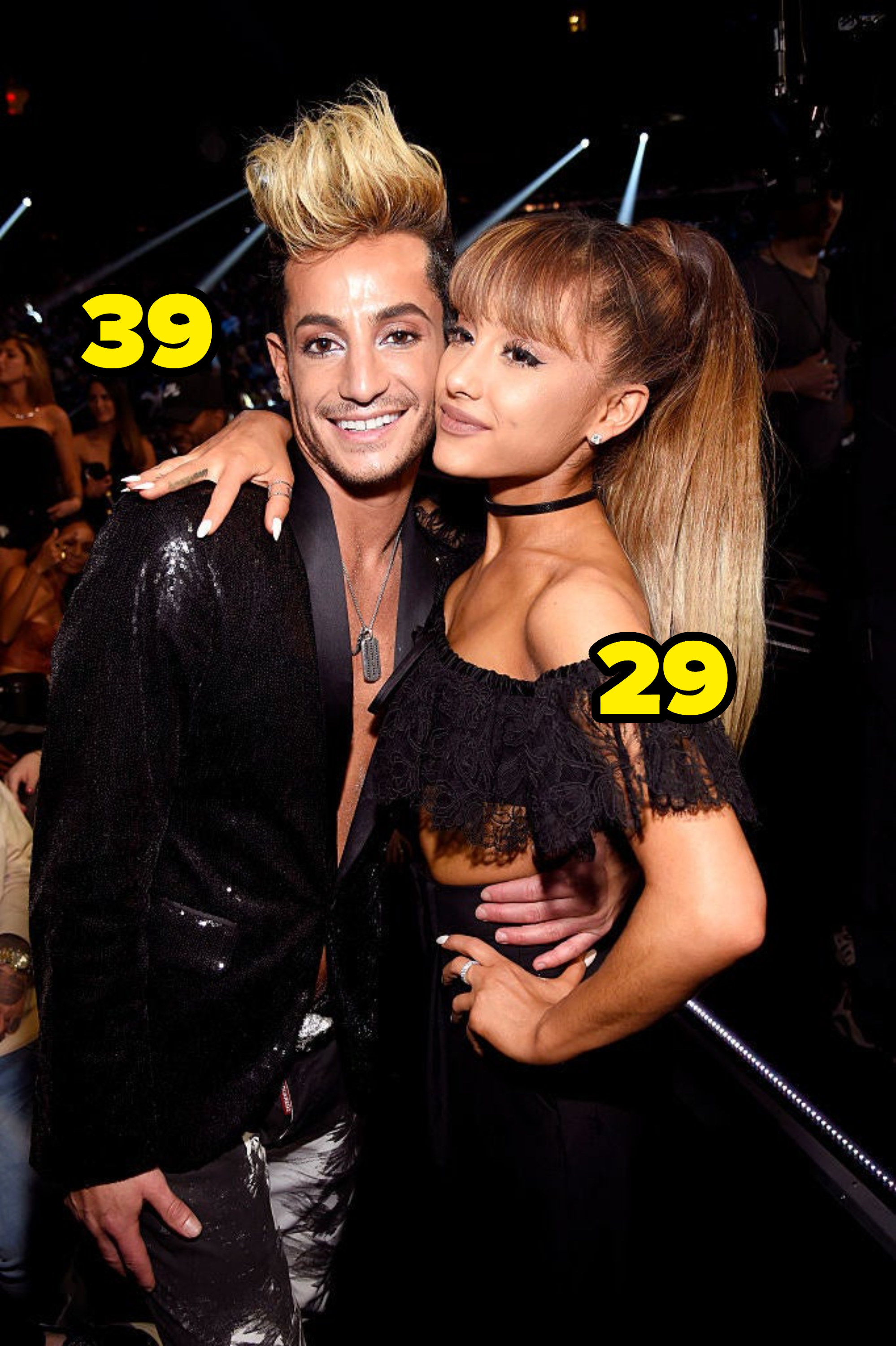 11.
Toni Braxton and Tamar Braxton nearly have a 10-year age gap as well.
Toni is 54 (going on 55!), and Tamar is 45.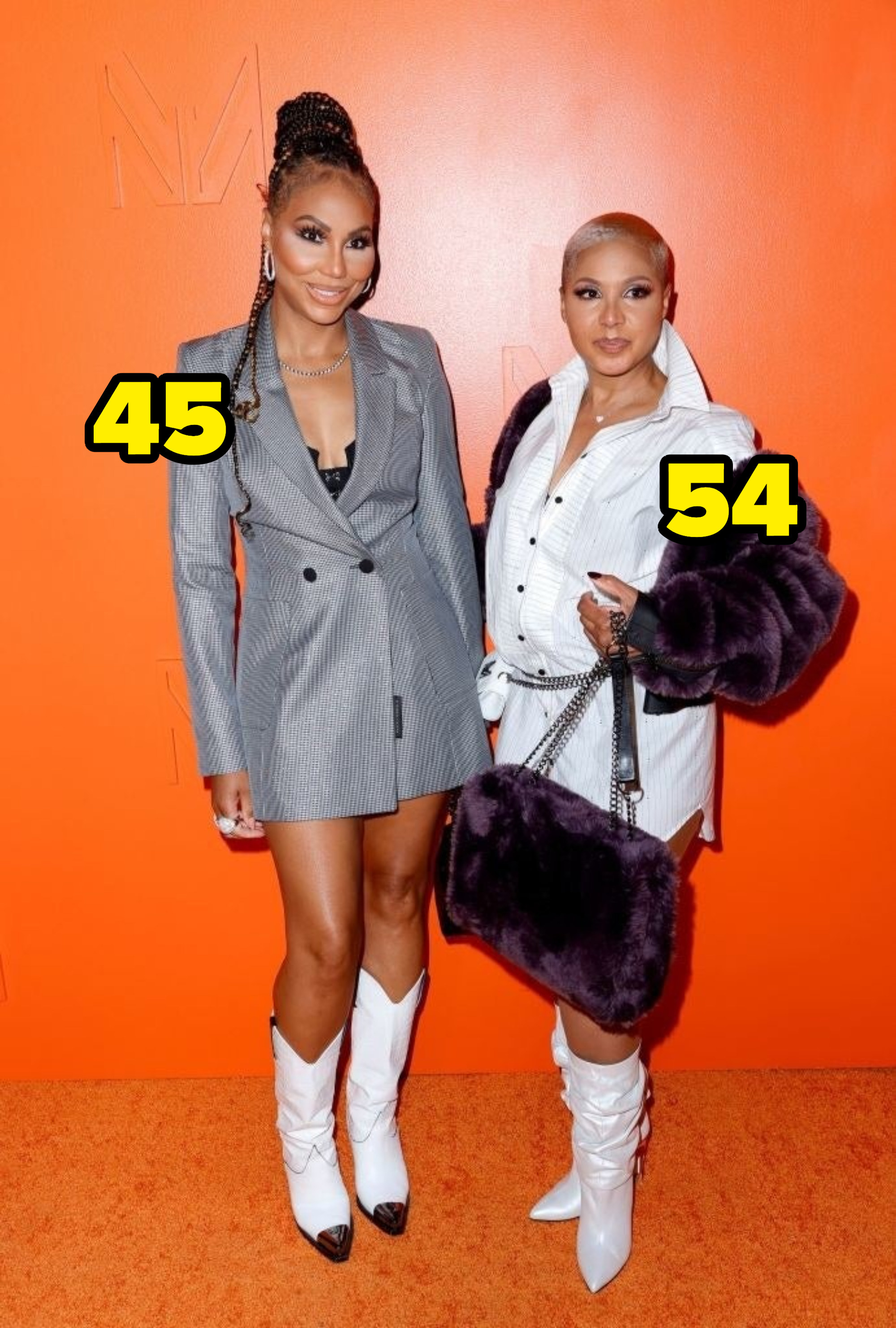 12.
Oliver Hudson and Wyatt Russell are also nearly a decade apart.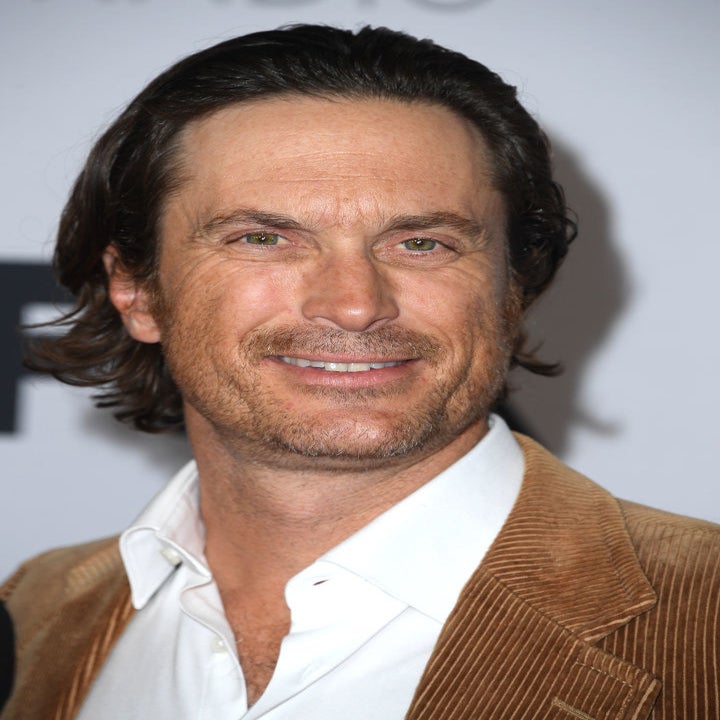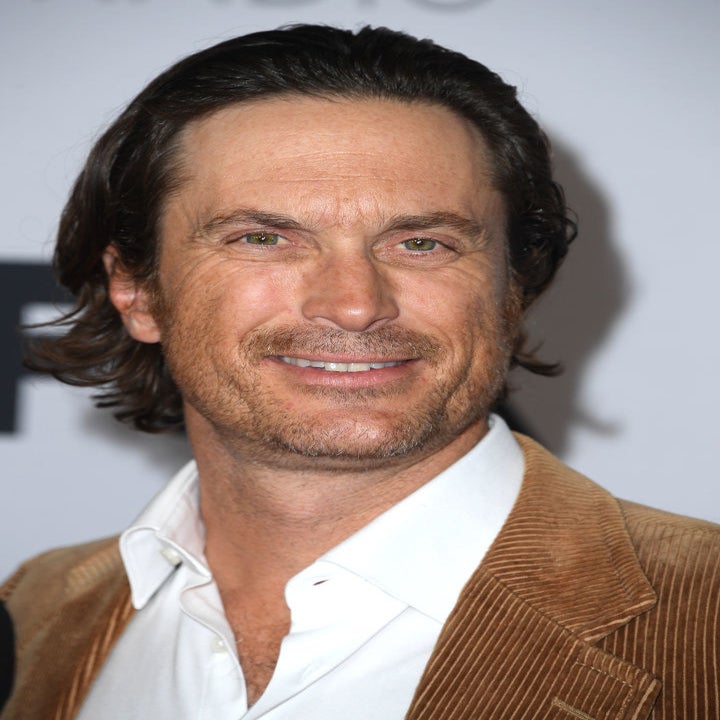 Oliver is 45 (46 in September), and Wyatt is 36.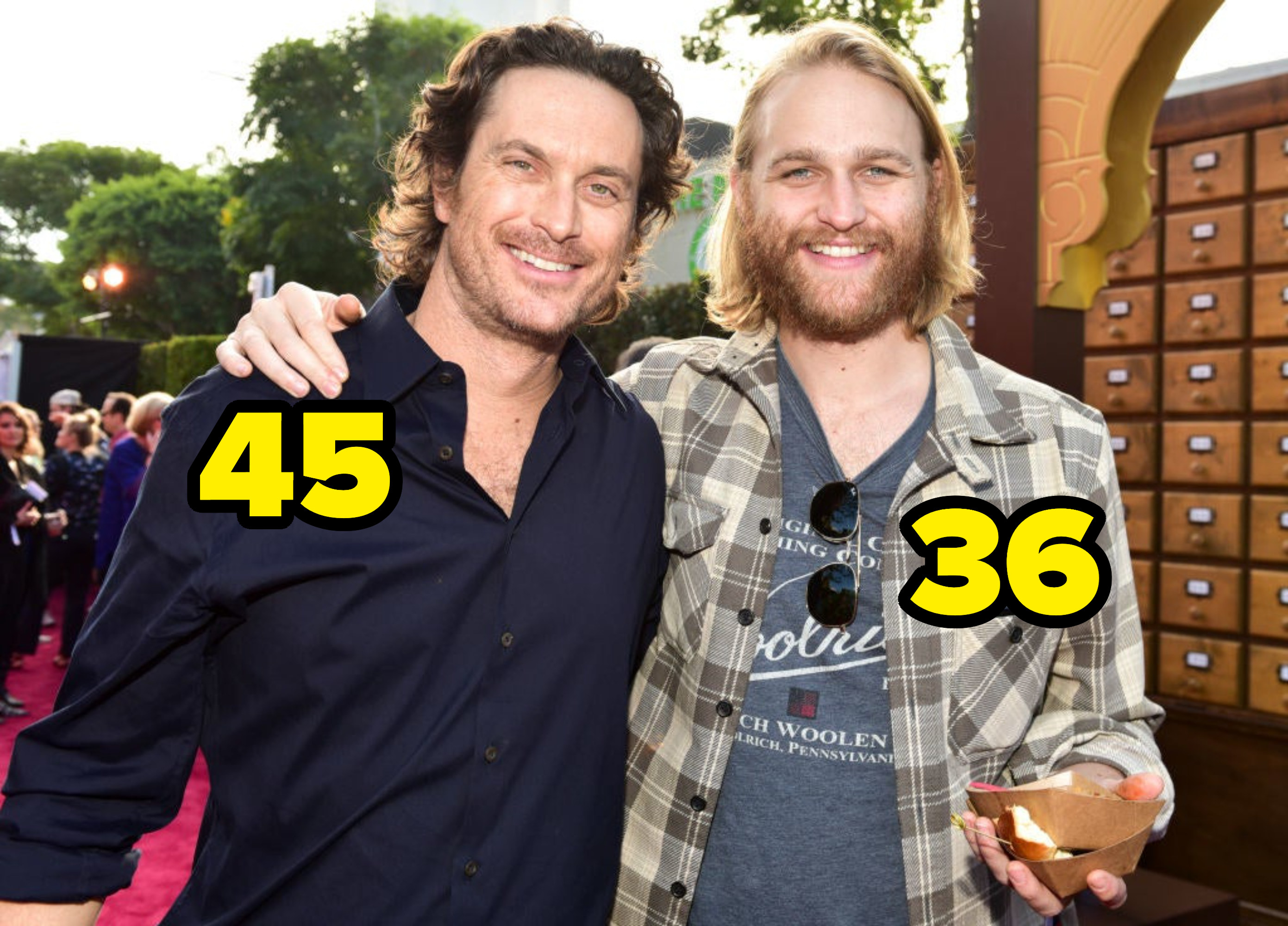 13.
Demi Lovato and Madison De La Garza have an age gap of nine years.
Demi is currently 29, and Madison is 20. And here they are back in 2010, during those Disney days. SO. LONG. AGO.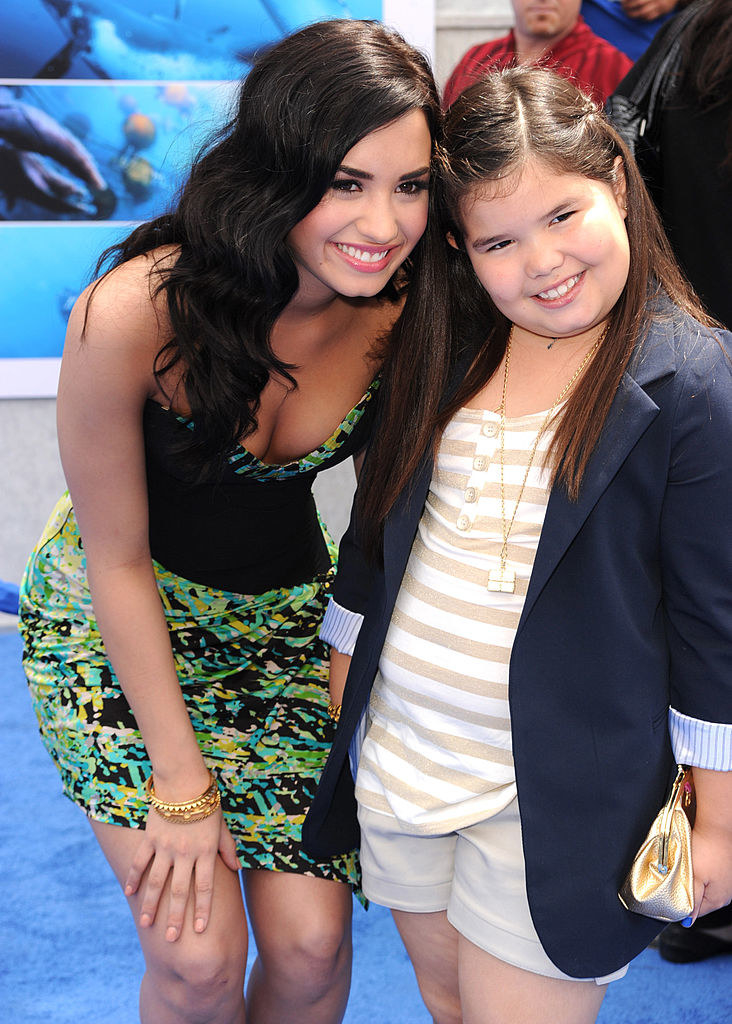 14.
Jesse Eisenberg and Hallie Eisenberg also have an age gap of nine years.
Jesse is 38 (going on 39), and Hallie is 30.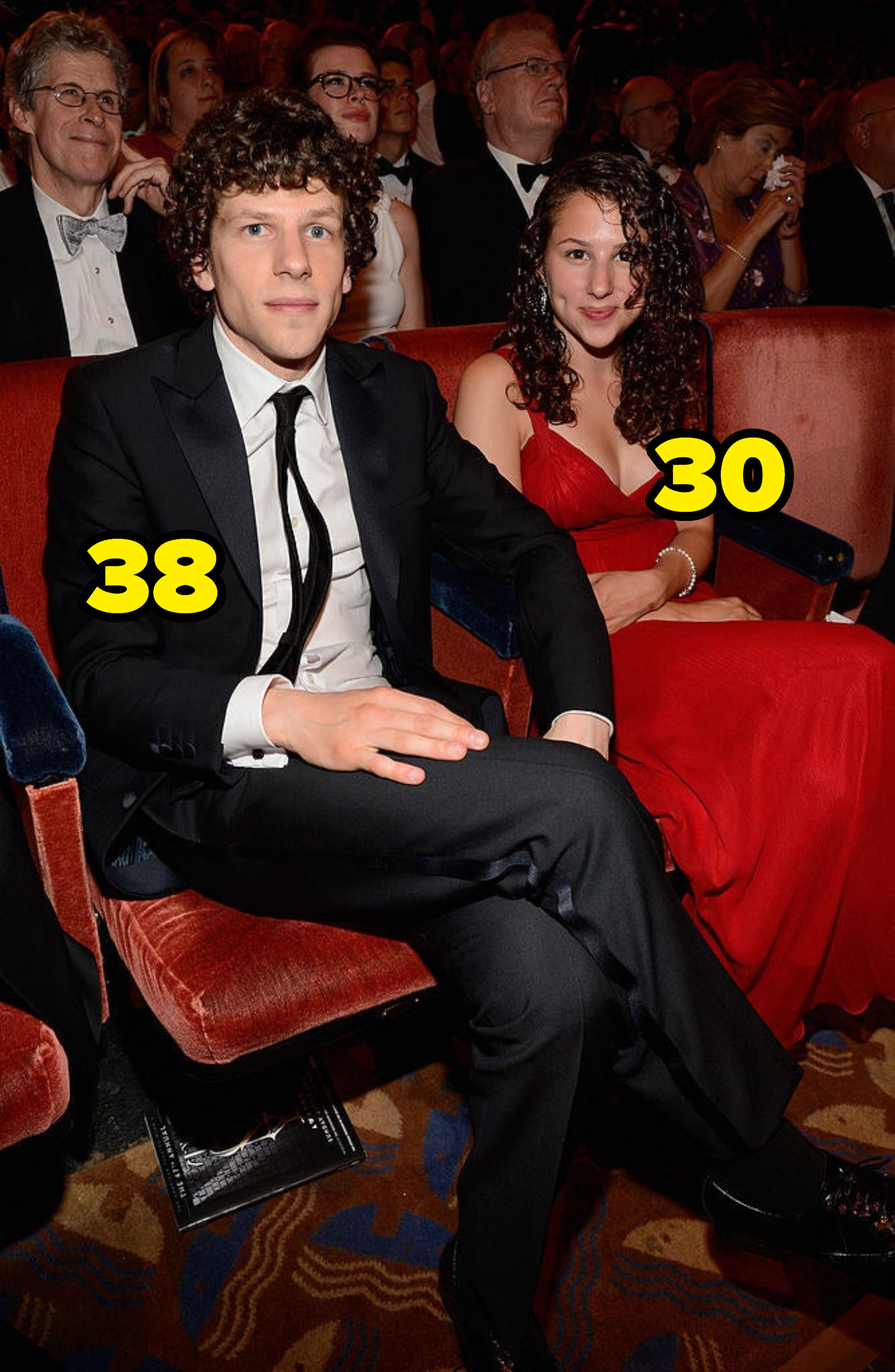 And here's Jesse and Hallie at the 1999 premiere for Bicentennial Man, where Hallie played young "Little Miss" Amanda Martin. So cute!!!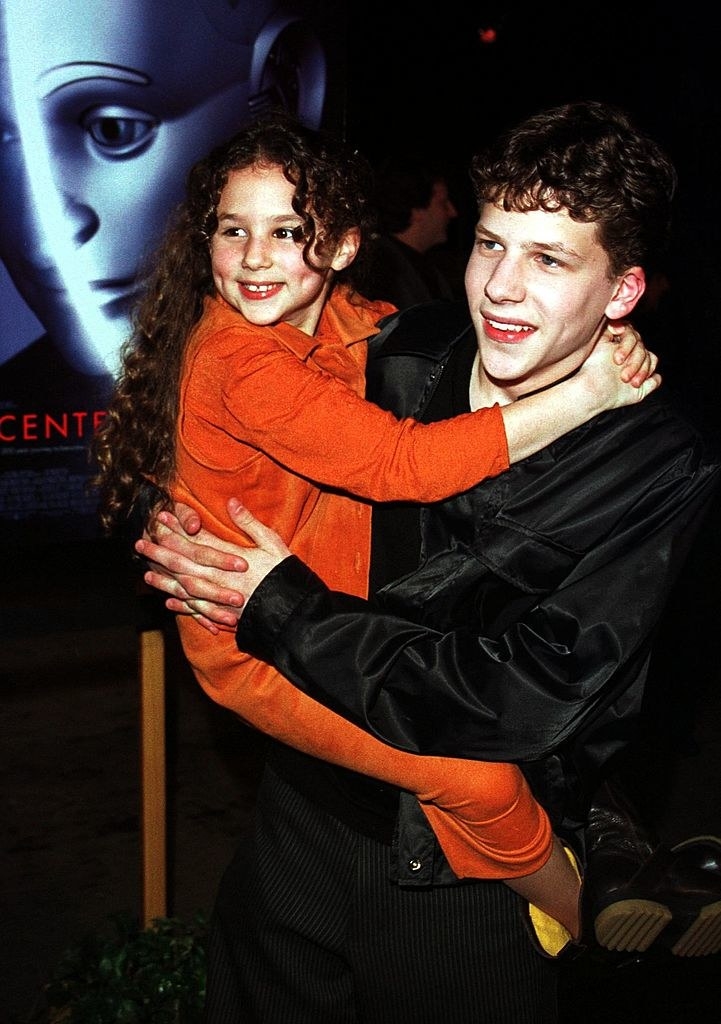 15.
Miley Cryus and Noah Cyrus have an age gap of nearly eight years.
Miley is 29 (30 in November), and Noah is 22. When Miley first auditioned for Hannah Montana at 11, Noah was just a lil' one!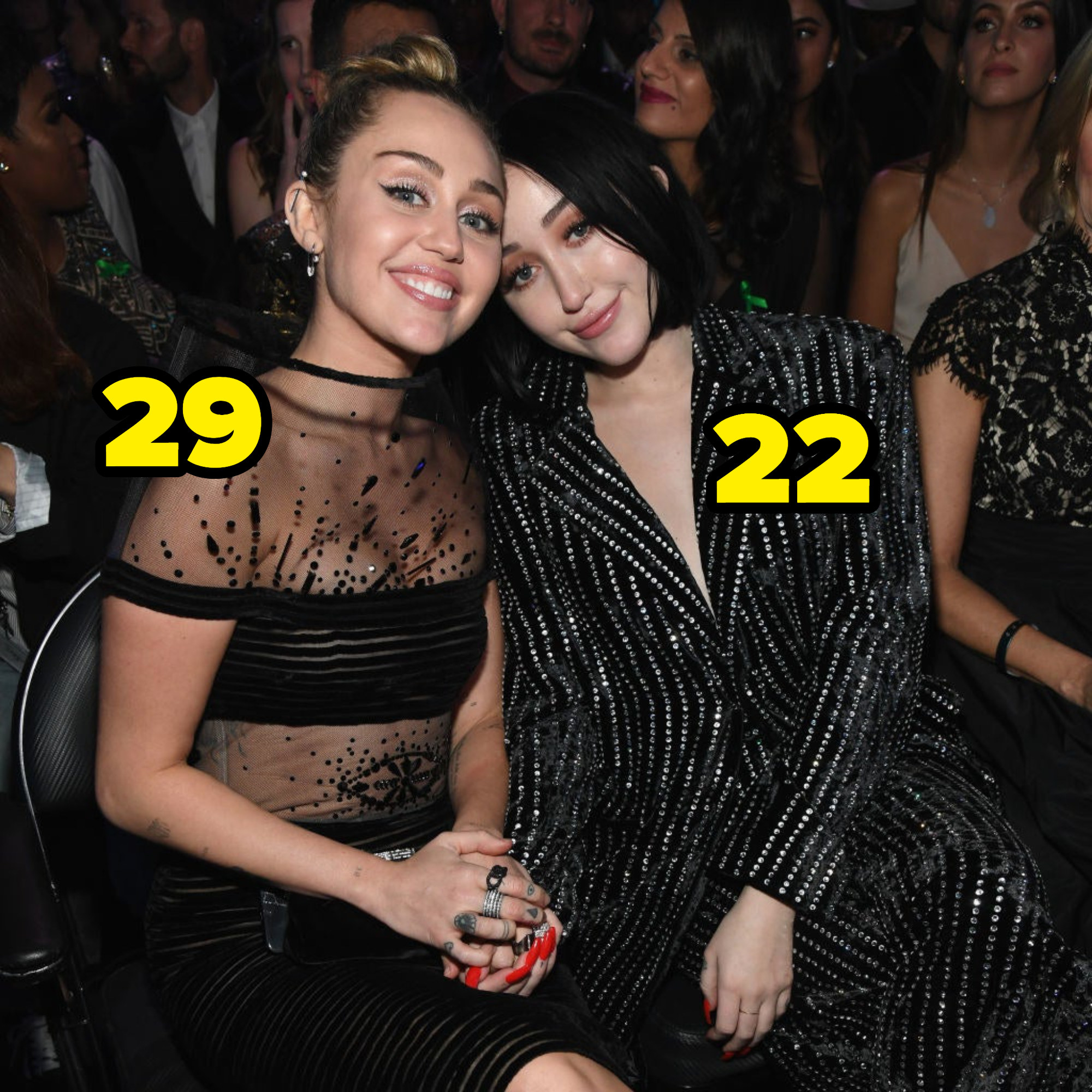 16.
Trey Smith and Willow Smith have an age gap of eight years.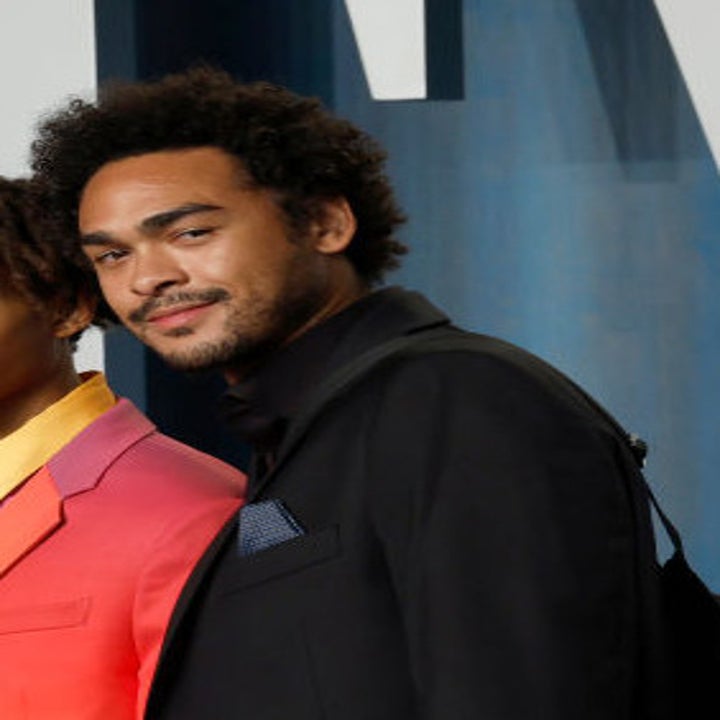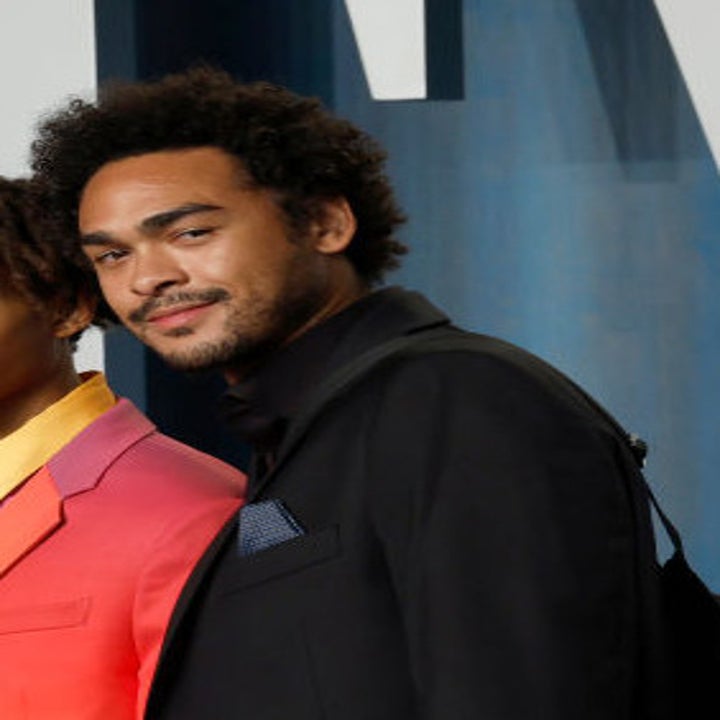 Trey — the oldest Smith kid — is 29, and Willow, the youngest, is 21.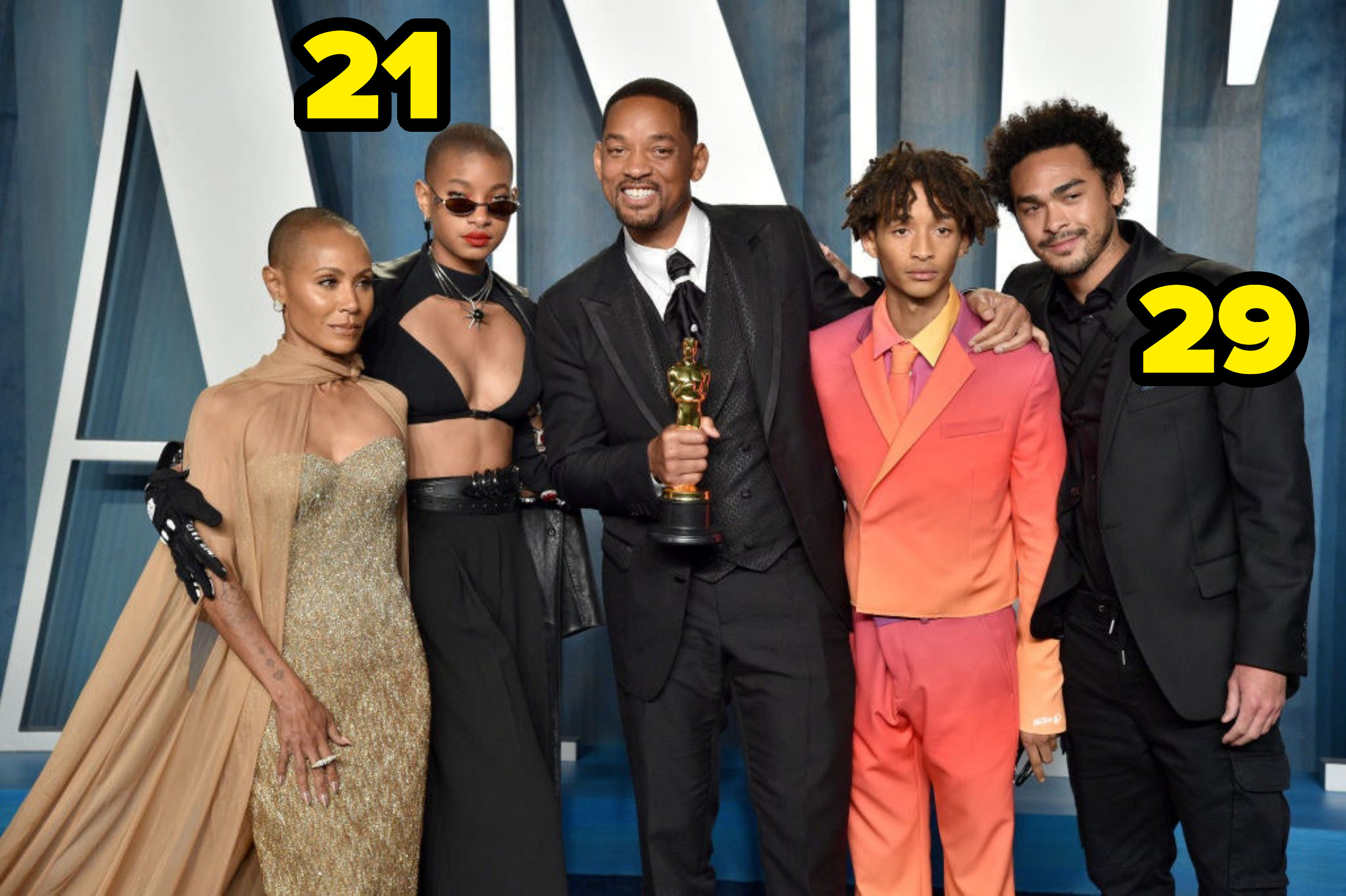 17.
Beau Bridges and Jeff Bridges also have an age gap of eight years.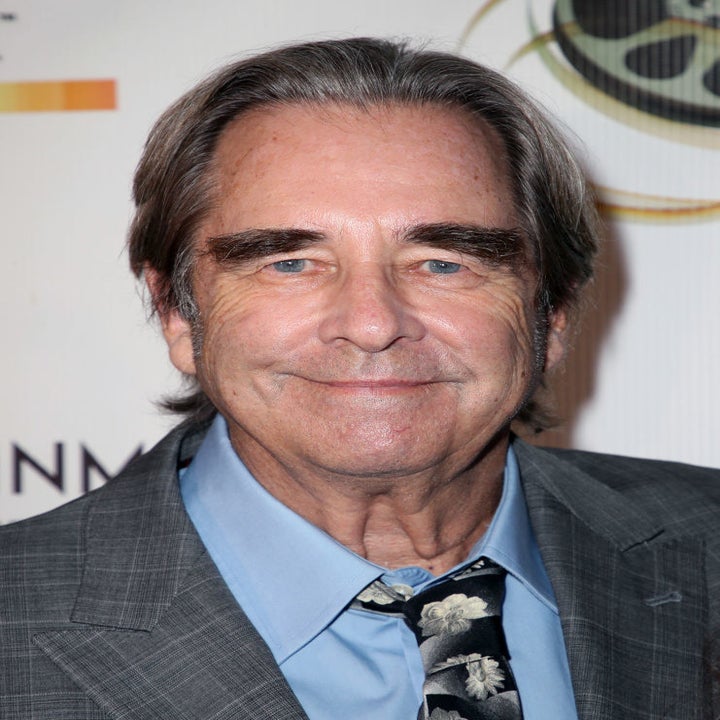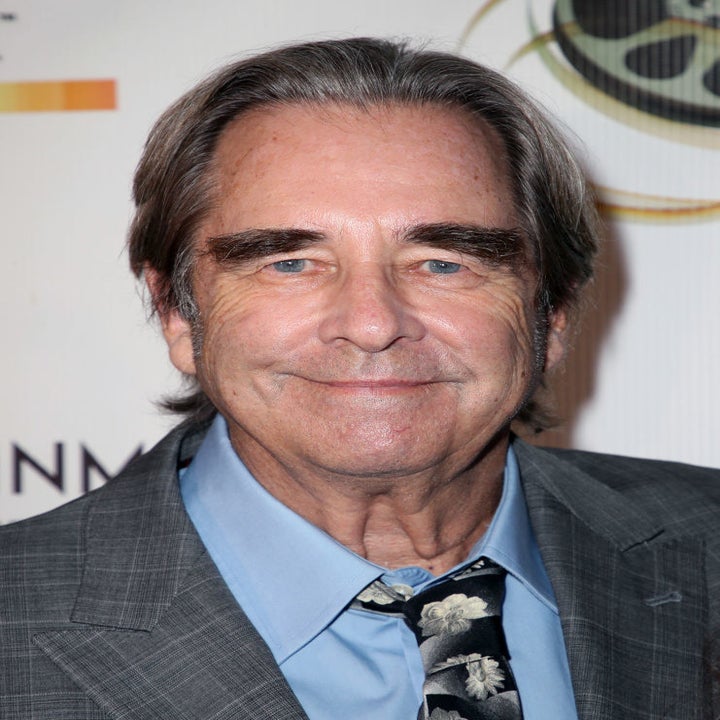 Jeff is 72, and Beau is 80.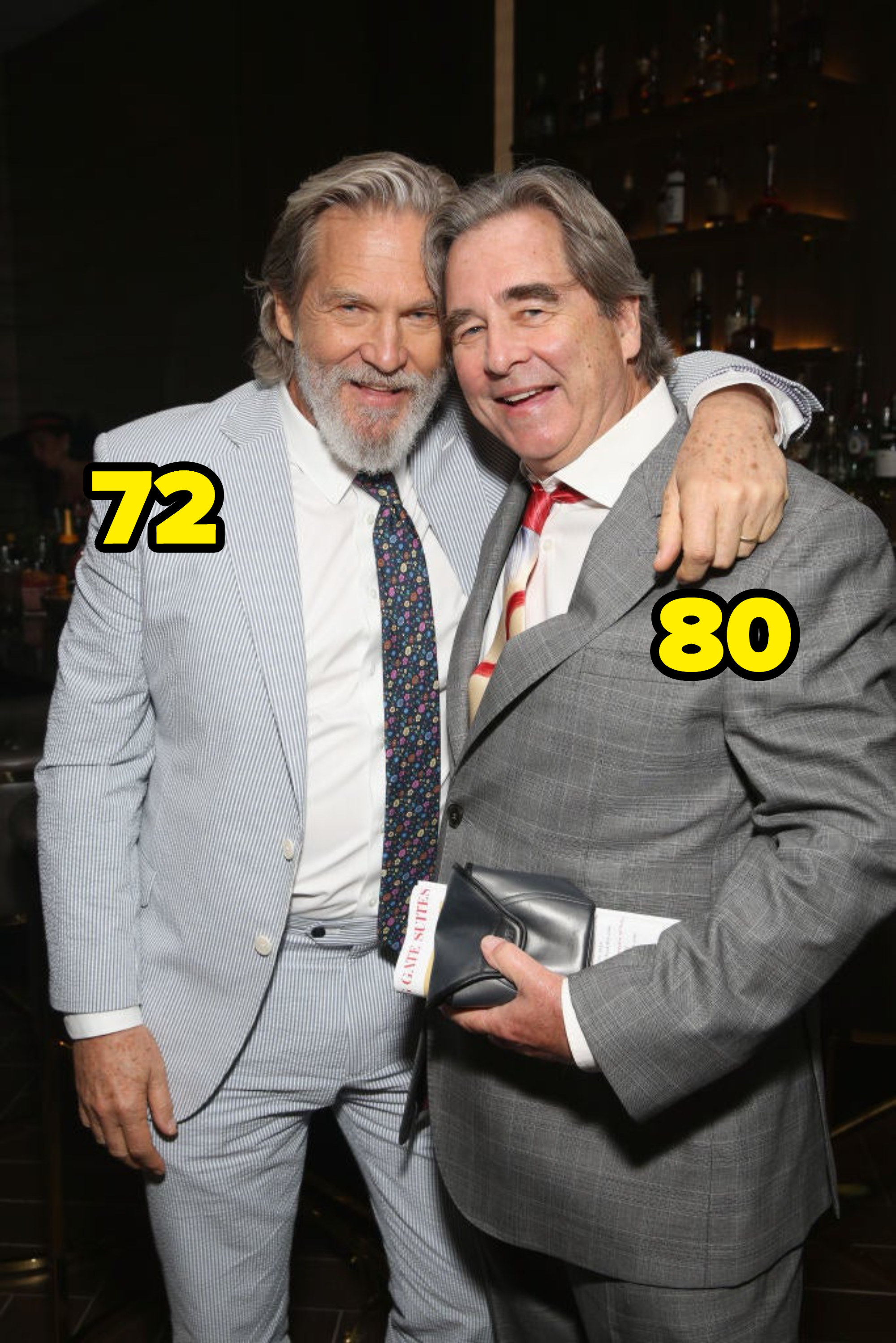 18.
Twins Tia and Tamera Mowry are eight years older than their brother, Tahj Mowry.
Tia and Tamera are 44, and Tahj is 36.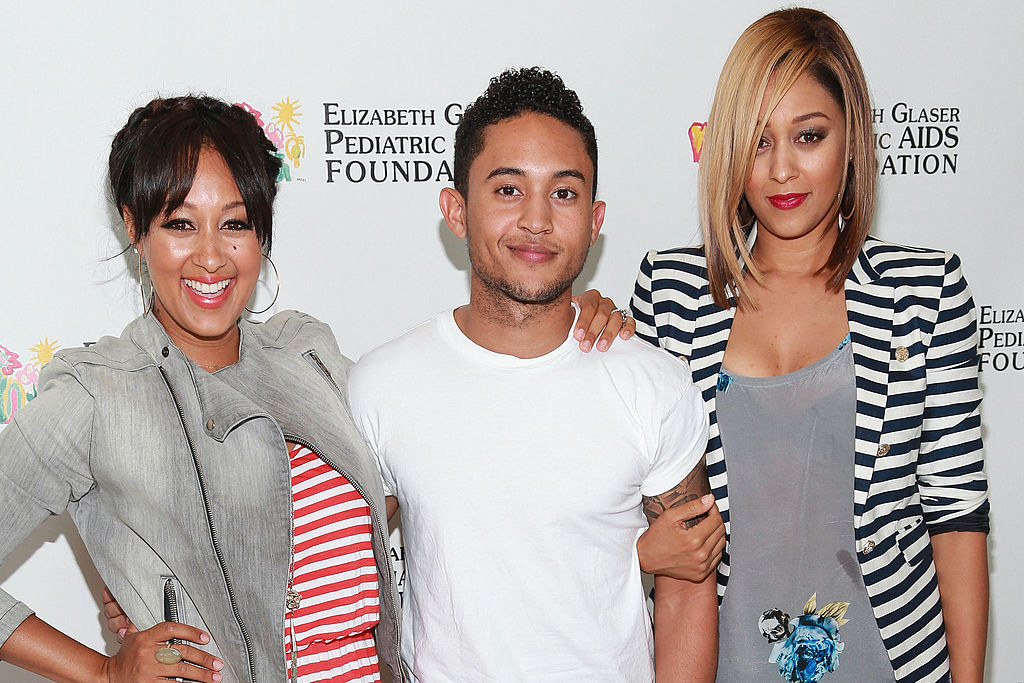 19.
And finally, Chris Hemsworth and Liam Hemsworth have an age gap of almost seven years.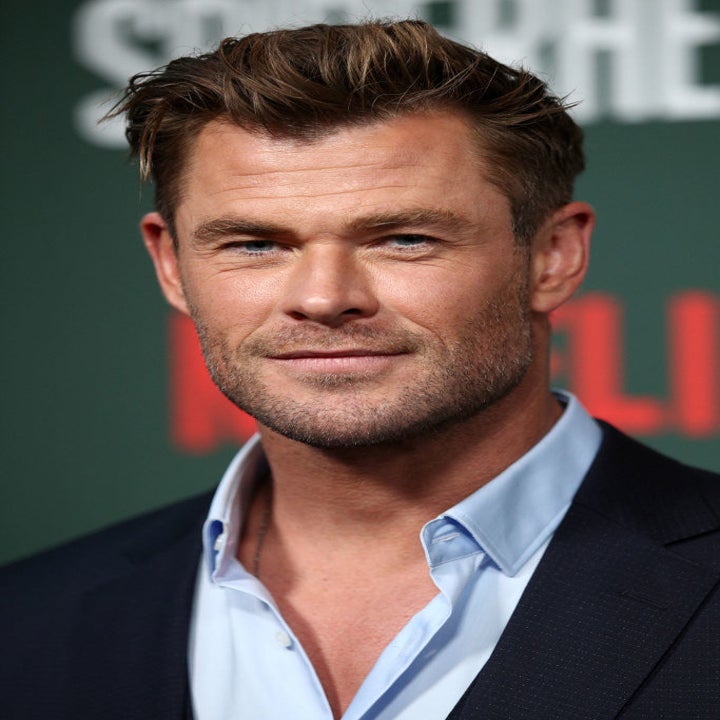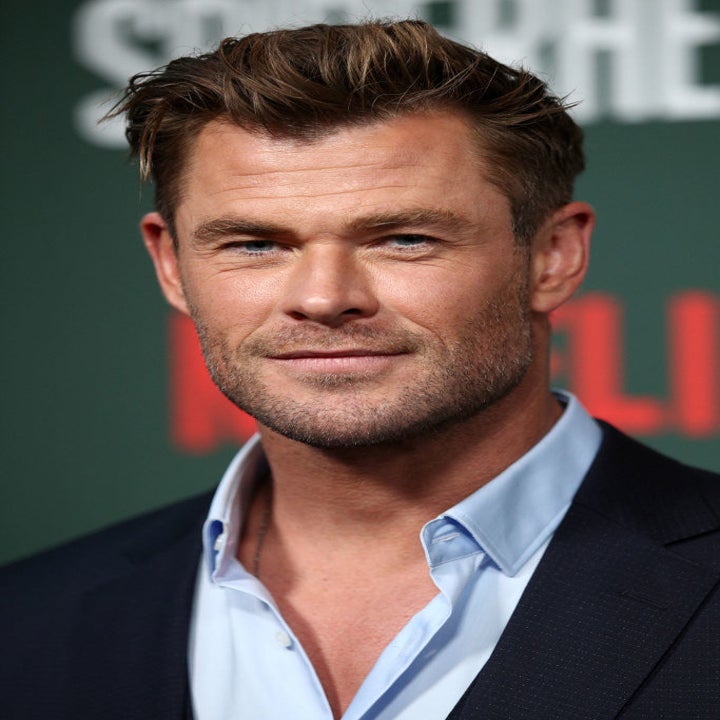 Chris is 38 (going on 39), and Liam is 32. Oh, and the oldest Hemsworth brother, Luke, is 40 (going on 41). Take it all in.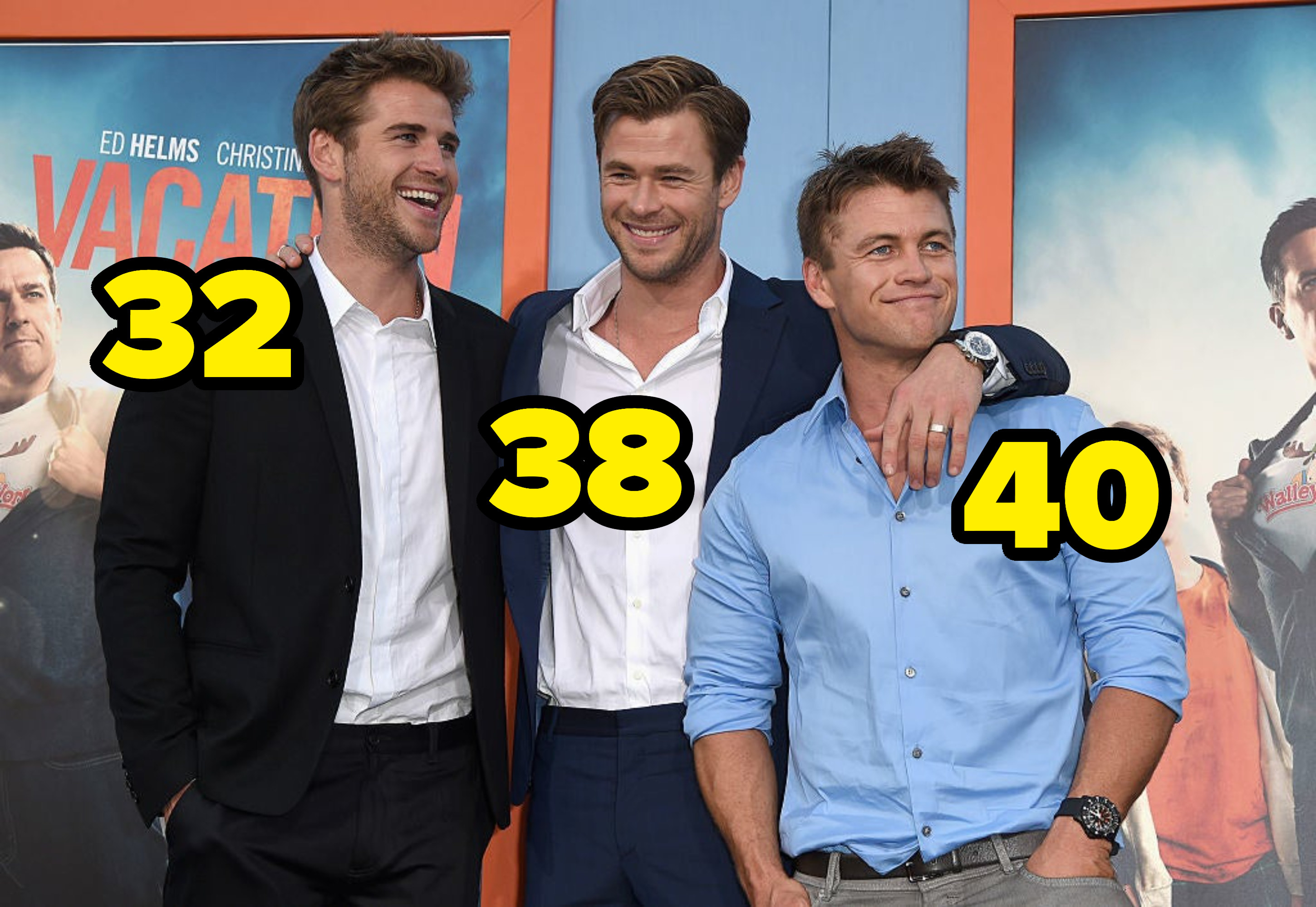 Did any of these sibling age gaps surprise you when you first discovered them? Let us know in the comments below!