You've probably heard the term quiet quitting, which is where — instead of coming right out and quitting — people just do the absolute bare minimum at work.
But I'm tired of hearing about quiet quitting, aren't you? Instead, I'd like to look at some hilariously bold people who did the opposite and quit their jobs REALLY loudly:
8.
This person didn't a use a meme to quit, but kept things every bit as silly.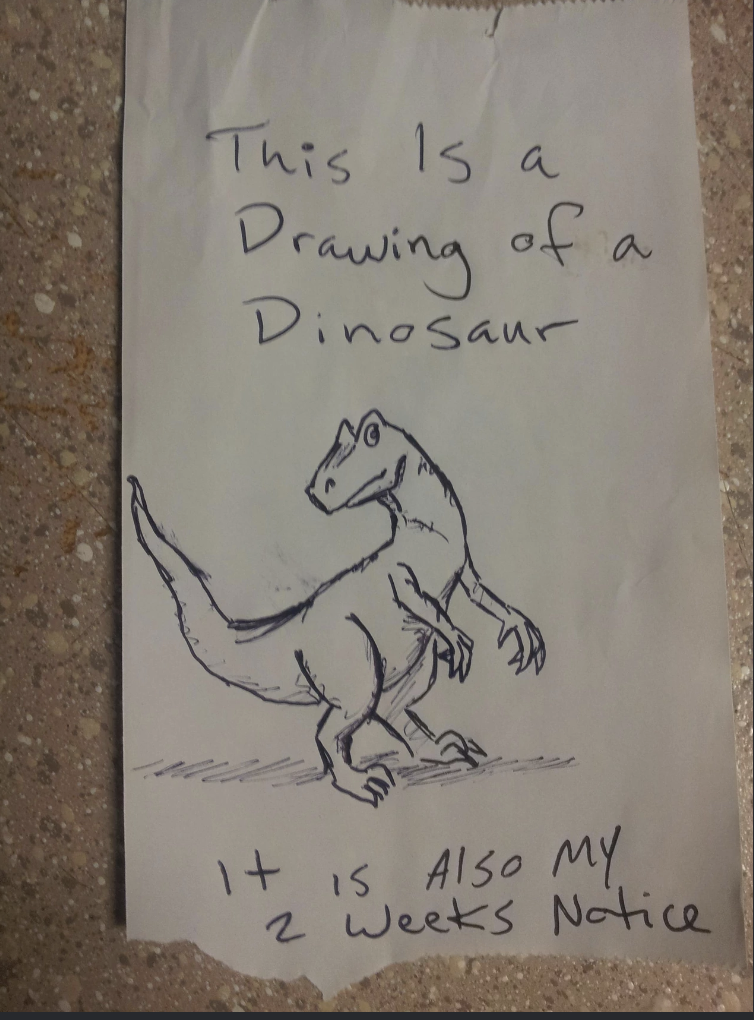 9.
This fast food worker quit their job in the most public way possible.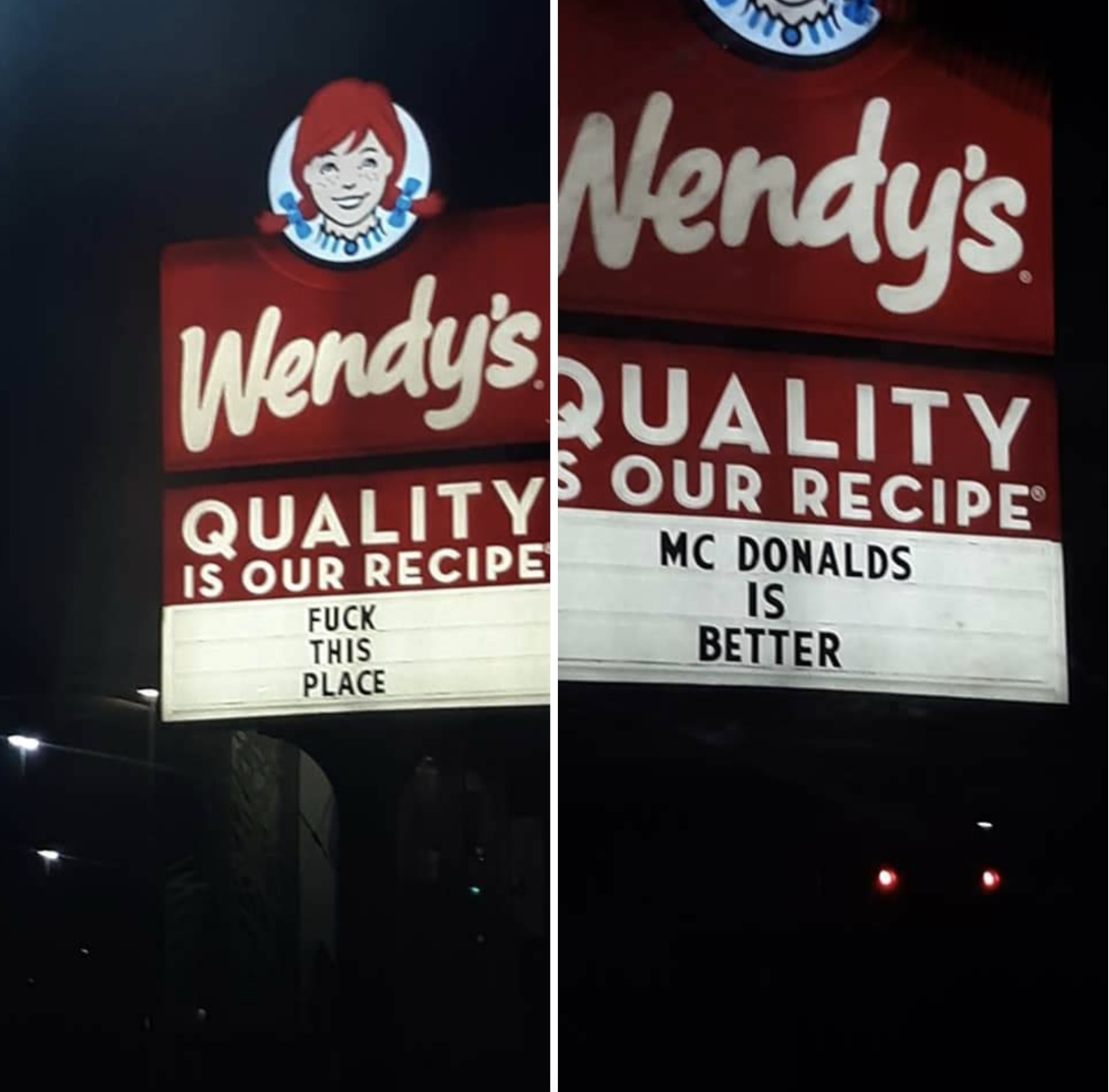 The note reads: "Due to a lack of pay we all quit."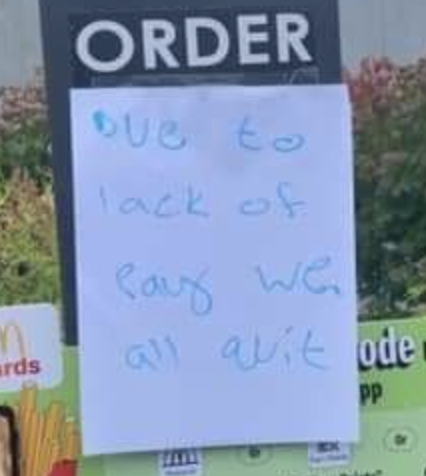 11.
This person quit their job after 5+ years and then got very, VERY real on Glassdoor.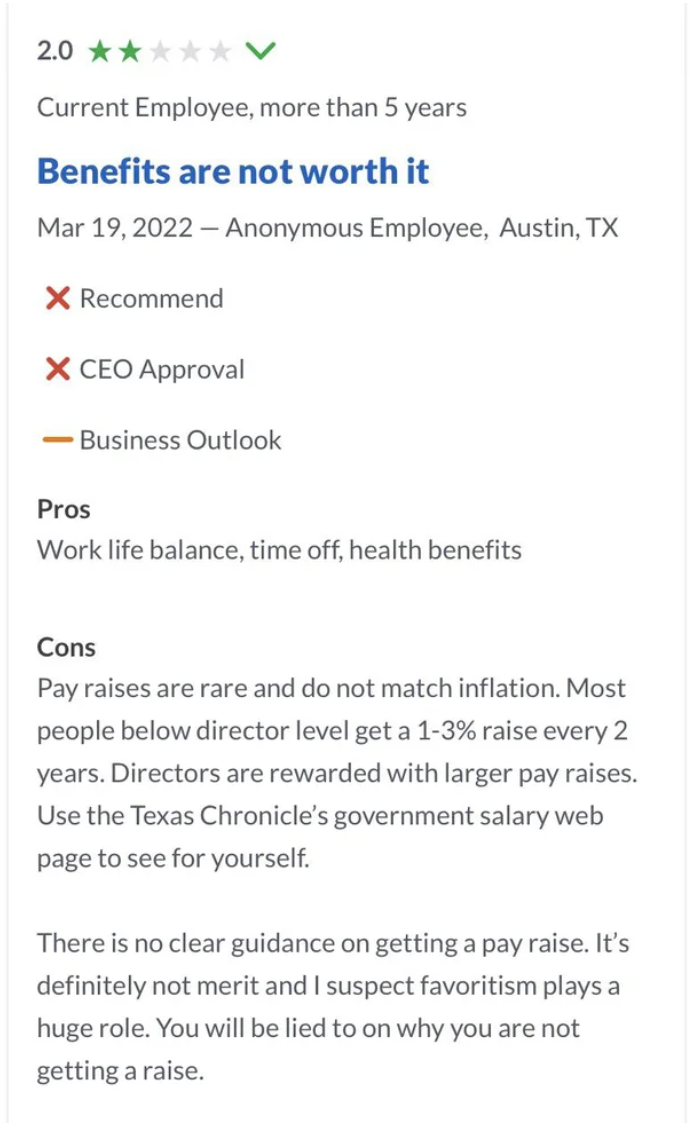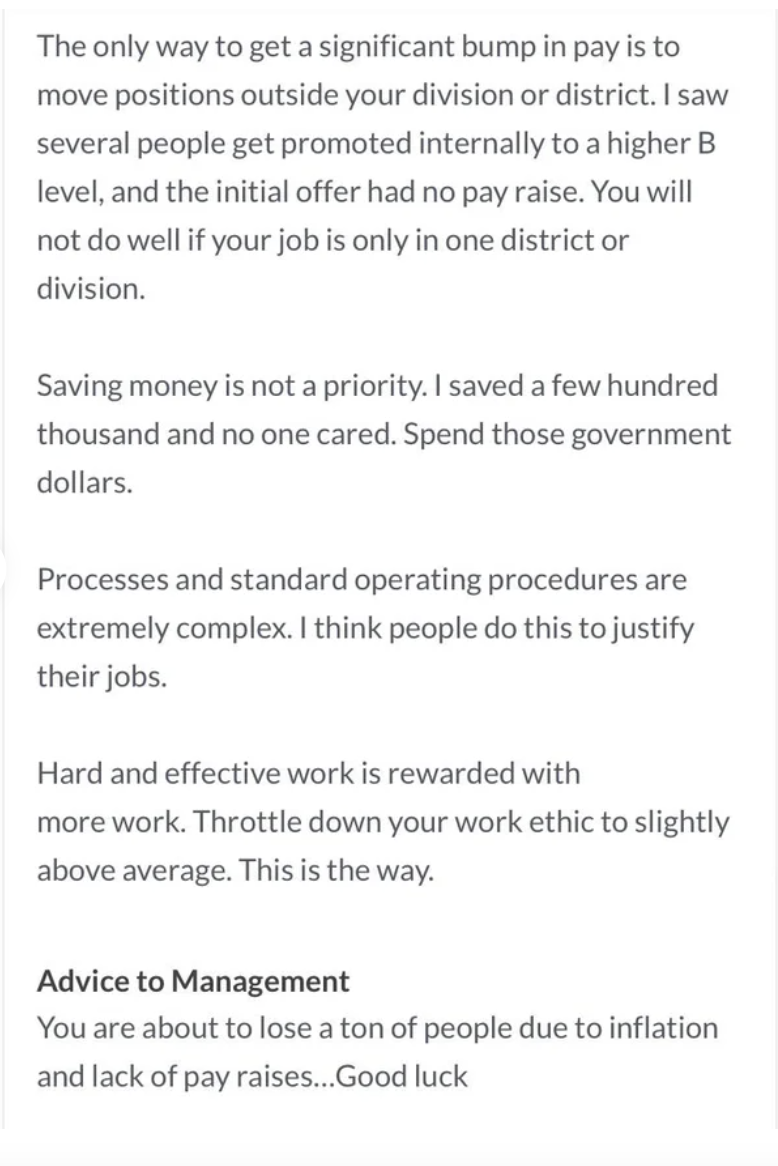 12.
And this person is responsible for perhaps the most epic example of "You can't fire me because I quit!" ever.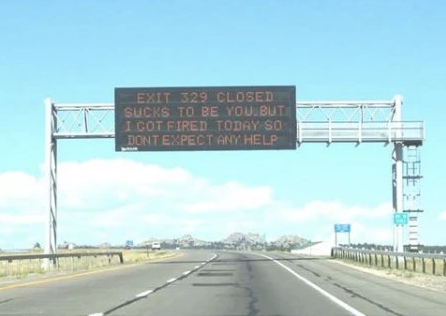 Here's a closer look:
13.
Joe…who doesn't take crap from anyone, even his boss.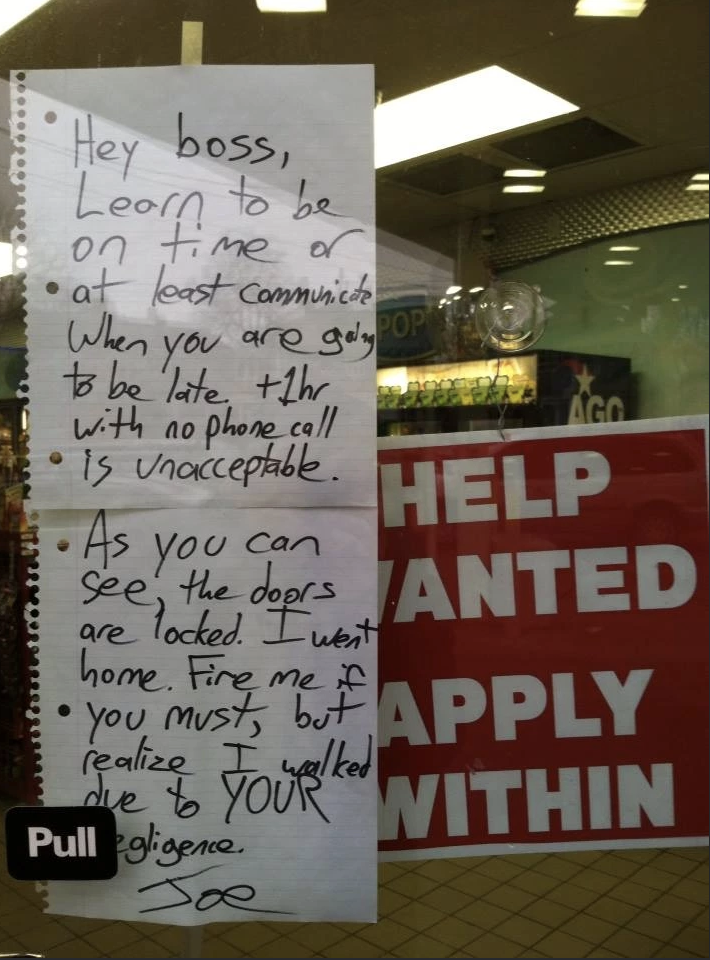 "For the record — I was hired at $15/hr."