I have always been drawn to hot springs. I mean, how cool is it that there are places on Earth where geothermally heated water creates perfectly warm, mineral-rich pools that you can soak in?
And while there are hot springs all over the globe (I'm looking at you, Japan), the US has its fair share of amazing spots.
1.
Iron Mountain Hot Springs — Glenwood Springs, Colorado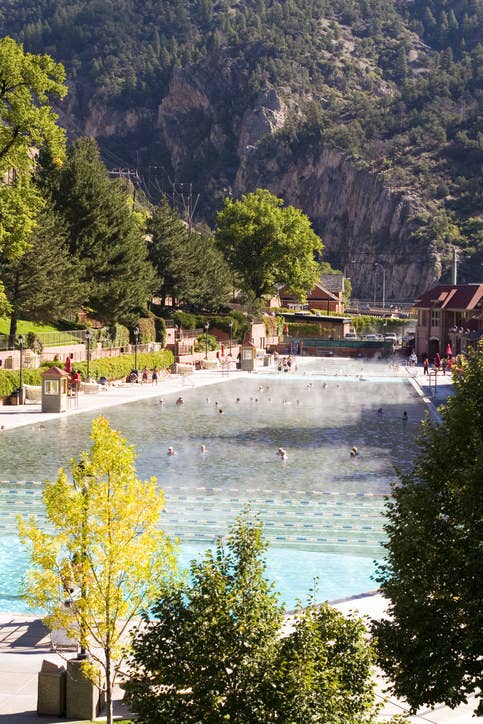 2.
Travertine Hot Springs — Bridgeport, California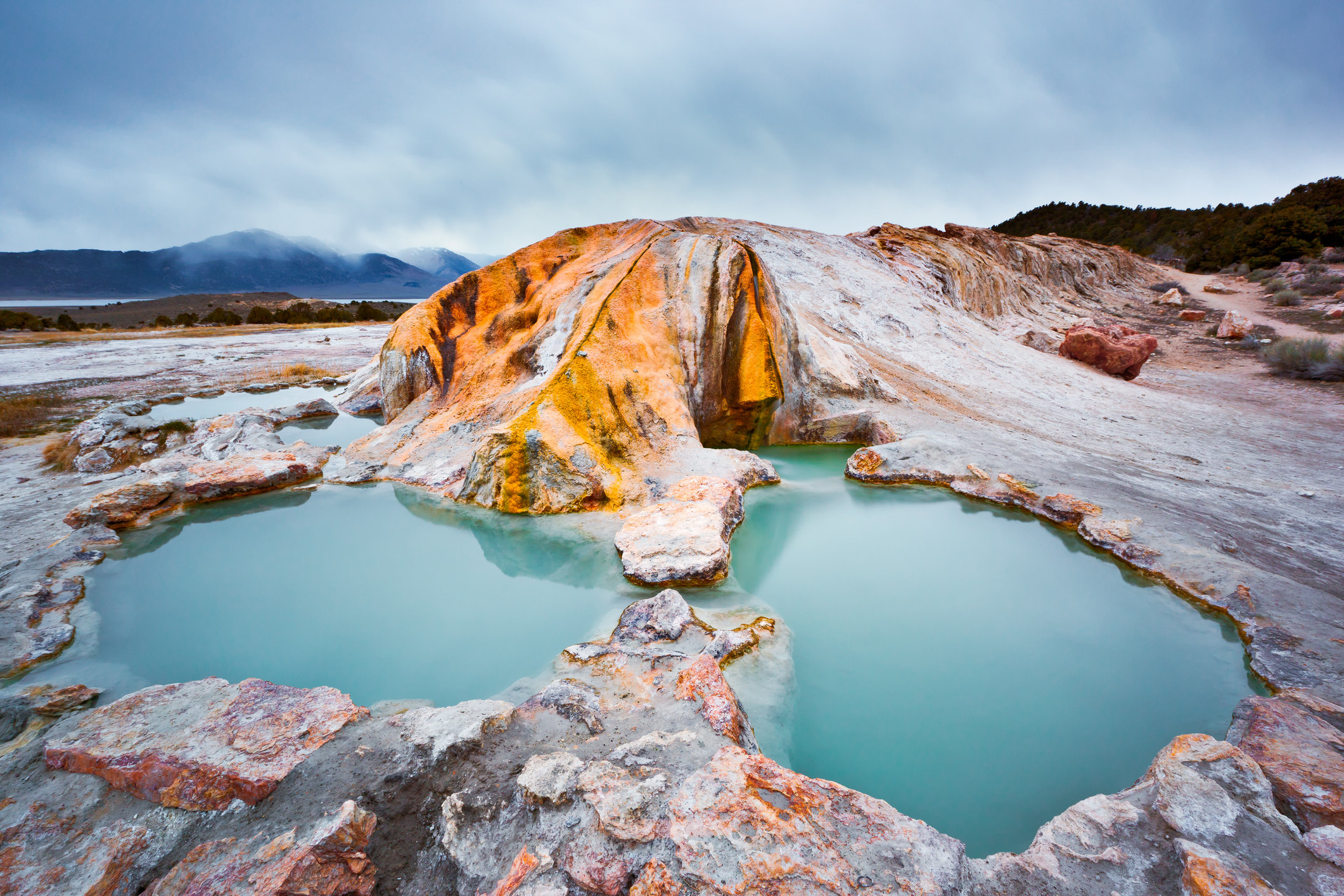 3.
Chena Hot Springs Resort — Fairbanks, Alaska
4.
Mystic Hot Springs — Monroe, Utah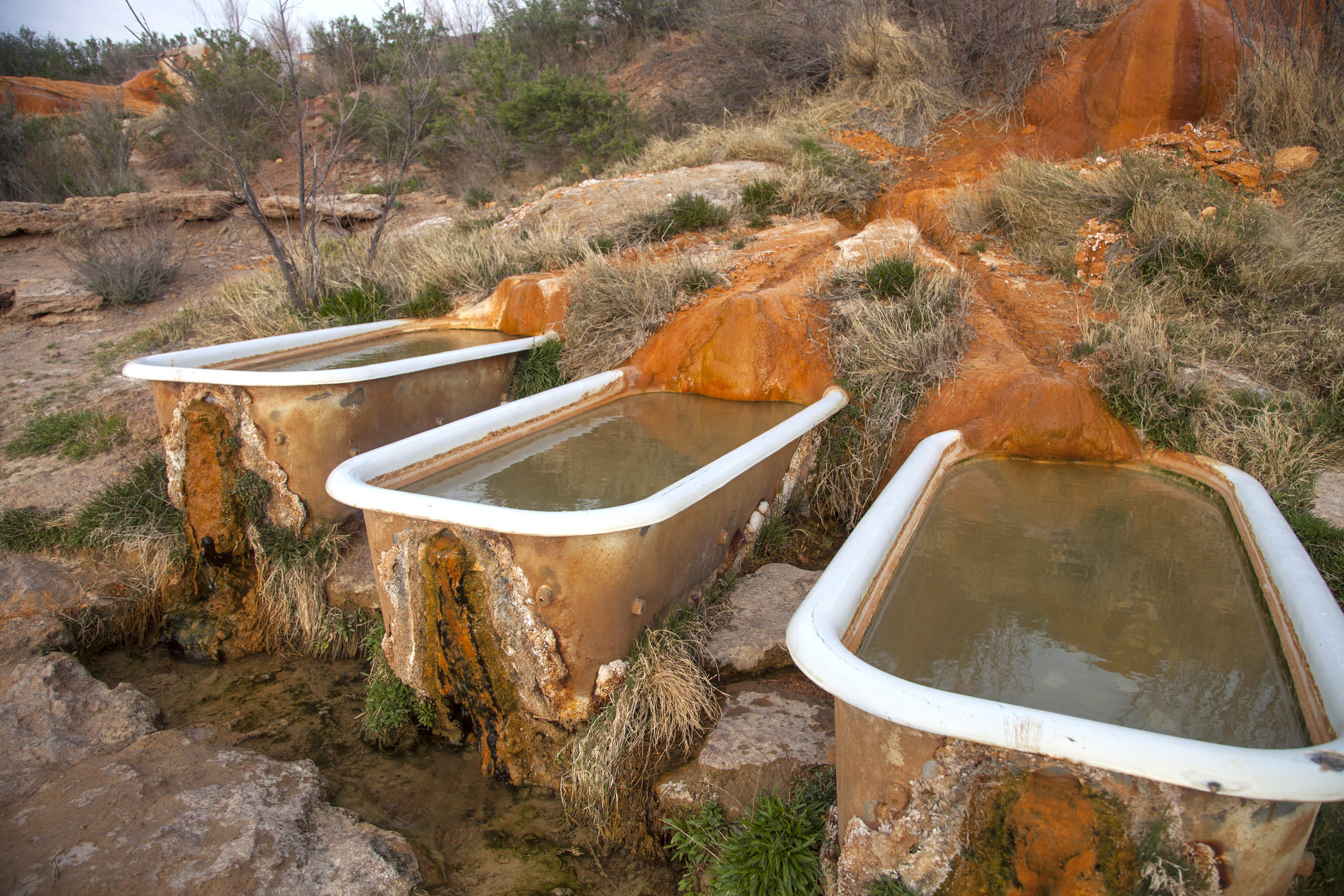 5.
Burgdorf Hot Springs — McCall, Idaho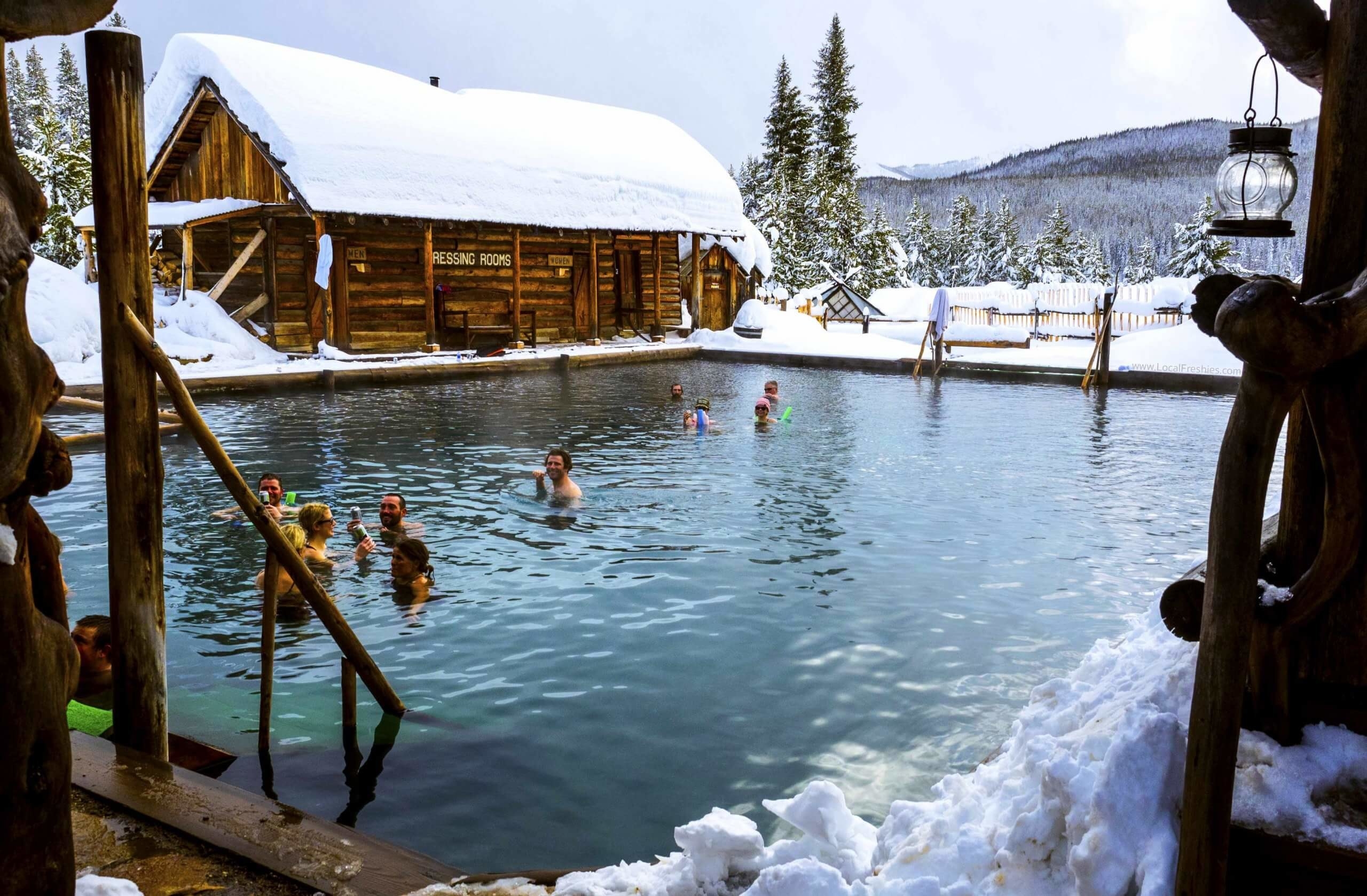 6.
Buckstaff Bathhouse — Hot Springs, Arkansas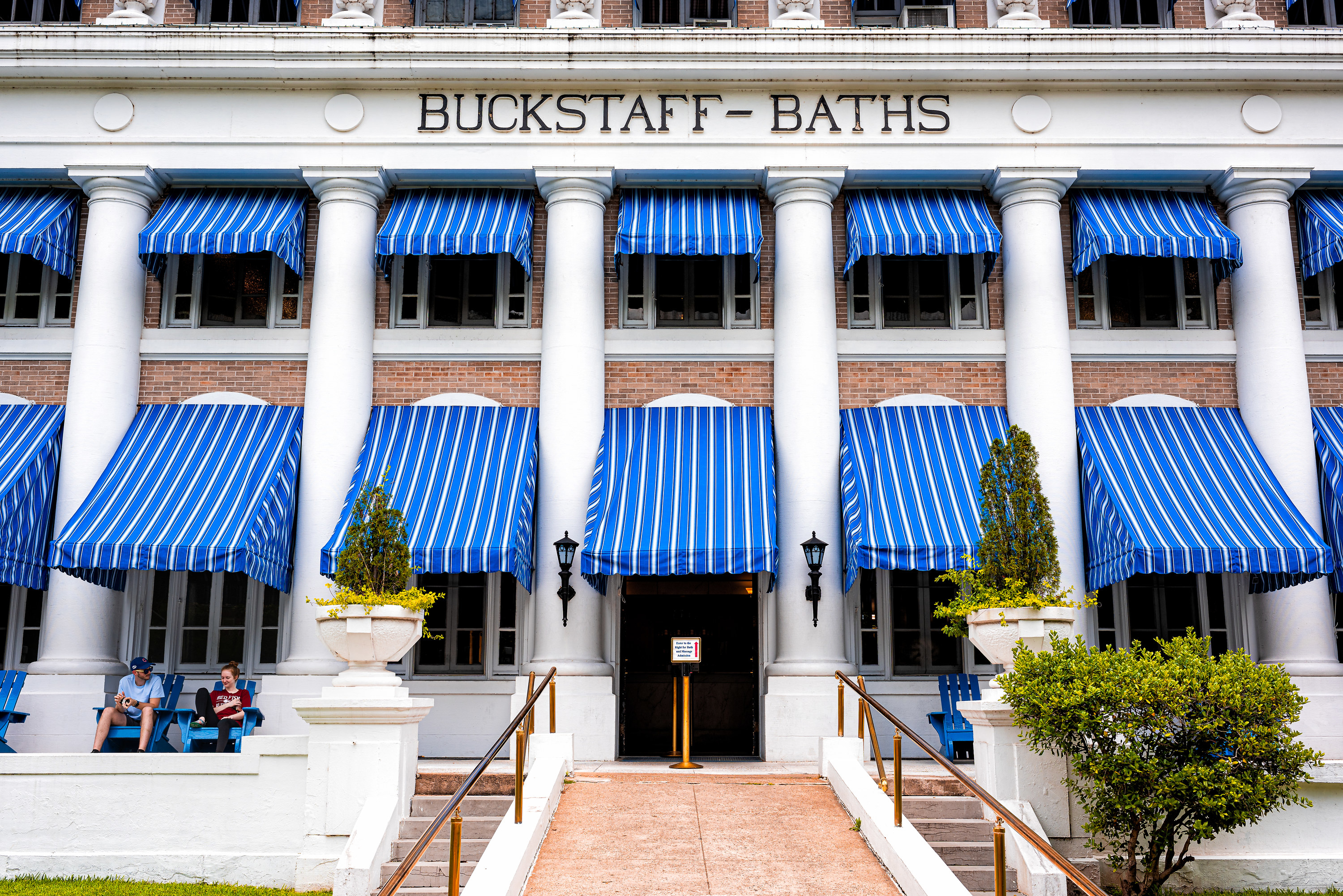 7.
Astoria Hot Springs — Jackson Hole, Wyoming
8.
Goldmyer Hot Springs — Middle Fork Valley, Washington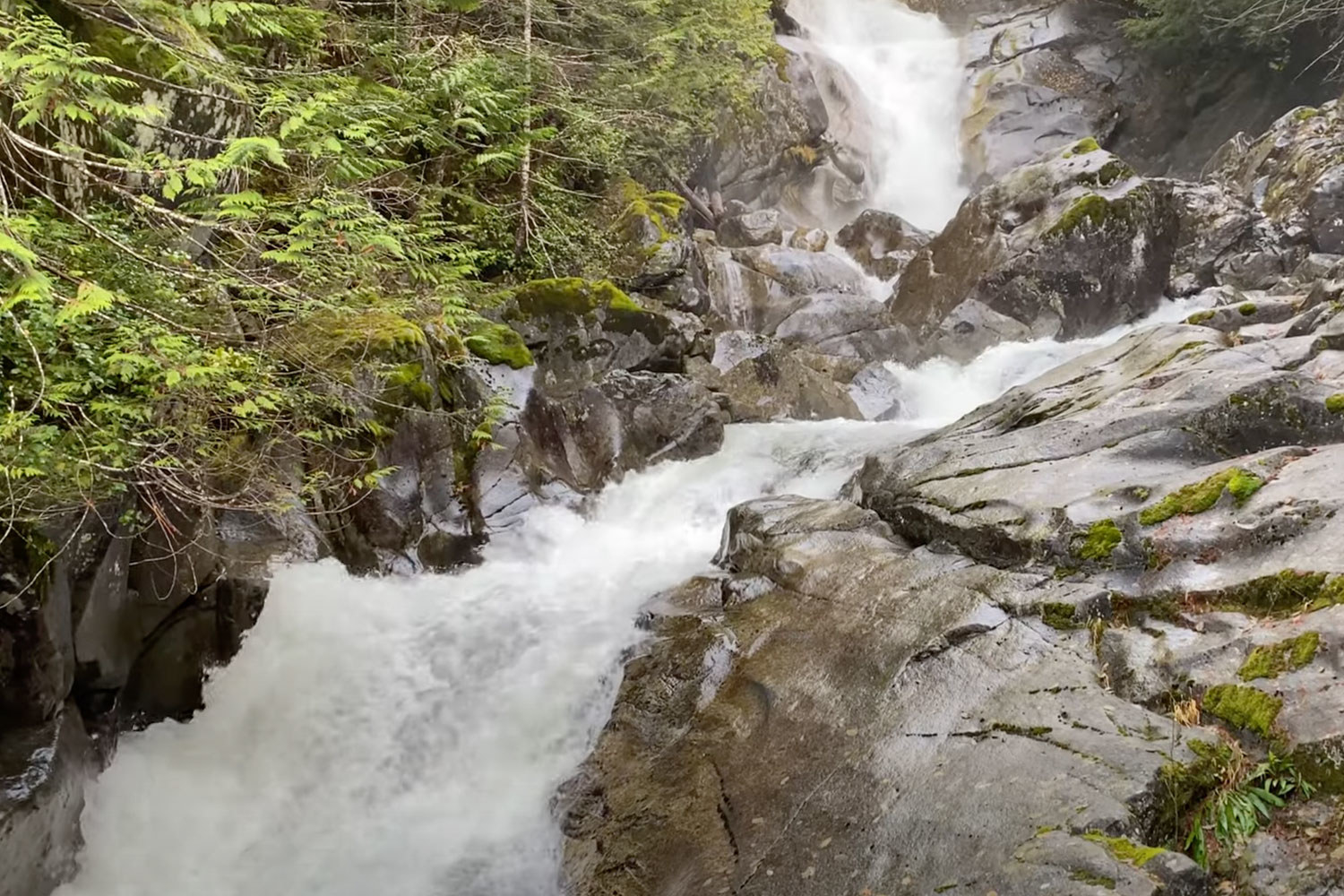 9.
The Springs Resort & Spa — Pagosa Springs, Colorado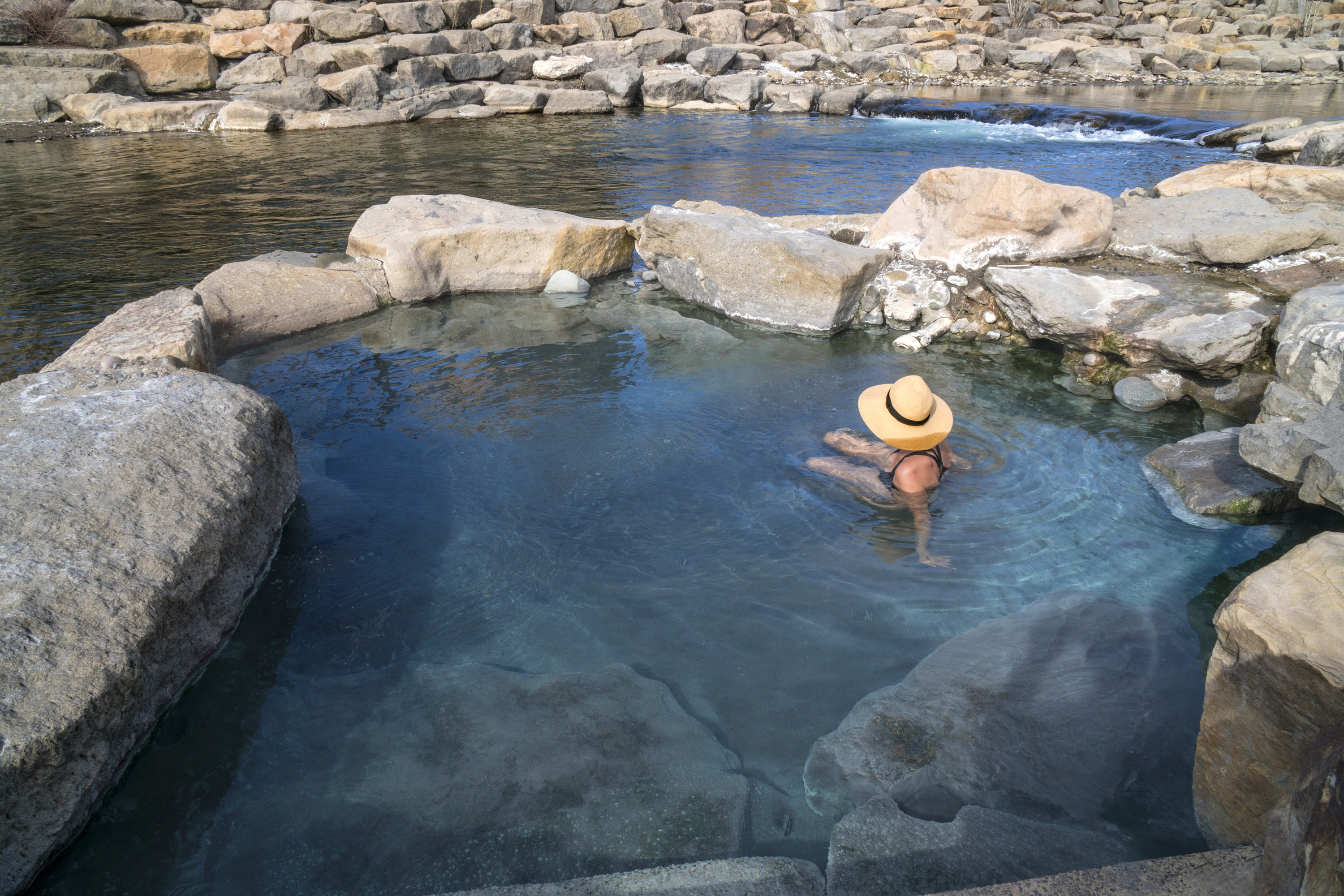 10.
Omni Homestead Resort — Hot Springs, Virginia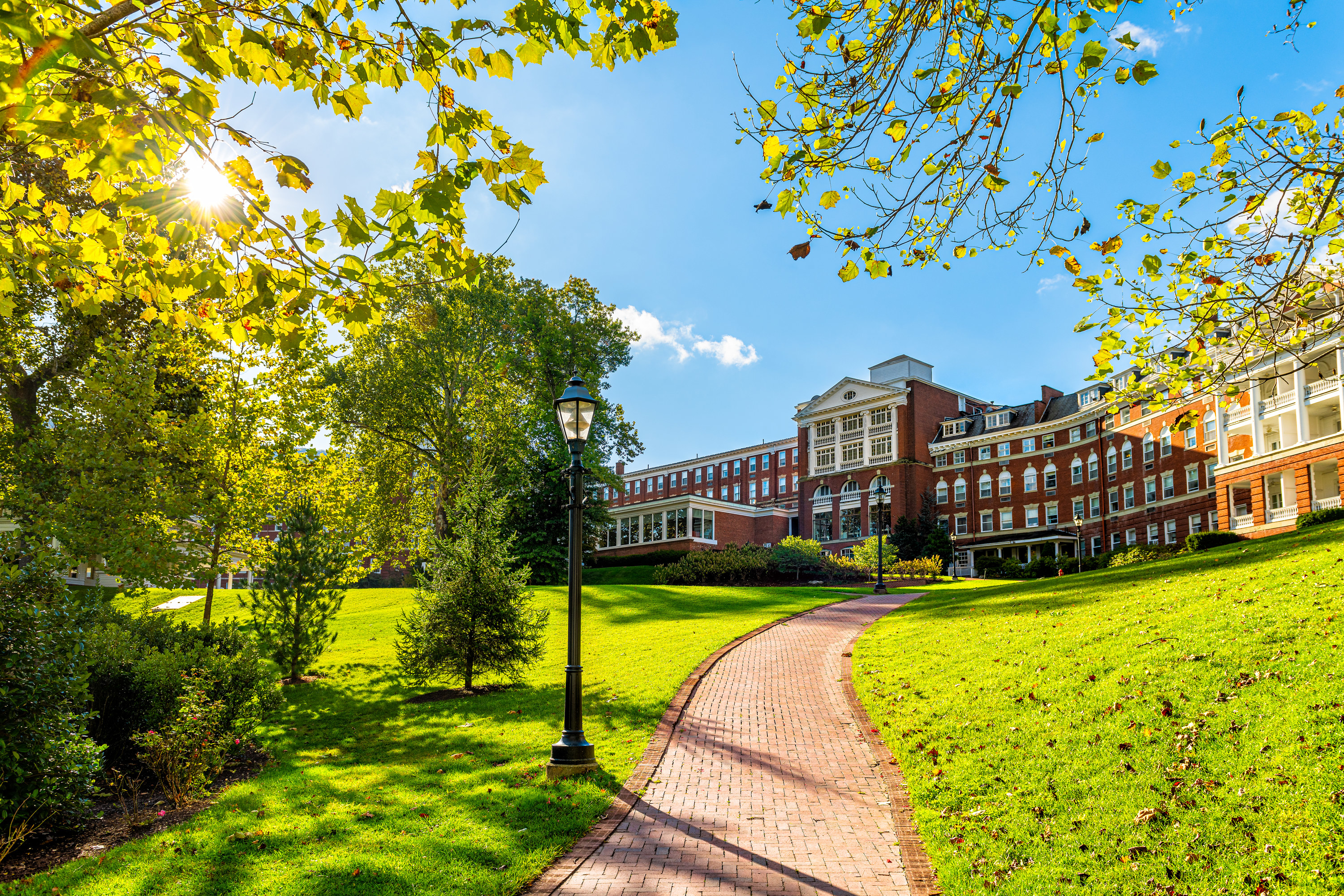 11.
Castle Hot Springs — Morristown, Arizona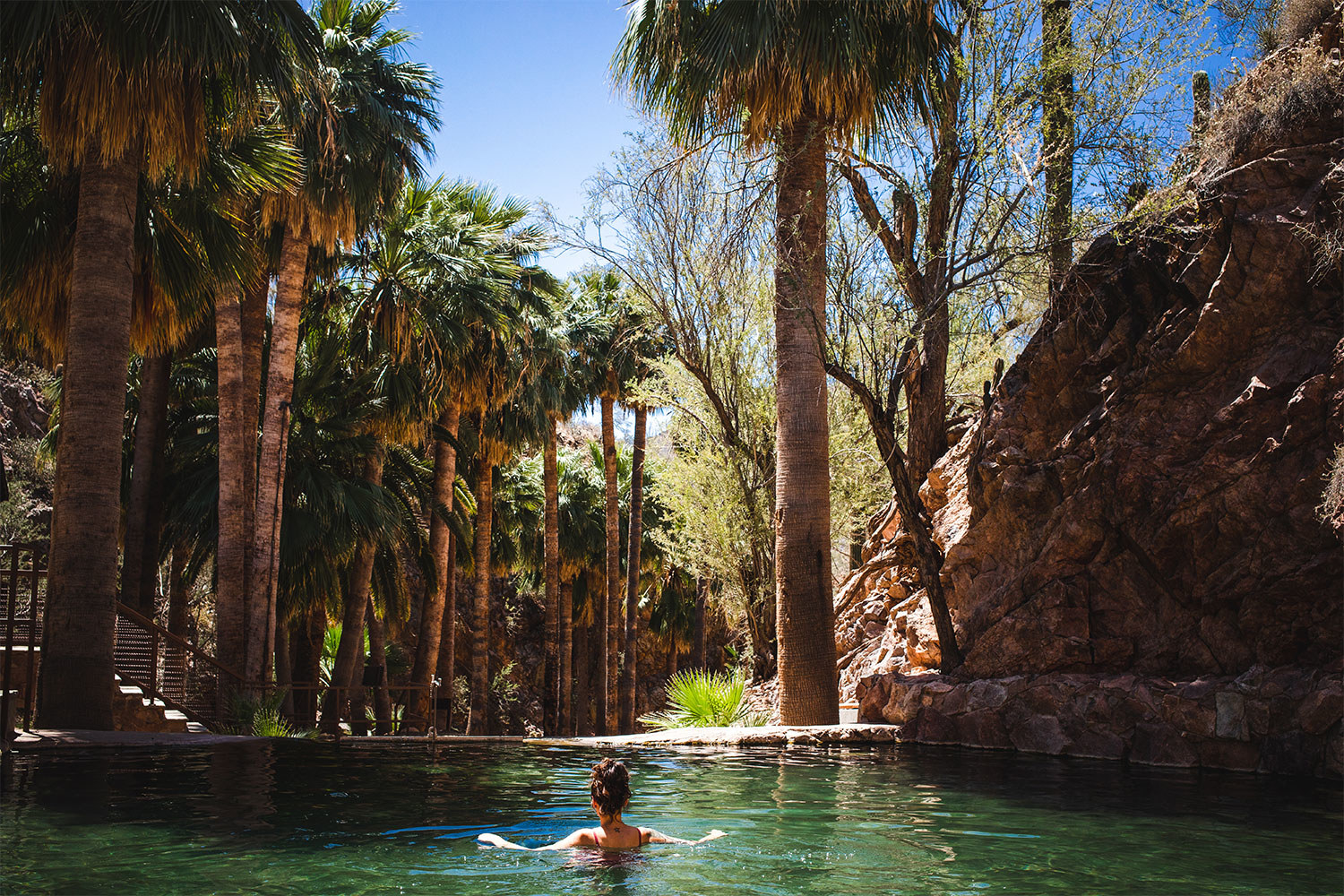 12.
Riverbend Hot Springs — Truth or Consequences, New Mexico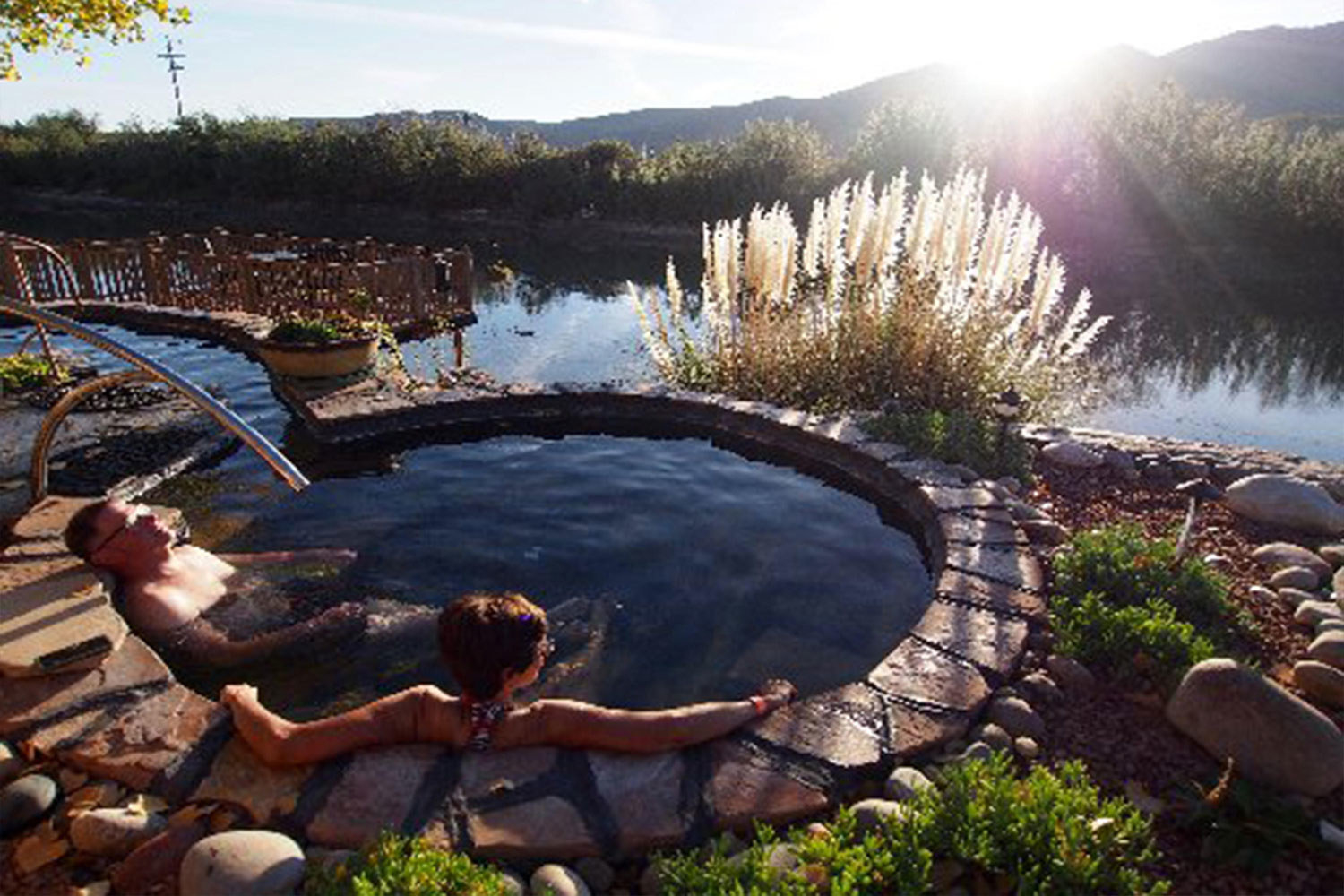 13.
Terwilliger Hot Springs — Willamette National Forest, Oregon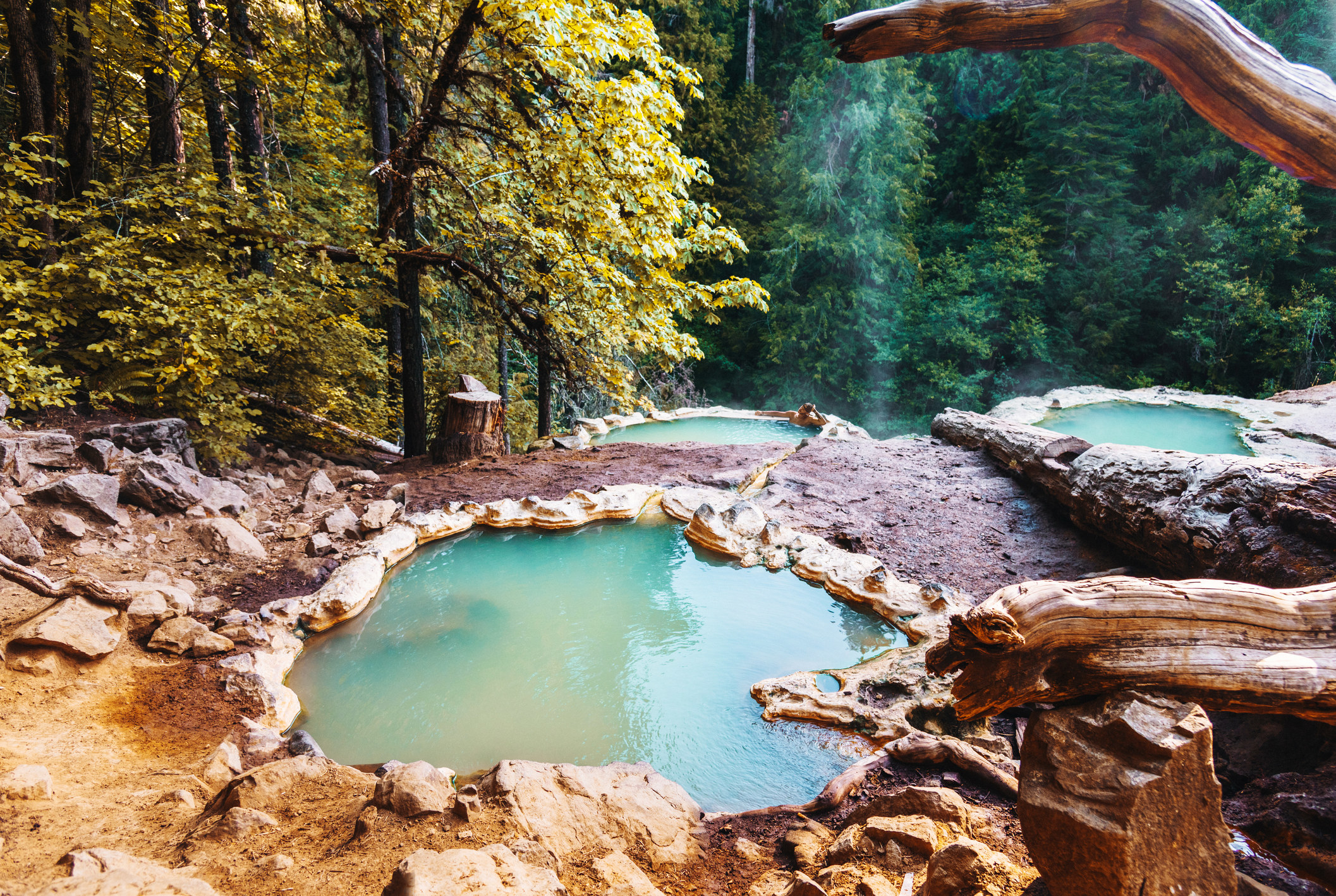 14.
Arizona Hot Springs — Lake Mead National Recreation Area, Nevada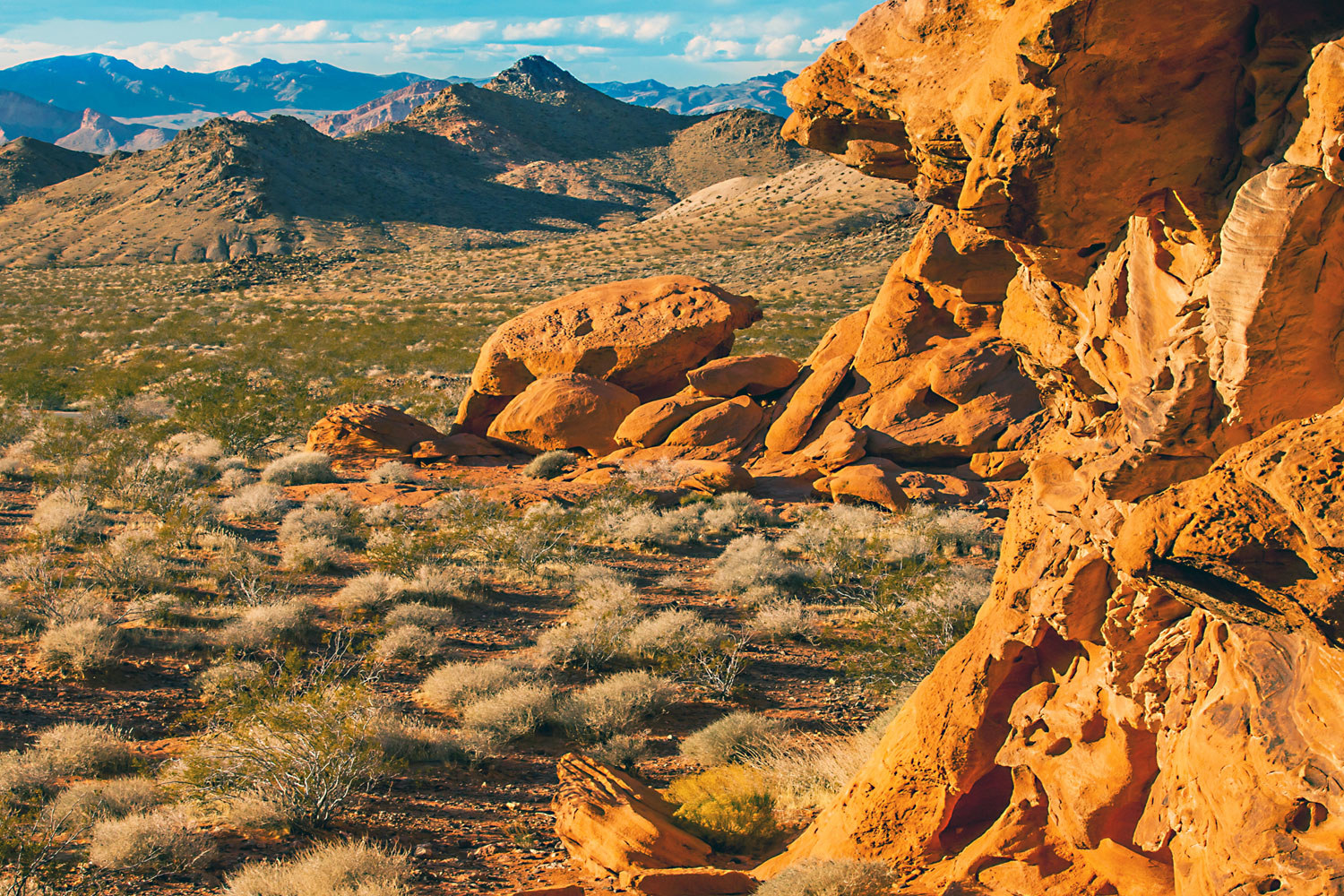 15.
Wilbur Hot Springs — Williams, California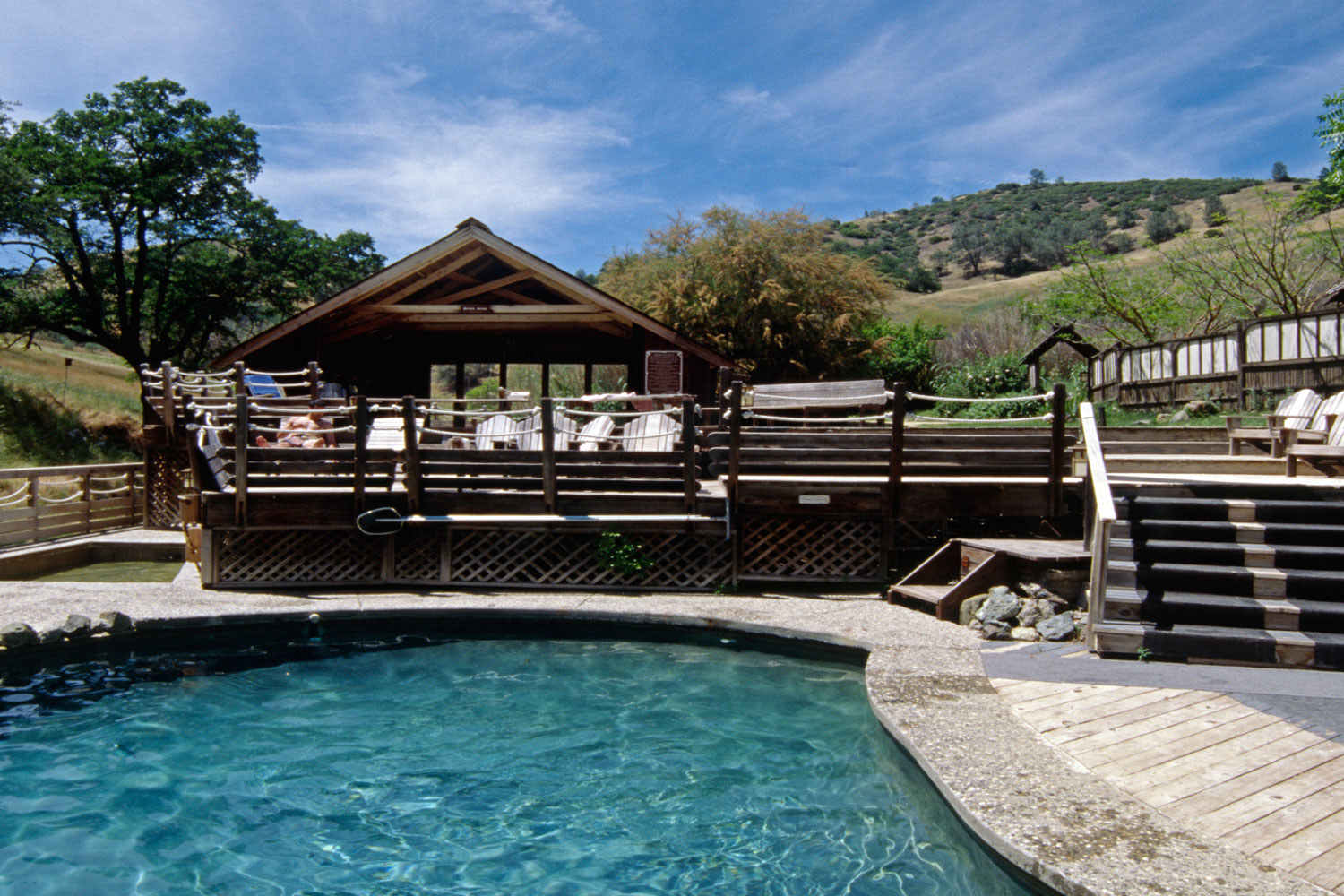 Have you been to an amazing hot spring in the US? Tell us about it in the comments!