The following celeb parents have made it a point to support their kids, exactly as they are!
The love and support these celebs display for their children oft brings tears of joy to my eyes. 
4.
Drea Kelly is a proud mom.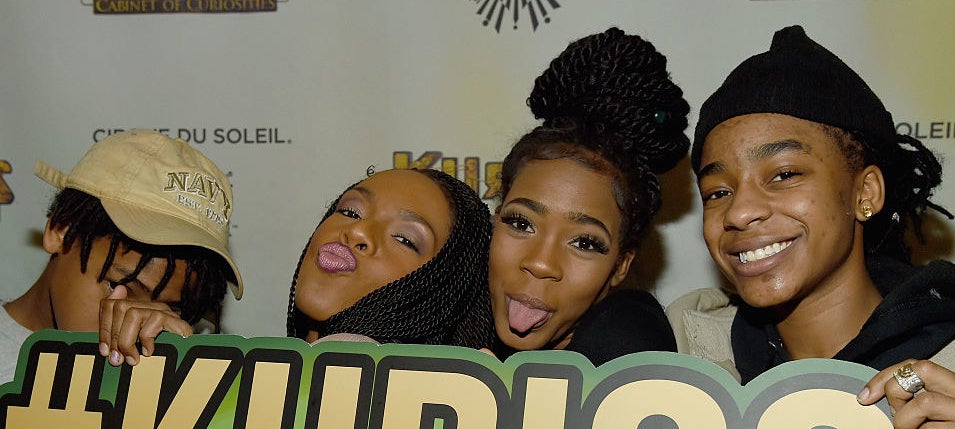 5.
Jennifer Lopez supports Emme on stage.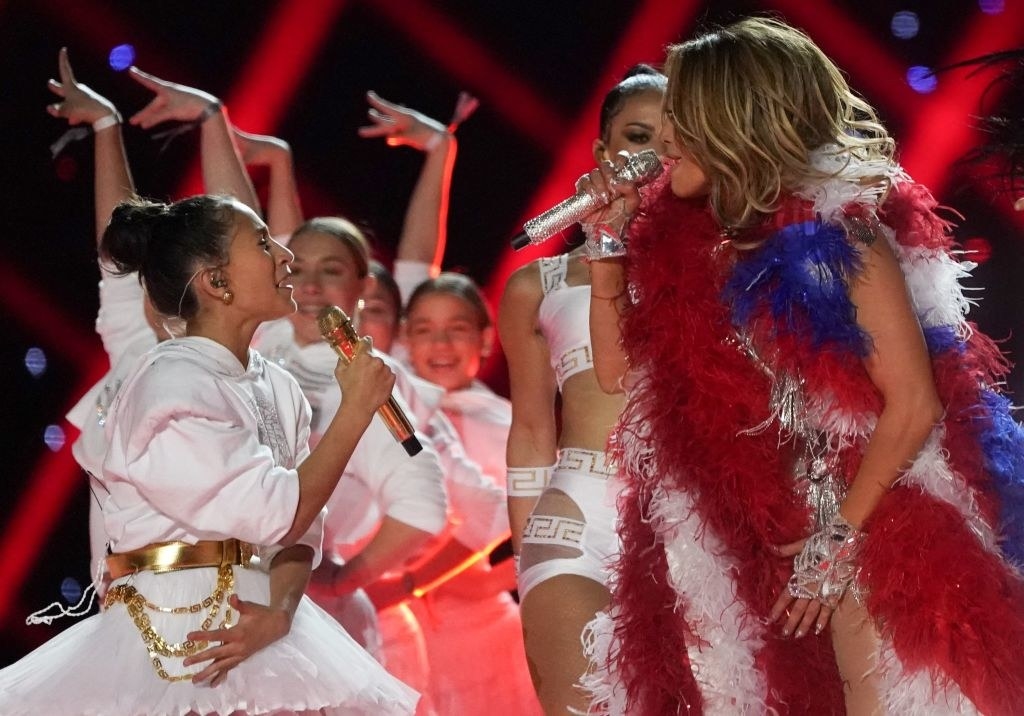 6.
Busy Philipps got Birdie's permission before speaking on their pronouns.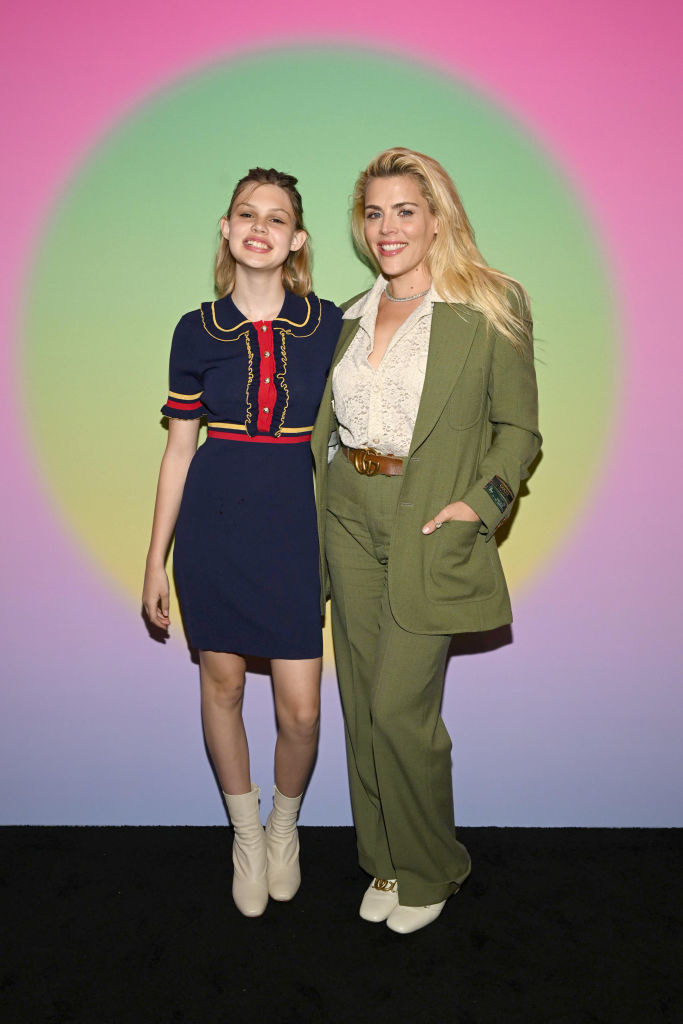 7.
Jamie Lee Curtis posts in support of trans rights.
10.
Angelina Jolie and Brad Pitt let their children be themselves.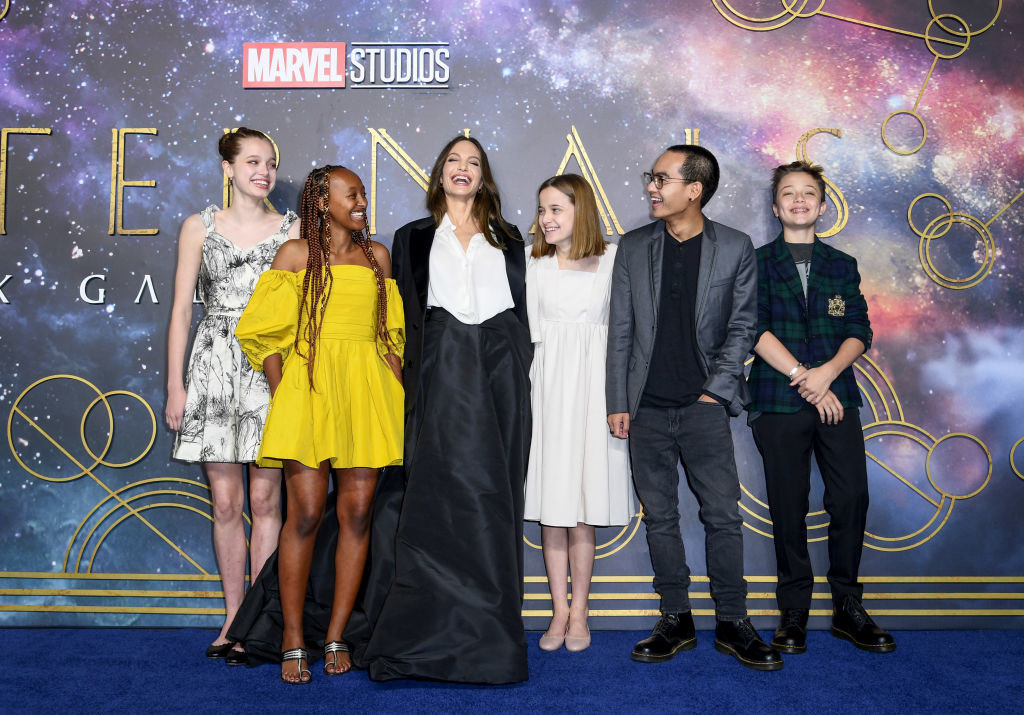 13.
Ally Sheedy supports her son Beckett.
The love is real with these parent/kid duos. Which one is your fave celeb post?