It's time to shine light on what really goes on behind closed doors on these movie sets. The directors — the ones feeding instruction to the actors — sometimes aren't so nice about it. And these 10 female actors said something about it.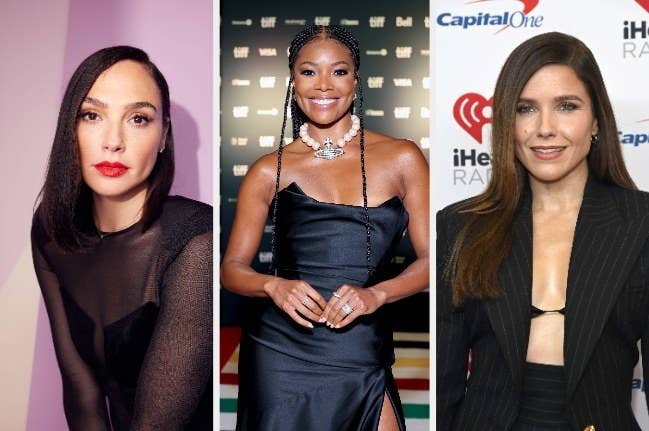 1.
Gal Gadot was shocked by the way Joss Whedon spoke to her on set.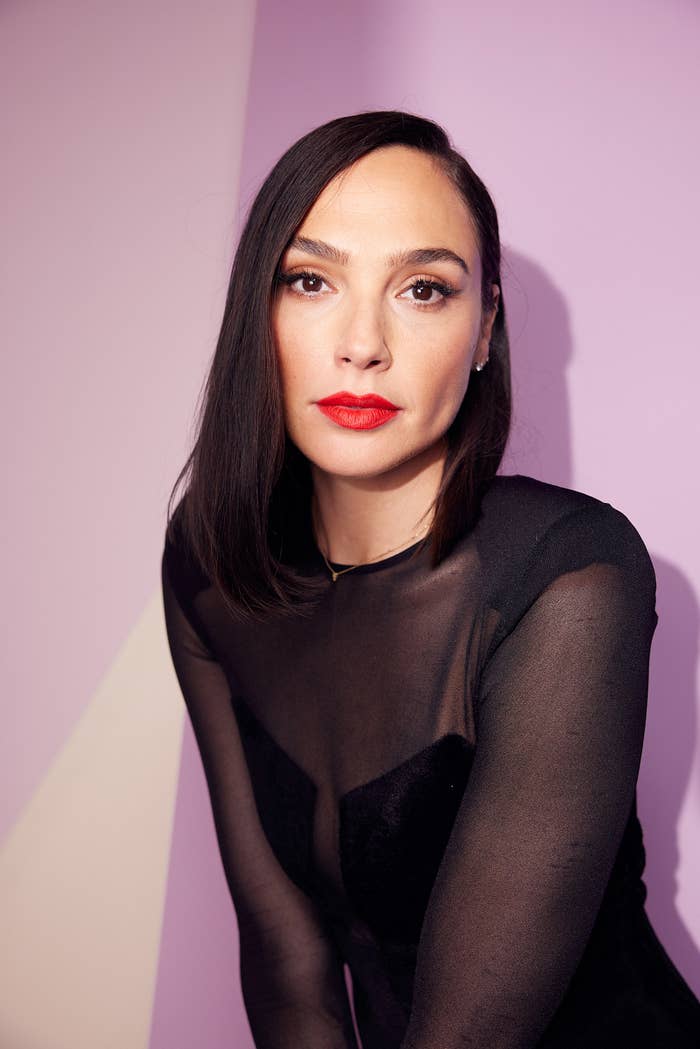 2.
Charisma Carpenter also called out Buffy the Vampire Slayer creator Joss Whedon for his denial of toxic on-set behavior.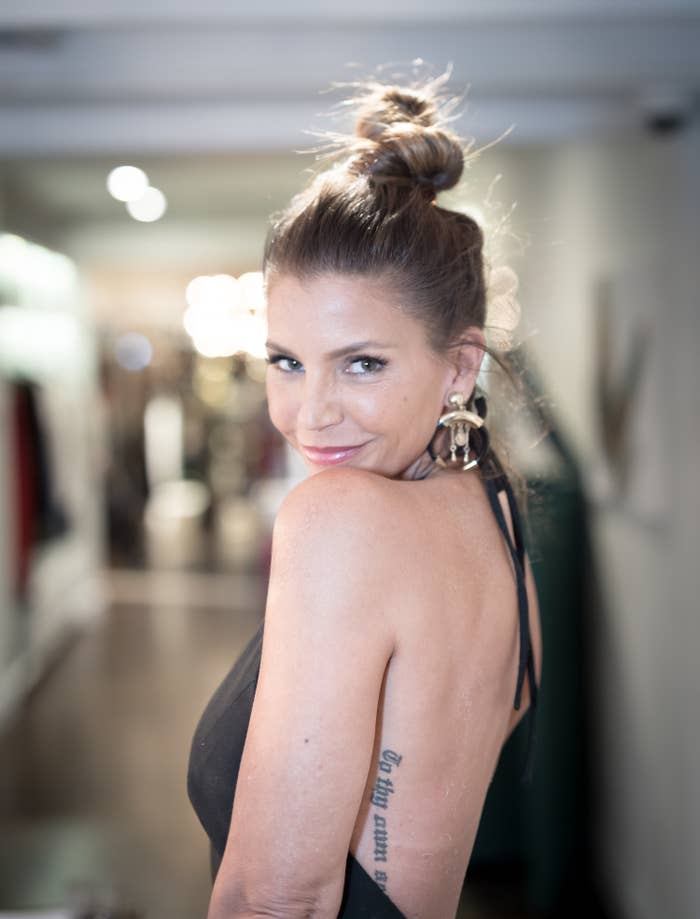 3.
Megan Fox has remained open on why she disliked working with director Michael Bay.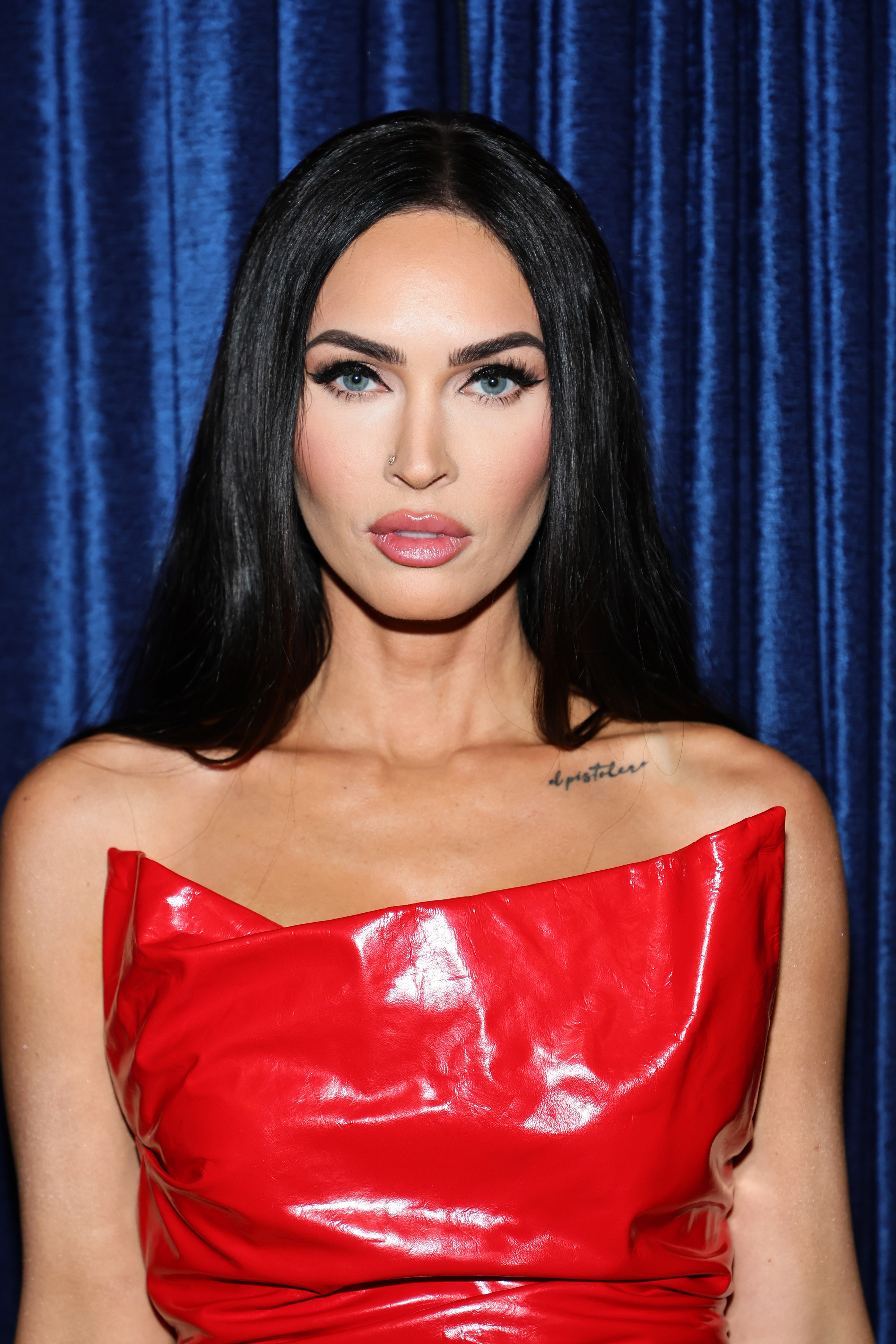 4.
In an interview with GQ Magazine UK, Amy Adams revealed that David O. Russell made her cry.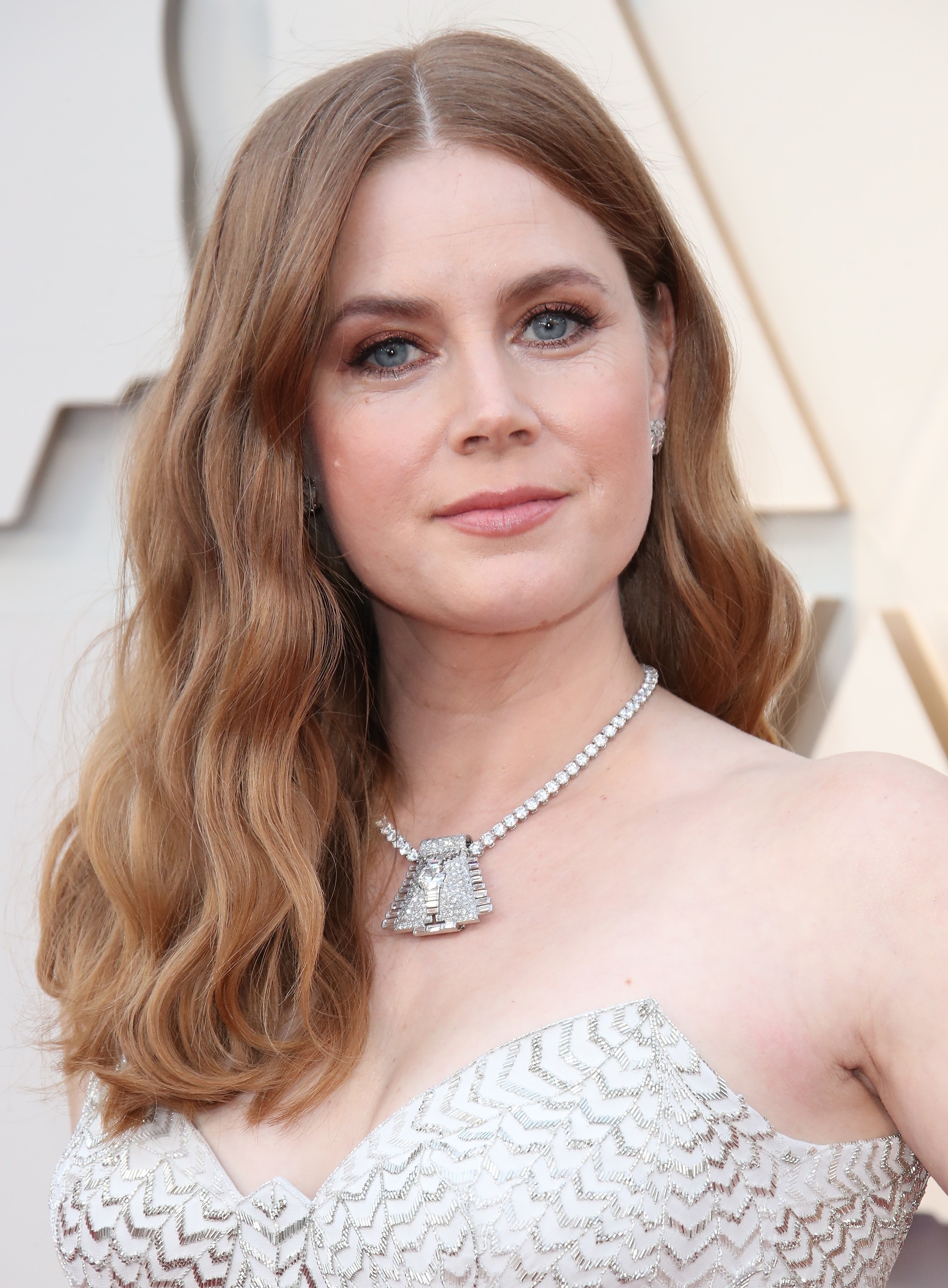 5.
Sophia Bush spoke out about her experience working with One Tree Hill creator, Mark Schwahn.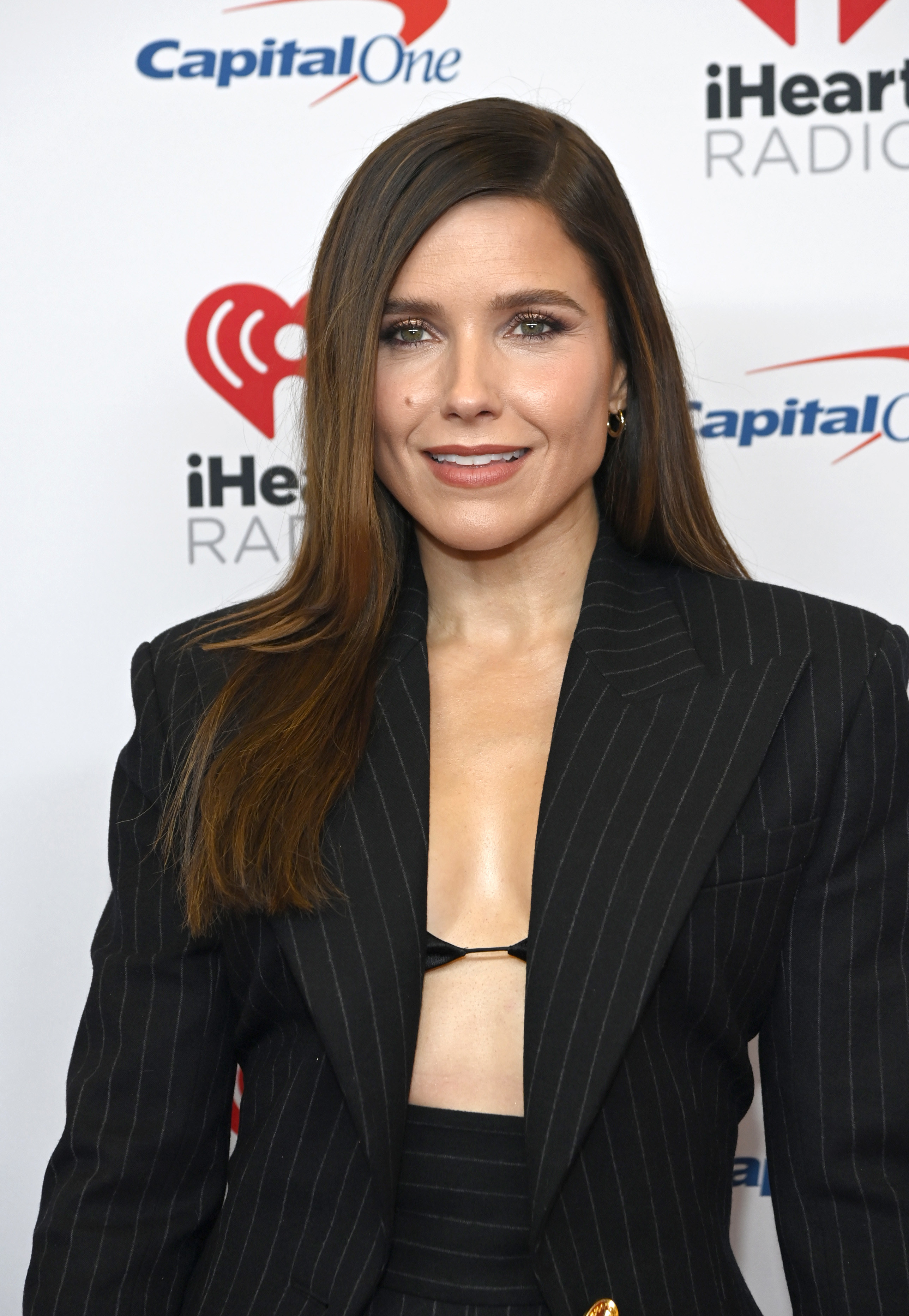 6.
Though Elizabeth Banks eventually apologized for her critique of Steven Spielberg, she still called him out.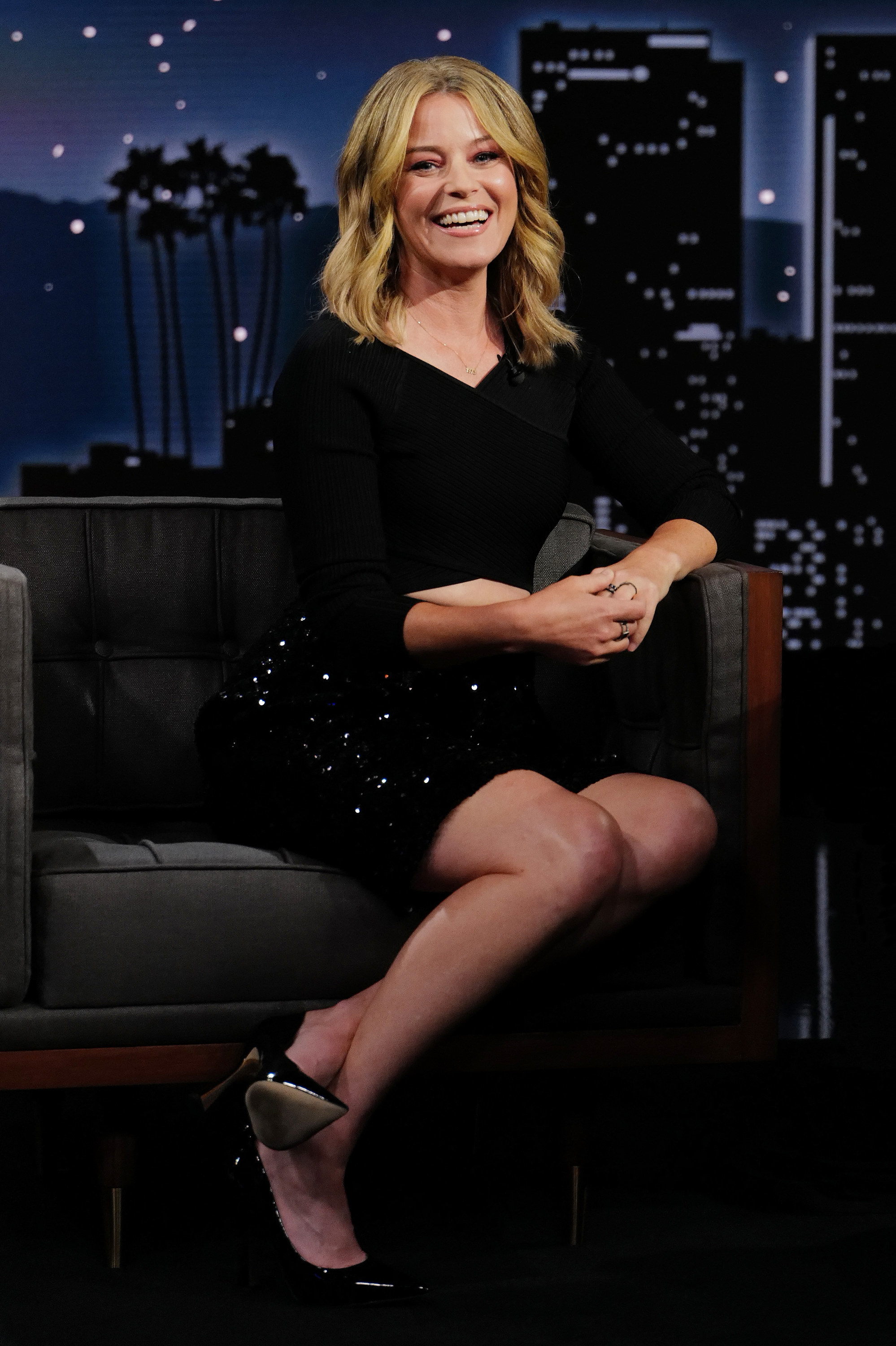 7.
Uma Thurman, known to star in Quentin Tarantino's Kill Bill movie series, accused the director of bullying her into driving an unsafe car which led to a crash.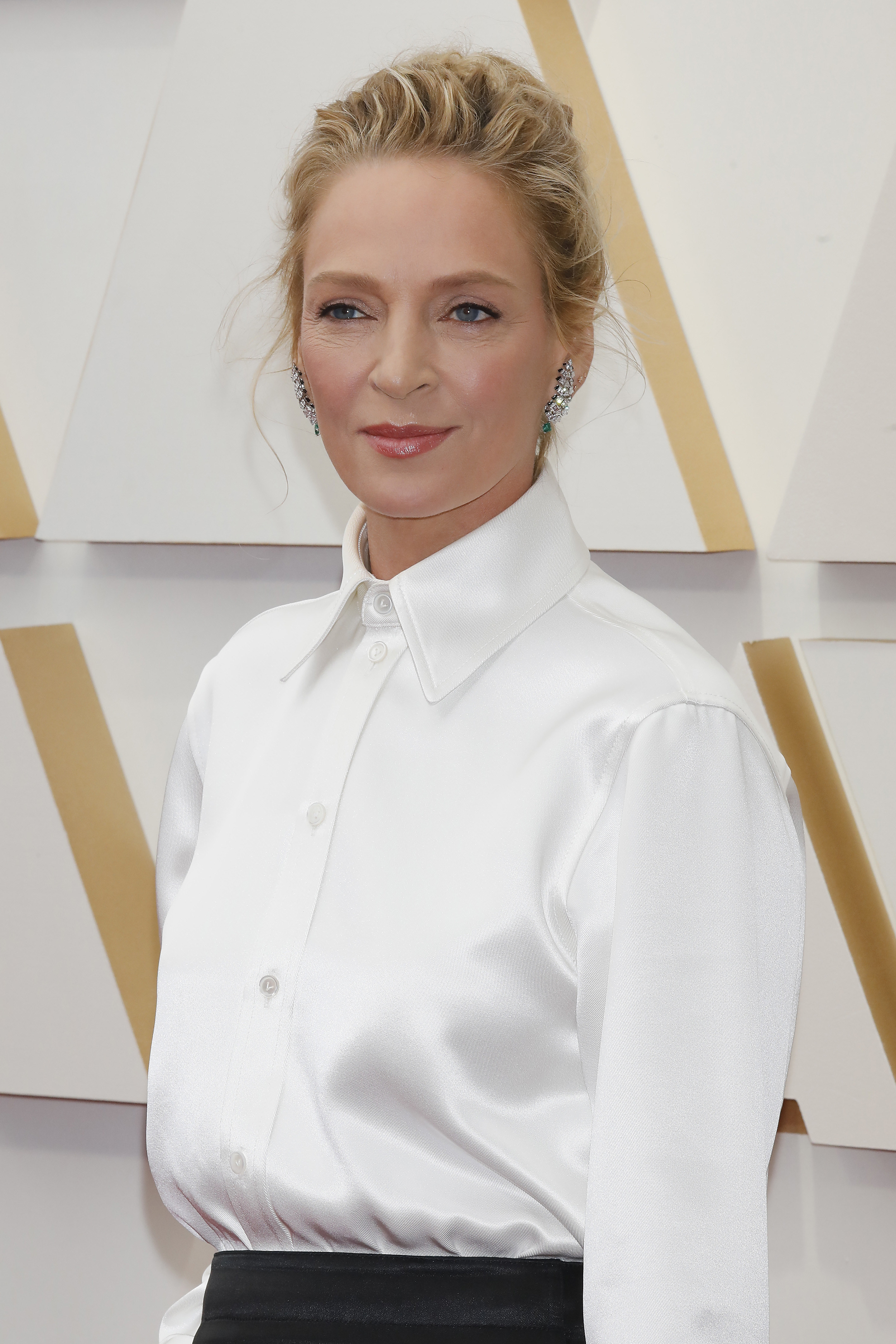 8.
Diane Kruger also had some things to say about Quentin Tarantino.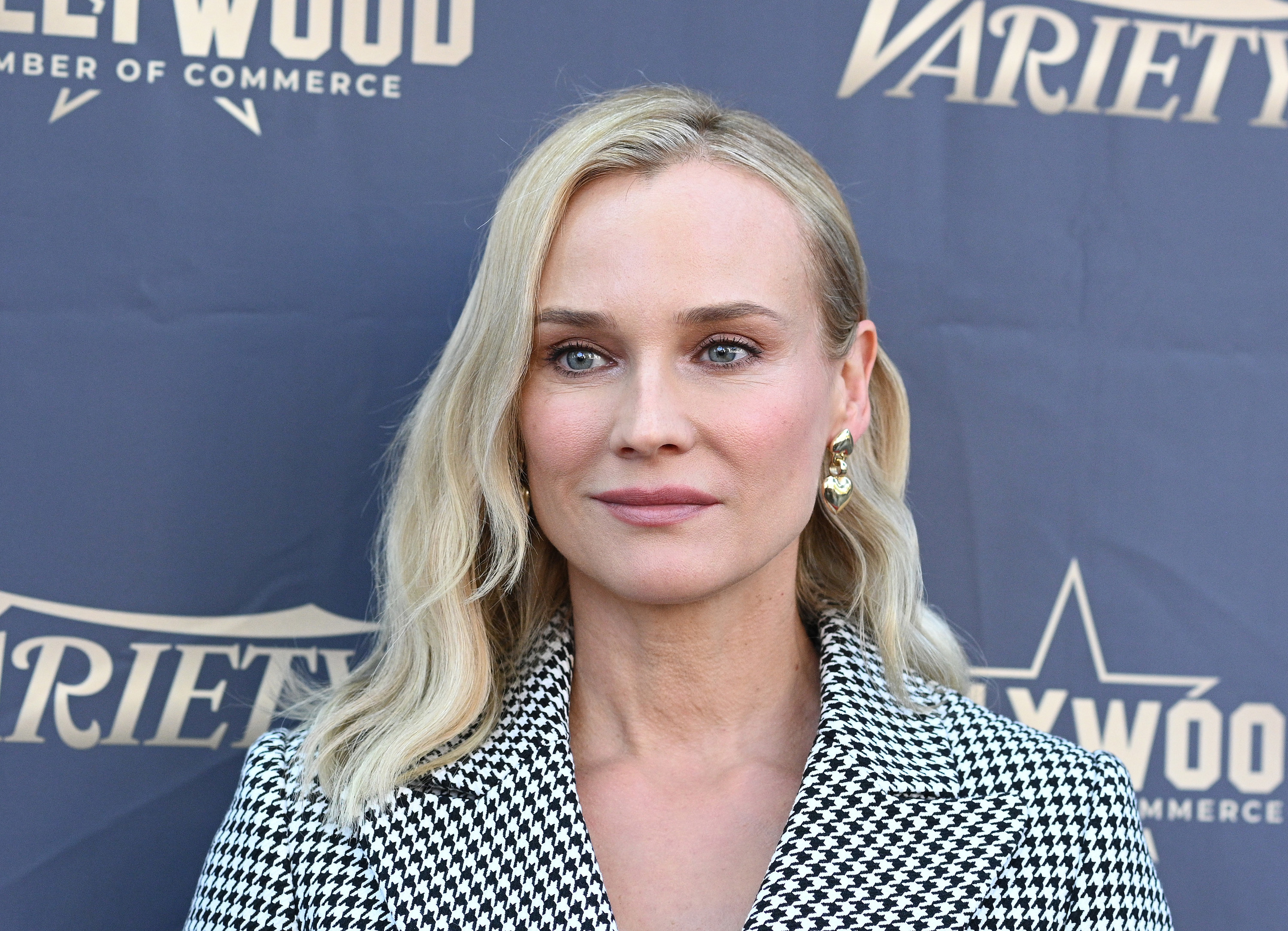 9.
Olivia Munn called out Bryan Singer for his "bad behavior" on X-Men set.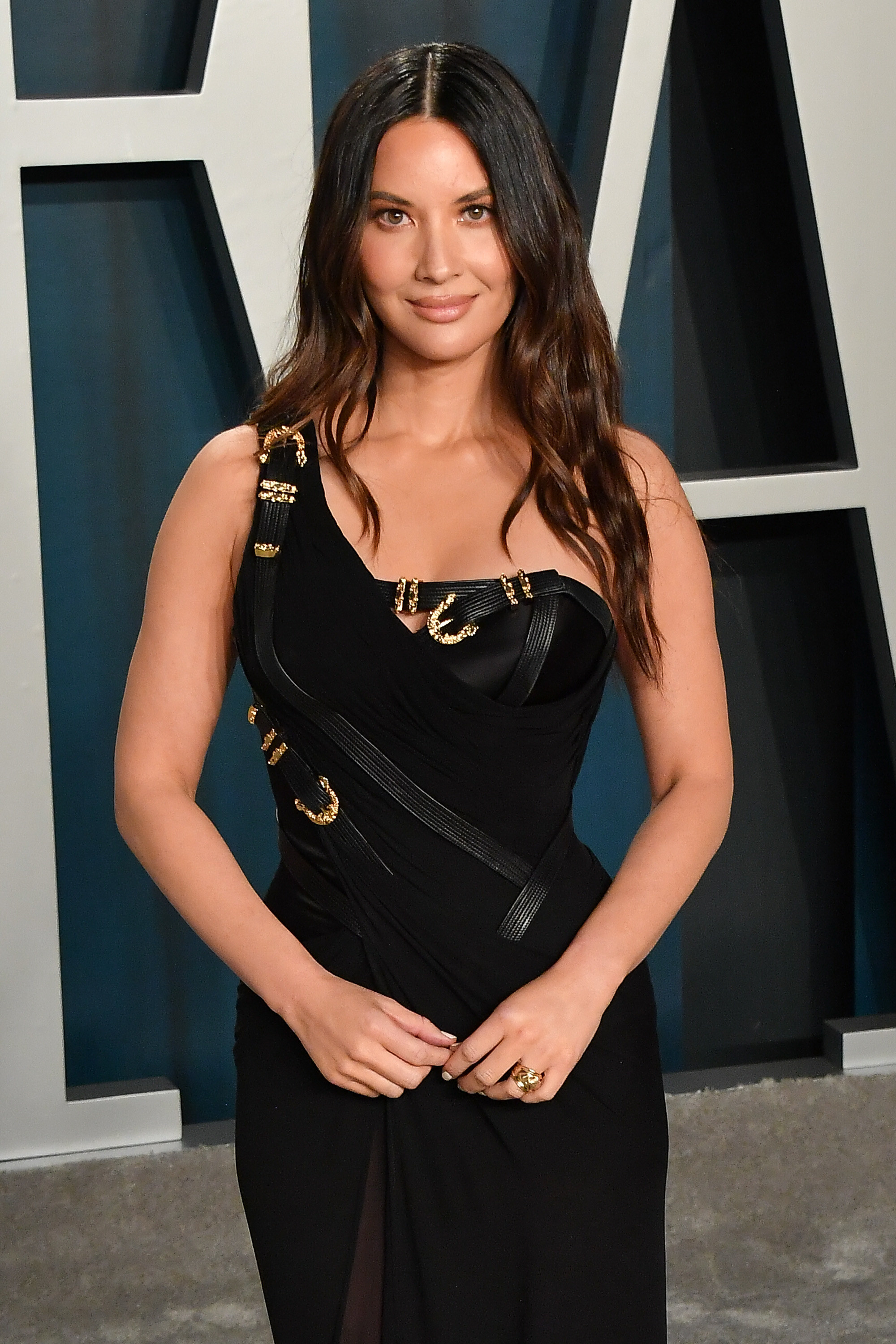 10.
Gabrielle Union had to call out NBC's America Got Talent after being subjected to a toxic work environment.